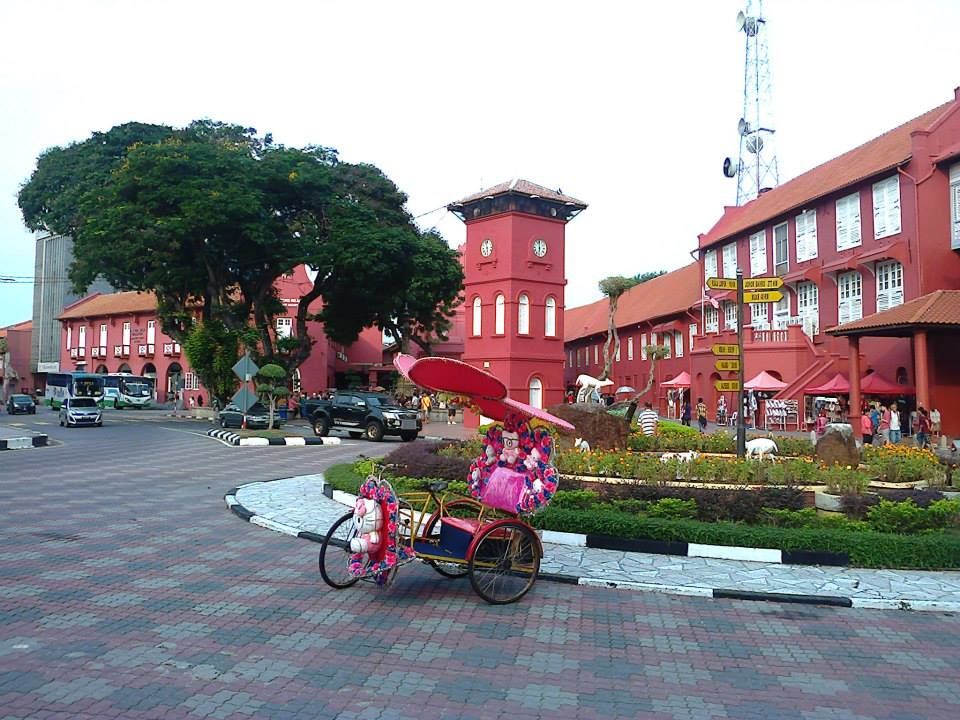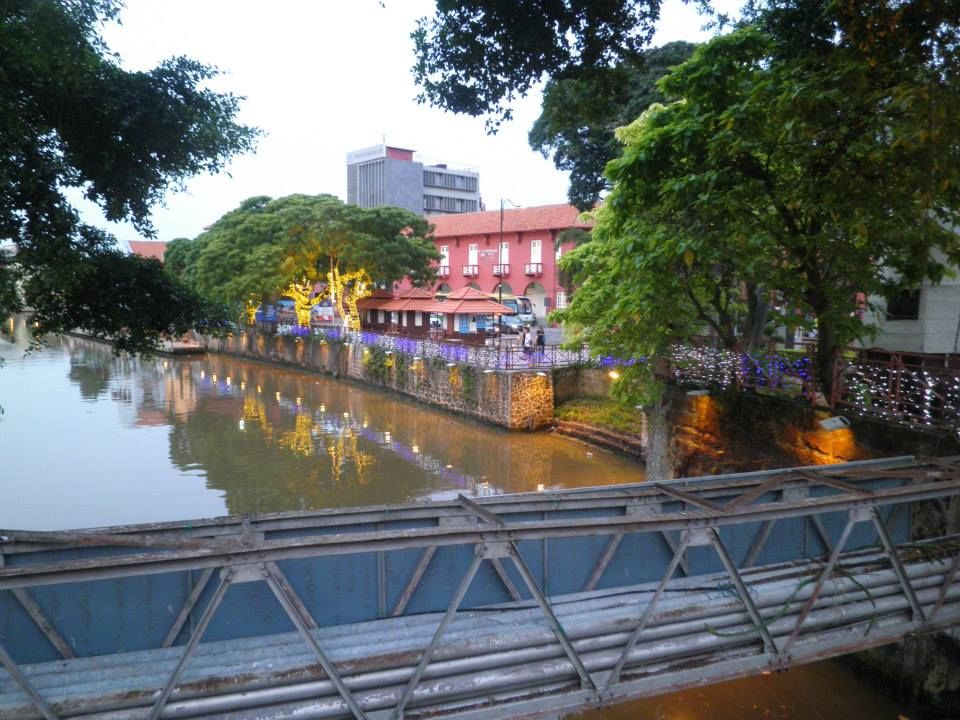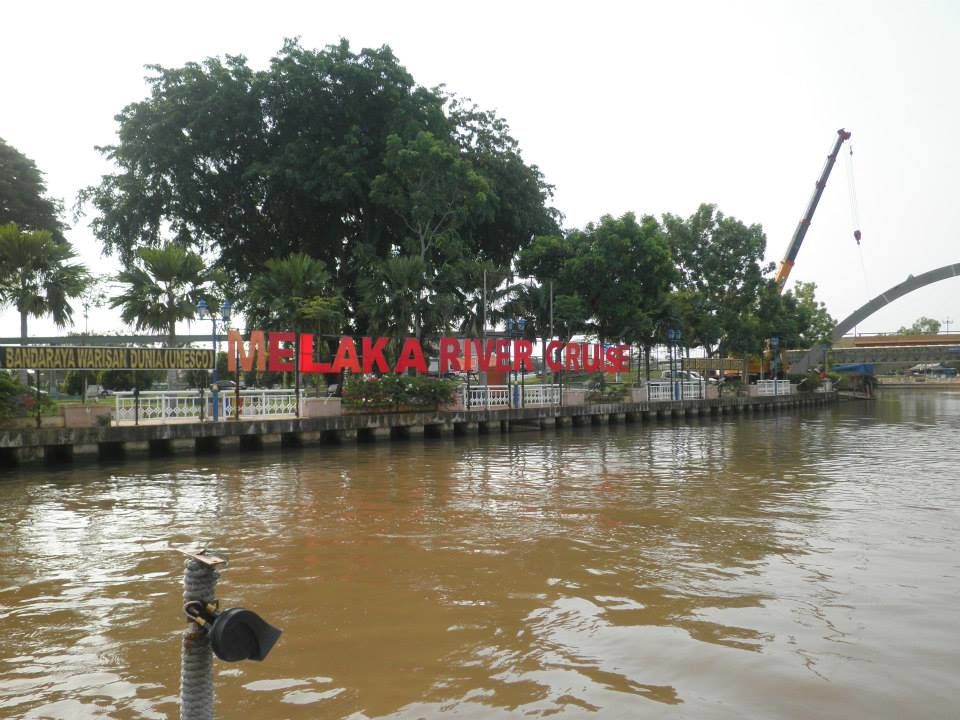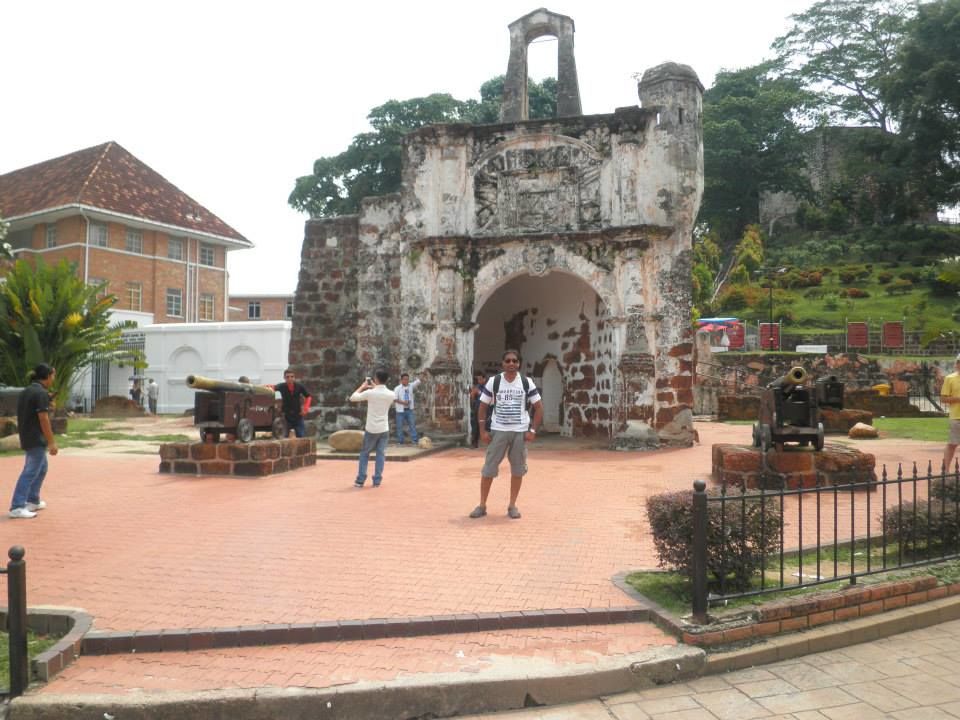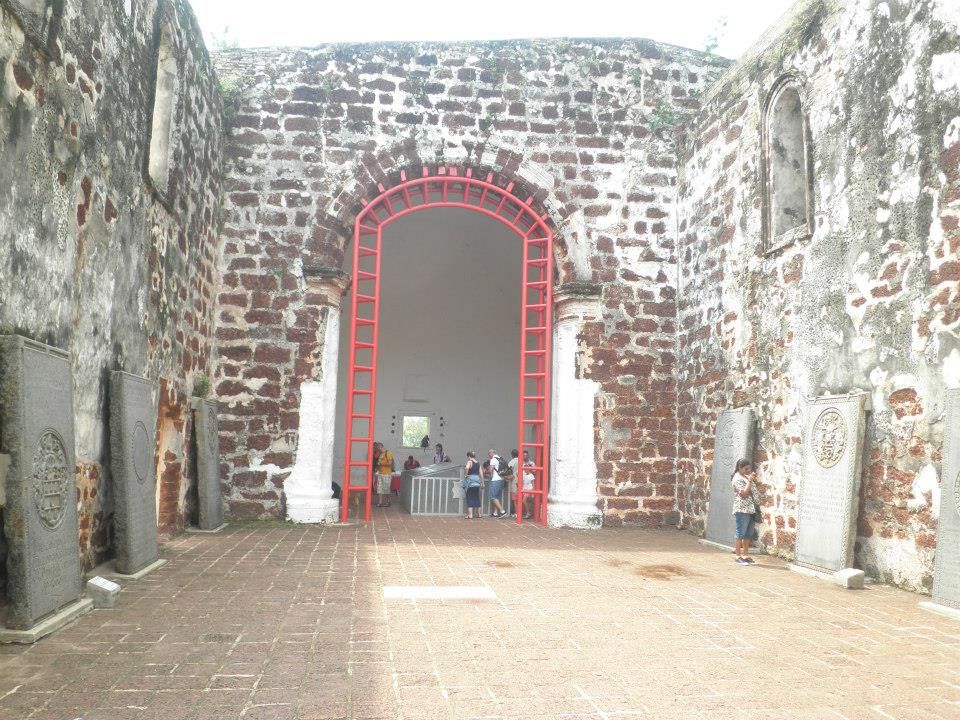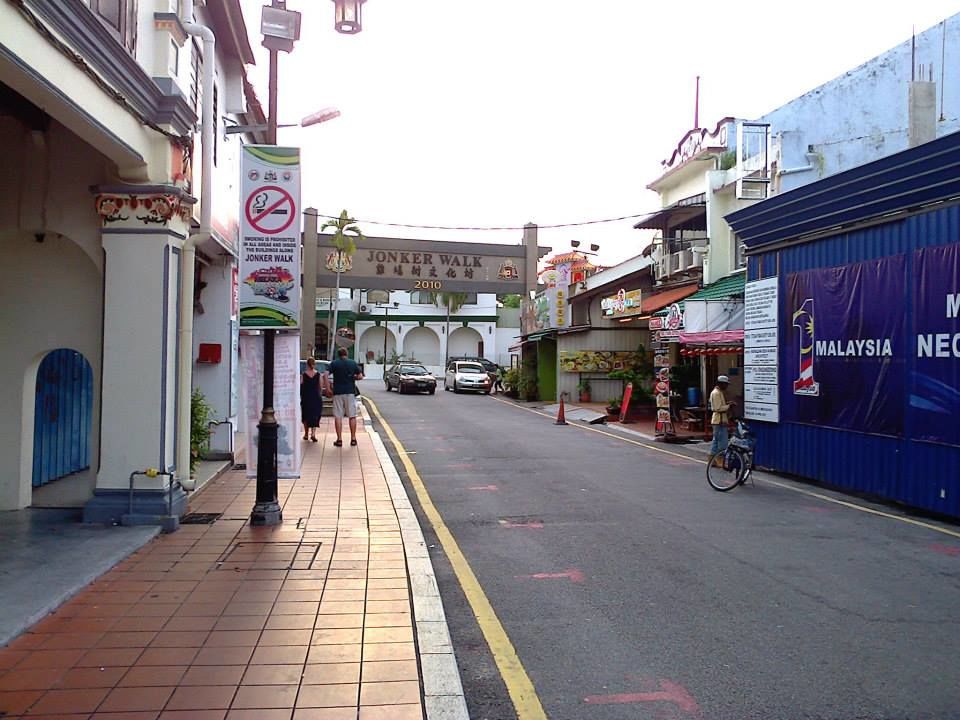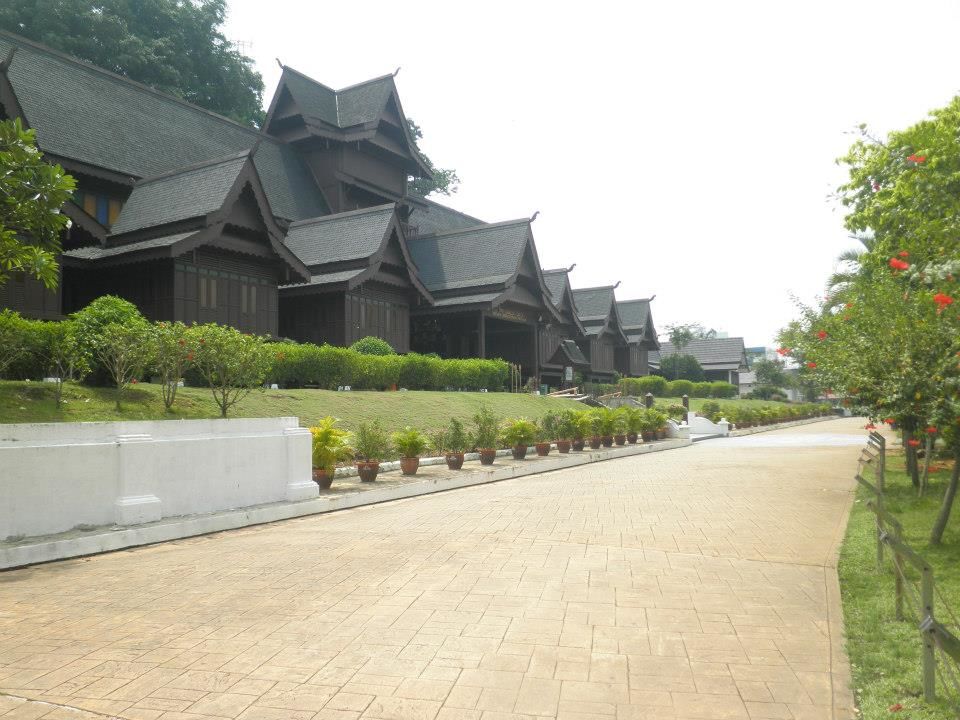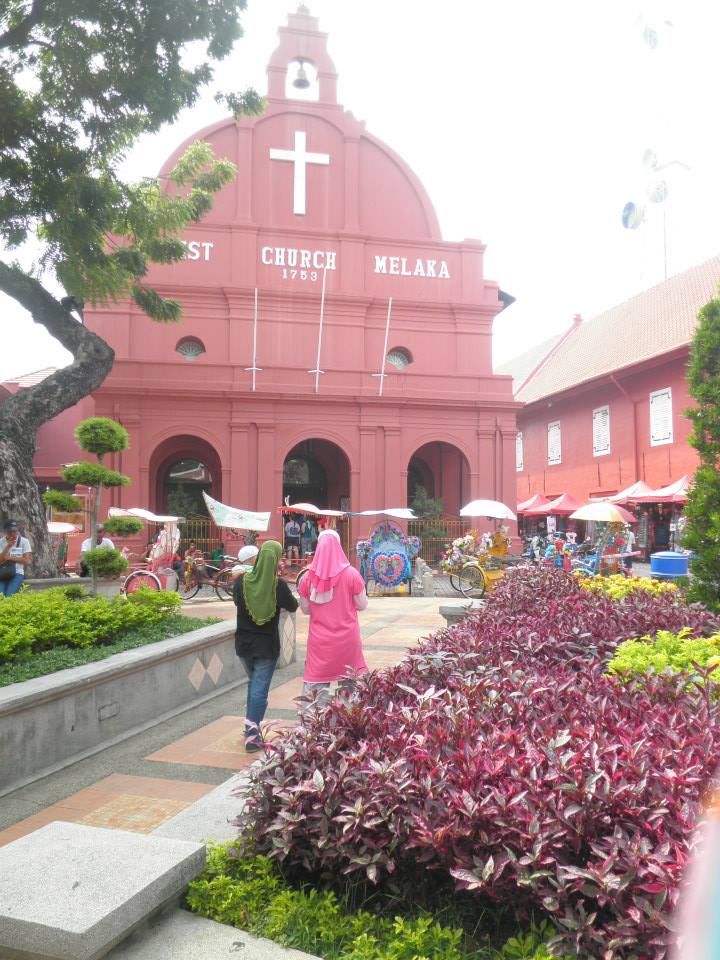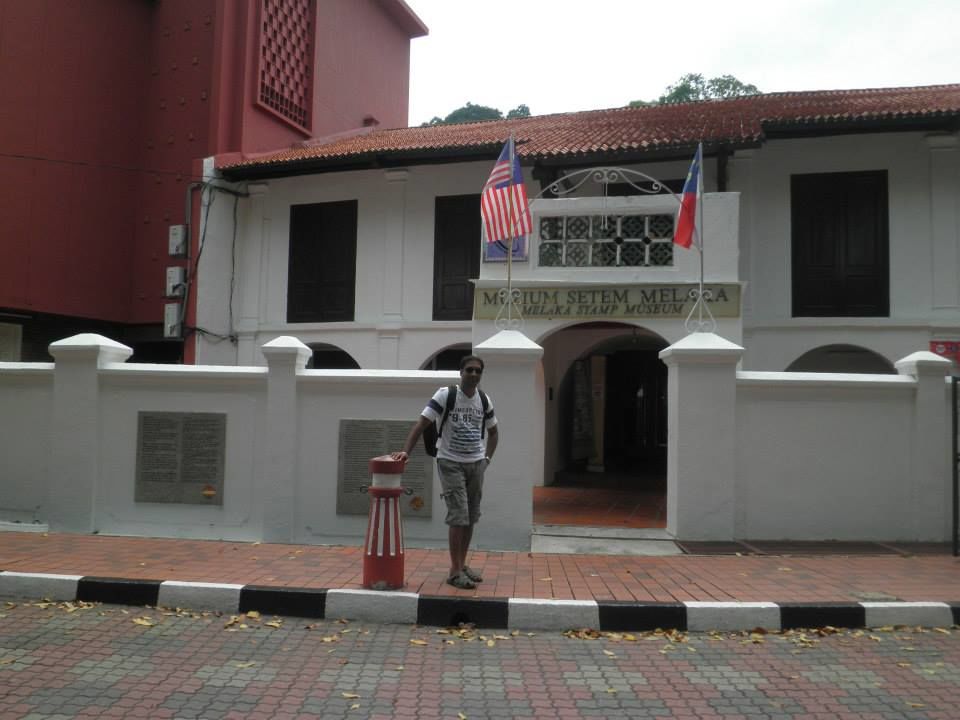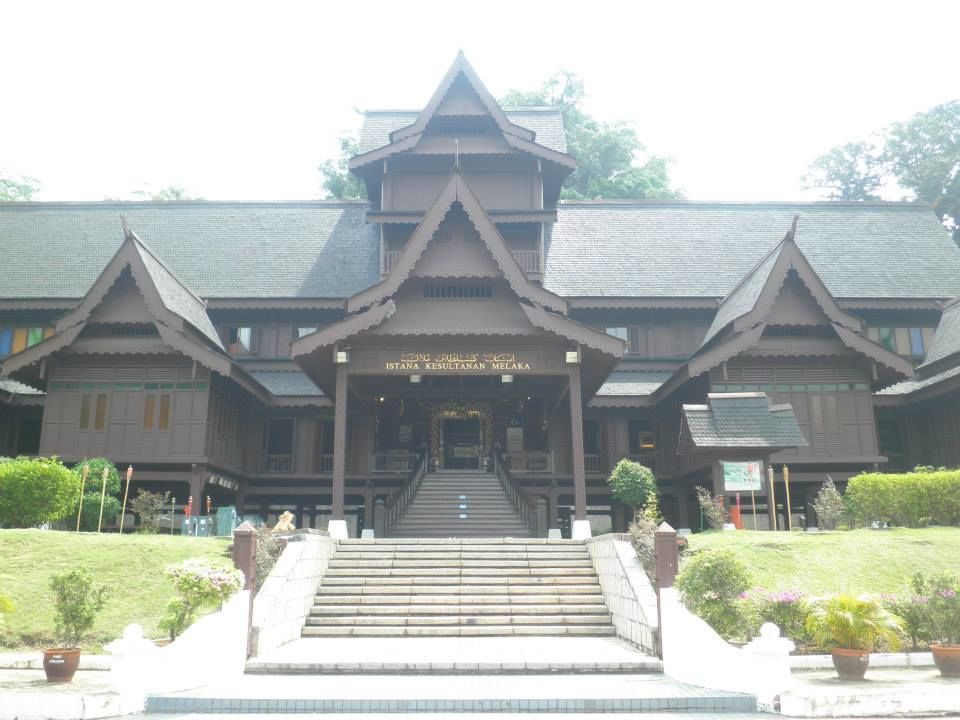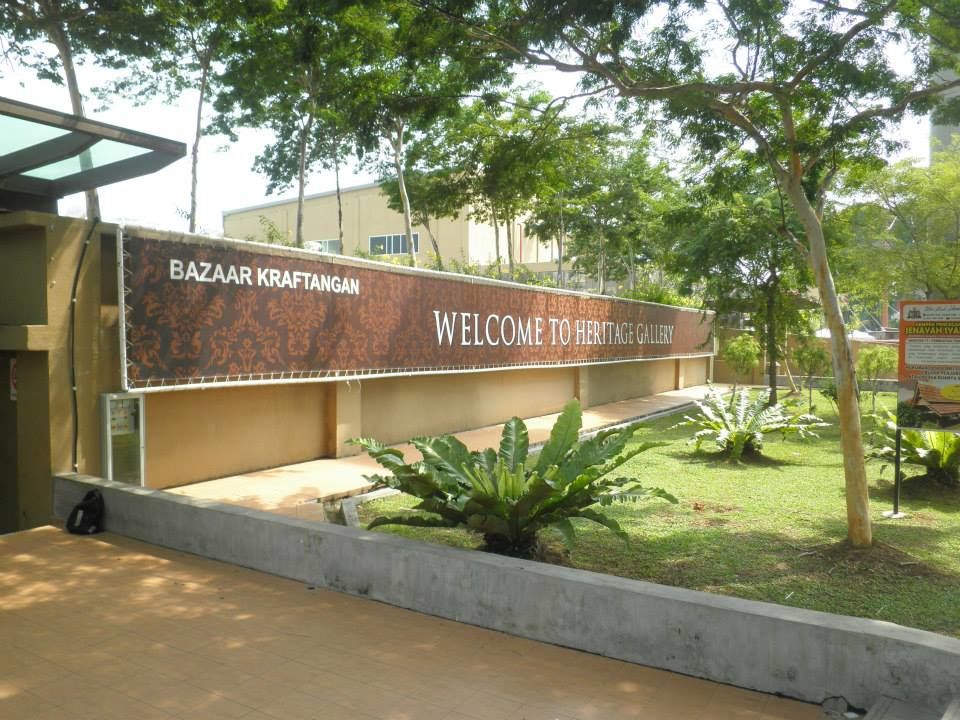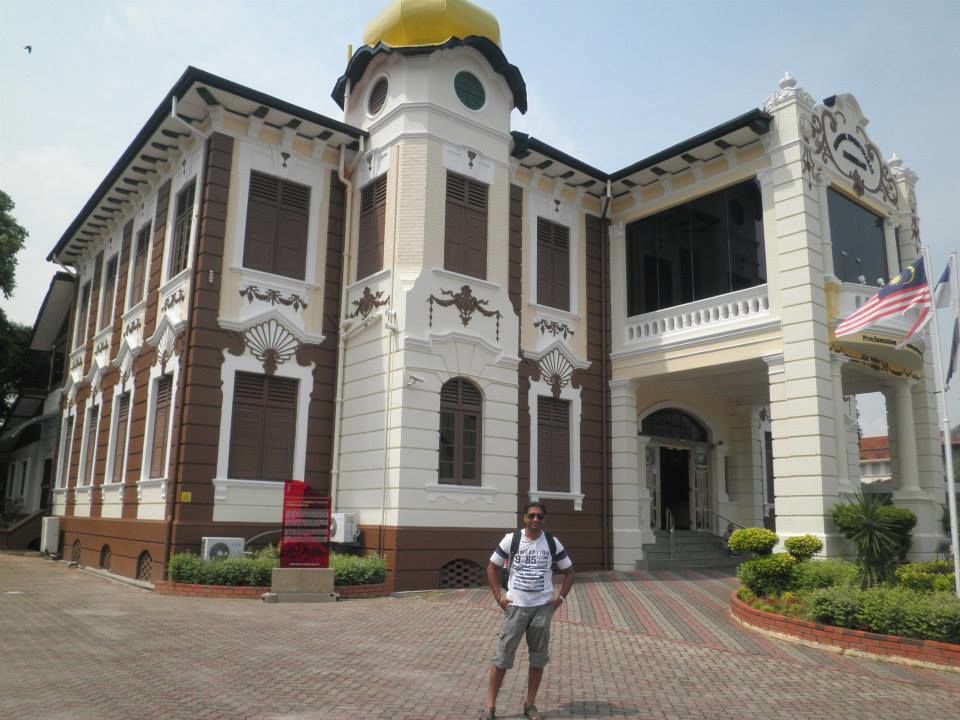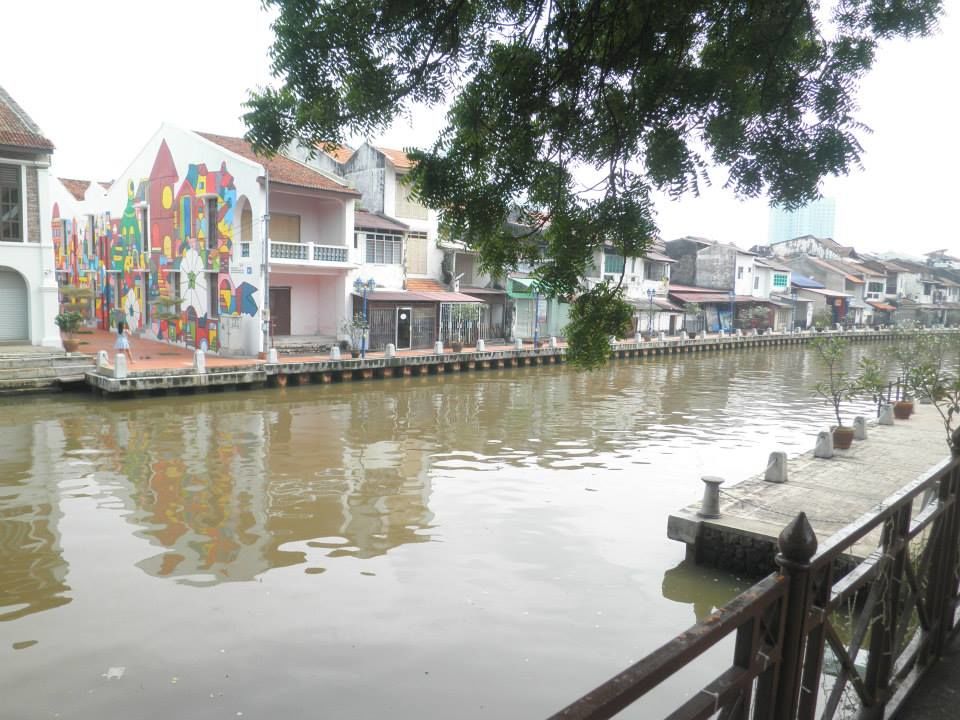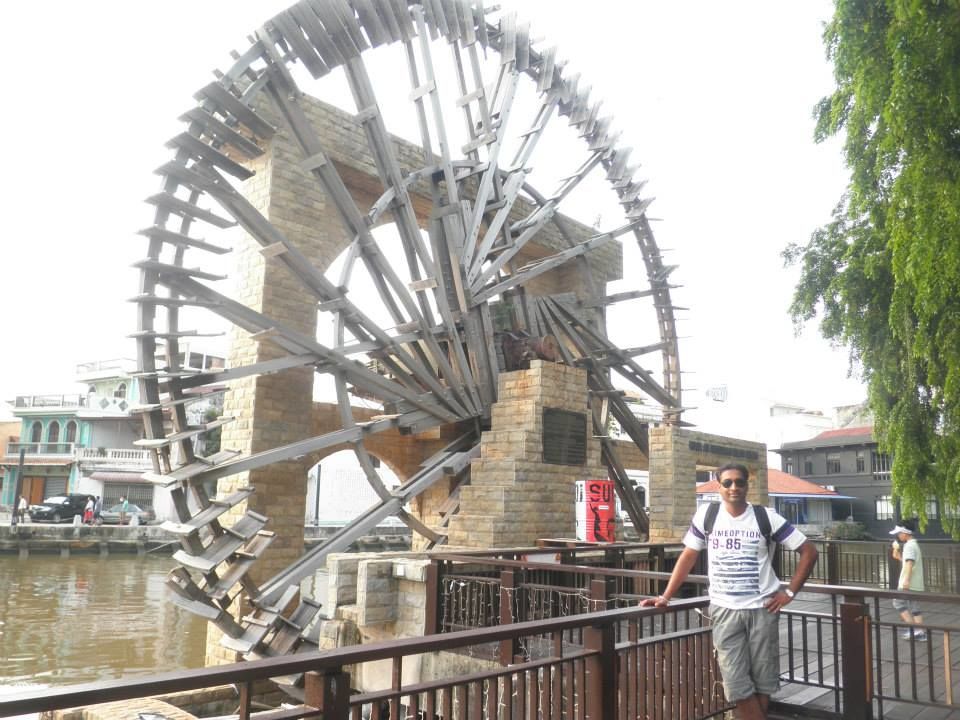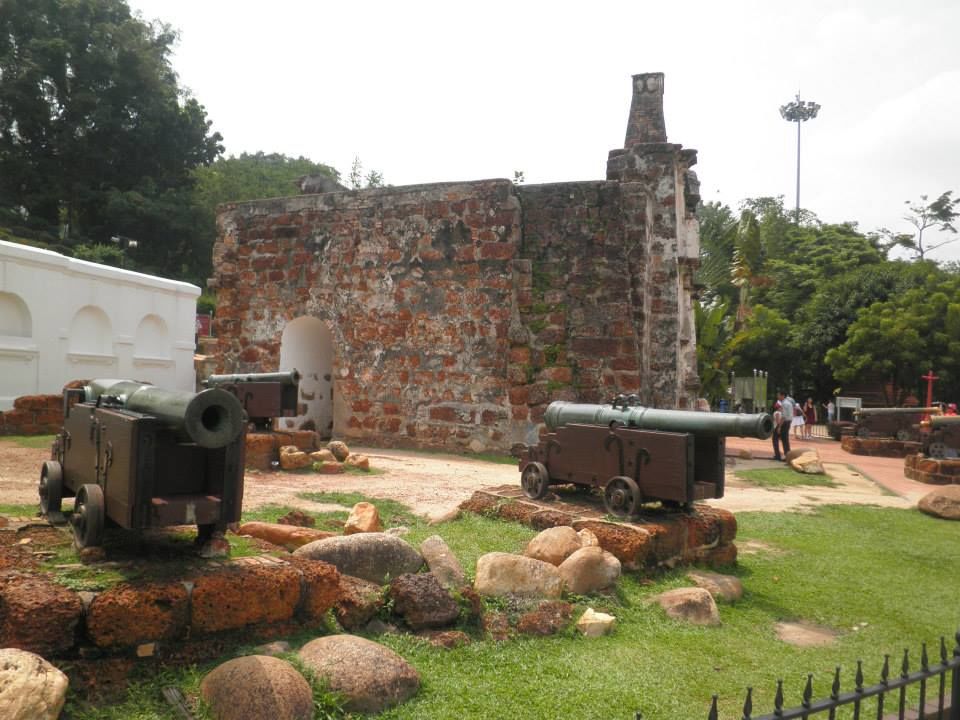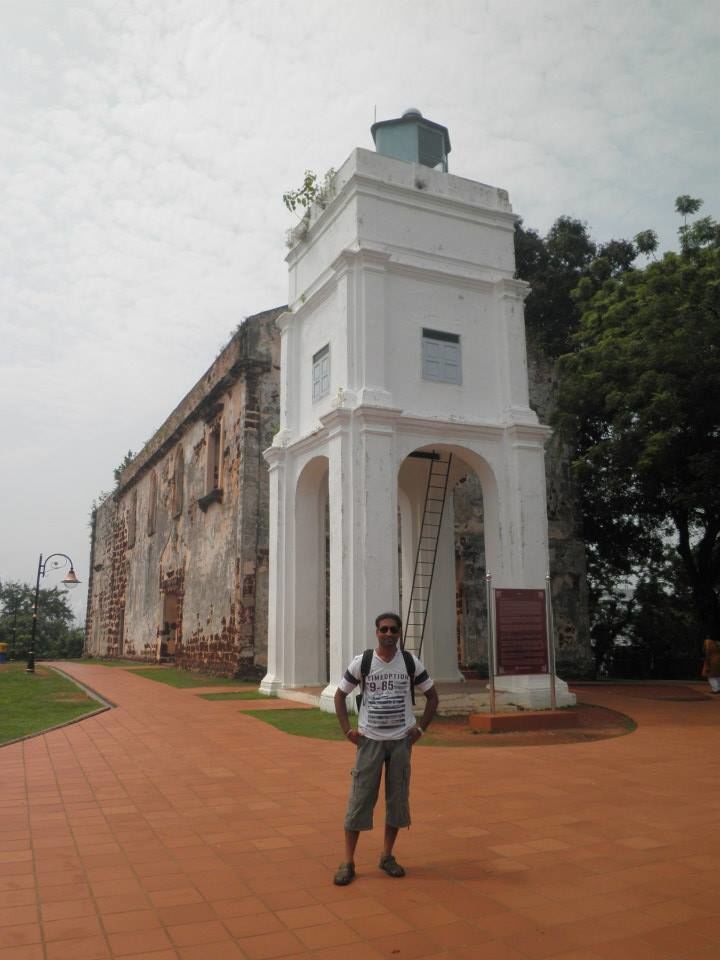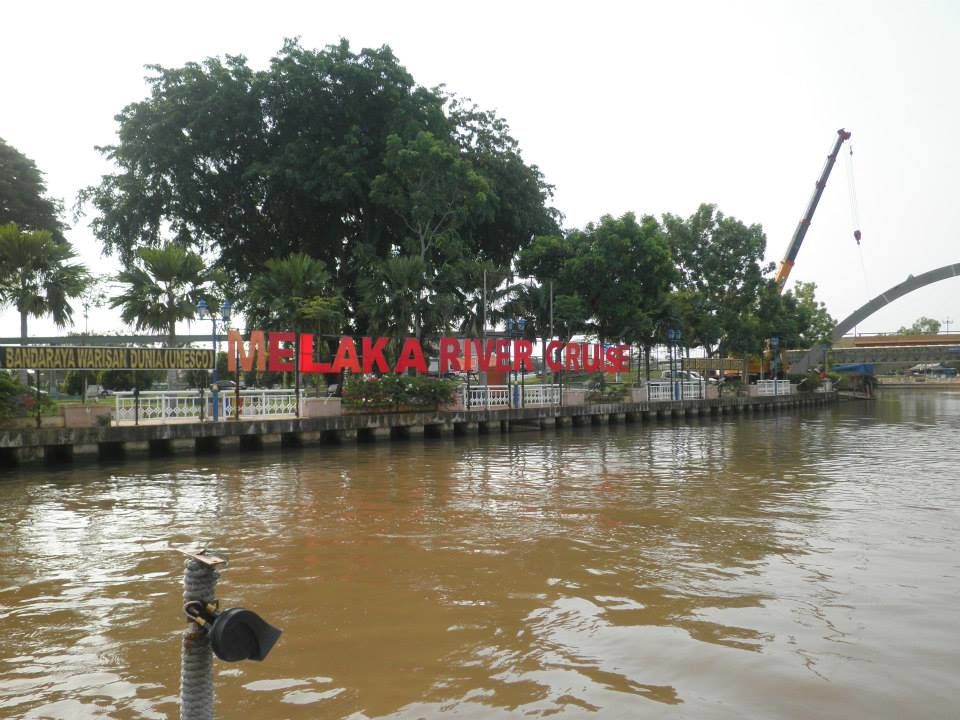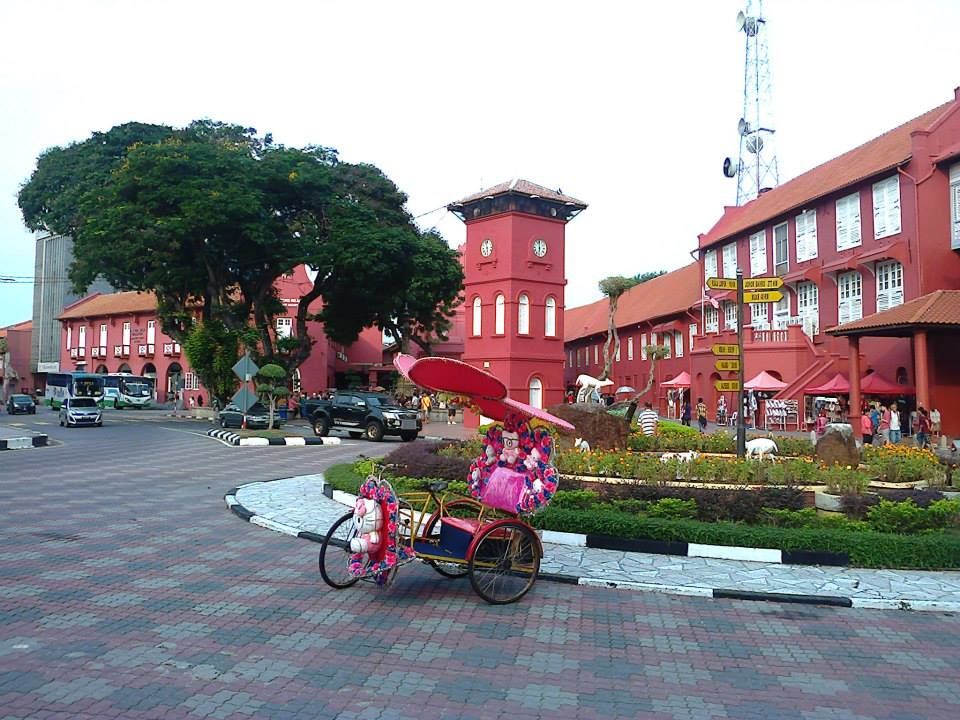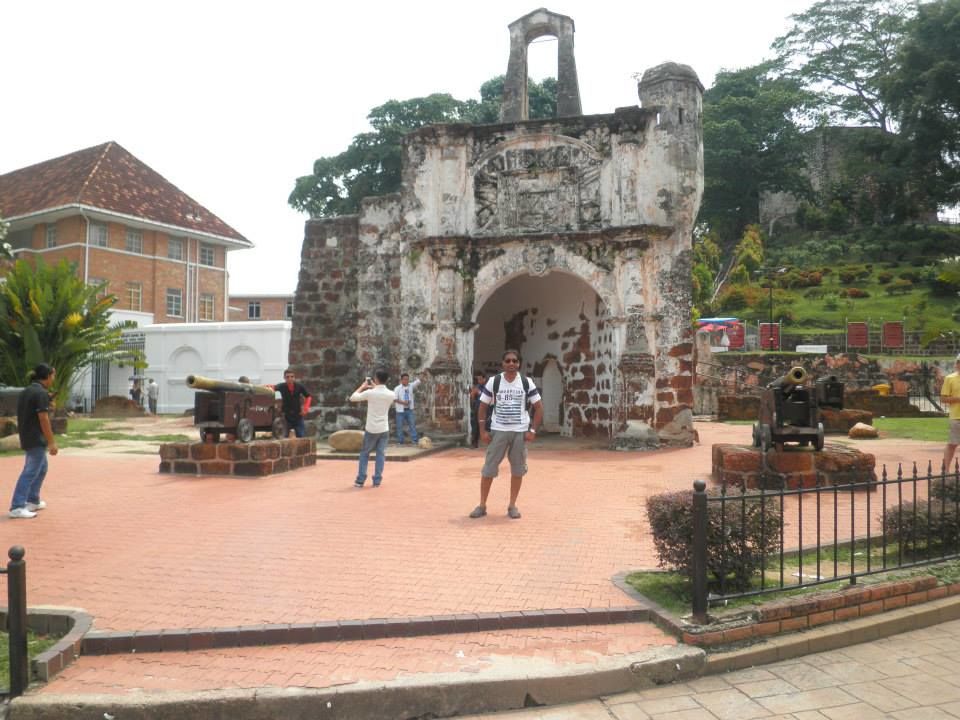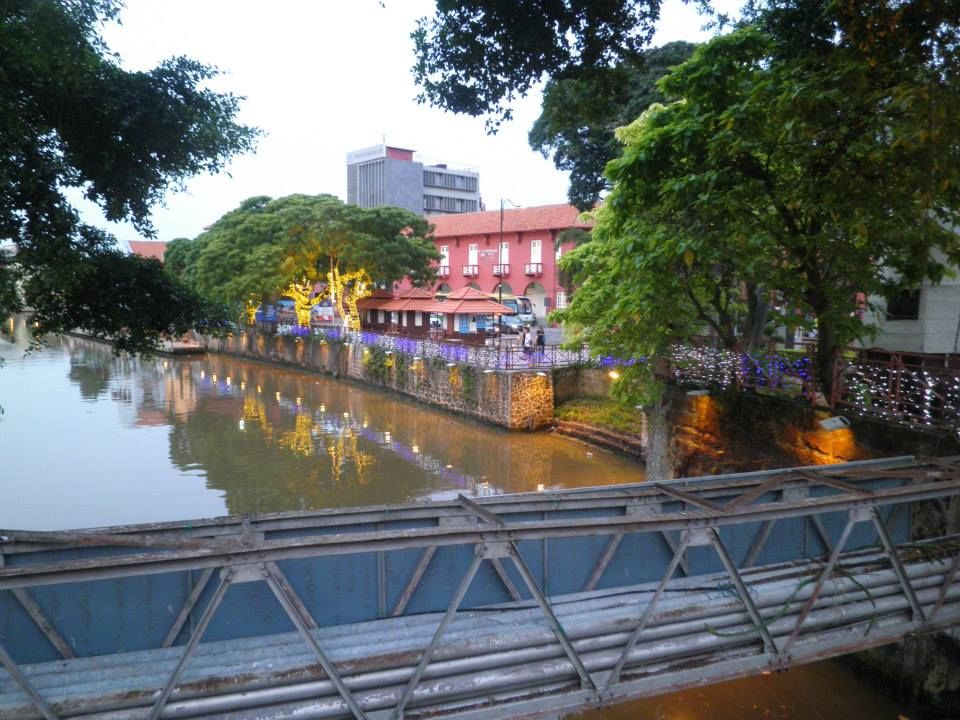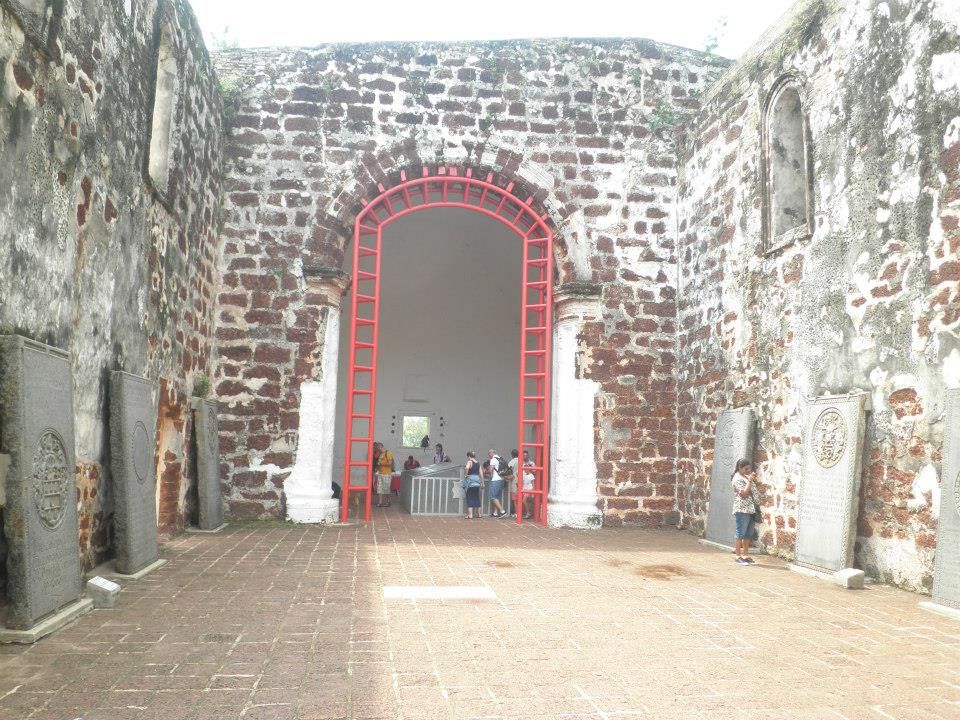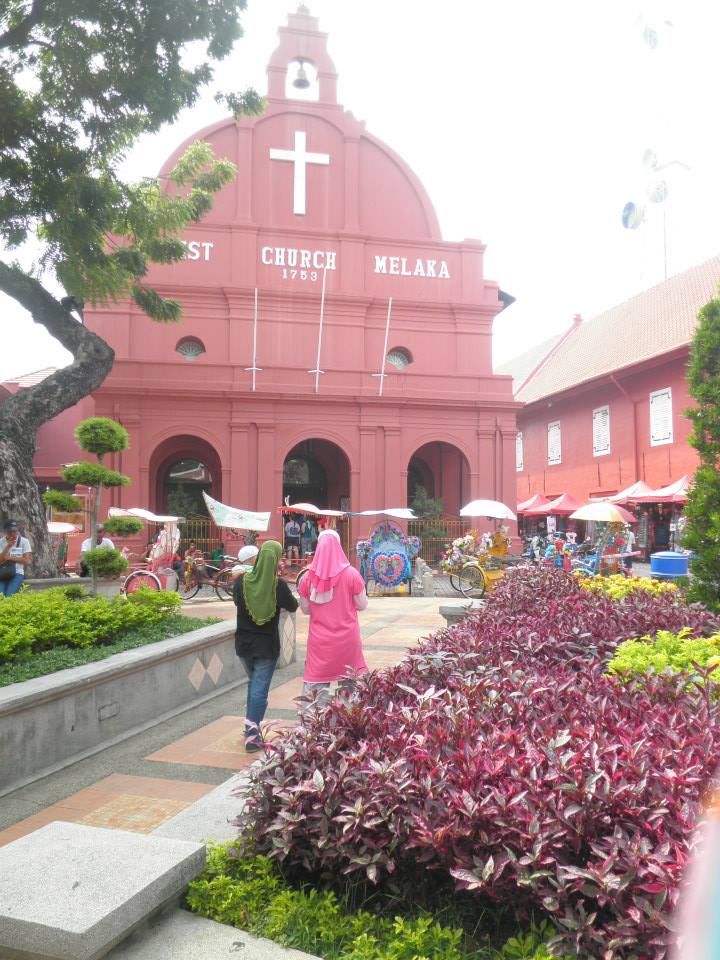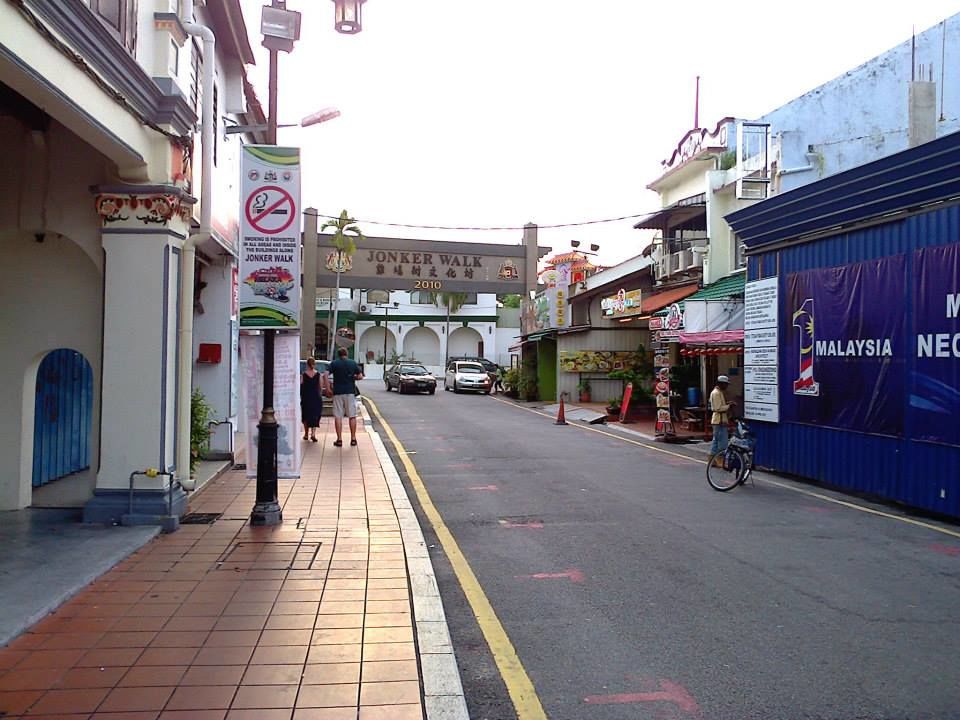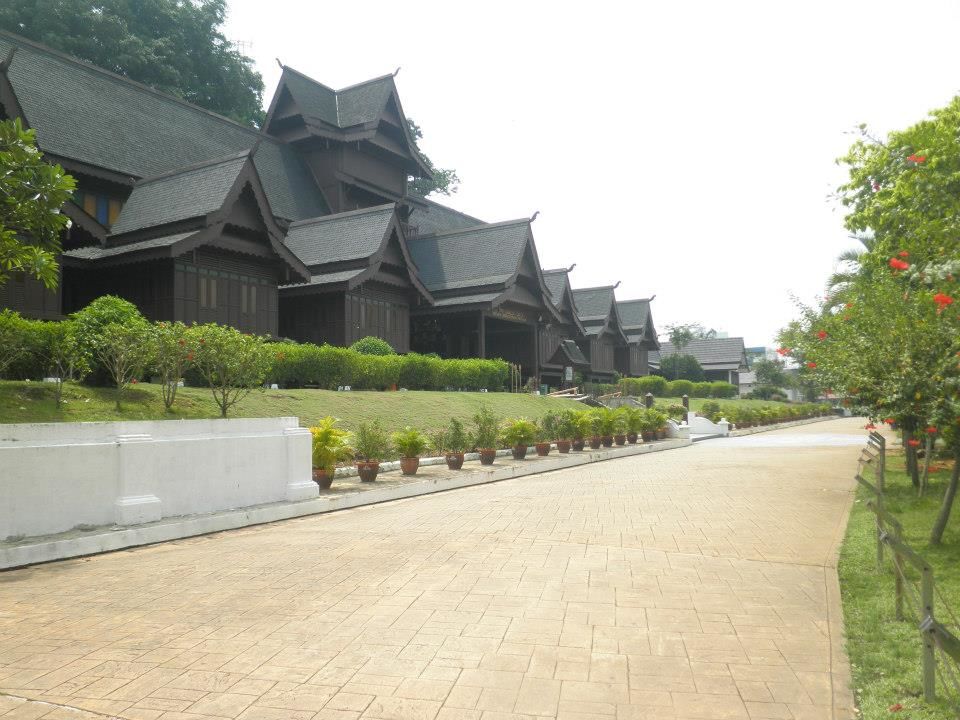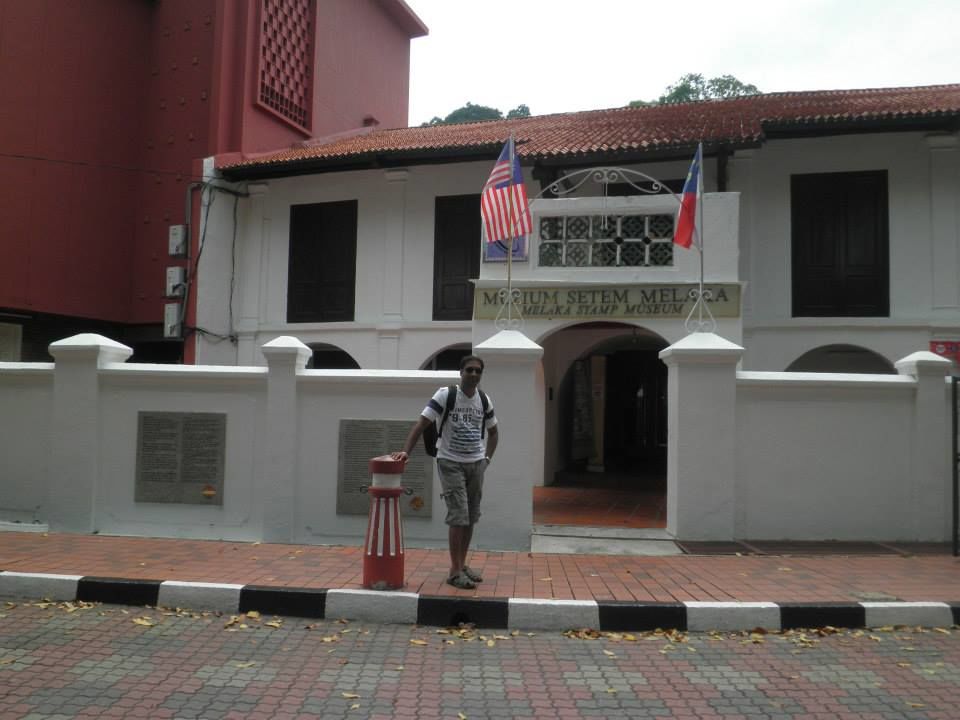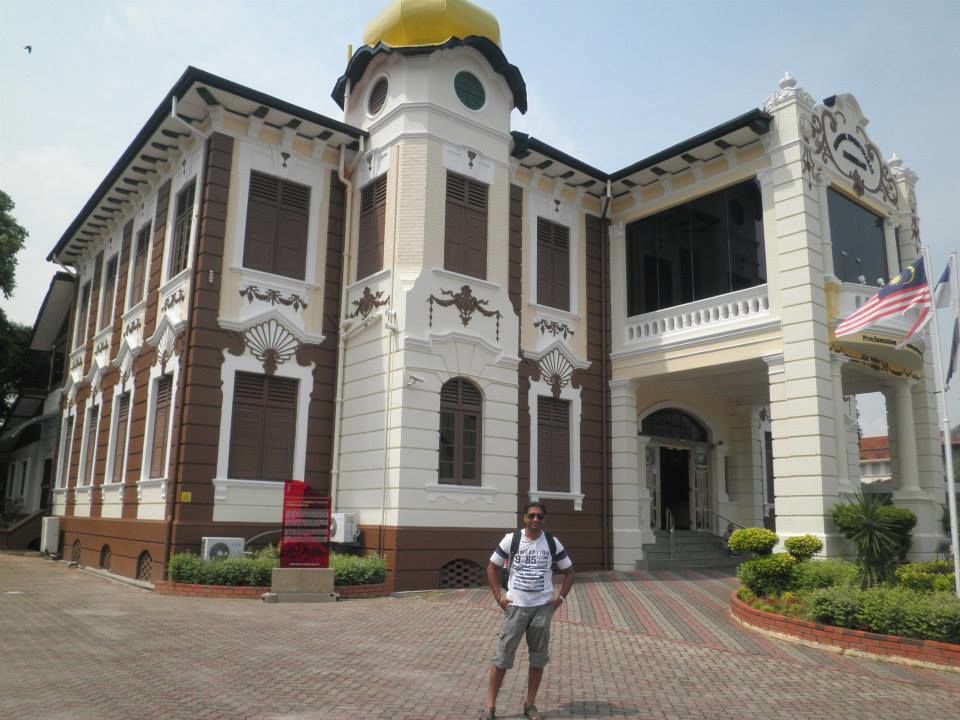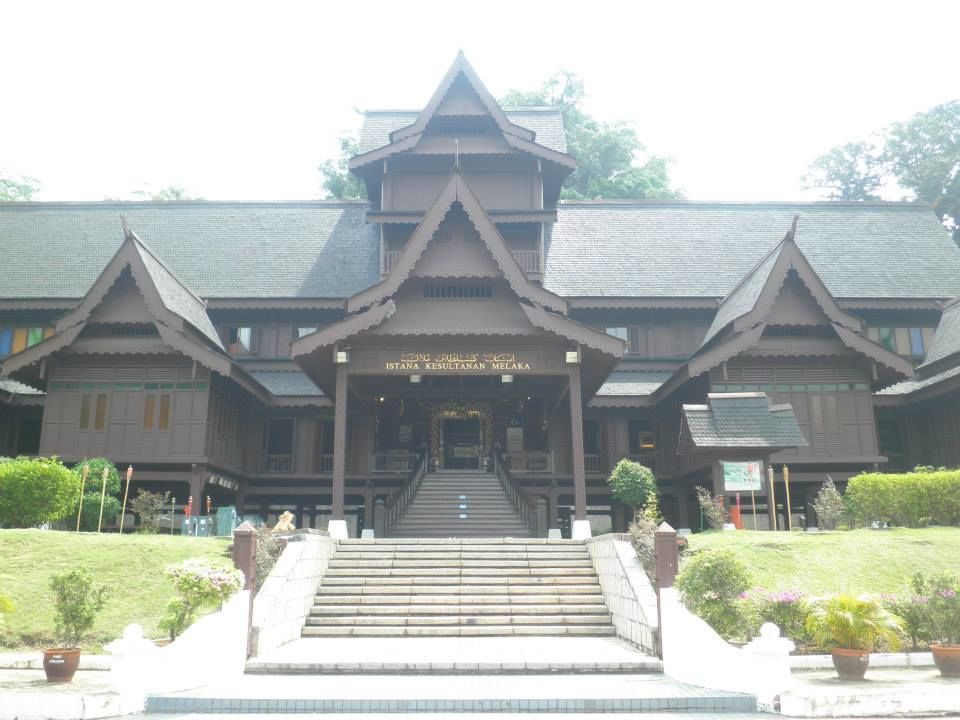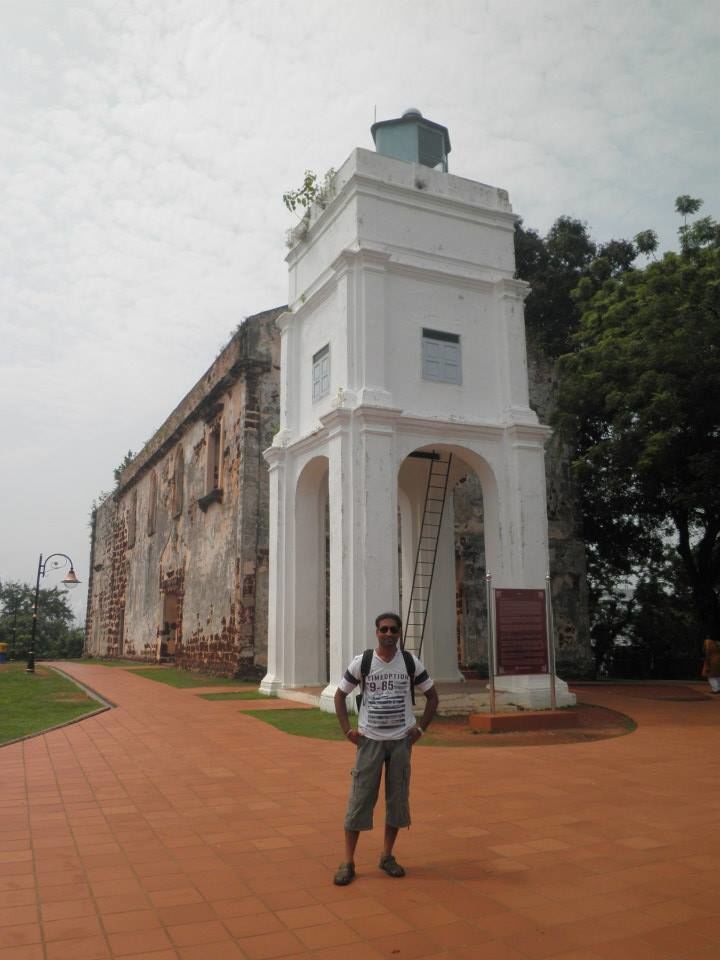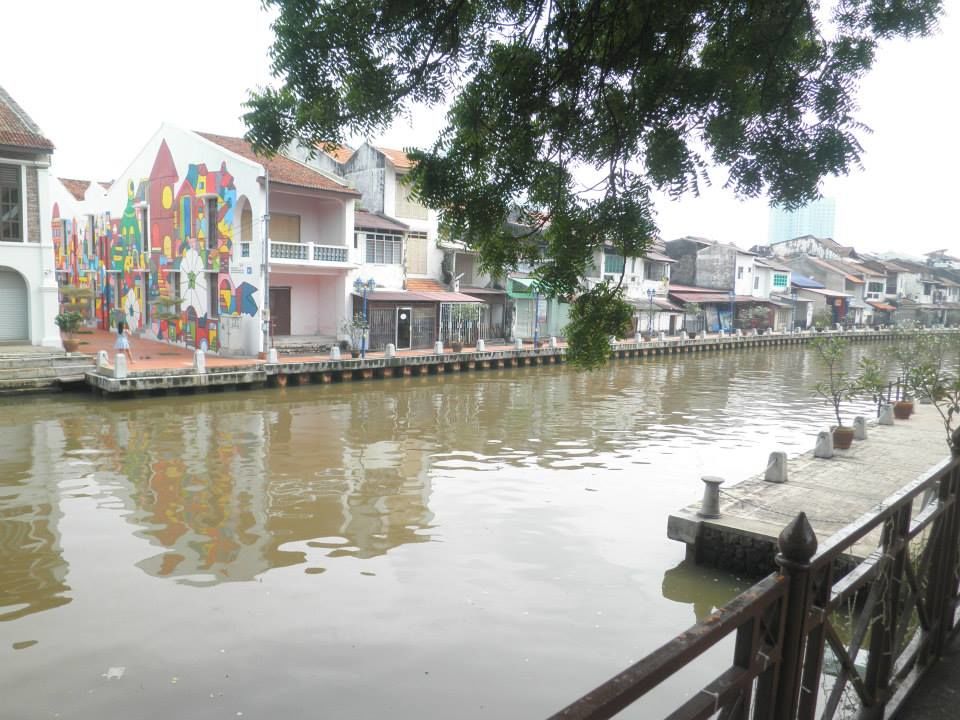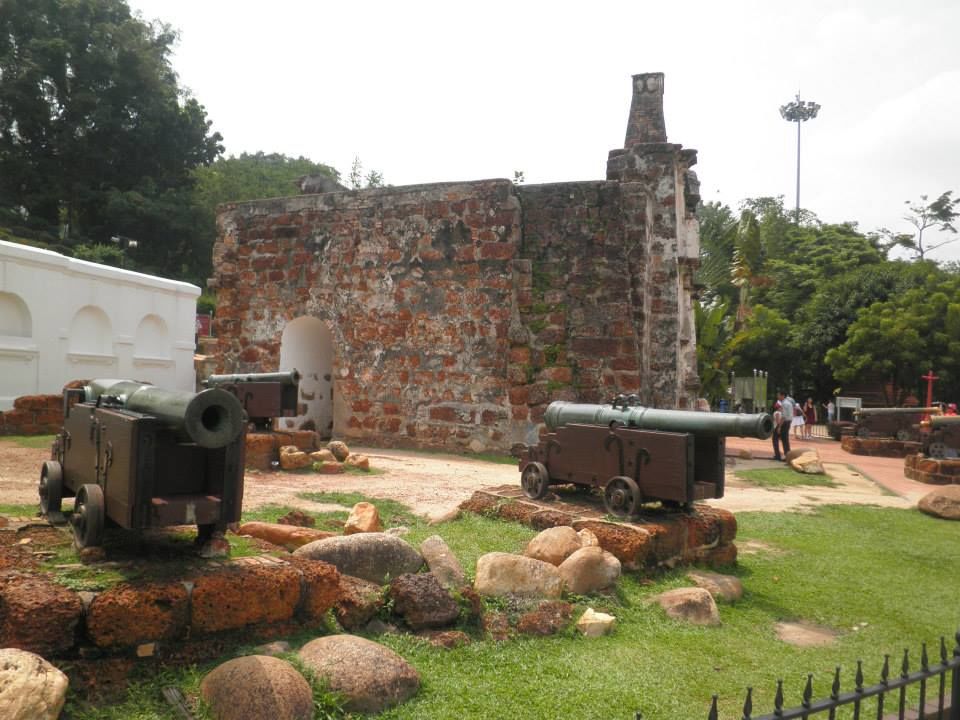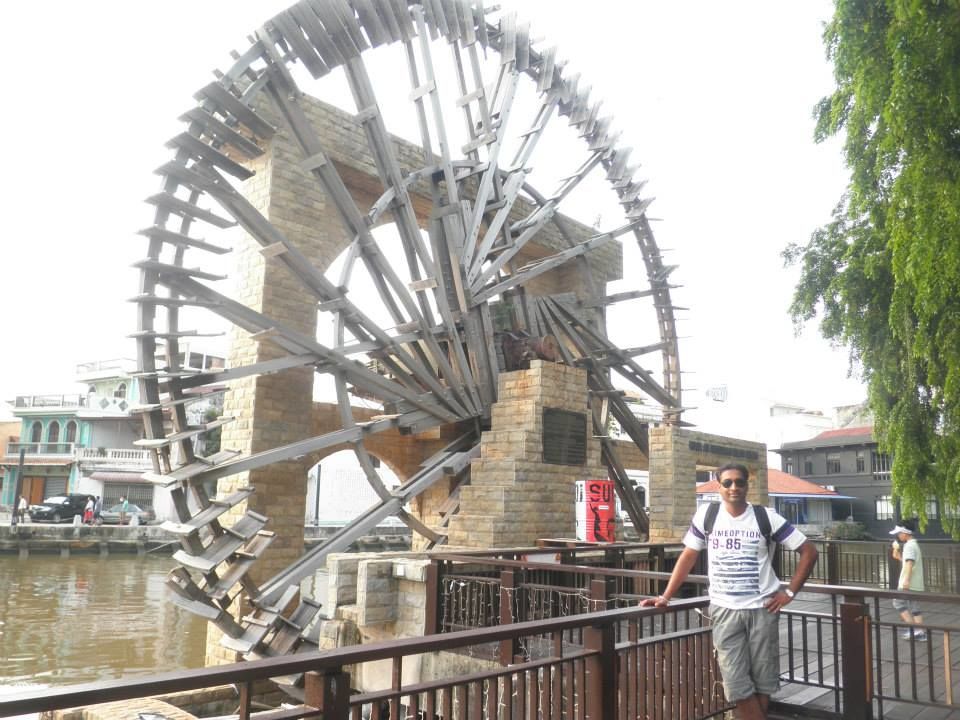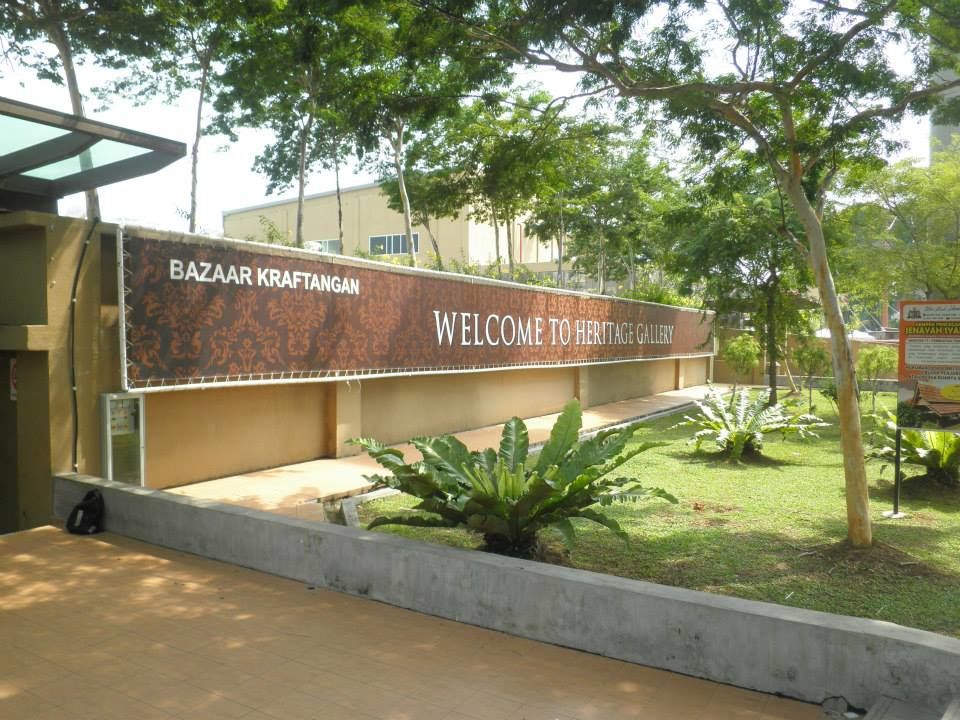 I made a fascinating maiden trip to the Historical UNESCO Site Malacca after surfing on net its rich heritage and historical importance. The cheapest way to reach Malacca is by coach. There are quite some bus operators that have daily buses driving between Malacca and many other locations within Peninsular Malaysia. From the main bus terminal TBS in Kuala Lumpur many buses a day leave towards Malacca. The trip from Kuala Lumpur to Malacca by bus will take around 2,5 hours. Tickets from Kuala Lumpur to Malacca only cost around RM14.40 (one way). I arrived in Malacca at the Malacca Sentral Bus Station. From here i easily took a local bus to the center of the town; or you can take a taxi.I alighted the bus at the Clock Tower stop.
Melakas UNESCO Heritage site has its own valor and well preserved history. I booked bus tickets in KKL express Bus round ticket in Busonline.com for 14.40RM one way and 14.40 for return.We need to redeem the tickets at the counter.
I stayed in KL Sentral Brickfeild, hence i started my trip early morning 6:30 AM to reach TBS-Terminal Besparadu Seltan Bus station by KL Transit train from TBS station just follow the direction marker to the over bridge walkway and reach TBS Lobby and redeemed the online ticked in the counter. An then i Boarded the bus in the platform at 7:30 AM after having a small breakfast and coffee in 7/11 store.
The bus journey was amazing the KKKL Bus was superb with nice legroom and push back seats.The county side views were nice and i just enjoyed the bus ride and reached Melaka Sentral bus station at 9:30 AM from Melaka sentral Bus station i boarded a bus to Dutch Clock tower its is the center place of the Heritage site.You can just stroll down the road and visit Melaka Heritage museum.
I visited the following attractions in my day trip
1)St Paul's Hill The St Paul's Hill is surrounded by a lot of historical places and restaurants. You have to climb up the hill to see the St Paul's Church which is one of the great historical places of the city .You will not miss this among other places to visit in Melaka.
2. Dutch Square The Dutch Square and Queen Victoria Memorial Fountain are located at a same place.Christ Church.
3.Melaka Islamic Architecture museum 4.Melaka Democratic museum
5.Malaka Cultural museum
6.Malaka Proclamation of Independence Memorial
7.Afamousa Fort Ruins A'Famosa Fort, which was amongst the oldest surviving European architectural remains in South East Asia
8.The highlight of my trip was to see the beautiful floating Malacca Straits Mosque (or Masjid Selat Melaka).
9) Jonker Street Walk.
10) Istana Kesultan Palace
I took a taxi to reach the mosque took few snaps.It was pleasant calm and nice place to relax at evening.
Malaka strait mosque is a must visit though u can spend 20 to 30 minutes but thats is really worth, the seaside view and the architecture of the mosque is beautiful, you ve to wear a blue cover on attire to enter the mosque.
9. Melaka Philatelic museum
10.Malaysian Youth Museum
11. Istana Kesultan palace. After a day exhaused with museums and heritage sites i headed to Jonker street at 5:30PM, it wore a deserted look since i went on Tuesday.
The evening market will start daily at 18.00 and closes at midnight during weekends.
Aprt from Museums and Heritage sites the towm itself is very much fascinating with narrow alleys , vintage buildings, and i had an authentic feel of strolling down in the historical town.
I just had a walk around the streets and headed back to Melaka Sentral Bus station exhausted and boarded bus at 8:30 PM and reached back KL Sentral.
Tips when visiting Malacca from`my experience:
If you are planning to make a One day visit to Melaka , i would suggest to start as early as possible to visit the attractions in the morning hrs and you ll not get much tired.
Take the boat trip down the river when it is already dark; the city will be illuminated or at evening hours for a pleasant ride.
I took the river cruise for 23RM we can just gaze at the buildings at the river side and see small bridges in different styles, at nights the river side is completely illuminated with decorative lights, its a memorable experience for me to enjoy the river cruse after a day after hiking in the museums and in the Melaka strait.
Have a local Malacca Tourist map, it ll be very much useful for you .
There are nice restaurants and food courts in Melacca to dine-in.
The fantastic part of Melacca is that the attractions can easily be explored on foot.
The best time of day to visit the beautiful Dutch tombstones at the top of Porta de Santiago is around 8 o'clock in the morning. It is still cool and very quiet. Especially in the weekend from 10 o'clock in the morning onward it will be extremely busy and crowded at this attraction. It is also best to visit the rest of the UNESCO World Heritage Site early in the morning.
Have enough water bottles with you.so that you may not get dehydrated , there are nice restaurants around to hang out , Hard rock cafe is at the center place near by the river side Dutch Square .
In my experience Malacca is a beautiful place to explore in a day , you can ve a feel that you ll be lost in historical age, and it ll be more adventurous and fascinating for history lovers.
I made up my budget trip to Malacca with complete satisfaction of having visited a historic city.