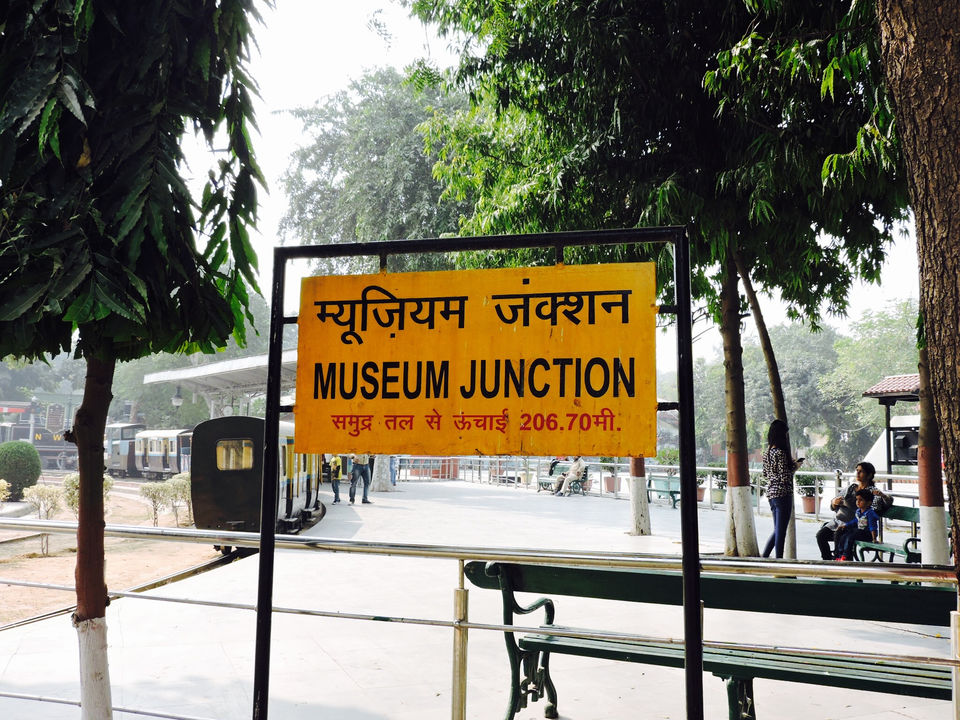 I've always had a soft corner for trains.Since I'm staying in a country outside India where railway connectivity is not available, I really miss traveling by trains.
So when I was in Delhi for a weekend and had some extra time to explore, I decided to visit the National Rail Museum in Chanakyapuri.
I booked a cab from Paharganj and reached the museum carrying my backpack and camera.Once I collected my tickets and went inside, I instantly fell in love with this place.I could see the evolution of Indian Railways in front of my eyes.There are several iconic models kept for exhibition which includes:
Kalka Shimla rail bus
patiala State Monorail Railways
Saloon of Prince of Wales
Saloon of Maharaja of Indore
Saloon of Maharaja of Mysore
Crane tank
Steam locomotive A-885 HASANG
Matheran Rail Car no. 8899
Mg Diesel SR 203
Electric Locomotive YCG -E1/21900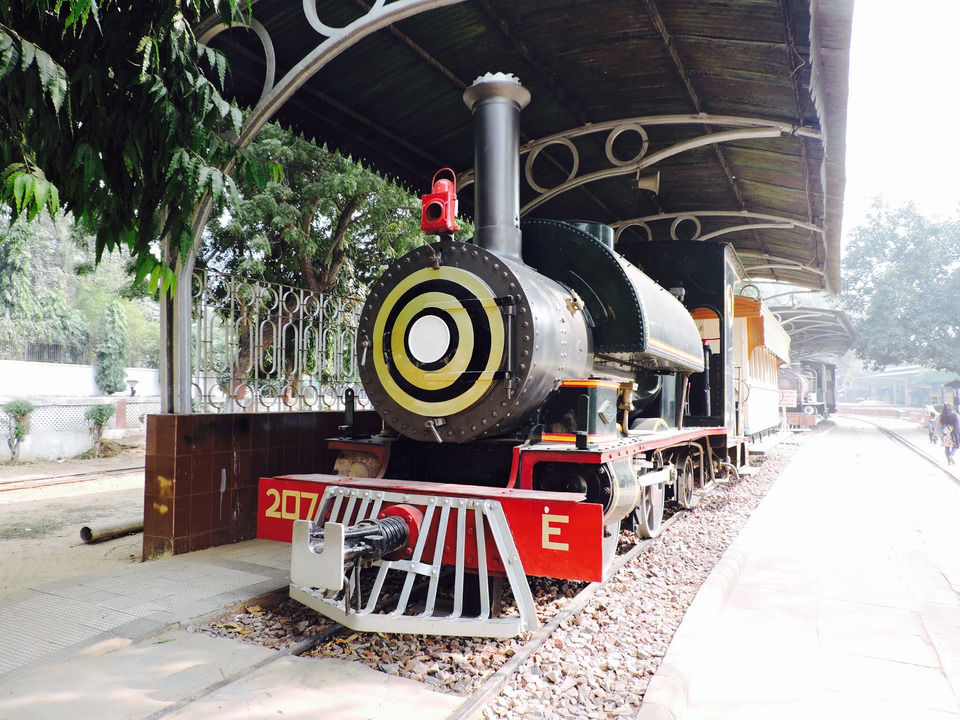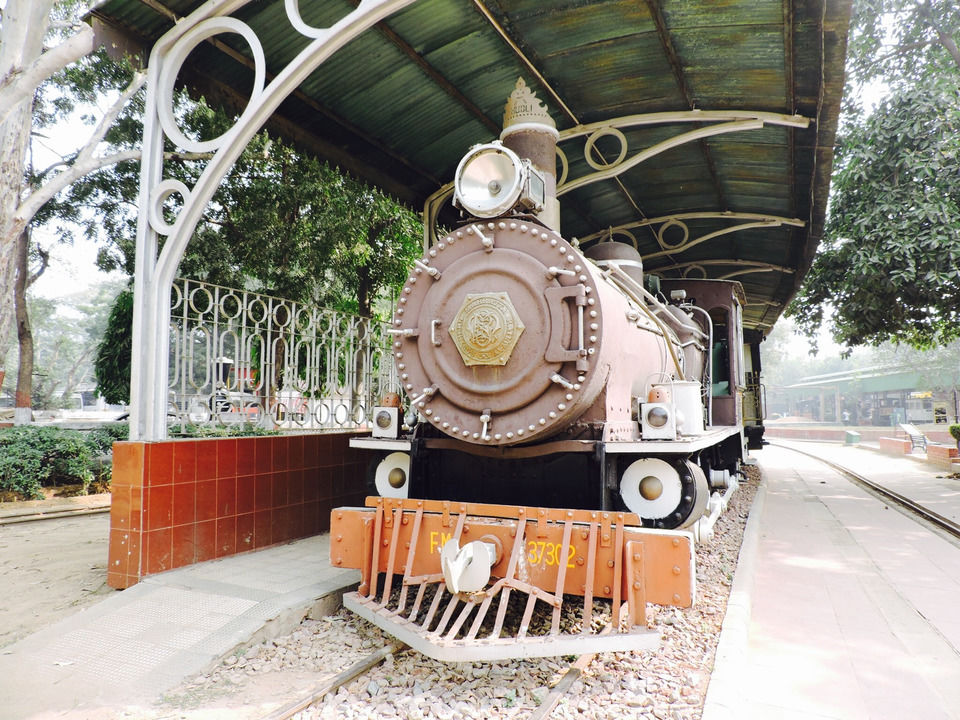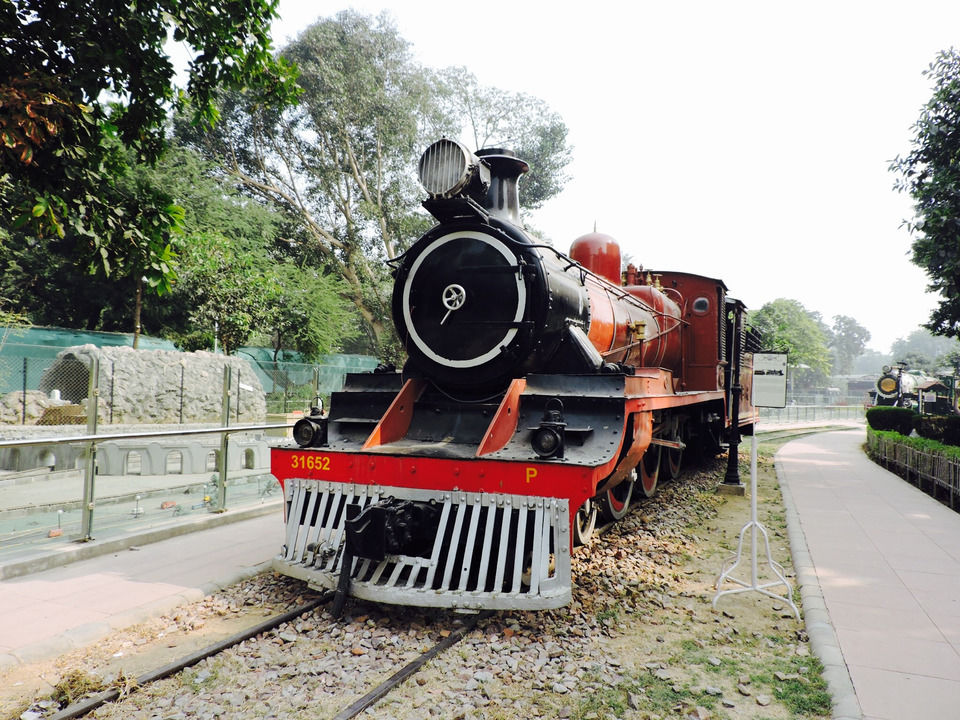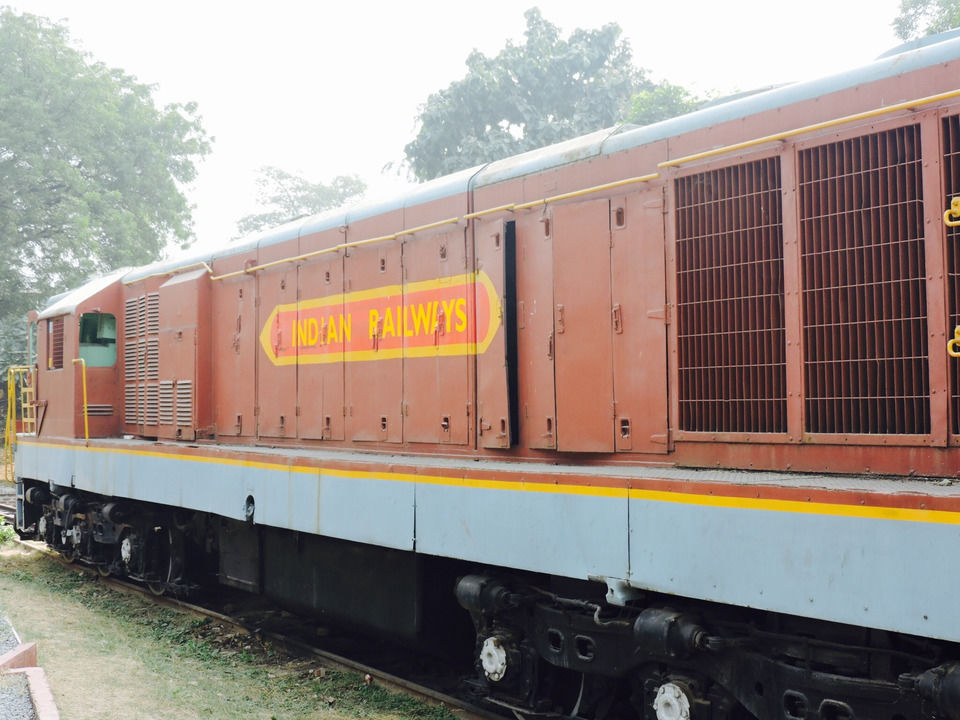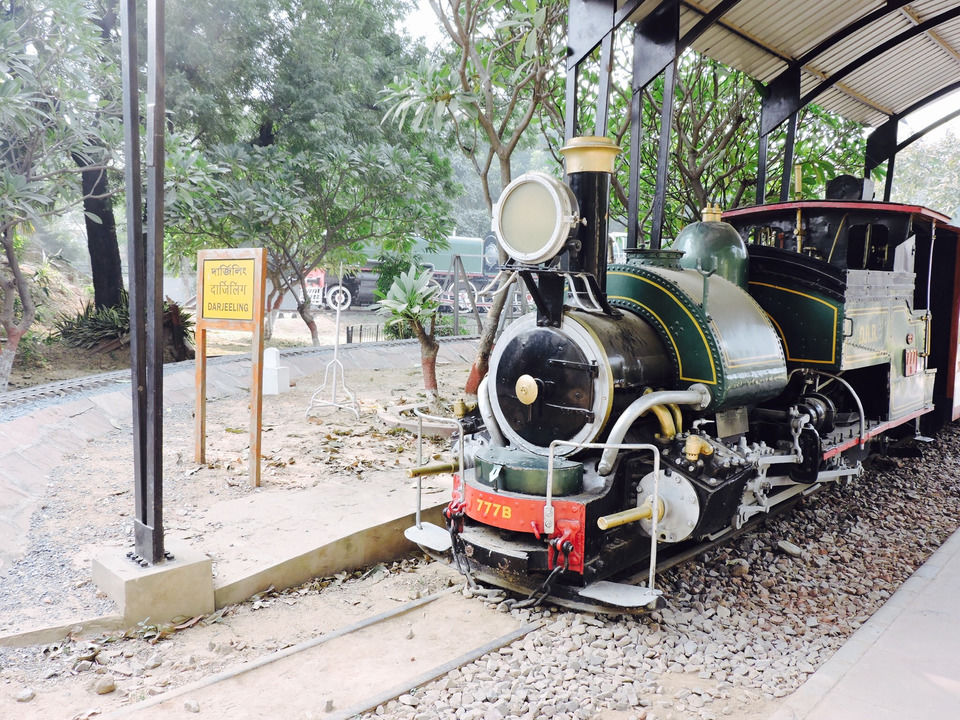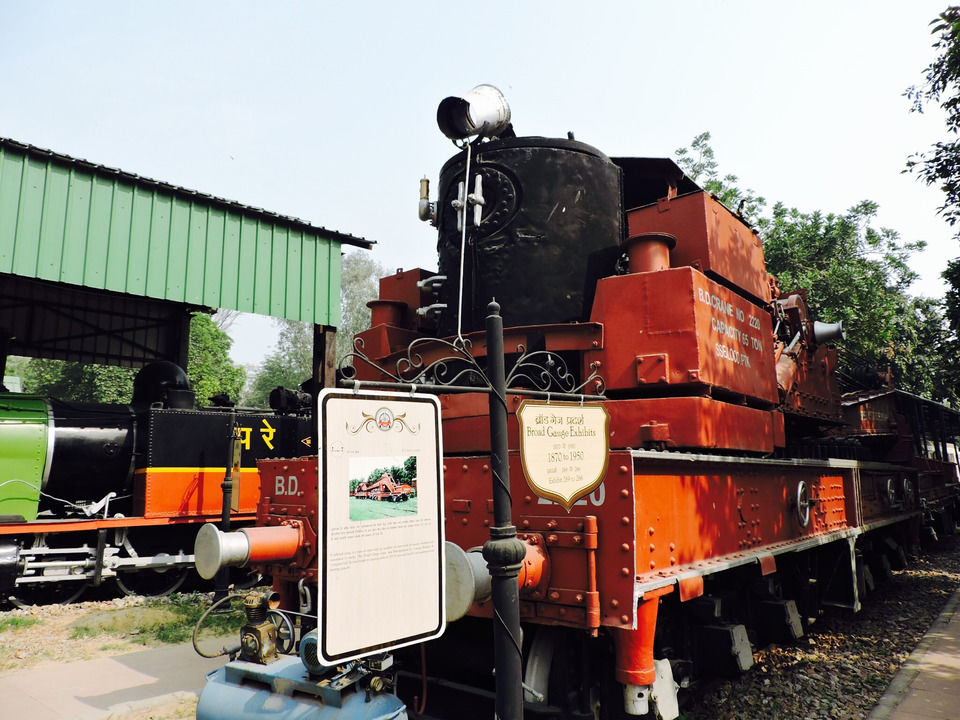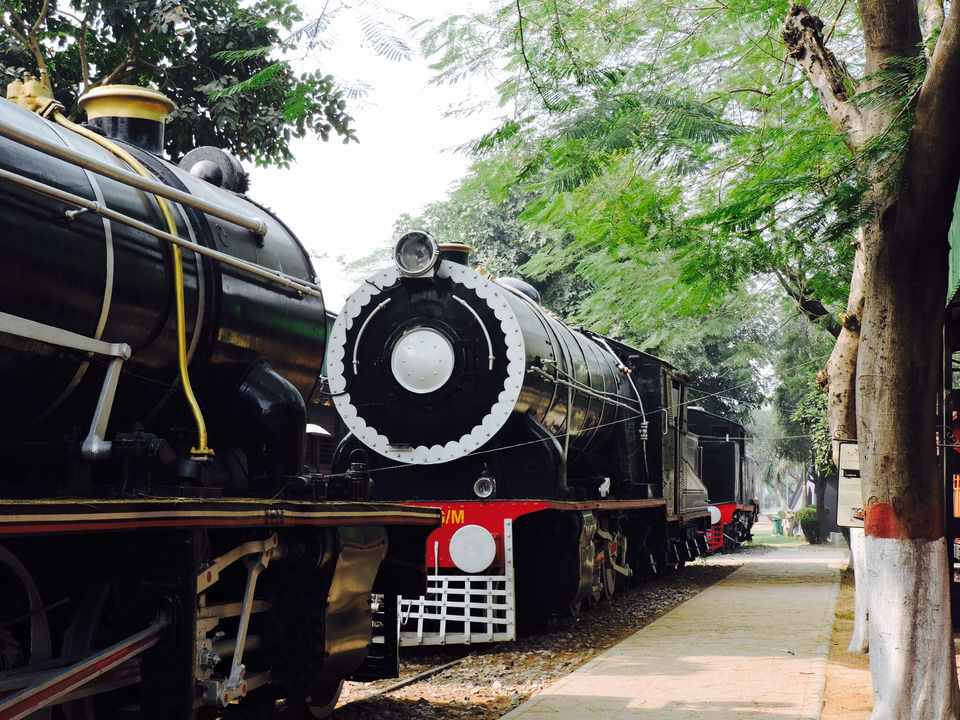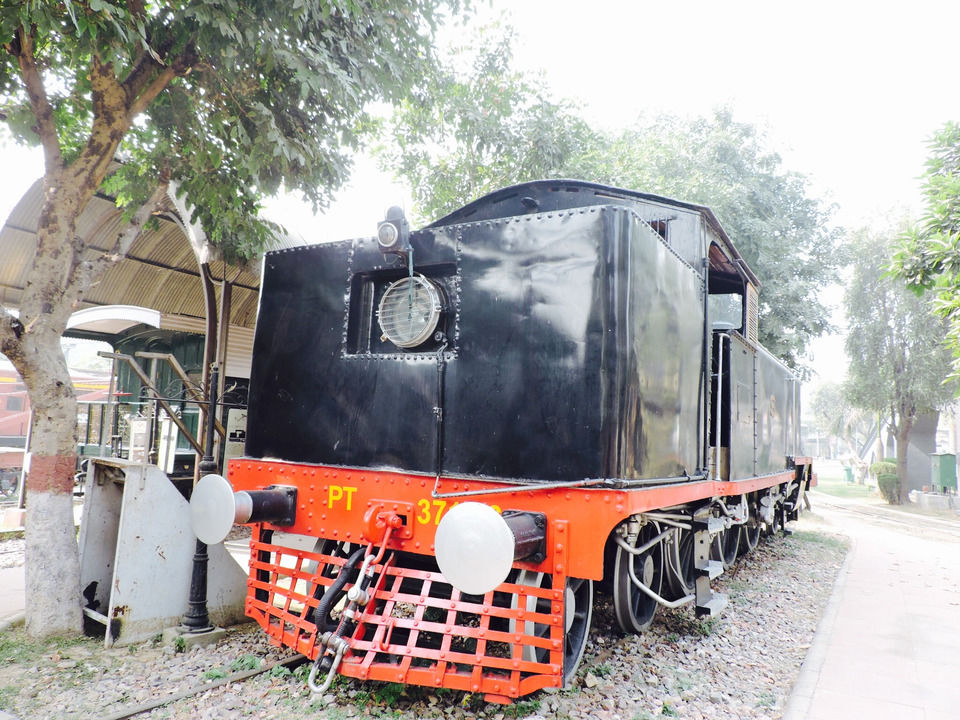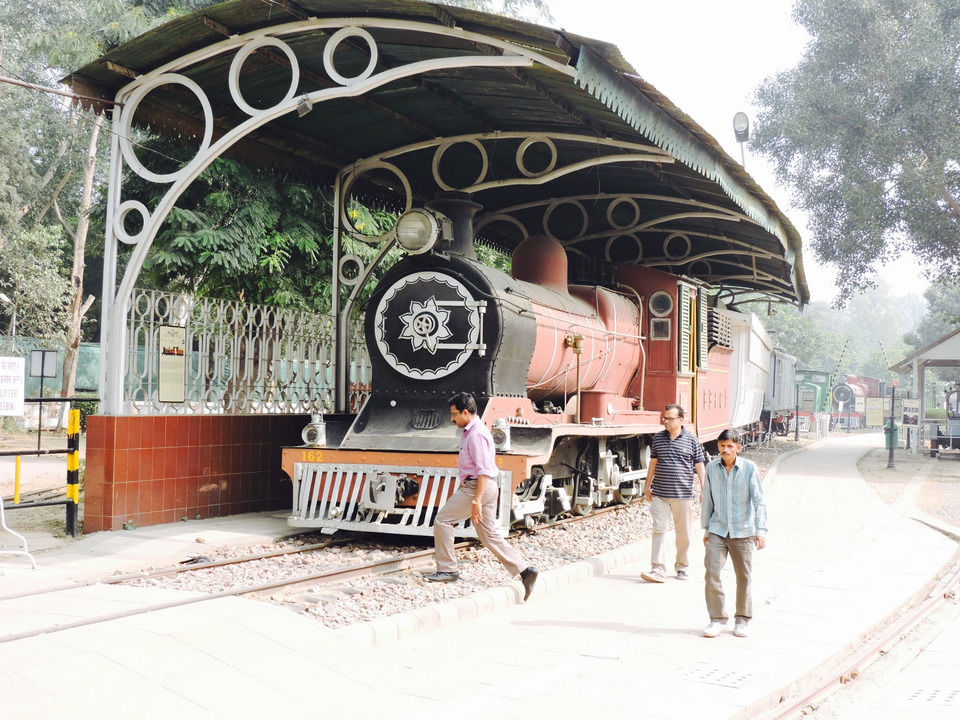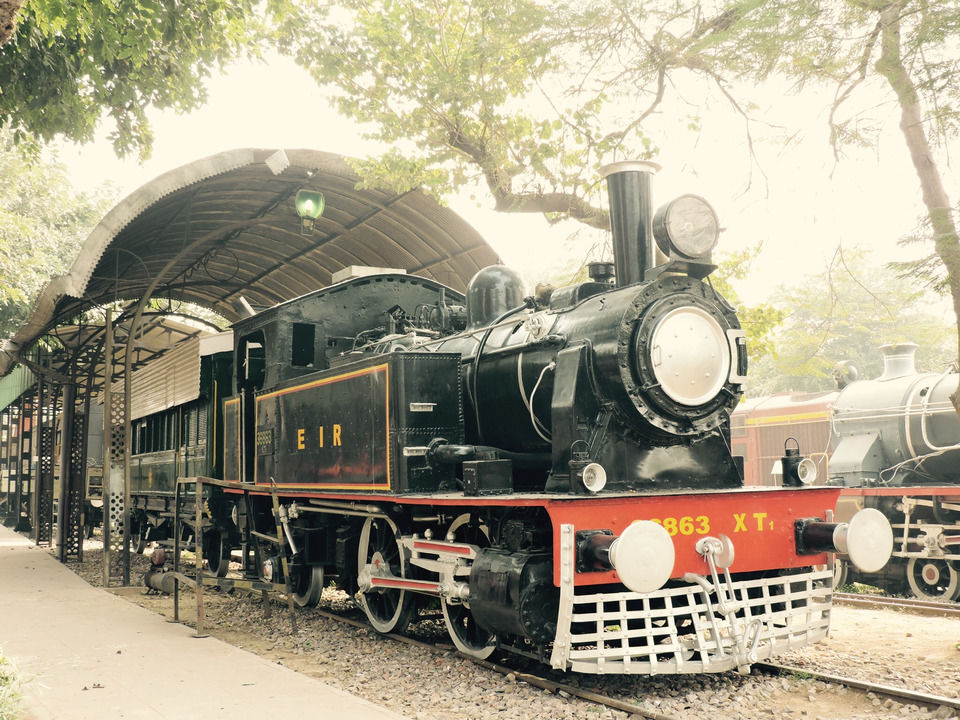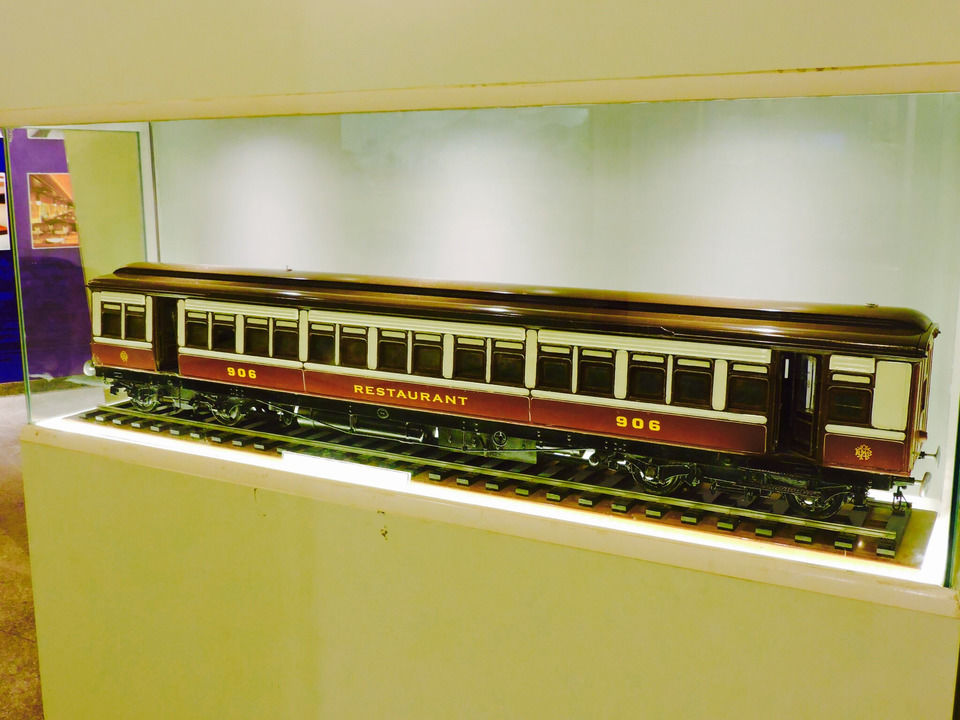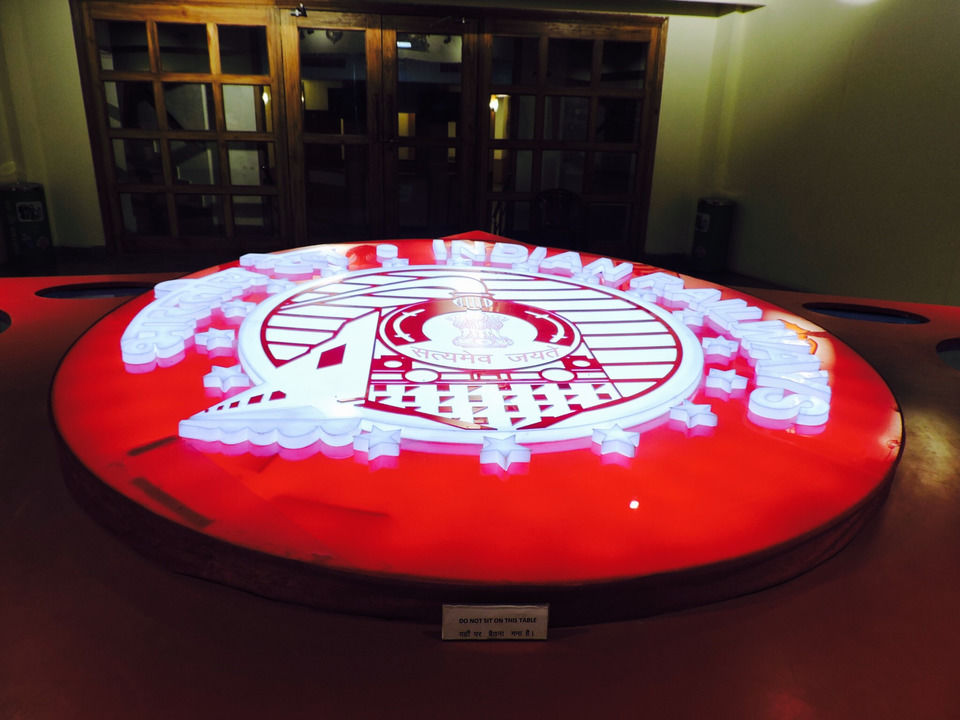 There is also an indoor museum complex which shows illustration about all the the old and new technologies which are being used or will be used in near future.
Museum Timming: 10.00 am to 5.00 pm (Last entry 4.30 pm) Tuesday to Sunday(Clodes on Monday and national Holidays).
#nationalrailmuseum #newdelhi #weekend #chanakyapuri