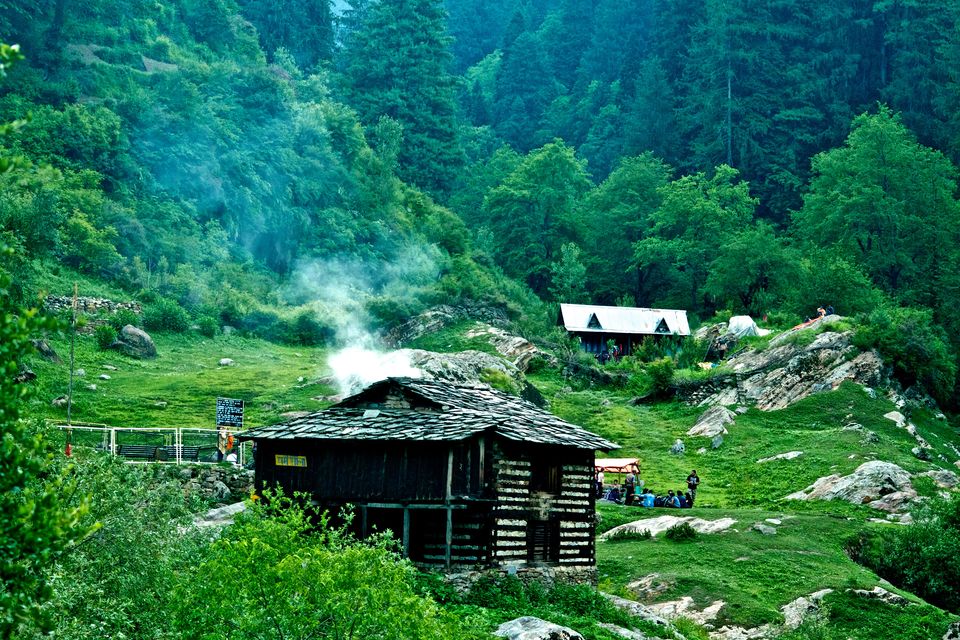 Traveling to me is much more than visiting places, clicking pictures and scouting off to tourist spots as per the guide book's mentions.
It's about finding your true self.
With pleasant climate all around the year and low population density, this wonderful place is all set to give you an unforgettable experience.Various cafes and restaurants are serving great food, of cuisines from around the world.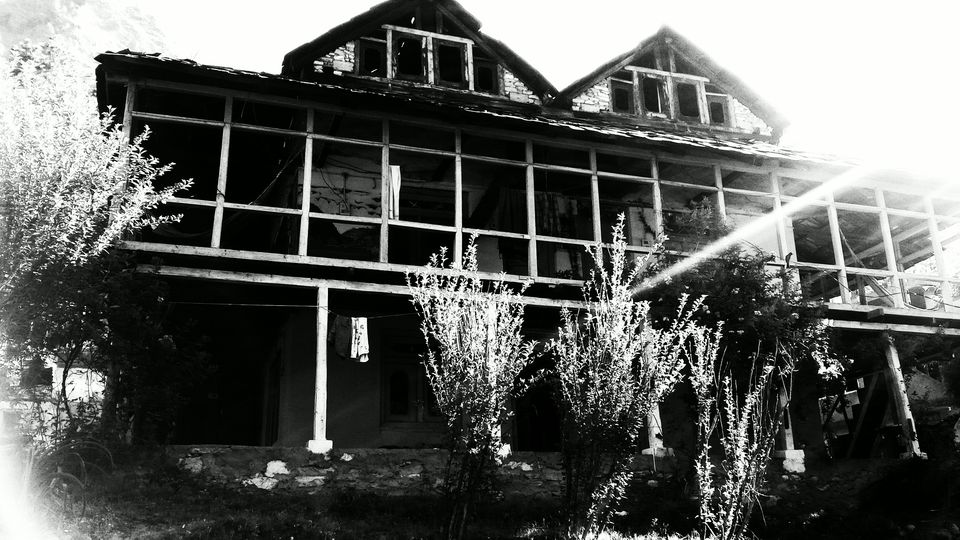 One of the crown jewels of Himachal is the Parvati Valley, known for its beauty and local Inhabitants who have lately been joined by Israeli tourists.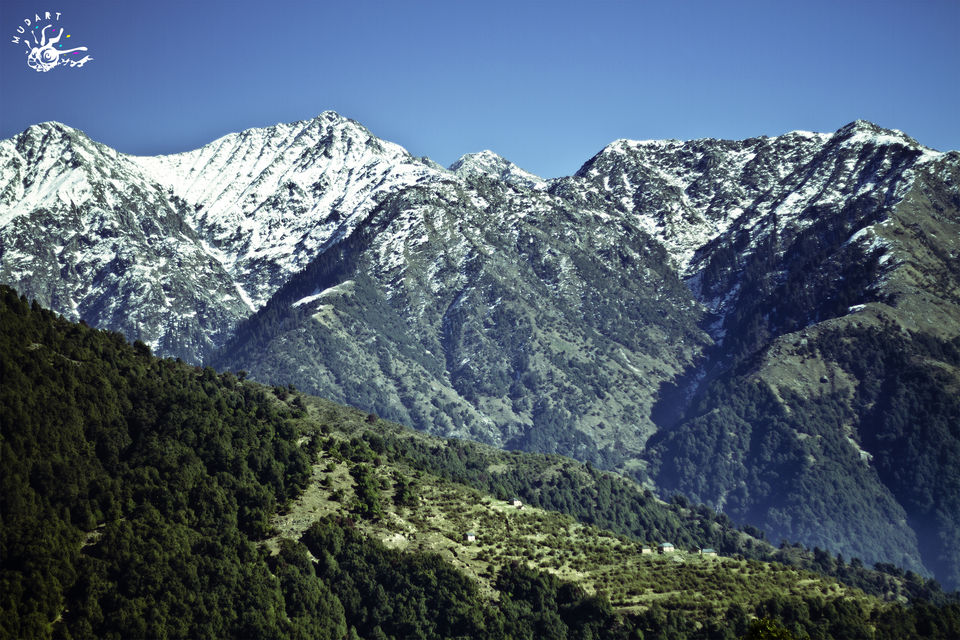 The simple people of Himachal Pradesh are peace loving and hospitable by nature . They are bound together by ties of common religion, traditions and culture. Helpful and warm-hearted, these people will welcome you with open arms.
Himachal, a place where your soul gets lost in the valley's beauty, bountiful nature and amongst the wonderful people who are simple and peace loving by nature.
I have explored extensively around all the districts of the region and I still haven't had enough of it.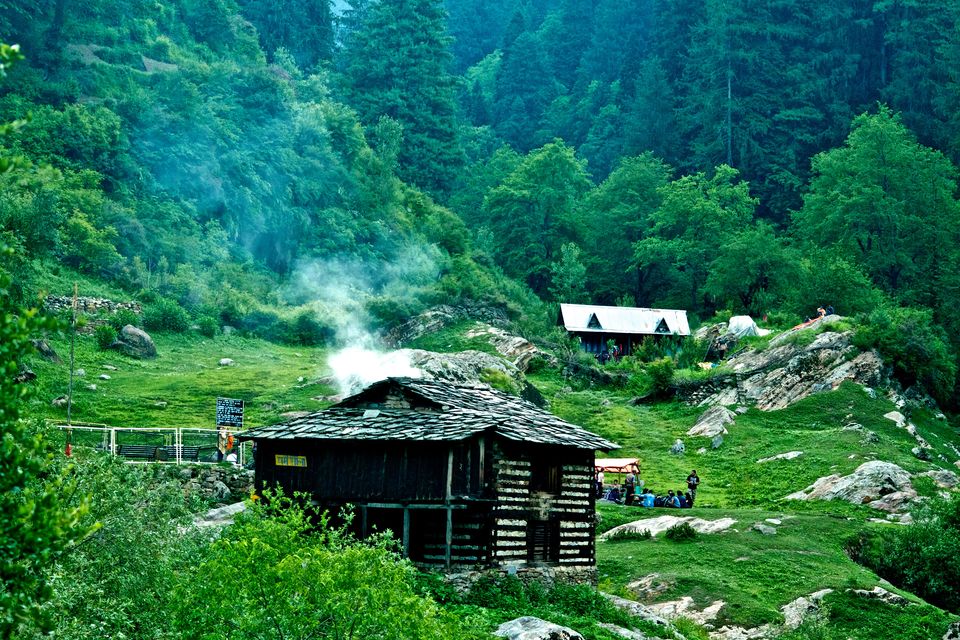 Himachal Pradesh lies amidst the himalayas.
'Him' in Hindi literally means ice or snow and 'alaya' means home, which makes Himalayas 'The Home of Snow' and from there, Himachal gets its name, meaning 'Land of Snow'.
January and February are the best months to experience snowfall in the state.
Manali and Shimla offer the best view in the frigid winters.
During summers, the pleasant weather and lush greenery all around provide an experience that is heavenly!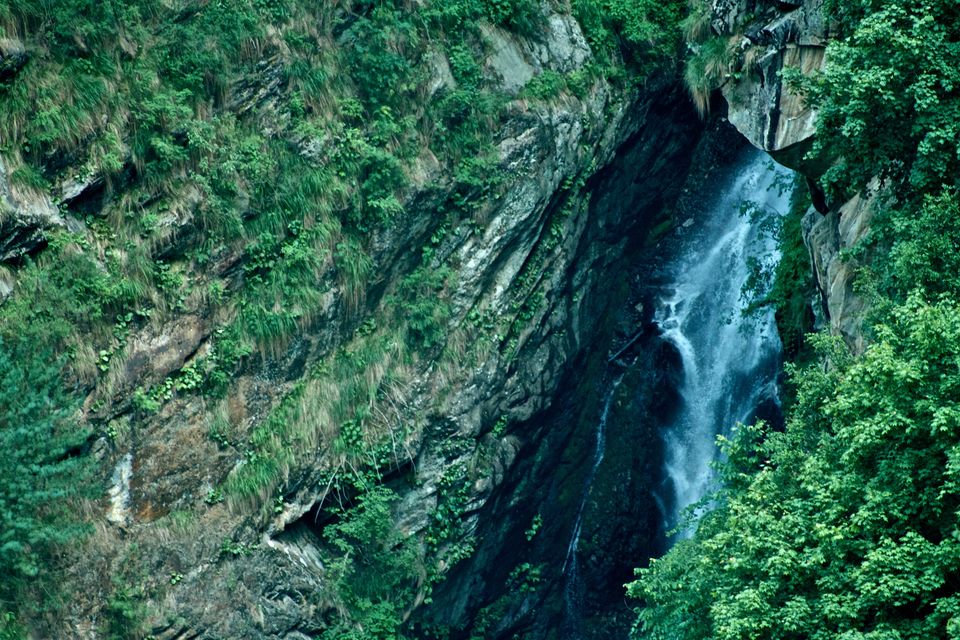 Personally, it's my favourite solo travel Destination.
The thing about solo travel is, you can never feel 100% ready.
There will always be a tiny voice at the back of your head asking you, "Are you crazy?
Don't worry! Whether you are a male or a female solo traveller, if you are alert and aware, these hills can give you some of your cherished memories and even friends.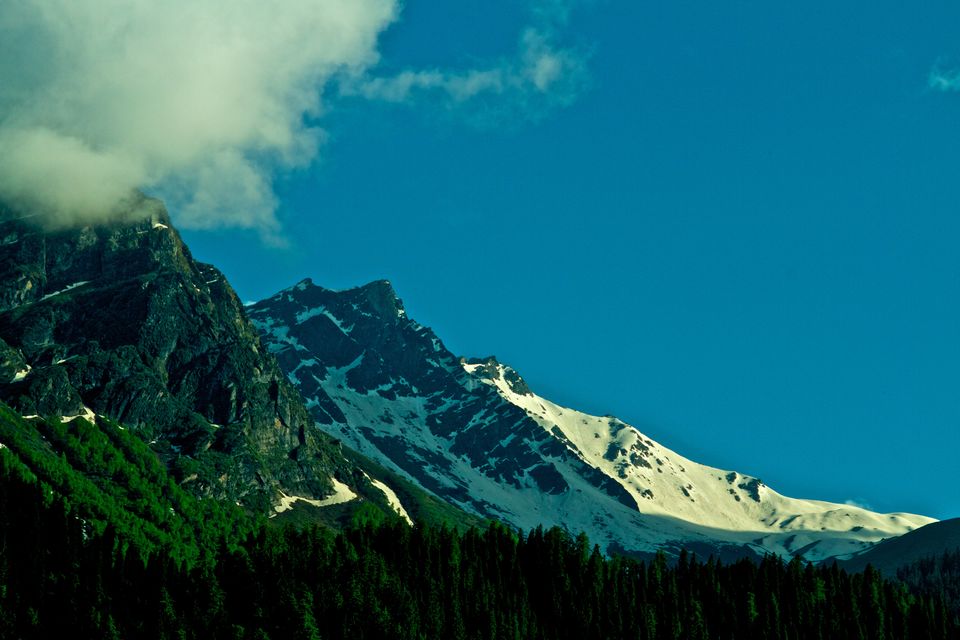 The Wilderness and the flora and fauna are an honor to the country's Biosphere.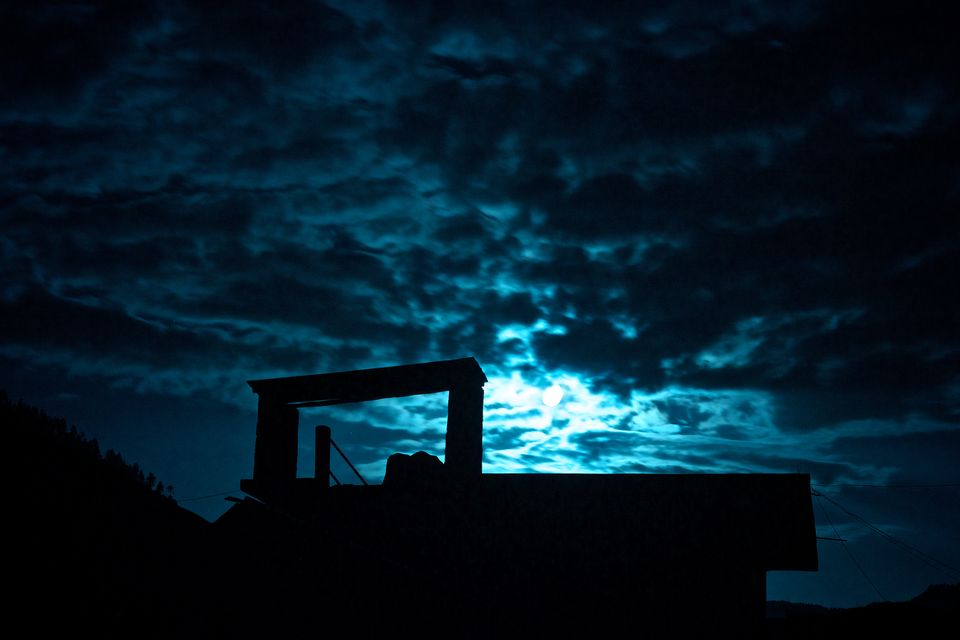 Himachal Pradesh has about 27 percent of its total area under forests.
This makes the wildlife thrilling and exciting. The landscape here is breathtaking and you will also find a great deal of rare animals and birds here.
There are about 3295 species of flora and about 5721 species of fauna alone in
the forests of Himachal.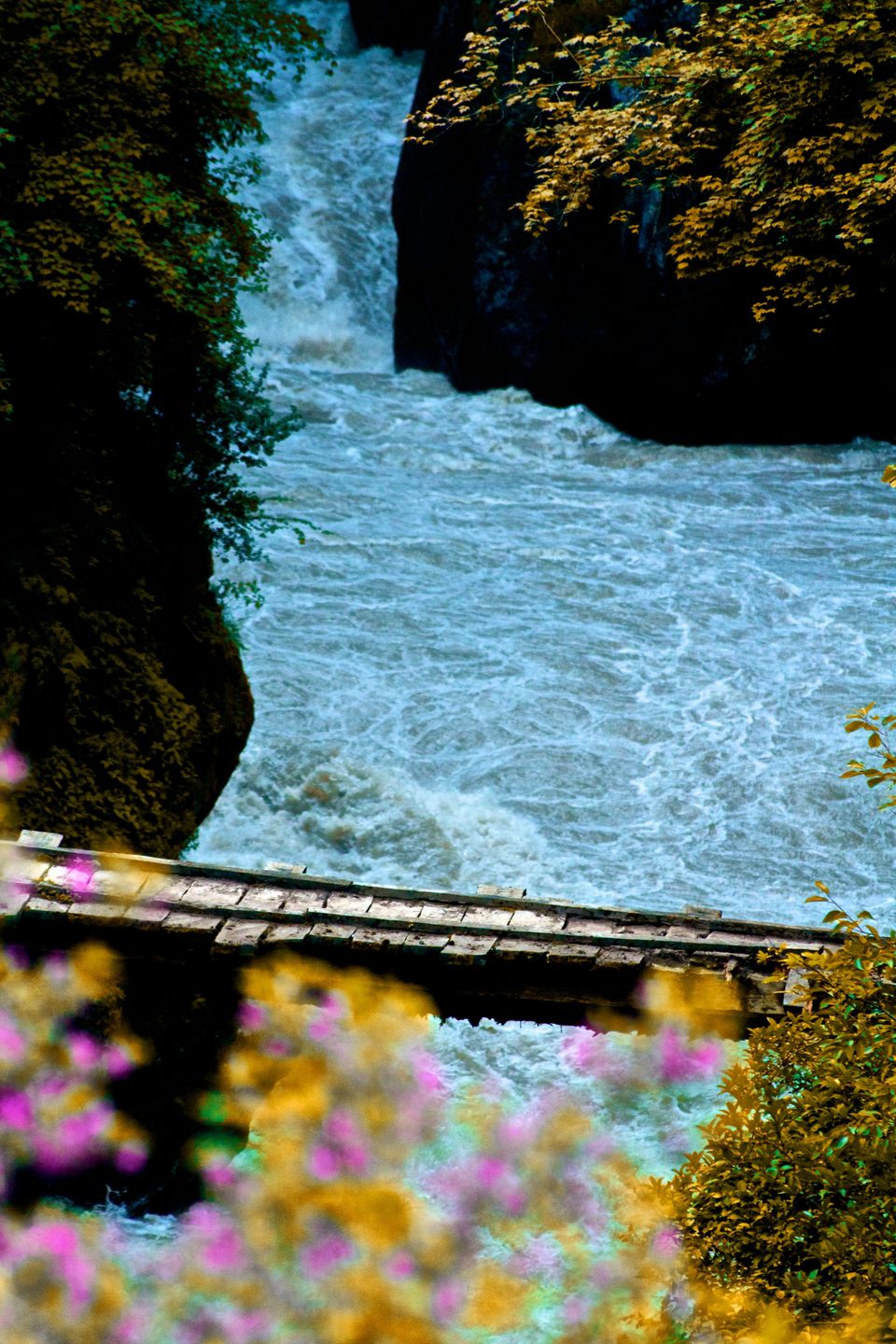 Witness the untamed and ferocious side of bad tempered animals from great Himalaya
in their natural habitat. Hill stations, by the rule of thumb, are generally safer due to the number of people present at any given time. Though the forests have multiple trails you can follow, it is always safer to have company of friends or atleast a local guide.
The woods in the hills, the breeze, the snowfall as well as the waterfalls, everything about Himachal is mesmerizing.
A destination bestowed with all of nature's blessings.
Be it Extensive treks or laid back river side vacationing in resorts, Himachal is perfect for all travel enthusiasts.