We have visited Goa 4 times and always stayed in North but this time we decided to explore the other part of Goa,South Goa.
We were a bit sceptical because we heard that south is too quiet, has transport union,not too many restaurants and not a party place. But still we decided let's explore and then decide about the place.
So we reached Goa,took a cab which costed 1200 rs to South Goa,and checked in Club Mahindra Varca beach.This day we  planned a very relaxed and a chill day. So we were at our resort and exploring the property.The beach was just a minute walk from the resort and had 3-4 shacks as well.
We usually used to have lunch at the Shacks as it was very reasonable and we got a great sea view.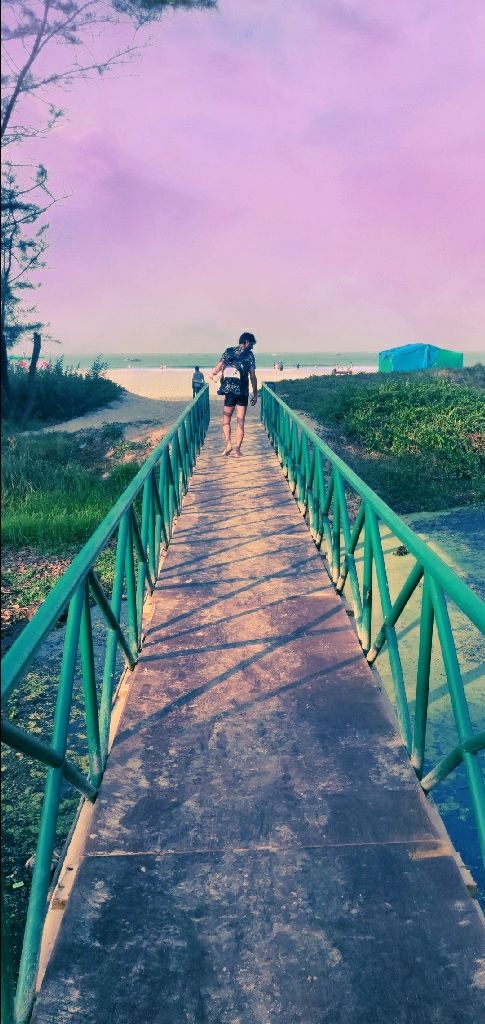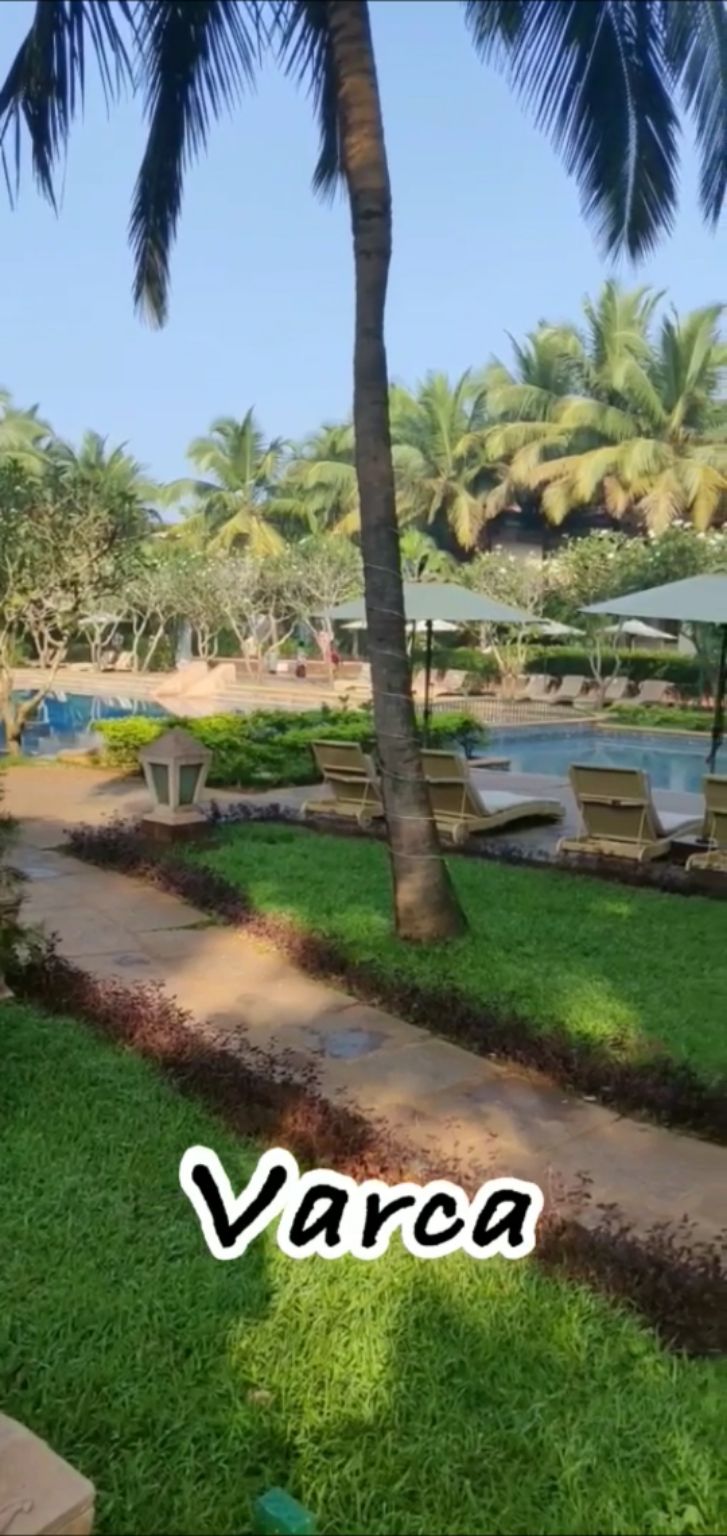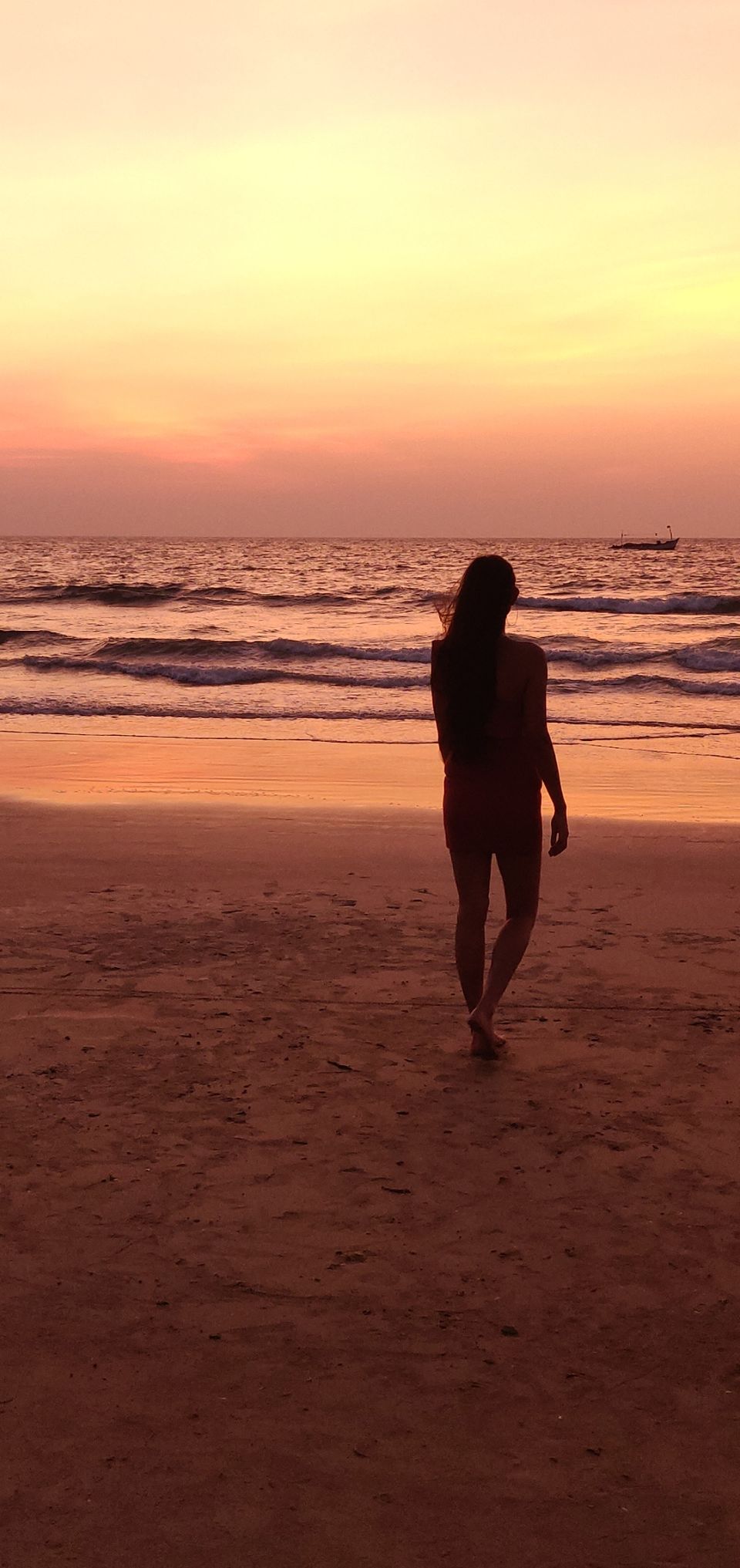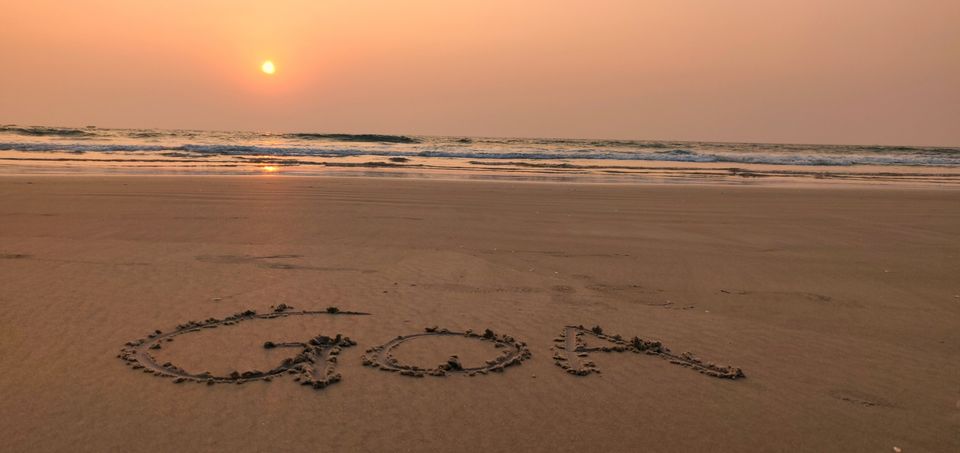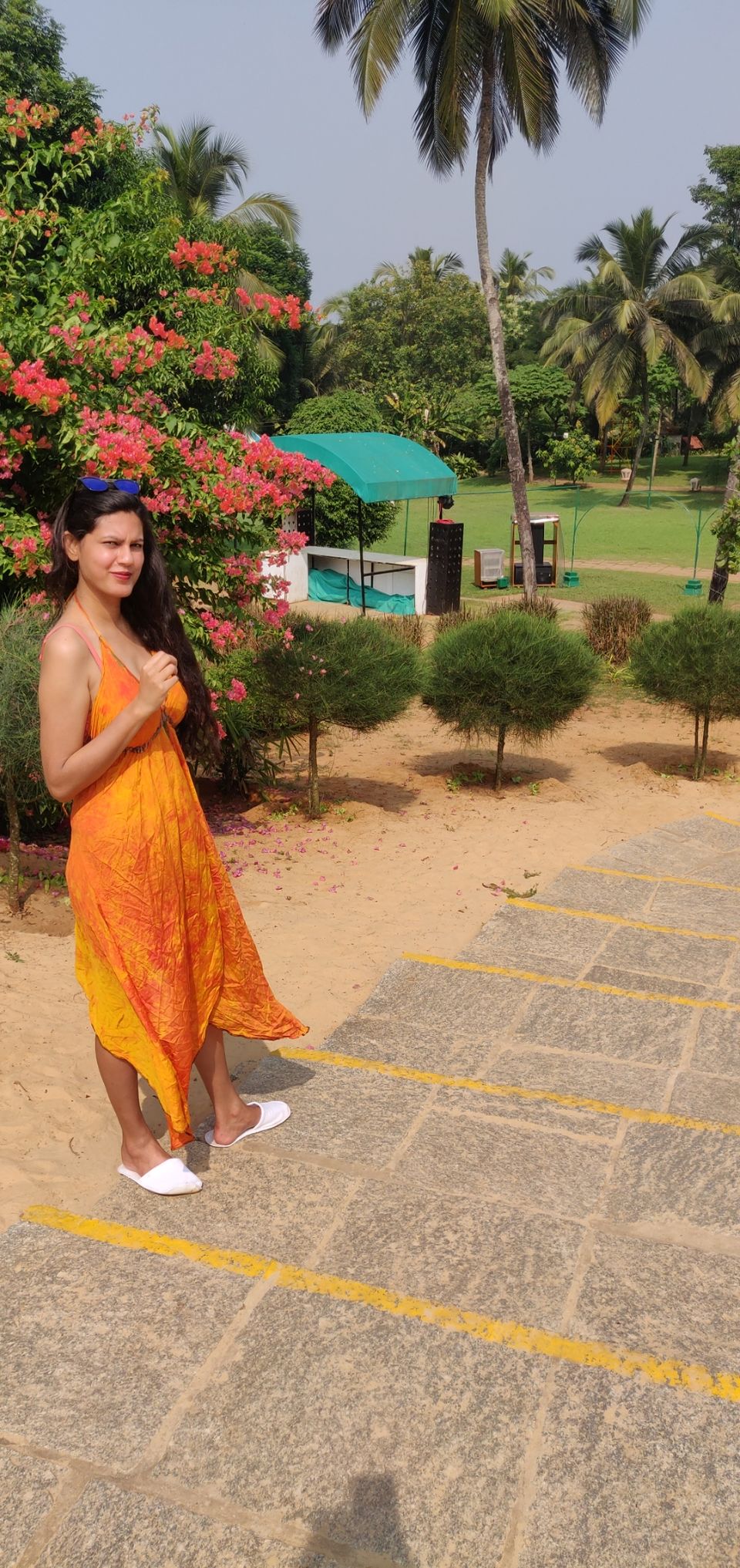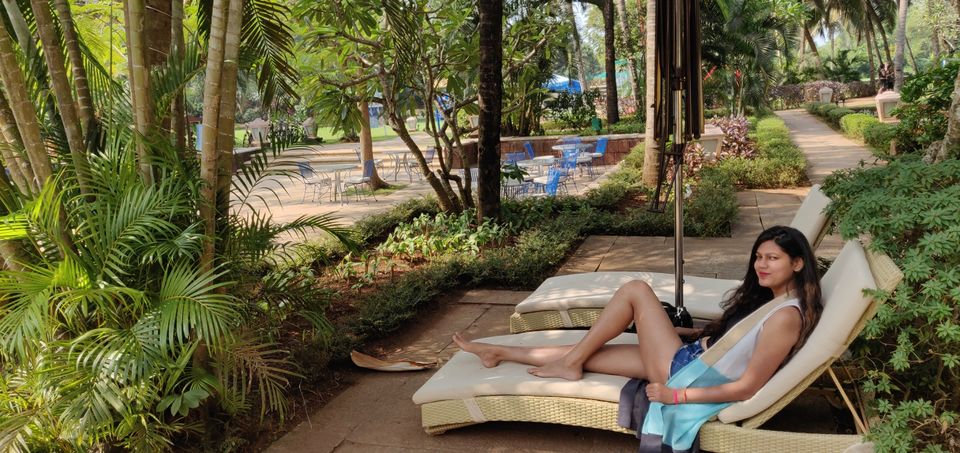 We decided for the next 6 days to get up early and go to the beach in the morning as I wanted to avoid the tan.
After chilling at the beach and then having breakfast in the morning we hired a scooty which costed 300 for 4hrs and went to explore South Goa on our own.
Just 7 km from Varca was Colva beach.We had our lunch in the shacks and then dipped in the sea.
The place was beautiful,blue and clean water.We had spent almost 4 hrs at the beach.
The food is quite decent at the shacks and reasonable but must try are the cocktails.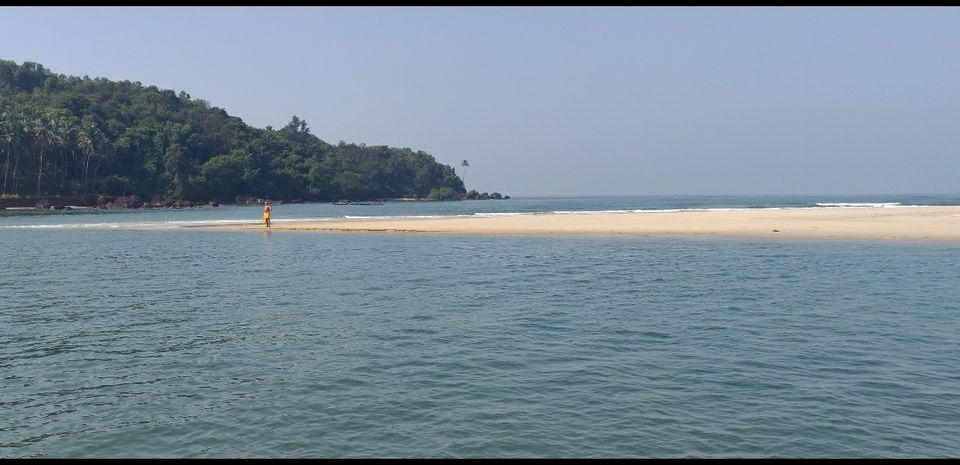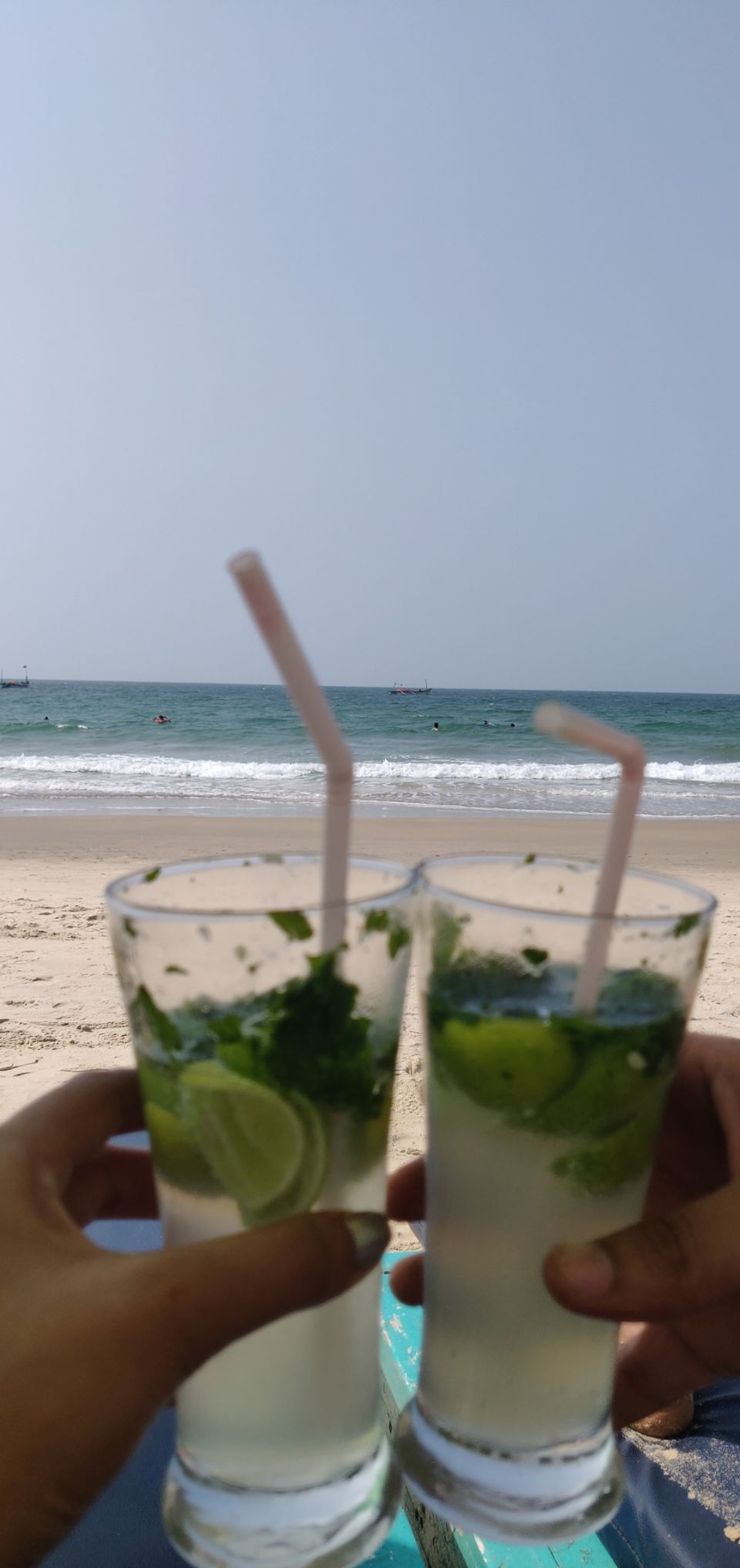 On this day it was our anniversary so we decided to do something romantic and peaceful. So we took a cruise ride, Rs1100/person,which included dolphin watching in the sea,snacks, lunch, unlimited drinks and then cruising on the Sal river with live music.
This was an exception experience. We found out that there is so much of beauty in South Goa which people usually don't get to see in North.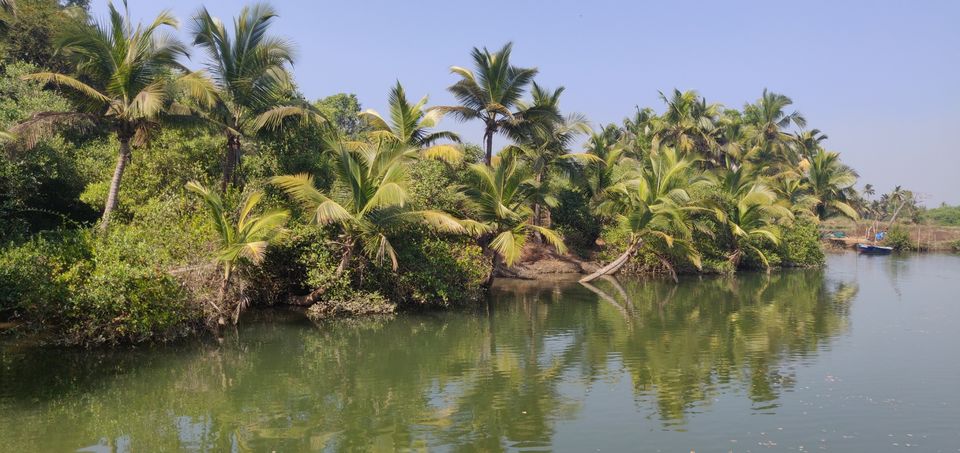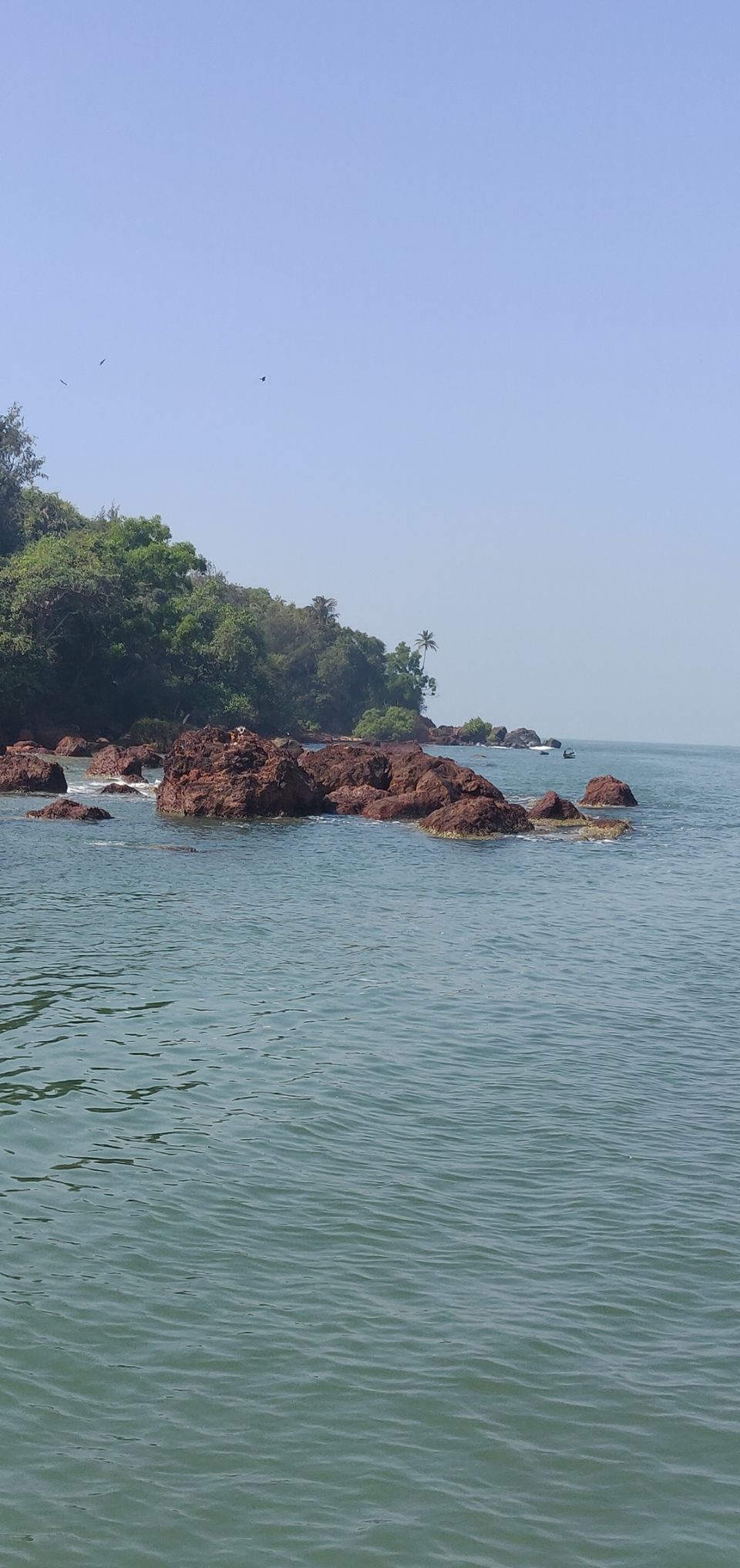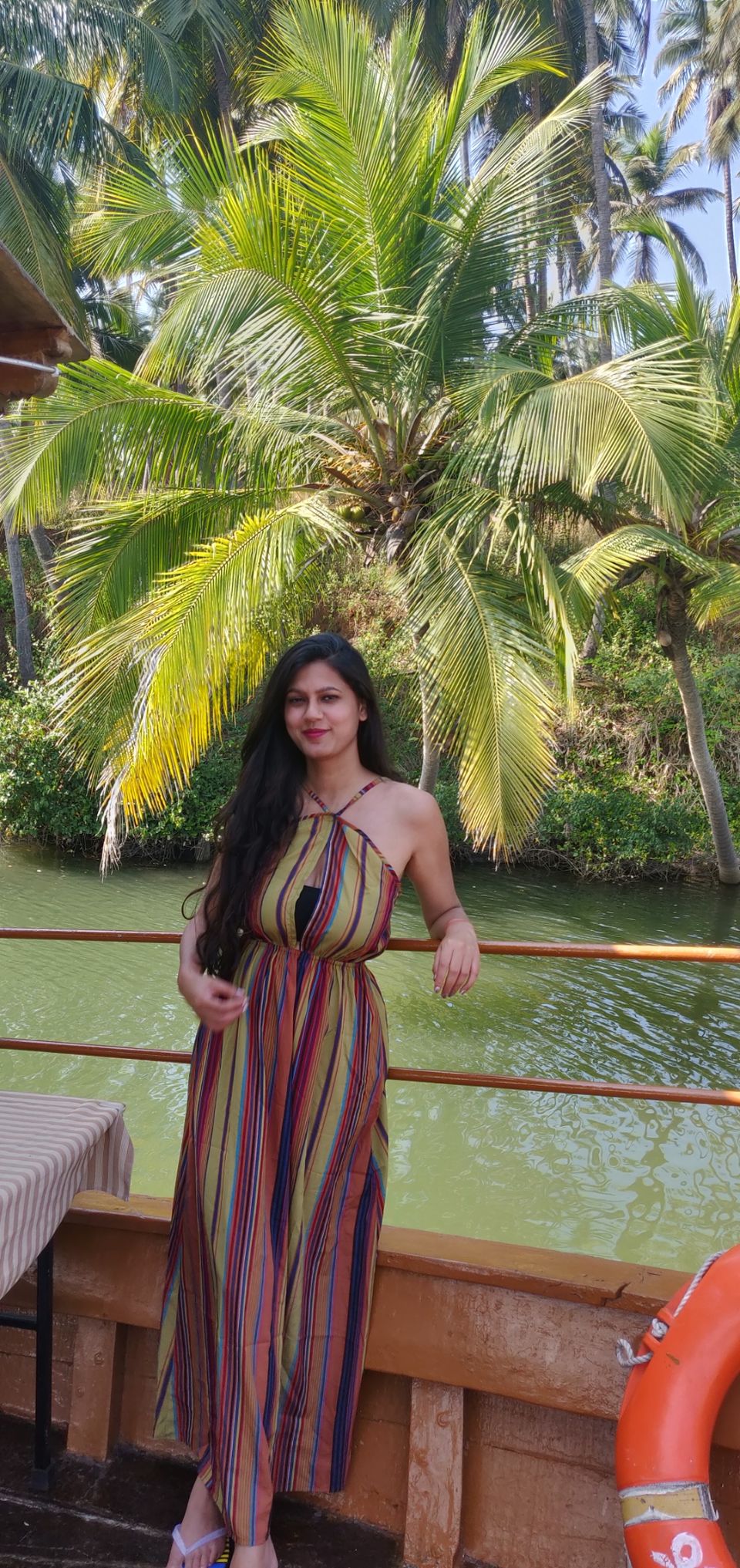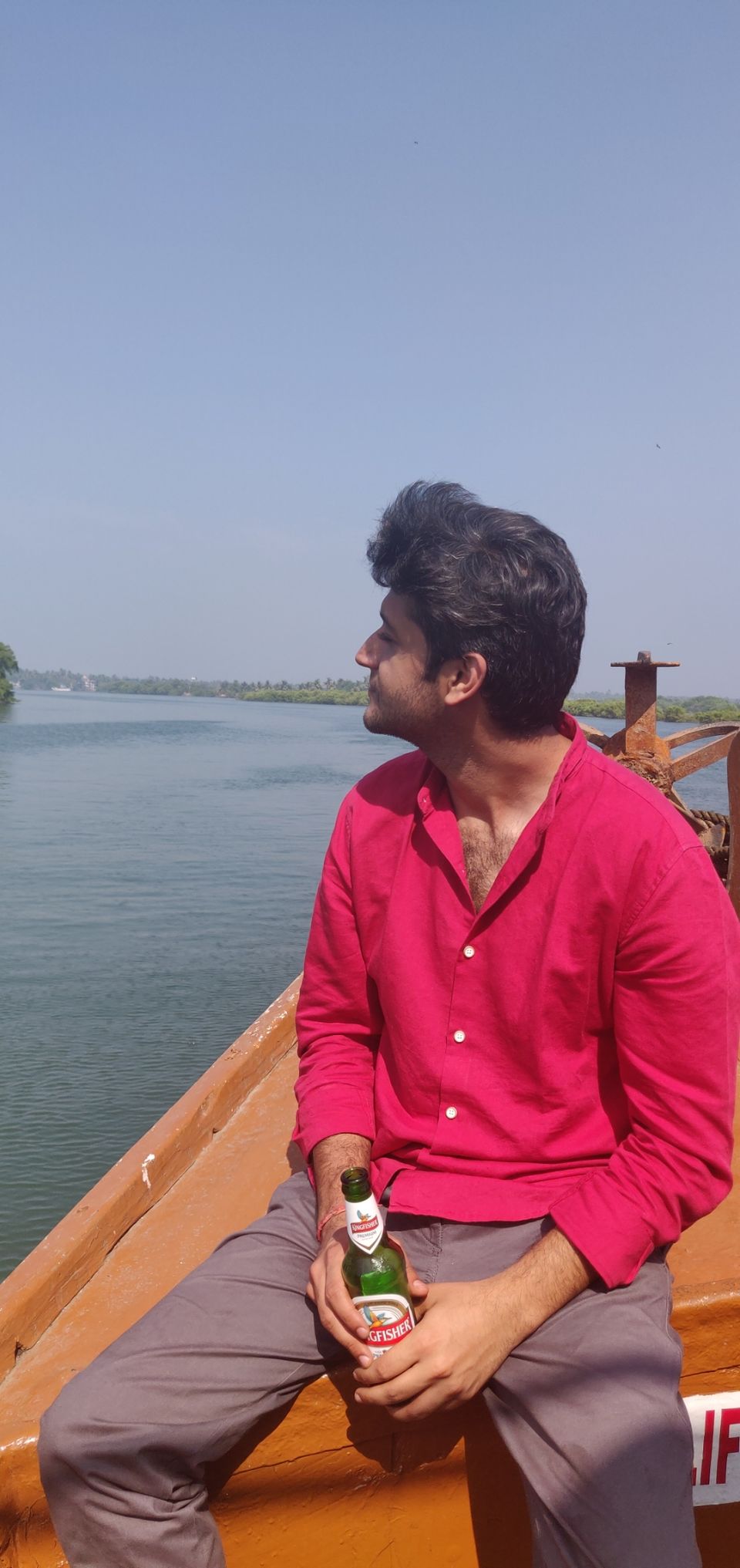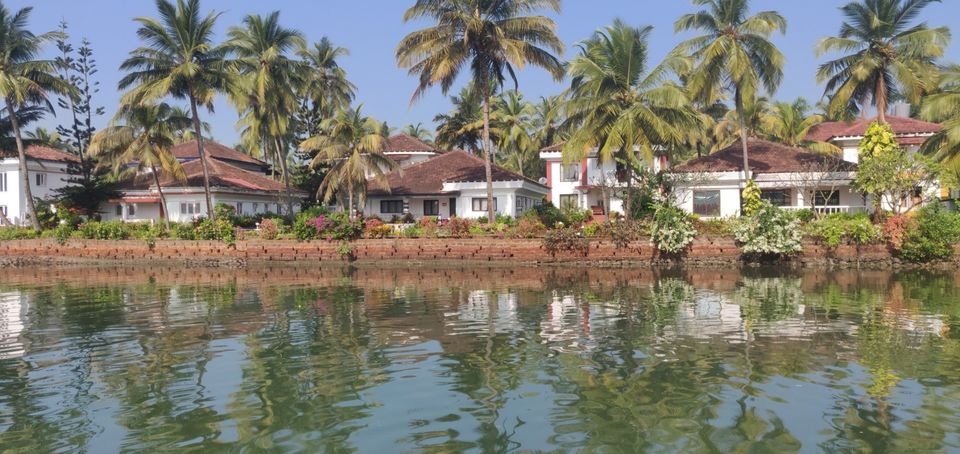 On this day we headed towards Thalassa on our scooty but unfortunately or actually fortunately for us that place was closed for renovations. So we found this very cute and less commercial place called Casa Playa which is also on Vagator Beach.
The place was so beautiful,open bar seating,sea facing view.The best time to visit the place is around 4pm and watch the eternal sunset. The restaurant has
live musicians,drum artists and singers which makes the ambience a perfect date place.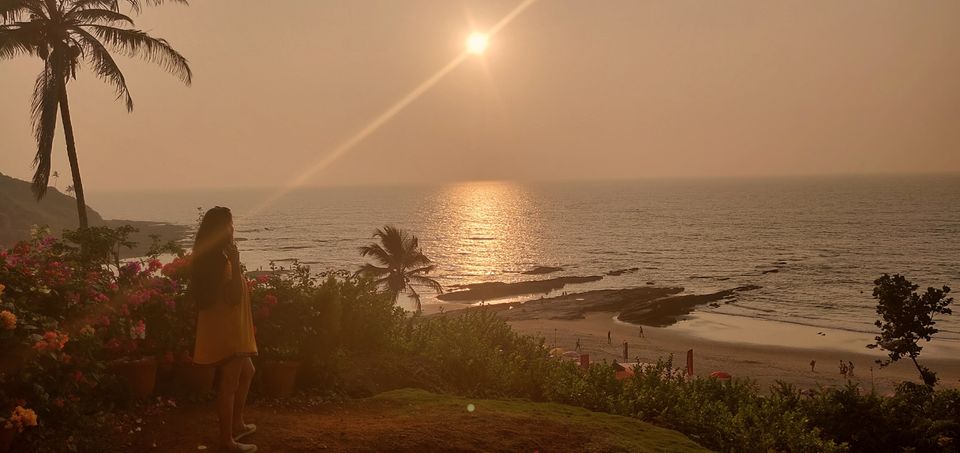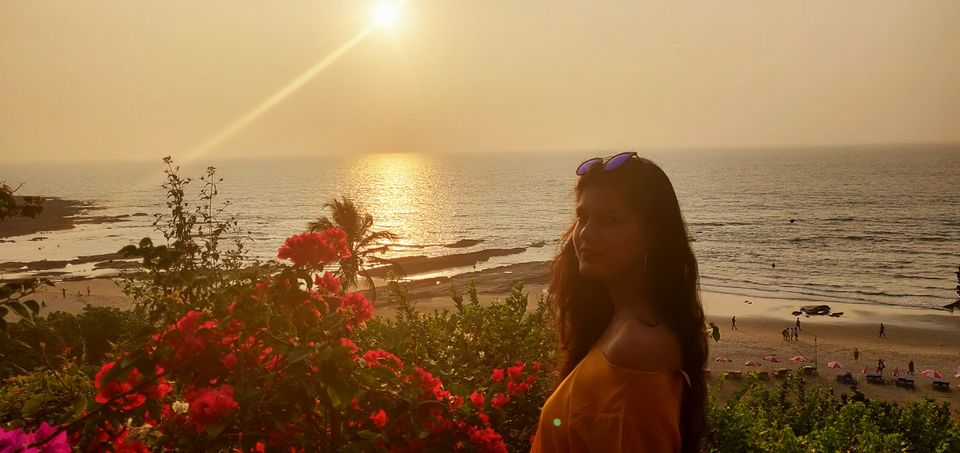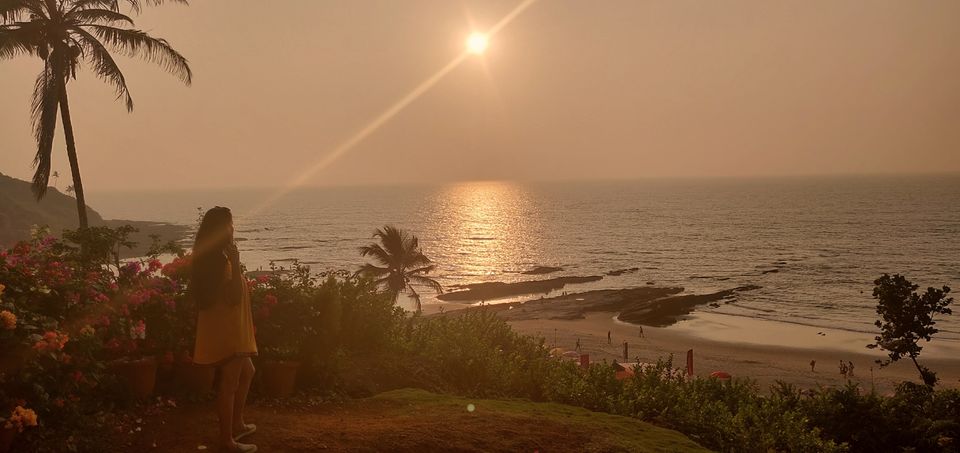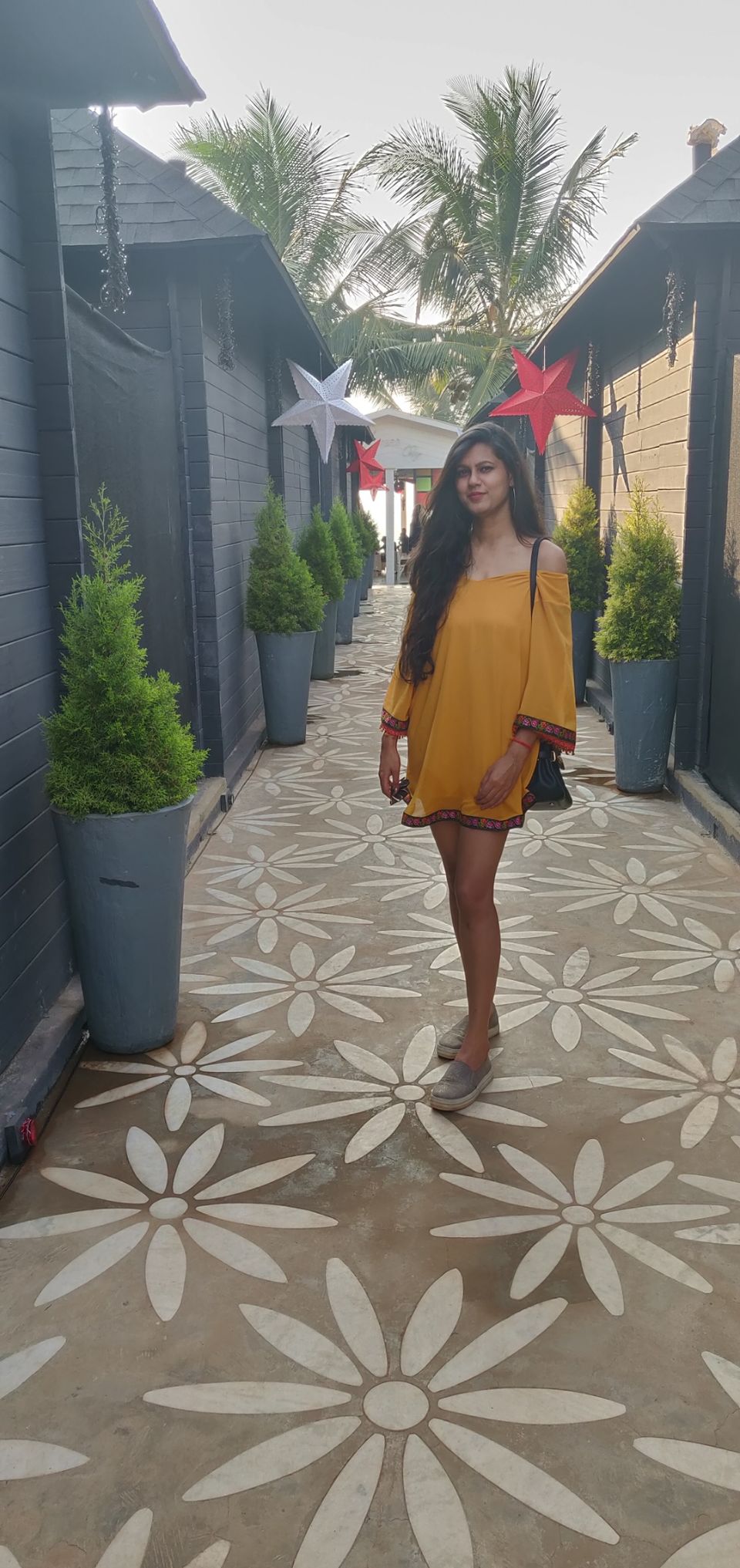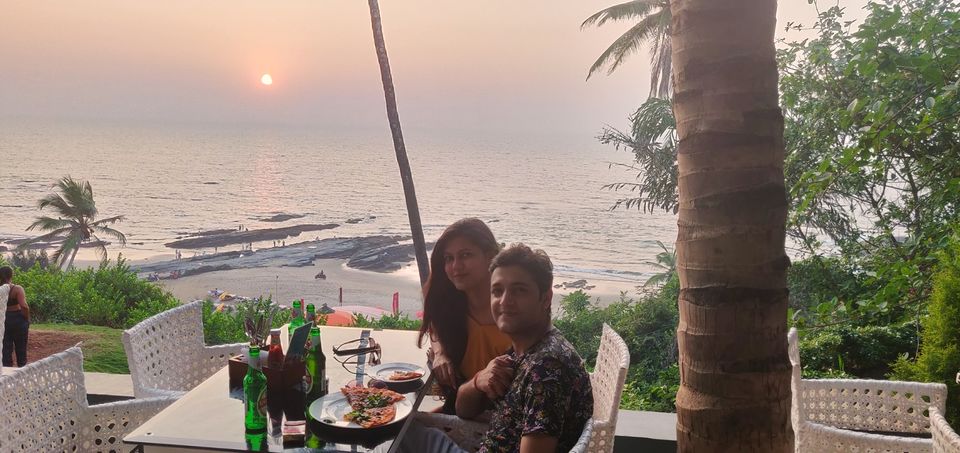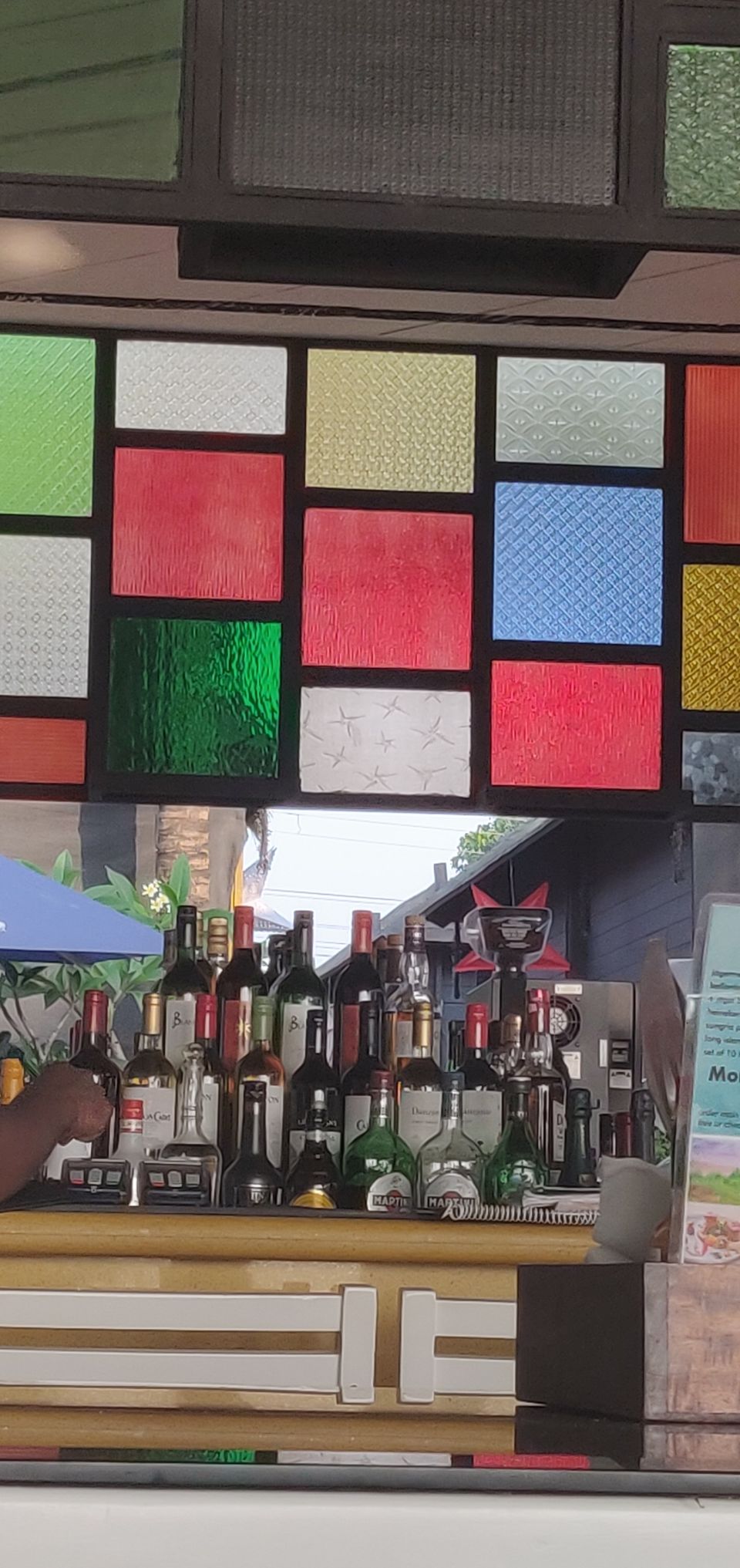 On the 5the day we planned something different for the day. For Lunch we went to W hotel. Honestly it's quite expensive but a great experience. We had lunch at the Rock pool.
Later in the evening we planned to go to the very much talked about Casino's of Goa. So from Varca we had to take a cab as it's not safe to travel on scooty at night for such long distance.
All the Casino were on the ship at Panjim, on the river Mandovi. We are not much into gambling but still wanted to get an experience. So the entry to Casino Pride is 2000 per person in which they give some amount of token to play and unlimited food and drinks.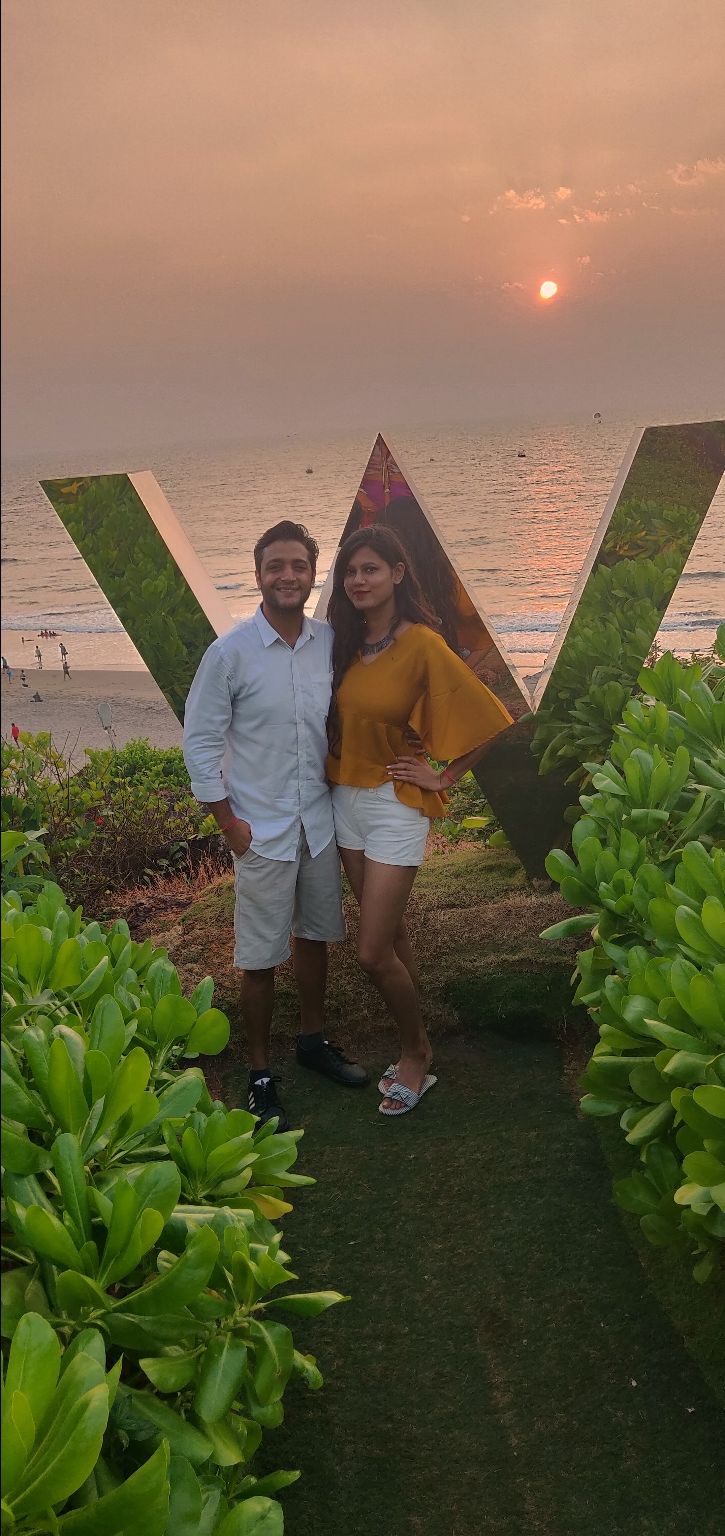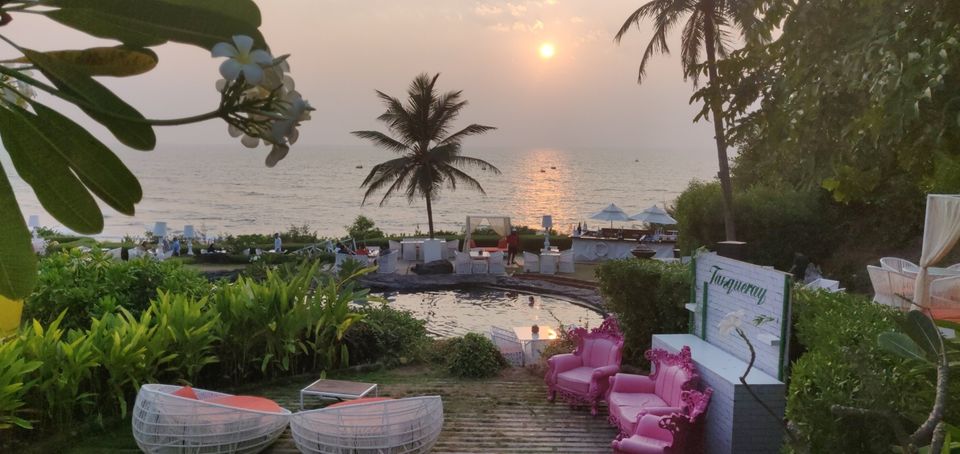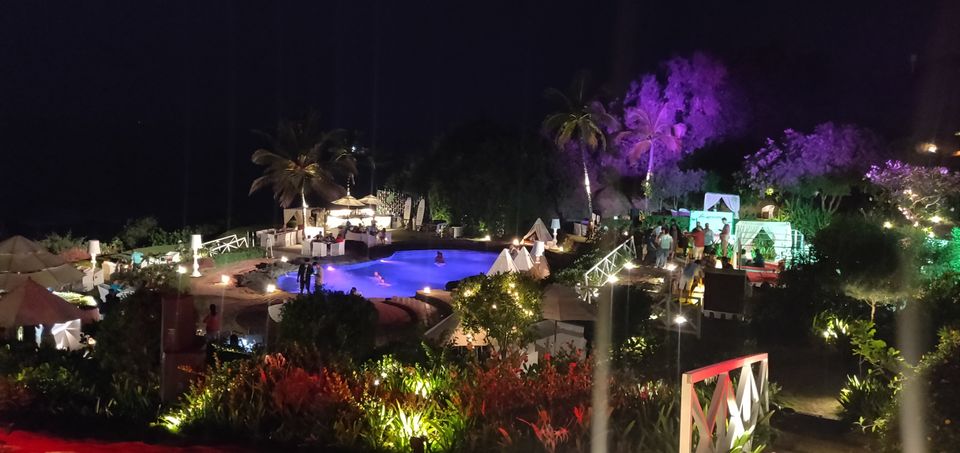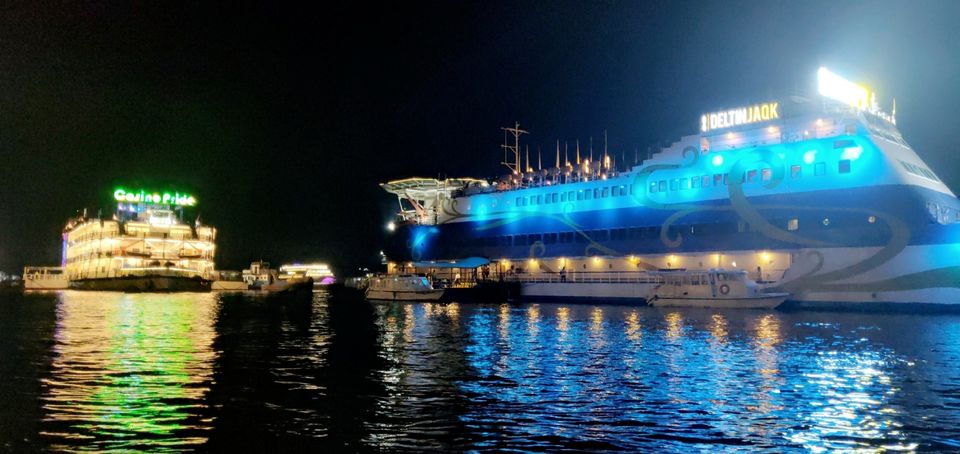 This was our last day in Goa so planned to stay 1 night in North Goa.
I shopped accessories, dresses and few things made out of shell for gifting purpose. You can bargain a lot in these shops.
Later at night we partied at one the shacks at  Baga beach. For people who love to party this place is a delight but yes again there are better places like Candolim, Vagator and Morjim beach which are much cleaner and has a better gentry.
So finally what we felt with this trip is that South Goa is a great place to stay if you are going with your partner and would like some alone peaceful time with great beautiful experiences.
But Goa be it North or South is always fun for us.