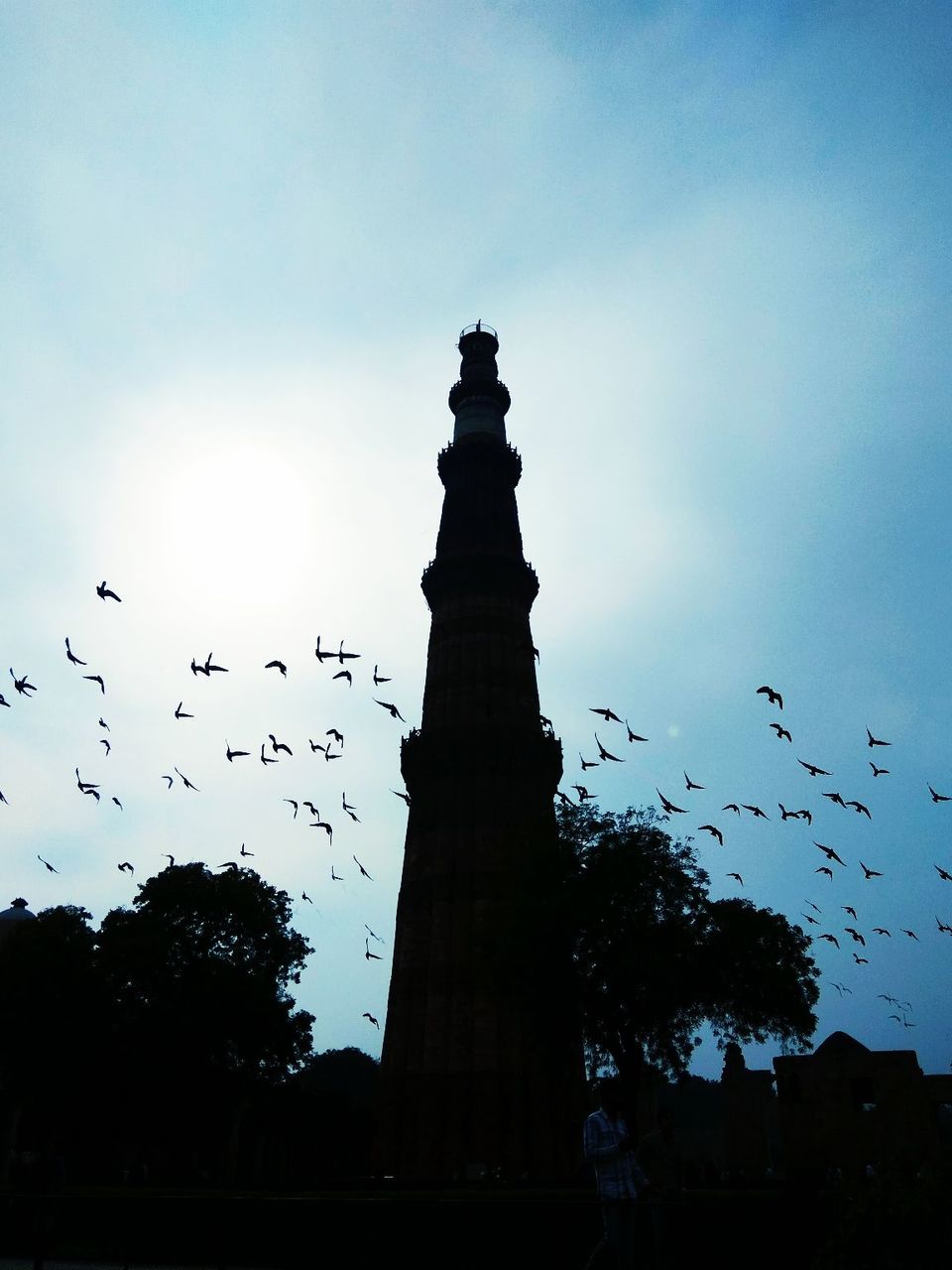 Standing tall since centuries, every time I saw it I am awestruck by its beauty and elegance.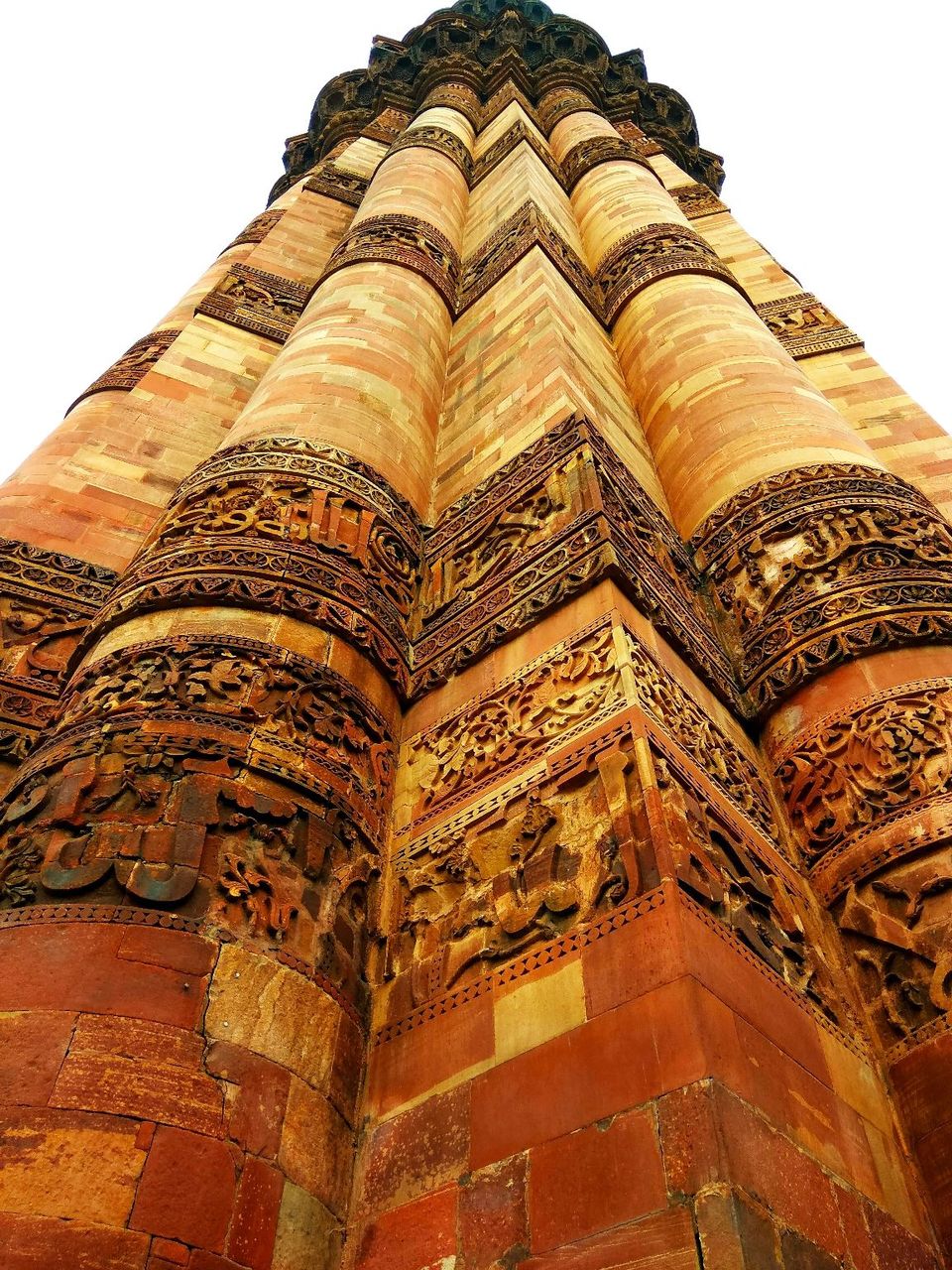 Located in the Mehrauli area of Delhi, this Minaret forms part of the Qutab Complex, a UNESCO World Heritage Site. It is one of the finest example of Indo Islamic architecture. The fine work in the gallery of the complex is very authentic and eye catching.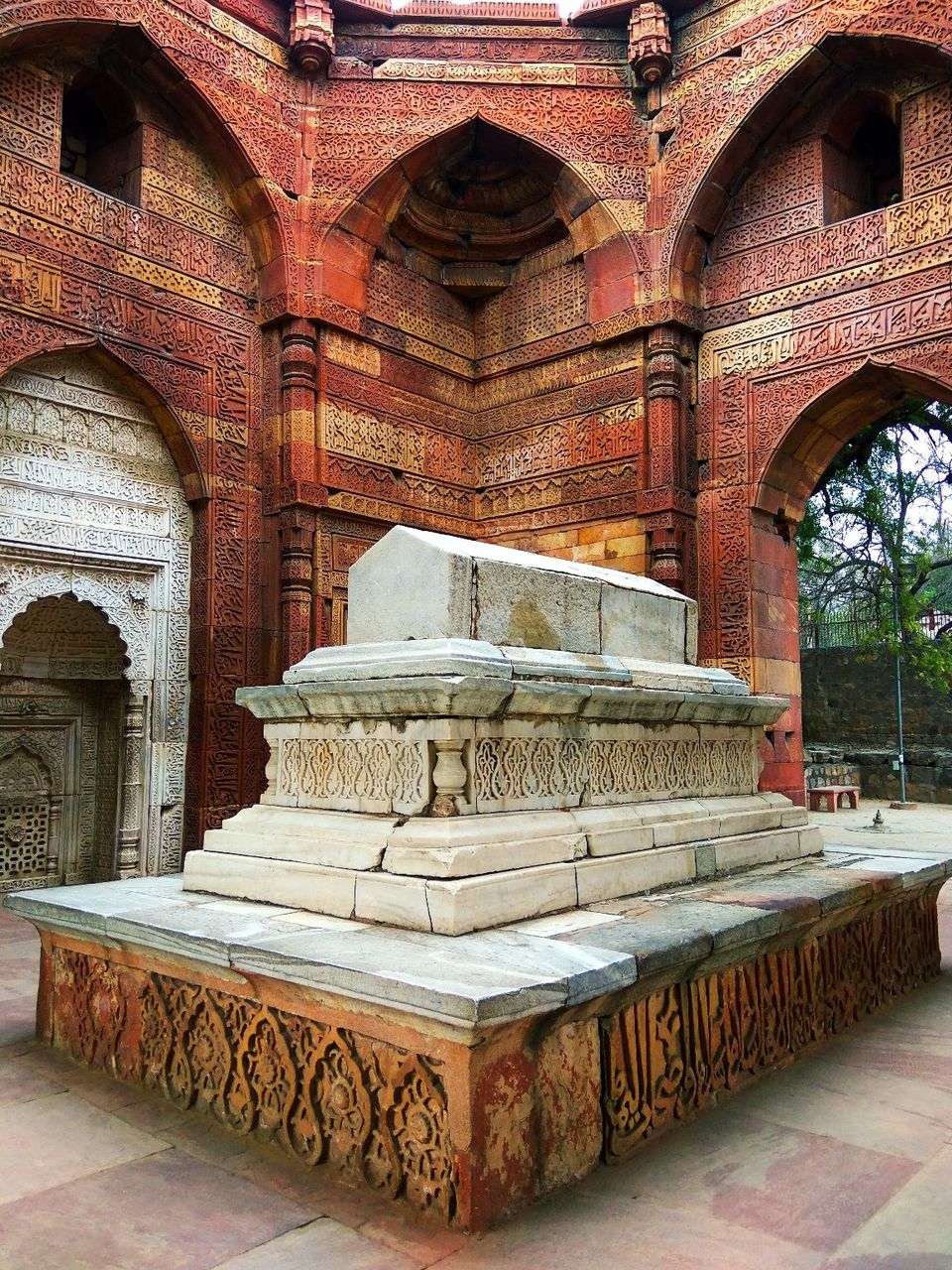 Despite several conflicts linked with its name, it never fails to charm the tourists. It is made up of red and white sandstone and white marbles which makes it even more charming. The three colors add up to its beauty. It is among very few monuments whose current state is the result of various construction and destruction.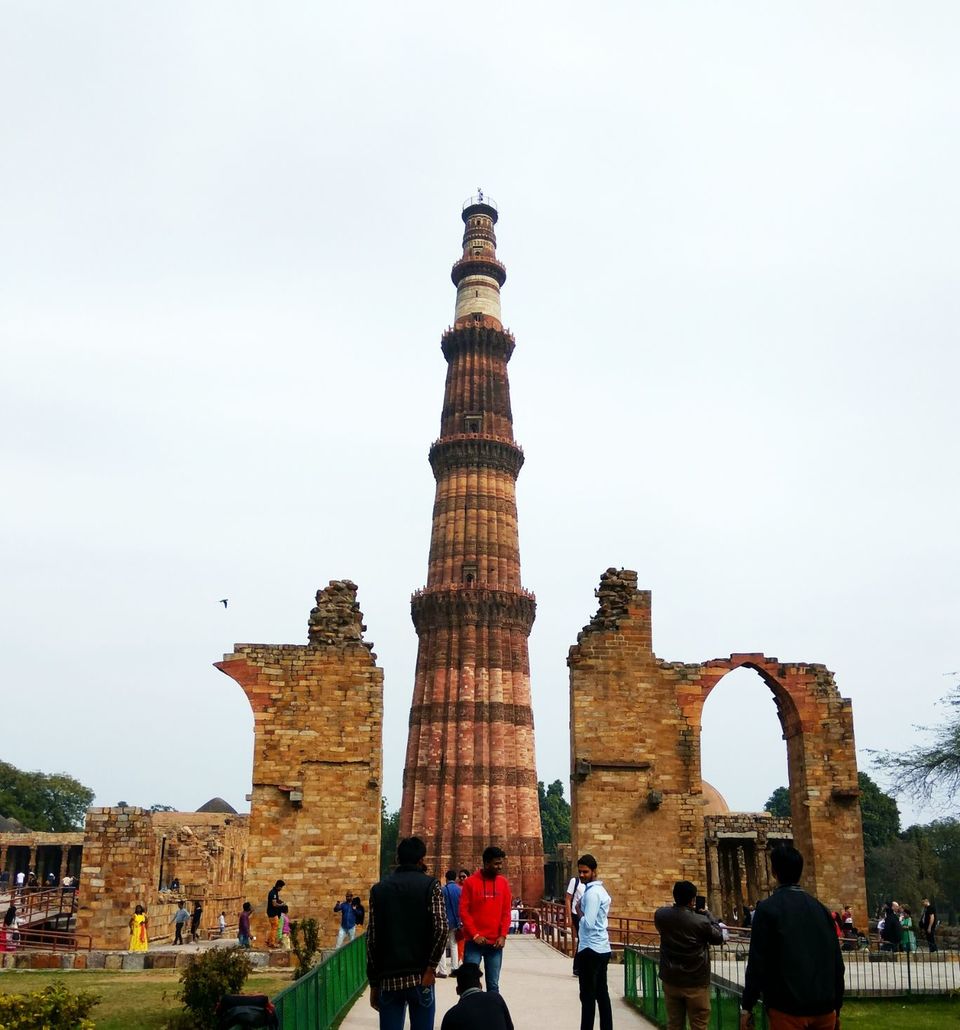 If seen from areal view, it forms shape of half folded lotus, having 27 petals. The galleries are brilliant example of architectural beauty. Every ruin lying there contains a story within from decades.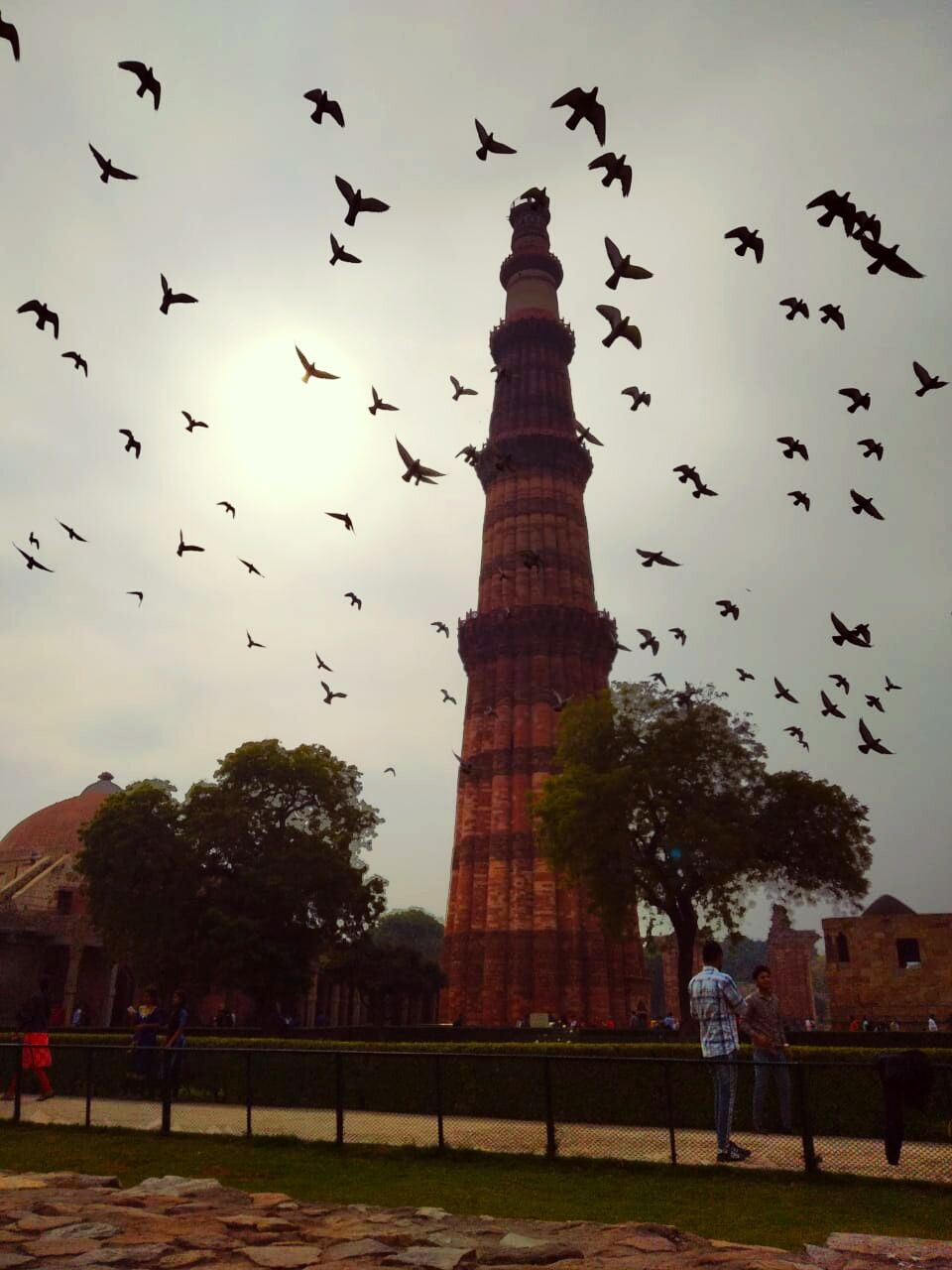 The complex itself is surrounded by various other monuments adding more cultural and scenic value to the monument.
It is perfect place to enjoy calm and soothing sunset in the a city full of hustle and chaos. Every evening it is decorated in Tricolor. Soothing wind, chirping birds, sunset and this beauty dipped in our Tricolor just makes the evening more than perfect. It truly proves that no conflict and dispute can disgrace true and eternal beauty.