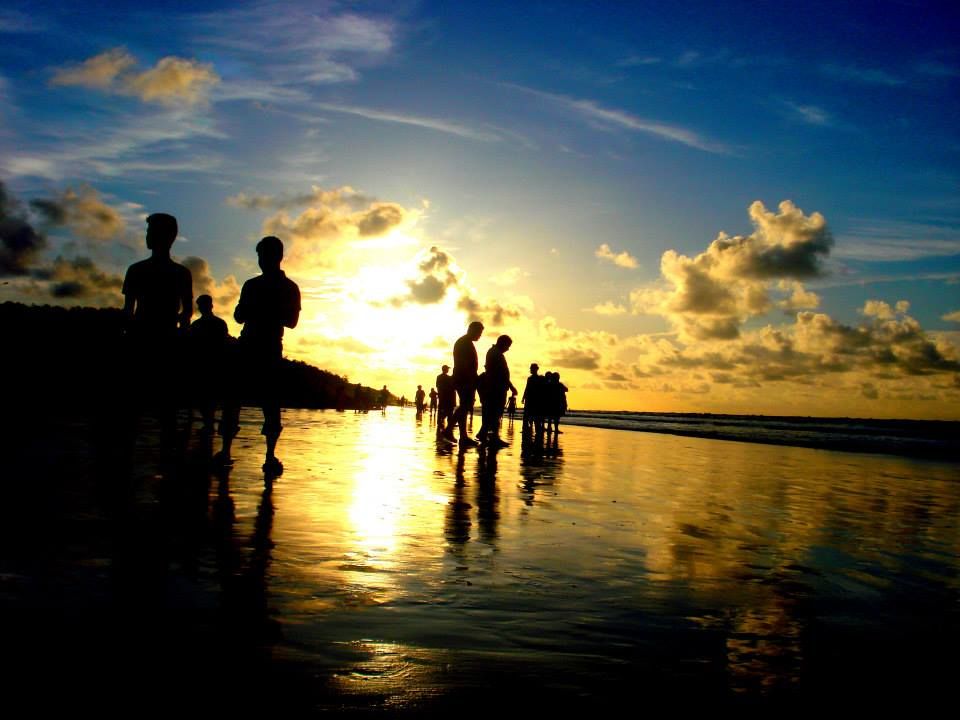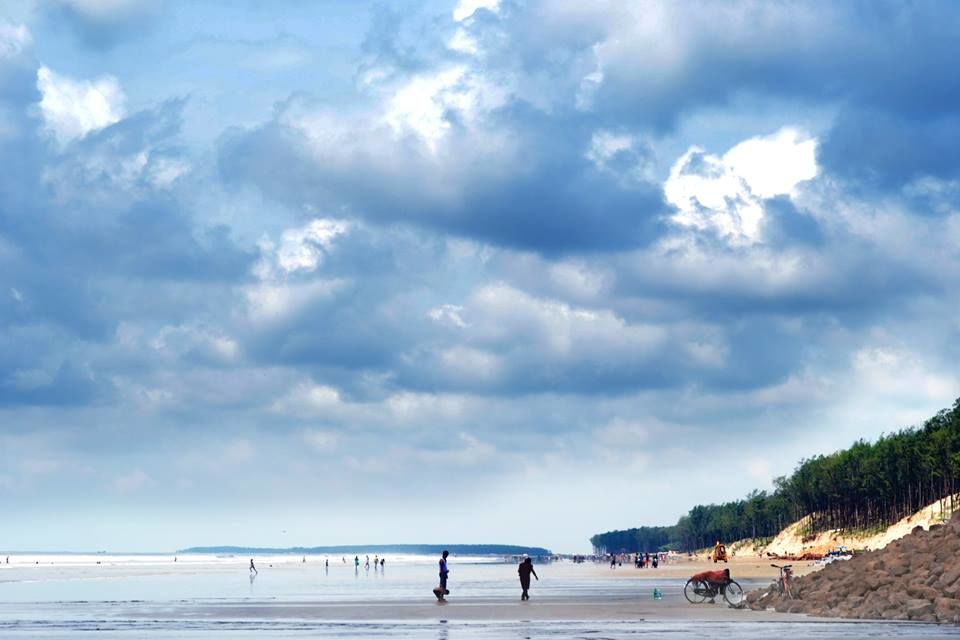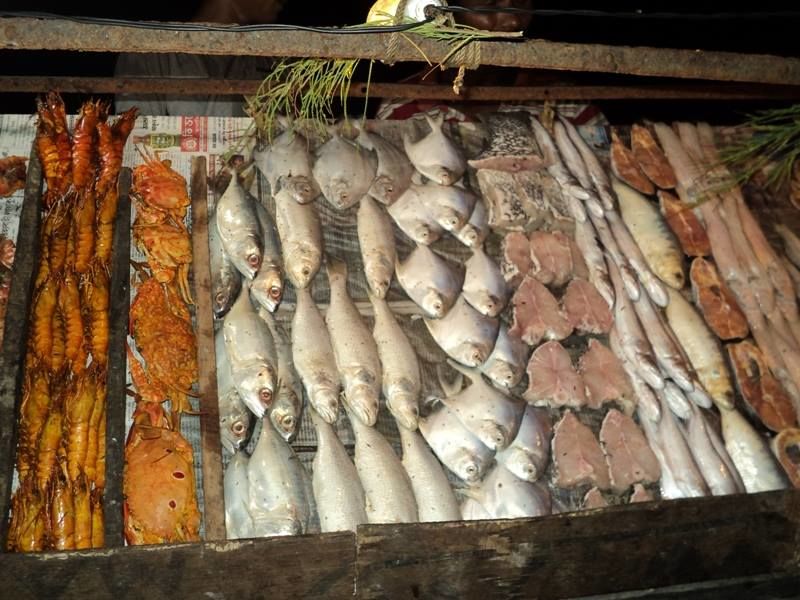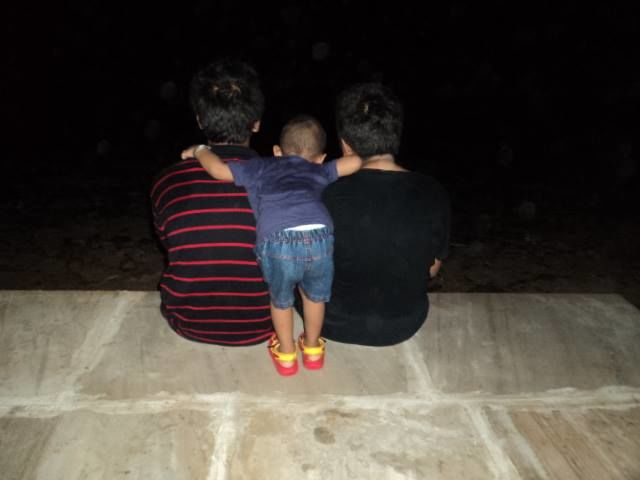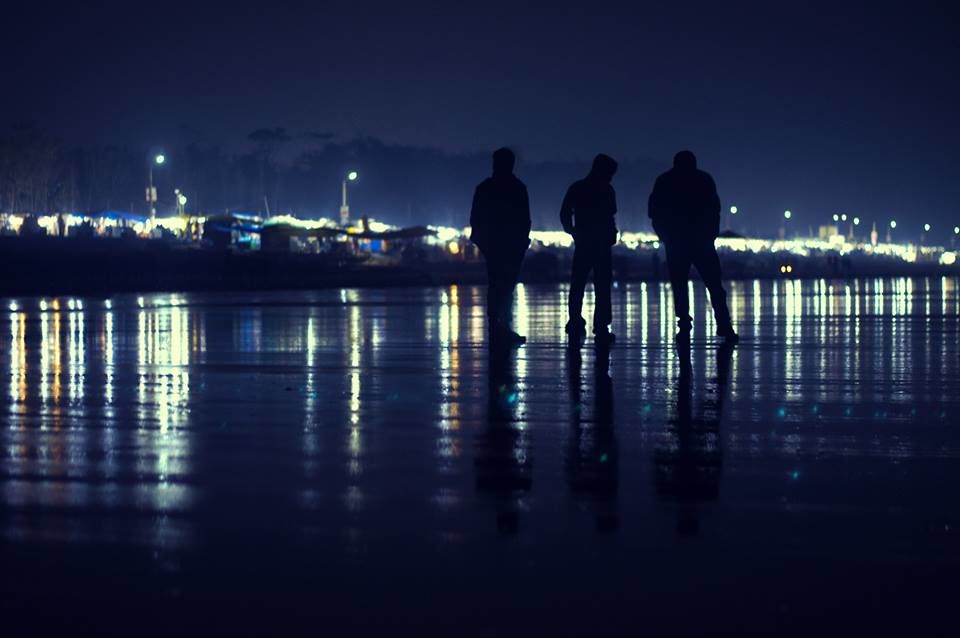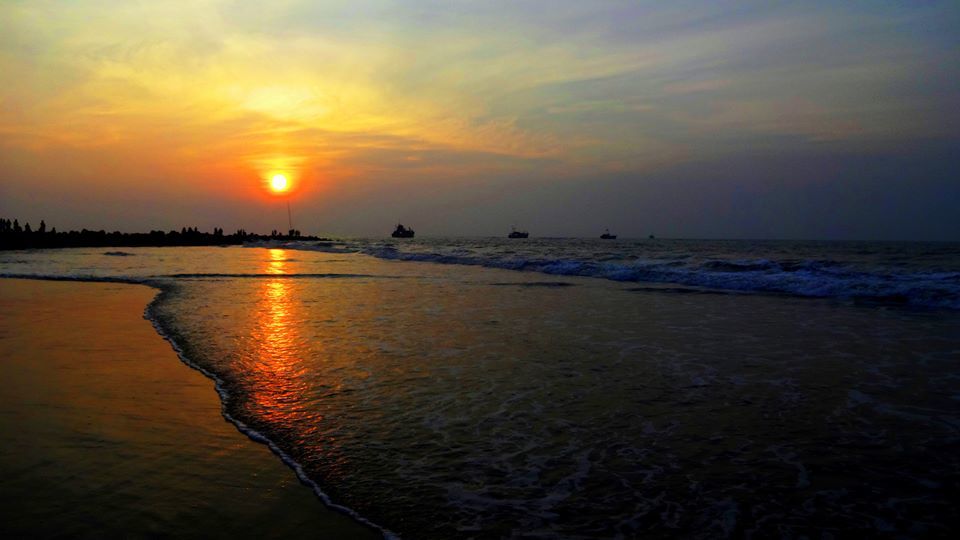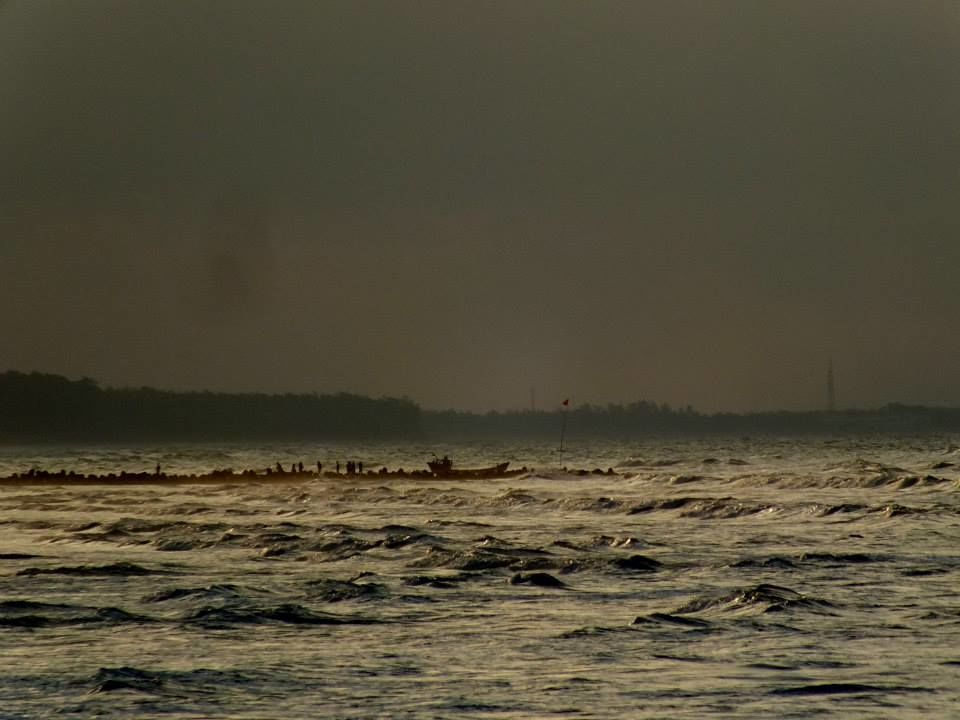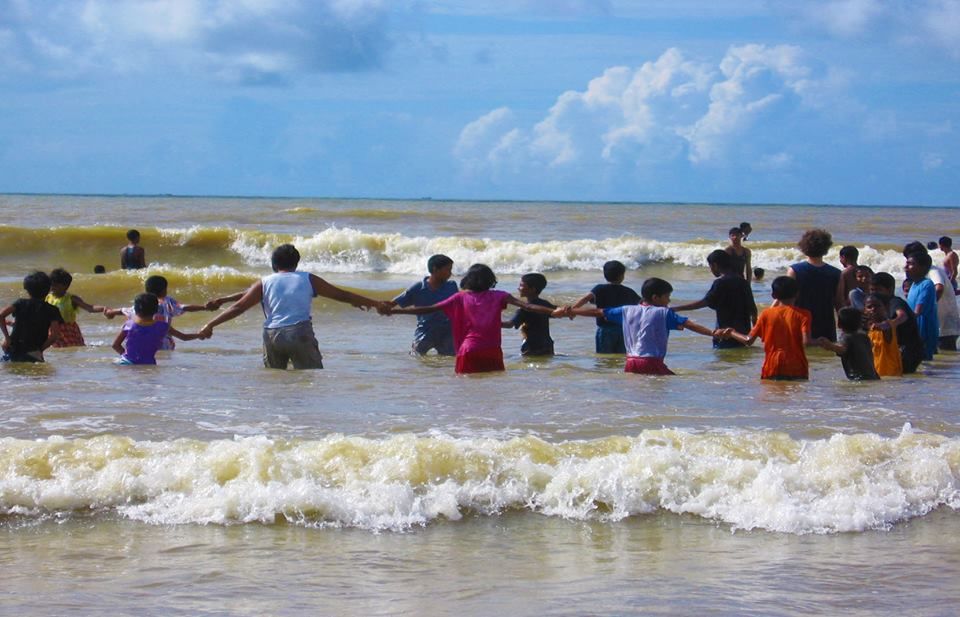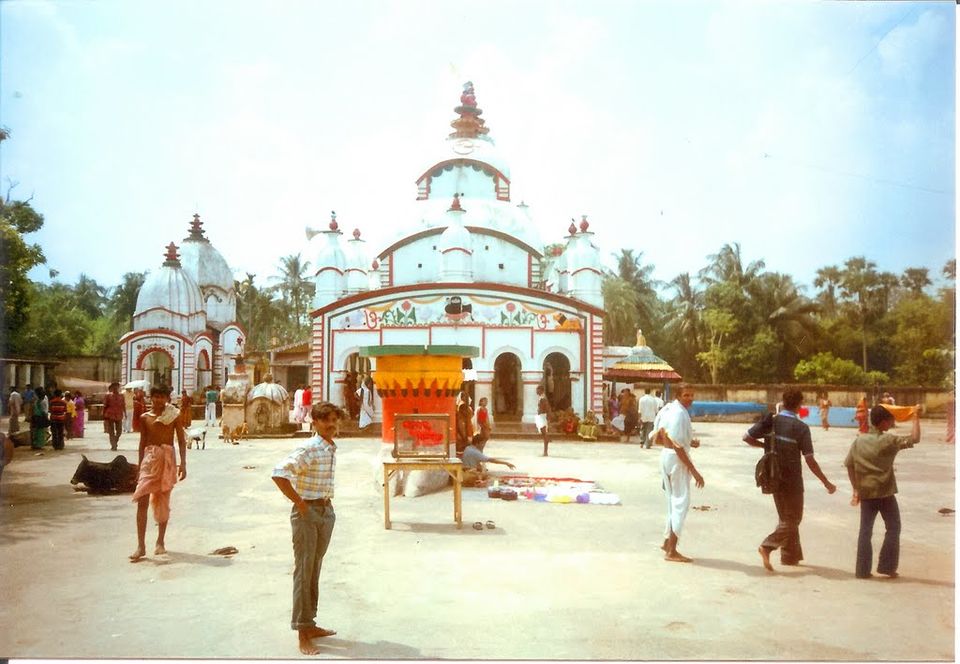 I live in the eastern India. Check
I am craving for sea and a getaway. Check
One of the most posh beaches in India, Digha awaits with a purposeful getaway itinerary for you. About 187 kms from the city of joy, Digha is connected by a number of means from Kolkata. This seas resort has a low gradient and a shallow sand beach with gentle waves extending upto 7 kms in length. The beach is girdled with casuarina plantations along the coast enhancing its beauty. The sunset and sunrise reflecting off the salty waters of the Bay of Bengal is something straight off an artistic canvas.
In 1923, an English tourist, John Smith was charmed by Digha's radiance and started living there. He brought the place into limelight via his writings. After independence, he convinced Bengal's chief minister to develop Digha as a beach resort.
Well, kudos to Smith !