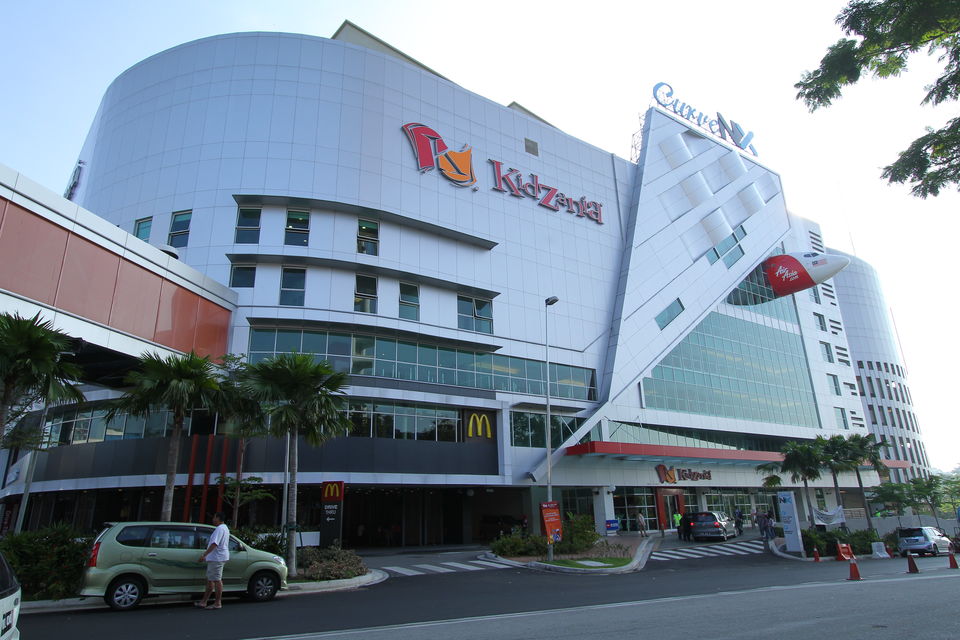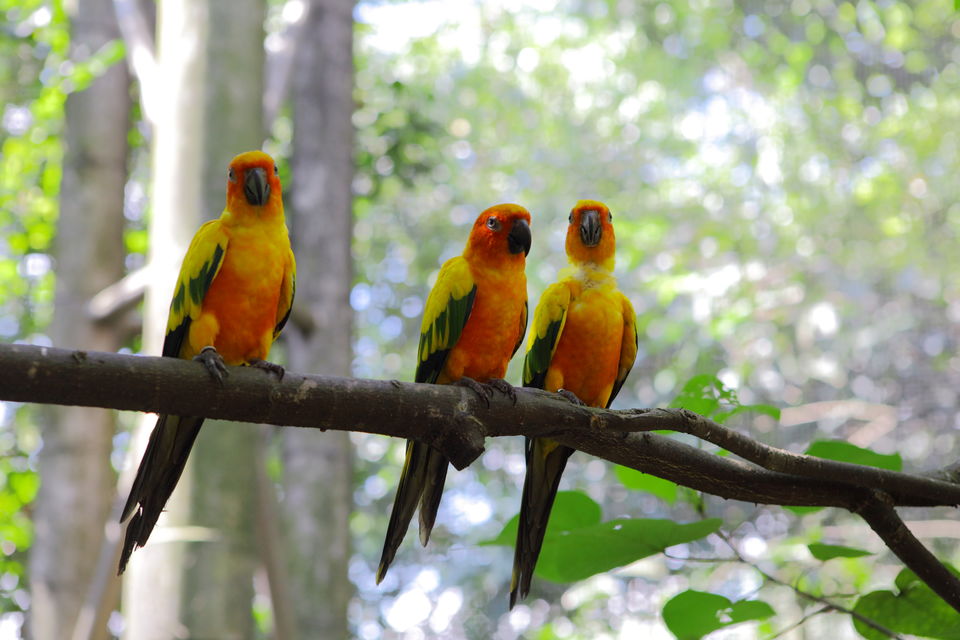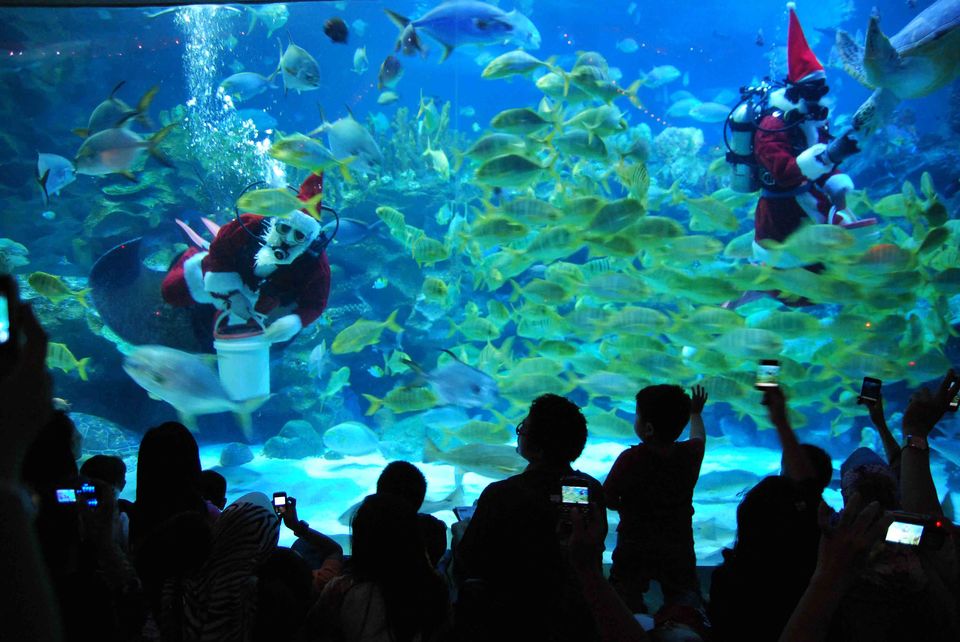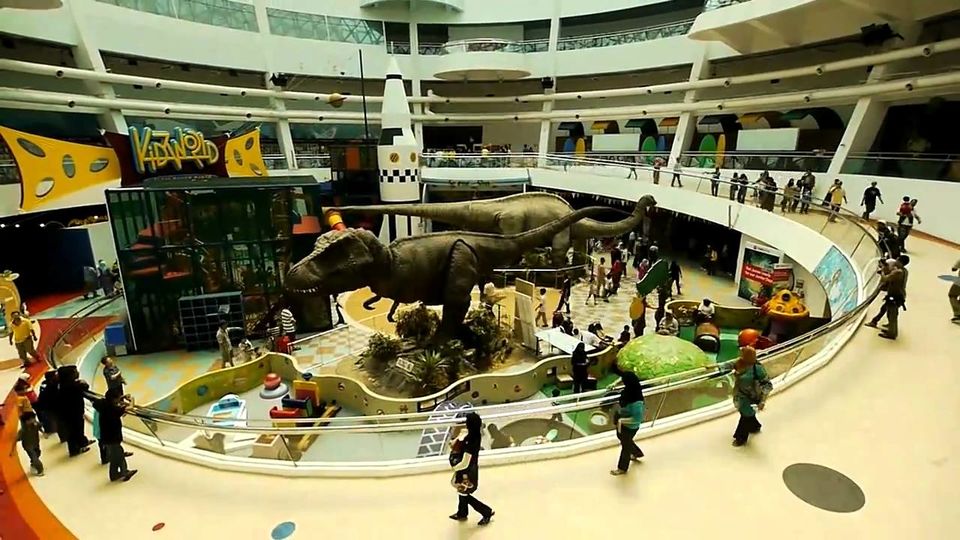 If you're someone who's all about having fun and adventure and prefers to spend quality time with kids, Kuala Lumpur's amazing array of things to see and do will surely appeal to your senses. The sprawling capital of Malaysia is home to theme parks, expansive animal farms and contemporary entertainment centres.

Kuala Lumpur is a fabulous city to visit with kids and it's really great that you can explore the best of it with your little ones and make your vacation an everlasting memory for the entire family. There are many family friendly hotels available here, perfectly sized, clean, well located and for all budget types. Book one according to your preferences and enjoy a comfortable stay as well.

Here's a compilation of the top attractions to enjoy in this city.

National Science Centre: The National Science Centre is an exciting place to visit as it offers an interesting range of science and technology exhibits. It comprises of nine galleries full of various scientific displays and experiences. Its Children's Exploration Centre is the place where children can have a great time.

KL Aquarium: Aquaria KLCC is an aquarium that houses over 5000 exhibits of freshwater and marine life. It is divided into eight sections, each of which offers a unique kind of experience to visitors. Sand tiger sharks, green sea turtles, blue rays, sea snakes, sea horses and giant groupers are some of the creatures that you can see here.

Berjaya Times Square Theme Park: This well known indoor theme park in Kuala Lumpur is a part of Berjaya Times Square shopping mall. It has two sections, one meant for adults and the other for kids. The park features exciting rides like the 800-metre long Supersonic Odyssey roller coaster and DNA Mixer.

KL Bird Park: Kuala Lumpur Bird Park is said to be the world's largest covered bird park. It is home to a diverse range of bird species and is divided into different sections for an ideal experience. Brahminy Land, World of Parrots, Flamingo Pond and Hornbill Park are a few of them.

KidZania Kuala Lumpur: This edutainment centre encourages kids to perform a wide range of professional jobs as per their interests. The aim is to educate the kids about different careers and professions through effective role playing technique.

There attractions certainly give you the reason to look for cheap flights to Kuala Lumpur from UK. Book your tickets and embark on a journey full of thrill, adventure and joy.