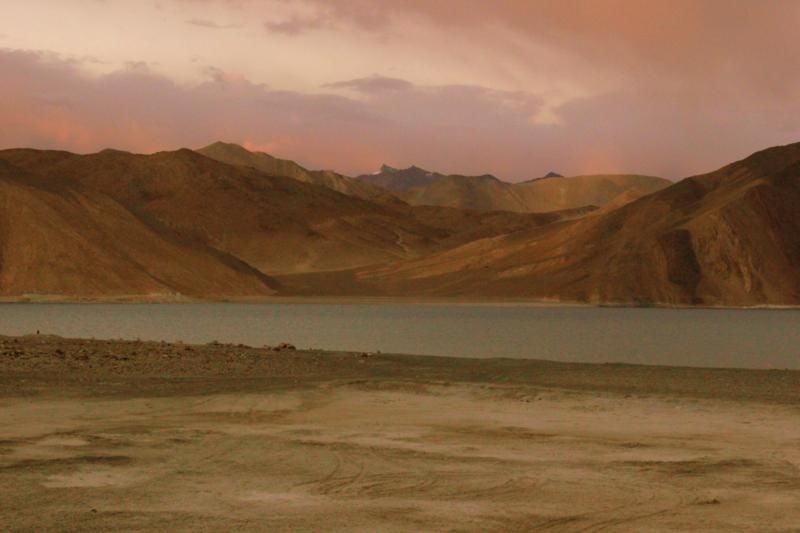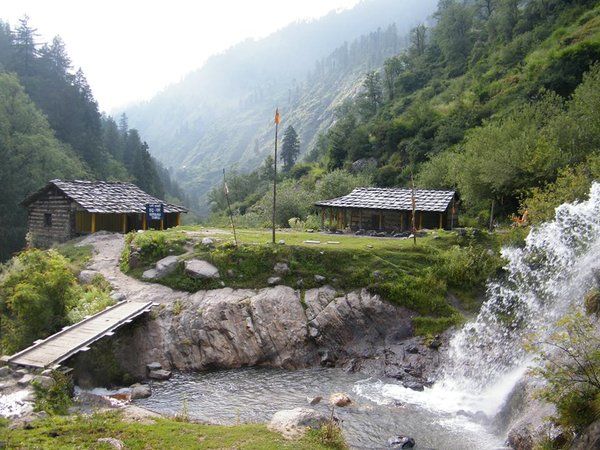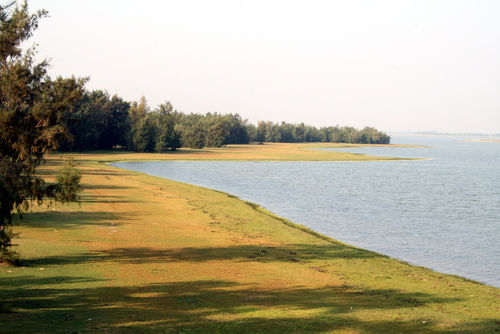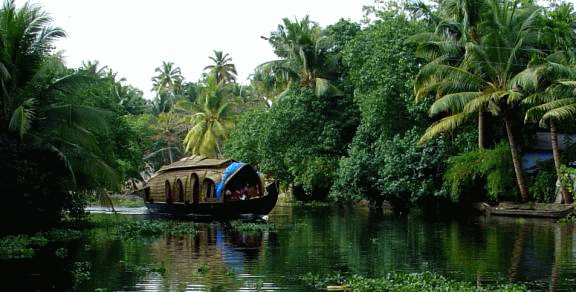 Outdoors are always fun. You needn't be the most adventurous or daring to set up a camp and unwind beneath the stars.
Give a thought to a holiday where you stay by the riverside, read a book, light a bonfire and when hunger calls, you get it grilling!
For all enthusiasts here's a list of rivers and lakes in India, which you'll love to barbeque by!
Cooking in the open, on a holiday just adds that extremely personal touch to it! Explore these sites for more than just nature's beauty. And while we have spent years thinking how it would be to barbeque down by the river, why not just do it once! Plus, even the laziest cooks in the kitchen, love working the grill out in the open!