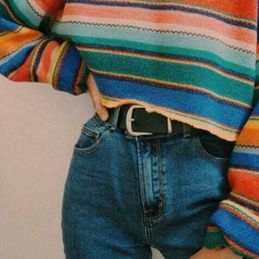 Day 1
Oh what a hectic morning to Pietermaritzburg! First of all, when I woke up the alarm didn't go off. I woke up twenty minutes later. It is stressful especially if you need to be in Durban by six in the morning. I never knew these things could happen. Being in Durban at six was completely new- a new adventure.
So it didn't start out well, halfway through we were declared late by the friend we were going to travel with. She constantly nagged at me wanting very much to be on time. I got depressed by it, but she was okay when the taxi dropped us off.
It took us a whole twenty five minutes to find a proper taxi that would take us to Pietermaritzburg. The driver was kind as he took us straight to Imbali Station.
During the way, we were inclined to our cellphones and taking brief answers to one another. At one point there was a quiz that we ended up taking turns asking each other . It was a friends quiz and totally of use at the time.
Do not even speak anything about the heat nor the sweat running down my back. The trickling sweat made me want to really take off my clothes.
The taxi to Imbali was hot and sweaty and the woman I was sitting next to was sleeping so I was tempted to really sleep.
At last the taxi dropped us off right at the congregation. I could see the immediate renovation taking place. On roofs a few sisters were hard at work while by the gate, a brother started yelling at our friend. I took it, they knew each other.
I was growing anxious about changing. I needed to really change because my twin and I had on beautiful chilling black and white tops.
The sweaty sun worked us to the curve and I could feel my enthusiasm slowly slipping. It took time to get work. But tips I knew I had; humble and kind. Nothing goes wrong.
But halfway through my assignment, I fell sick. I started throwing up in front of brothers and sisters. I thought my world was ending. It was embarrassing.
It is crazy how I never felt the burning bile growing up within me.
I just about missed some time alone in the bathroom when I would have made it and not many people would have to know about it.
We had lunch after my absence and lurking on my own in the truck and feeling very perplexed. I was mopped up in my own misery and at one point I wish I was at home.
But now that I am here! I don't think. Work afternoon was peaceful. We were working with a beautiful old sister. She was honestly our rock. I am glad she was there.
Home time came and that meant night time came too. It was time to see where we will be spending the night. After much delay and preparation a shocking bomb was delivered upon us. Our friend and I are to be separated.
It is times like these where I am grateful I have a twin. A twenty minutes until we arrived at a peach and a red rimmed painted house. Gran Mahlapeni is the owner. She is ninety years old and fulfilling about ninety one next year.
I feel like crying at the luxury we are having these past few days. Now I sit in our perfect orange burned room writing this blog post after reading through the bible text. We come at a right place at a right time.
Now I can sleep with peace knowing nothing will hurt me.
Day 2
It is the second day of our sort of little trip and I can't say I am not expecting the very same rush and sweat pouring kind of work. We woke up from our blissful night having fun in the midst of grans house. But we woke up late and as soon as seven came we had to be eating in the kitchen. We arrived at the site pretty early bellowing in the morning enthusiasm.
I was tired though, irritable even and desperately in need of a bed.
I can't say how much I felt alone amongst a crowd of people. I know it is partly my fault. I had my twin with me, foolishly we were wearing the same tops. Foolishly. I got so irritated when people asked us if we were twins I just wanted to really blend in. Get to know the real me.
We worked on the other side of the wall, amazingly getting it done right before our tea time. We had tea time. A bunch of scones and cut up slices are just what we need.
But that is when the incident started. We were sitting down facing the roof top when the bucket of dark paint slid off and hit me on the arm splashing over the white lady next to me.
She messed up her whole jean and after seconds after the incident I felt pain on my left arm and before you know it, I had a big visitor- a big lump. It was still hot at the time and I still felt pain on my arm.
People around me were running around trying to help me. I showed them the elbow. First aid was on me and before you knew it I was in bandages with ice. It did help though.
The afternoon came and we had such a great time. We arrived home at five exactly then the aunt staying here, with the name Florence, opted to do our hair.
I am happy that she was able to do our hair. Damaged hair is not good for travelling- plaited strong hair is just the right style.
A good brother who is like family to Gogo and Florence- Thokozane came for the night and so he ended up sleeping. It was raining heavily outside. I was so delighted to have him over. It is always nice to have a few friends come over. People who love us and want to get to know us. We keep people like that.
The rest of the night we clipped away on pictures and immersed ourselves in somd spiritual work. That made me happier for I knew Jehovah was amongst us.
We slept at ten, after sharing blissful memories and a honey promise we will come back to visit.
My arm was midly paining but I was okay. The word is uncomfortable. It is uncomfortable.....so uncomfortable that I wonder how I didn't break it.
I closed my eyes wondering what tomorrow would be..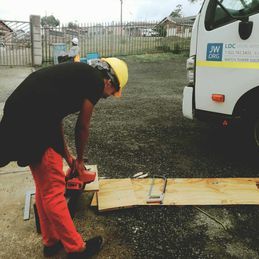 Day 3
The bittersweet and the last day of the project. I woke up with pain down my arm. I knew I couldn't work today but I ignored it. Ignored the absurdity of working with a painful elbow. So after miraculously I told my sister about it, she had wanted me to go to the clinic.
She kept pestering me to go and I knew that I had to get closure. It might be a bruised bone or a bruised muscle.
Today is a cold day. Bittersweet and cold. Bitter because I am still paining. Sweet because everyone around me is so kind and comforting- I feel like I do not deserve it. But at the same time I feel like they are shaking their heads behind my back.
Am I a cry baby?
So we went to the clinic this morning with a kind and loving sister who took us in with no doubt a very open and kind heart. She drove us and I appreciated it.
The clinic was half empty. I went to the nurse first then I went to the doctor who sent me to the X-Ray. It
turns out that my elbow has damaged soft tissue. I know I will get better though. So they bandaged me with a tight bandage around my elbow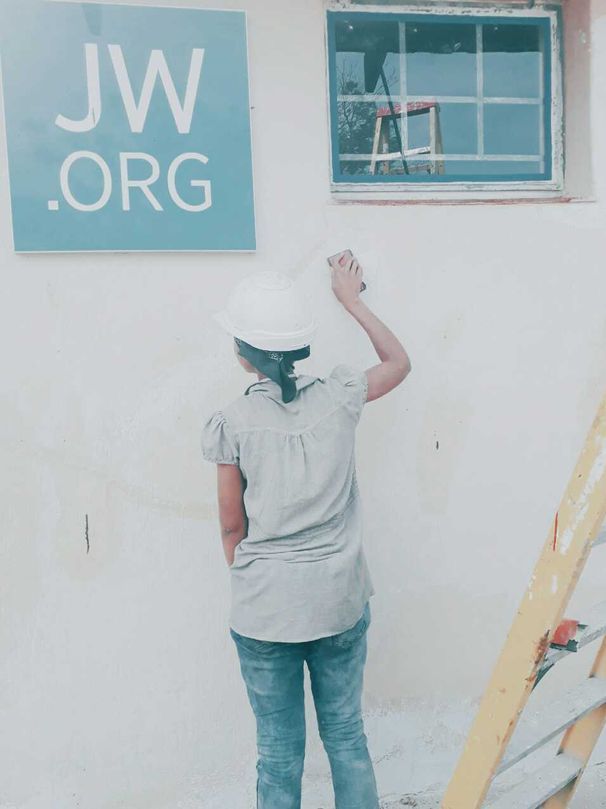 At the site we dropped off my sister, had a few to eat and then I decided to come back home. I just couldn't stand the attention from my arm so the staff took me home. Now I lay in bed writing this with a slowly subsiding pain.
I also ate some lunch happily munching away on meat and chicken in bed feeling bad and in need of the ground to swallow me up.
This afternoon we will be going back home, taking the taxi to our grans house which is our next visit.
It started raining when we left home but it was a good thing one of the brothers took us there. At the Pietermaritzburg town there is so much architectural buildings that I realised somethings about myself. I am in love with buildings. Buildings in Pietermaritzburg were brown and I loved the windows peaks and ledges.