We love Paris because it has lots of charming stories entwined around it, because it's romantic, because it's home of Disneyland, Tour Eiffel, Champs Elysees, Le Louvre, Notre Dame de Paris, Versailles, because it has been always beautifully pictured in the movies we've seen or the books we've read, but most of us love Paris because we already have an infix picture, an image about how it supposes to be.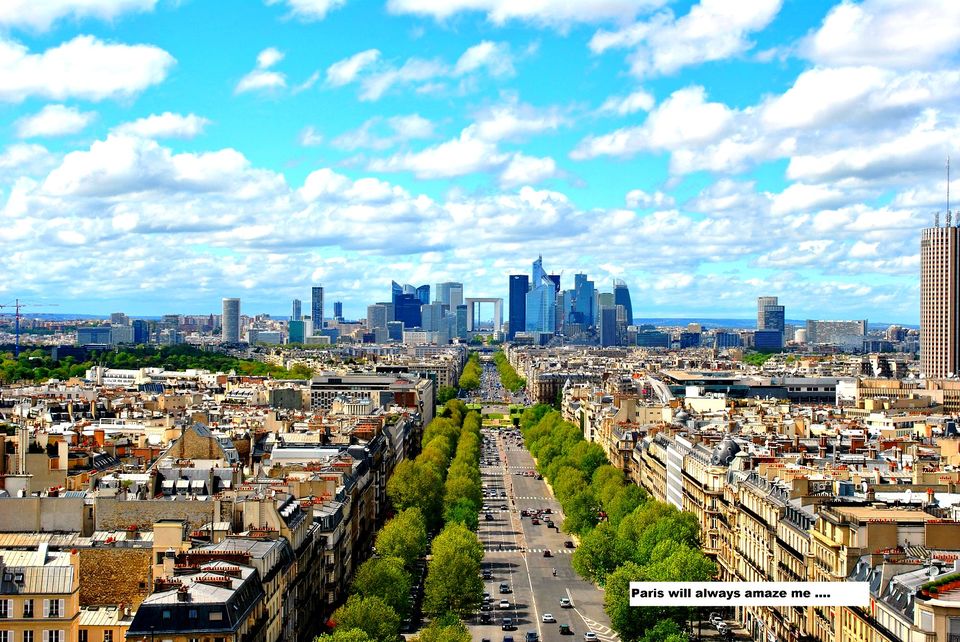 The Usual Paris Syndrome
My first trip to Paris was a very short one, as I was on my way home from an amazing 3-week Eurotrip. Fatigued and without too much money to spend, I went to see "The City of Lights". I'm not really sure what I was expecting to find there, but it certainly wasn't. Paris was not the romantic city I though it was. Overcrowded and very expensive, the city of love and lights or whatever they may call it, was nothing but a usual metropolis bursting with tourists of all nations, crossed by a dirty Seine and with no vanilla scent shrouding its streets. I felt a kind of joy and fulfillment for the simple reason of being there, but oh, my dear city was so disappointing me.
After spending 50 euros on a couple of miniature towers, probably made on a boat or something, chatting with a Romanian gypsy along the Seine and soaking up a coffee in a stylish break-the-bank café downtown, I ended up my Parisian experience with a very clear idea in my head and quick glance over my shoulder: You're definitely not the city of my dreams!