Madurai is considered to be the culinary capital of Tamil Nadu. The city was ruled by rulers from various places including the Pandyas from Tamil Nadu, Nayaks from Andhra Pradesh and a few Maratha emperors which makes Madurai not only famous for the authentic south Indian cuisine but also few other dishes from other parts of India like sambhar and poli (invented by the Marathis). I was enticed by these facts and so i decided to visit Madurai just to satisfy my taste buds. Here is a list of restaurants and places that are a must try when in Madurai.
Kari Dosa in Simmakkal Konar Kadai:
The Konar kadai was opened more than 40 years ago and is still one of the most loved restaurants by the people of Madurai. The most famous and sought after dish here is the Kari dosa. This kari dosa is made by mixing minced mutton to the dosa batter resulting in a thick and crispy dosa. It costs rs.215 per dosa but is totally worth the price you pay. The other dishes are not upto the mark. Chicken chukka and other mutton items are frequently ordered by the locals.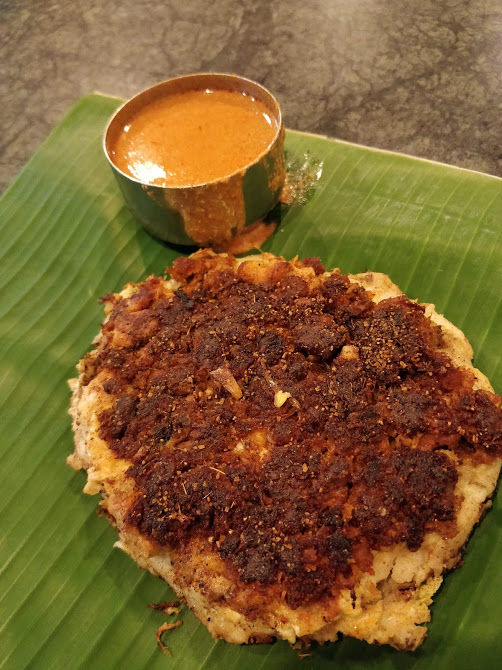 Jigardhanda at the Famous Jigardhanda:
Trip to madurai is incomplete if you don't taste Jigardhanda. Jigarthanda is a very popular drink in Madurai. Jigar means 'Heart', Thanda means 'Cold' and so the special drink is considered to be soothing to heart.It is made out of Badam pisin, nannari syrup, sugar, cream and ice cream. There a lot of shops in Madurai selling jigardhanda but the most popular one is called the Madurai Famous Jigardhanda and it has many branches all over Madurai and Tiruchirapalli.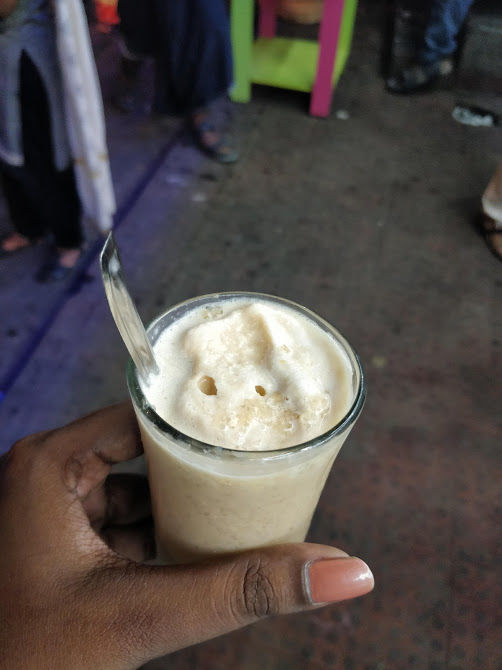 Kumar mess:
This is place you must visit if you want many options to choose from. Kumar mess is a paradise for Non-veg lovers. Right from Biryani to Chicken dosa to Non-veg meals, everything here is great. The staff are also very well-mannered. They have many branches in Madurai.
Bun Parotta:
This cross between a bun and a parotta is a must try in Madurai. The bun parotta stall is near Aavin Junction. The parotta is crisp on the outside and soft on the inside. Nattukozhi kuzhambu and bun parotta will not fail to satisfy any foodie out there.
Crab Omelette at Amma mess:
This place serves some of the most authentic south Indian non-veg dishes in Madurai. It is hugely popular among the non-veg eating locals and tourists. Their service is very good and the waiters are very courteous. They serve amazing biryani and their Crab omelette is the best I've ever had.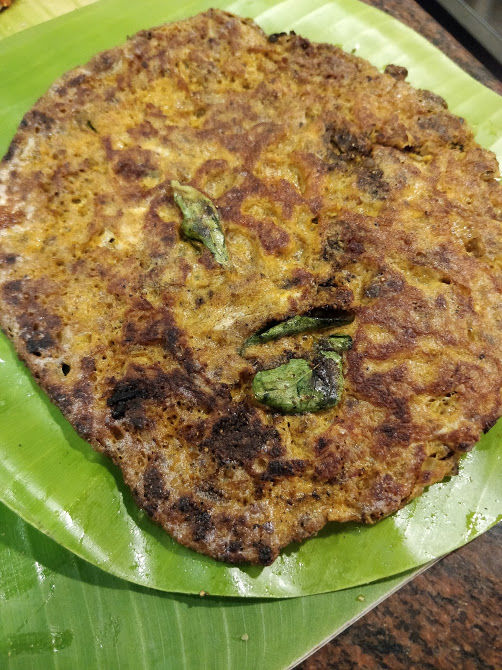 Butter Bun at Sri Krishna milk parlor:
This tiny stall is located in South gate, Periyar. The inside of the buns are loaded with butter and sugar and is served wrapped in a banana leaf with newspaper. Butter bun can be found almost in all the tea shops and is the perfect evening snack. Kids will love it and because of the large amount of butter used it is to be consumed in moderation.
Lemon juice at Gandhi Museum:
This place isn't technically a hotel or a shop. It is a small juice stall run by a couple and is located inside the Gandhi Museum complex. The lemon juice provides you the much needed refreshment after a tiring walk around the Gandhi Museum. The specialty of the lemon juice is that normal sugar isn't used. Instead of sugar, palm jaggery is used which gives a whole new taste to the juice and also provides many health benefits.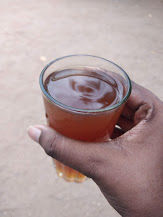 Ayyappan Dosa kadai:
About 30 varieties of dosas are served here to cater to different taste lovers. Dosas ranging from Rs.20 to Rs.60 are served. The shop is tiny and is crowded most of the times. It is not great in hygiene point of view but the dosas are incredibly tasty. Butter Kova dosa is a must try here. The restaurant is located in Pandiya Vellalar street.
Rasamalai at Annapoorna Mithai:
This is a cozy place to dine out your hunger for authentic North Indian food, sweet and other chat varieties. South Indian options like idly, dosa are also available. Their Rasamalai and Basundhi are extremely rich and creamy and therefore should be in your must try list.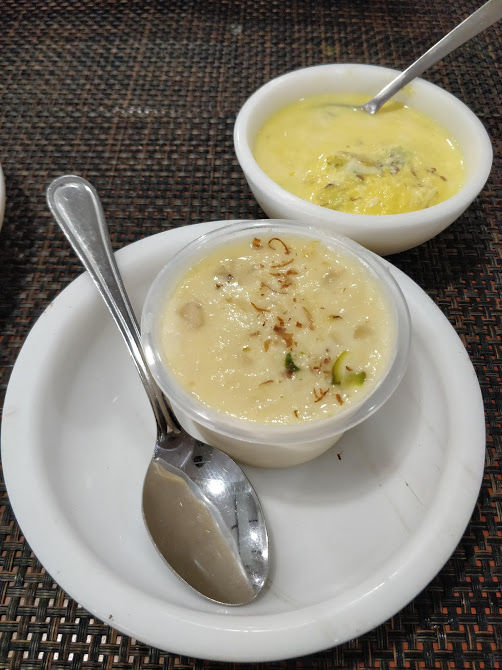 For more tips on travel and food visit www.anurkishnan.com and reach out to me on Instagram. Keep coming back.