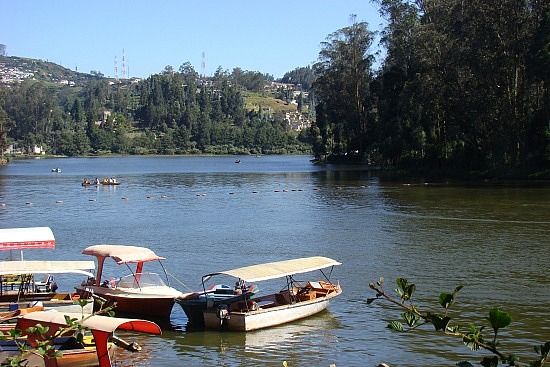 This is among the few places I visited before I fell in love with travelling. Ooty is a 255km drive from Bengaluru. Bengaluru itself is a beautiful place and you don't need too much reasons to visit. What adds to the experience is this hill station. One can travel from their personal car or hire a car. Other than car, buses are also easily available.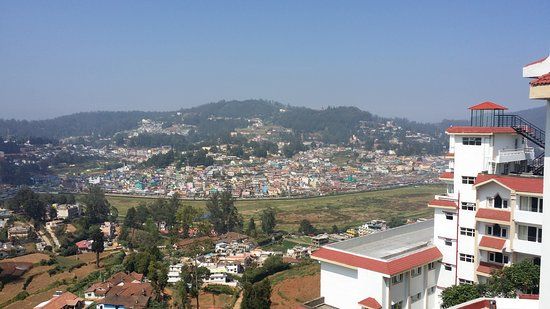 Once you reach Ooty, it wont be a headache to find a good stay. There are plenty of good stays available near the main market in every budget. Same goes with the food. You will get almost every kind of food and South Indian dishes in abundance. The place feels pleasing with nights and early mornings being slightly on the cooler side. This is what I experienced during early summers. Keep in my mind not to visit this place during peak season as it gets really crowded.
Places to visit in Ooty -:
# Ooty Lake along with other beautiful lakes is a must visit if you would like to relax and have a joyful time with your family. Enjoy boating here looking to the beautiful scenes around.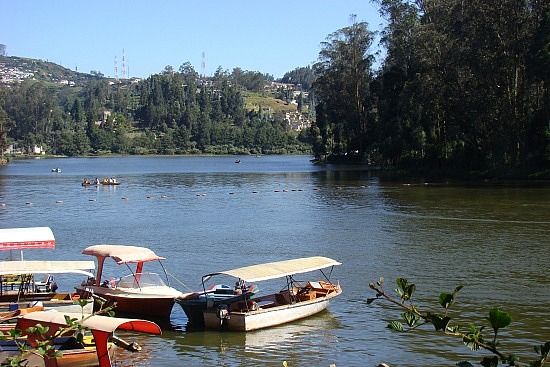 # Botanical Garden : I loved this place. This is a huge garden with a variety of different flowers and other colorful species. This beautifully created garden is maintained with equal amount of care and love. If you are travelling with kids you just can't miss this place.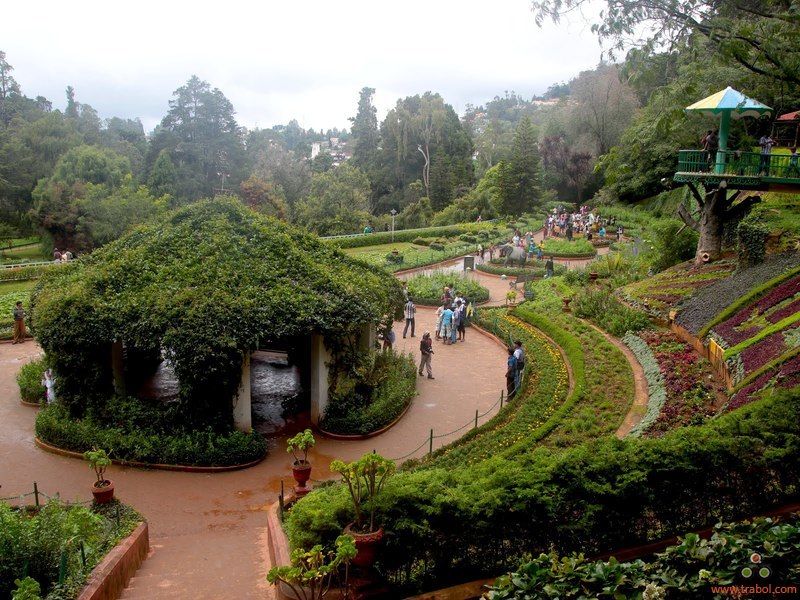 # Doddabetta is the highest mountain in Nilgiri with a elevation of around 2700 metres. It is just 9km from Ooty. You'll love how well the place is made and how refreshing it is to be here. Also the view from here is one perfect thing to get attached to.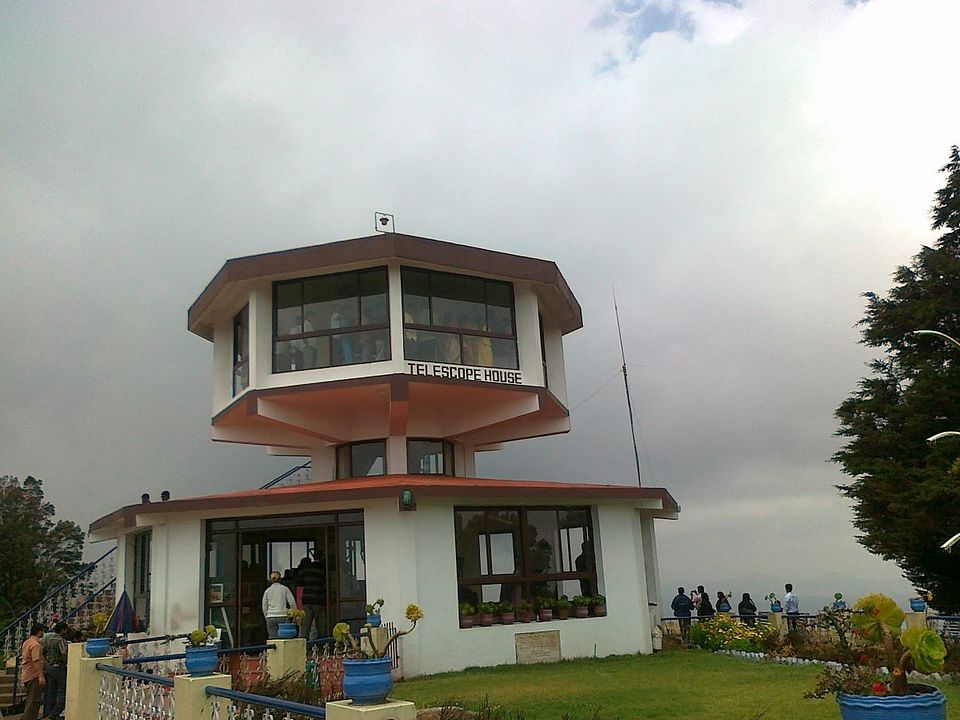 # Tea Garden and Tea Factory : You drink it everyday and you love it but have you ever thought how is it prepared. Just don't know witness it here! A paradise for tea lovers. You'll see how tee is prepared from its leaves in the factory. This is surely a not to miss experience. You can also roam into the tea garden where tea is cultivated and have some if you like.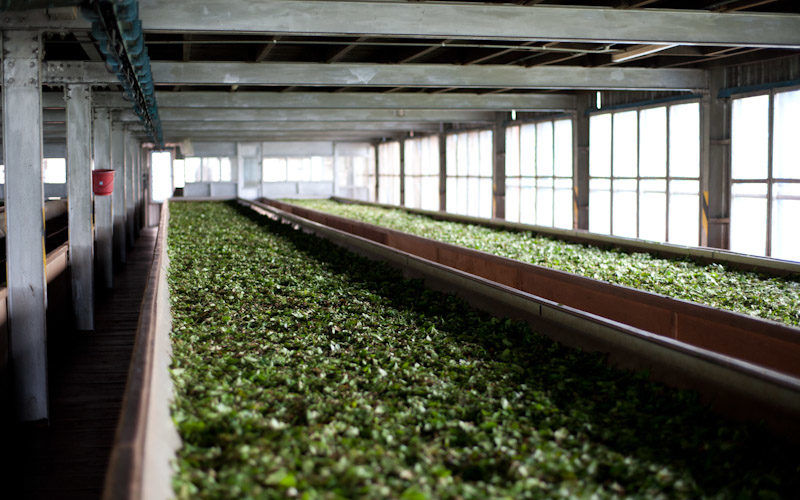 # Pykara falls: This is one lovely place to be at. You can still near the flowing water and can also carefully put your feet into it. Just remember to be safe as I did fell here ( :P ). These looks beautiful and you can capture some really long exposure flowing photographs.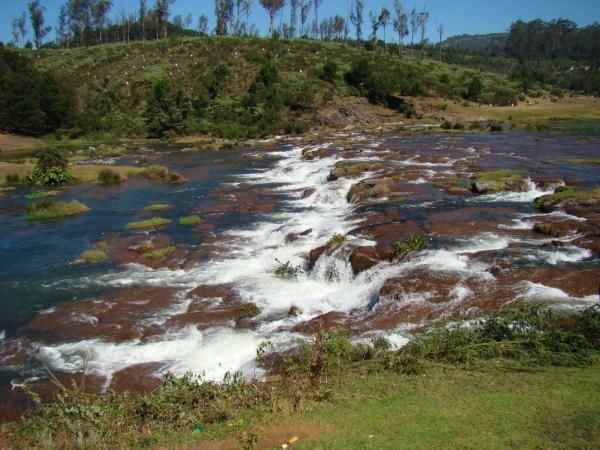 # Nilgiri Rail Ride : You may have traveled a lot in train but you haven't done anything like this yet. This toy like train takes you over and in the Nilgris; is really beautiful and adventurous. Just ask your driver for it and you can go a ride like no other exploring the beauty of mountains.