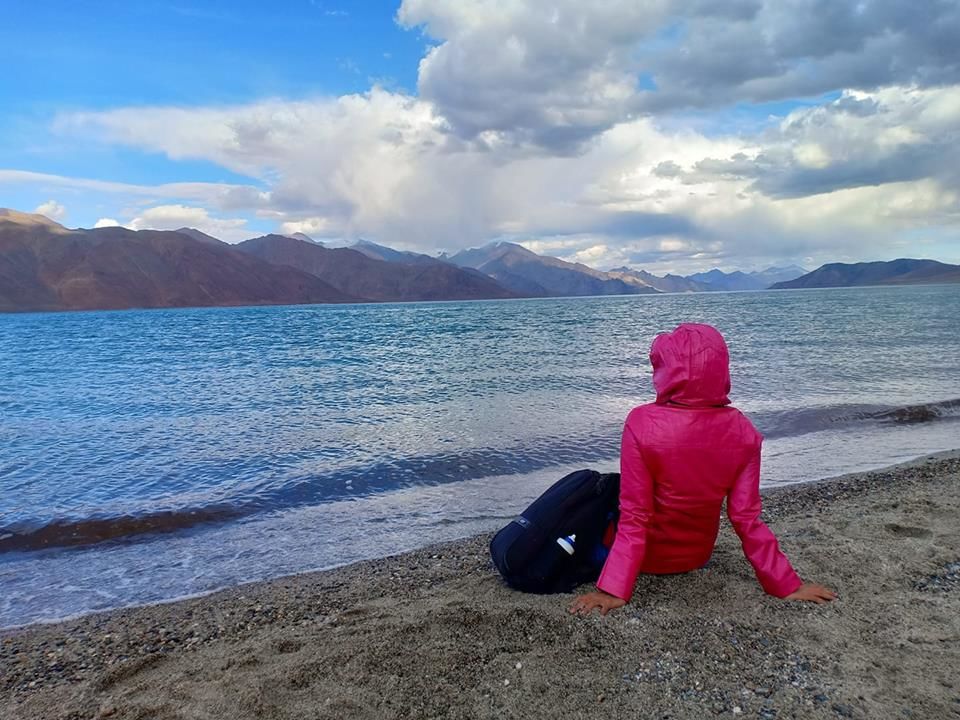 Hell yeah, I still remember , back in 2015, When I was wondering why India is such an unsafe place for woman travelers. Everywhere there is a news of some or the other molestation happening. Should I still consider my idea of traveling alone? Thank god, I said yes to my self. the best hasty decision I ever took for myself.
It's been more than 3 years & I have explored more than 15 states of India alone. The journey was not so easy though. I was ready to face the questions of every stranger, every family member & my closed ones. At one point in life, no one else is more important than yourself. I knew, I have fallen in love with travelling. I have started writing a never ending love story between me & mountains.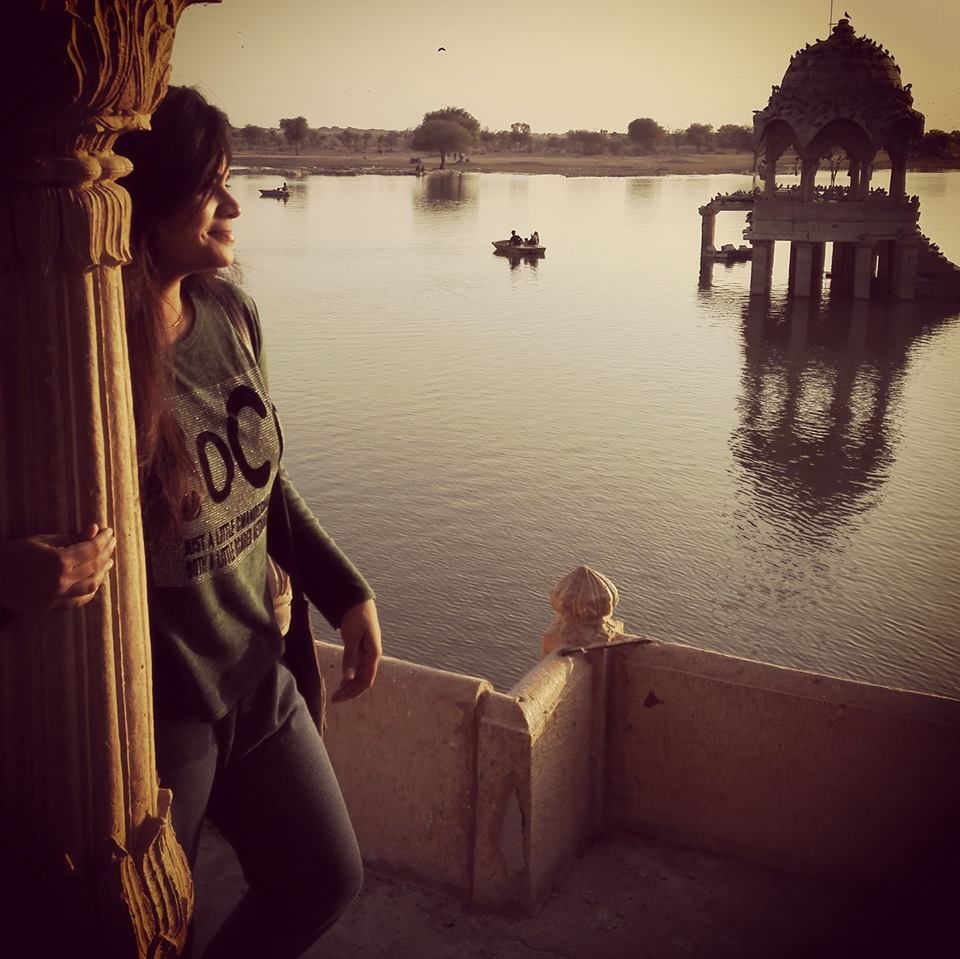 This article is not about the places I explored in India. It's about why you should know about your own country. India is world wide famous for it's diversified culture. Where every year thousands of foreign travelers traverse & explore the beauty of India for months I would say.
Then why we're stopping ourselves ? Security ? Question of Family member? I know, there must be various reasons to say "NO". I lead trips with woman travelers & Every time, they are concerned about their safety. There are some woman who are even afraid to travel alone in the flight, taking a trip alone is a different night mare for them. I completely understand their hesitation. Hence I thought of writing this post that no one can ever protect you if you are not ready to protect yourself. traveling solo does not mean you're inviting strangers to molest you. I have met woman who wish to travel alone however they are not ready. I would say, take that one small step forward & every mountain will hold you with open arms.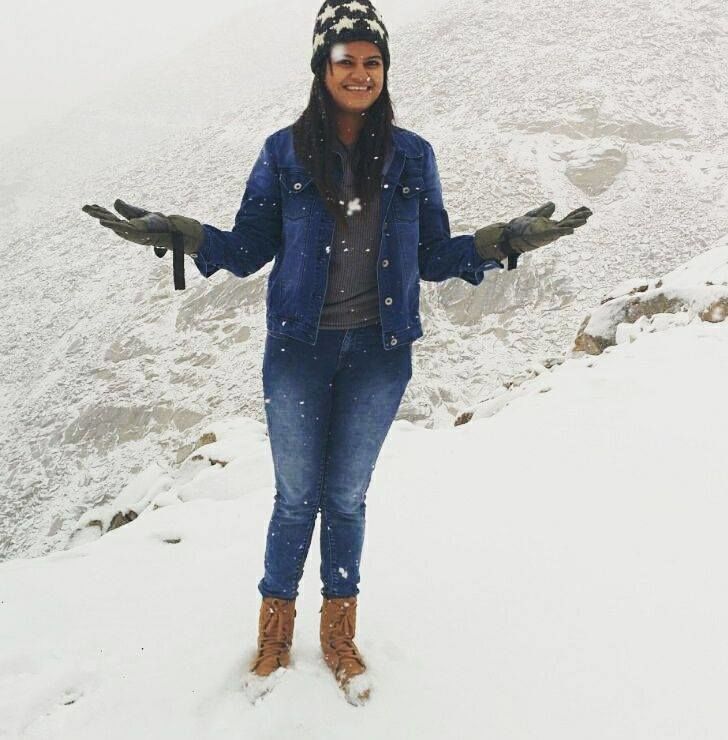 There are tricks to travel solo which is not only applicable in India but also when you travel out of country as well. Whenever you are traveling alone & you sense something wrong then be alert. meeting & talking to new people is always a good idea however trusting every tom dick & harry is a foolish thing. When you travel alone. sometimes strangers try to get your number & social media id. It's not important to share your number & social media Id with everyone. If you feel, you can not say No then feel free to share wrong number. Feel free to say lies, Don't feel guilty about it at all. If you're taking a taxi alone then just make a fake call & say on the phone "I am in so & so taxi with so & so person". Try to take public transportation running by government. In India, You will meet people with "Muft ka Gyaan" Akeli Ladki Khuli Tizori Ki Tarah hoti Hai" Types. You should indeed meet such types of people, It's fun. The best ever dialouge to shut their Gyaan which I usually say "Yeh meri mummy ka number hai, mujhe samjhane se achha, aap unko kyun nahi samjhate". Believe me, the topic will shut there itself. Such a polite way to ignore such people.
I never knew that I could become such a better person in life after traveling in my own country. Now, I discuss about the state wise diversity, festivals & culture of India with foreign travelers. The joy of roaming in your own country is far better than traveling abroad.
Give it a try! Look at me, 15 states & still counting !