Whenever I used to think about an imaginary beautiful green landscape I used to think about the following: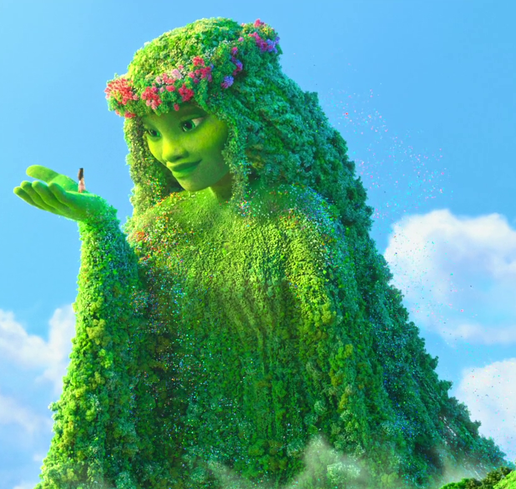 But this is another extreme where nature talks to humans in a way most of us would understand. In real life, you find beauty which is calm, quiet and still. The way it talk to us would only be understood when you spend some time alone with it.
Enough of philosophical talk, let's move on to the focus area of the blog post... Shall we!
The oldest experience of western ghats (as far as I can recall) dates back to when I was a kid (age where your parents decide your holiday destination). We were travelling in train through the ghat section when I saw the height of wannabe mountain range. Tunnels after tunnels blinded us and after every tunnel there is beautiful yet jaw dropping landscape. Since then my brothers and specially me, got knack of travelling through the ghat section.
Years later, I got a job in Bengaluru (a.k.a. Bangalore) and some of the new words that I heard a lot included trekking, backpacking & camping. I was all excited to go for one, anytime I get a chance to.
Thanks to one of my colleague cum friend (although we nickname-d each other enemy) and folks at myhikes, we planned for Kudremukh peak trek (a.k.a the trekker's paradise). Here are "some" unedited shots of pristine green cover: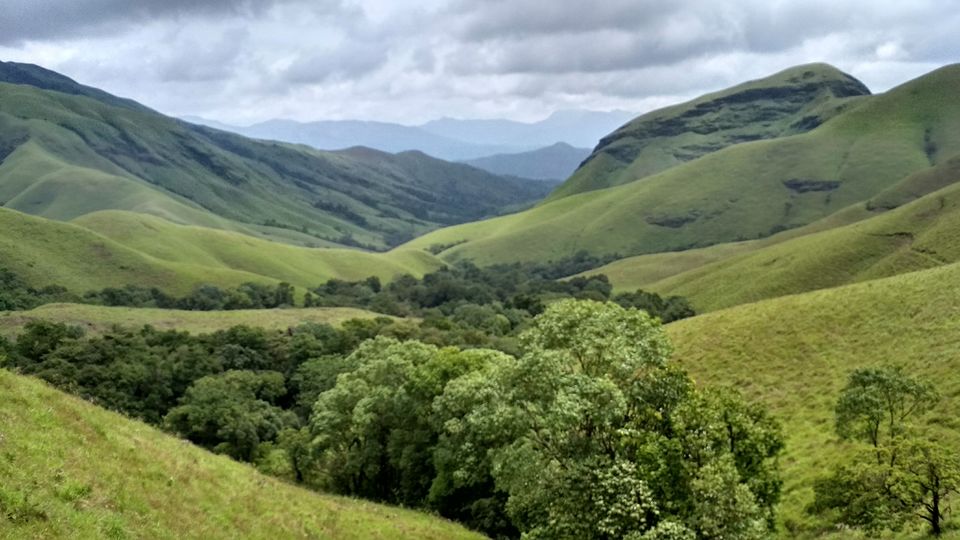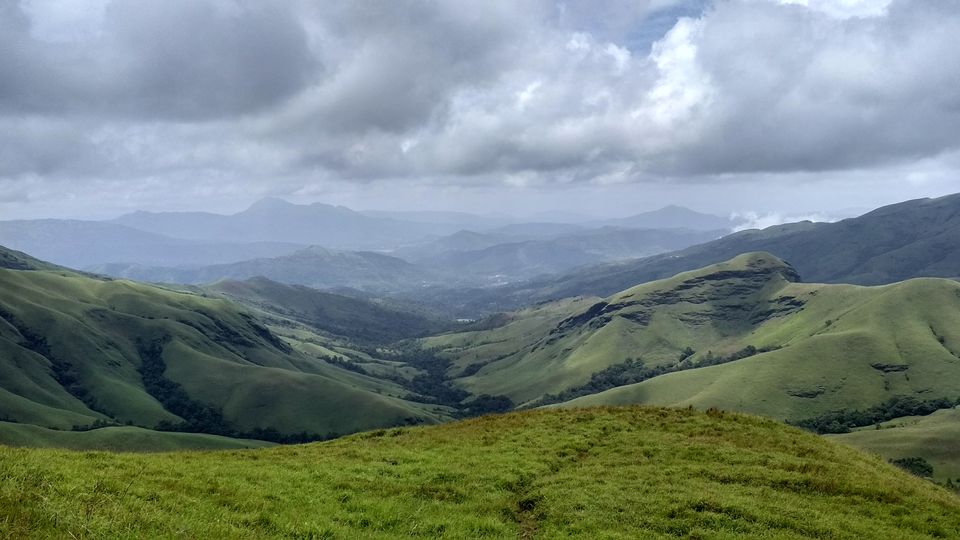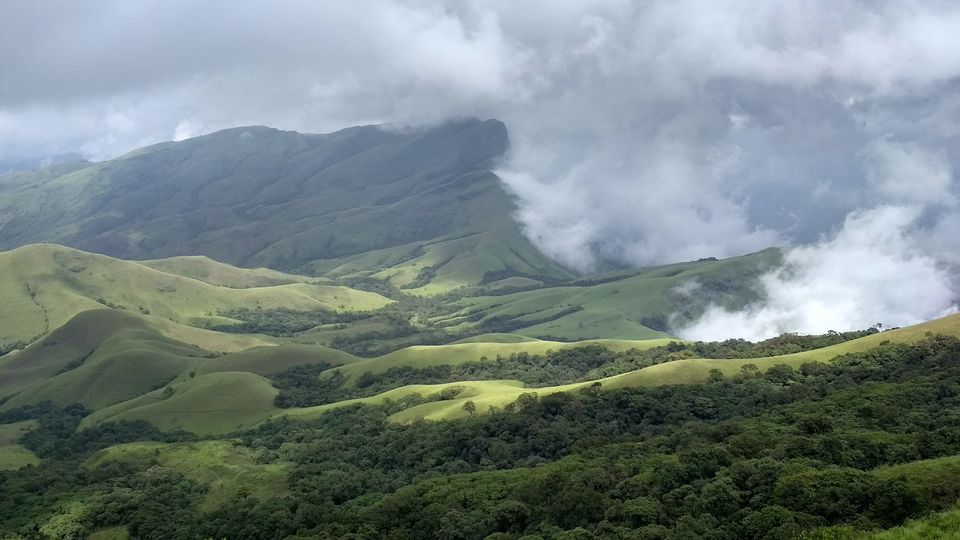 This was one of my best travel experience. I have also captured briefly about the place in my blog because the more I travel here, the more I feel to explore about it.
Moving on, my next plan was to visit Wayanad, Kerala. A place full of coffee, sweet people and mind blowing weather. I experienced extreme heat, rain and cold within my 2 days of short stay. While we were there, we planned for Chembra peak trek and undoubtedly the place was absolutely beautiful. If you disagree, look at the following (unedited, obviously!) shots of the landscape during the trek.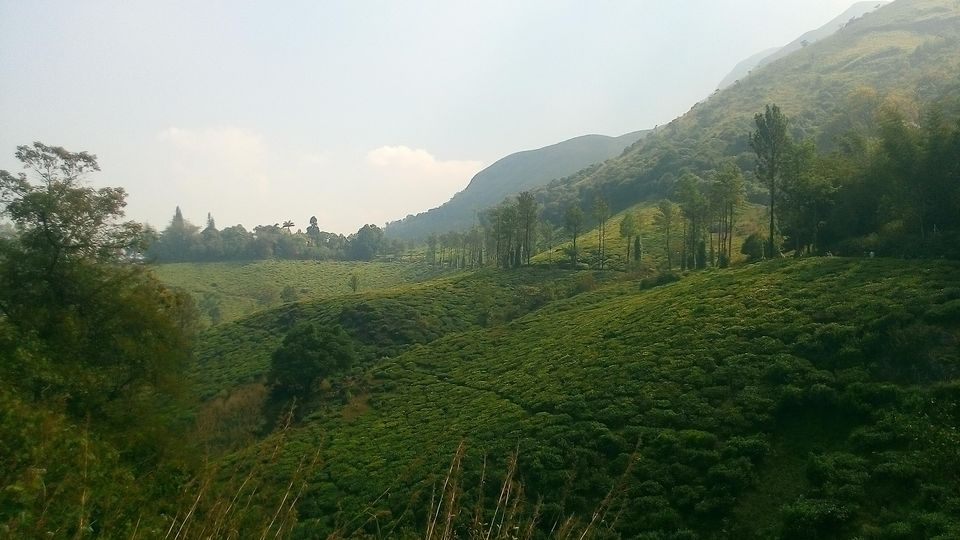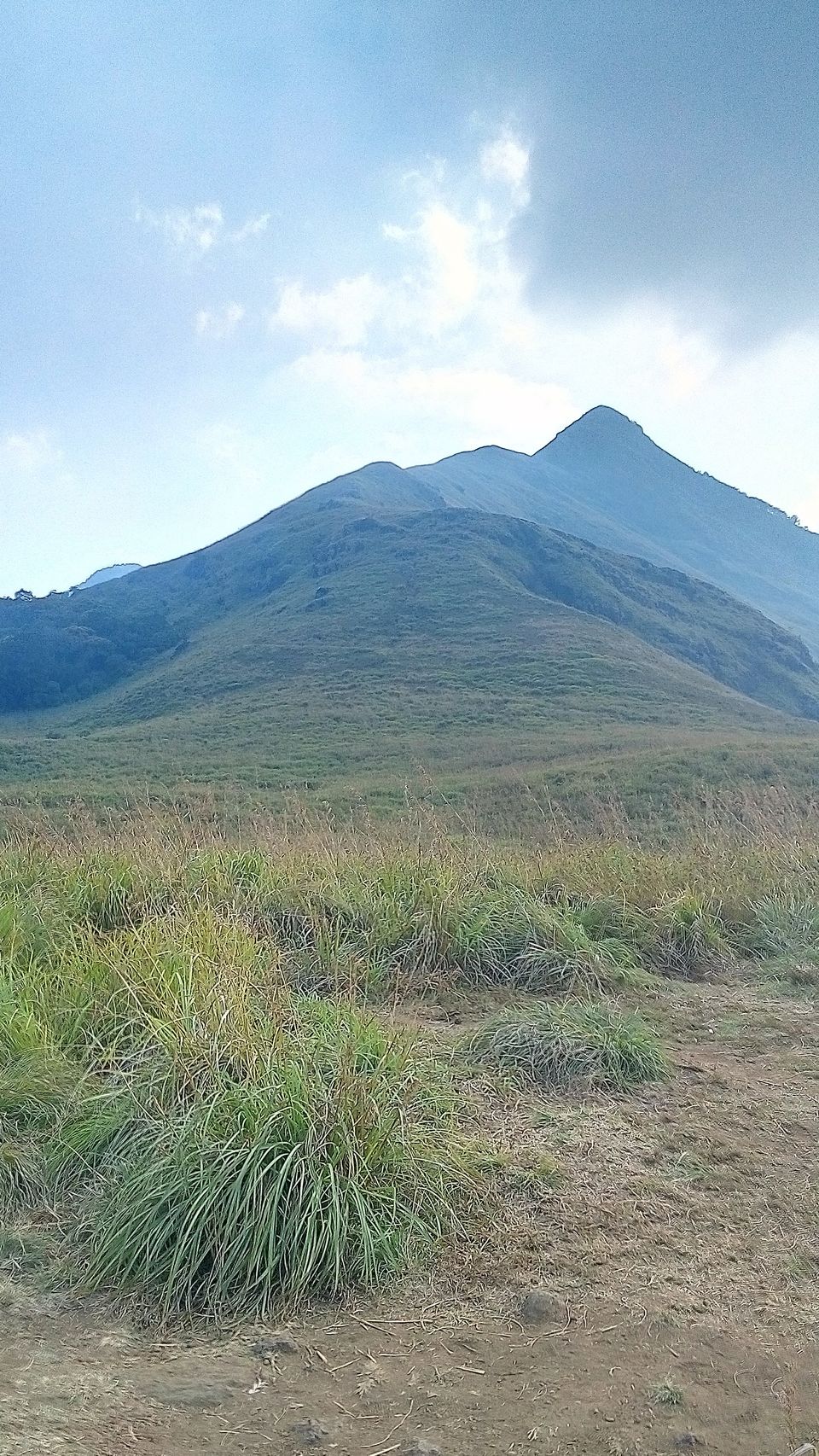 I understand that the quality of image is not doing any justice to the beauty but that is all I have from my experience to share. I would recommend everyone to try this trek since it is not that difficult/ long.
Now going further north, you'd have obviously heard about Ooty, Chikmagalur and their beautiful landscape. Here are some candid shots captured during my (multiple) visit to these places: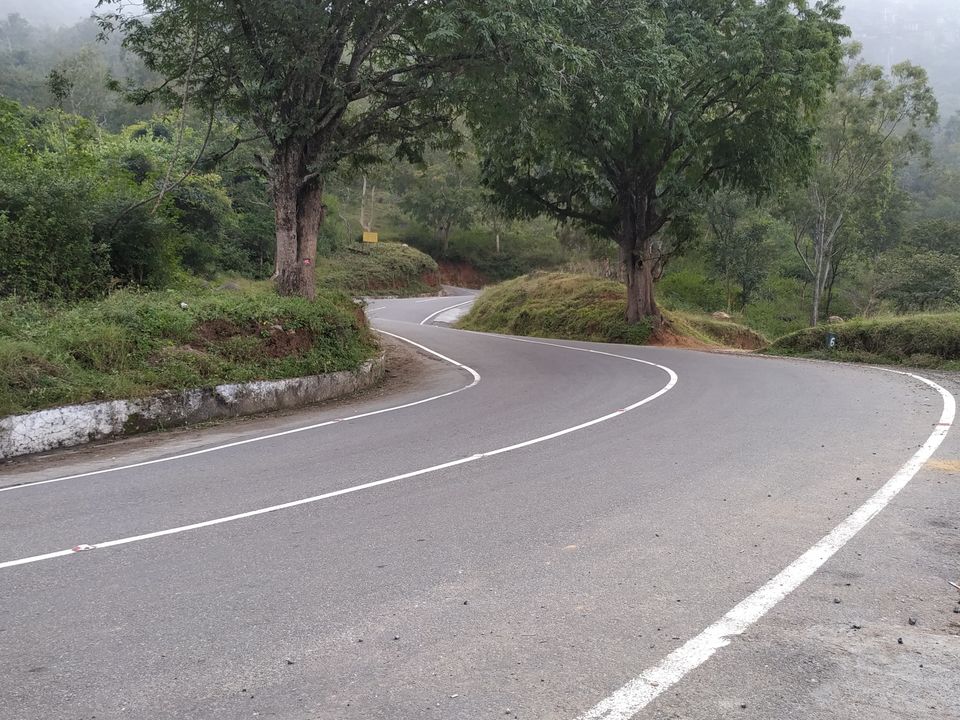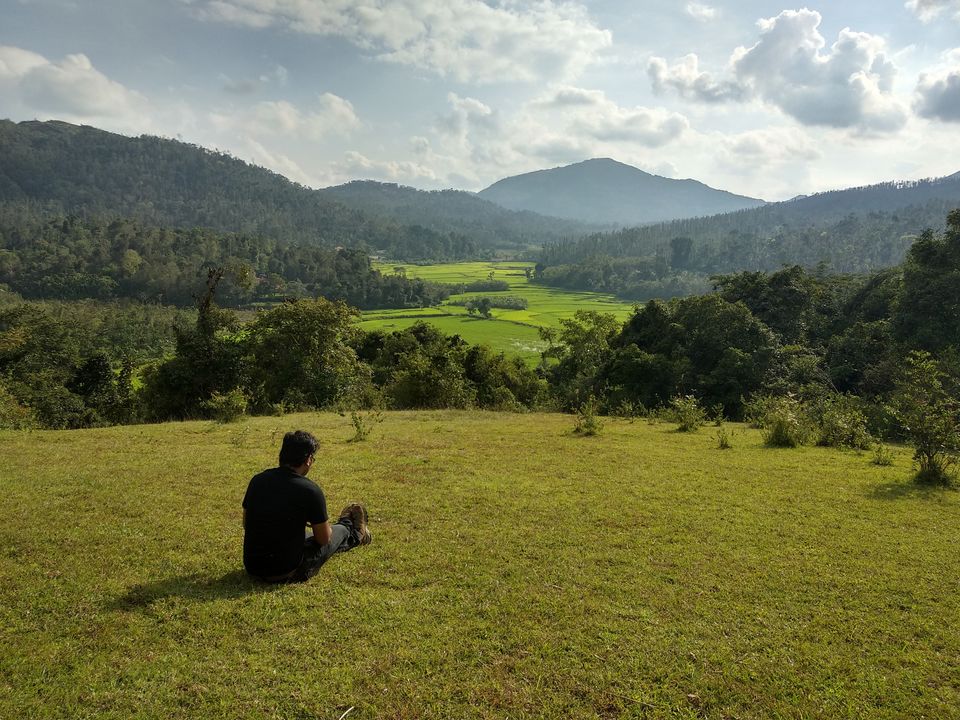 So far I am not able to capture a major (some say adventurous) section of Western ghats. I skipped it and directly reached for Dudhsagar trek. The trek was more of walking than climbing and enjoying the landscape but these are some shots captured when forest cover let me see above them: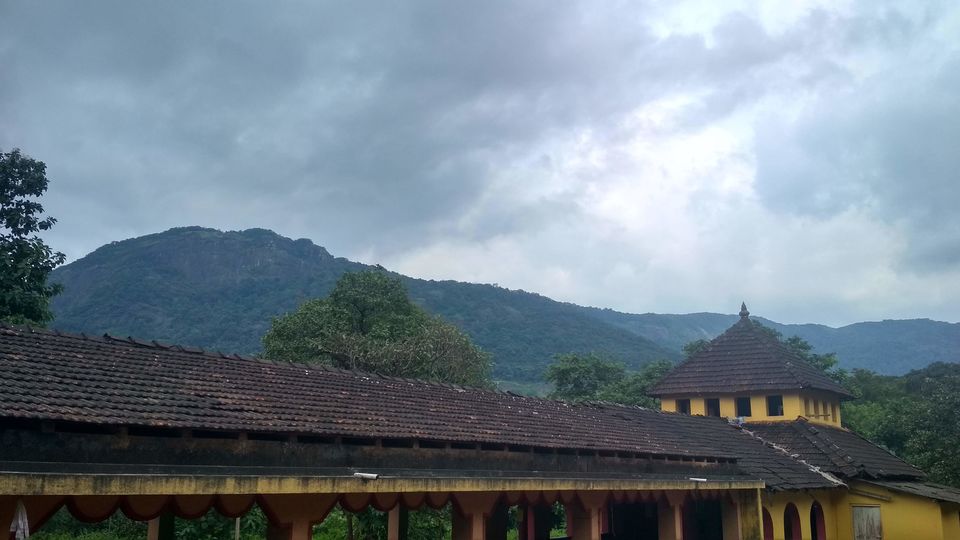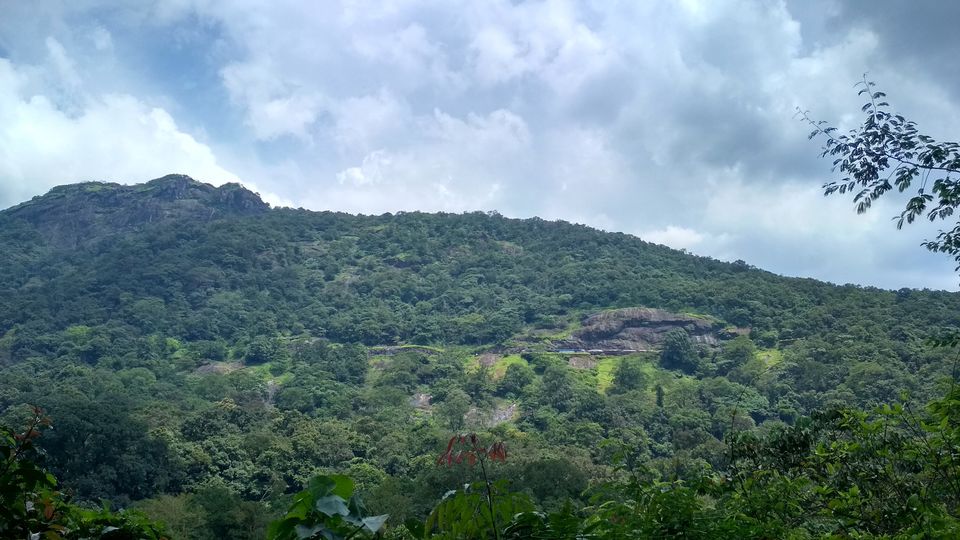 On a closing note, if you're in South India or have covered North-eastern states of India; I would recommend to cover these places (as I don't like to comment about places unless I visit them) if you like nature's untouched green cover.