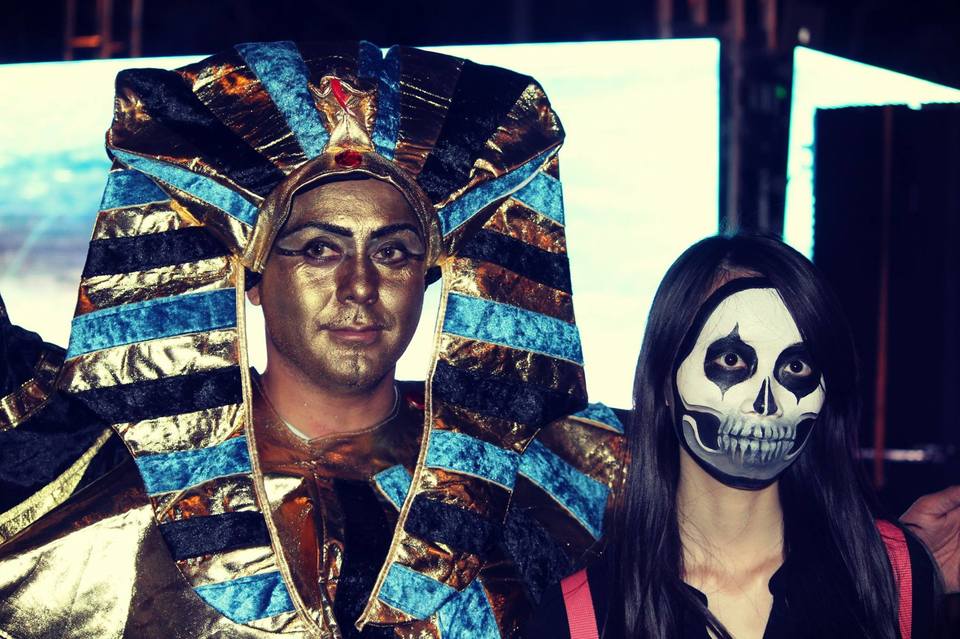 Click here for my personal website!
I was sent on a project to Simi Valley, California. This being my first visit to the foreign land. I wanted to see and take back as much as I could. Upon the suggestions of my colleagues. I used to visit various places.
Halloween weekend was arriving and I approached my manager to check with him of some cool places to visit near Simi Valley. There were a few more colleagues there who were listening to this conversation. My manager suggested me to visit the Hollywood Boulevard on the eve of Halloween. He said that I would definitely love and see something different there.
During the afternoon, I found the place pretty normal. The place being the gay capital of the world I did see some unusual sights that one don't see back home.
As the sun was setting, I could see people with disfigured faces, bodies covered with blood, blood thirty beasts approaching. Seldom one gets to witness such a parade of monsters.
The West Hollywood Halloween Carnival, is the biggest Halloween party in the world. One gets to see the most creative and outrageous costumes here. The celebration begins at 6 p.m. and is scheduled to end at 11 p.m., however, revellers are known to stay into the early morning hours.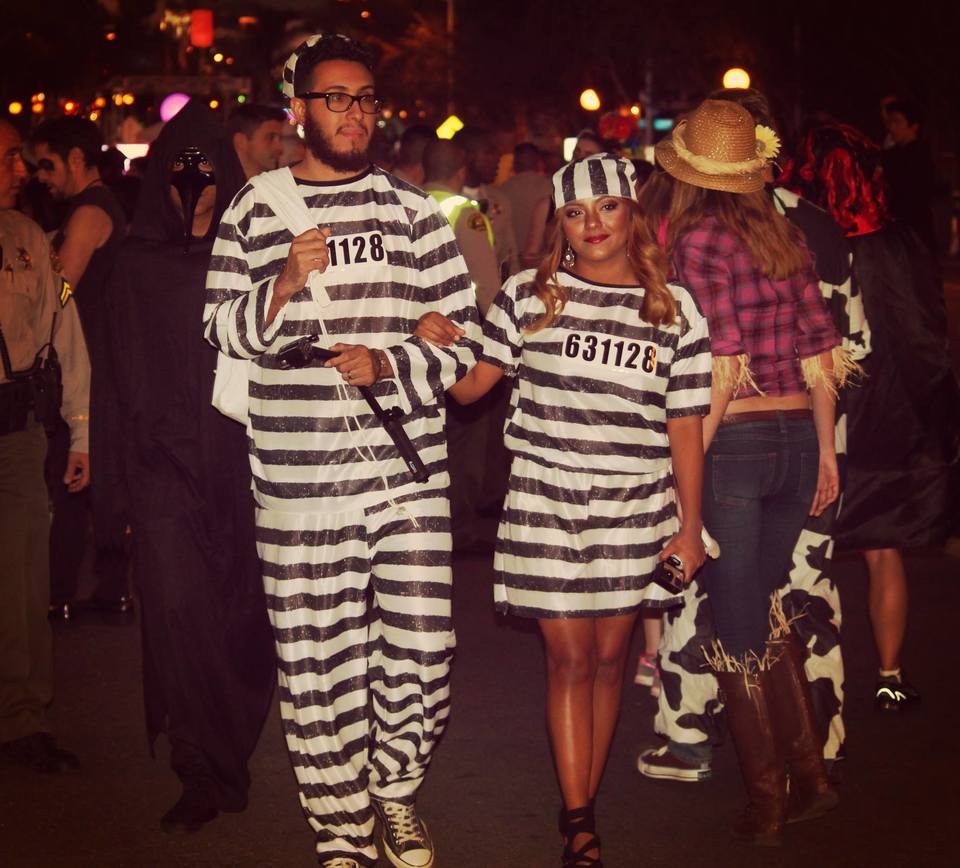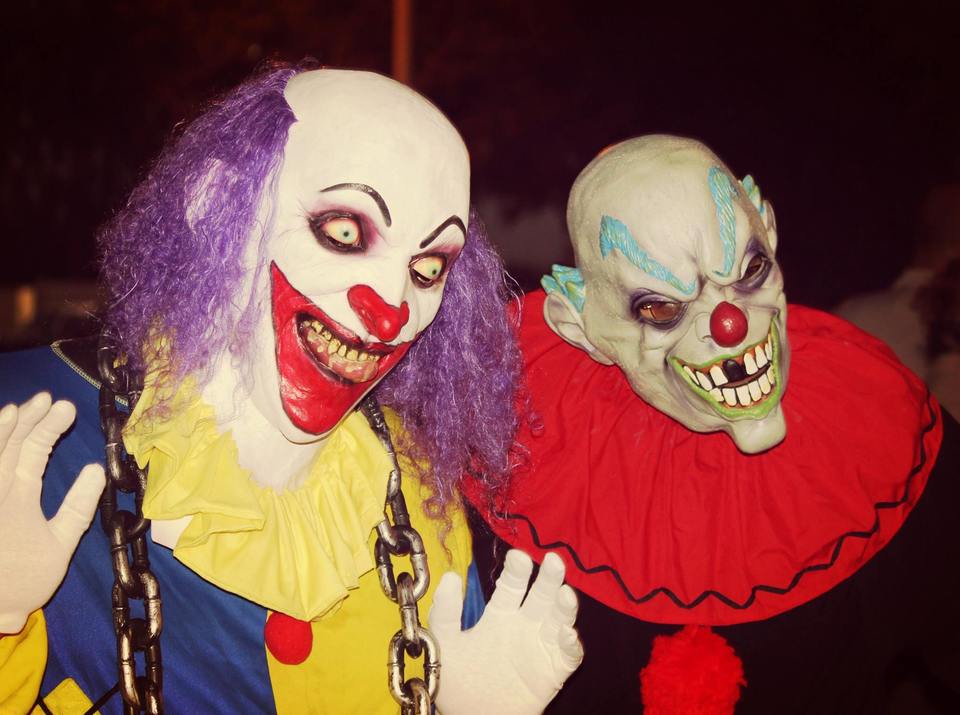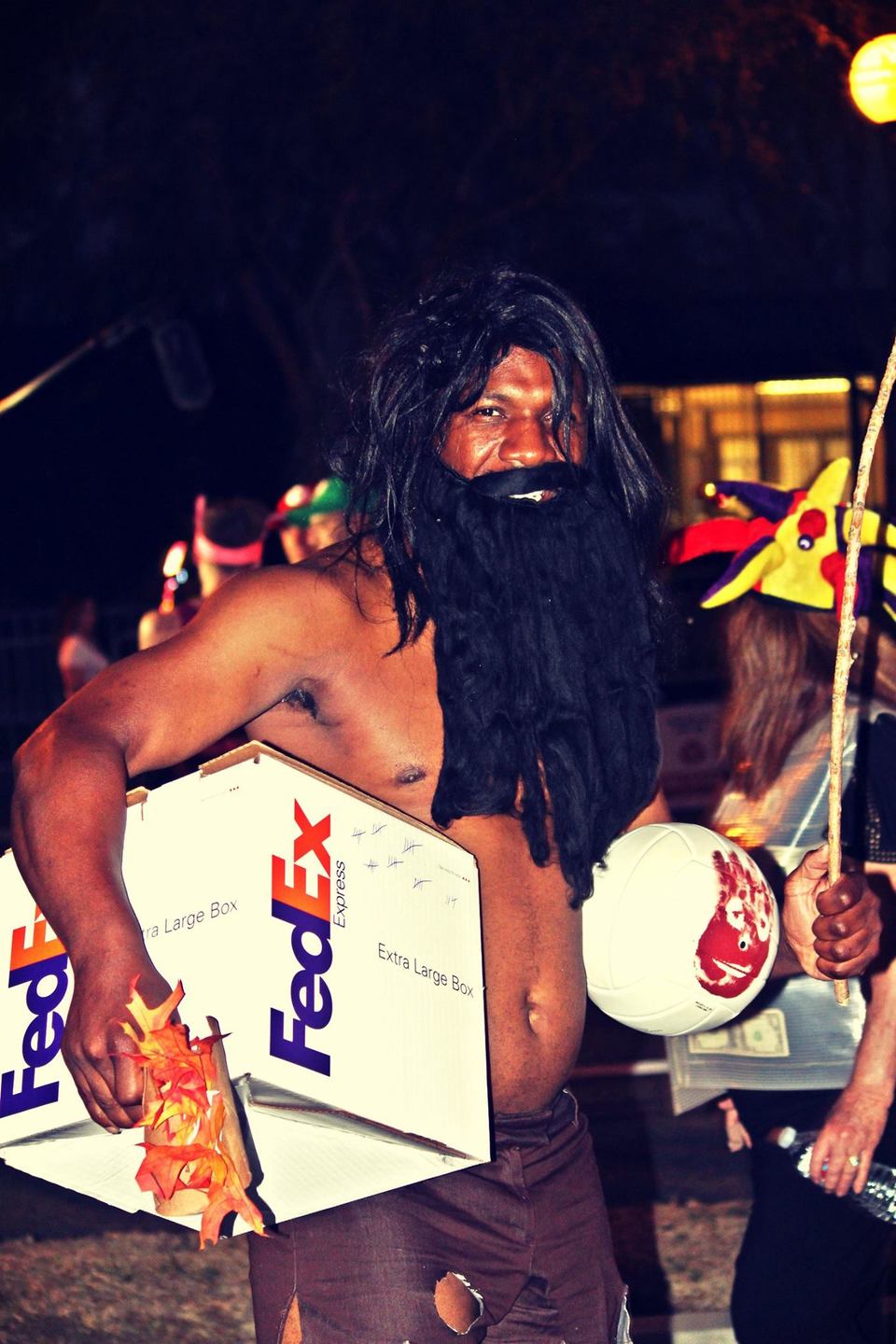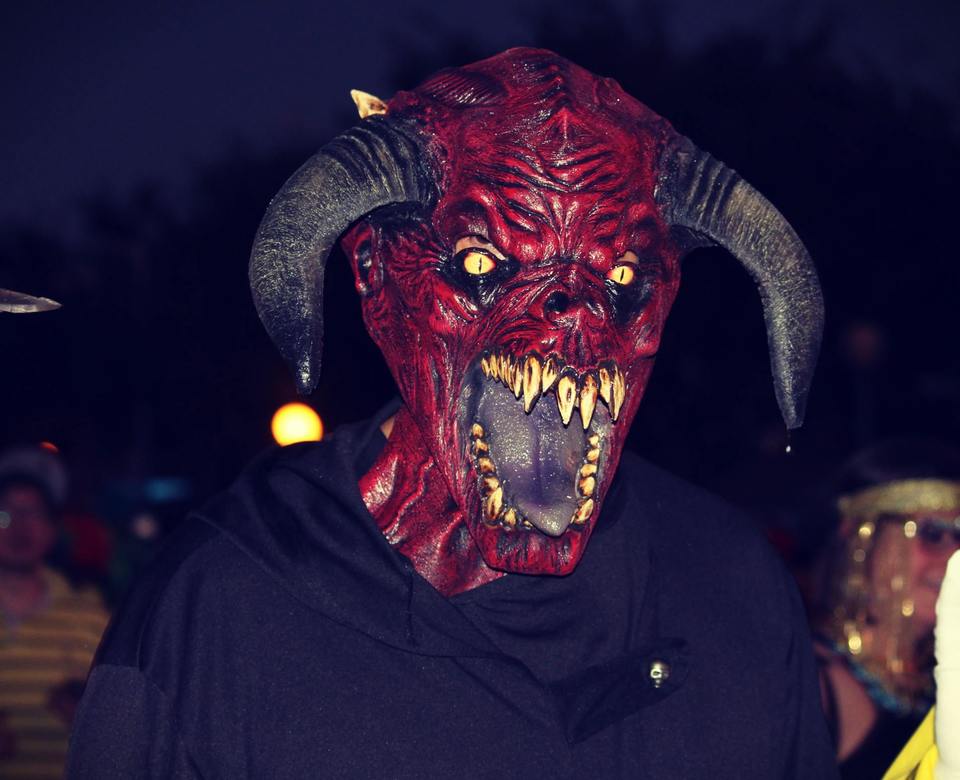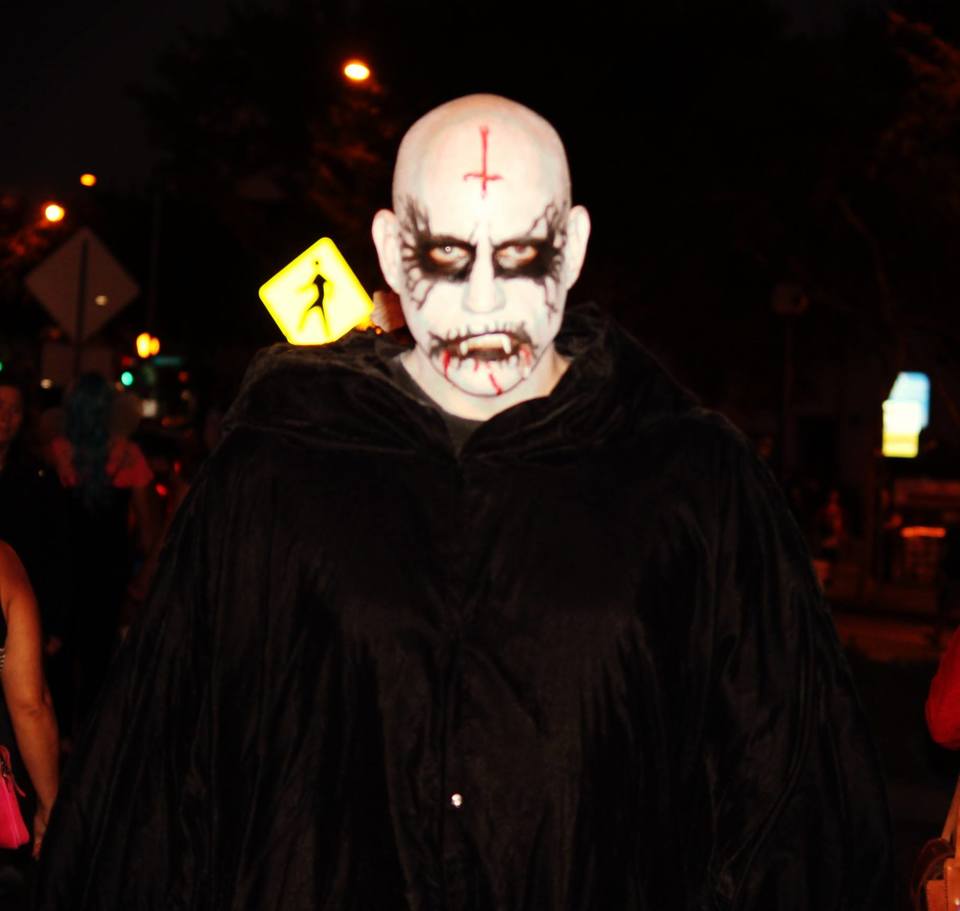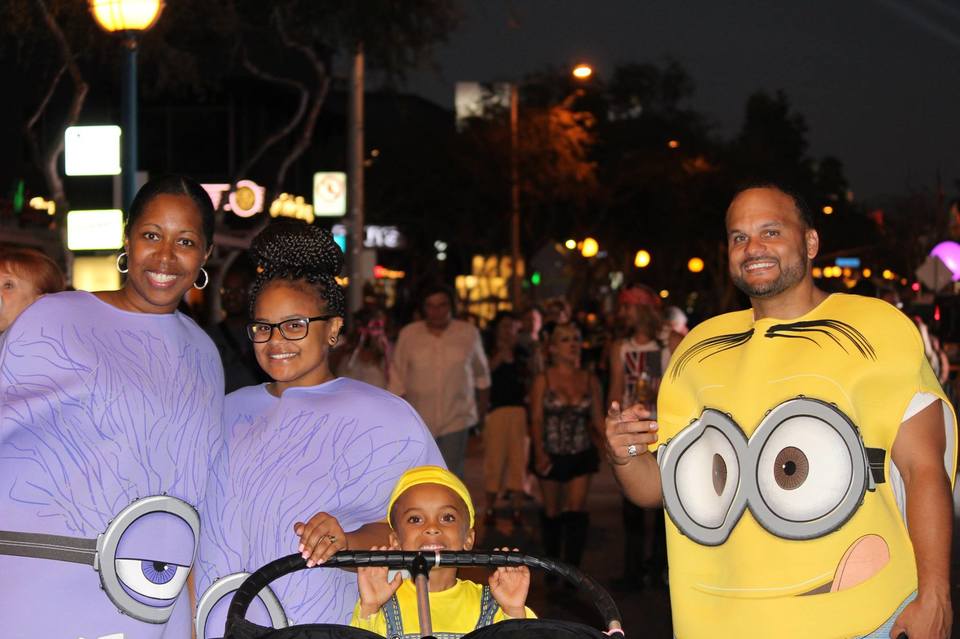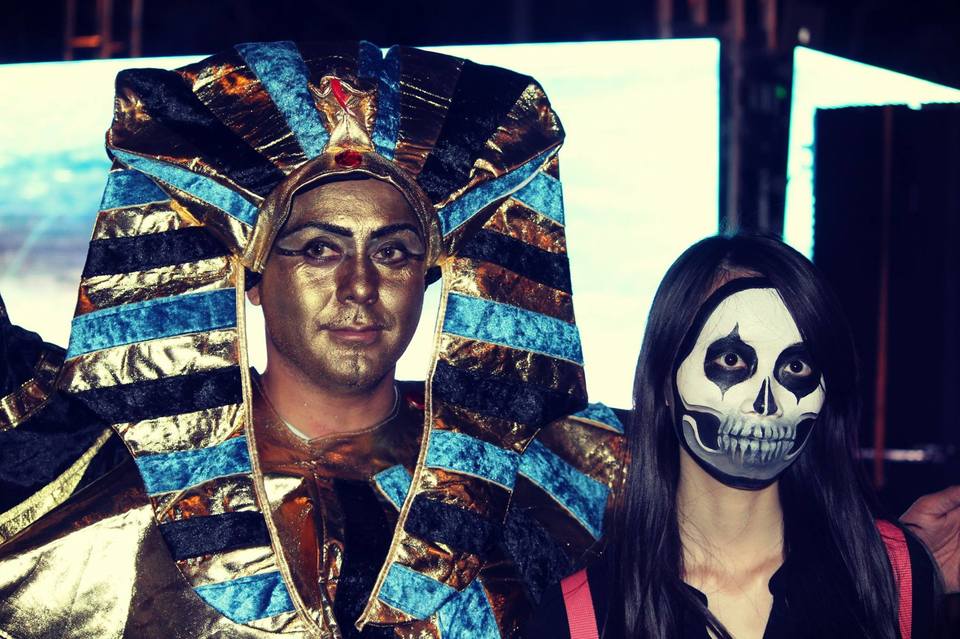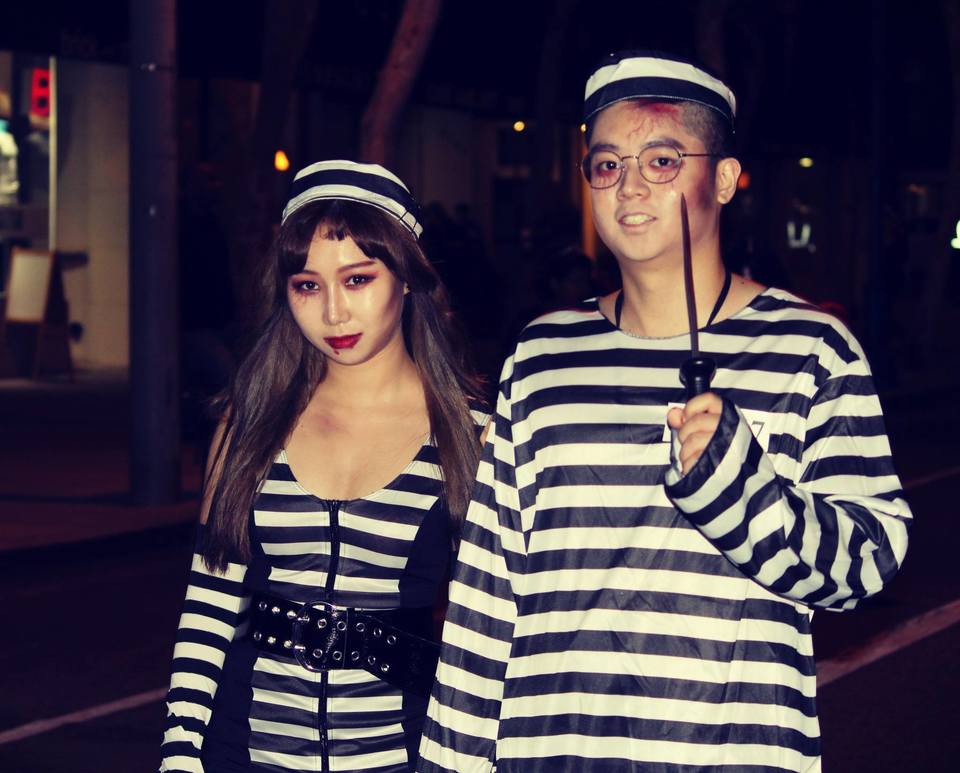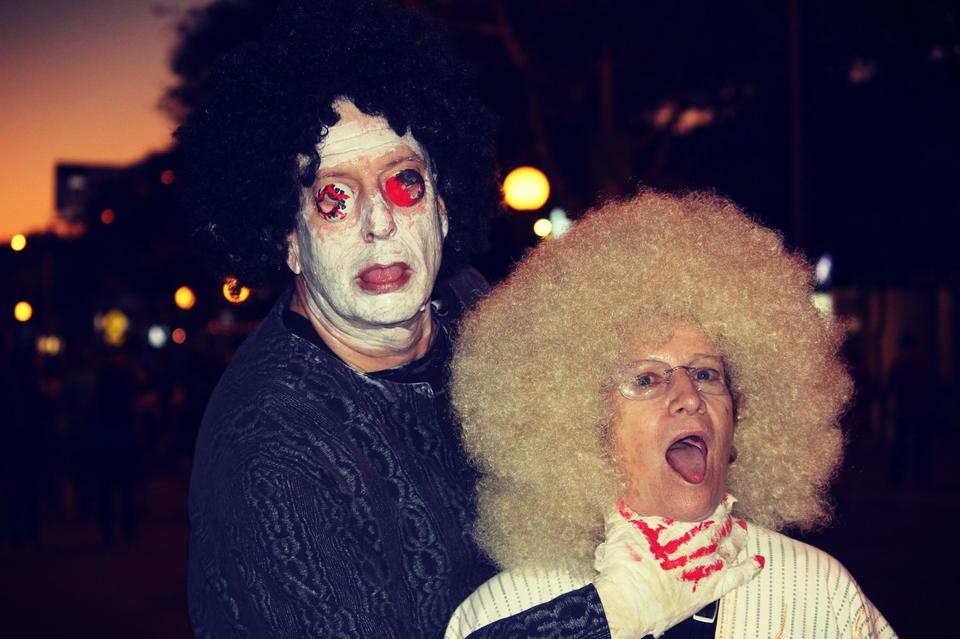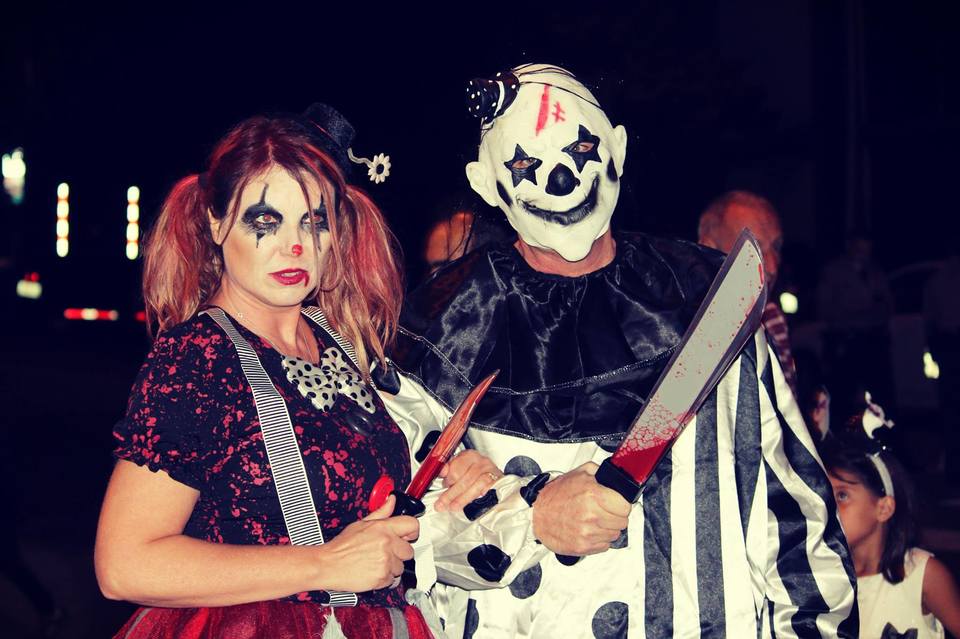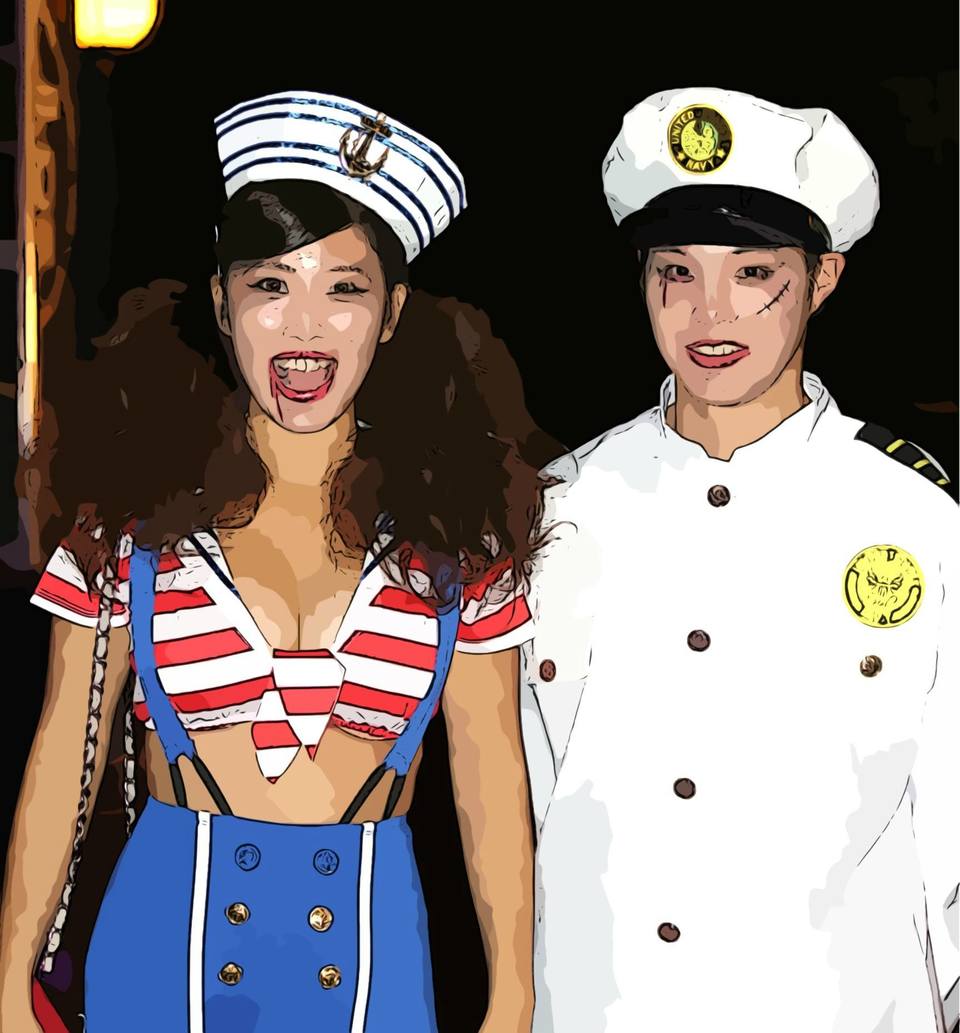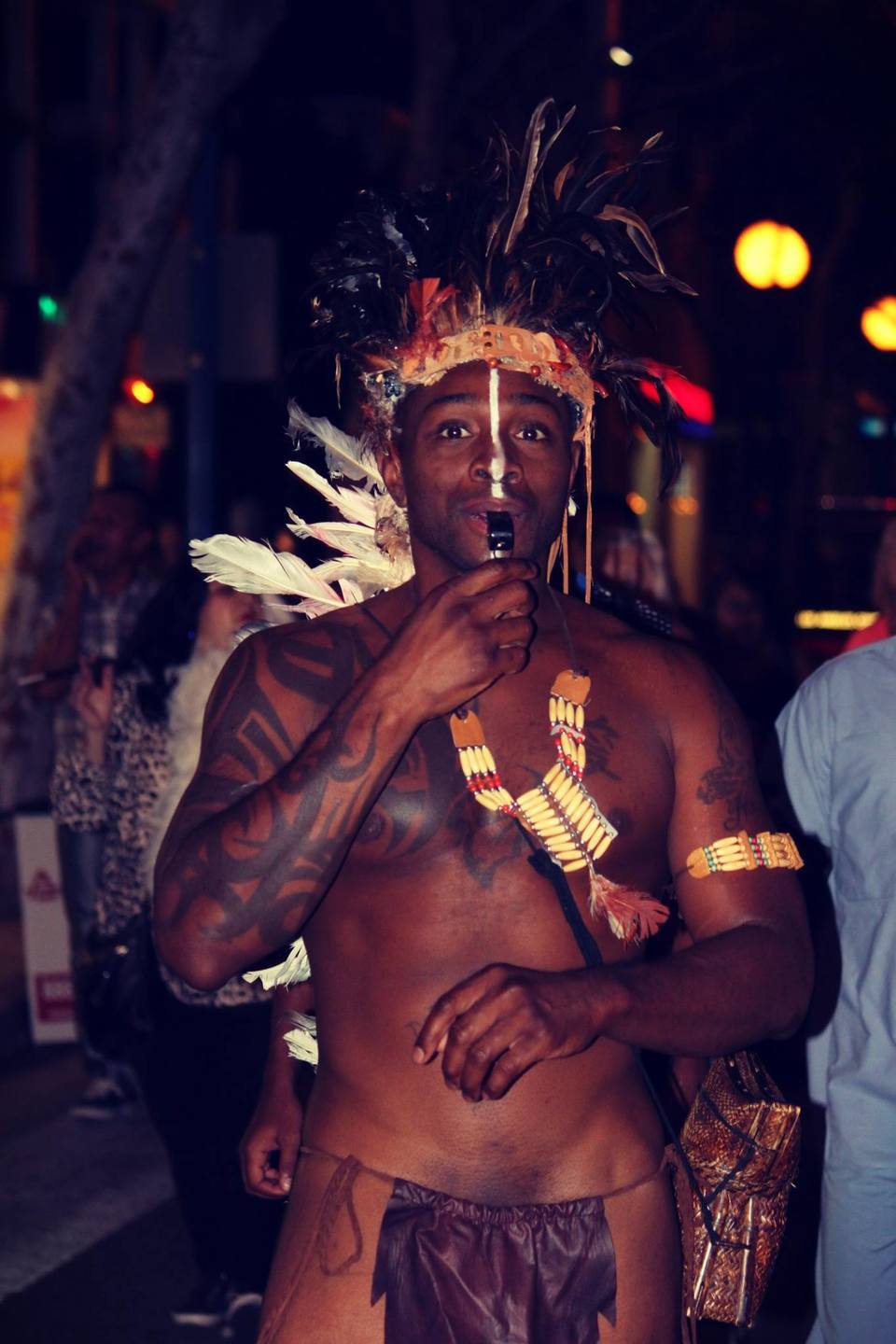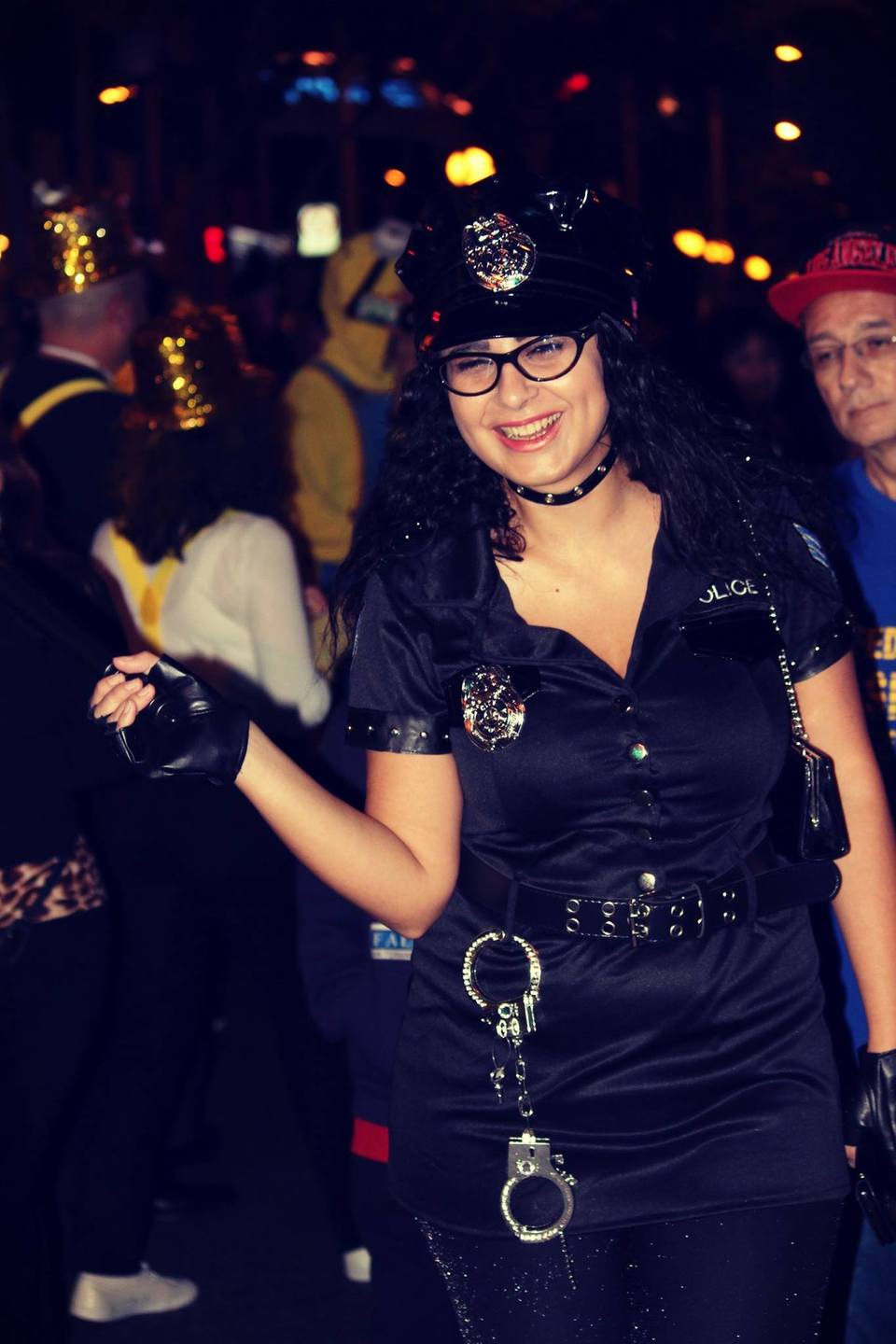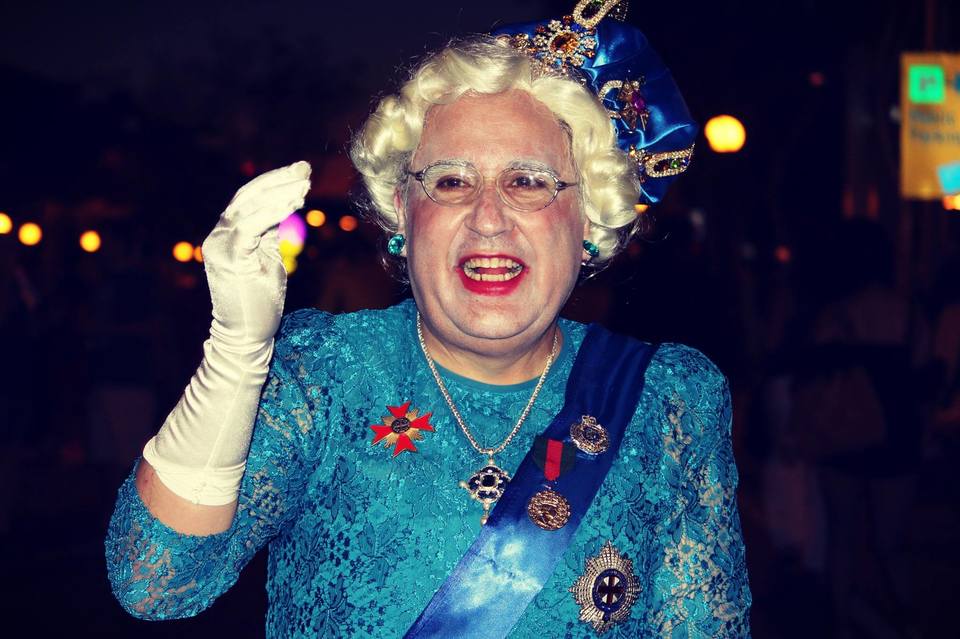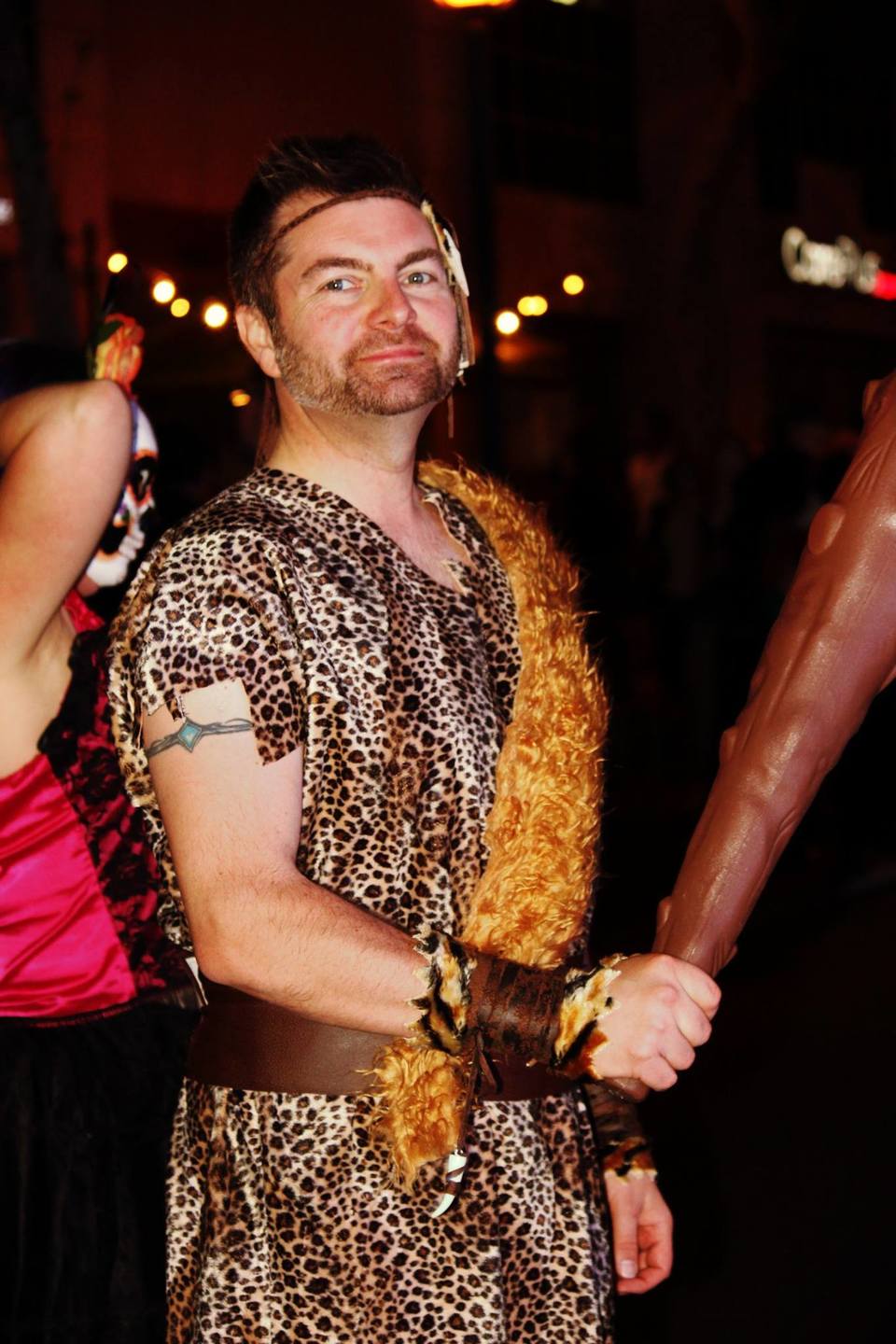 The sight was so compelling that I wanted to be the part of the clan. So, I ran to a nearby shop which was selling those horrifying attires and got one for myself. And, there I was among the monsters walking to and pro on the boulevard.
To enjoy this party, one had to join this wacky parade, call it crazy or spooky...just be a part of it... and experience the fun... :)
On Monday, when I went to the office. My manager was keen to know my experience. I narrated how insane the whole thing was. To this he replied that was the reason, I did not tell you the details. Also, he did not want to breach the HR policies because it was not just people roaming in horrifying dresses but there were females dressed all slutty.
It was one hell of a trip!