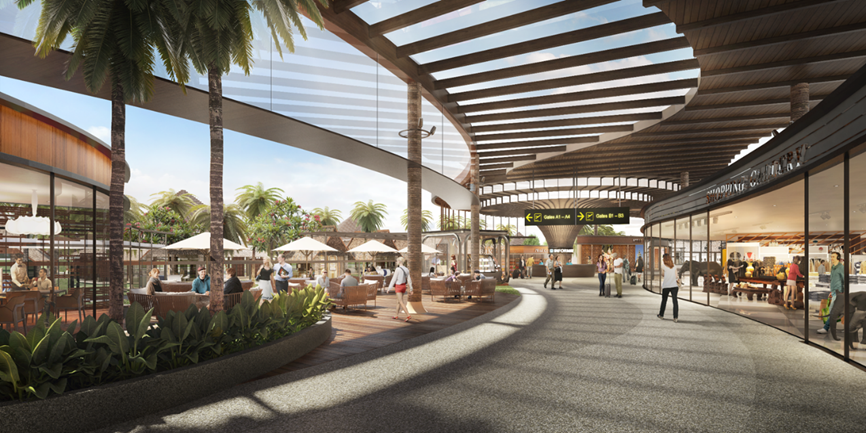 Samui International airport, being one of the biggest airports in Thailand, cannot fail to have the accessibility of rental car services. Samui airport is located on the Island of Ko Samui and handles a great number of passengers daily. This airport has two terminals; the domestic terminal and the international terminal. From whichever terminal you will come, you can have access to rental cars to get the greatest experience in Ko Samui.
Ko Samui Location
Ko Samui is an Island that is located off the Kra Isthmus' east coast in Thailand. It forms part of the province called Surat Thani to be specific, 35 km northeast of the mentioned province. As of 2012, it is a self-governing province. Right after Phuket, it is the second largest island.
Tourism
Tourism on this island grew after the expansion of the area to include private villas that are very luxurious, bungalows and even resorts. Most tourists are people from Thailand, the United Kingdom, and Germany.
What to enjoy in Ko Samui

There are a number of activities that you can enjoy and lots of them are outdoor activities. First and foremost, it is an island, with sandy beaches; this means that all the beach activities will be enjoyed in this place. Other than that there are also a number of other activities.
• Buffalo fighting festival: this is a festival that is held only on special days like New Year and Songkran. This Buffalo fighting activity is harmless and is loved by the people of the region. Depending on ancient customs and seasons, the fighting season may vary.
• Samui Regatta: this is a tournament that involves sailing. It is held every year and it is a tournament that has grown to be popular and people come to contest from as far as Singapore, Australia, China, Japan and so on.
• Ten Stars Samui Art Party: this party aims to unite all the art lovers in Samui. It aims to promote art and the art community with their works of art.
• Samui Triathlon: this event is usually organized by the International Triathlon Union and is very popular. It draws over 400 participants all over the world.
Natural Wonders
The natural beauty of Ko Samui Island includes sandy beaches that are white, the beautiful tropical jungle, Khao Pom Mountain, the crystal clear water, and much more.
Samui Car Rental
Having just landed at Samui airport or you are looking forward to heading there? At National Car Thailand, they are able to make a rental car available for your traveling needs. All you have to do is get into contact with them early enough to make reservations. They have a vast number of cars to choose from and therefore there is always something for everyone. At very great rates, you will be able to tour around Ko Samui with a lot of ease and in class. You will also enjoy the special promotions that run throughout the year.