After being to Goa multiple times, for a long weekend in March this year, we decided to explore our very own Maharashtra beaches. We have been to many Konkan beaches but had read good reviews for Tarkarli.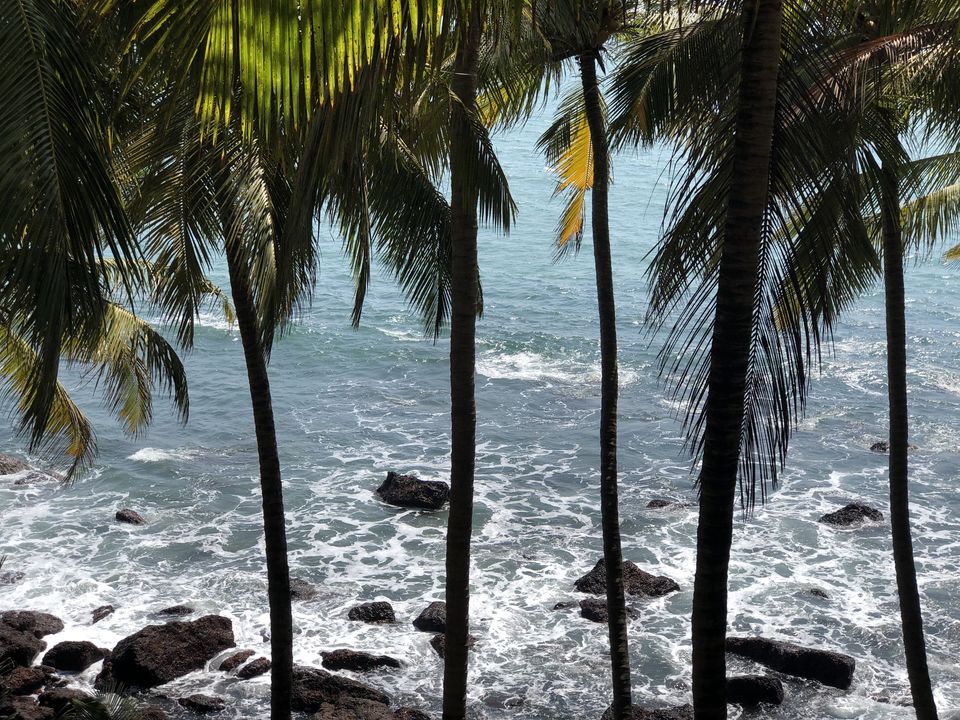 Since this was last minute, we could not find any availability in the resorts at Tarkarli. So, while scrolling and searching for resorts on Google Maps, we found gem of a place - Belantara Beach Resort. Also, we were lucky that their cottage was available on that weekend. I immediately booked it for 3 nights and next morning we were off to Malvan.
This place is located in a small village named Pagerewadi. The location is just PERFECT! Turquoise blue waters, rocky beach white sand. The resort is tastefully done with consideration of minor details and colorful interiors. There are total 2 cottages and both are sea-facing. The cottages have a rustic feel with interiors done by colorful sarees which gives an extremely beautiful look. The cottages have large glass windows which you can open and go to the balcony which has been given a deck look overlooking the beach and sea. The bathroom is also large and has big glass windows overlooking the beach which was cherry on the top! The food was homemade and very nice. This resort is being run by Samata and food is cooked by her mother along with help from a guy named Sandesh. All of them are are very welcoming and supportive. They also have 2 pets - a dog and a cat and we had a good time playing with both of them. The village is also lovely with mangoes, cashews, jack fruit trees all around with a lot of birds. Overall a great, relaxed stay spent lazying around on beach, hammock and the balcony.
If you are someone who likes to just relax in the lap of nature, without any network and no activities except for lazy stroll on the private white sand beach or a walk in the village, this place is ideal for you.