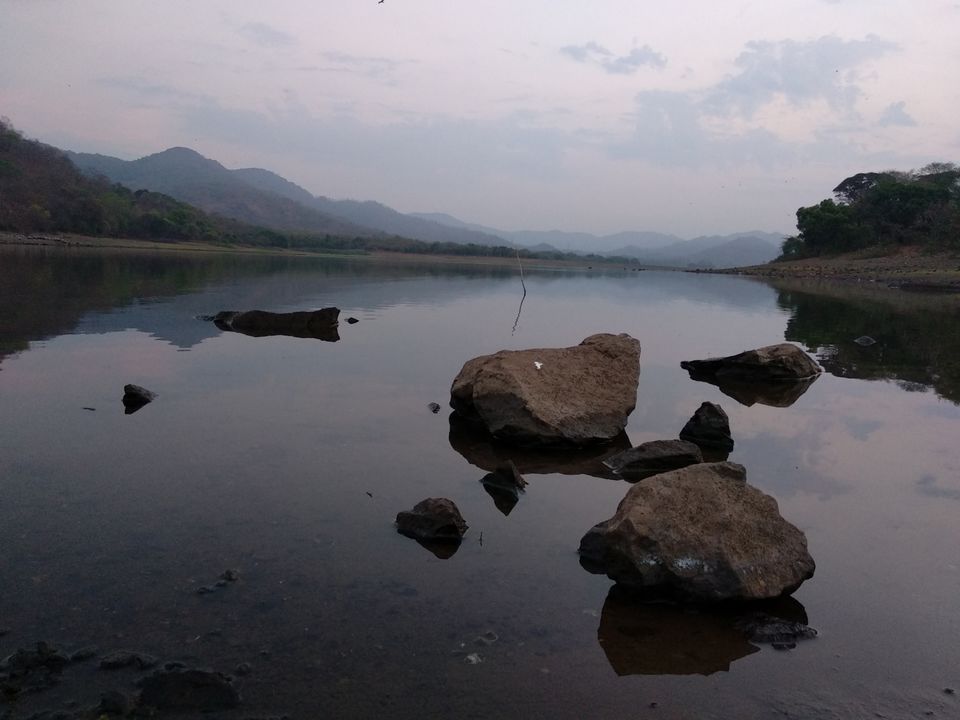 Every Mumbaikar is probably fed up of all the city shor and constantly looking for a getaway. This monsoon discover a dangerous weekend getaway on your bikes without leaving the city. Confused? Let me clear it up.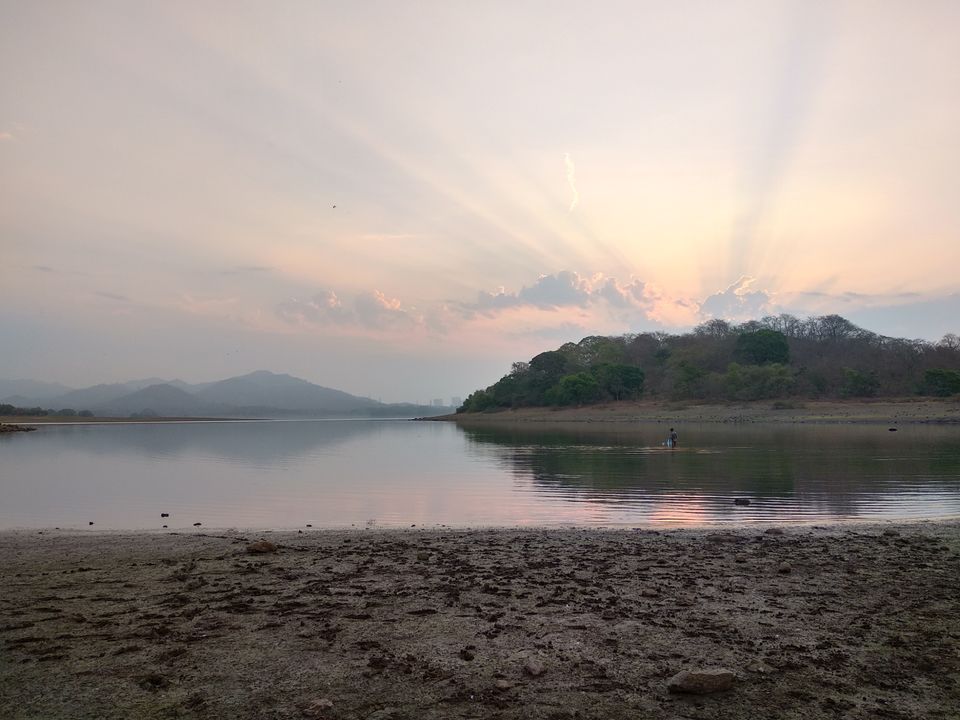 Vihar lake situated in Aarey Colony, Goregaon, Mumbai is the perfect place to visit and in monsoon it's even better than expectations. "Dangerous" I mentioned before is because of the crocodiles are found to be in the lake very often therefore I won't suggest any overnight camping or swimming in the lake itself as it's also not allowed by the authorities.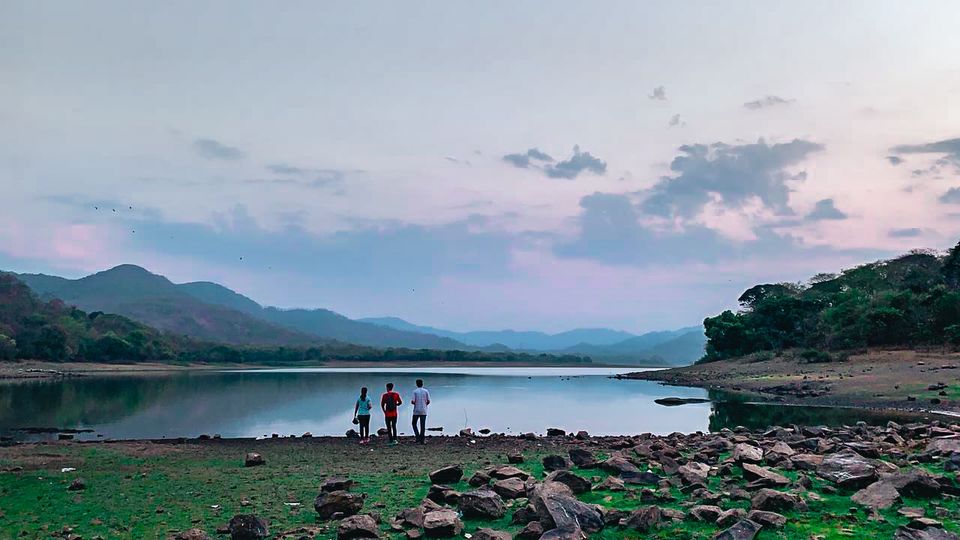 Me and three frnds of mine, who I met for 2 weeks during a training programme, decided to go early morning as the sunrise is breathtaking and it's an ideal time to visit. One can drive upto the village or take a bus and a 20 mins walk to reach the lake. The way to the lake is a bit confusing but you can ask villagers to guide you upto a certain point.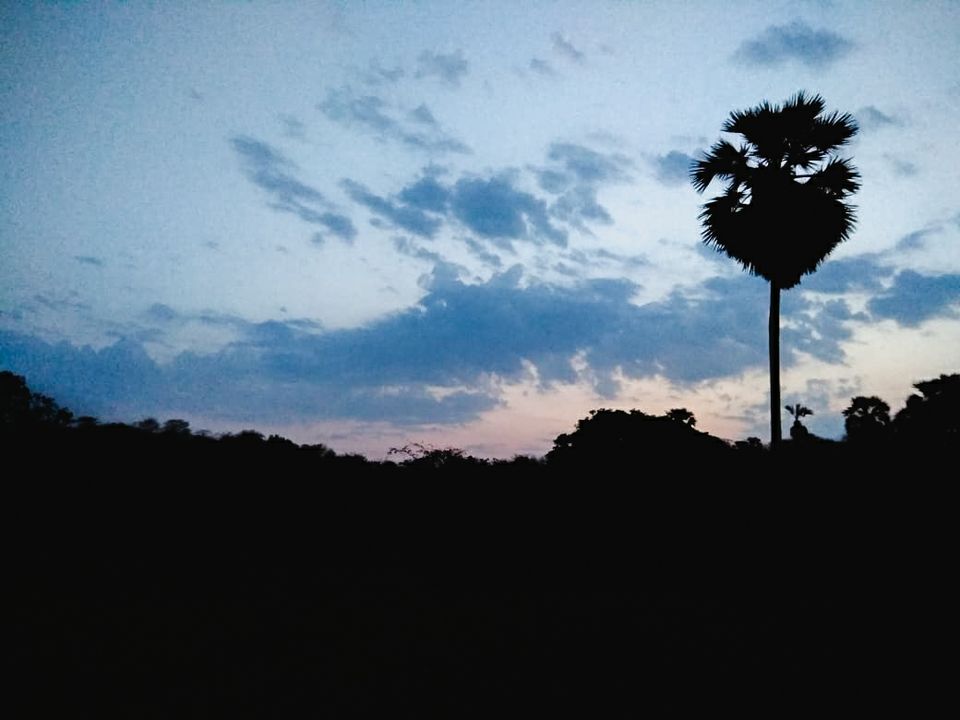 It takes around 1 hr to explore the lake and make sure when you leave the place it's not in a worse condition than you arrived. What are you waiting for? Pack your bag and explore the beauty of the this lake about which most of the Mumbai is not aware of.
Happy Travels!!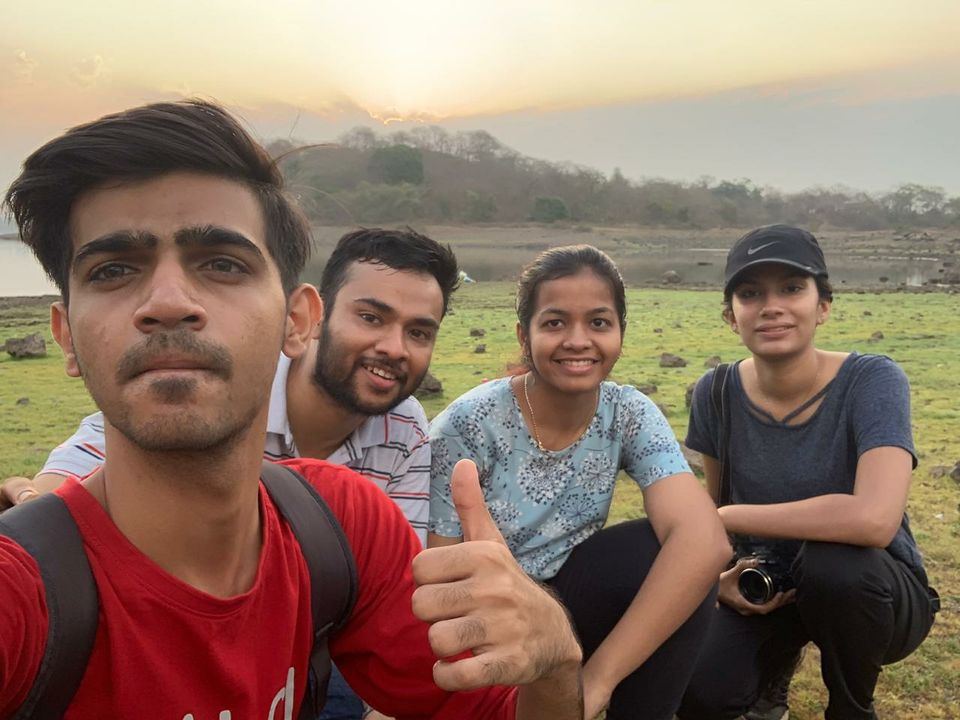 Instagram handle - awaara_chokro