Odisha!! What is the first thing that comes into your mind?? Poverty, Puri, coal mines, Paradip port, or some intellectuals may even know of Wheeler islands and Gahirmatha Beach. Odisha is famous for its vivid culture and its pristine beaches. Depending mostly on its natural resources to boost its economy, Odisha Govt is turning a blind eye towards the untapped potential booster to its economy - Tourism.
While Odisha remains in news due to the regular Sand-Art brilliance of Sudharsana Pattnaik, or some satellite launch in the wheeler island, it comes up strong during Ratha Yatra, which has one of the highest attendance, amongst any other festivals in India. It also holds India's only Surf festival. But, it is still hardly noticed by the other parts of India. It doesn't get its fair share of reputation as its meant for in tourism department, due to lack of marketing and importance by the leaders of the state, and in turn the residents themselves.
Odisha has many places which one can explore to enjoy the hidden paradise that resides. Some of the places one should try to cover are -
Puri Jagannath Temple, Puri Ratha Yatra, Puri Beach, Konark Sun Temple, Chilika (largest saltwater lake in India), Similipal National Park, Barehipani Waterfall at Baripada (3rd highest in India), Bhitarkanika National Park, Dhauligiri, Khandagiri, Lingaraj Temple (Bhubaneswar), Samaleswari Temple, Debrigarh wildlife sanctuary, Gupteswar caves (Jeypore), Nrusinghnath Temple, Paradip port, Chandrabhaga beach, Chandipur Beach, Gopalpur Beach, Taarini temple (Kendujhar) and many more. These are few of the famous ones, while there are plenty which lies hidden, unexplored and untouched by the society.
Among many unknown or less reputed places, lies Burla. Lying in the western Odisha, in the Sambalpur district, this places is well known in Odisha under the banner of Sambalpur, but not as an independent identity. This tiny town is the home to 1 of 7 Govt engineering colleges, top seeded university of the state, the famous Government Hospital and Medical college of the state. In short, apart from being an education hub of the state, it also has one of the gem of the World - Hirakud Dam, World'd longest Earthen Dam (length of 4.8 km - spanning between two hills) measuring 25.8 km (16.0 mi) including dykes, and stands across the river Mahanadi.
How can I reach Burla?
It can be reached by train from Bhubaneswar. There are 2 regular intercities plying from Bhubaneswar, which has the state Airport. One can easily catch a night bus from Bhubaneswar for 6 hour journey to Burla. After the inauguration of Airodisha, one can easily fly to Jharsuguda from Bhubaneswar, and then take regular buses to Burla, which is just 40Km away.
Where can I stay?
There are numerous hotels in Sambalpur, which is only 16km away, and has regular bus services and private taxis to commute between places. Burla has few economical hotels as well, but it would be recommended to stay over at Sambalpur as a base for the trip.
What are the famous places to eat?
While one can find many restaurants to eat from, there are many dhabas on the NH6 like Ray dhaba, A1 Dhaba, which serve our taste-buds much better than others (but the ambiance is not family friendly). one can easily opt out of numerous bars and restaurants to quench their alcohol thirst.
Some of the famous places to go to in Burla are - Ram Bharose (one of the oldest shops, famous for its rasogullas, and gulab-jamuns), Lakshman hotel ( Famous for Samosas, wadas etc), Swati sweets (famous for Dosa).
Places to cover?
Burla - Hirakud Dam + (Gandhi Minar & Nehru Minar), Right Dyke, Zero point, Waterfall, Debrigarh Wildlife sanctuary (Boating + Picnic Spot),Planetorium, Shiv Temple trek (On top of a Hill), Jagannath Temple. All these lie on same line and can be covered in a single stretch. Spend the evening on the right dyke route to enjoy the sunset.Some other points are Gaon Burla Mandir, Iskon Temple, and Syphon.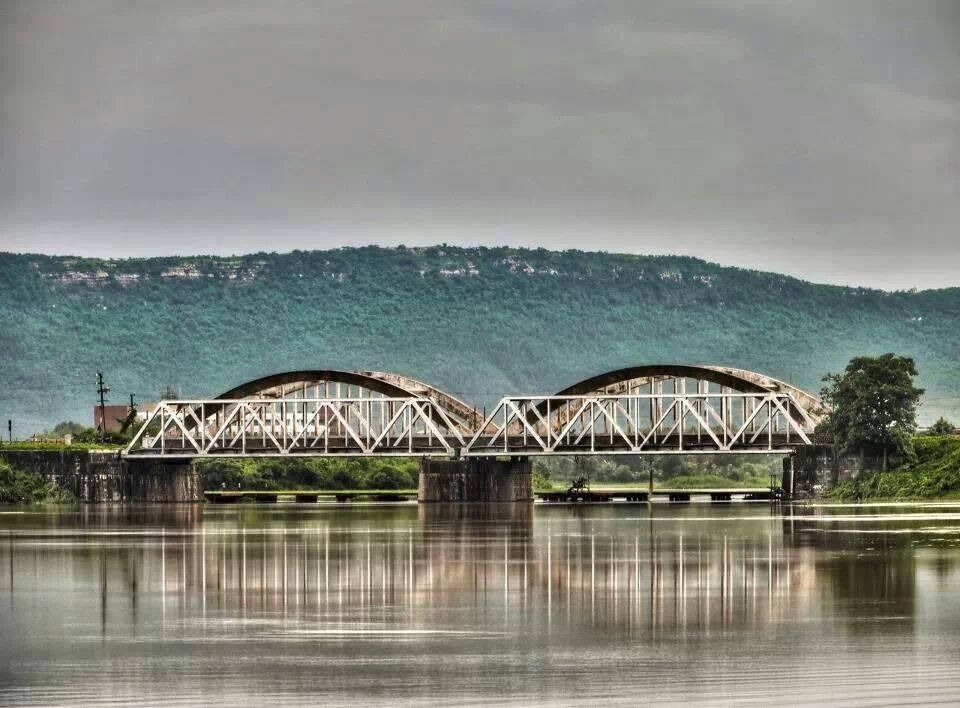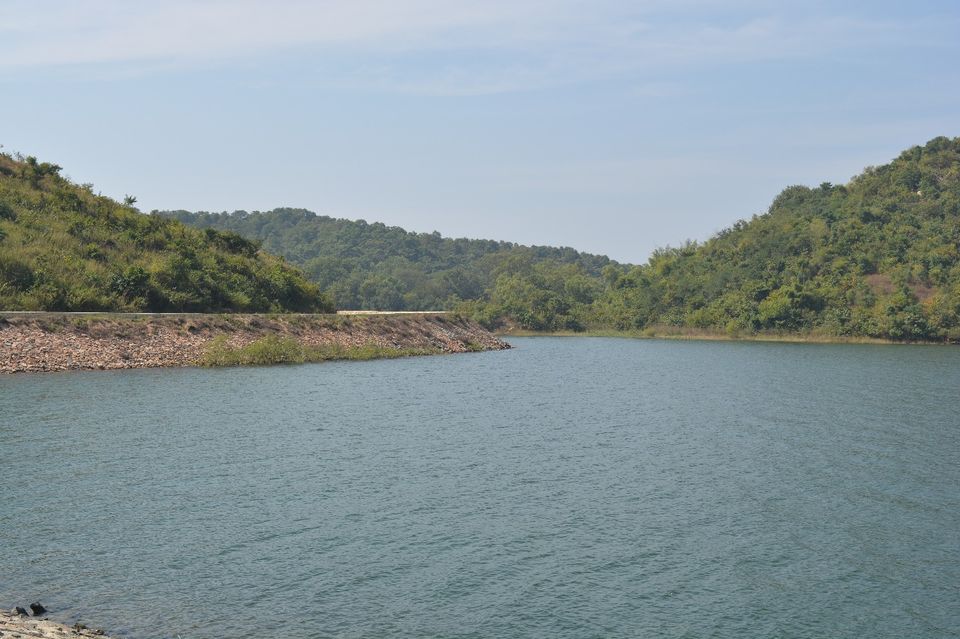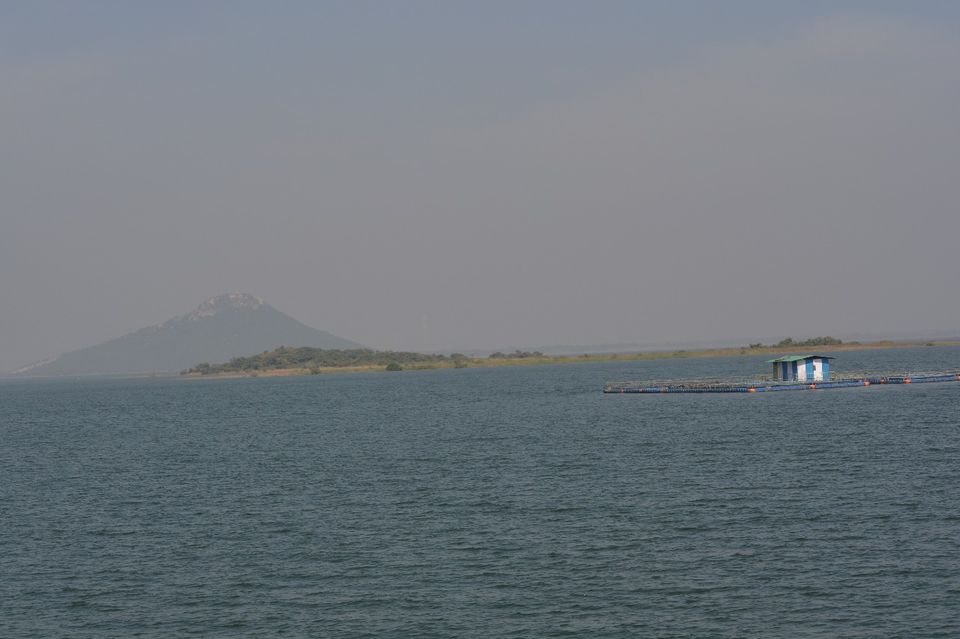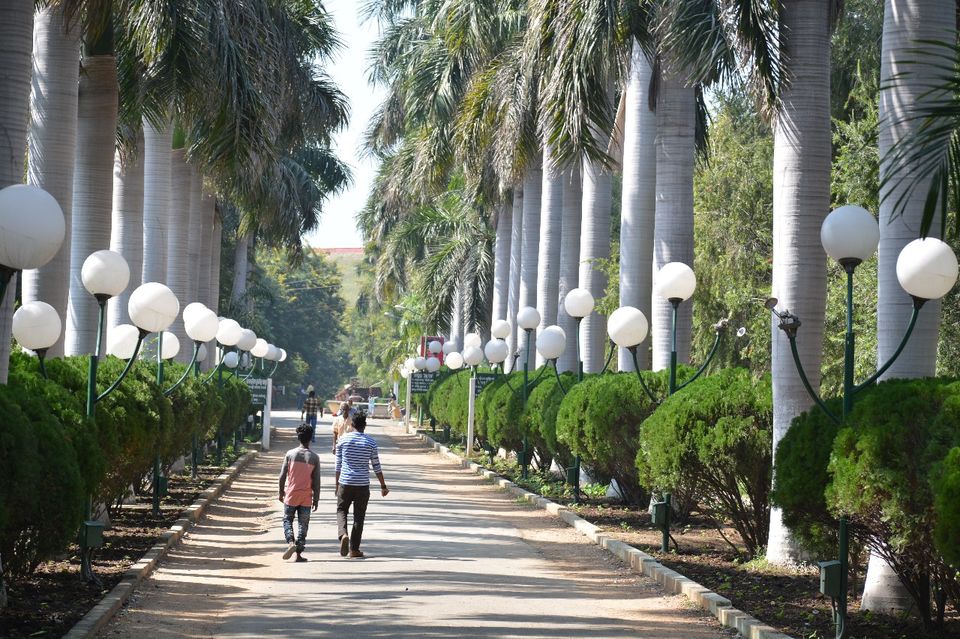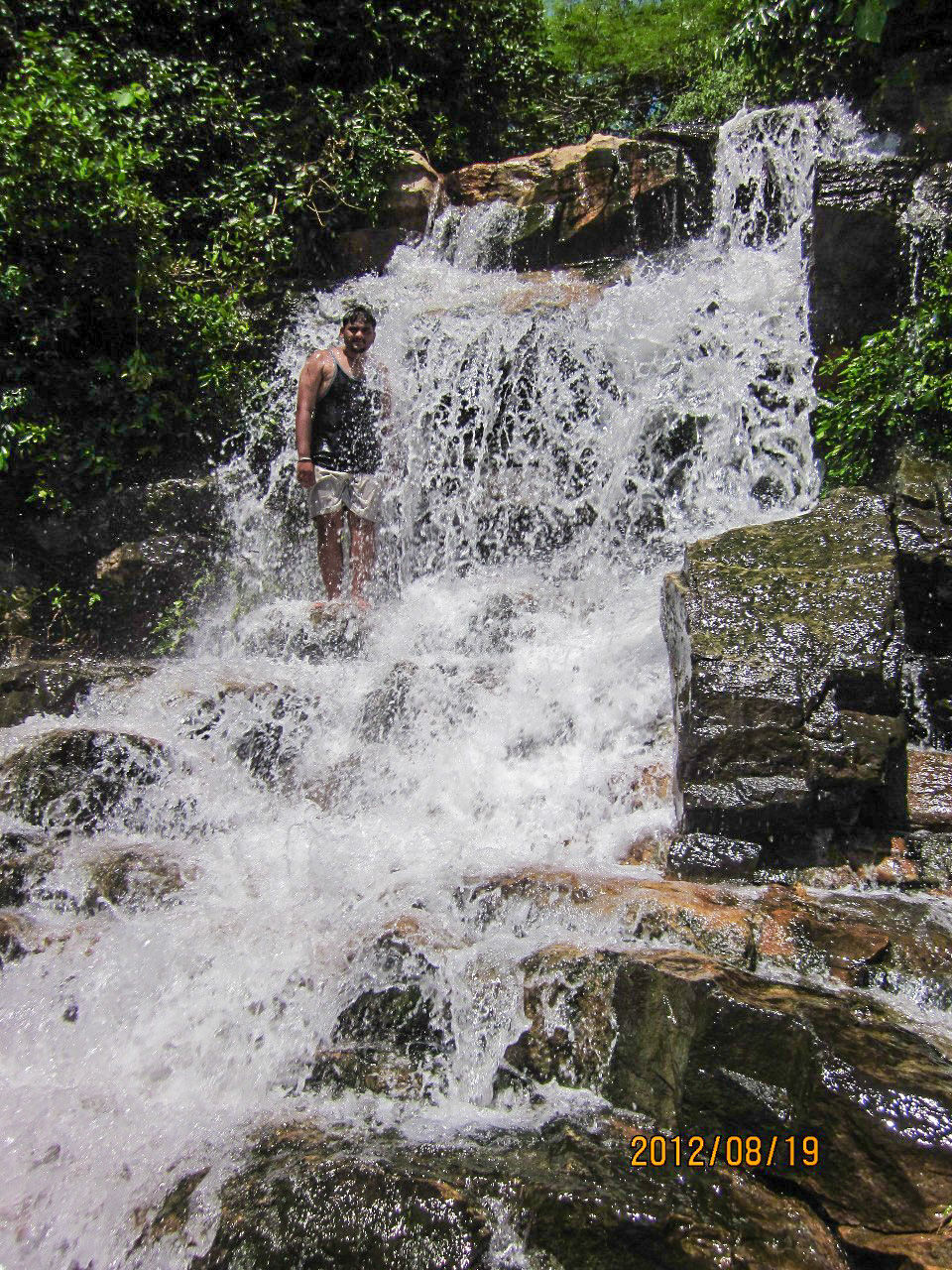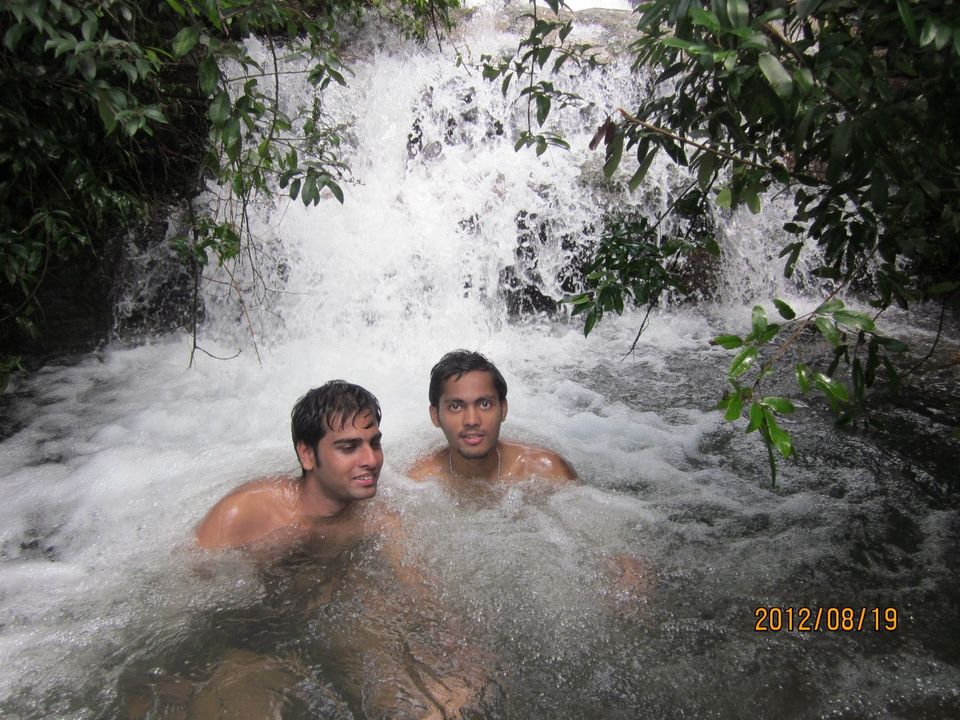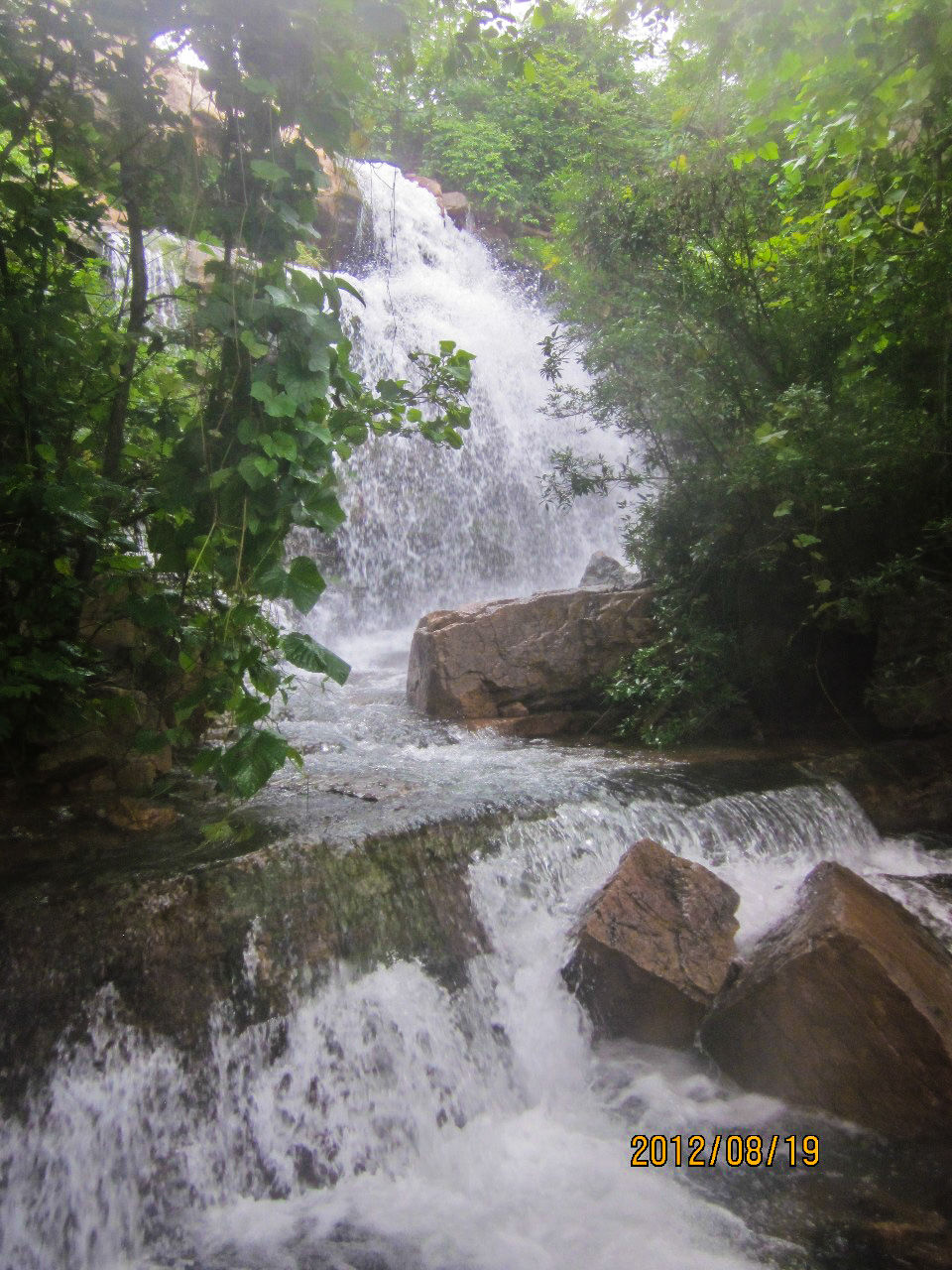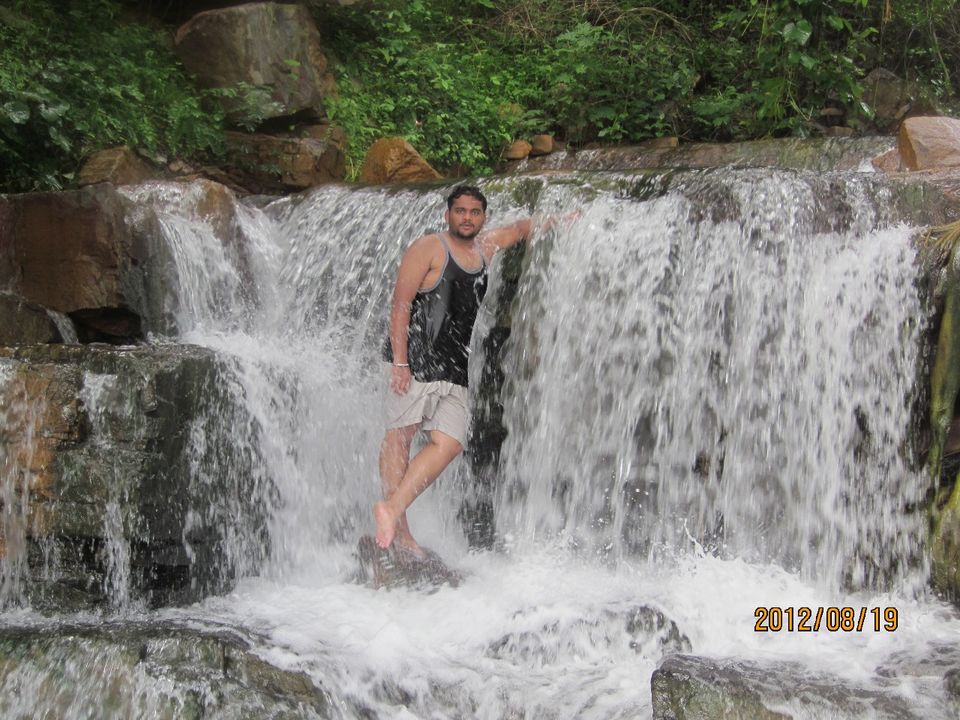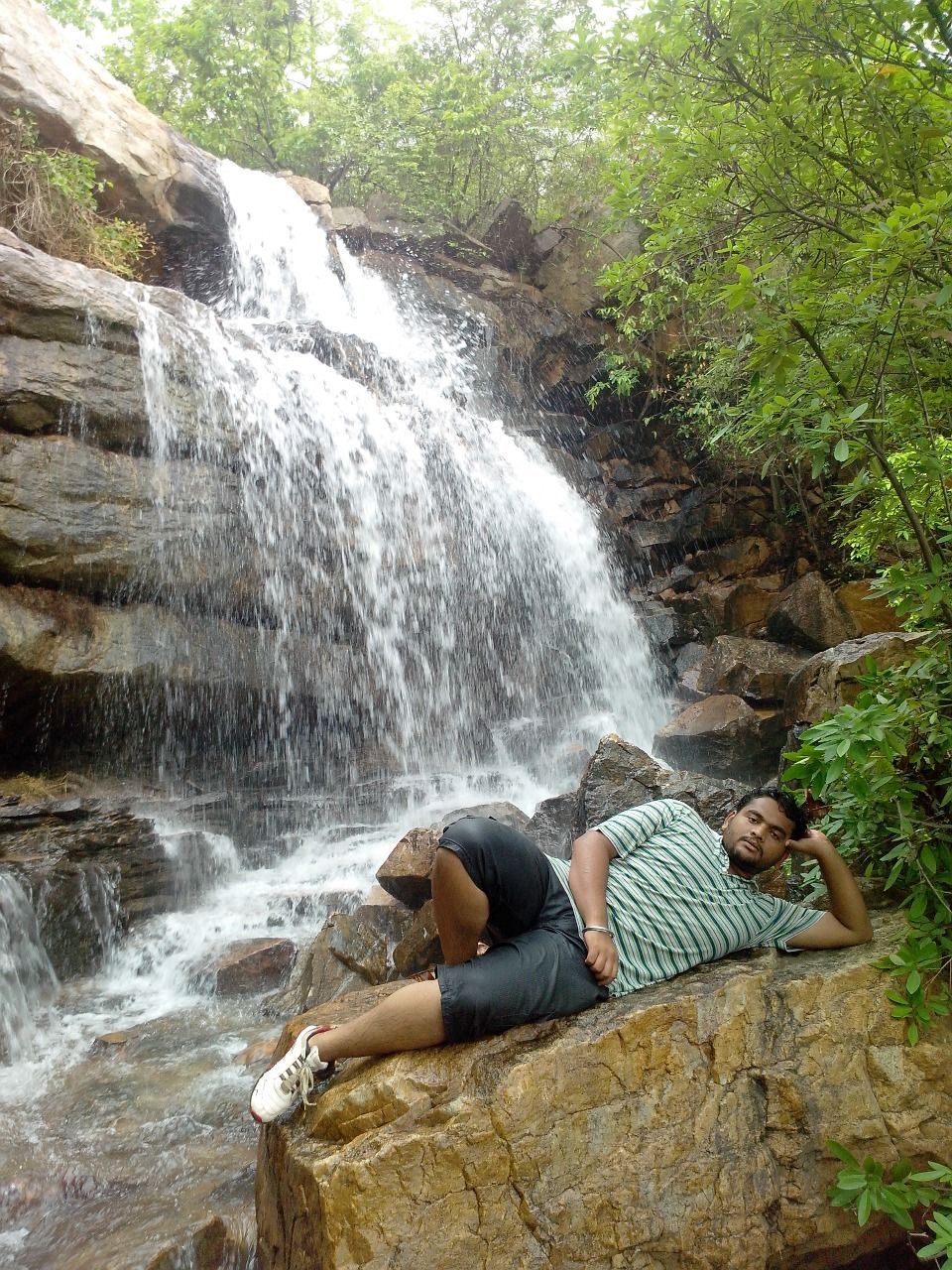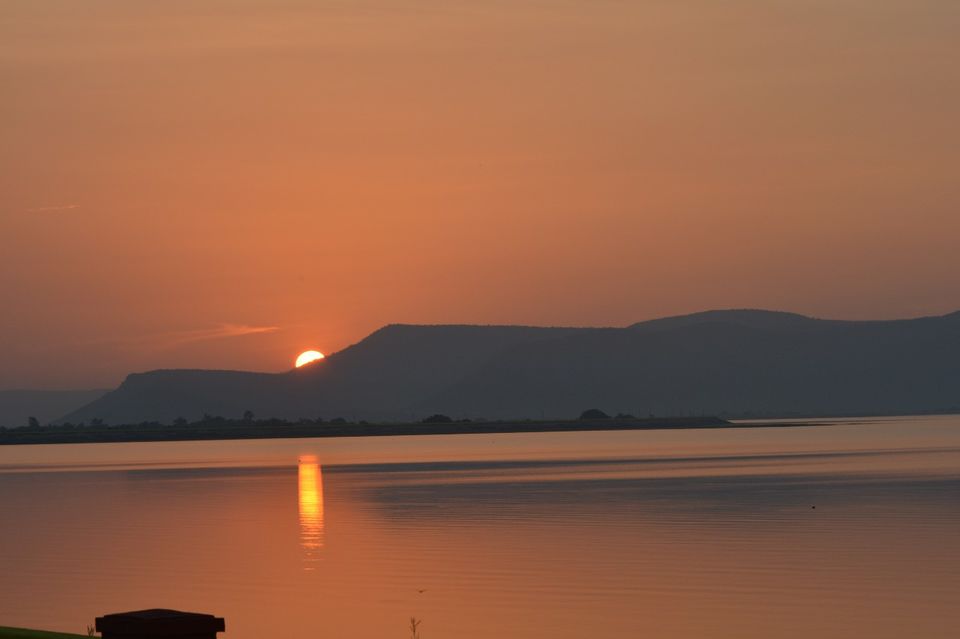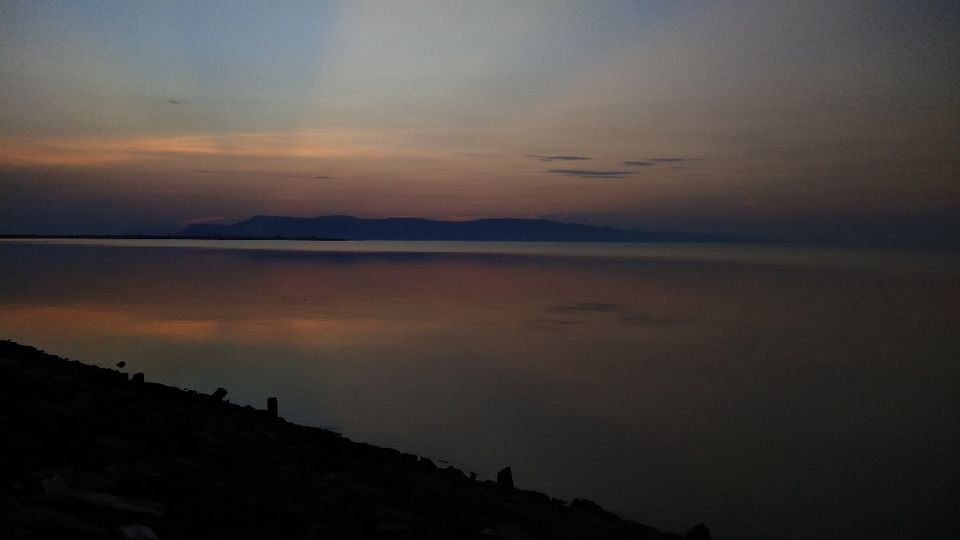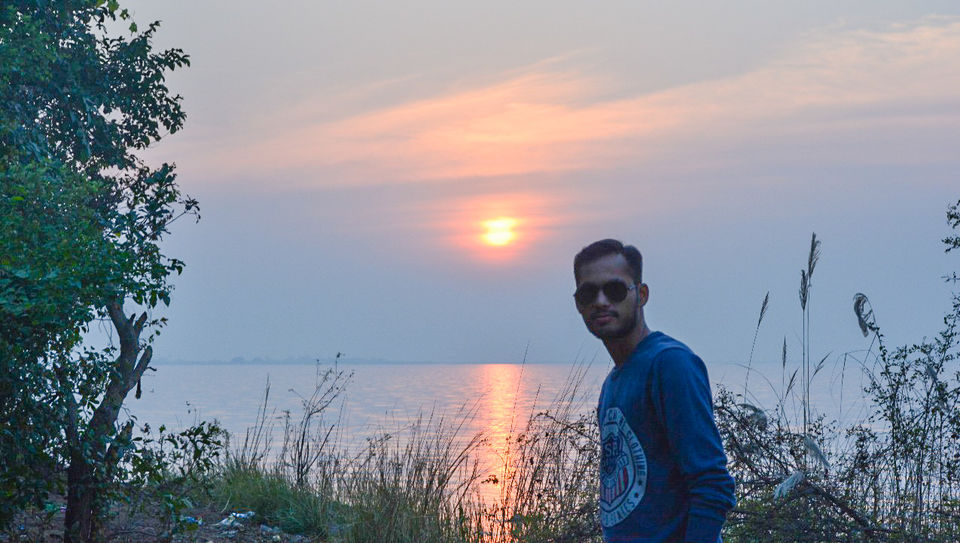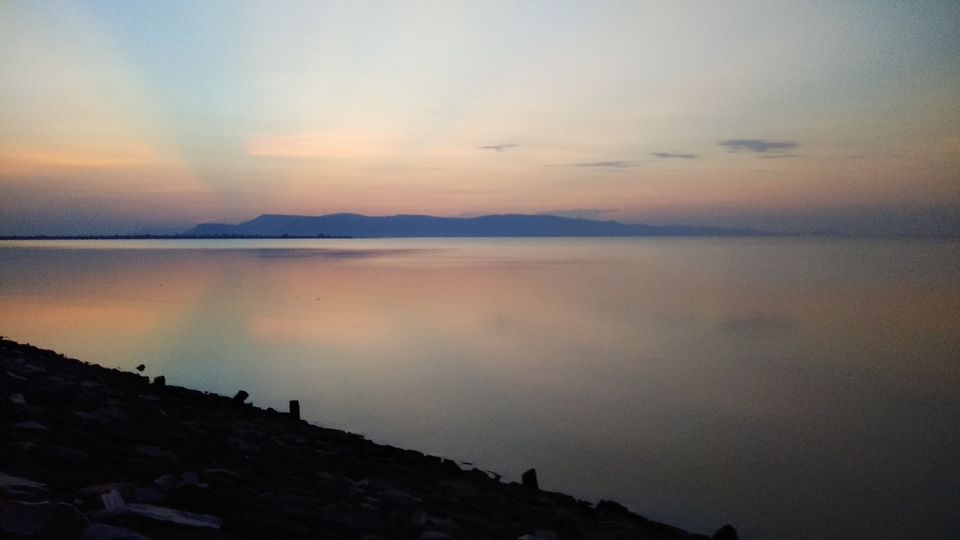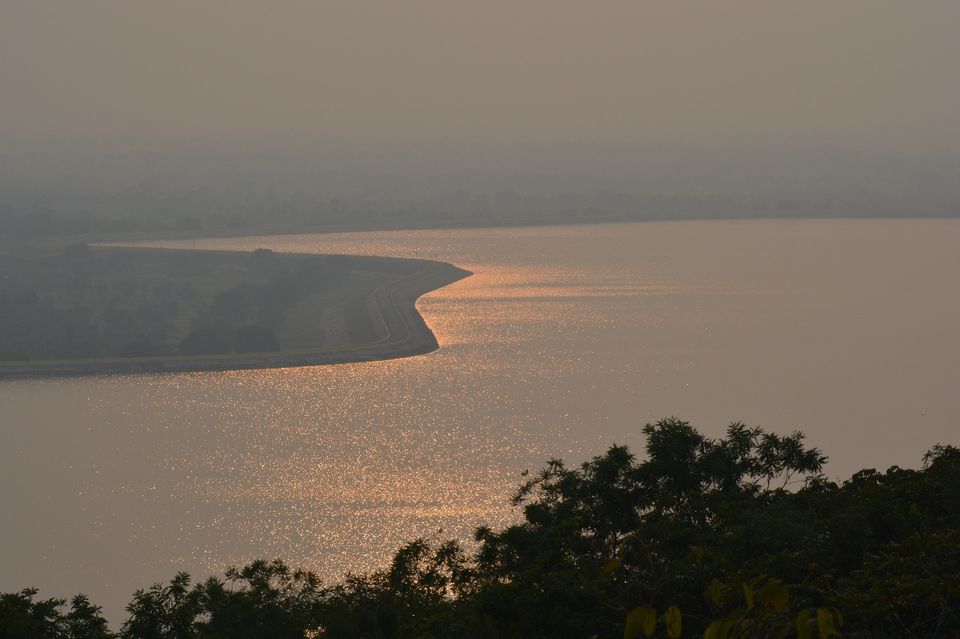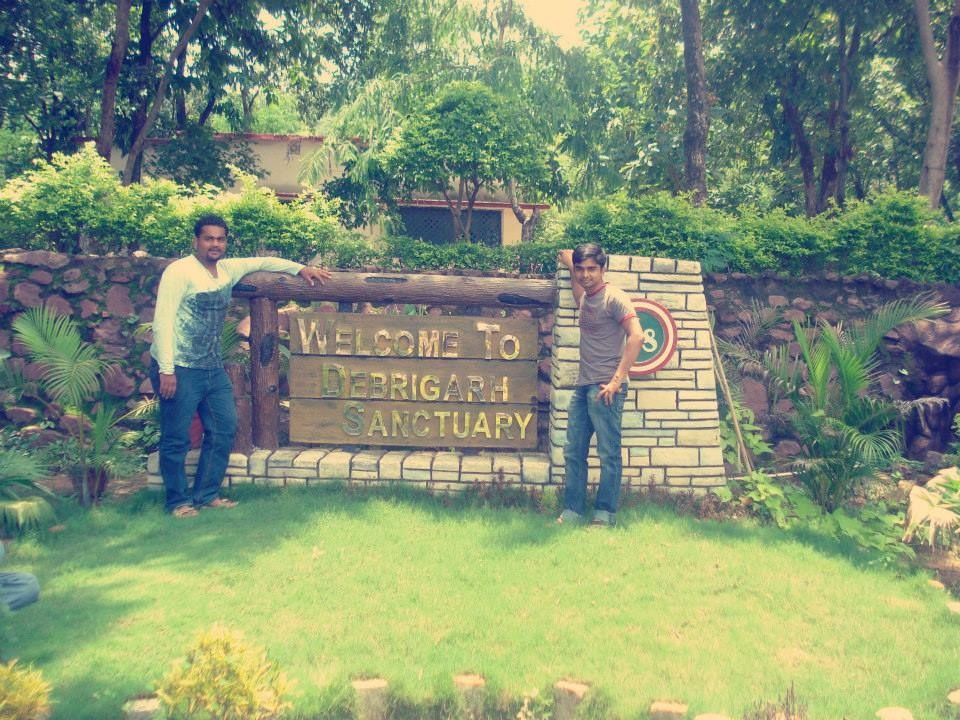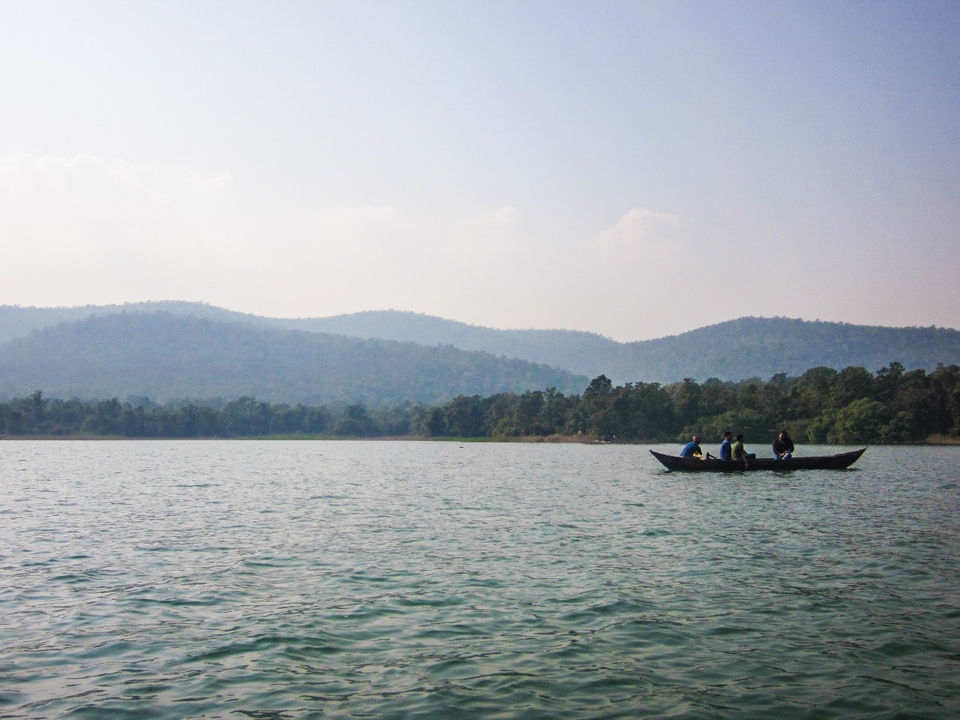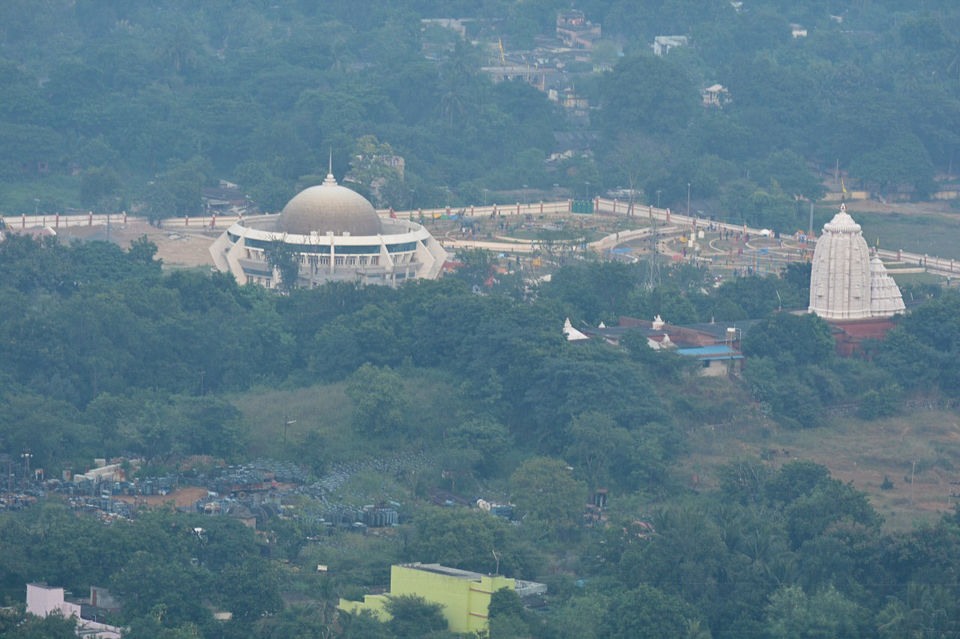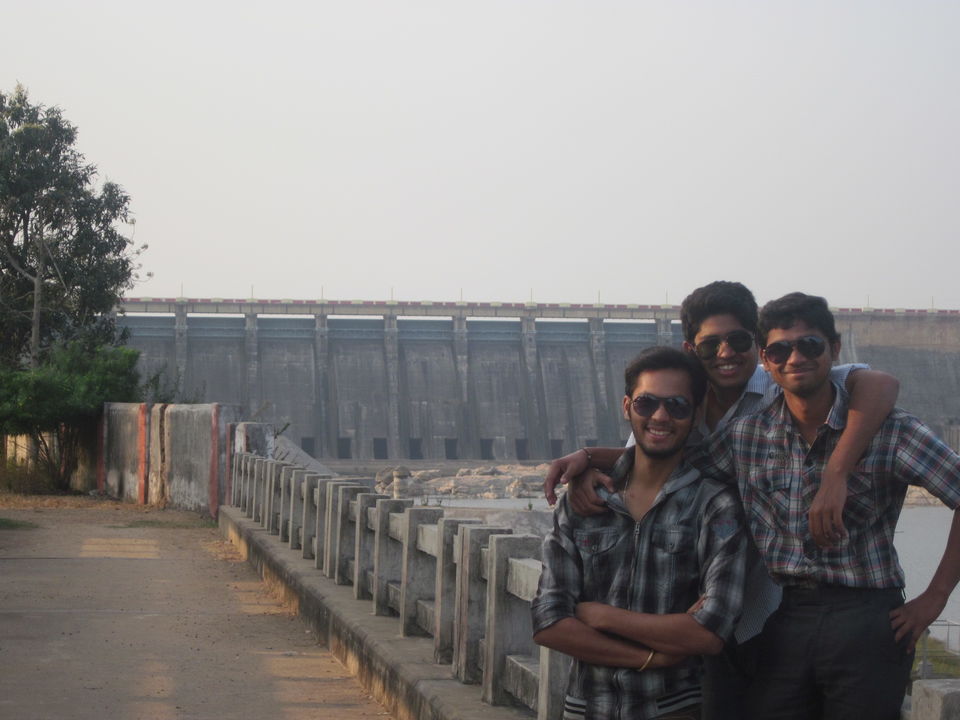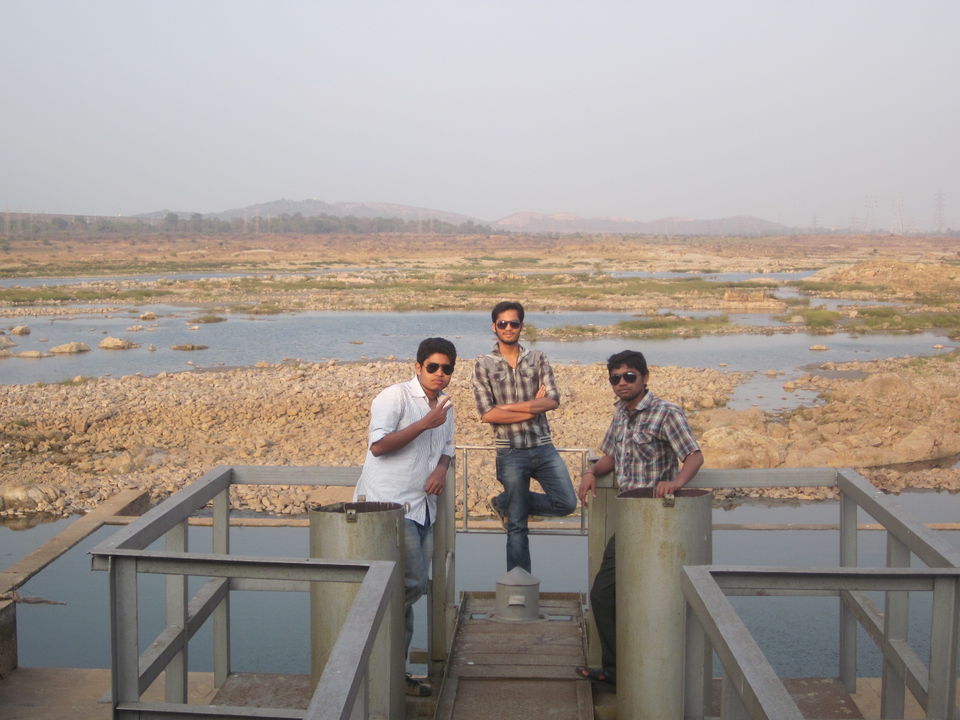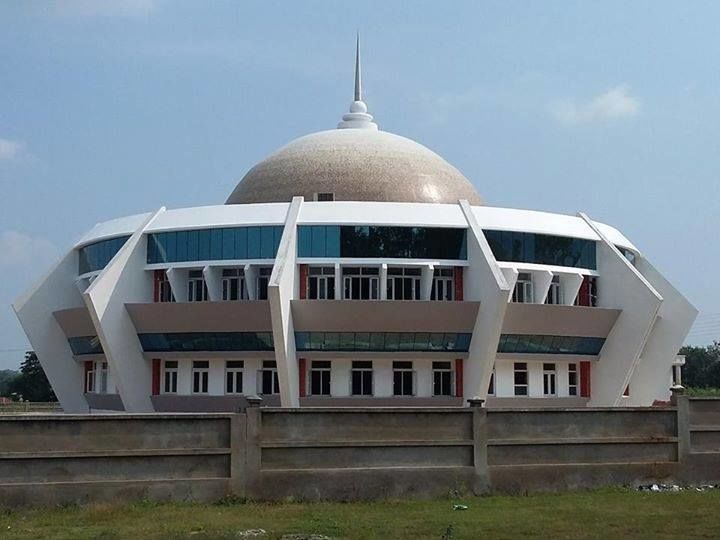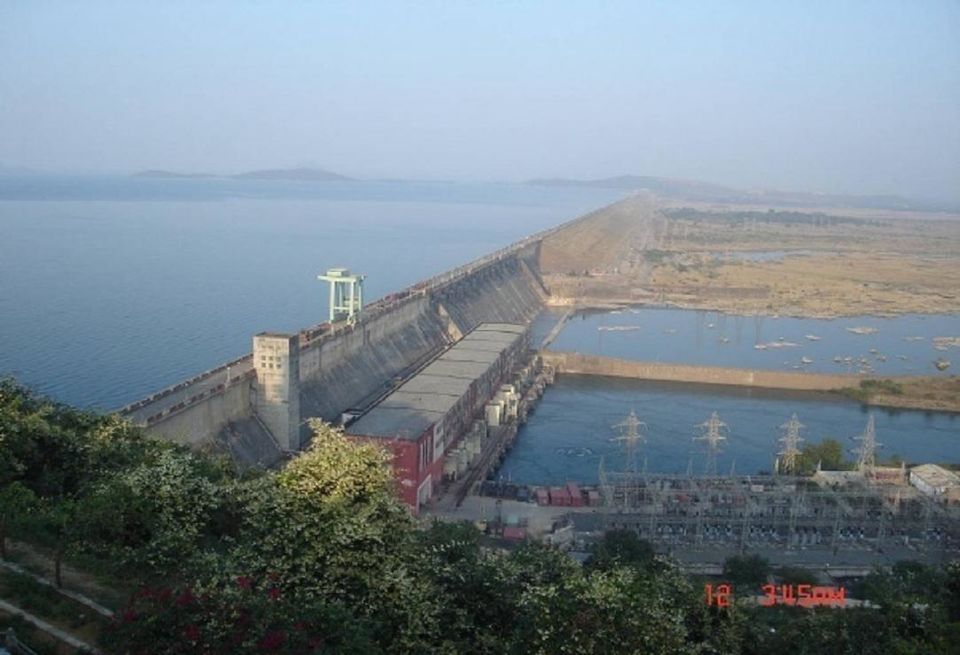 Nearby Places - Huma Dhuma (Famously Inclined Temple), Chiplima (Dam + Ghanteswari Temple), Left dyke, Hirakud Park, Samleswari Temple, and Dear Park.