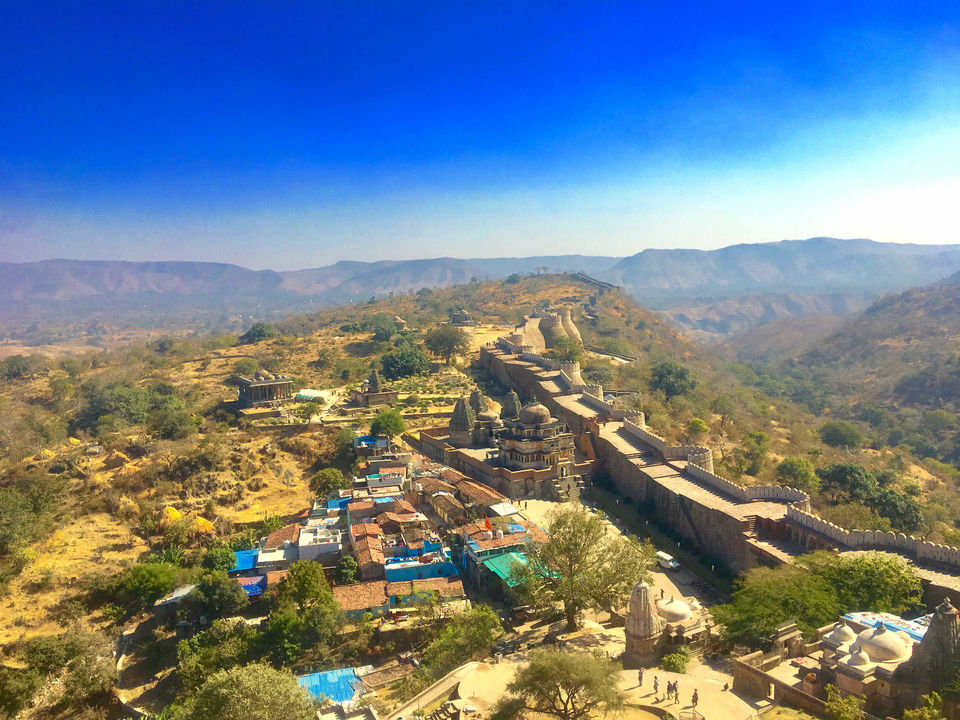 Kumbhalgarh is an enormous Fort situated deep in the desert outside of Udaipur. It was built in the 15th century and took over a decade to complete. Kumblagrh fort is the second biggest among the forts which I had seen till now and certainly beautiful. A true example of royal architecture, It is 90 kms from Udaipur, approximately three hour ride from Udaipur. Fort is very huge and big, you will need at least three hours in order to explore it completely.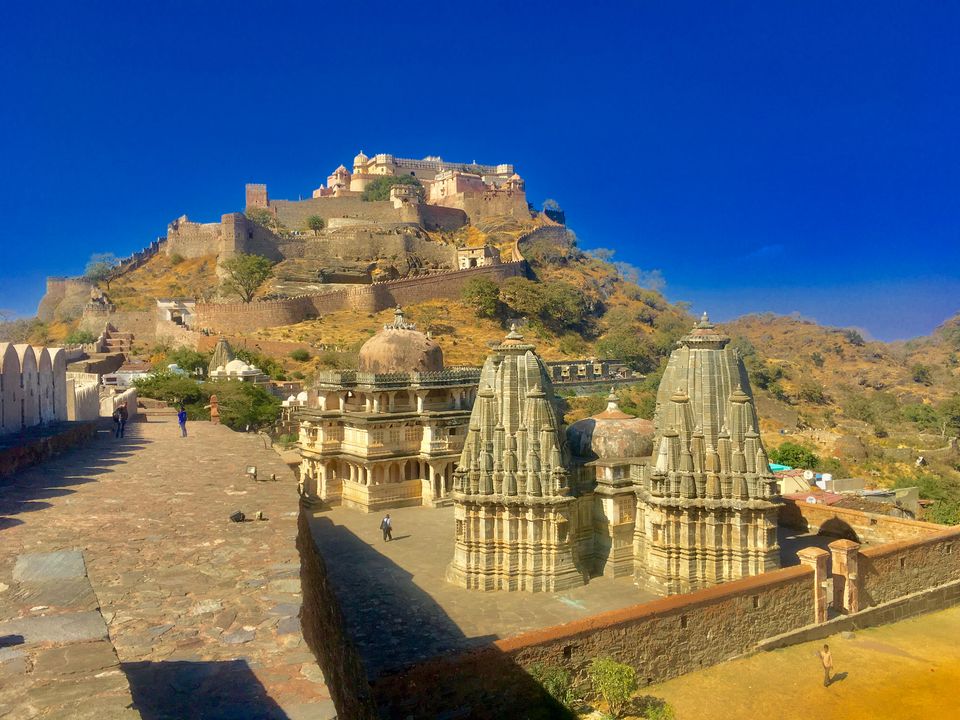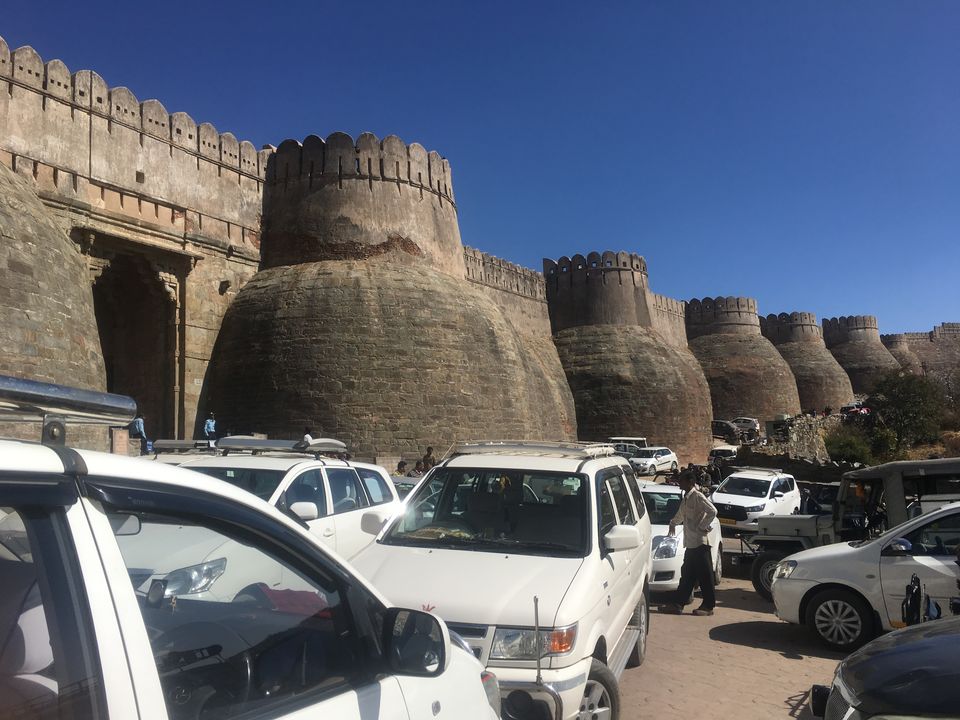 Kumbhalgarh Fort is situated on the arravli mountain ranges, known for its rich history of sacrifice and patriotism. It is said that this fort was never conquered by the enemies. One of the greatest Rajput King Maharana Pratap was born here and fight with Akbar in the famous battle of Haldi Ghati.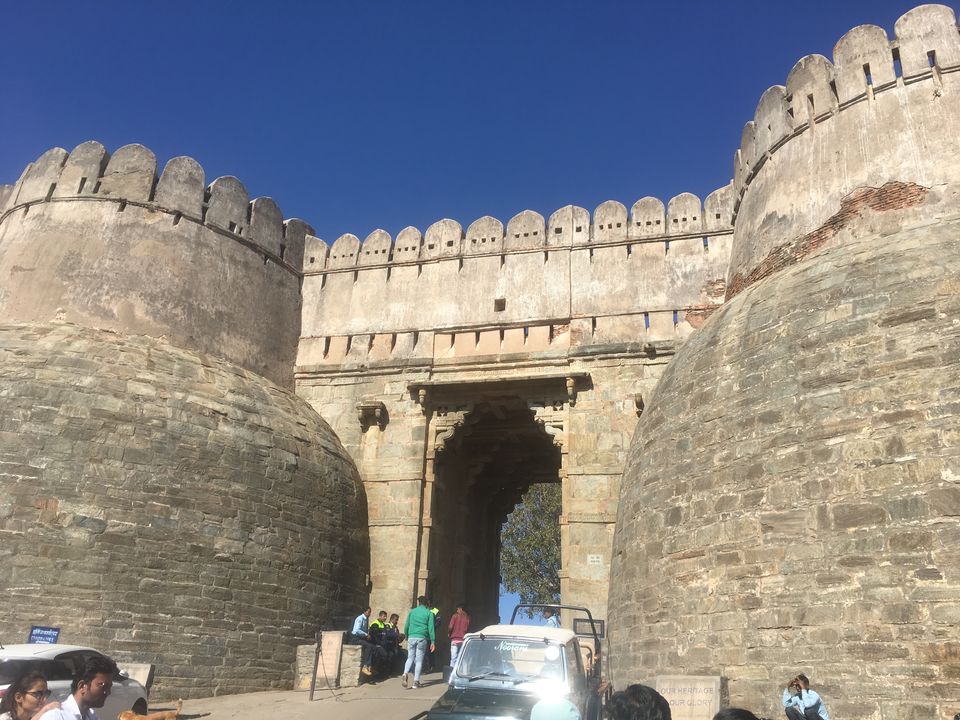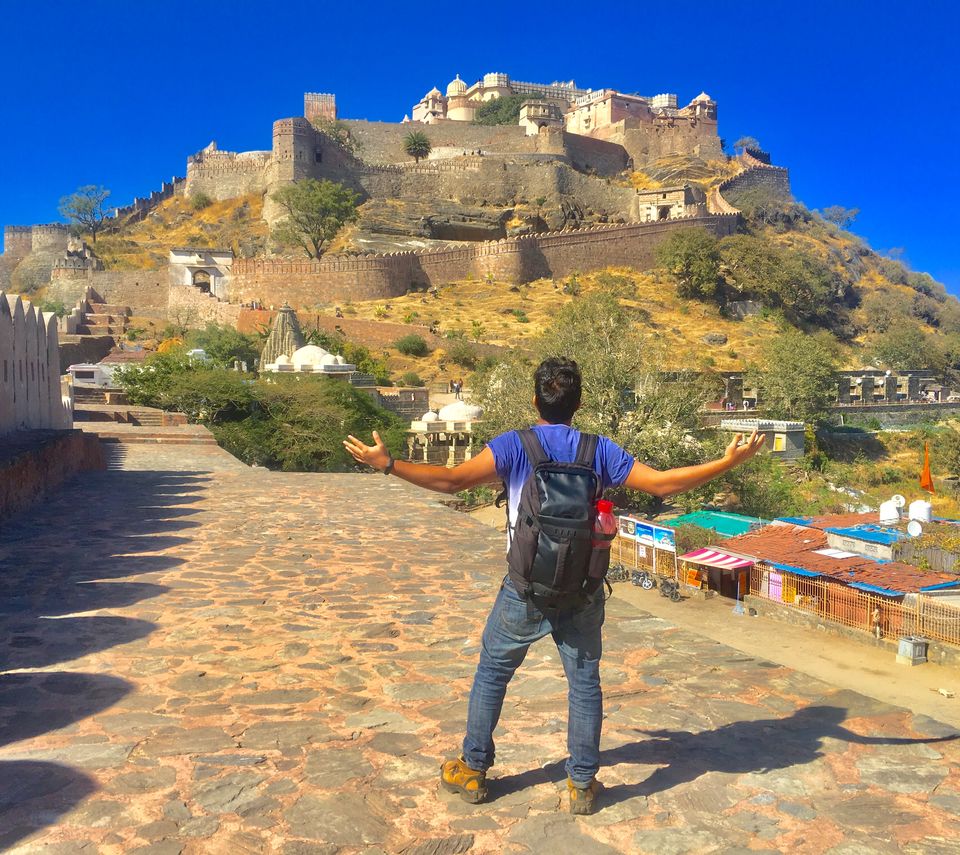 Once you enter the fort, You will imagine how the planning of the battlements, the provisions for the cannons, guns and the safety of the soldiers were planned. Kumbhalgarh fort has 38 KM defensive wall, Which is also the second longest wall after "Great Wall Of China" that surrounds the fort which is amazing to see & You also get to see a lot of wild life.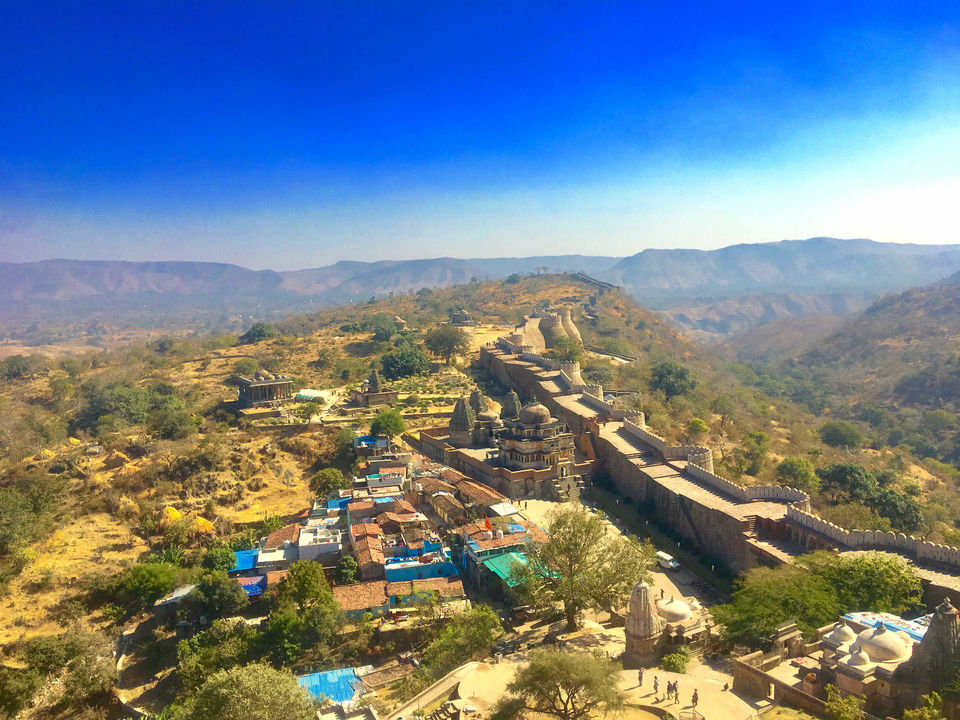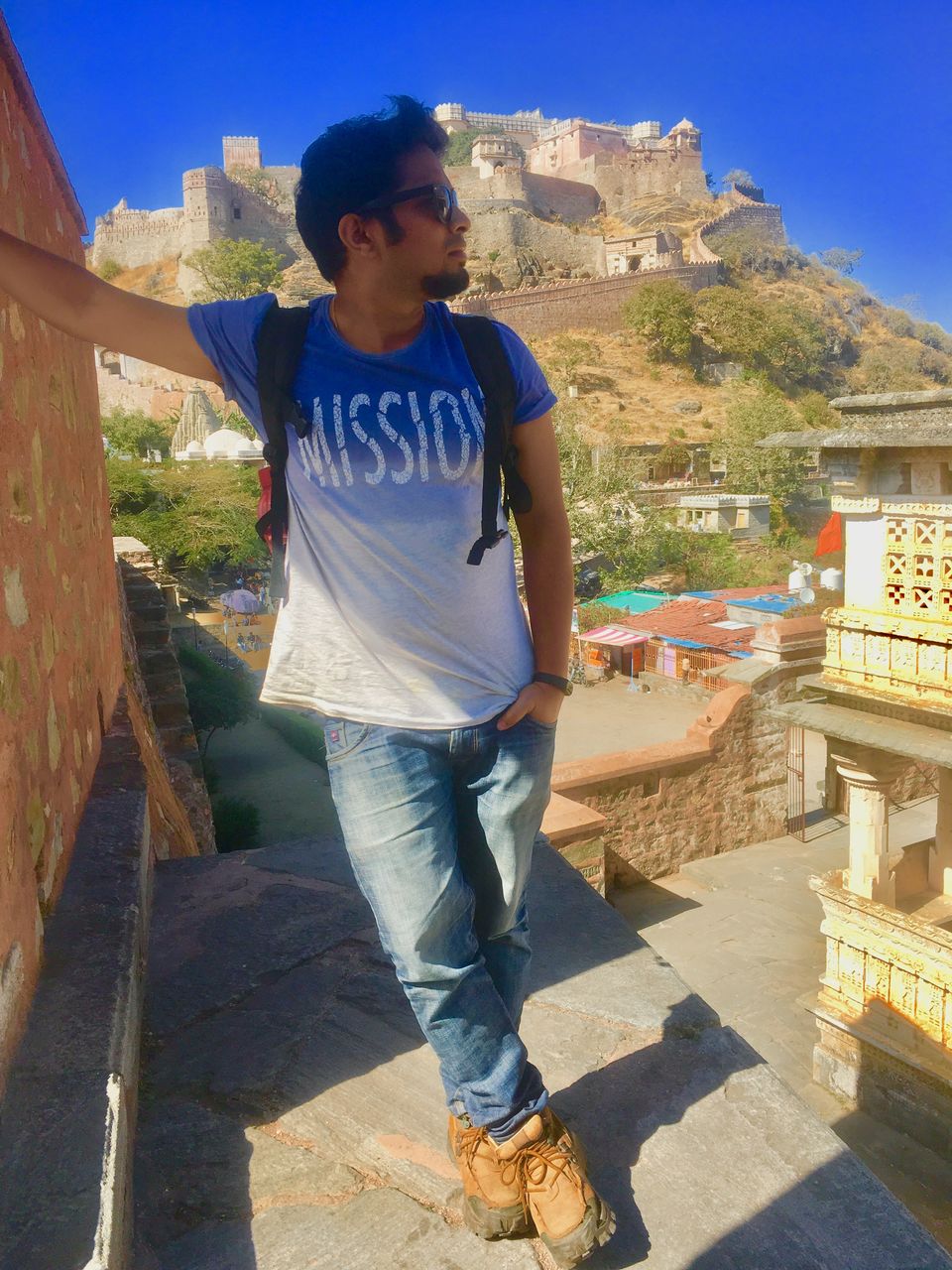 There are lot of temples, A village and lots of open space. You can walk the entire length of the wall in the fort. Mahadev temple at the base of the fort is a beautiful structure.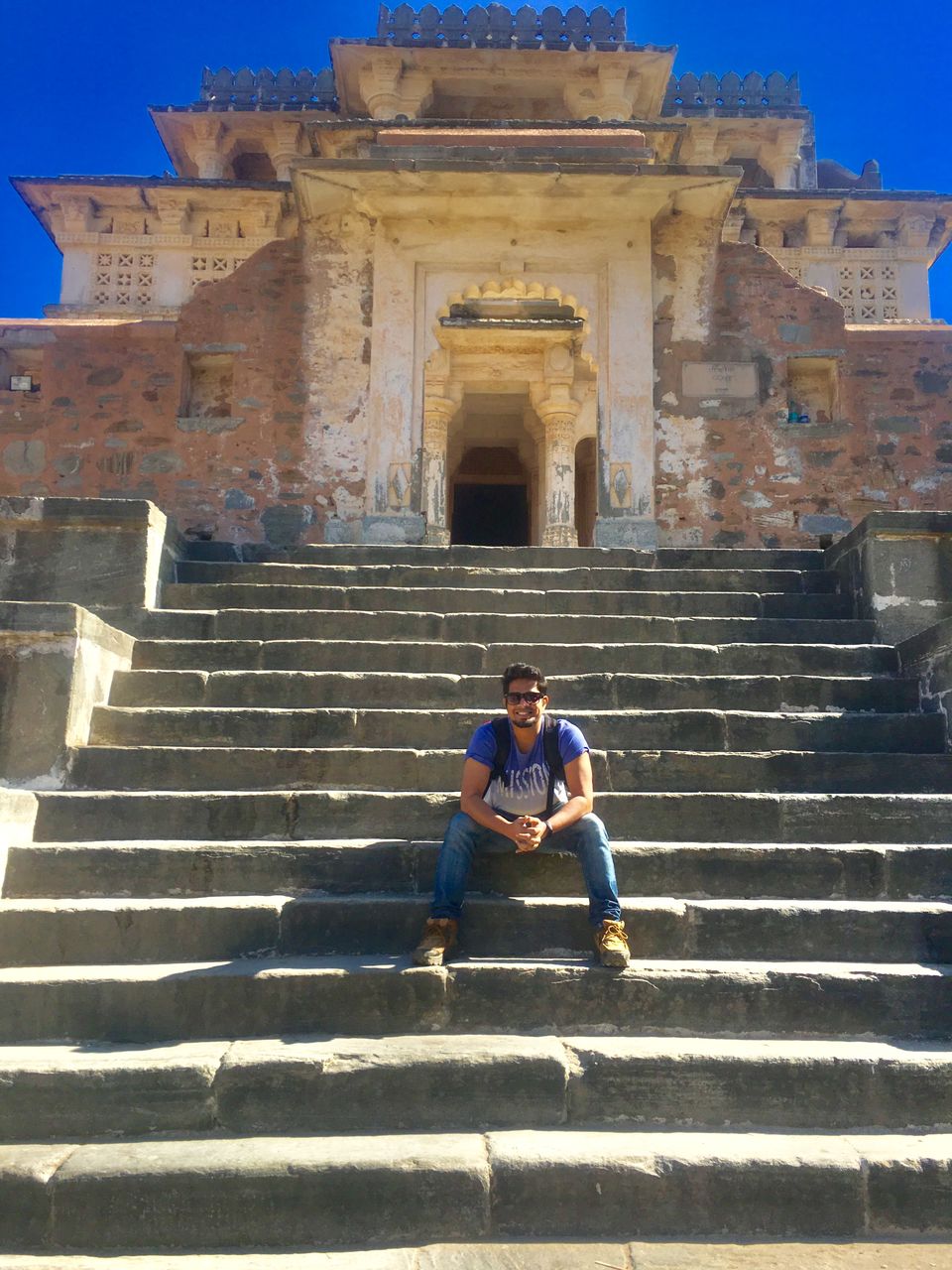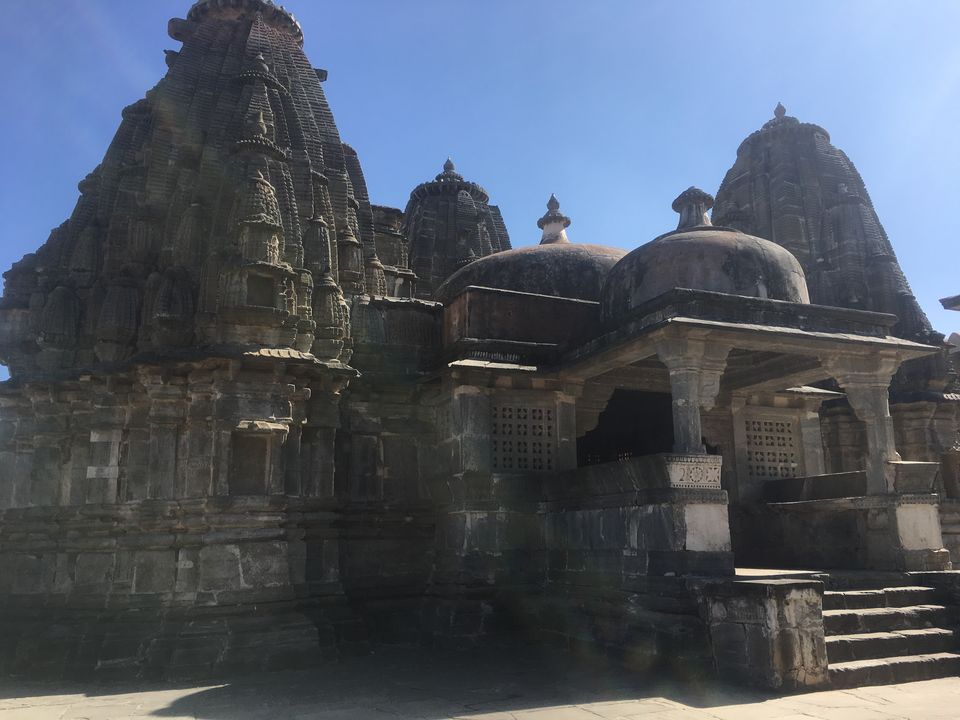 Walking up to the main fort building and standing on top looking around, you feel like you're touching the sky. The interior of the fort is very simple but impressive as well as the views which you can appreciate at the top. It's a long steep walk to get to the high part of the fort so I would recommend to bring comfortable shoes and plenty of water.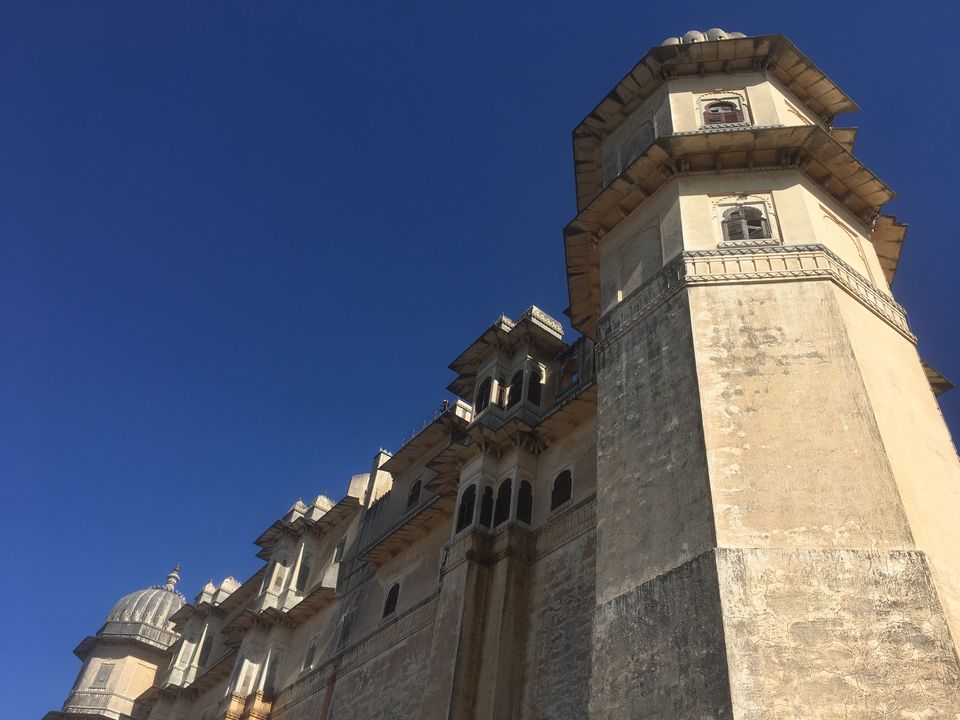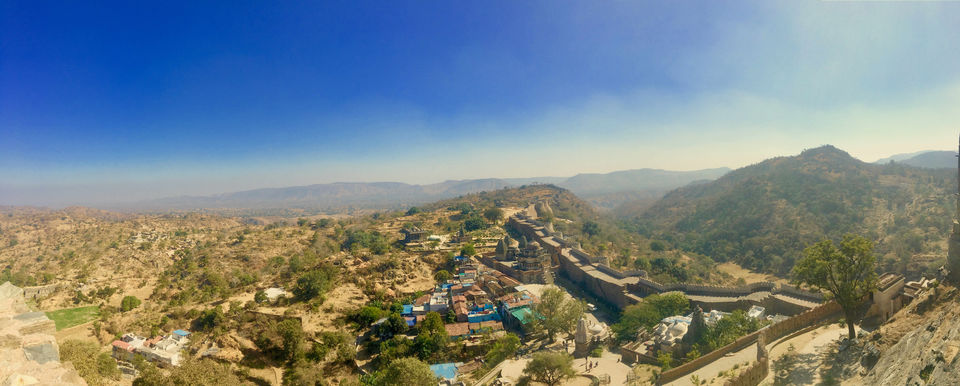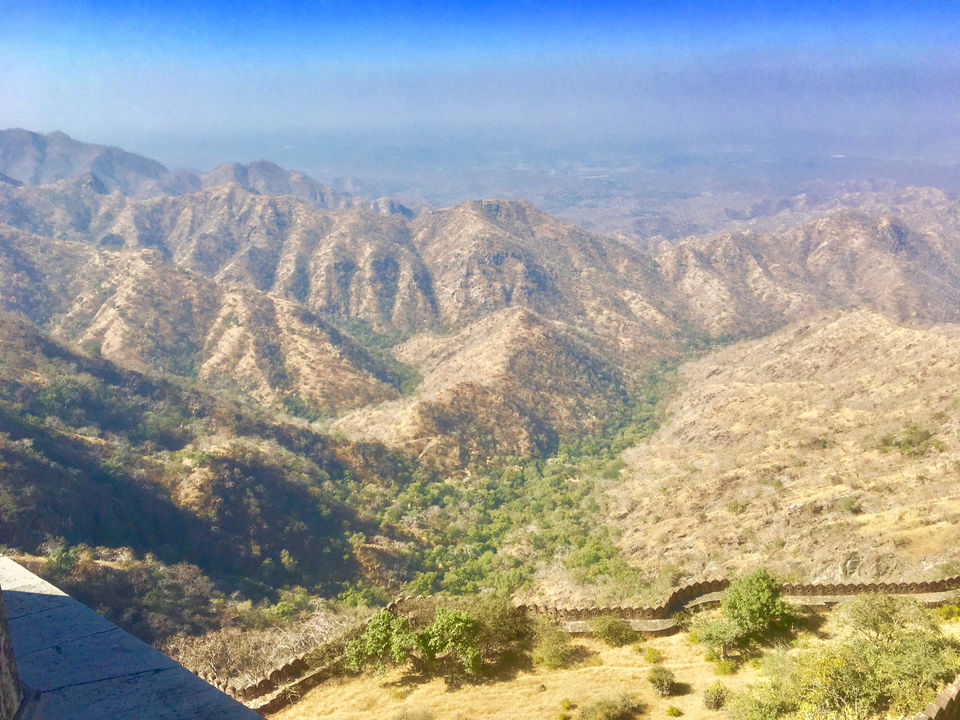 Kumbhalgarh Fort is also a important Place for many blockbuster Bollywood films such as Manikarnika: The Queen of Jhansi.
It was refreshing to get away from the hustle and bustle of the city and relax in a picturesque location that was unlike the deserty Rajasthan. If you visit Udaipur, try not to miss this Hidden Gem of Rajasthan.