Orlando is fabulous for its theme parks. People from different parts of the globe travel to the destination to indulge in a series of fun-filled experiences. However, there is more to the city beyond its known attractions that is worth exploring. When you delve deeper, you will find that it is loaded with endless possibilities that go beyond the Disney world.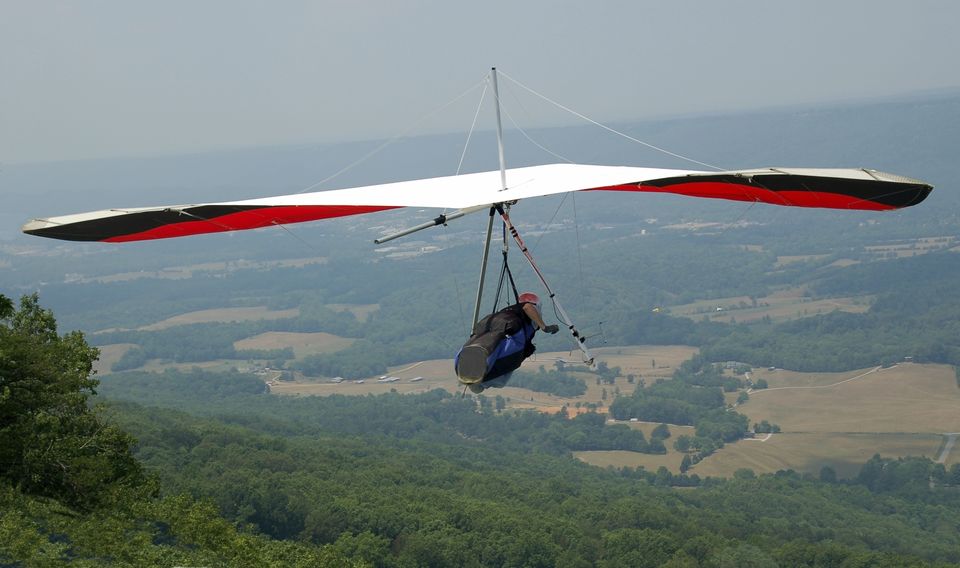 If you have visited the city before and have explored its entertaining parks, this time with your flights to Orlando, venture out to discover the various interesting things that make the city a much sought after destination where travellers want to come back again and again.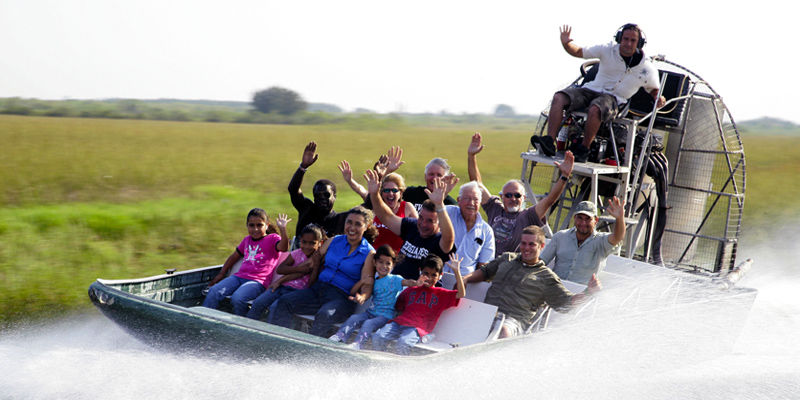 Indulge in outdoor adventures
Unexpected thrills are always an integral part of Orlando trip – whether indoors or outdoors. The cityscape is filled with a multitude of extraordinary attractions of natural wonders. Picturesque waterways, flourishing woodlands and incredible wildlife combined with interactive activities are some of the things you can indulge in. The destination is a year-round traveller's paradise. Some of the must experience adventure include roller coaster zip line, hang glider, air boat ride and parasail.
Have a great food experience
The magnificent metropolis is a great place to treat your taste buds. All the theme parks have excellent eating joints that offer varied and delicious food. Apart from that, Orlando also boasts many exciting celebrity restaurants which are famous for farm to table affair. Many restaurants have created on-site gardens where herbs and vegetables are grown in-house. These fresh and healthy ingredients make a perfect part of any menu.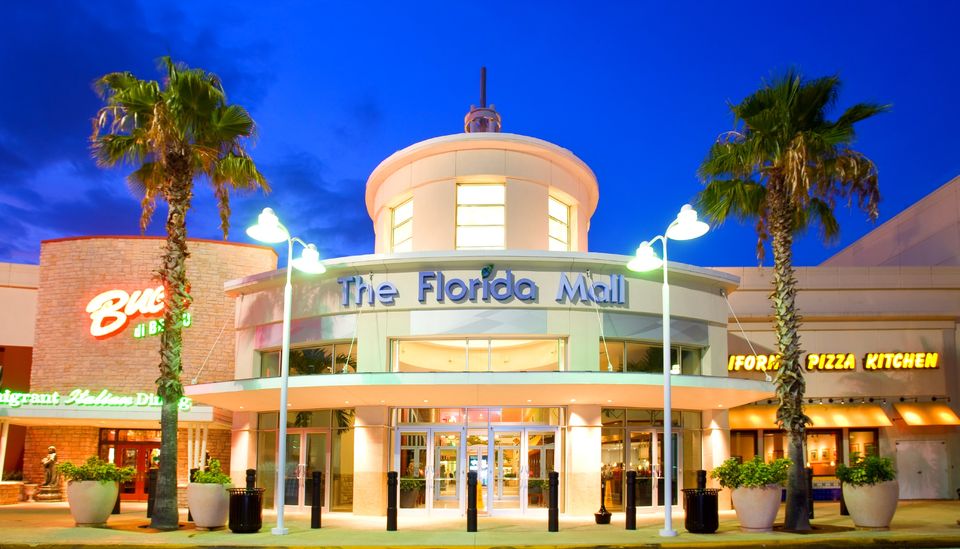 Go Shopping
Orlando is a true paradise for shoppers. From designer labels to latest fashion trends, the city presents a range of shopping avenues with a wide range of signature products. The Florida Mall, The Mall at Millenia, International Drive and Lake Buena Vista Outlets are some of the premium places to shop. With so many options in Orlando, retail therapy is great fun.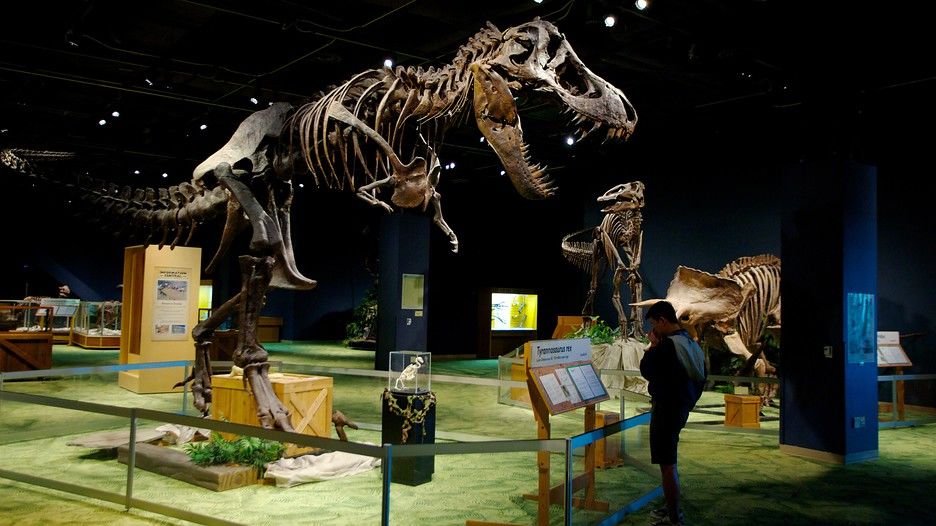 Admire Art and Culture
Art and culture is an indispensible component of Orlando and this is very evident in its plenty of world's most creative theme park settings. The mega-town is the hub of local art scene, incredible museum, loads of modern and traditional entertainment and plenty of art galleries.
So if you have the impression that tickets to Orlando will offer you the delightful amusement parks, try some of the above options. It will definitely change your perception in a surprising way.