Aurangabad, a city in the Indian state of Maharashtra, is well-known for its historical caves, forts and many other tourist attractions, but it has a lesser-known side; a well-developed city with a quality life.
I always wished to see Aurangabad and check out why it's popular among tourists, not only from India, but from across the globe. Last month, I got the chance to visit the populous city. I prefer to stay near markets, so the first thing I explored before arriving in the city was finding hotels near Aurangabad mall. There were plenty of options, but I decided to go with the Lemon Tree Hotels.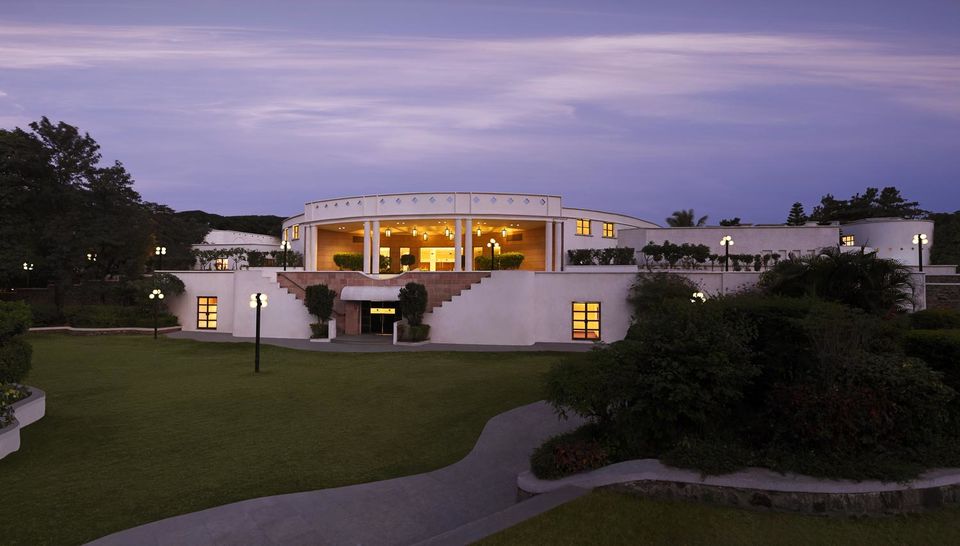 I was aware that the chain of hotels is among the best upscale business and leisure hotels in the country, so I wanted to know if was really true. It was a three-day stay at Aurangabad and I visited places like Pitalkhora Caves, Ghrishneshwar Temple, Devgiri Fort, and the world-famous Ajanta Caves and Ellora Caves. They were not just beautiful, but incredible too. It was like visiting the past.
Another amazing thing about the trip was the stay at the luxurious Lemon Tree Hotels. The impeccable services of the hotel made me realize why people are always praising it. The facilities were excellent and the staff was very friendly. If I ever find a need for Aurangabad hotel booking, I will definitely go with the economical Lemon Tree Hotels. Undoubtedly, the hotel made my trip more memorable.