Ladakh is a dream destination for mountain lovers. The beautiful terrain, the sky touching mountain peaks, the incredibly beautiful lakes are main attractions of Ladakh.
I will talk about one such lake here. It is Tso Moriri situated in Korzok region of Ladakh. It is not so popular as Pangong Tso. It is still quite raw, natural and its beauty is inexplicable. It will take almost 6 hours to reach here from Leh. The road is amazing yet tough. Indus will flow beside you for a quite long time. Below are some glimpses of the lake: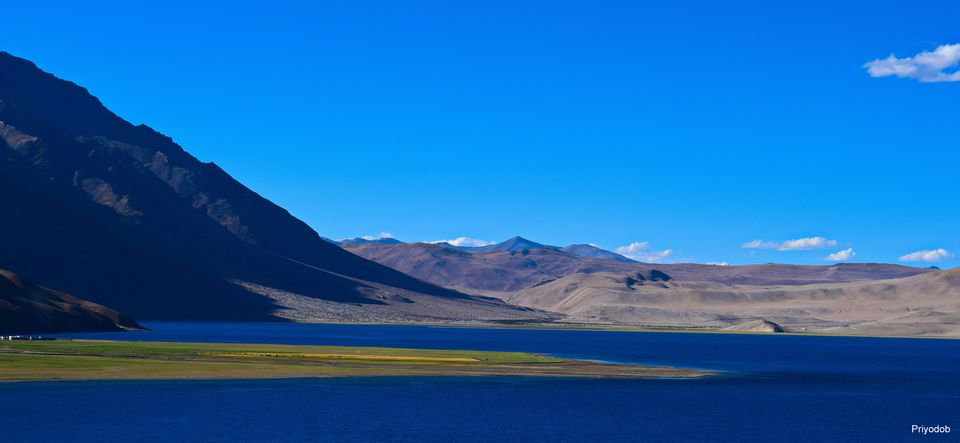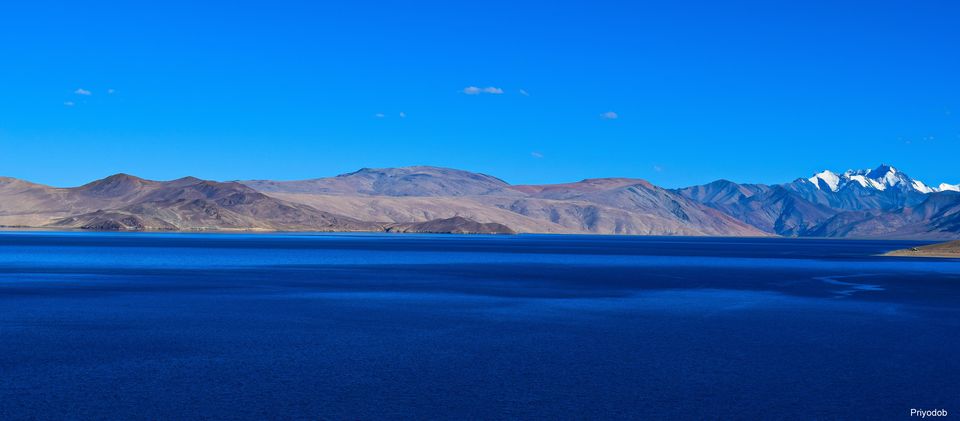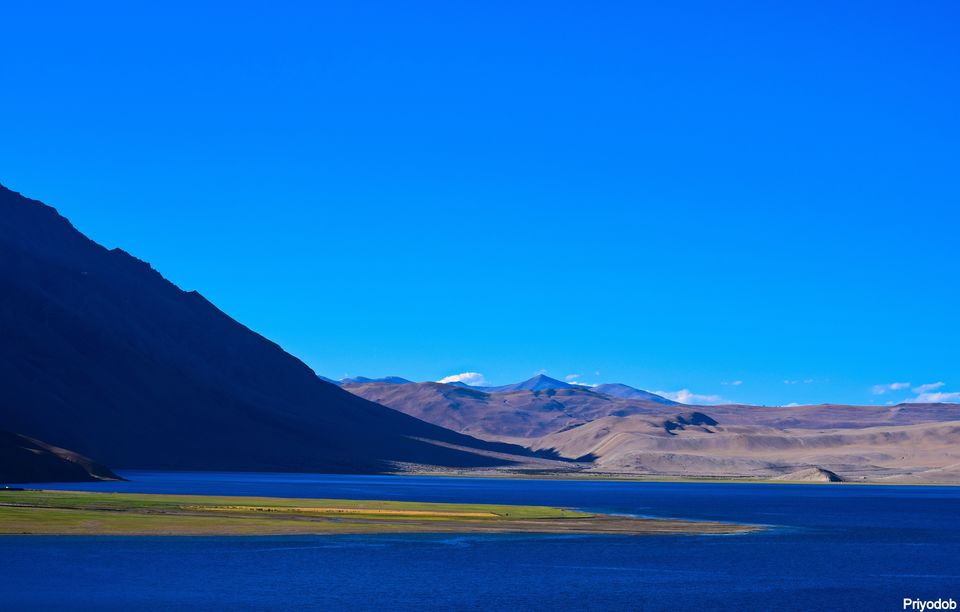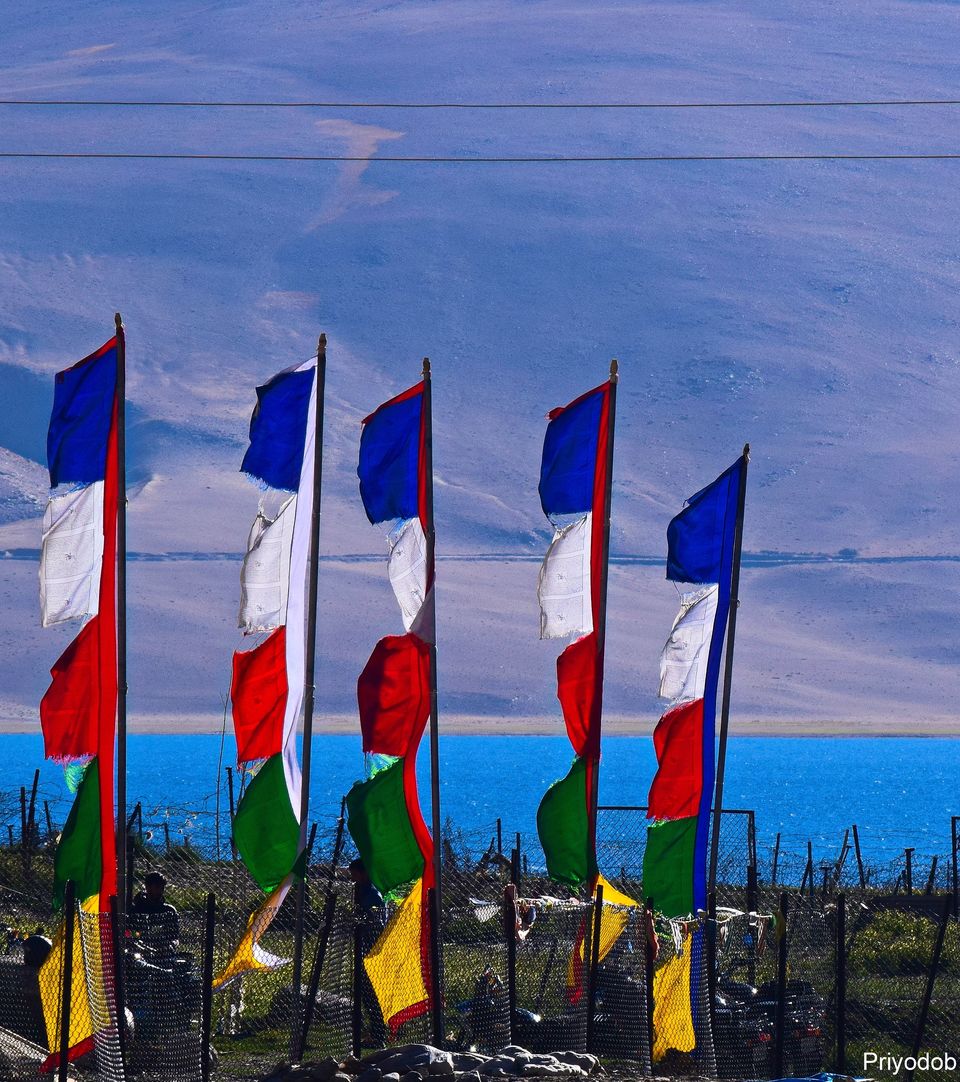 To discuss about accommodation, there are few camps available near the lake. Also, one can stay in nearby basic hotels. Please don't expect luxury stay here.

We stayed at Norling camp which is adventurous and excellent considering the remote the location.
Please do visit this place if you are in Ladakh. This will certainly rejuvenate your soul. :)