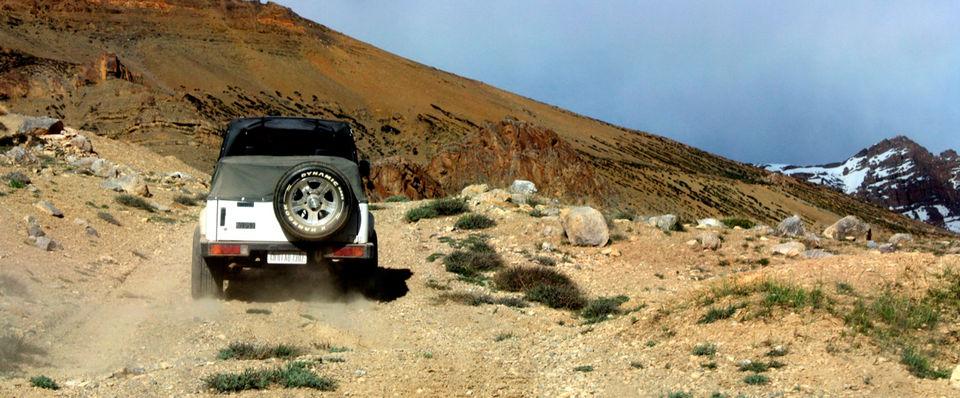 The journey of a thousand miles begins with just one step.
- Lao Tzu
Places throughout the world are discerned from the other on grounds of religions, regions, cultures and traditions. But, what makes them united are their believes. Religious centers all over the world preach the importance of kindness and brotherhood. Monasteries in Ladakh are much more than just religious shrines. These are the abode of god. In the heavenly abode of Ladakh, there are numerous monasteries which are purifying havens where one can find inner peace.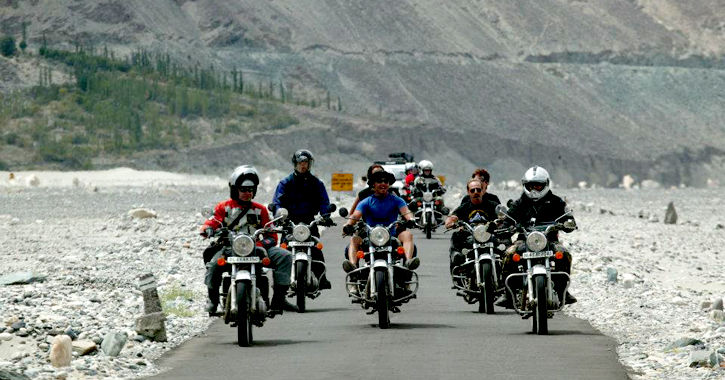 Monasteries in ladakh display the virtues of Buddhism and hold the believes alive and fresh for the people. These are enchanting structures that must be on the top of your traveling list while travelling. Ladakh has a surreal beauty that allures and fascinates everyone. So, if you are planning a visit to Ladakh, these monasteries will definitely help you to explore the glorious history and cultures followed in the place.
• Takthok Monastery:
Takthok is the only monastery of the Nyingmapa tradition in Ladakh. It is one of the most famous monasteries in Ladakh and possesses an amazing architectural style with rocky walls and roofs, central courtyard, assembly hall, beautiful paintings, murals, and the holy throne of His Holiness Dalai Lama.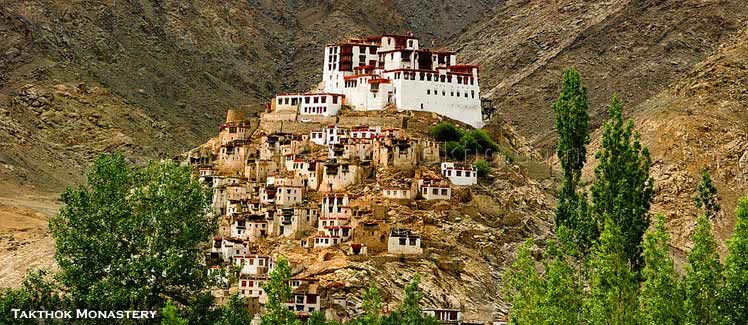 • Shey Monastery :
Shey Monastery is popularly known for inclosing the second largest Buddha statue in a sitting position in Ladakh and is situated about 12 kilometers to the south of Leh. The idol is mainly prepared from copper and gold. There is a large bowl of wax with a flame that always keeps burning in front of the statue to highlight the importance of integrity and spirituality to the tourists visiting the monastery.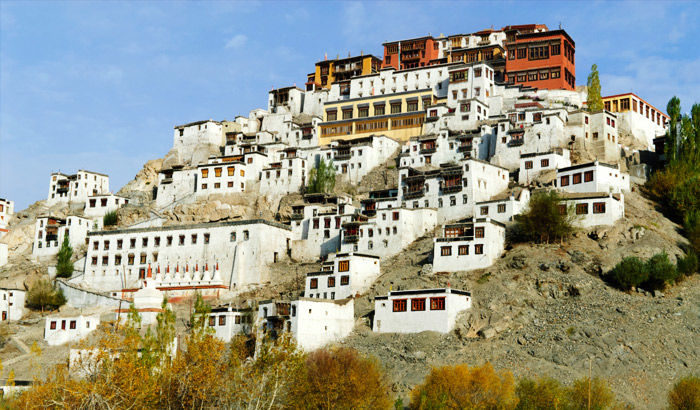 • Likir Monastery:
The monastery was founded by Lama Dhwang Chosje in the 14th century and houses different manuscripts, thangkas and religious clothing. The monastery is cloaked by picturesque surroundings that really captivate the sight of the visitors.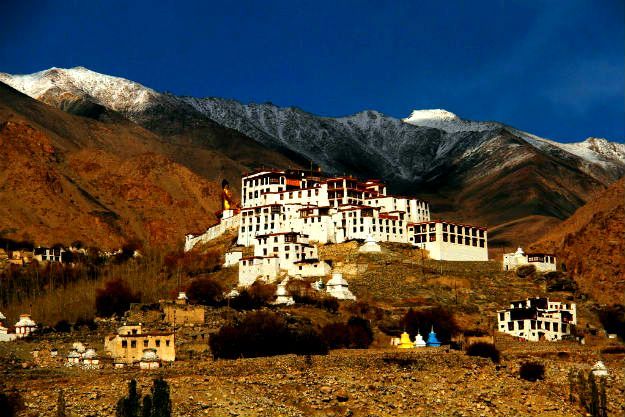 • Sani Monastery:
Sani Monastery is one of the most popular and visited monasteries of Ladakh. The monastery is also known by the name 'Turtot Gyat', and is located in the Sani Village. It was established in the first century of the Kushan King, Kanishka. The architecture of the monastery bear a resemblance to a castle and charms several tourists from various geographical locations of the world. The pivotal part of the monastery contains a large prayer hall that contains various Lord Buddha idols.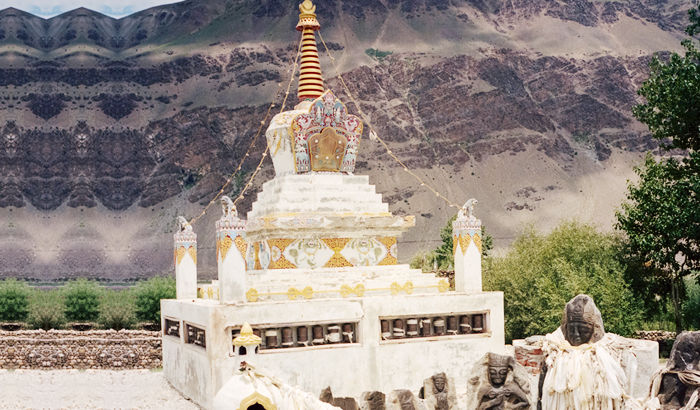 • Sumda Chun Monastery:
Sumda Chun Monastry is one of the oldest monasteries of Ladakh. It was founded by Lotsawa Rinchen Zang. The religious shrine comprises three temples and a huge assembly hall.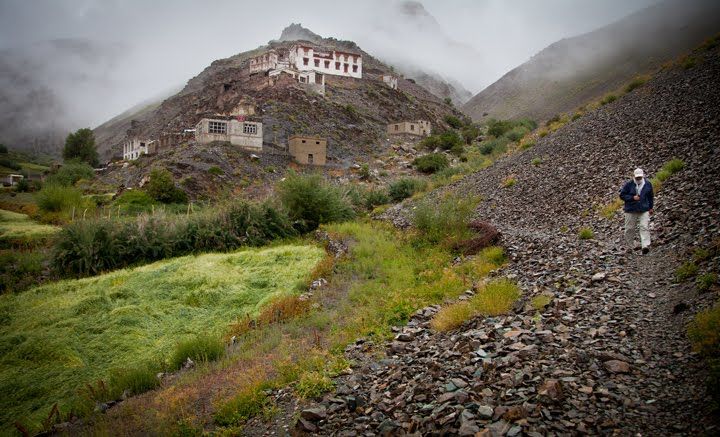 All the monasteries in Ladakh display the splendid history of the place and the cultures and traditions of the place. Buddhism is the most celebrated religion in Ladakh and is followed by the majority of people. Monasteries are amongst the most travelled centres during trips in Ladakh. Other than these, there are various other tourist places in Leh Ladakh that are a must to go on your trips.