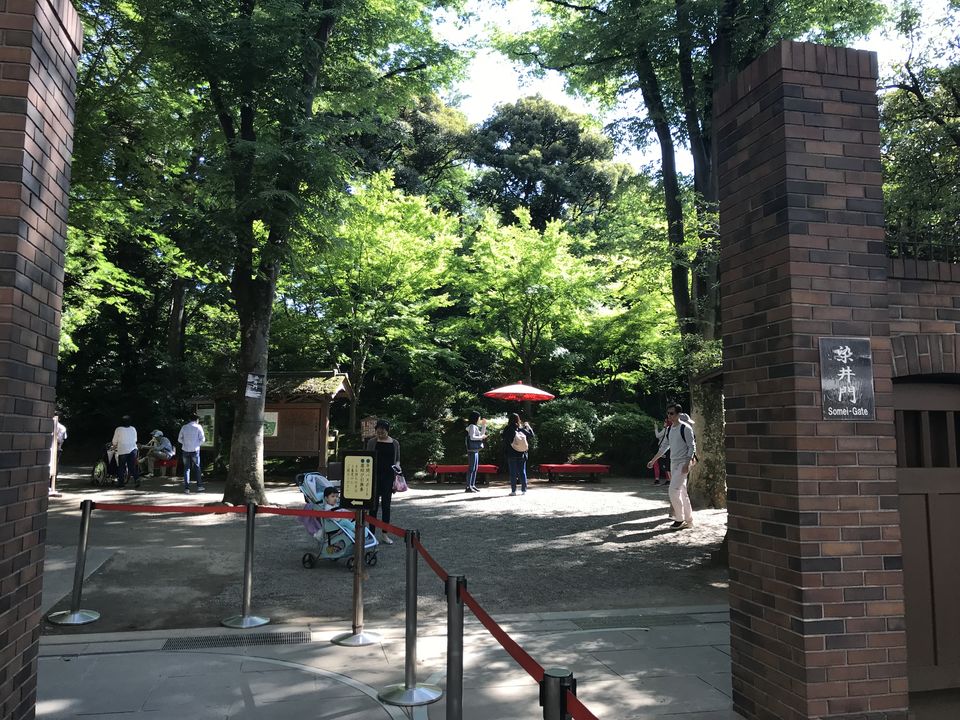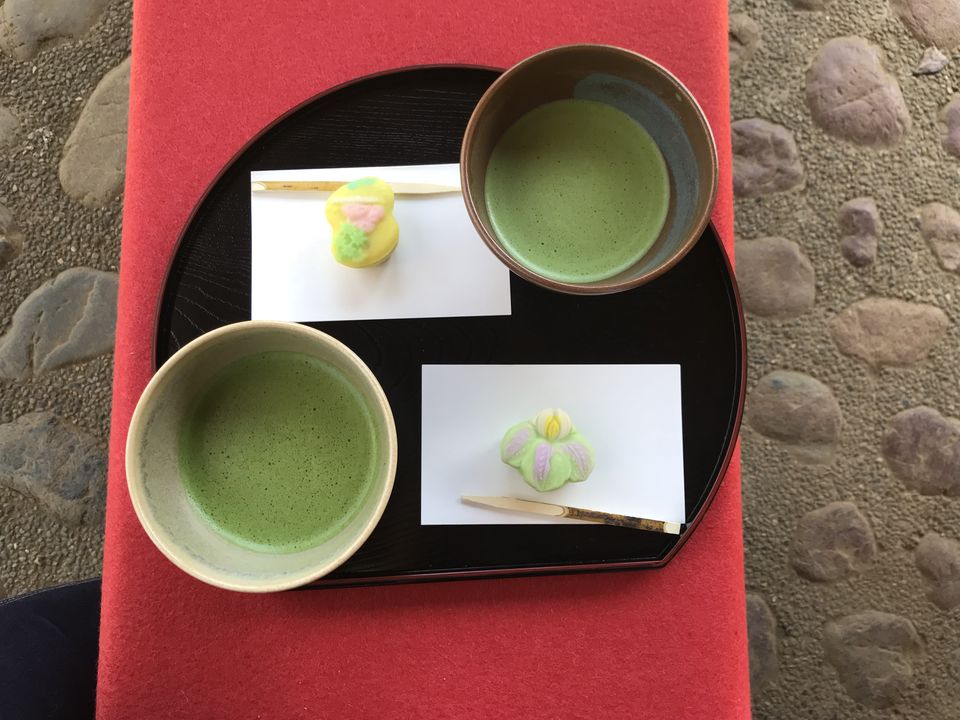 A journey to the past by visiting a more than a century old, beautifully and artistically landscaped Japanese garden. Owned by one of the respected Feudal Lords of the edo era. A garden regarded as one of Tokyo's most beautiful Japanese garden, the Rikugien garden.
Just a minute across from the Komagome stations lies a sanctuary where one would escape from the stresses and fatigues of the ever busy Tokyo life. A perfect location for both locals and tourists to foreigners too who'd like to experience the beauty of an Edo-era aged garden.
Along the paths, you'll be surrounded by towering trees met with the cool breezes and fresh scents from the leaves. Forwarding and you'll behold a grand lake where some aquamarine animal swims and their beauty be further seen on bridges attached and benches laying on the banks.
Every trek is a beauty behold. Every landscape is an art appreciated.
To further experience the past, a taste of the authentic matcha and Japanese sweet shouldn't be missed- of which can be tasted in tea shops located respectively on their spots where a breathtaking view can further be enjoyed while enjoying the sip and munch of a perfect duo.
The visit won't cost you much. The experience would leave you begging for more time to come and unwind in it again.
With just an amount lesser than 3,000 yen, anyone can spare some bill for a journey to the past