So We started from Delhi. Plan was to just have fun filled and relaxed weekend a little away from Delhi Husstle. Alwar is home for lot of good places to see and have lots of resorts in and around , Specially near Sariska Tiger Reserve.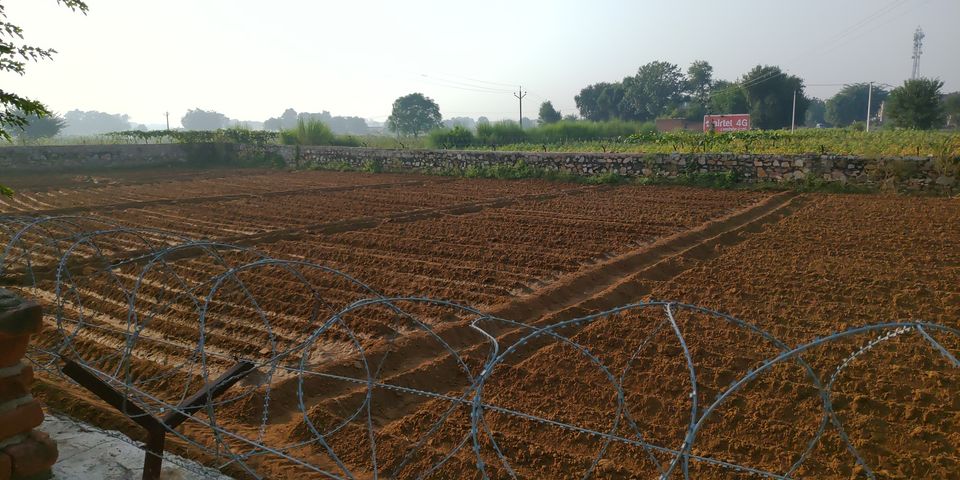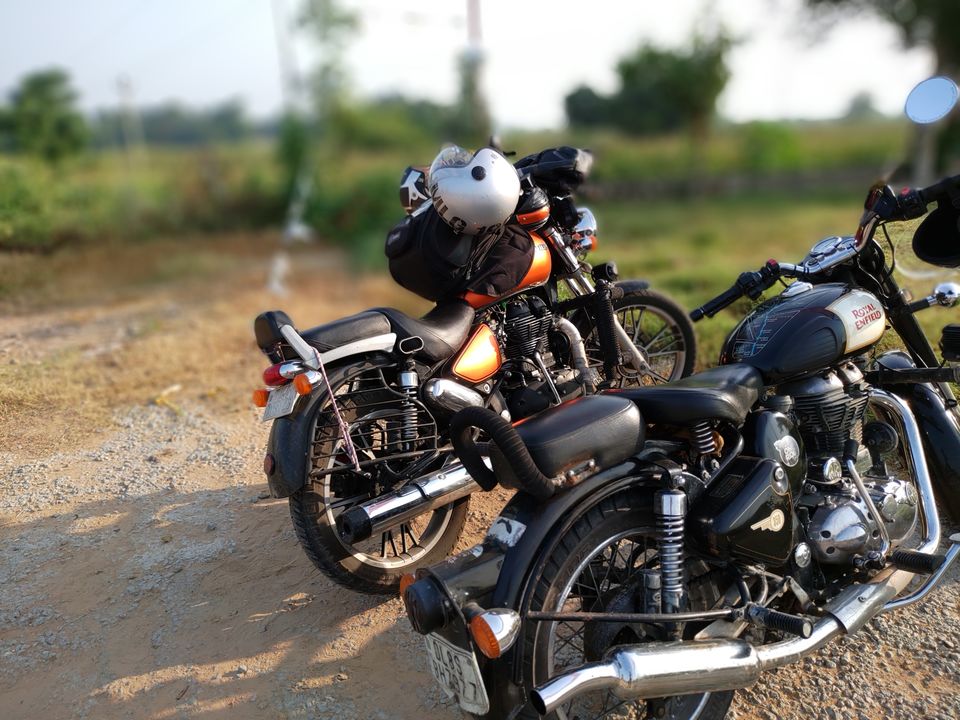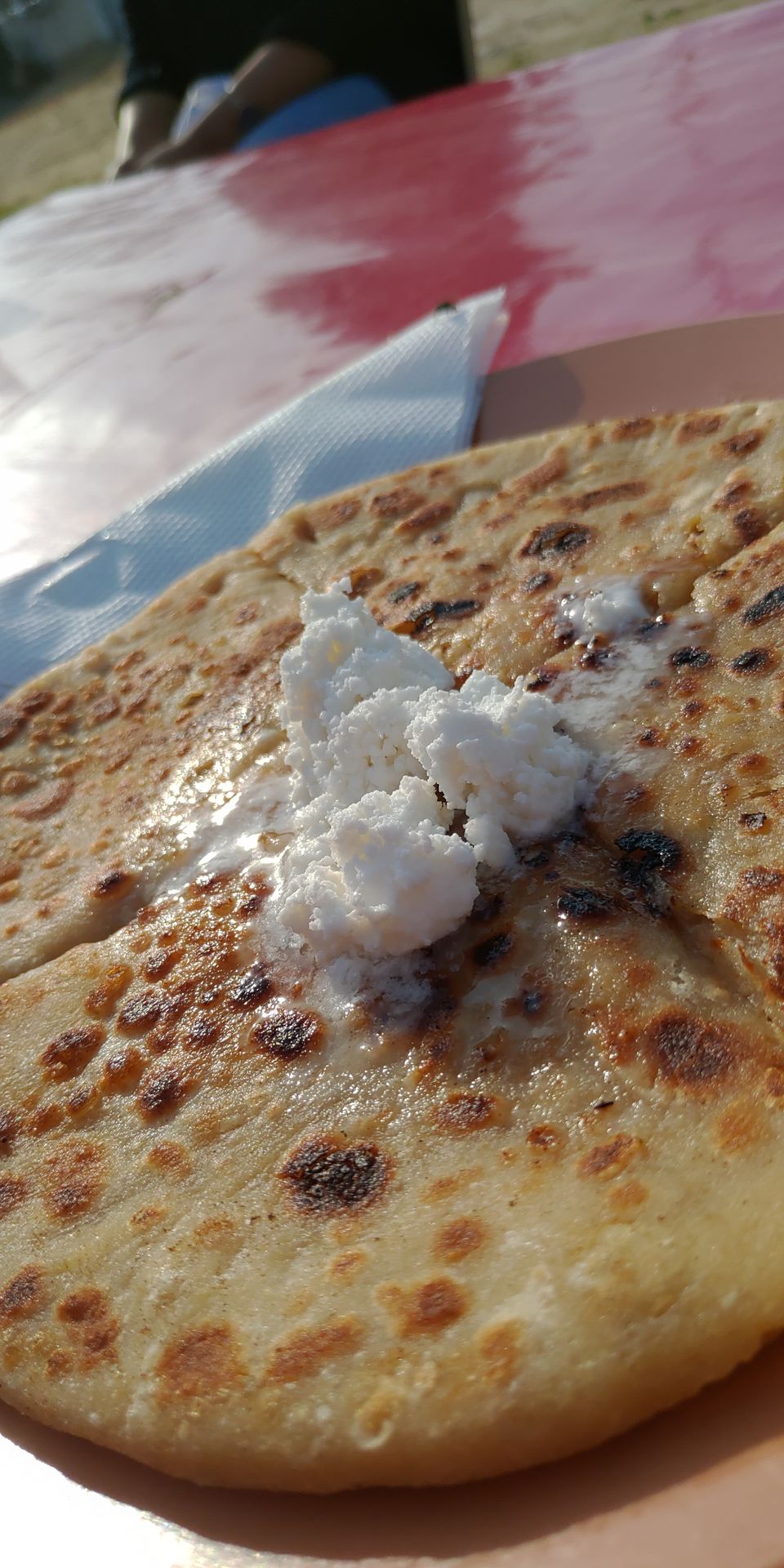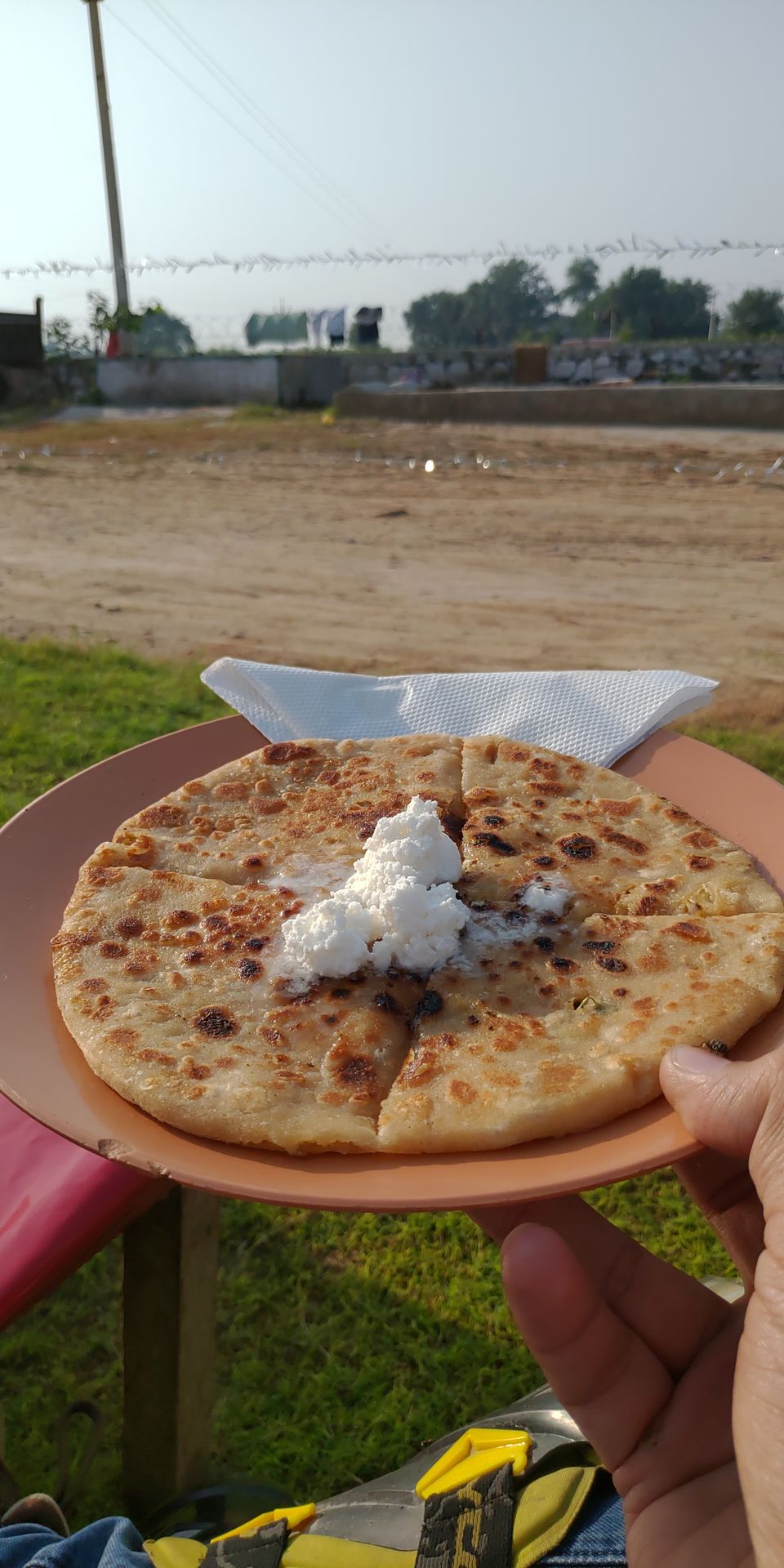 The Resort was already booked , The BIkes were ready and we were all ready to go. We started early morning at 5:30 AM on our bikes and destination was in Tehla, Sariska , V resort Utsav Camps , Around 210 KM , We took a route from Grugaon - Bhiwadi-Alwar - Rajgarh - Tehla. and reached resort at around 11:30 AM. The road to alwar is very beautiful with hills around it. It was little hot but breezy so we enjoyed the journey , Stopped for breakfast on Bhiwadi - Alwar HIghway. The resort is in middle on jungle and you will see all agriculture land around it. The resort is very big , spread over around 10 Acres and have luxury swiss camps.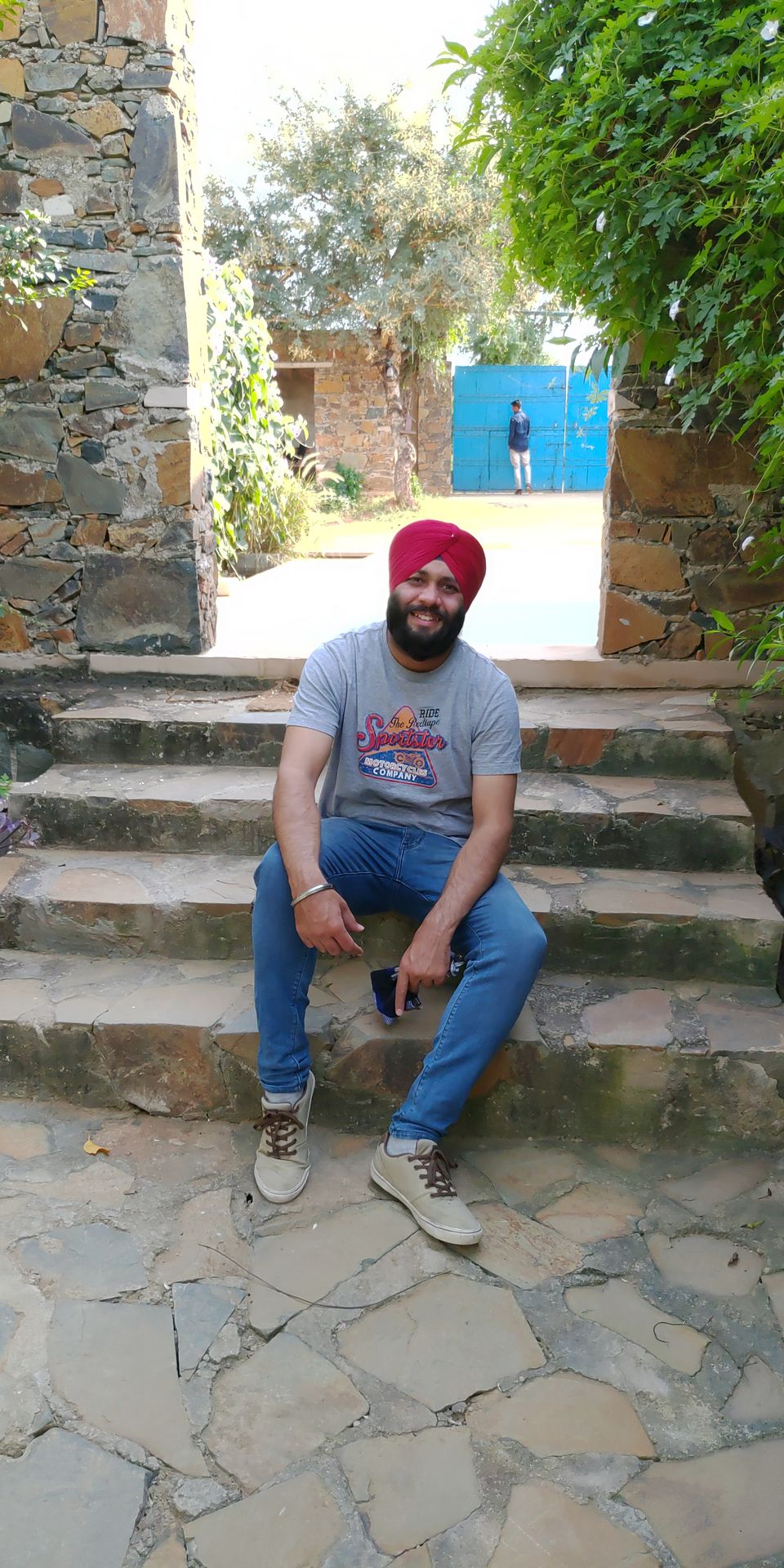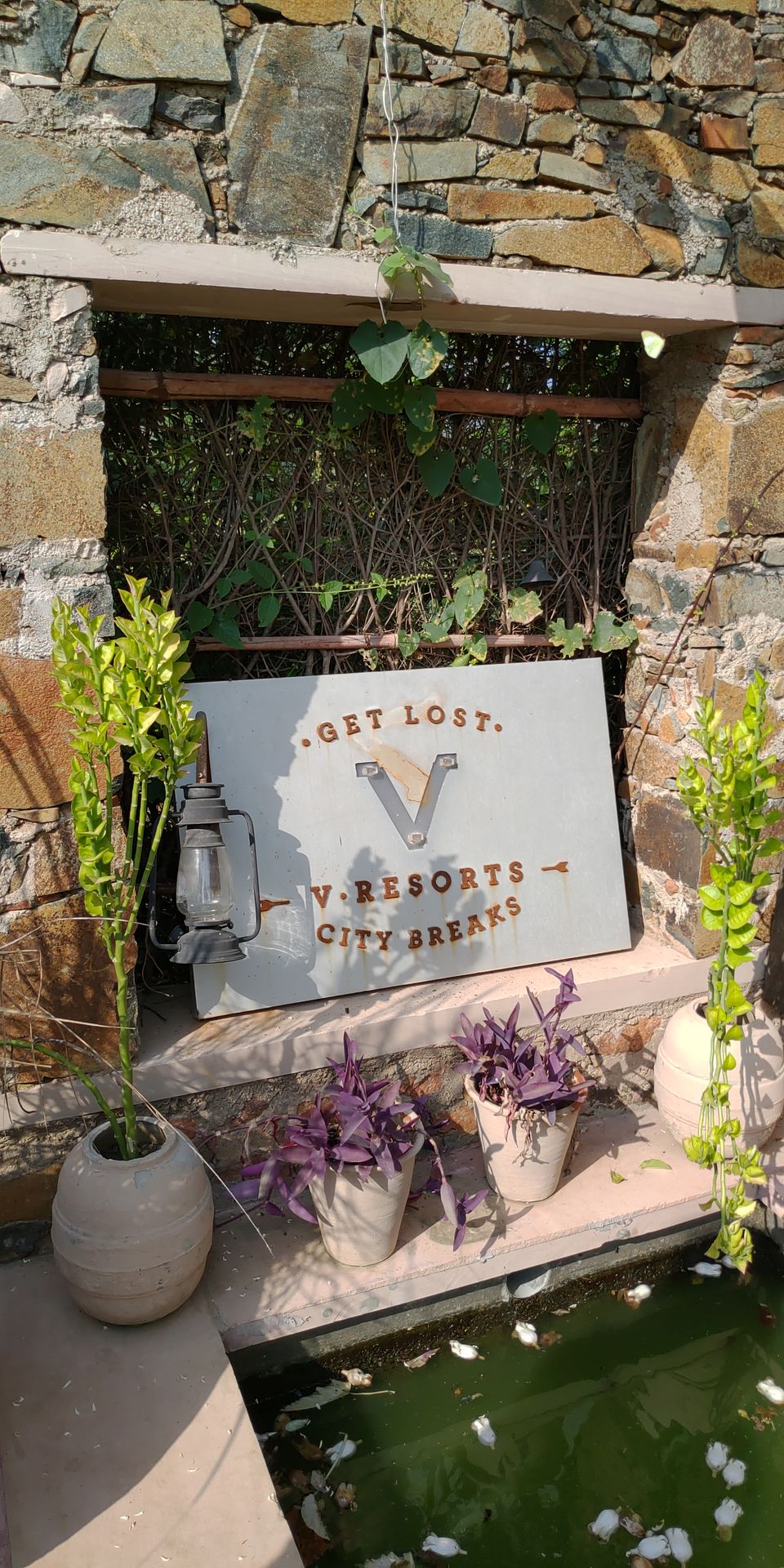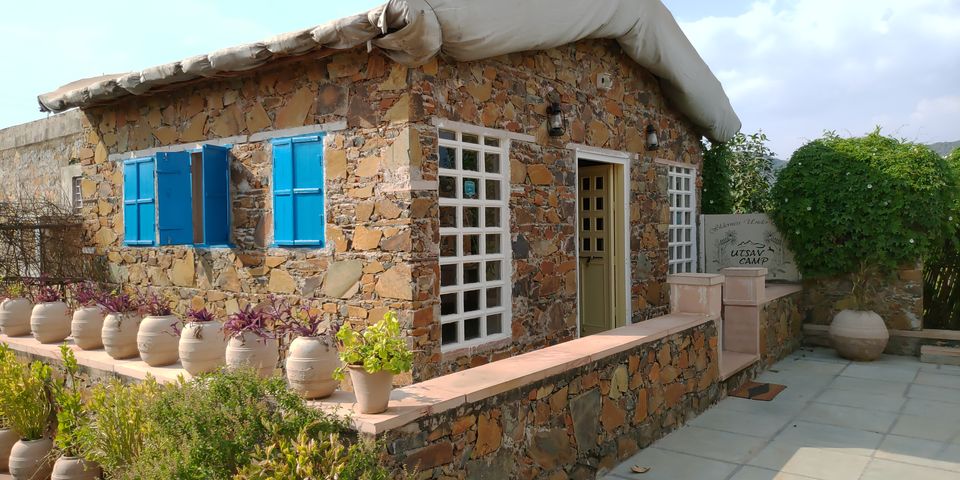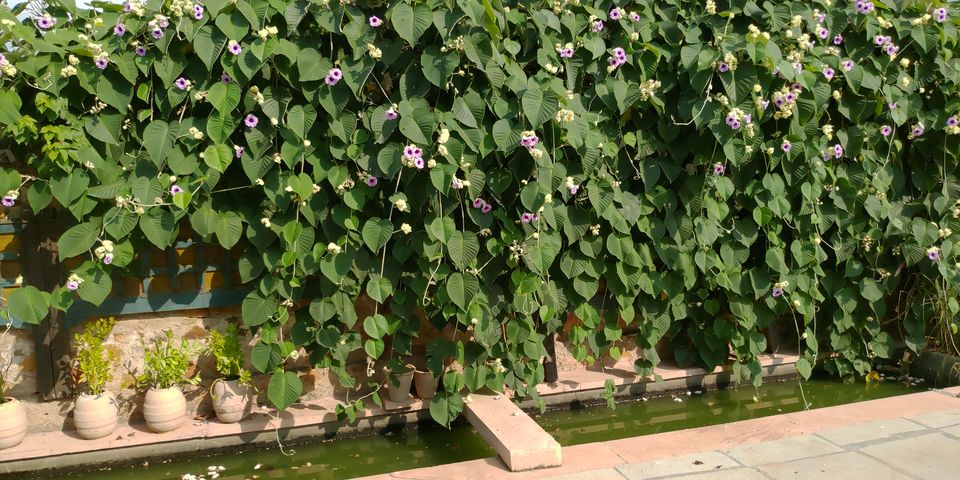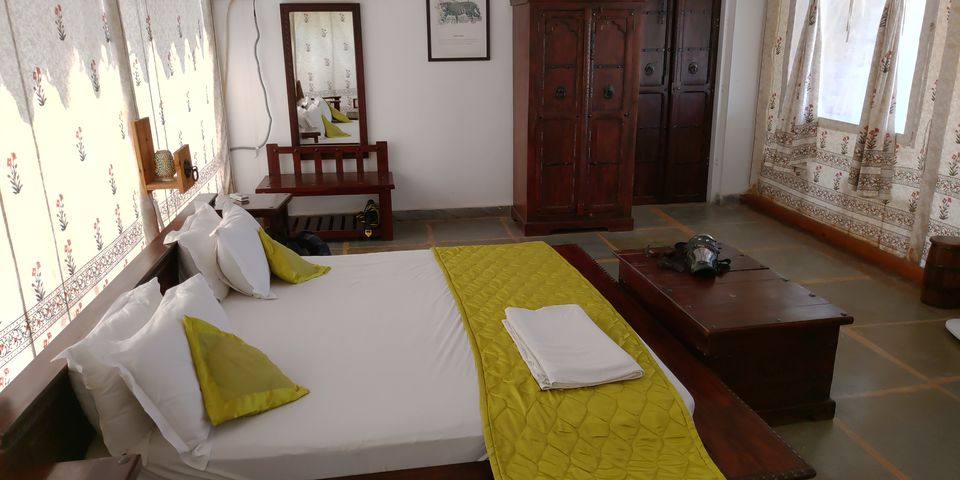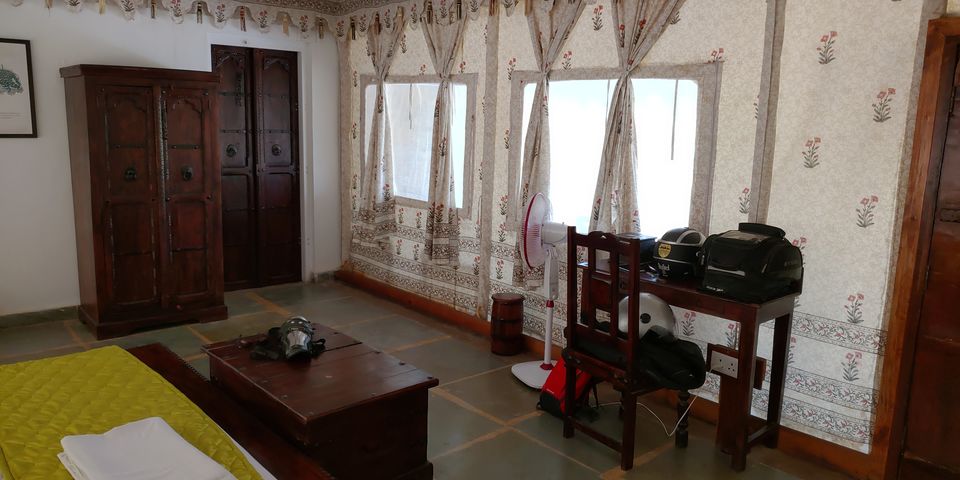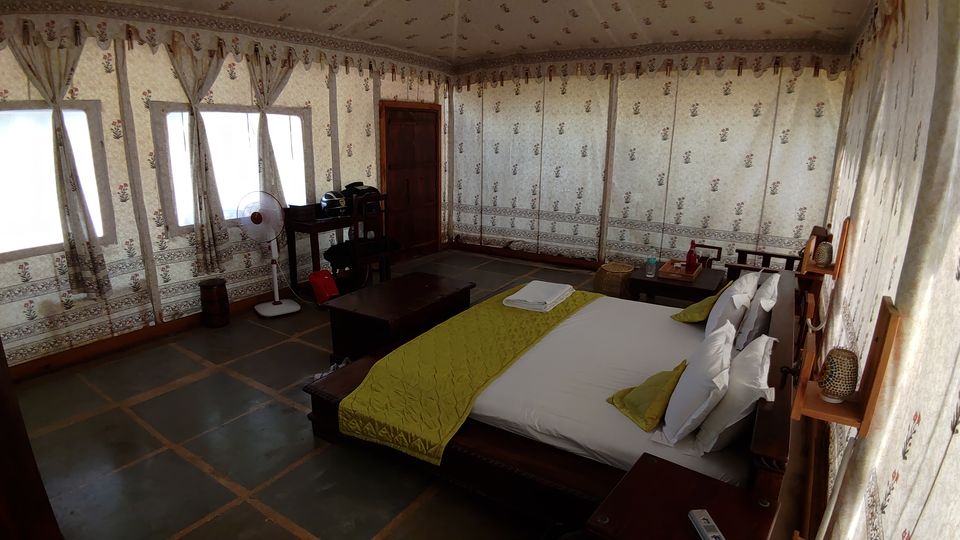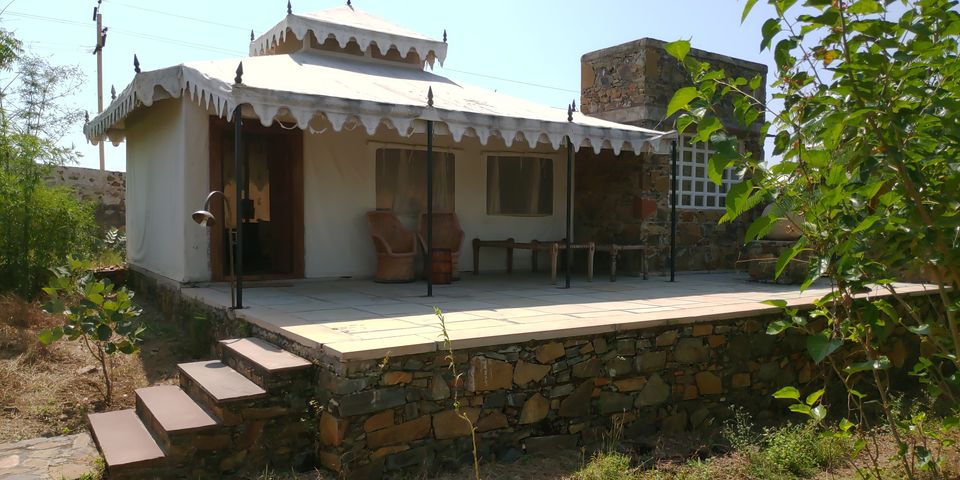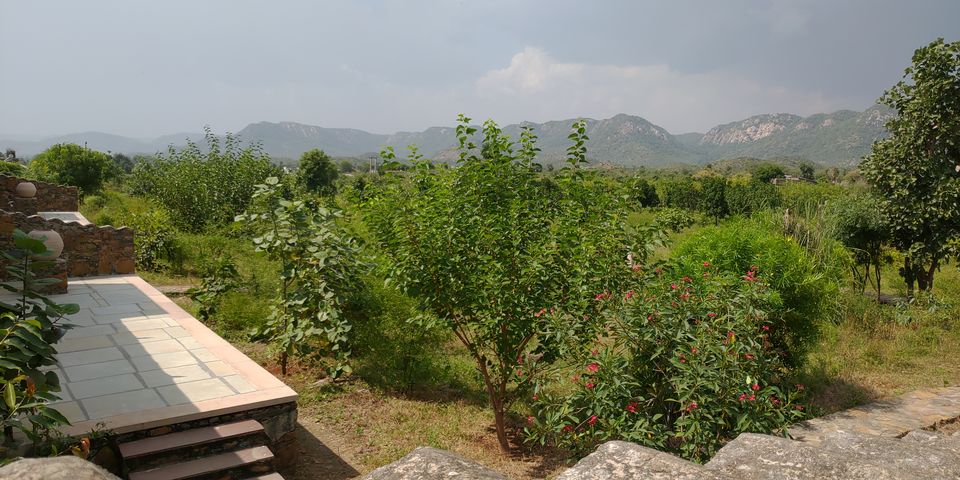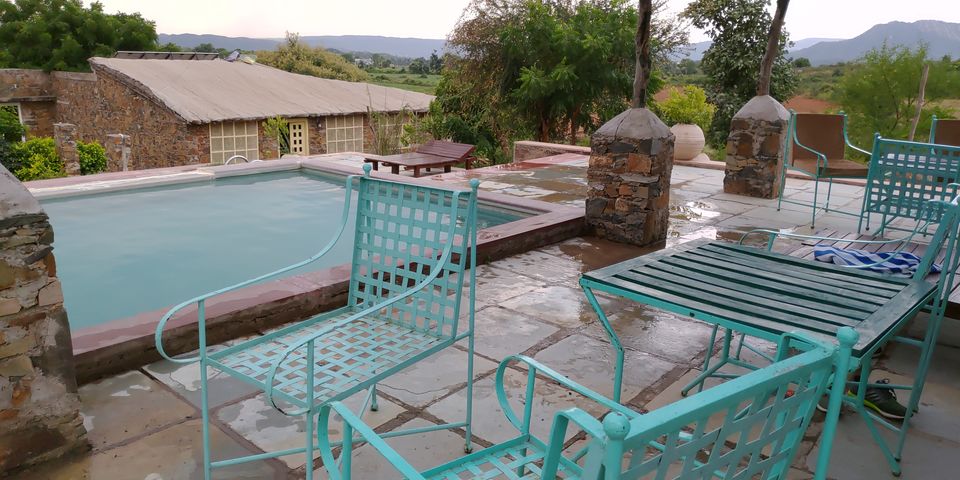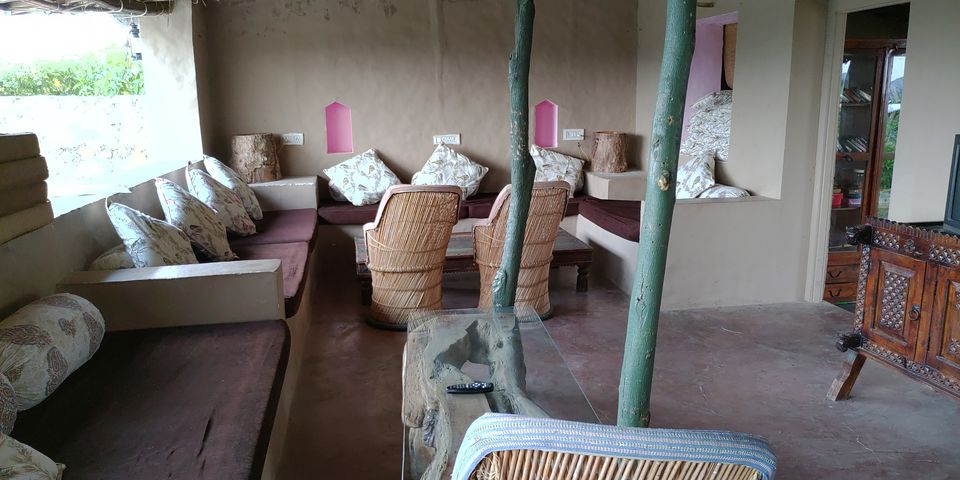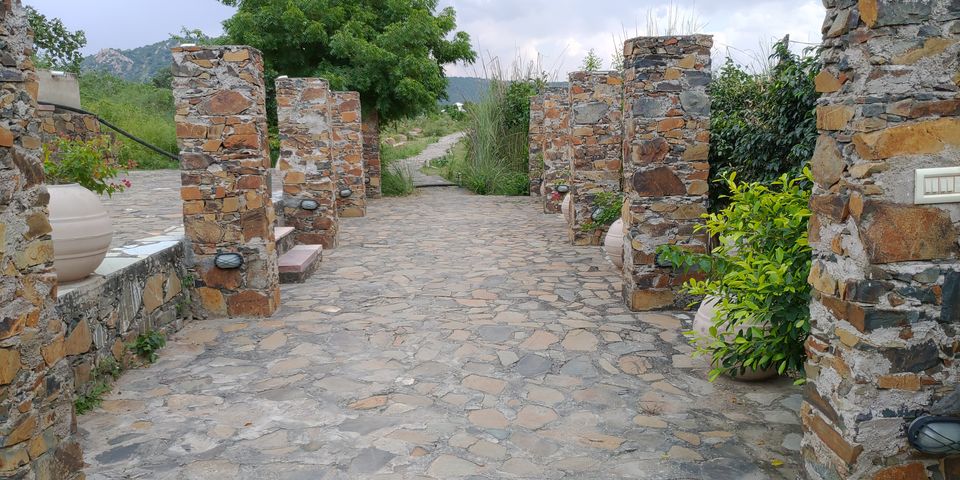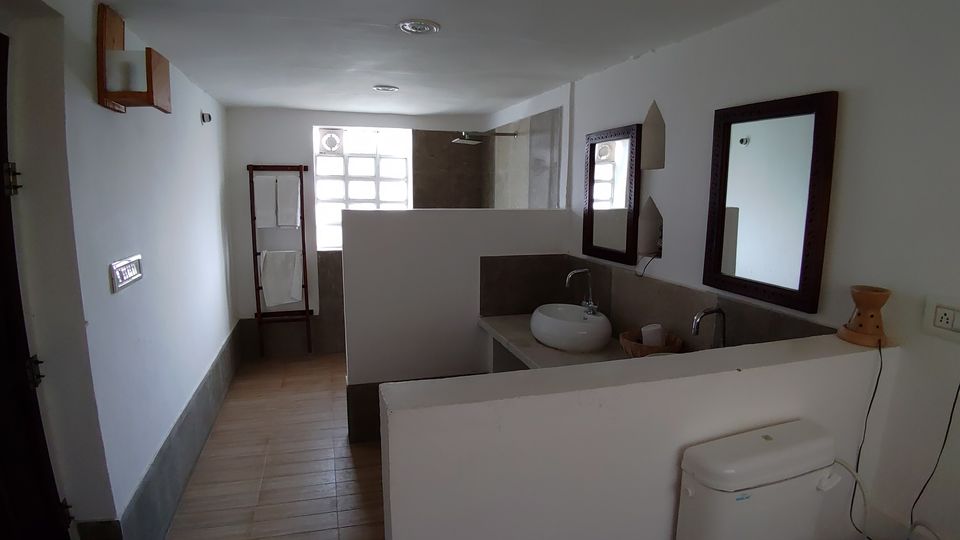 We Checked into our rooms and relax a bit , Got ready for further travel to the Sightseeing , We went to Bhangarh Fort, you can also Visit Abhaneri along or the Next which we wanted to do.
When you go to Bhangarh Fort, There is Beer shop there and If u drinks,. Must try a Local Beer there called BULLET Beer. Bhangarh Fort a Haunted place and is huge place to see around and take sneak peak in History
https://en.wikipedia.org/wiki/Bhangarh_Fort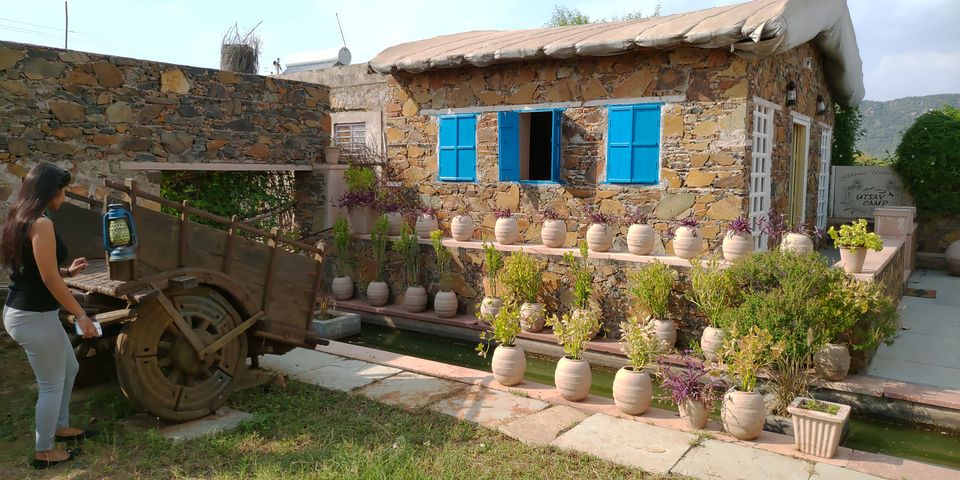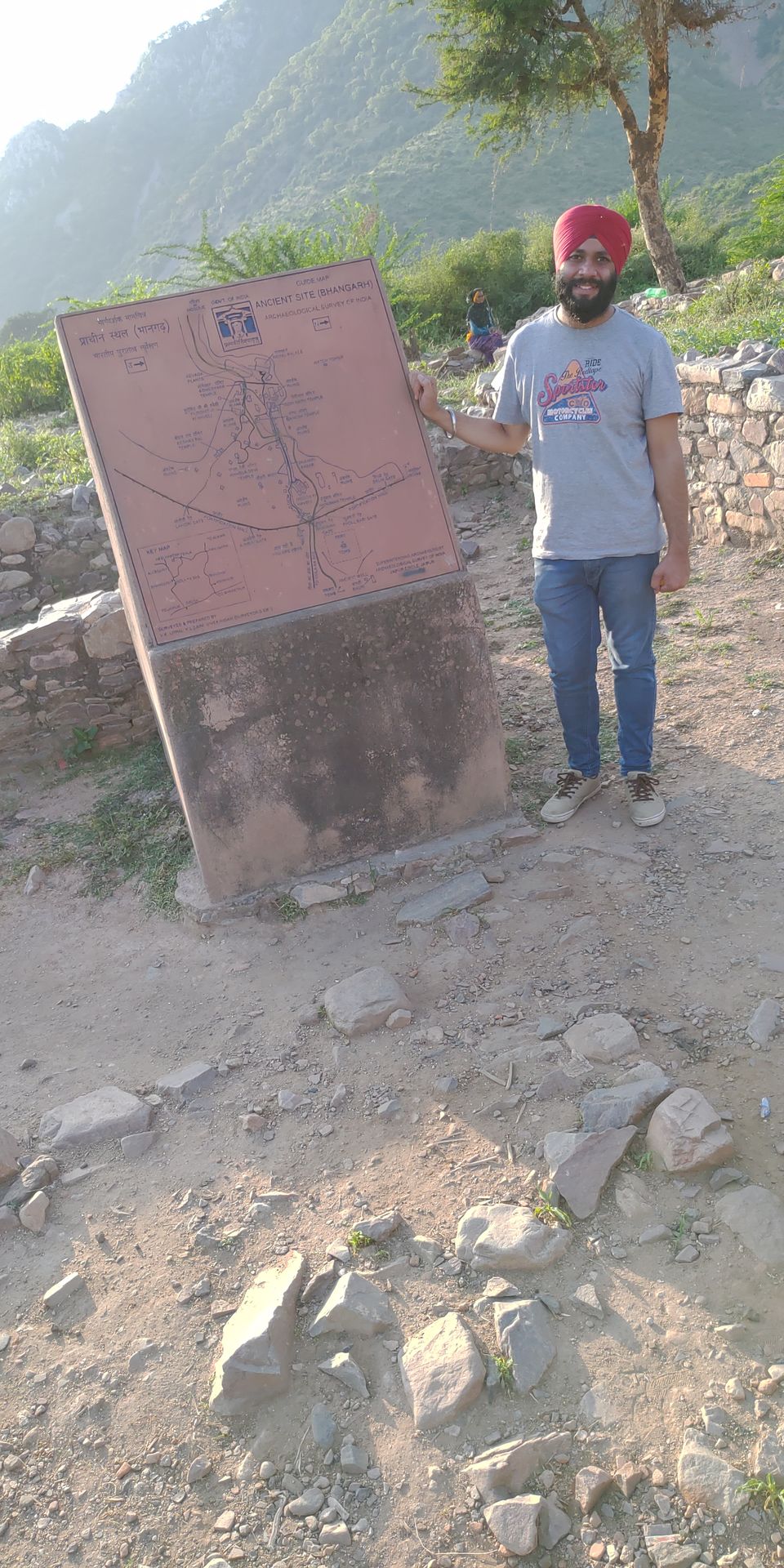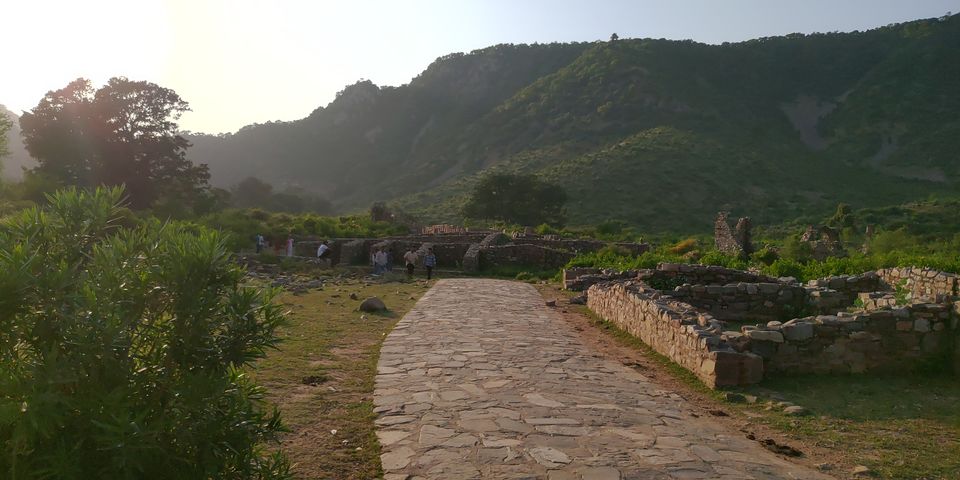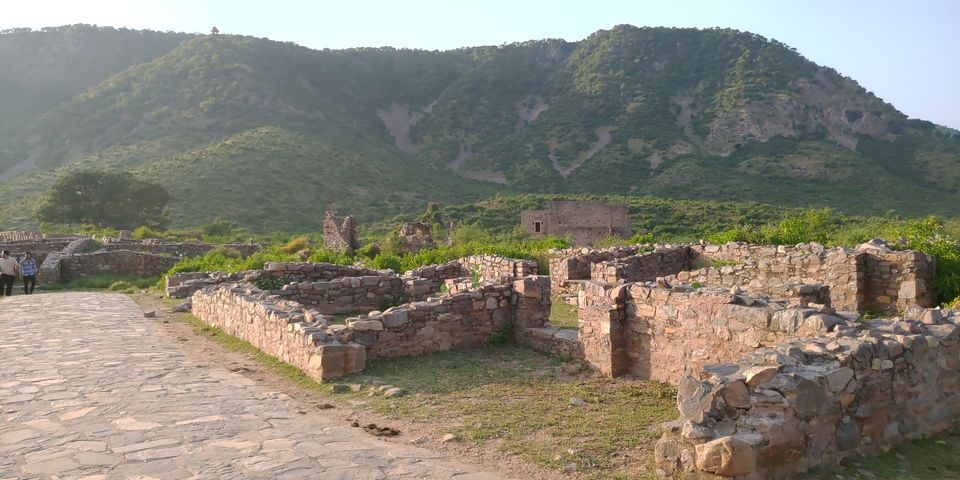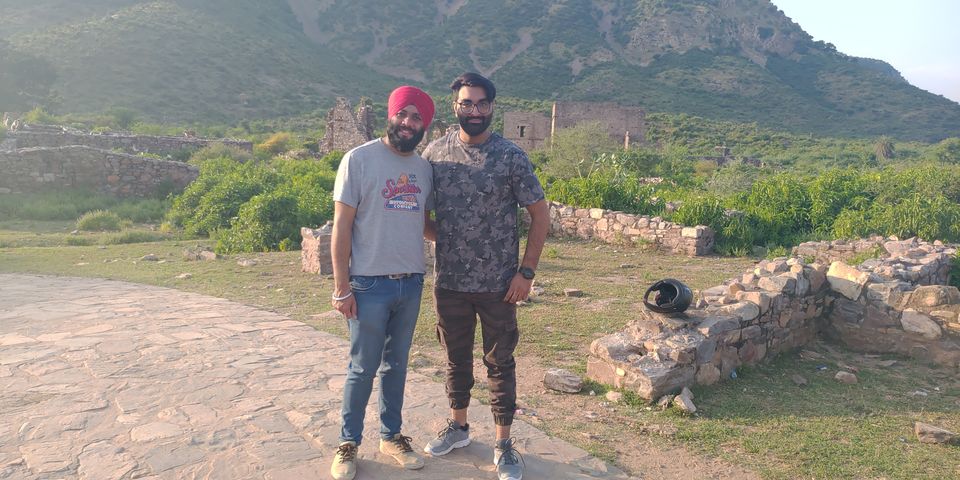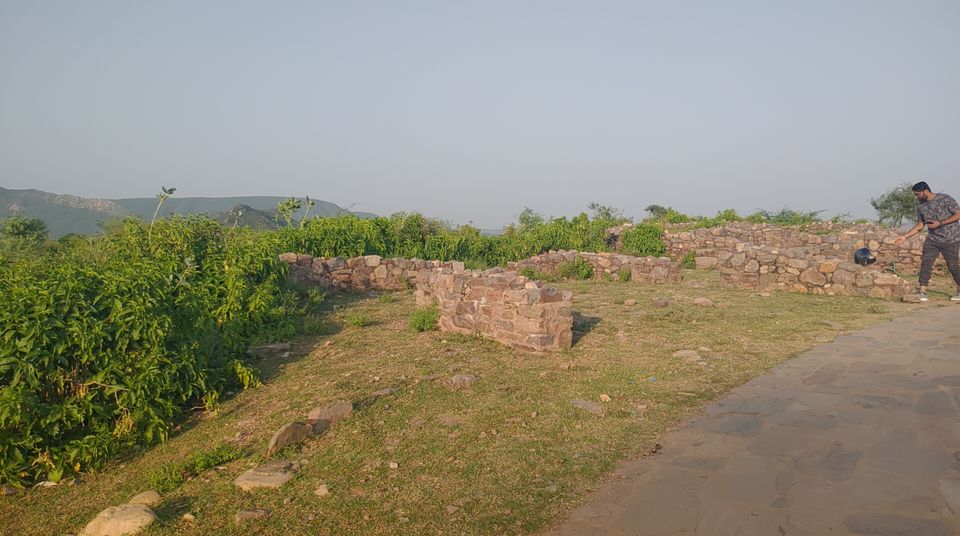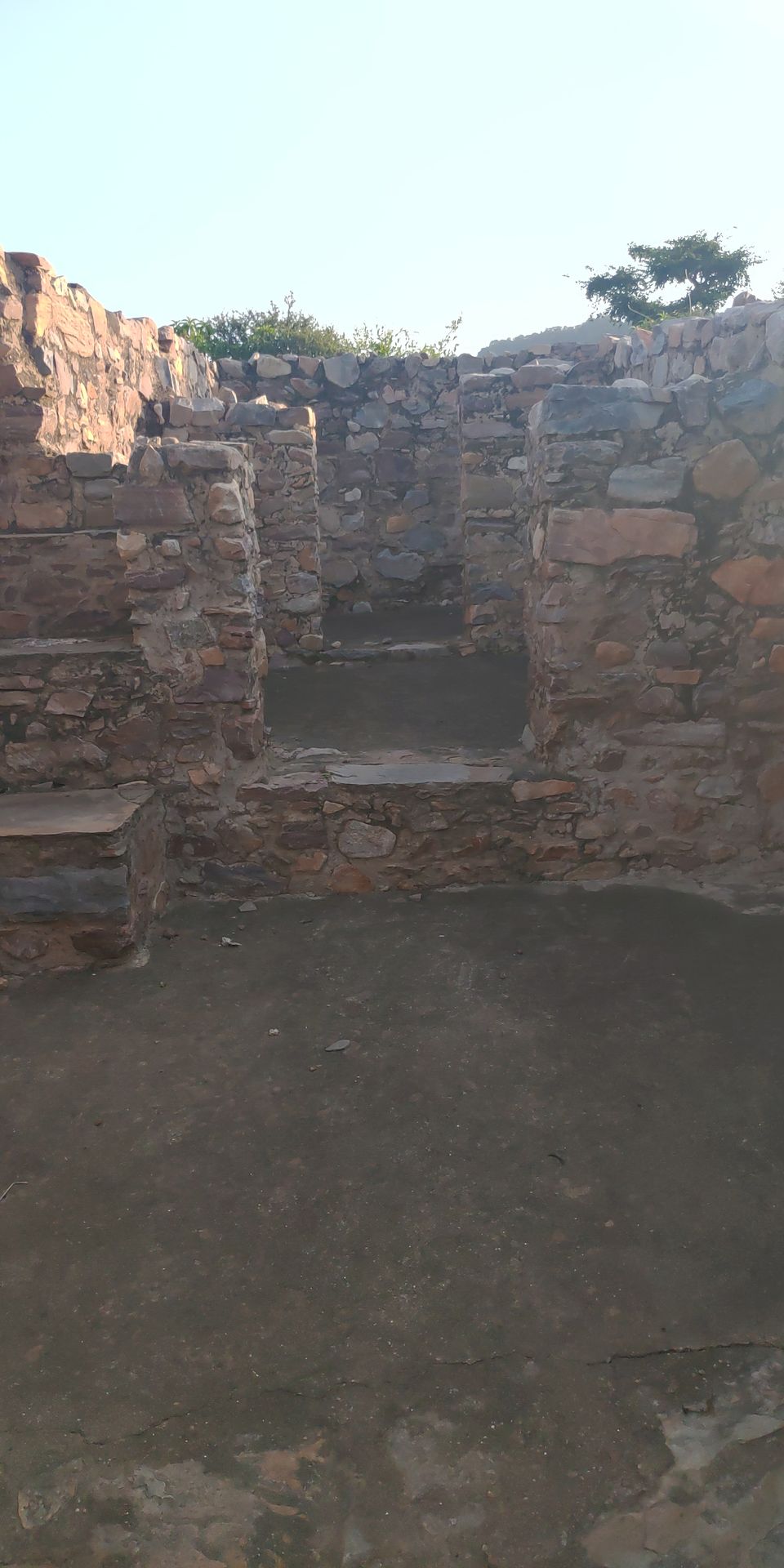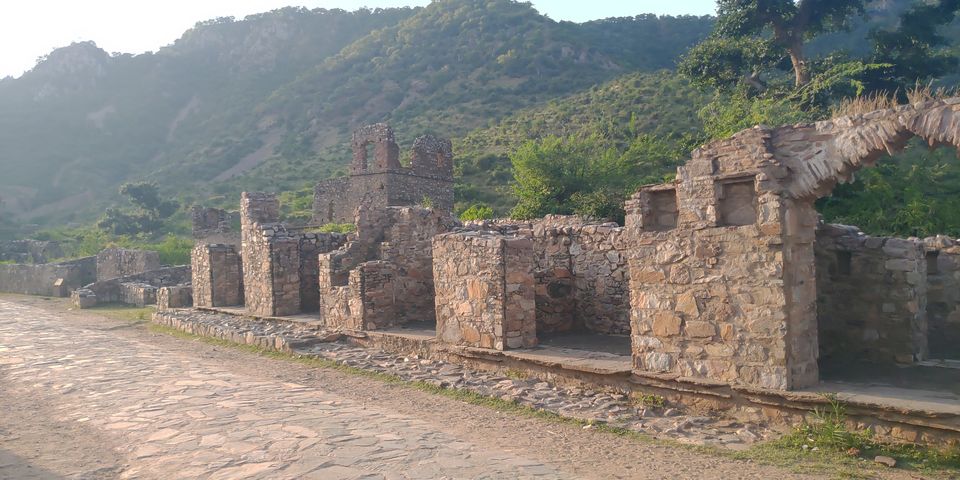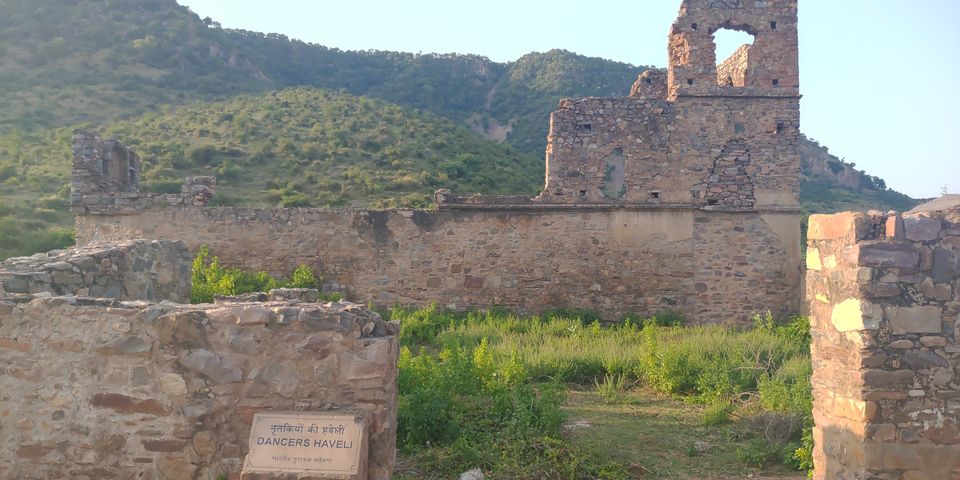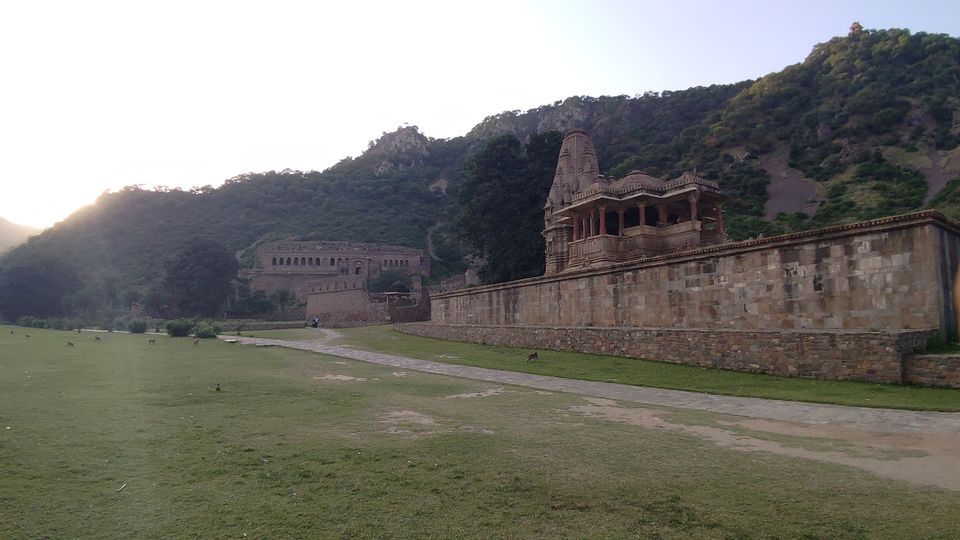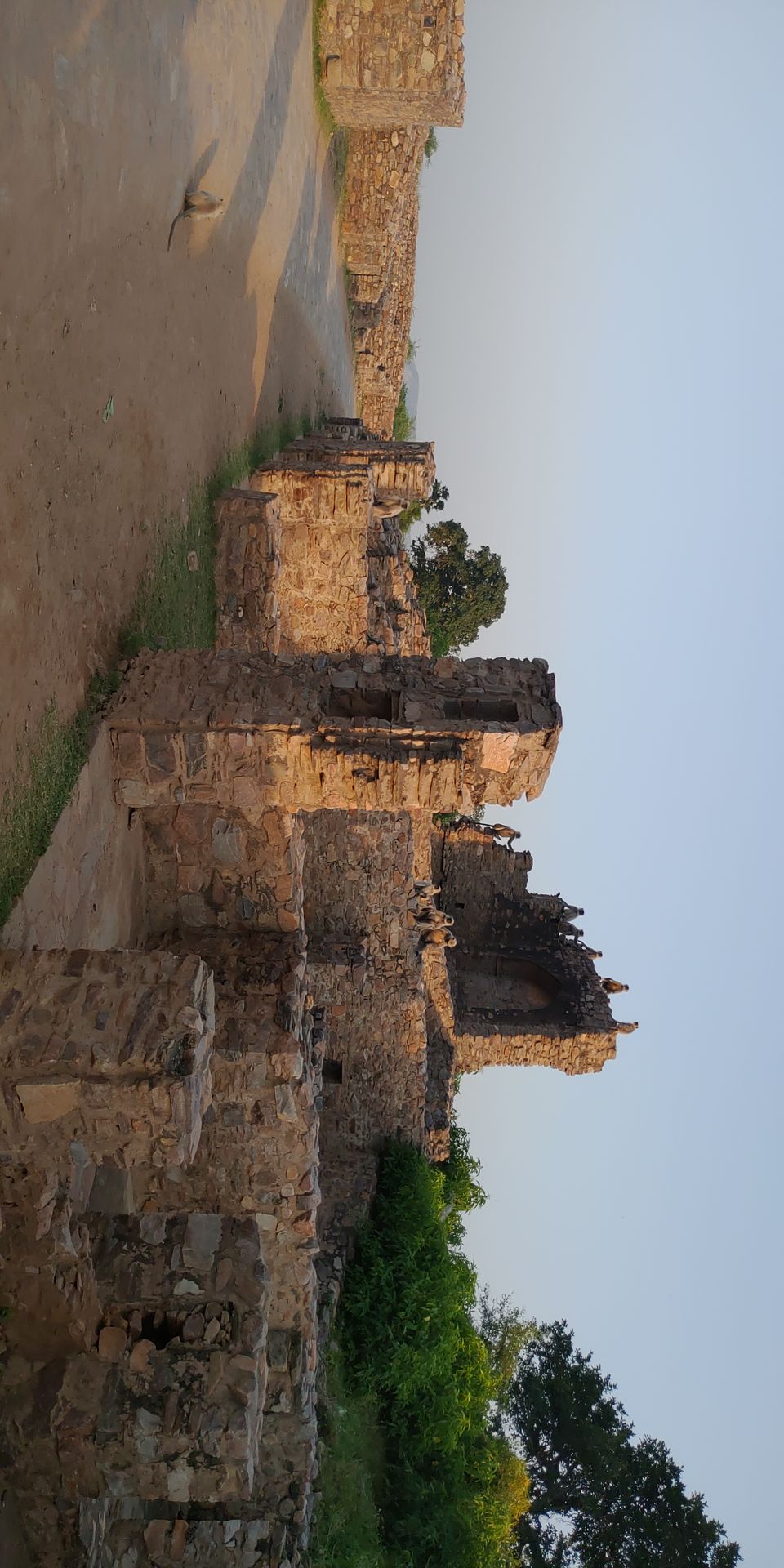 After Visiting Bhangarh , We had a Bullet Beer , A must try , and then we headed back to resort, It was dark already and we were ready for party. Bottle were all open with amazing buffet dinner , The service was really good and we got everything we needed We partied really hard and then we went to Room for sleep after drunken too much.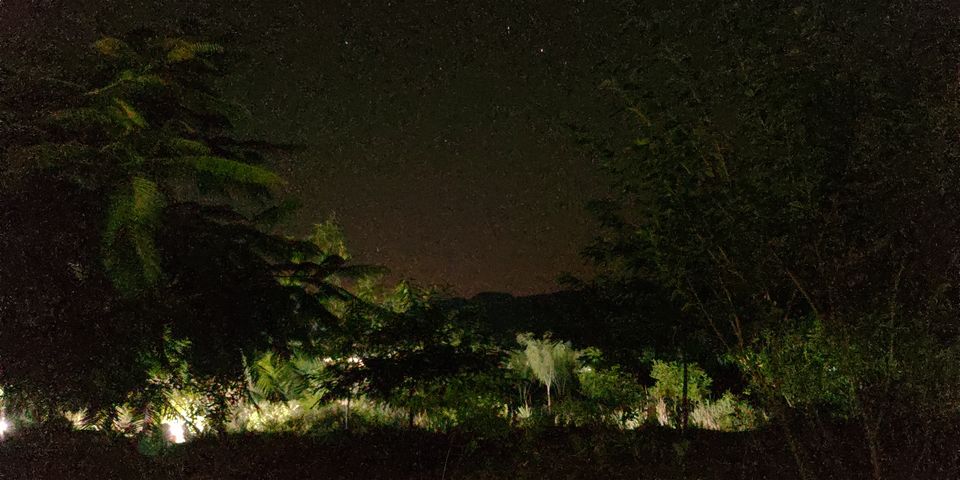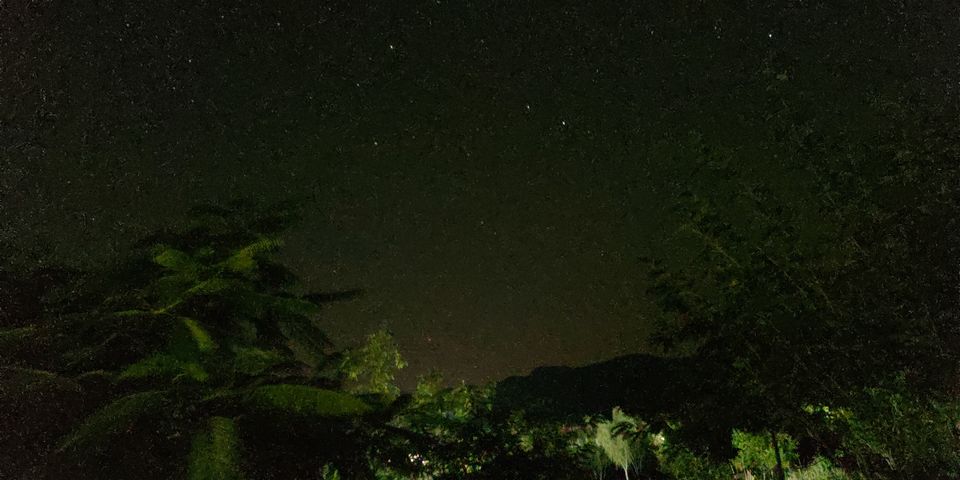 The Sky was so starry and I love Star Gazing , So really enjoy and relax well on manje placed in patio at every camp. under the sky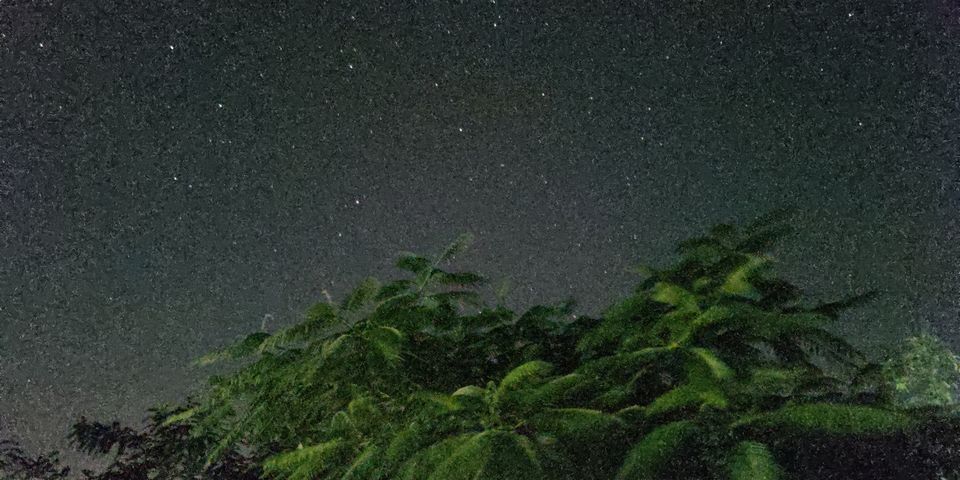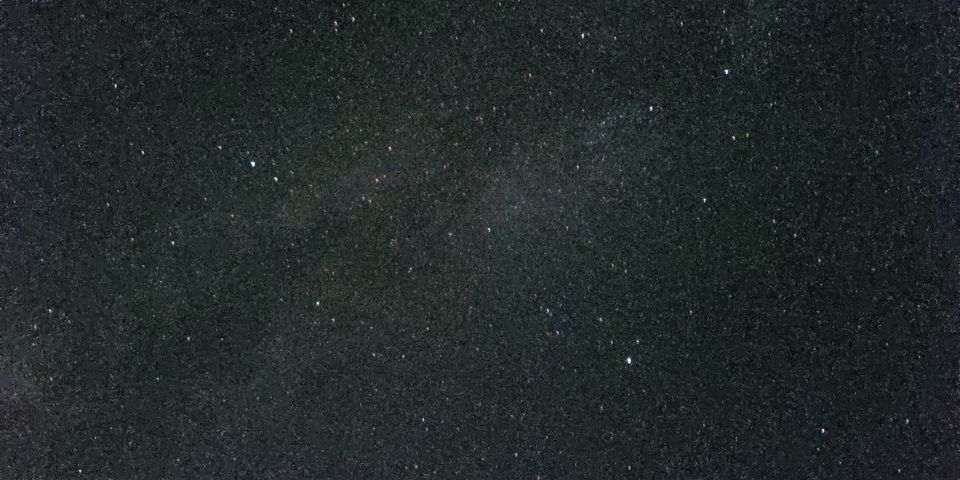 We woke up around 8 AM and after getting freshen up, It was time for a pool party, We straight away changed to swim wear and went to Swimming pool and breakfast along with in Dinning area. Drinks were still on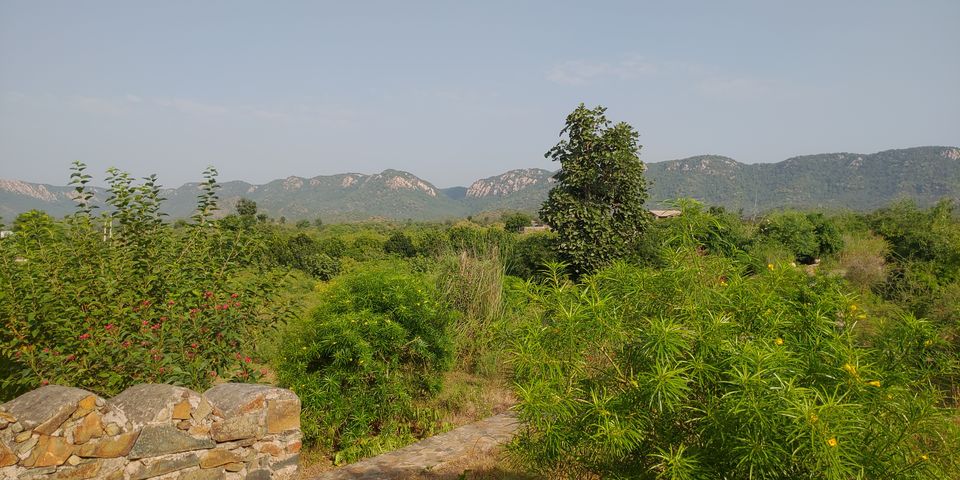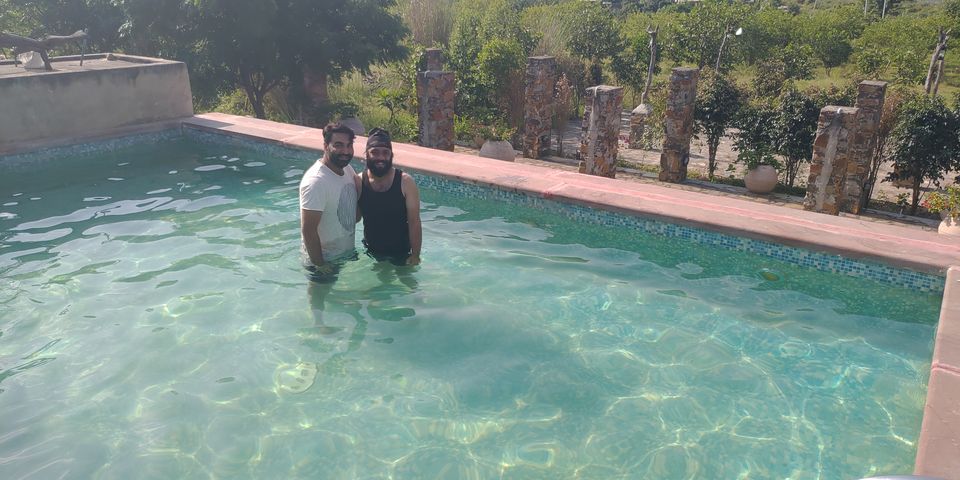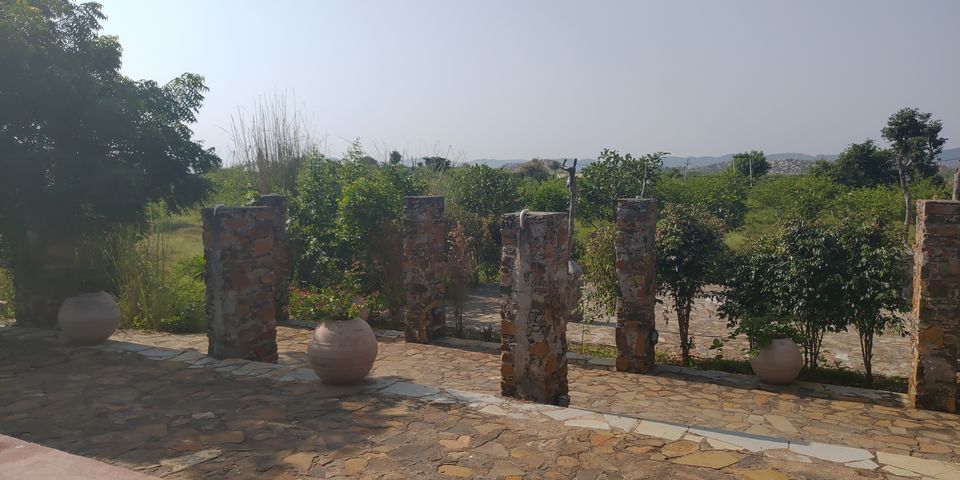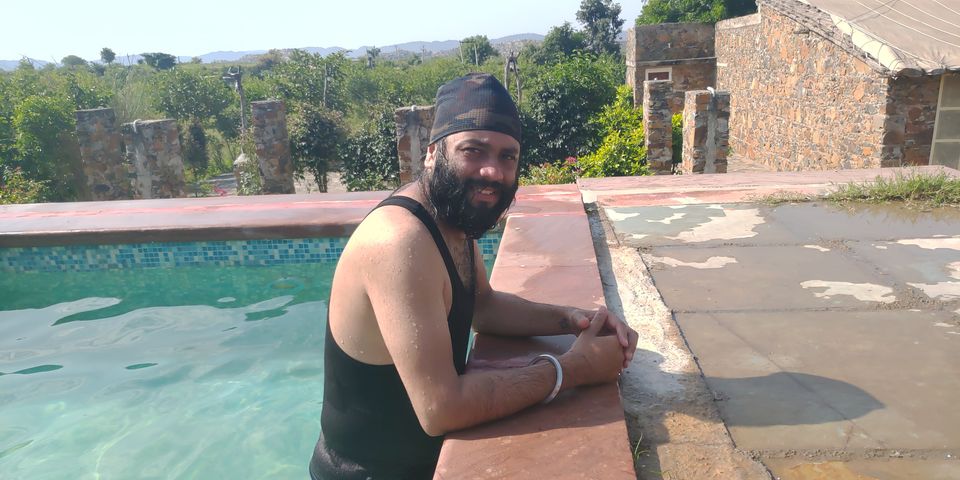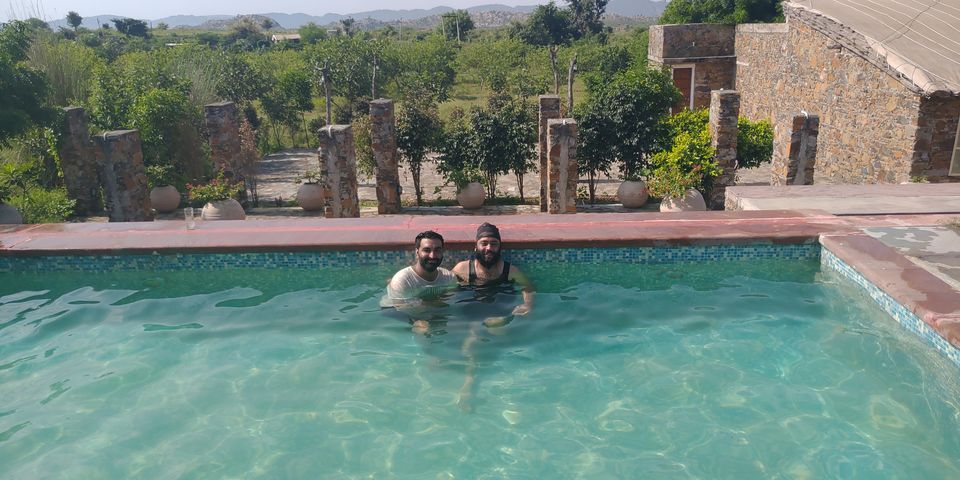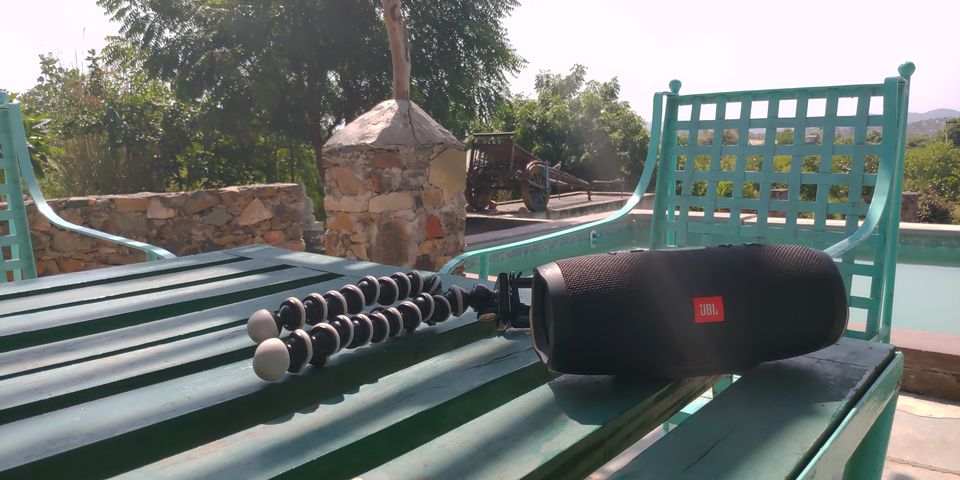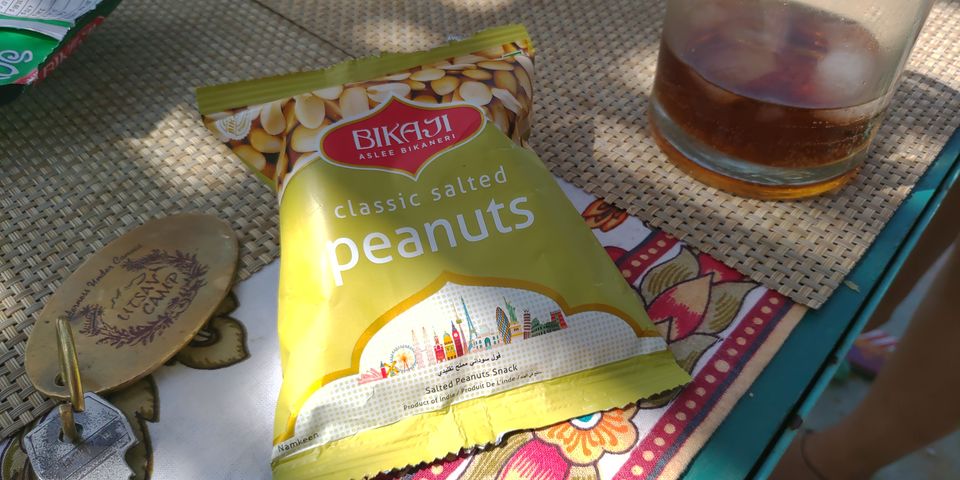 Then We went back to our room ,Took a good shower and Got ready and had an amazing photo session , MUCH NEEDED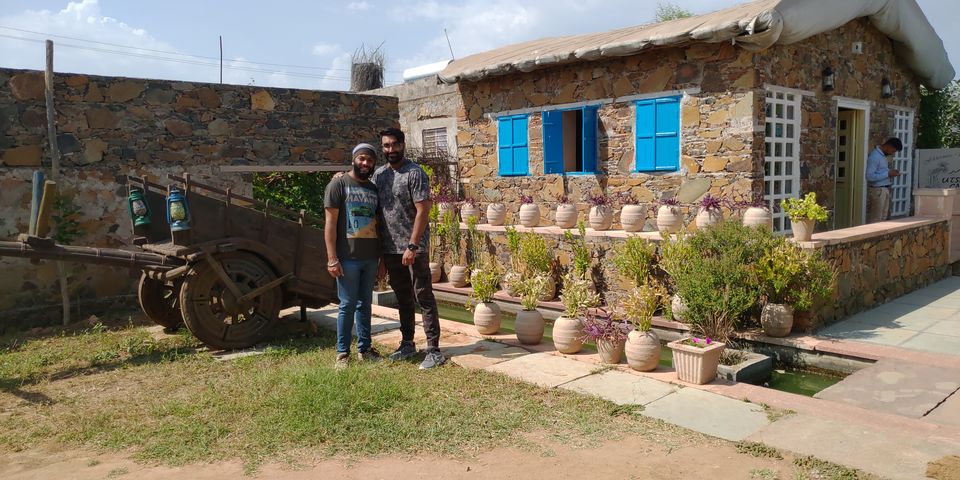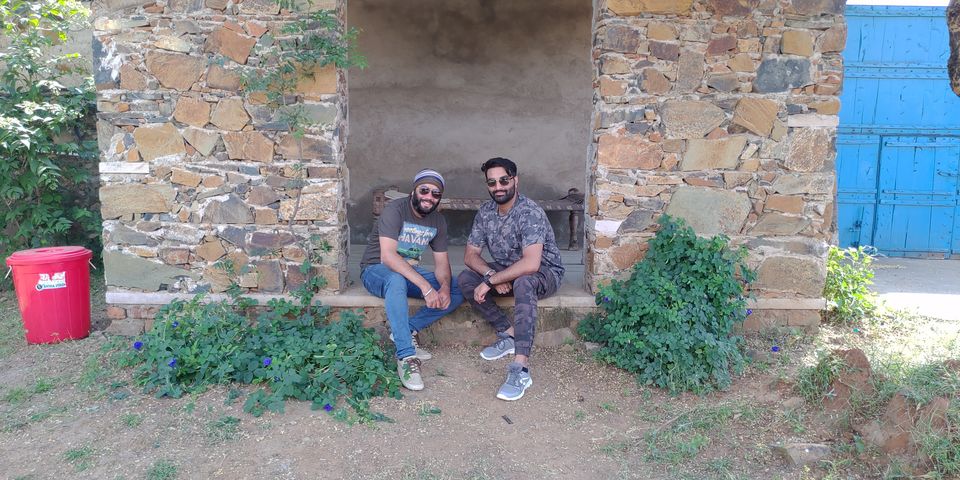 then headed back to Delhi. We had plan to Visit Abhaneri but We late there and one of the friend was not feeling well so We headed straight to Alwar for Siliserh Lake which is almost heaven and Biggest lake nearest to Delhi.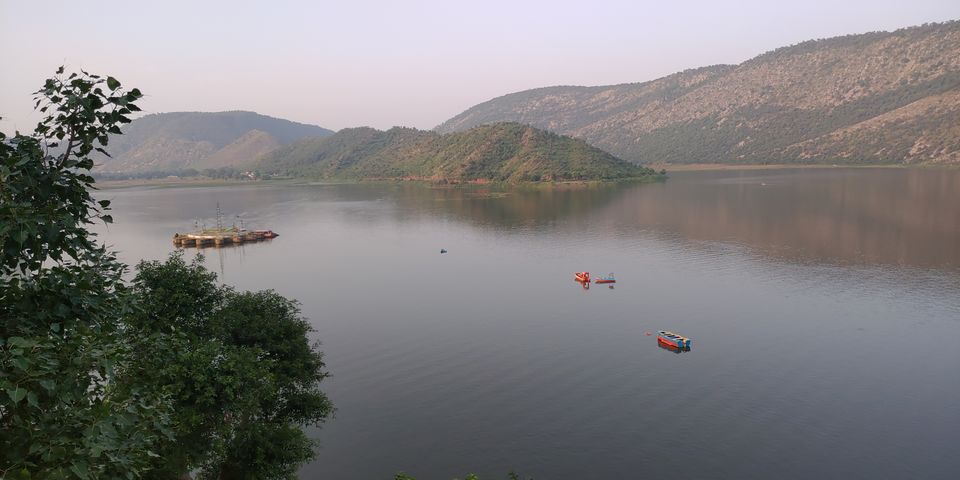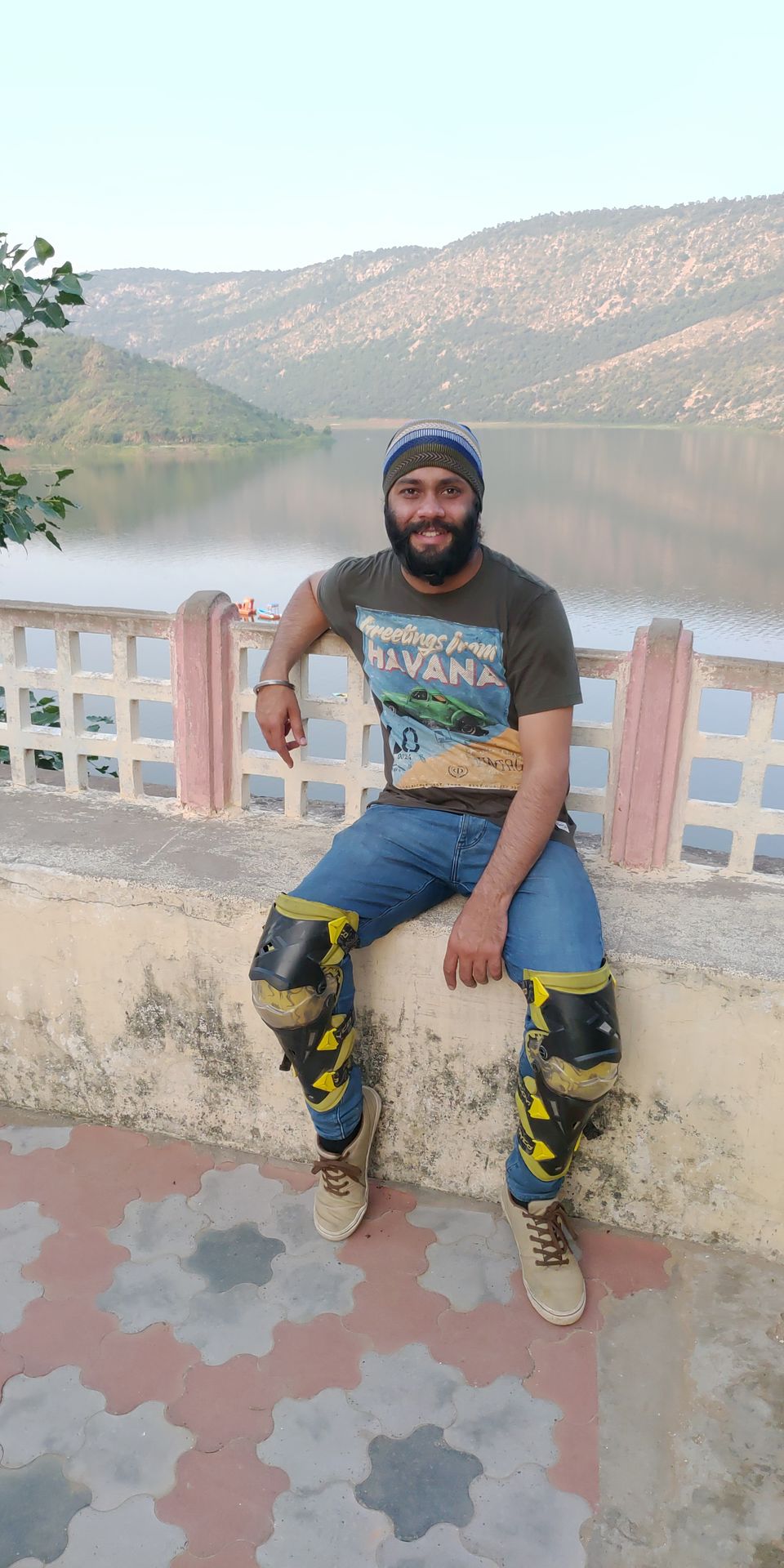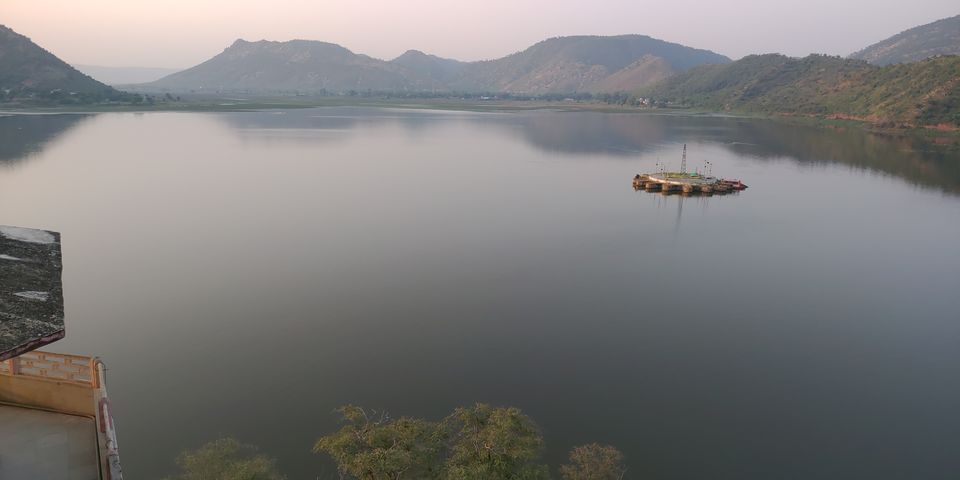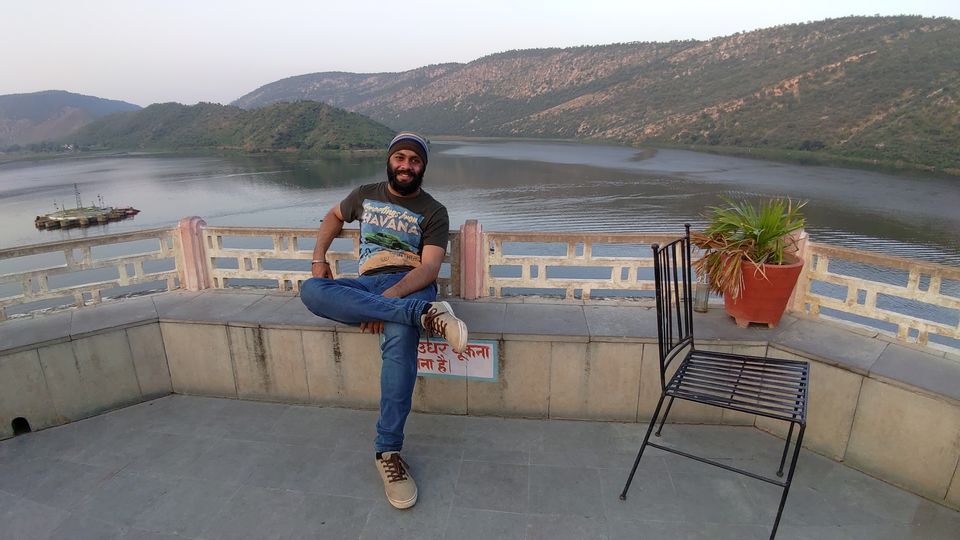 Finally, We reached back home around 10 PM with lots of memories and photographs to share and make people jealous :)