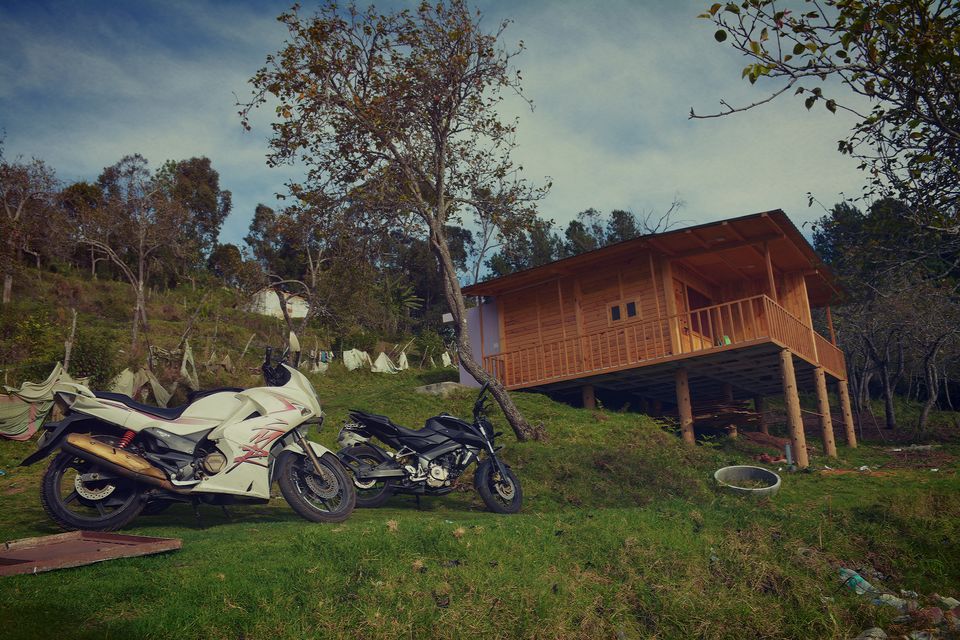 It is started on a boring day of office and urge of using newly brought tent. As tent accommodate three I need two other people and brainstorming to fix the place as all the hot and popular destination of south india was covered during our stay of 4 years there.
12 pm in office few phone calls and 4 are ready to start the journey at 2 pm. we came back home and pack all the thing randomly but made sure to pack our DSLR and tent.
3 bike and 4 people, we opened our GPS and headed towards Vattakanal. It is approximately 215 km from our place.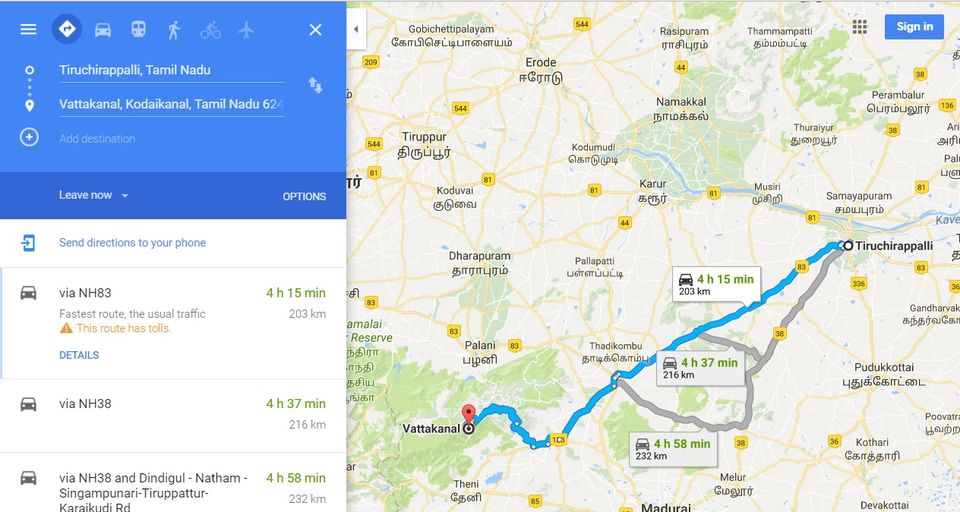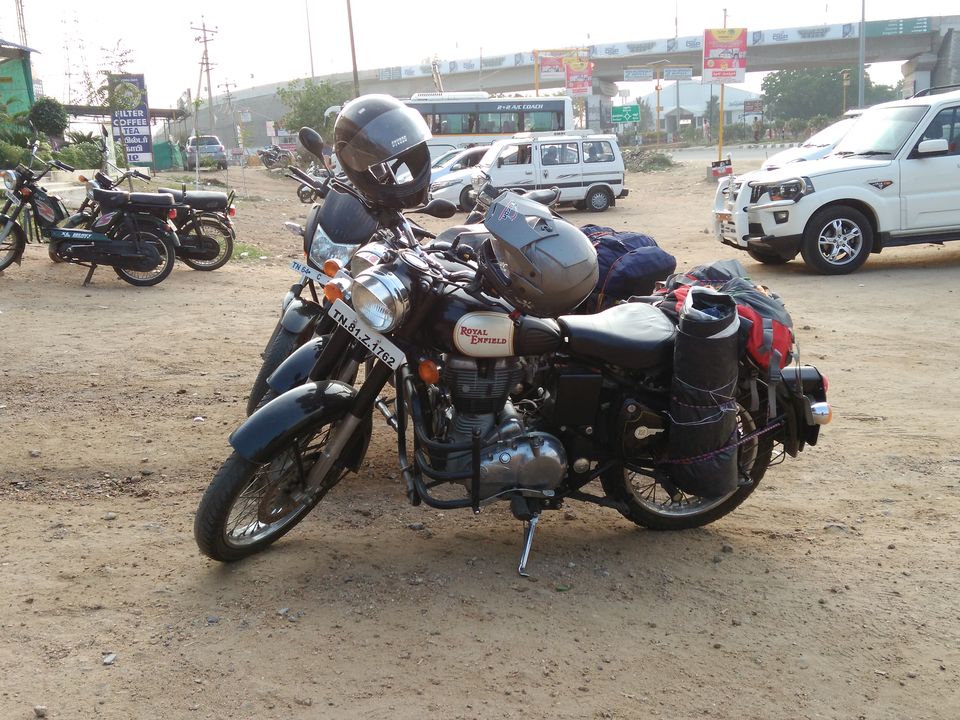 we reached at kodaikanal around 10 pm and had packed our dinner as not sure for dinner availability in night time in small hamlet.
GPS was on and our destination was less than 15 km form the our location and i will tell you one thing guys never believe on GPS on hills at night time.
we circled the same place again n again by more than 1 hr and its start chilling in night cold breeze and no sign of our destination. A local person has came as savior of our soul and guided us towards destination.
Luckily we had a place to stay and waited for next day morning.
Next morning happen with a spectacular view. we are amidst hills and cold breeze having a soothing effect. Cold breeze has intense the feeling of having HOT TEA. we have reached Altaf Cafe.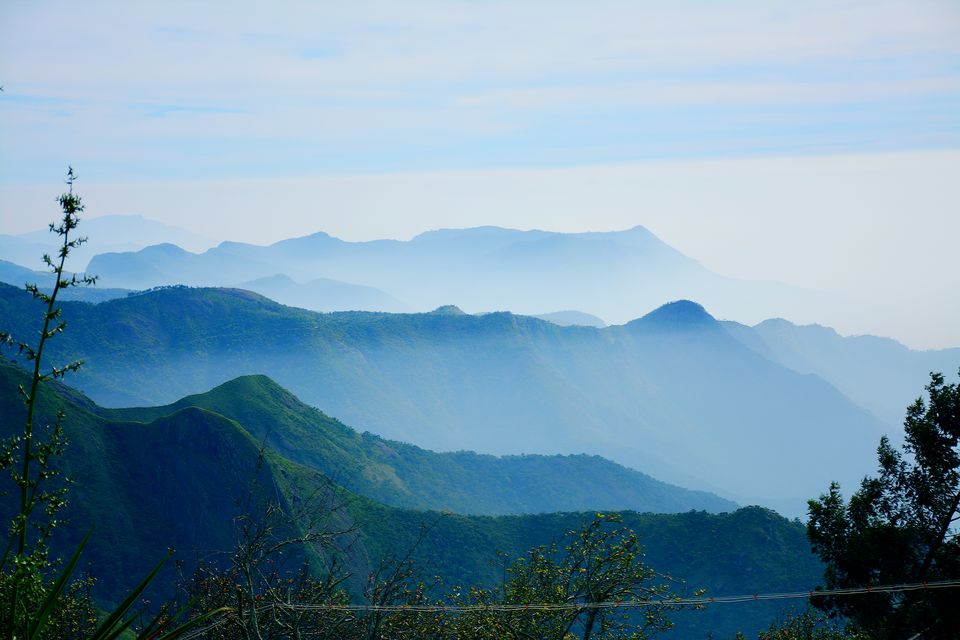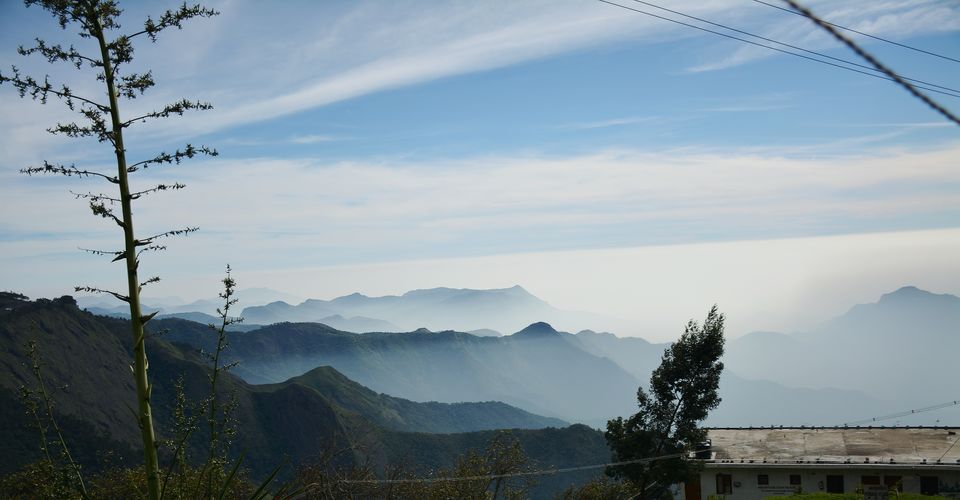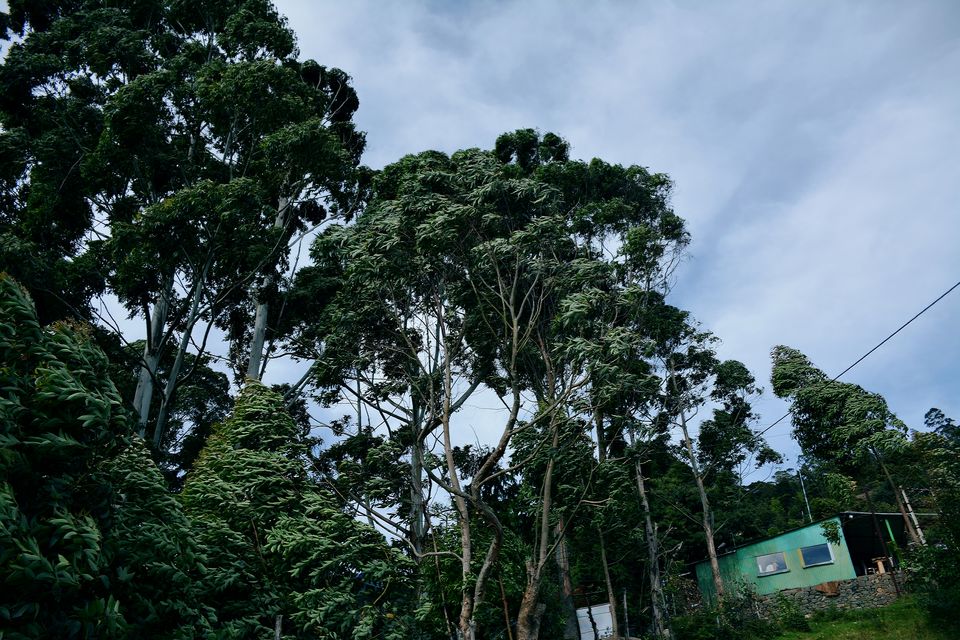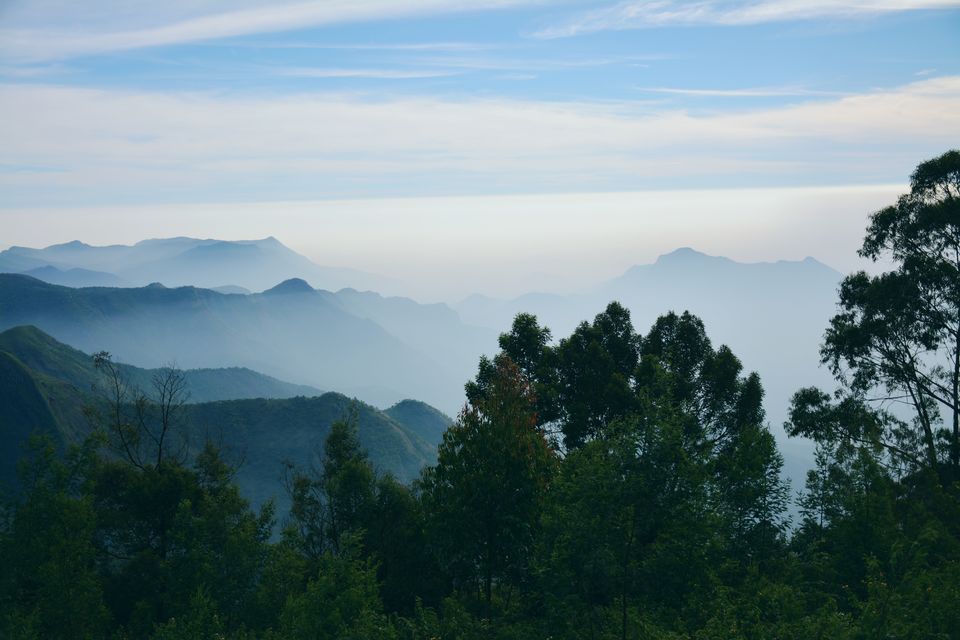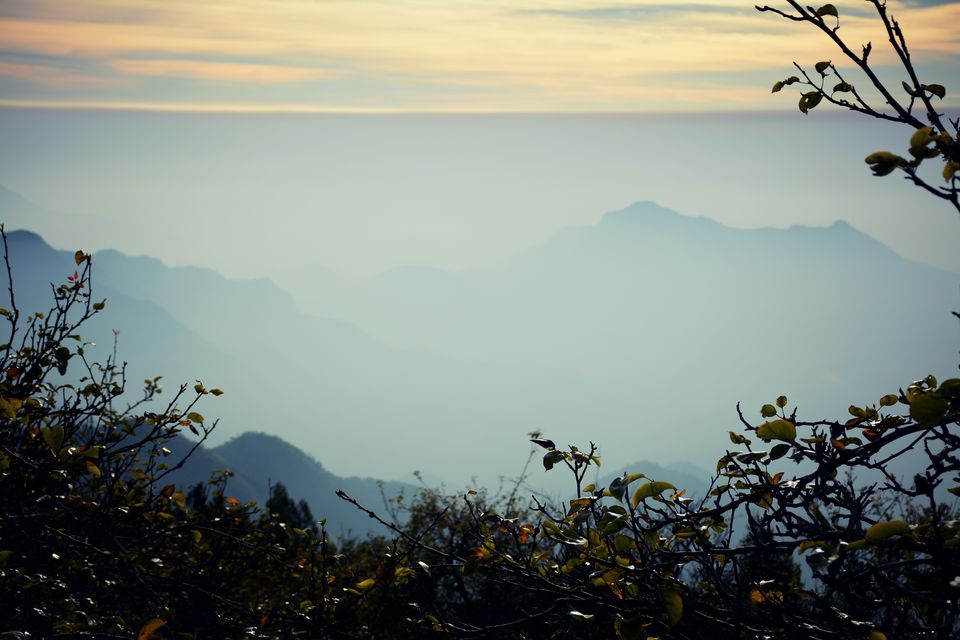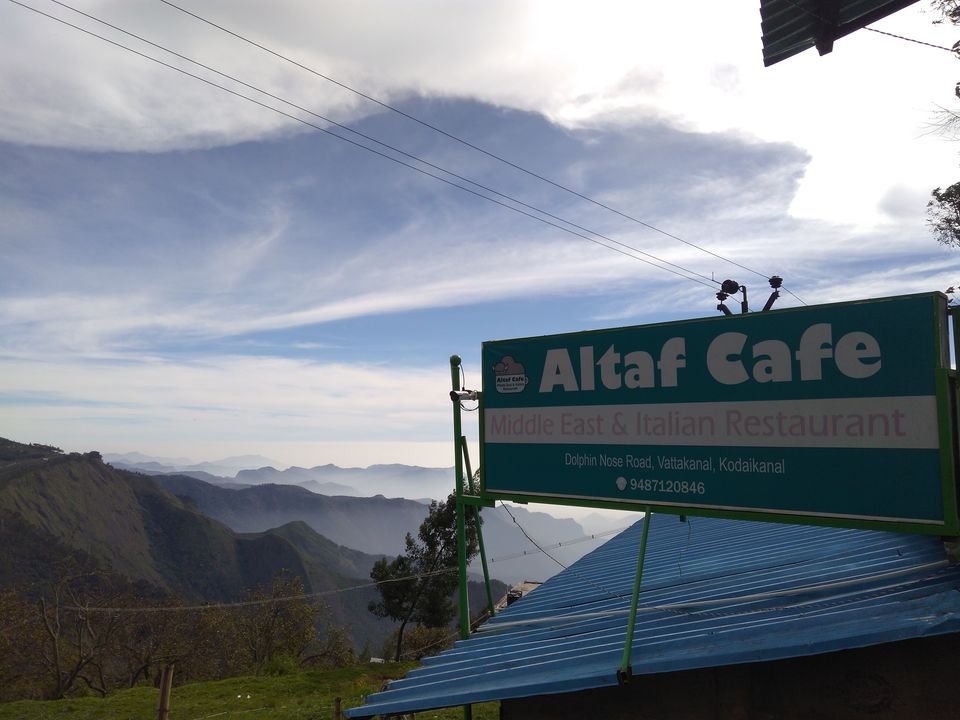 Altaf Cafe is the best place available to eat and serve the middle- eastern & Italian Cusine. You must try felafel rolls & Shakshouka.
we have started our day with visiting nearby water fall and dolphin nose. A trek of 10 km from Vattakanal. Down part of trek is easy and returning is tough as we had to ascend the steeply path. But over all you can take a pain for visit the one of the best attraction of kodikanal.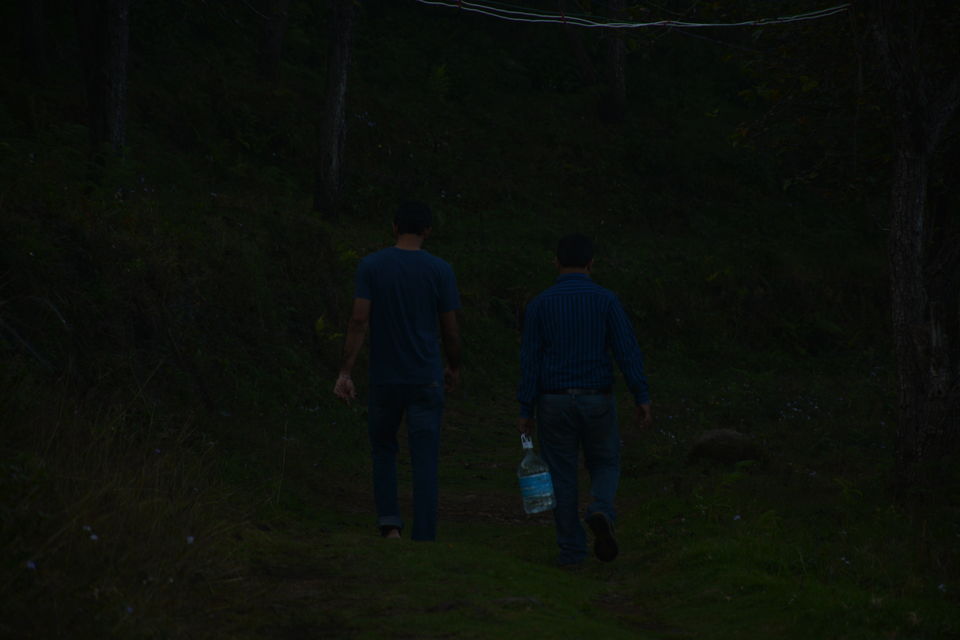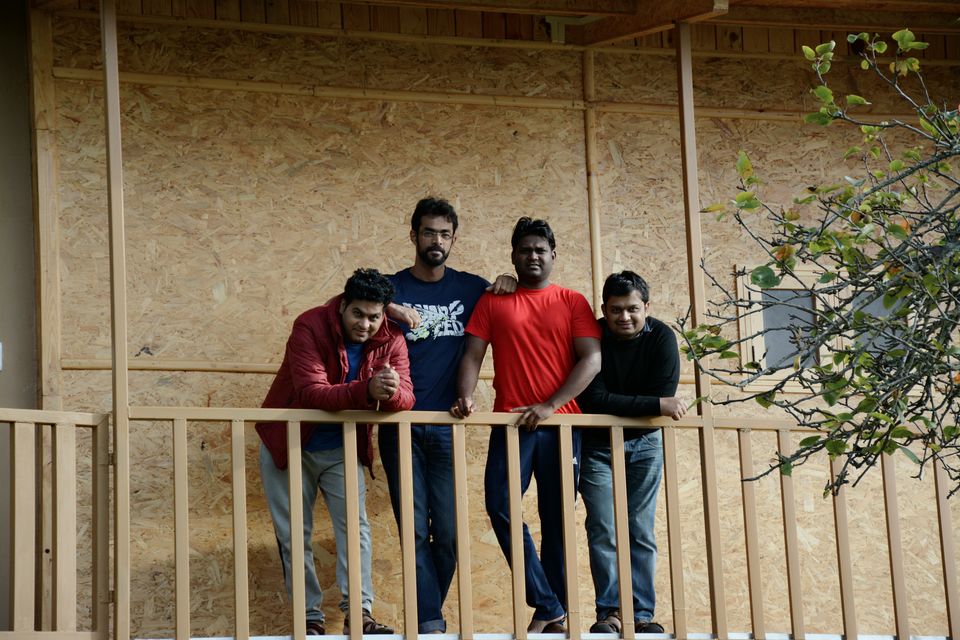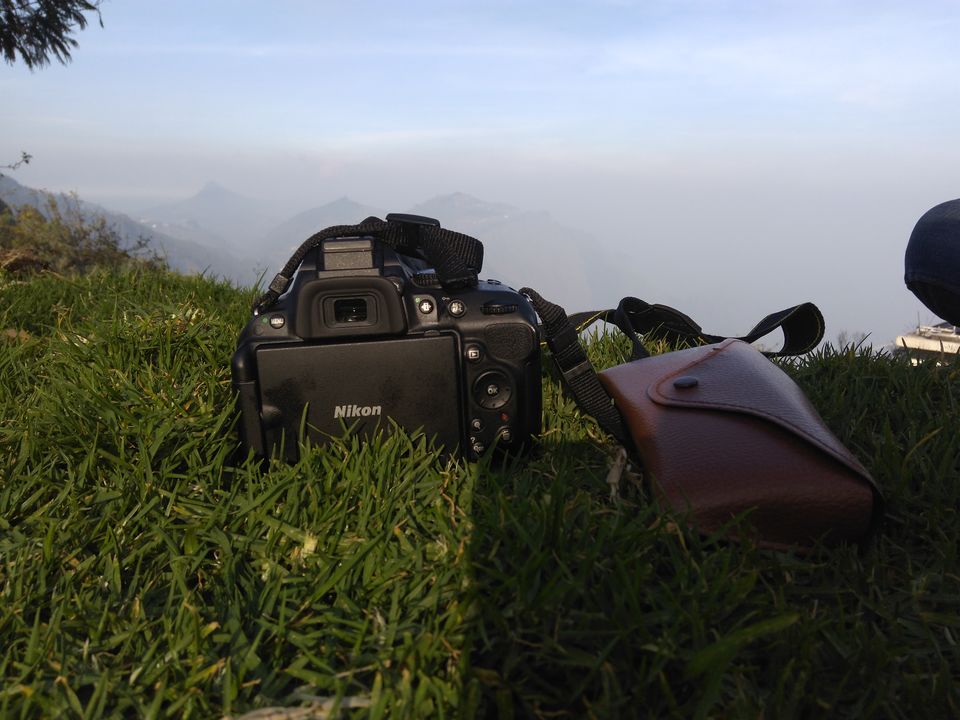 In evening we had planned to cook by our self and let give it a try. it is hard to find the place as it is was part of forest valley Bison has climbing up some time up to cottage.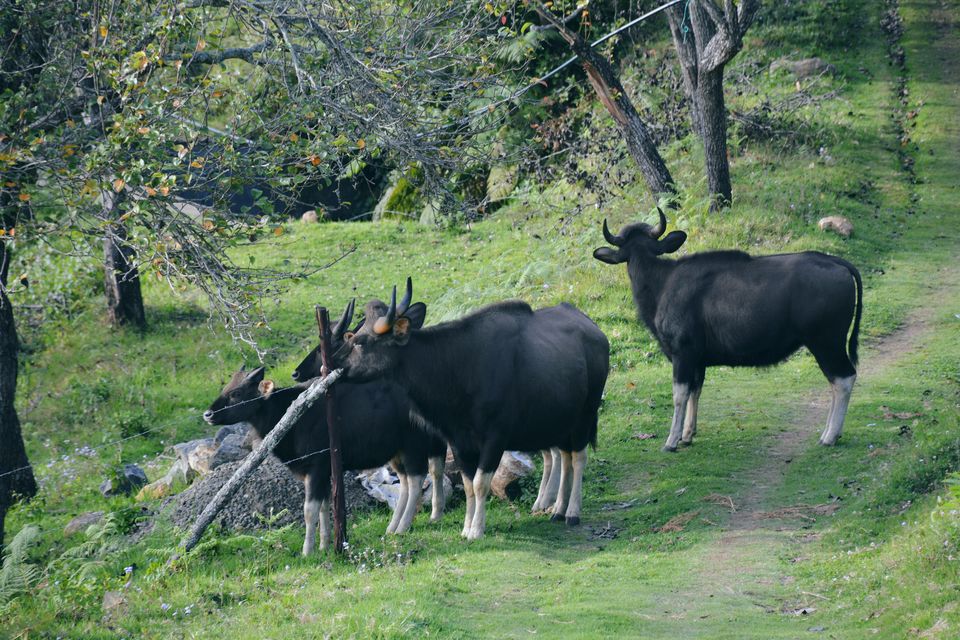 On much request cottage owner has arranged wood fire for cooking and but had refuge to arrange utensils.
we have arranged utensils and some basic raw food items and spend that evening by cooking and chilling. Pitched the tend near our cottage. struggle in cooking is well observed in pics.
Next day we start our journey back to a life i never want to live.
Advice:- 1. Never carry any narcotic drugs or magic mushroom with you, there is a intense checking at check post.
2. Use limited GPS and ask local for the way
3. if you are reaching late in night, Book a place to stay over phone.
4. if you are searching for hippy culture, Vattakanal is must visit place for you.
How to Reach:- Reached Kodaikanal(A popular Tourist Destination) - follow the road of Observatory road to upper lake or asked for road towards dolphin nose.
Where to stay:- Altaf Cafe House, Edwin Guest House, RC Guest House