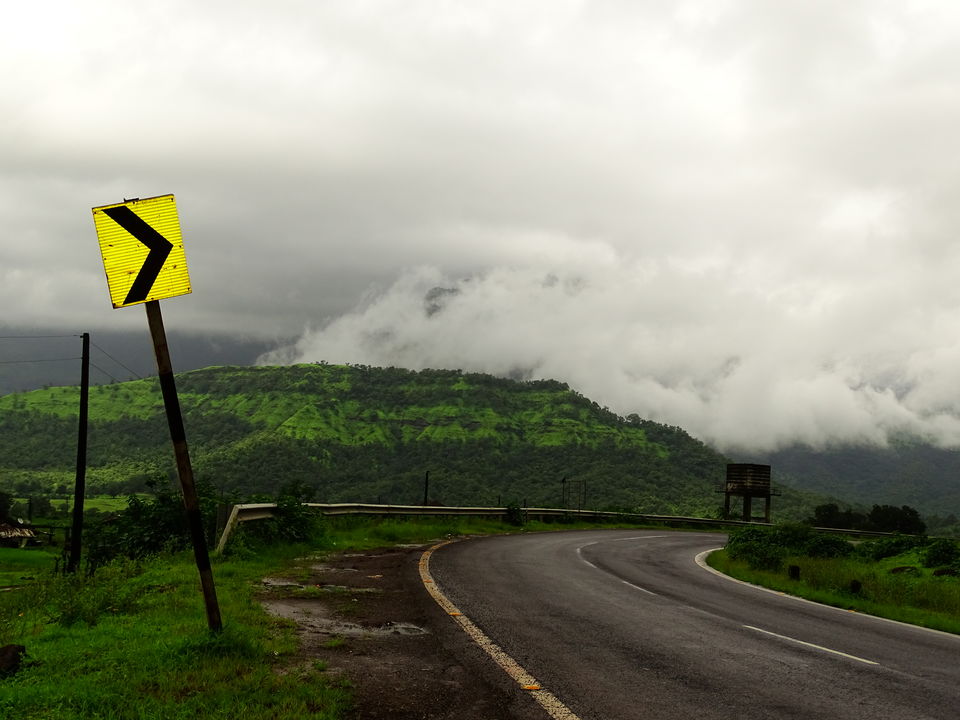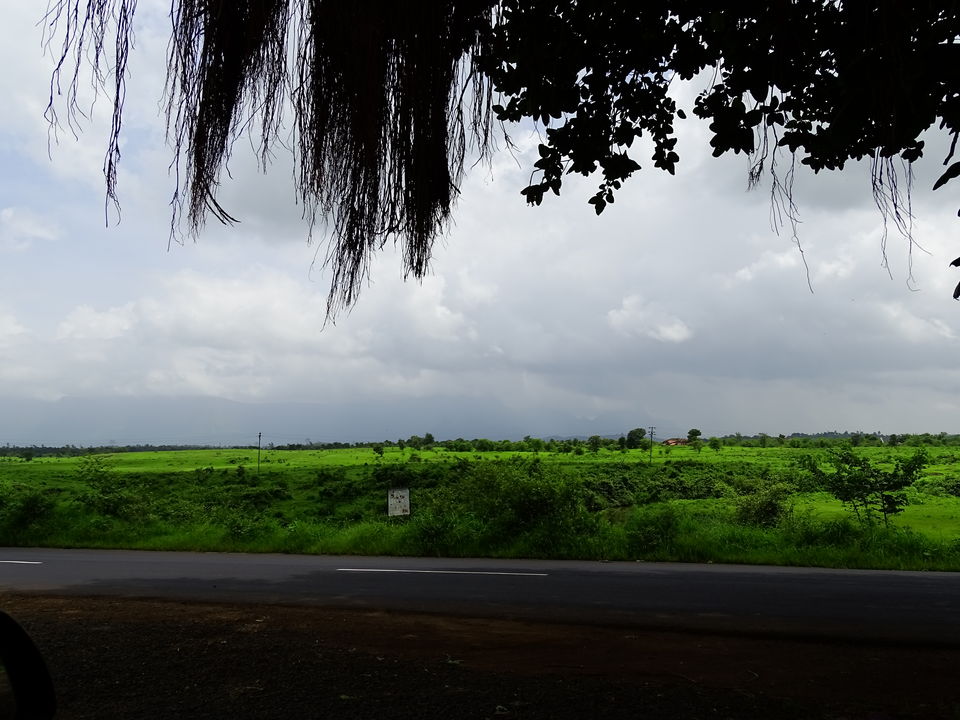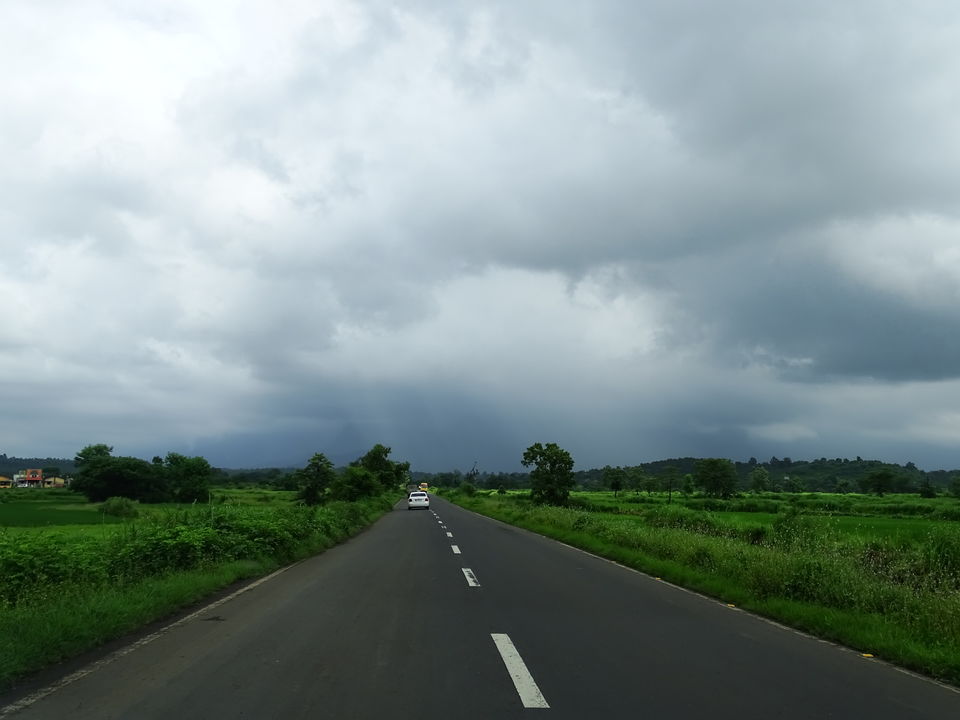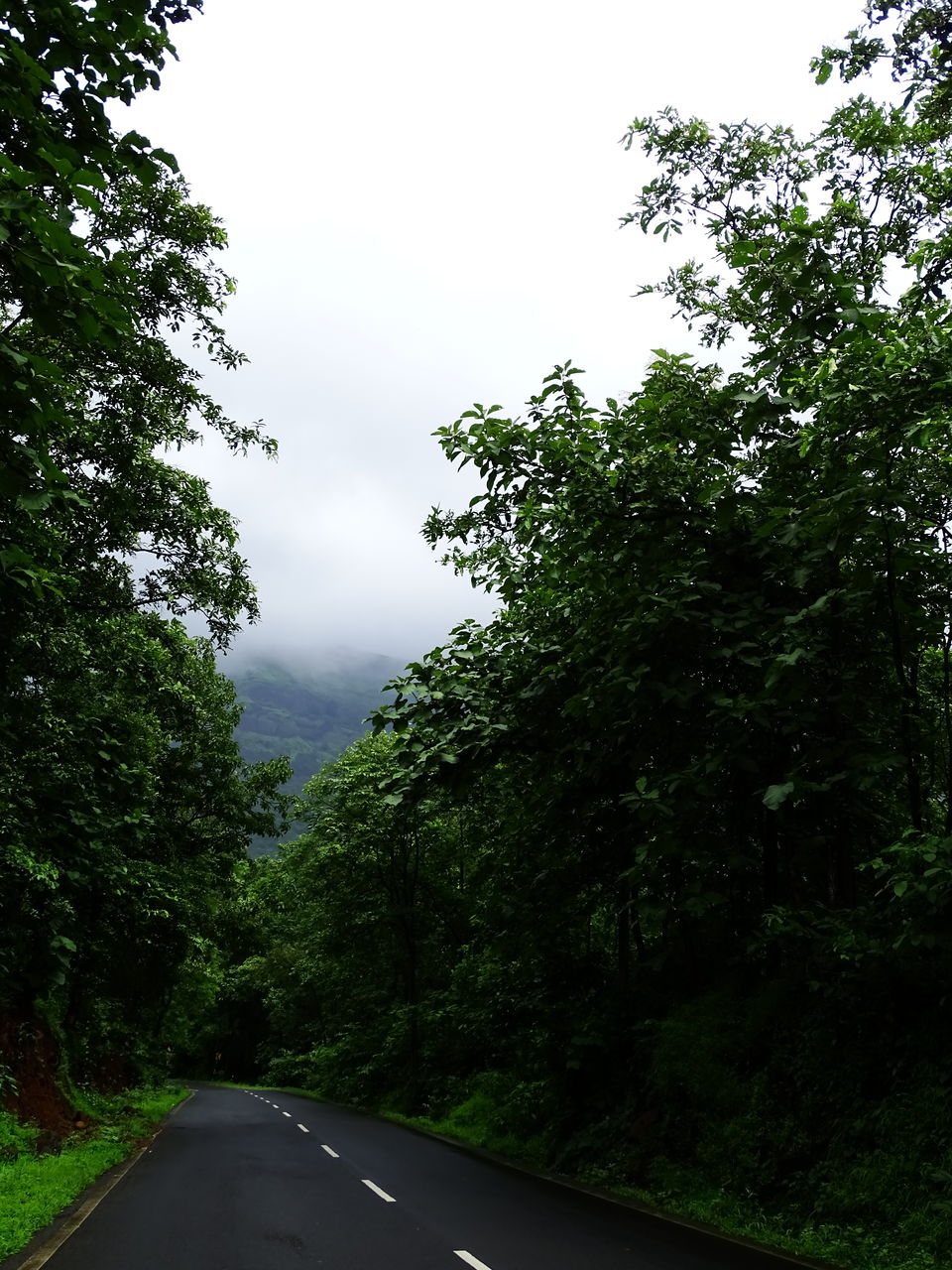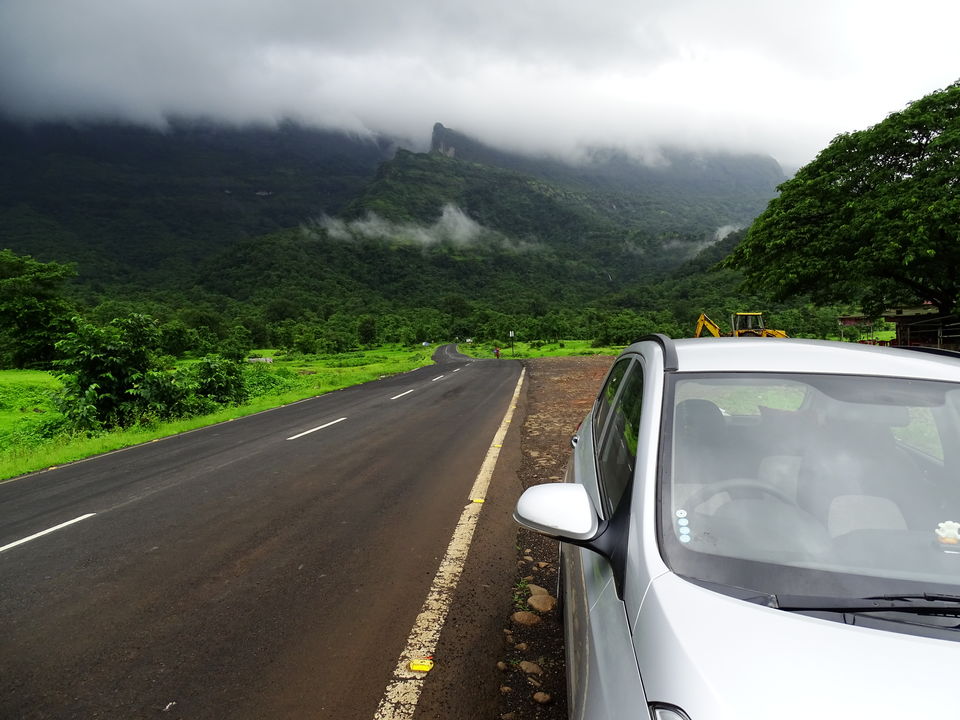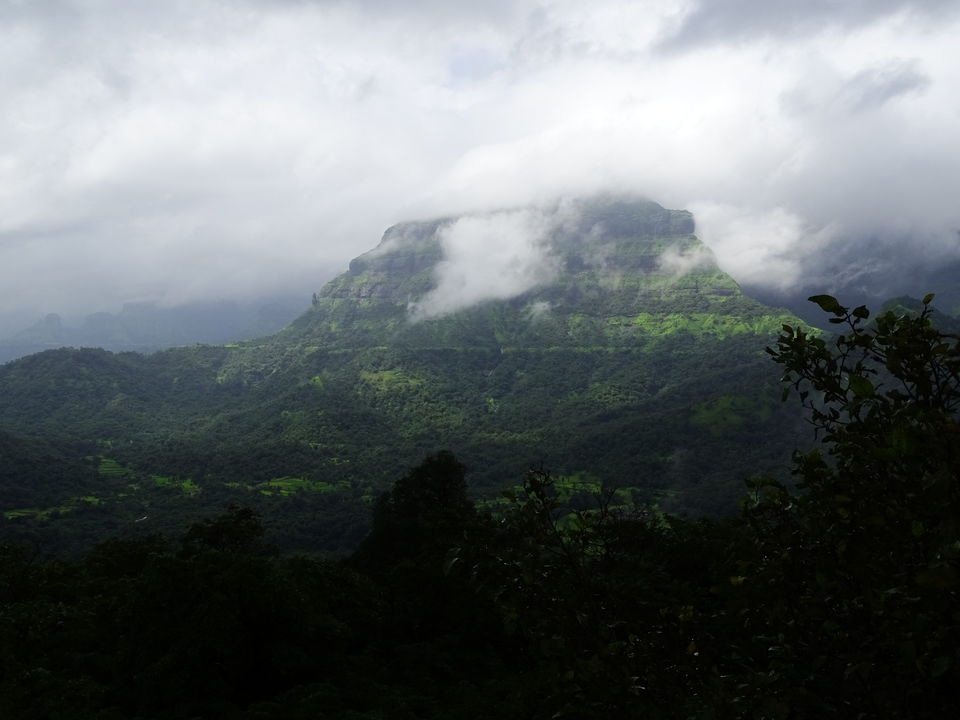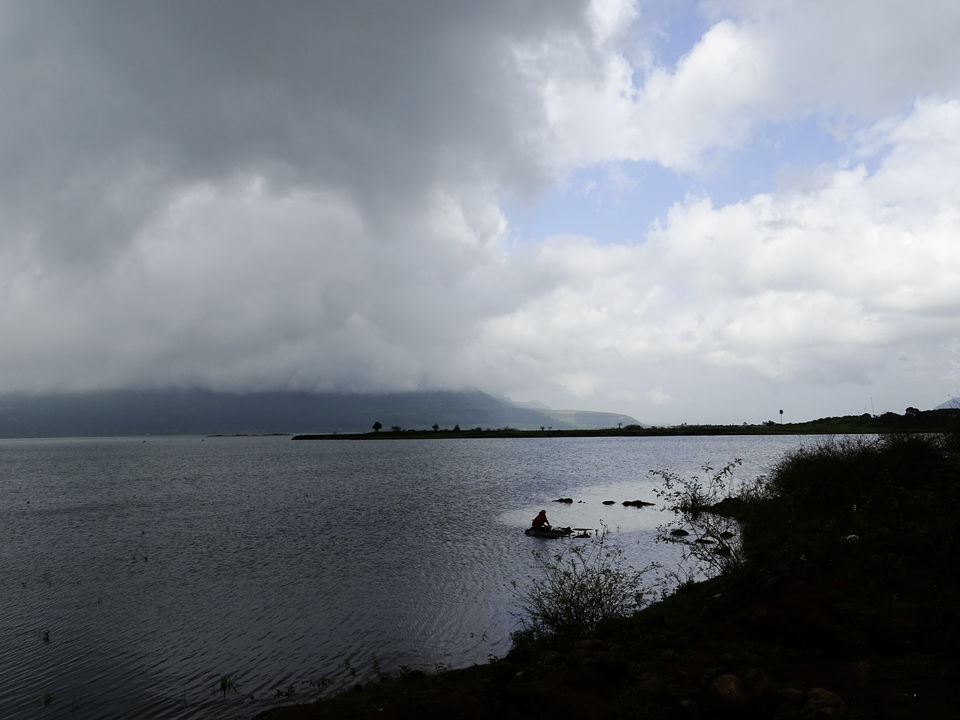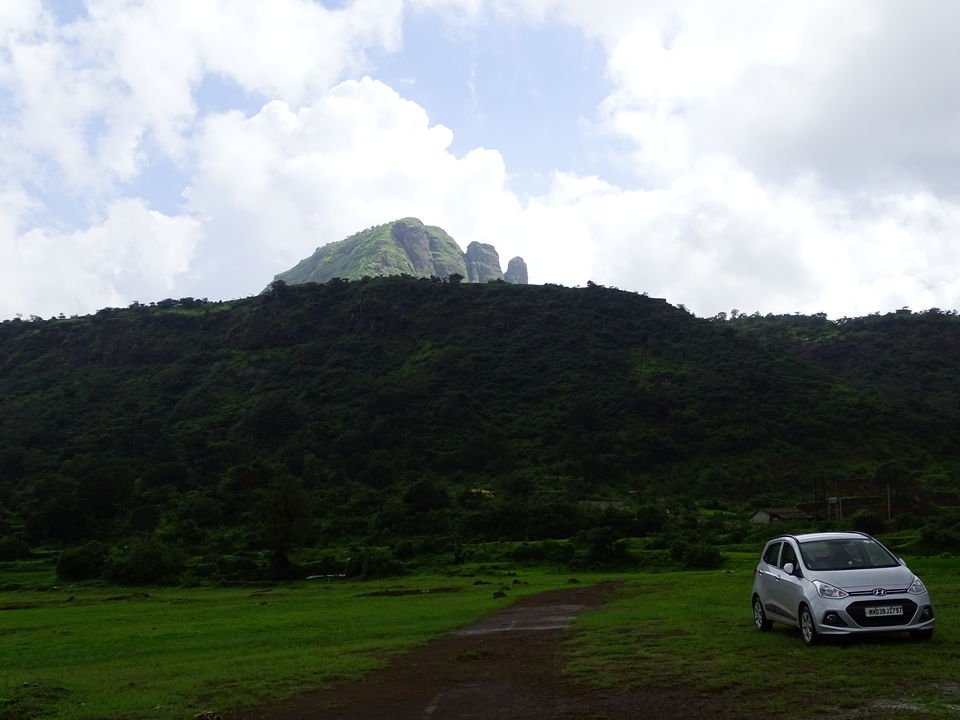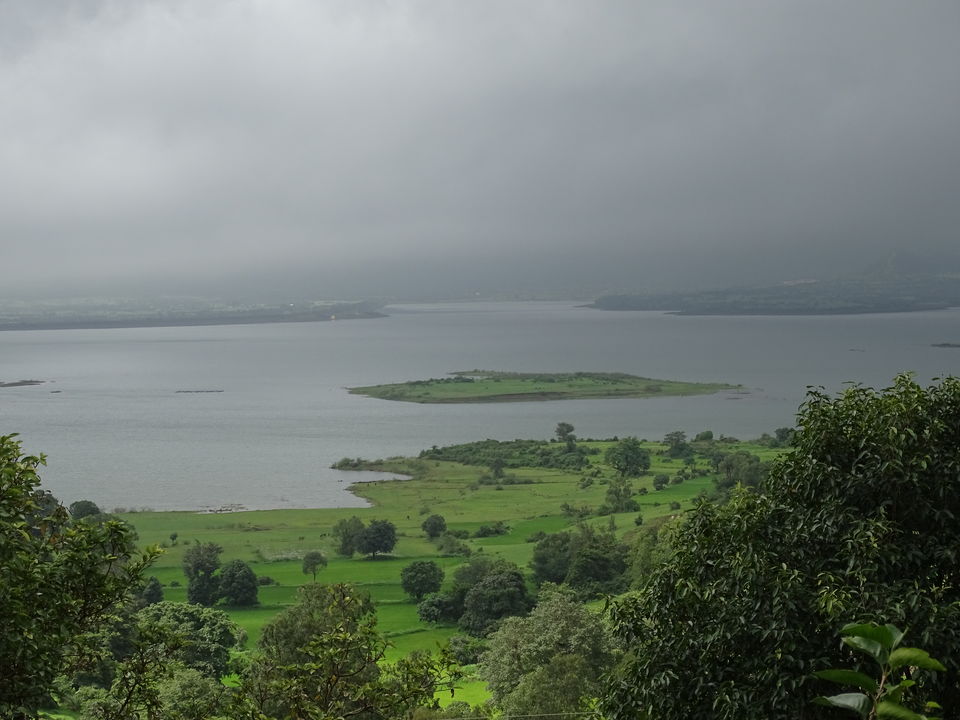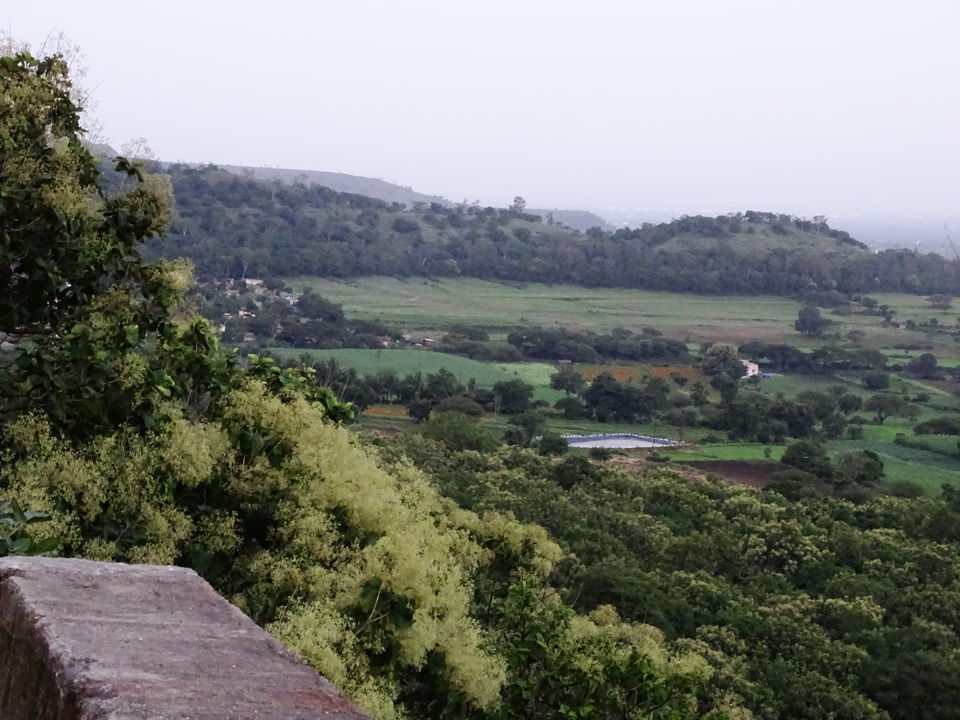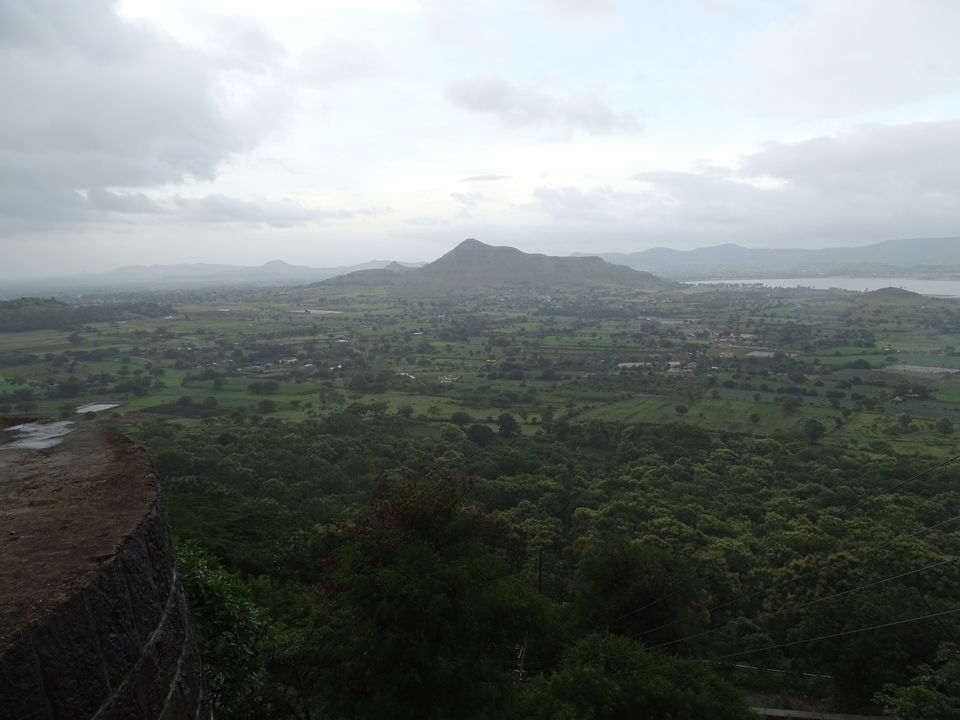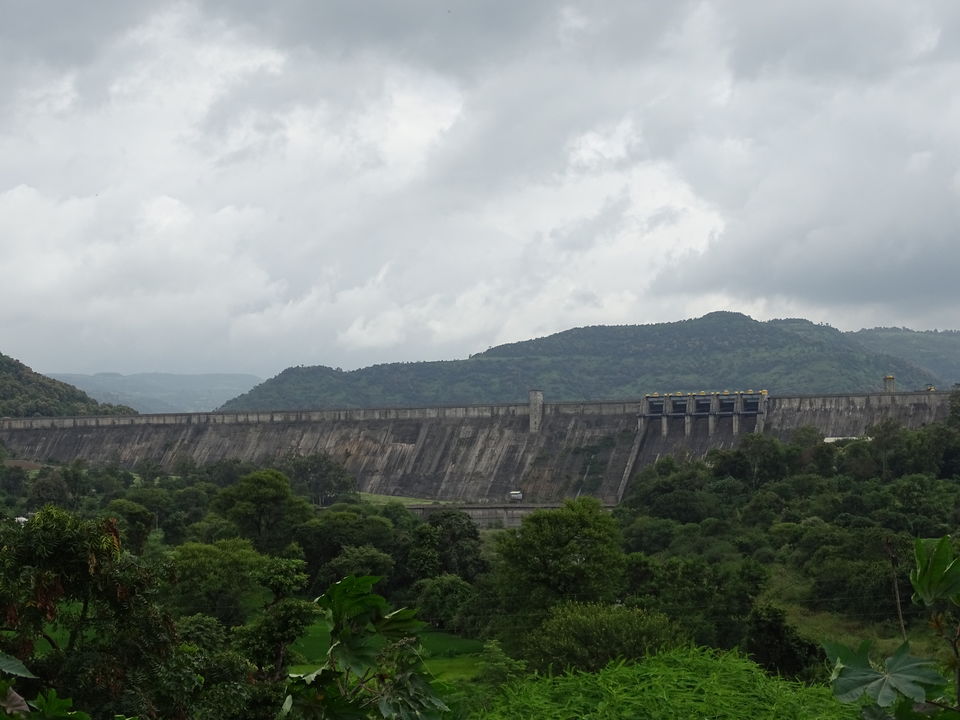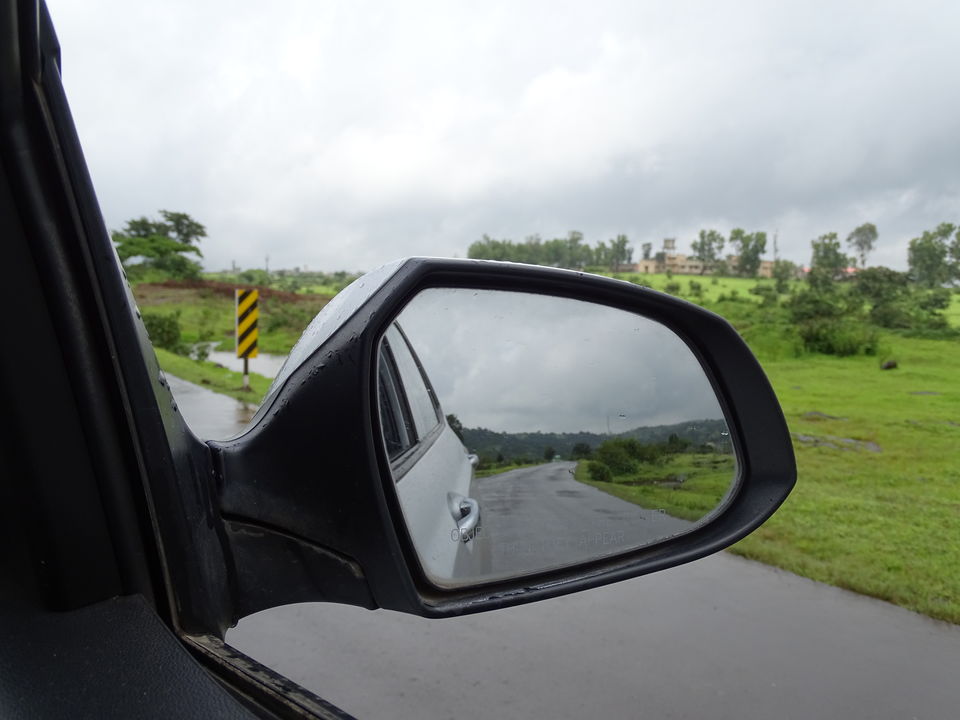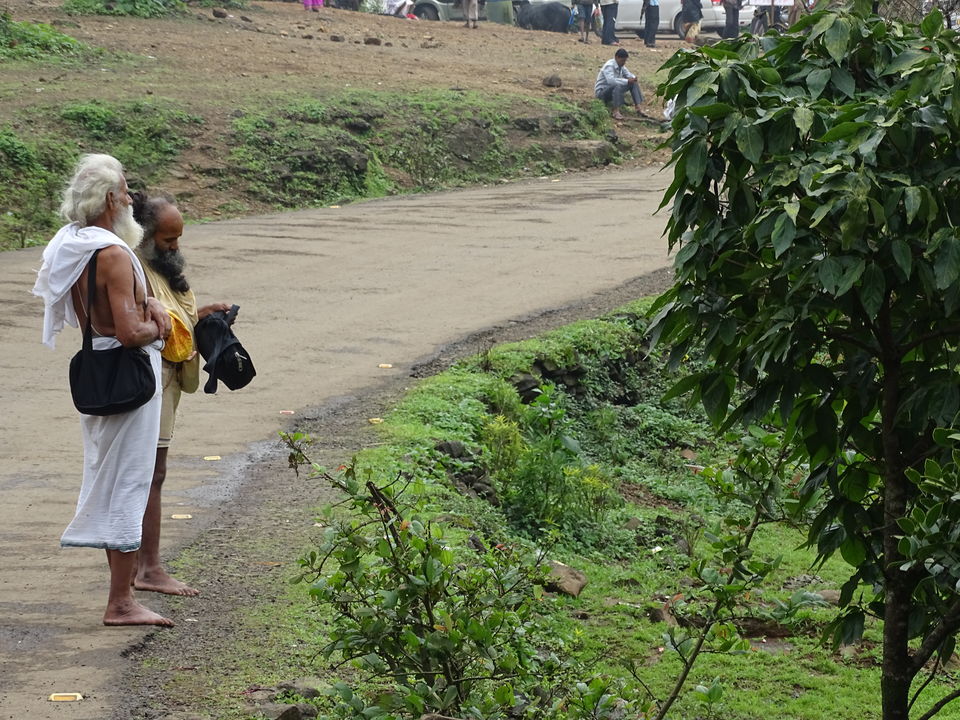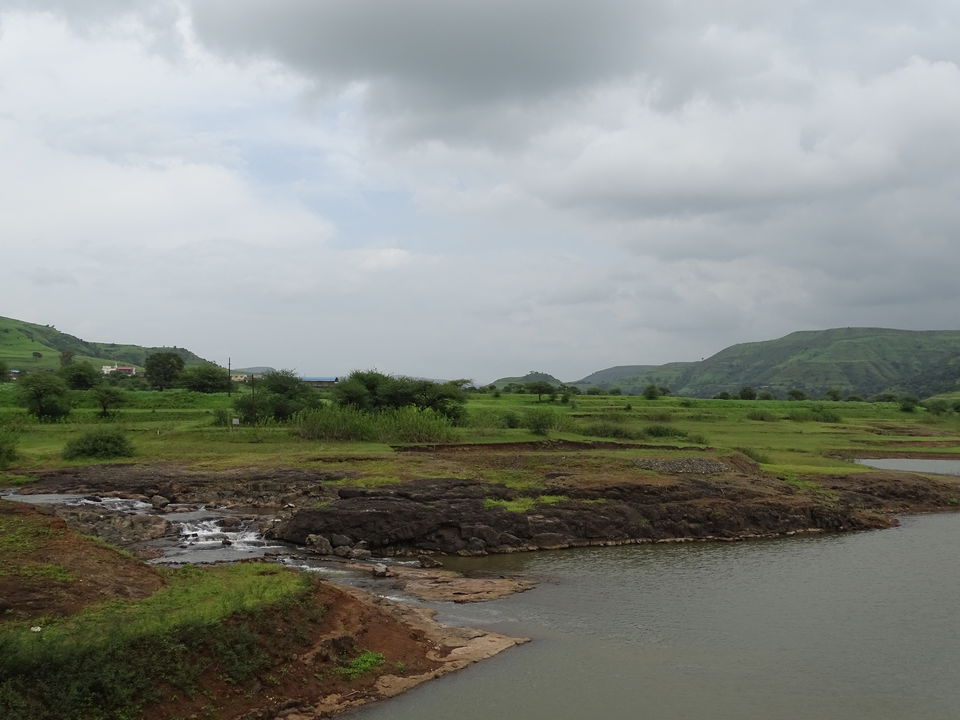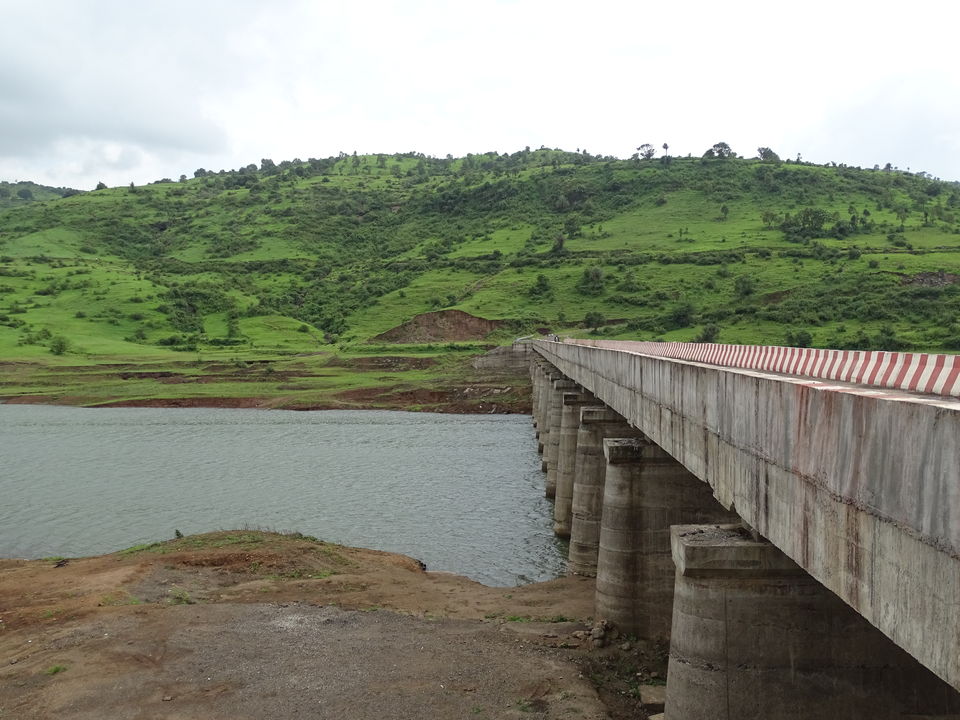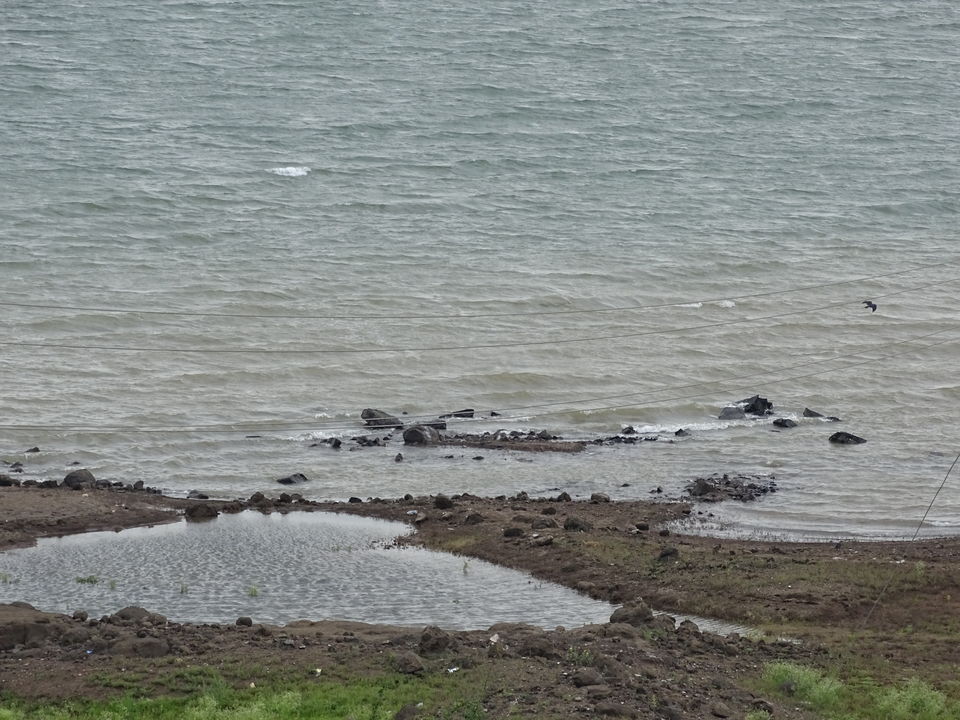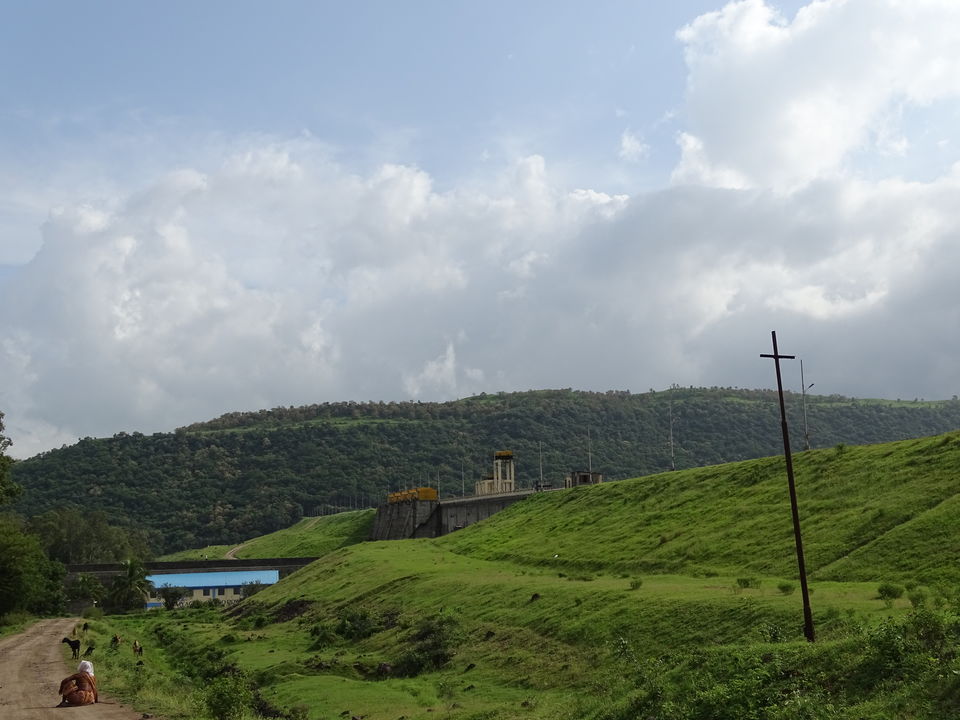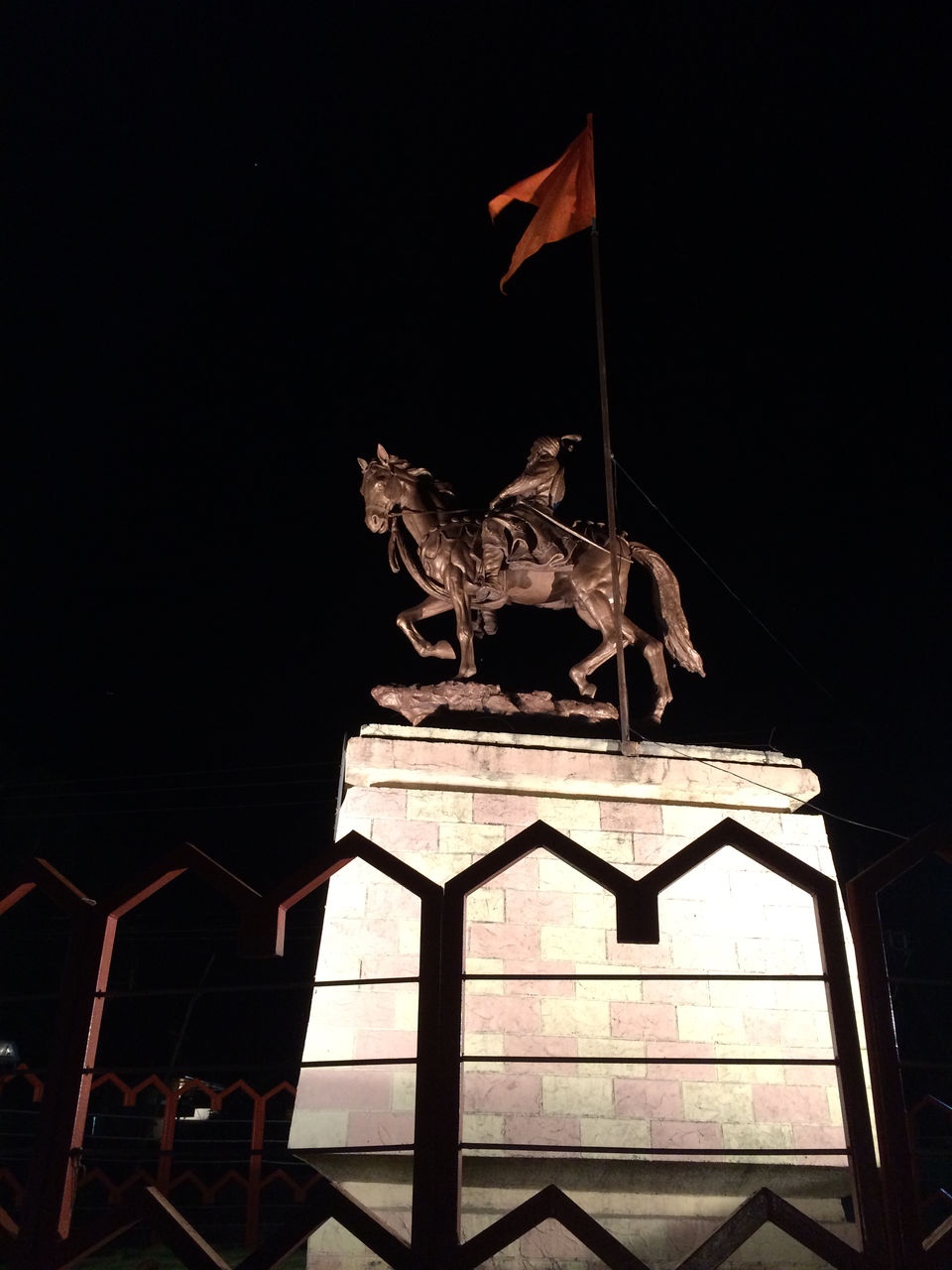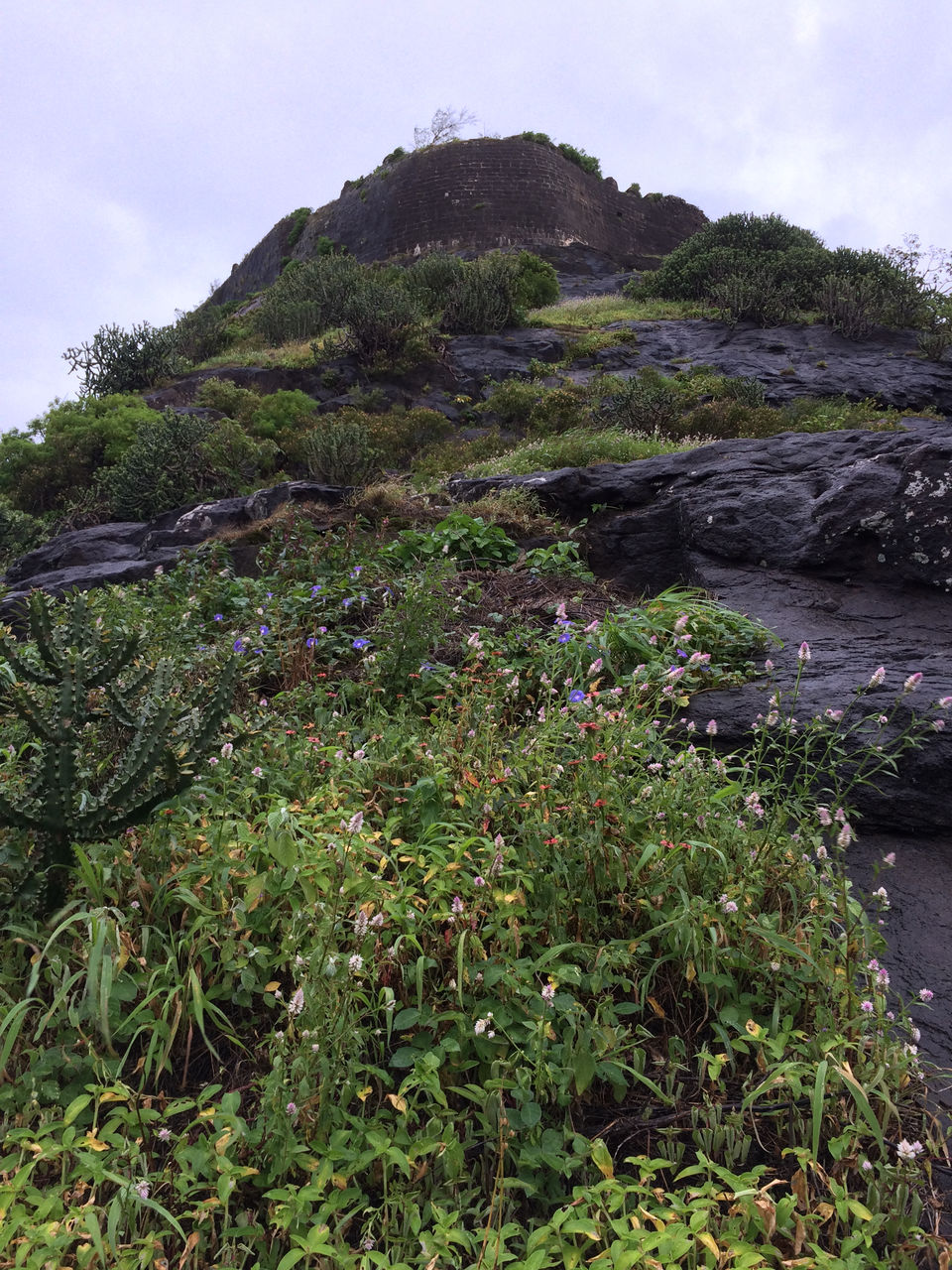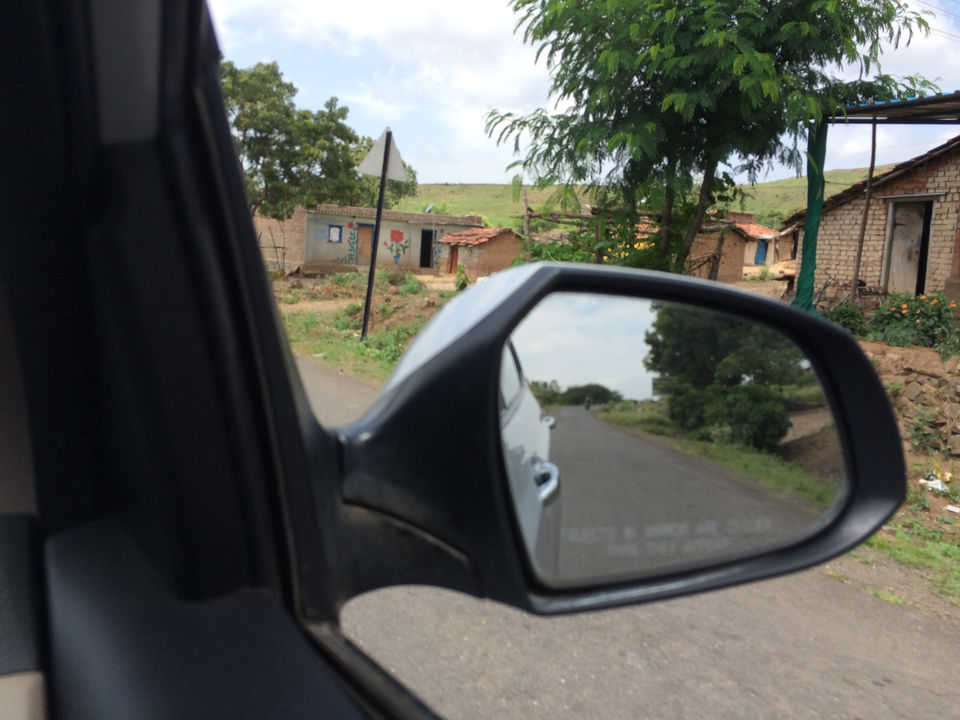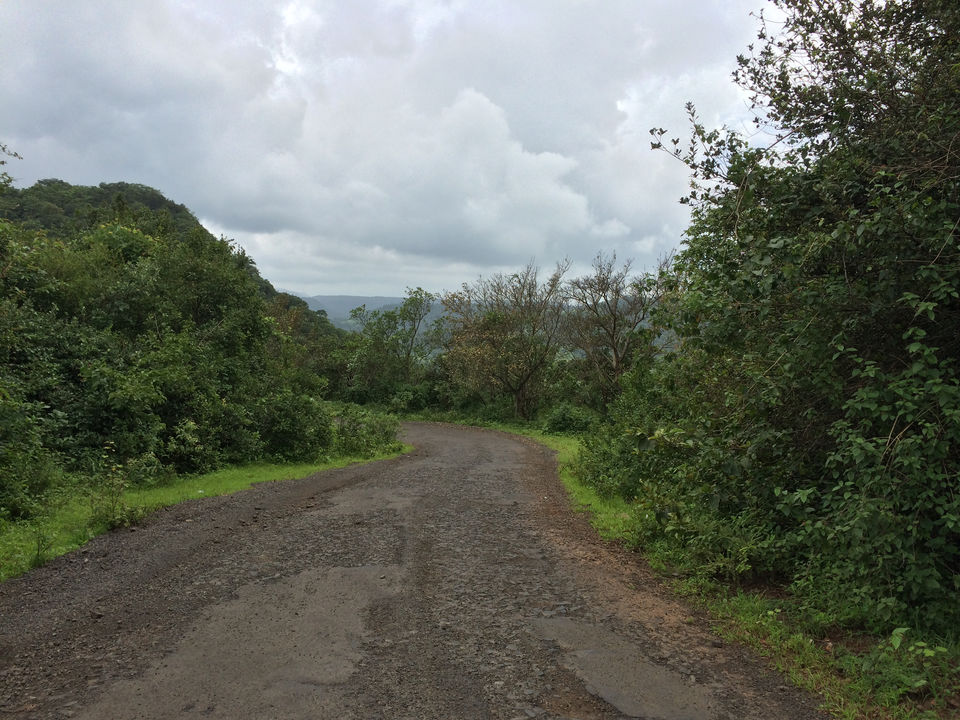 Mumbai to Pune in little over 36 hours
It takes a little effort to sit down and jot the fine experiences one has been through in life at some point of time. No this is not a biographical preview or any history related post, just a simple travel story, through which i had the good luck of passing.
The plan was a simple one, to travel from Mumbai to Pune over the weekend, but the idea was not to take a route travelled often. Hence a search ensued a day before departure for other roads which may too lead to Rome. When time is a not a constraint, spending it becomes almost too easy. Something like money, if you have an idea where you want to spend it, spending on experiences becomes a joy. 
On the face of it, there were three places i earmarked for the coming days to visit.
Malshej Ghat
Shivneri Fort
What ensued what a slightly different version. For a change i had decided to head to these places completely unprejudiced about them. I didn't read any reviews, check places to stay, or even try and know what to expect. Sometimes the best experiences are the ones not orchestrated to perfection, but which fall into a grand puzzle all on their own, to complete an unseen picture.
And thus began this adventure.
The ideal time to leave from Mumbai, as usual early morning on any weekend or weekday, when you can observe a good cloud cover. That is the best time to travel towards the ghats. Leaving early morning also saves one from the hullabaloo of other people driving on the road. Sometimes though a lot many people decide to head even in the wee hours of the morning, thereby derailing your well laid plans at the nearest toll plaza. But I have learned to take it my stride, in the long run, time becomes inconsequential to travelling.
Leave by : 5:30 AM
Route :
Eastern expressway towards Thane
From Thane catch the NH3 towards Nashik
14 kms onwards there is a crossing, take right towards Kalyan on NH222
Continue on this road till you reach Malshej Ghat, distance of about 90 kms.
The road from Kalyan to Malshej Ghat is a mixture of experiences. Till Murbad (around 32 kms), its mostly planes, and a lot of greenery, so much so that you may not feel you are even moving ahead or watching the same sequence again and again. Tokawade onwards starts, what is ascent on the western face of the western ghats, and here starts the breathtaking visuals, of which you can gorge on the next few days till you again exit on the next expressway.  
Kalyan - is a small industrial town, all inclusive of the Century Rayon factories for different products. The main logo of the company says its a part of BK Modi enterprises. All along the length of the town, visible factory areas, union offices, loitering people, hospitals can be seen by some or the other relation to Century Rayon.
There is a small fort as well, which I could did not stop to visit, part because of the increasing traffic on the road and part for the sake of leaving something out for the next time. This adage will feature almost with every place i visit. Maybe its simple laziness on my part and this acts as an excuse to not travel thoroughly or maybe as an excuse to come back to some place again, and yet find something new. The fort known as Durgadi Fort was constructed at the time of Rule of mughals, Shahjahan and Aurangzeb.  
The first destination or so for the day was  Malshej Ghat. It hardly took 3 hrs to reach it, even with all the stops for photography soaking in on the views infront of me. The ideal activity would be to stop at any place you feel a connection with, which if you don't control your mind wouldn't let you move 10 kms without another stop. Such is the beauty of this region. Pristine and untouched for most part.
Once you actually reach Malshej Ghat, there in lies the surprise. Its just a large table top area, overlooking numerous regions on the Ghats. The only place to stay is the MTDC resort and its from there that the place gets its name. The resort is named Malshej Ghat, there is no town no place to visit. In essence you arrive no where when you actually reach your destination. Kind of like finding life itself.
I decided to drive in to the resort and was met with a person who straightaway asked me at the gate if I was going to the resort or restaurant. I said i am looking for a booking, but the expression on his face told me all i had to know. Nevertheless i ventured into the reception, and asked the attendant, if they had any rooms, he looked at me as if i had asked for a bottle of mineral water on mars. So that's how it went, i returned to my parked car, now even more hopeful of a better adventure waiting for me today.
A word of caution, its good to be adventurous but then there is a time and place for everything. If you ever plan this trip with your family members make sure you have booked the resort in advance, if not you can always do the next best thing, move further ahead on the road.
Junnar is a really small town, maybe the name even means the same, in some local dialect, which of course is complete speculation on my part. Junnar is town you would completely miss, if not for the formidable structure that looks over it. Has been looking over it for the past 400 years maybe. The Shivneri Fort. Better known as the birthplace of Chhatrapati Shivaji Maharaja, the place although has a history which dates back to 2000 years, as is evident by the presence of the rock cut buddhist caves around the area. It was an important guard post on the trading route which started from the port city of Kalyan, as mentioned earlier, has a fort as well, albeit a small one. The fort in itself is majestic and in the words of many a travellers from the times of different ruling  dynasties, next to unconquerable.
Moving further ahead from Malshej Ghat, i came across a lake. There i was presented with a bit of offroading opportunity which i did not let go off. The unmetaled road led me straight to the bank of the lake. A very beautiful and tranquil place to spend a couple of hours if again you have the means to survive food pangs and a good book to read. The ideal way to spend time here would be with a couple of close friends, of one close soul mate, or your family and have a picnic of sorts on its banks. The lake is formed by a dam, PimpalGaon Joga Dam. It is one of the largest lakes in this area, as is evident from the shear size of it.
The dam itself is fairly recently constructed, and opened in 1999, as part of a project involving 5 other dams in the vicinity. Some of which i would later see on the way, others on google maps.
Looking for a decent place to stay over for the night, brought me Junnar and also a part want to see the Shivneri fort, which was what i was told was the closest attraction after Malshej ghat, by the locals i stopped to ask for directions from. Right in the heart of the town is located, Hotel Ratan Enterprise. An excellent place to stay if you want to experience world class service in the most obscure of the locations. The hotel is a new construction, but the staff is extremely well mannered and hospitable. Appa ji, is the name by which the manager goes, and he is a gem of a person. He has worked in Delhi, Ashoka hotel for a period of three years, and then came down here for personal reasons. Even though it is the only alternative to stay in a radius of about 15 kms, still the hotel or staff does not have the false air of being the only player in the market. He also informed me about two more places to visit, both of them, temples dedicated to Lord Ganesh. Part of the important Ashthivinayak locations, two can be found within 20 kms of each other. Girijatmaj Temple at Lenyadri and Vighneshwara at Ozar. Both the places can be covered in one evening comfortably.  
A good night's rest at the hotel, had made me fresh enough to visit the fort early morning. To soak in the view of sunrise from such a height would have been truly satisfying alas the weather wasn't   on my side and instead of bright sunshine, i got clouds and rains. Not disheartened i traveled to the fort and went out to capture what i could of the low-lying regions from atop. The fort isn't too visited, all i could encounter were a handful of locals going about their morning walk and exercises. The fort compound in itself if huge and required me to walk around 5000 steps to cover it completely. ( A km is about 1300 steps.)
Fully exhausted and satisfied i returned to the hotel for a hot tea and breakfast. A siesta and bath later i was ready to check out and move further into the unknown list of destinations i would be encountering on the second day.
Bhimashankar as the name may sound have everything to do with Bhima and Shankar. It is said to be a part of the 12 Jyotirlingas, the supreme partless reality, or as the legend says the twelve places where Shivji's divine light shown on earth to end a feud between Brahma and Vishnu. It is a part of total 5 such shrines built by the Pandavas during the period of their exile. But the important story is that they were all built within the time period of one night. So the history of this place dates back to more than 4000 years give or take a millennium easily. 
For the religiously bent, in one trip of less than 24 hours, one can easily visit 3 of the 20 most important pilgrim centres in the whole of India, which itself can be termed as a remarkably spiritually satisfying journey.
The road to Bhimashankar is a constant up and down, eventually flattening out in form of a plateau, with greenery all around 360 degrees. On the way, you can spot a couple of dams as mentioned in the earlier part, Dimbhe Dam and Vadaj Dam, depeding upon which route you take from Junnar to Bhimashankar. For me the most scenic and drive friendly was through Ghodegaon and Mapoli. These can be easily seen on Google maps. Mapoli is the ideal place to have a magnificent view of the Dimbhe dam too.  
The route from Bhimashankar to Pune will change from regular busy road to a more scenic and calm path, depending on the turn you chose from. Returning for about 15 kms on the same route ( its a single route, towards and return) you get a bifurcation of very small magnitude, towards the right. This is your chance to explore a little bit more of the uncharted territory. The road is full of steep declines so coming onwards from Pune through this is not advised. It would tax your driving skills to the fullest just to cover the next 35 kms or so the the Chas Kaman Dam. Another beautifully hidden treasure, where a day can easily be spent, sipping coffee and reading a book, under the cloudy skies or just lie there listening to the sound of water and wind in your ears. This  dam is huge by comparison with all the others in the same area. And the oldest too. The magnitude of its dimensions can be made from the fact that there were waves like those at beaches on its banks, because of the wind and partly maybe because of the earth's rotation. There are some make shift snack  shacks unlike other such man made lakes i saw on the way. One such shop served me the most mouth watering grilled corn on the cob. And he was the one who told me that this one is the oldest in this region, dating back to almost 30 years. A fact which i later checked and thanks to internet, confirmed that it is actually almost 40 years old. Started in 1977. 
It's fun to meet some fellow travellers and the stories or other locations they endow you with, the dam is open for all to visit unlike many northern India counterparts, which are off limit to people for security reasons.
This was the last stop which was worth making and staying for some period of time on towards the route to Pune. Further to this the district road takes you to Rajgurunagar, further south east, about 18 kms away. That is the gateway to transition from oblivion to world as we know of it. There starts the Nashik-Pune expressway.
Life takes us all along different routes, different times and situations. Yet there is alot of common ground where ideas, thoughts and dreams meet. We yearn for soul gratifying experiences, which share a thread through literature, art, and travel. All this then cumulates into stories and folklore, which in turn enrich the our next experience of the same place. Eons ago this land was traversed by our forefathers, those who just had learned to create fire maybe. We may just have now their genes and DNA physically, but a want for experience is what connects us through the fabric of time. To quench a bit of this thirst, to stoke a greater fire for travel, do take this journey, within you.
For the natural beauty it has to offer.
Exemplary service, tasty food, great staff