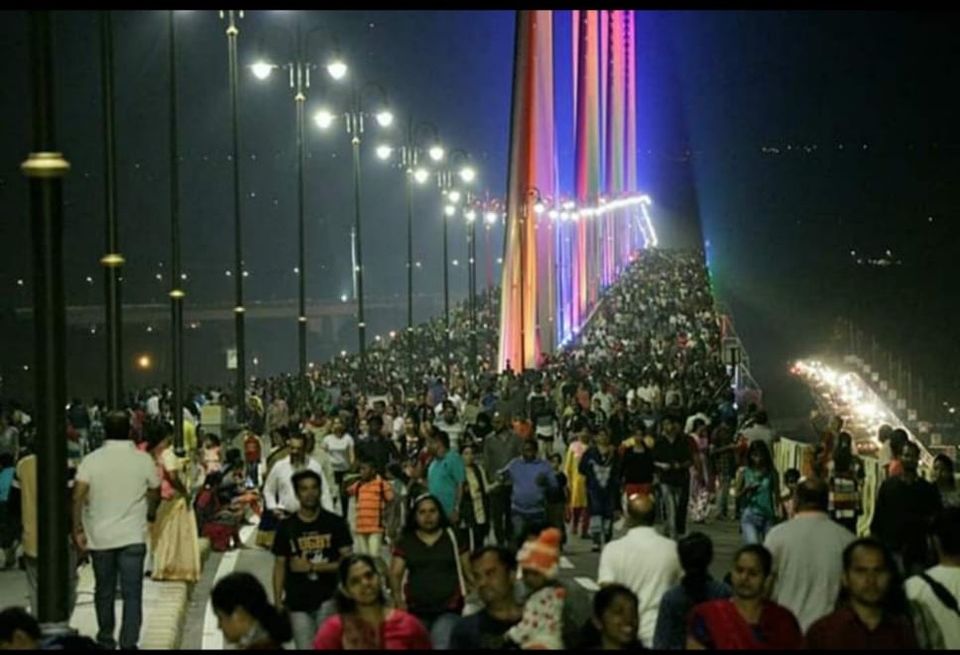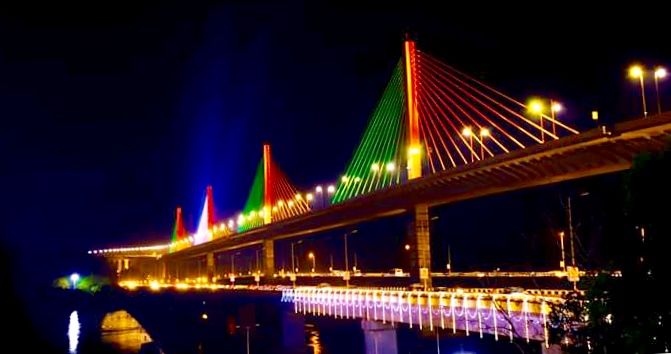 It's the Third Mandovi bridge, Which is also know as "ATAL SETHU" is a cable bridge over the Mandovi river in between Panjim & Porvorim , in Goa India. This bridge was named as Atal Setu after former PM Late Shri Atal Bihari Vajpayee.
It has a total lenght of 5 kms & Third longest cable bridge in India. It was completed within a span of Five years (2014-2019) & was inaugurated at the hands of Union Roads Minister Shri Nitin Gadkari & Goa CM Shri Manohar Parrikar.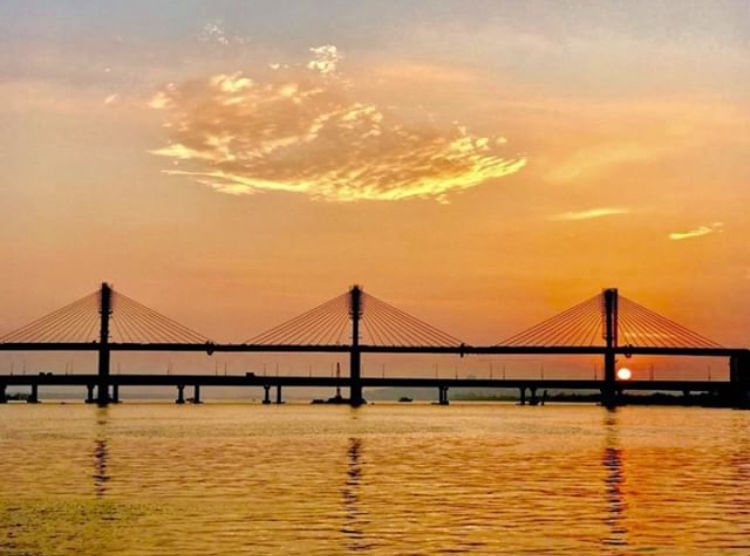 This bridge was only open for pedestrians till 4th February 2019 & now it is made open to vehicles except 2 & 3 wheeler's . I had the privilege to walk on the third longest cable bridge as from this day no pedestrians or two wheeler were allowed on this bridge. This cable bridge has a excellent views of Mandovi river on both side & Panjim city. View of different boats and casino can be seen is very attractive specially in evening time in light. The view from the bridge is amazing and the wind passes through while we stand on the bridge is crazy.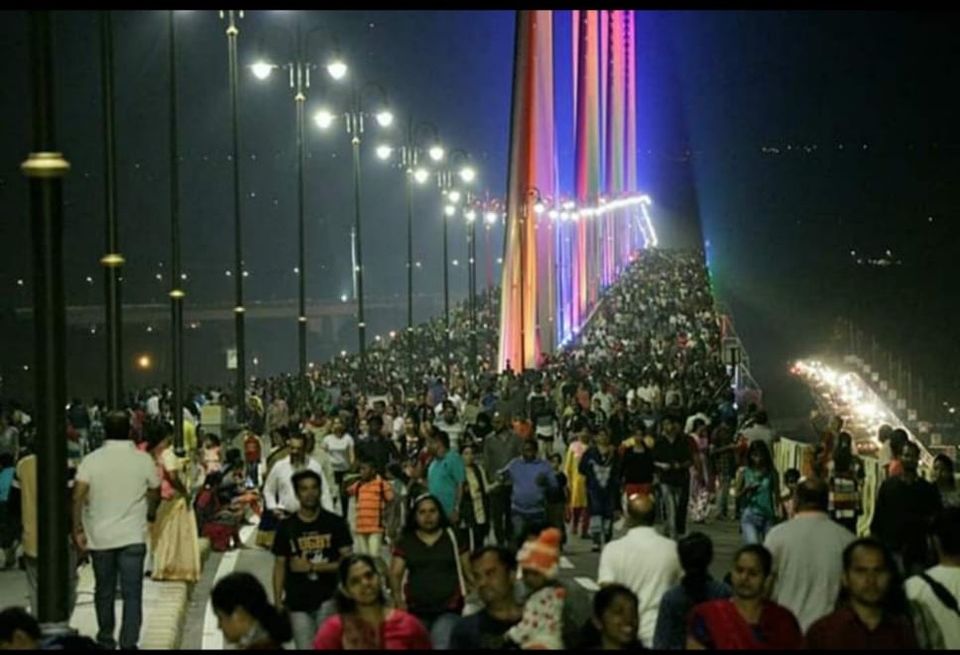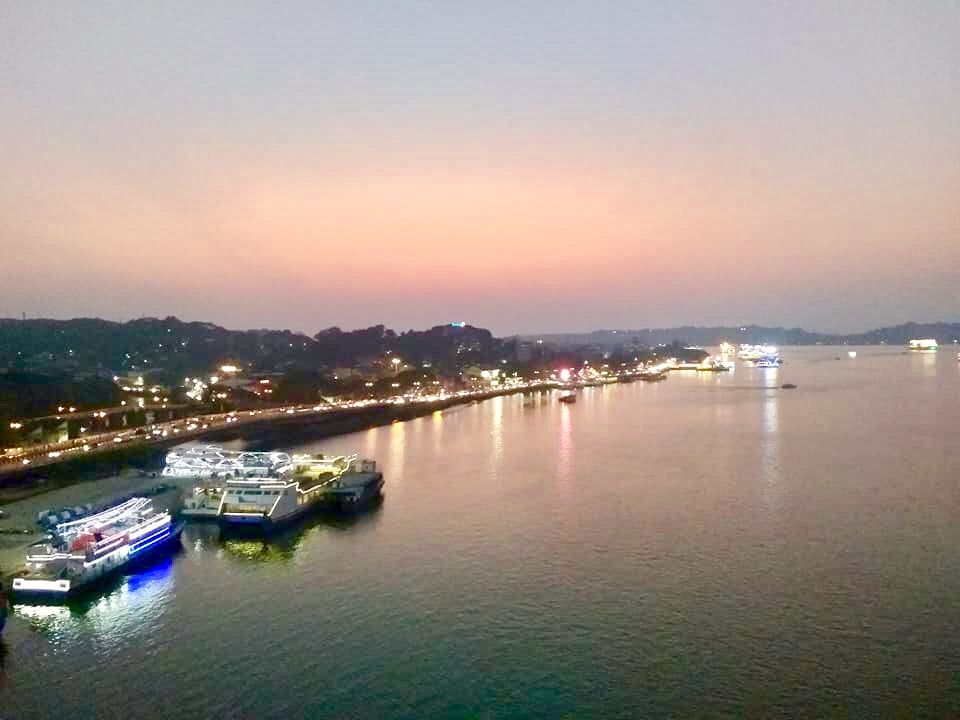 It was one of the kind experience to explore the bridge on my feet with the aerial view of the Mandovi river.