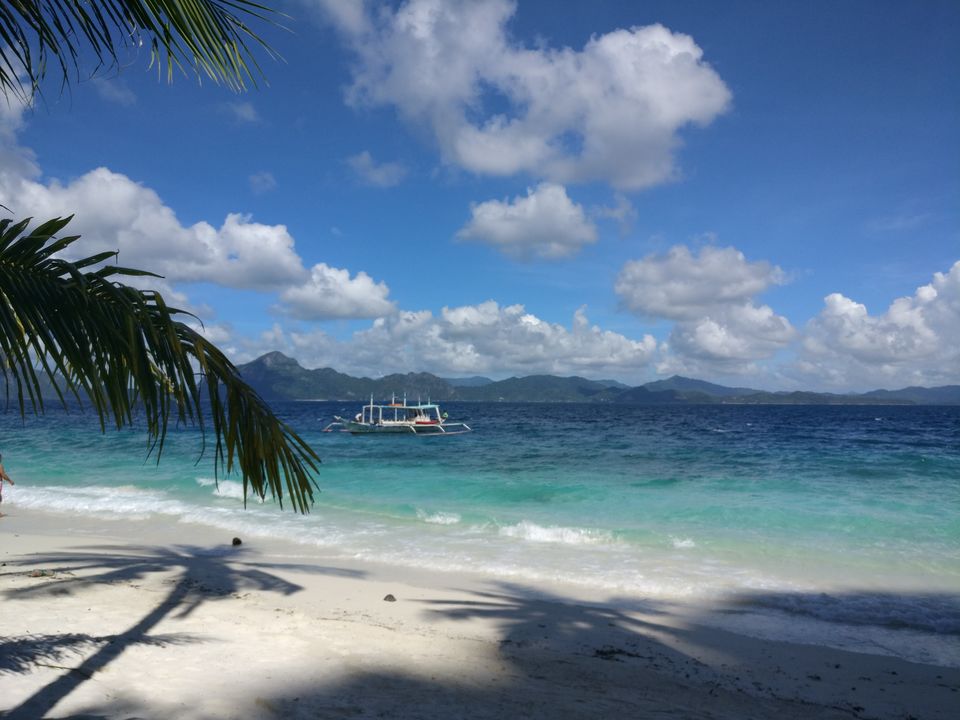 The Philippines is a hidden gem when it comes to island getaways. Far less crowded than the islands of Thailand & Indonesia and so beautiful and serene. There is something to do for everyone in the Philippines - lazing around, snorkeling, scuba diving, sunset sailing, partying, luxury stays, budget stays, backpacking, mountain hikes, swimming with whales, underwater rivers and so much more. You cannot do all in one trip to this treasure trove and thus you have to take your pick on the kind of trip you want.
This itinerary is a 10 day trip to 2 islands in the country - El Nido, Palawan and Boracay. Both are on opposite ends of the spectrum with different things to do and experience. So much to write about this gorgeous destination, hence Long Post alert!
Day 1
Landed in Manila and spent a night since most flights/ferries to islands further down start in the morning. While in Manila you can explore casinos, malls, restaurants and enjoy a city break.
Stay: Hotel Belmont, near Manila airport (My rating: 4/5)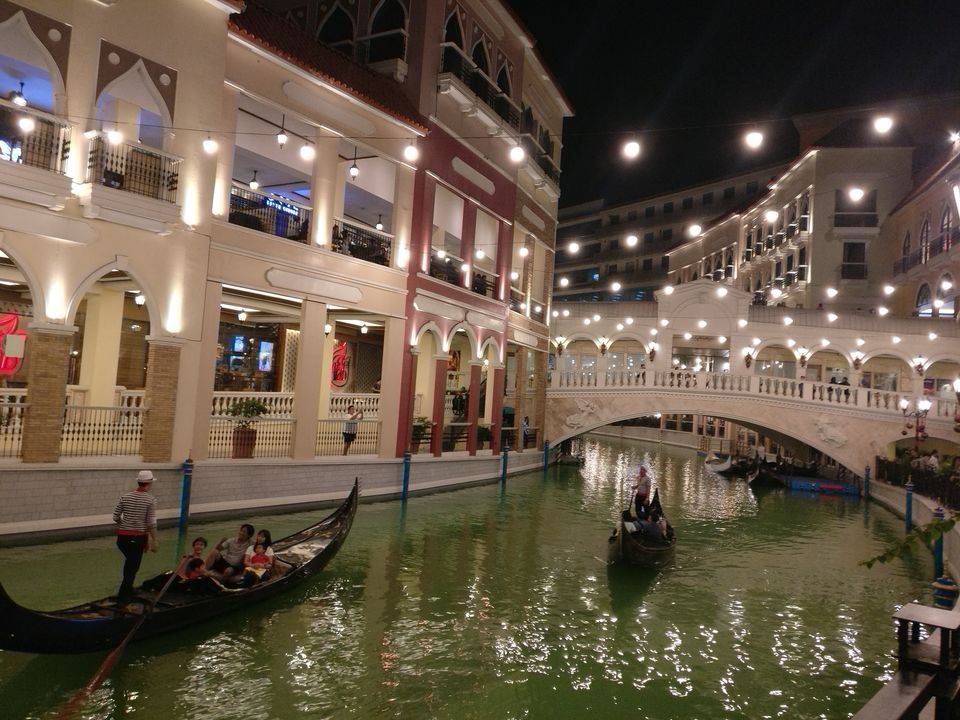 Day 2 - Day 3
First stop - El nido, Palawan island. We chose Lagen Island Resort to stay in the lap of luxury for 2 days. Lagen Island is part of the El Nido Resorts group. It takes a 75-minute direct flight from Manila or a 6 hour land trip from Puerto Princesa City. We chose the flight operated by El Nido Resorts - Air Swift. To book this flight, you have to show a confirmed reservation in one of the island resorts part of the group.
Once you land at the tiny El Nido airport, your transit to the resort you've booked is taken care of completely by the resort crew and you do not have to worry or lift a single piece of luggage. Mind you, the journey from the airport to the resort includes 1)buggy cart to jetty 2) speed boat to a bigger banca boat 3) banca boat to the island 4) speed boat from banca boat to the resort. And after all this, you find your luggage safe and secure in your room when you check-in. Such is the level of efficiency and hospitality in the Philippines.
Talking of hospitality, Philippines has been the most hospitable country I've been to with the warmest of people. The staff at all the hotels we stayed at (5 for the entire trip) were unlike any other hotel staff we've found. You have to experience it to believe it.
Stay: Lagen Island resort, El Nido (My rating: 5/5)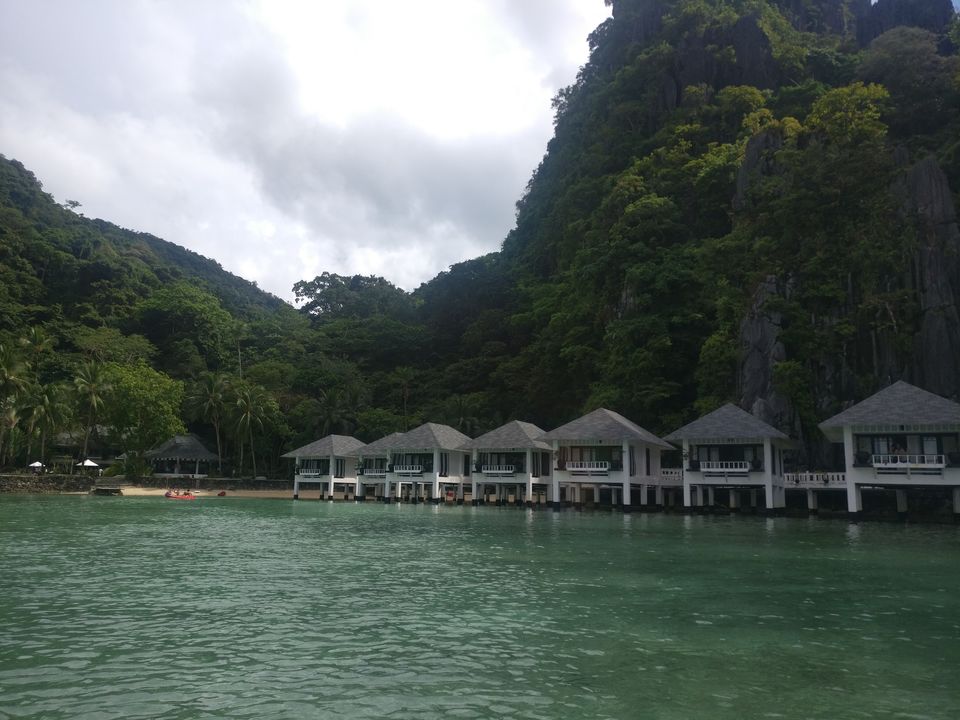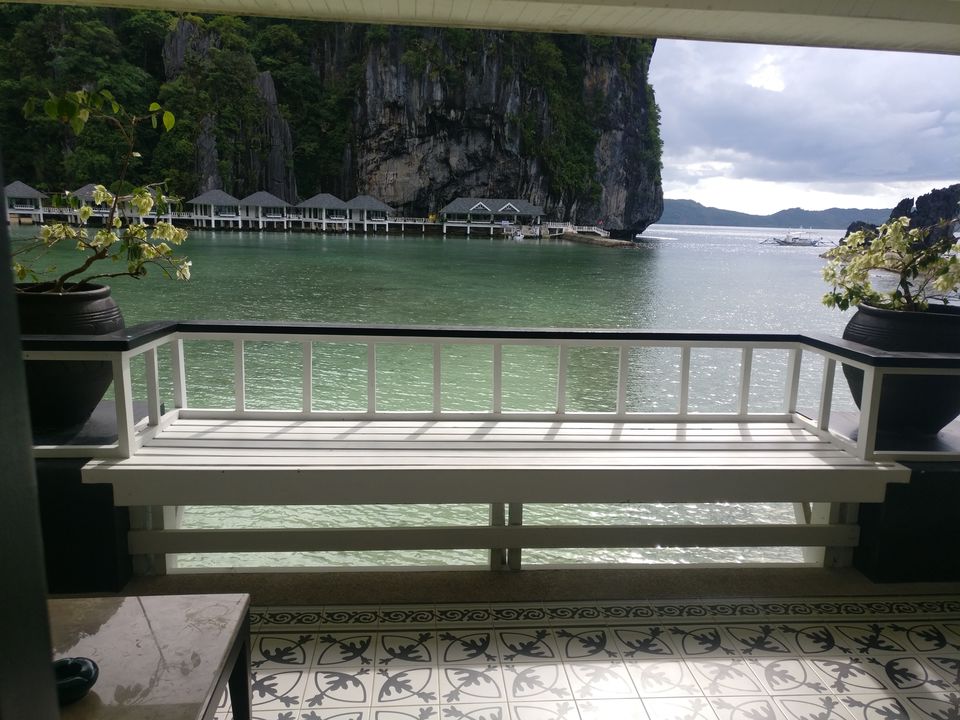 Things to do in El, Nido
1. Sunset cruise - this was offered by the resort for no extra charge
2. Island hopping tour - this is an additional tour that can be booked via the resort. 4 tours - A,B,C & D are available basis the route and places they visit of which A&C are the most popular. All include island hopping in a shared boat, lunch buffet, water, snorkelling gear and lasts for 7 hours. We took Tour A - Big lagoon, Small lagoon, Secret beach and with lunch at Entalula island and snorkeling at Miniloc island.
3. Private dinners on the beach
Day 4 - Day 6
We headed to the next destination - Boracay, Philippines' party island. More commercial, more crowded than El nido, thronged by locals and tourists alike. If you want to get a taste of adventure activities, some serious sun bathing and partying all night long, this is the one place in the whole island nation.
Boracay is divided into 3 stations along the White Beach which is a 7Kms stretch. Station 1 & 2 are more commercial with stay options for all budgets and Station 3 has more luxurious and secluded 5 star properties with private beaches.
We stayed at the most quirky and fun hotel I've ever visited - Coast, Boracay for most part of our visit. Situated right at the beach front, everything about the place had special fun touches - Smart TV with Netflix, cute beach bags and slippers for guests, free popcorn, a swim up bar, giant swan shaped floats in the pool, daily night time dessert delivery to the room!
Stay: Coast, Boracay (My rating: 5/5)
Things to do in Boracay
1. Chill at the beach. Grab a beach lounger, order a drink and read or sunbathe or catch a nap. That's what a beach visit is meant for, right!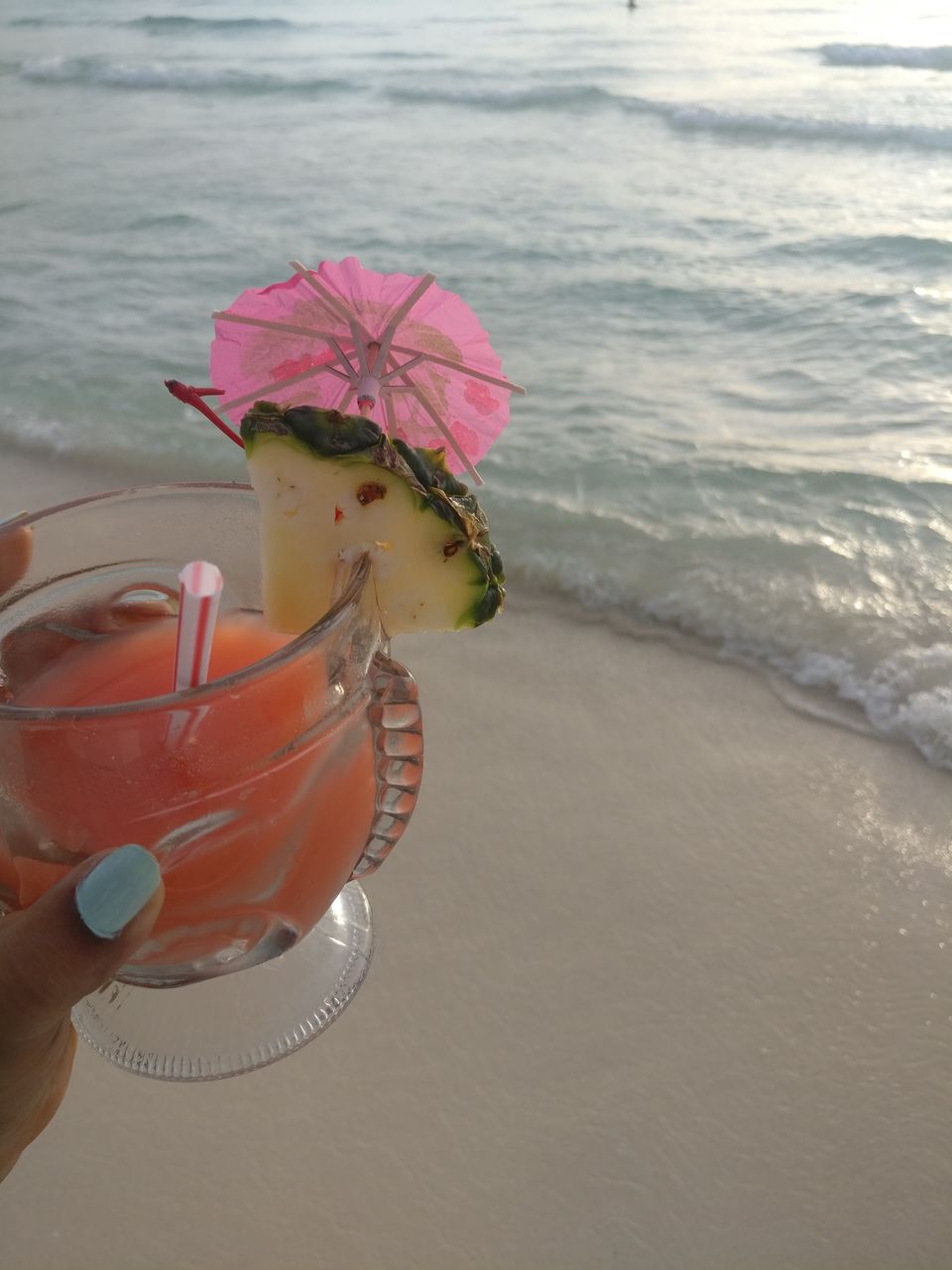 2. Watch the magnificent sunset, so surreal with shades of orange and pink. Take a stroll on the White Beach stretch to reach this place called Willy's Rock. Climb up the rocks to get a view of water with the sail boats around at sunset.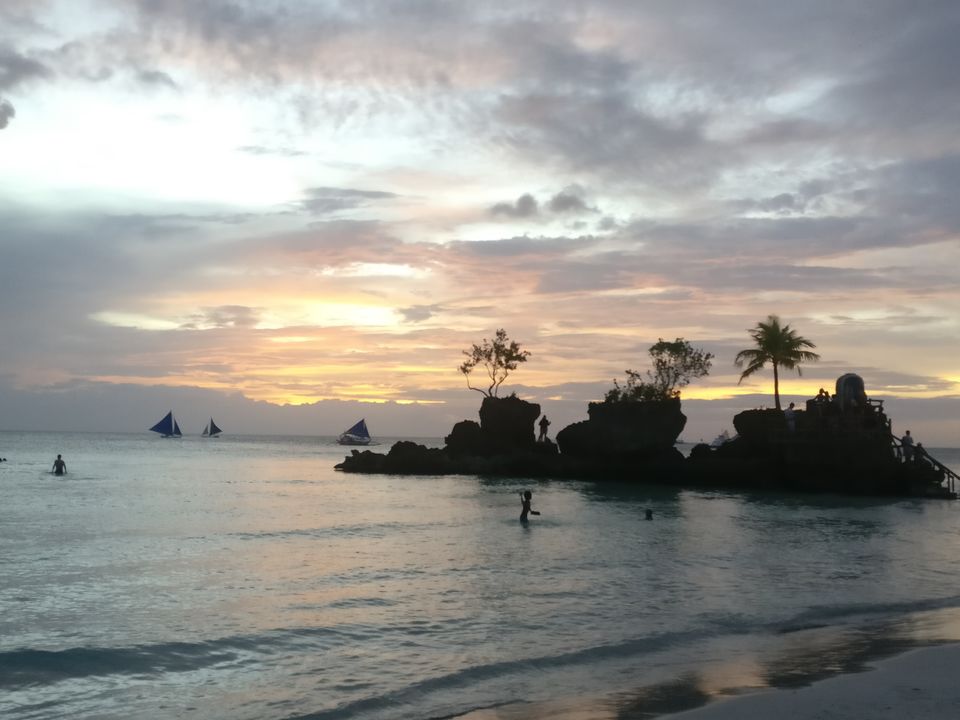 3. Try water activities- plethora of options to choose from - sunset sailing, paddle boarding, kayaking, water scooter and the usual snorkeling and scuba.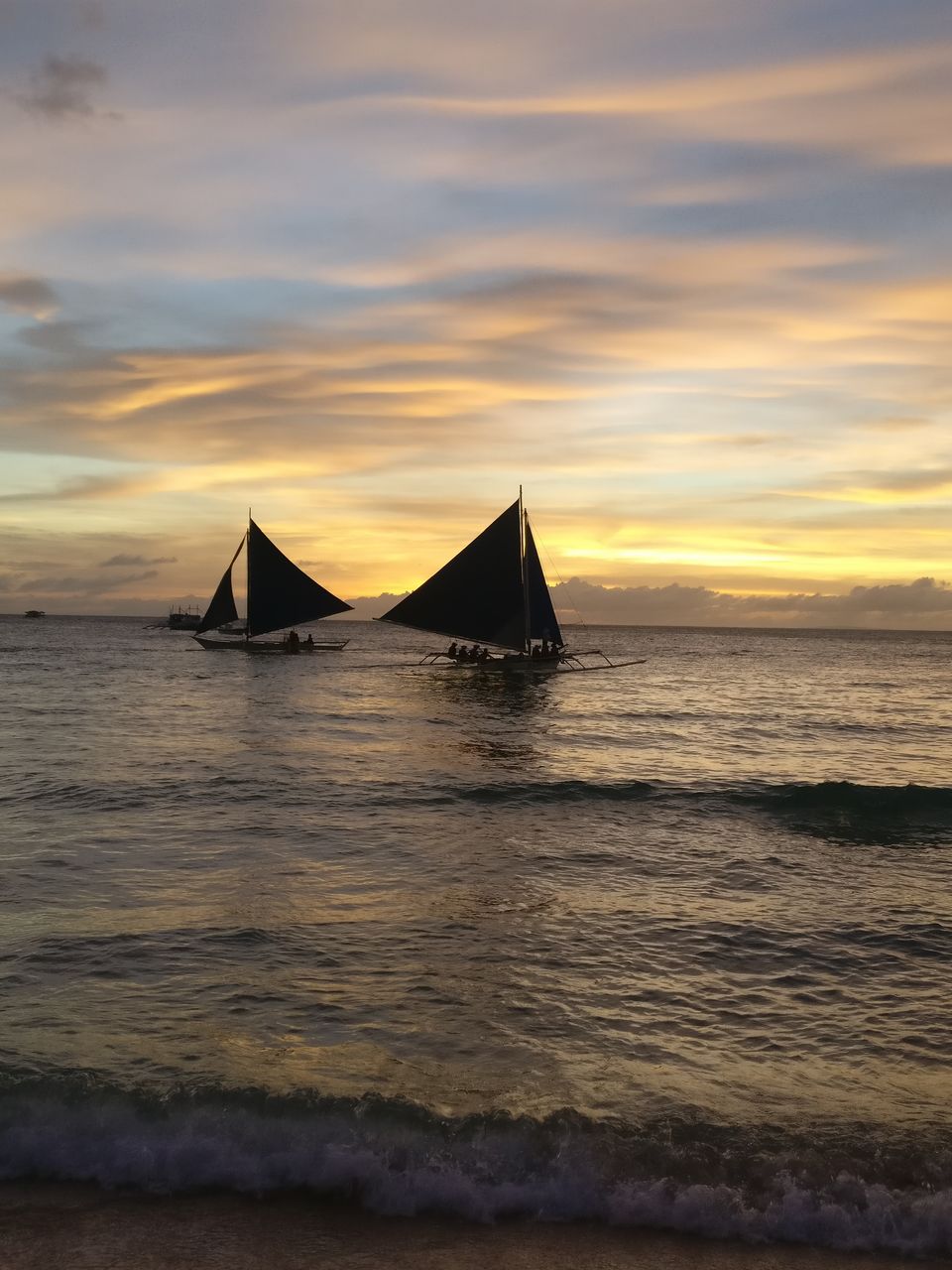 4. Party time starts at about 9pm. Top place to go - Epic. good food, music.
5. Spa - pick from the many massage options around - a dry massage by the beach or visit one of the many spas on the street to get a massage for about Rs.700.
6. Shopping - D'Mall, a mini complex with restaurants, boutique shops is the place to pick up some souvenirs or keepsakes, beach wear, accessories and much more.
Day 7 - Day 8
For the last 2 days of our trip, we moved to a more luxurious hotel away from the hubbub.
Stay: The Lind (My rating: 4/5)
Last day in Manila
To take a flight back, again had to spend a day in Manila. This time decided to explore the largest mall in Asia - SM Mall of Asia. You will find every possible brand here but will not be able to complete the massive mall in one visit. Its the perfect spot to shop at just before flying back.
Stay - Hyatt Regency Manila, City of dreams (3/5)
And here we reach the end of the epic trip to the islands. Next time, probably will plan for Cebu & Bohol.
If you love beaches, move over Thailand and Indonesia and visit this magnificent gem and you'll not be sorry. Although a bit far as compared to the other beach destinations, this will be worth your while as it has something for everyone and every budget.
If you need help or more details about the trip, let me know in the comments, reach out to me on my instagram or follow my adventures here!