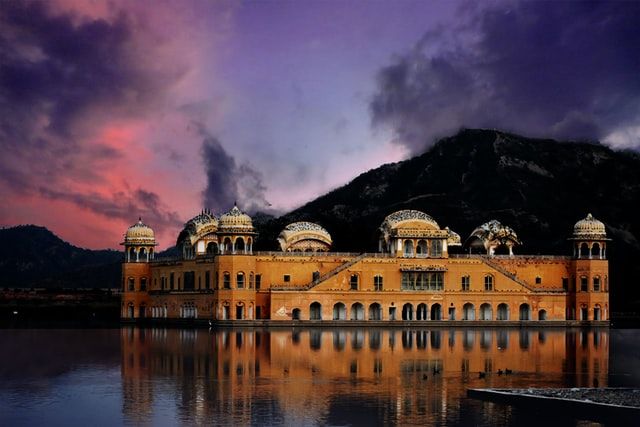 With the lockdown restrictions slowly getting lifted in many cities, travelers have already packed their backpacks, ready to explore. July is always a great time to travel. And if you look for ideas online, you will most probably see travel vloggers and backpackers suggest visiting Ladhak, Shimla, Manila, or any other hill stations.
I agree those places are an absolute delight to visit in July and you can be sure that you will have a great time there. But if you are looking for something different to do and yet want it to be adventurous and fun, then Jaipur might be the right choice for you.
How? Let me explain.
Why is July one of the best times to visit Jaipur?
Jaipur is obviously one of the liveliest cities in India. And Rajasthan's desert capital receives its monsoon from July to September. And desert + monsoon= pleasant climate that is perfect for traveling and exploring.
While there are barely any festivals celebrated in July, you can still get to appreciate the beauty and the rich culture of the Pink City, that too without all the tourist crowd.
Things to do in Jaipur:
Try a Rajasthani Thali: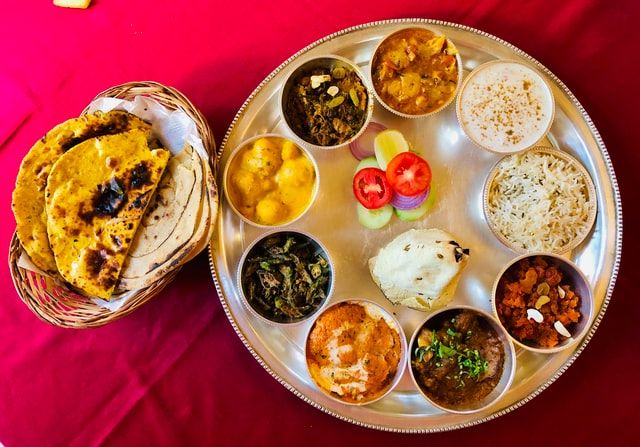 Let's be real, one of the most exciting parts about travel is trying new foods. And the food is always a great way to learn about the state's culture..., especially in India where every state has its unique culture. You can find a lot of hotels that serve Thalis, like The Handi Restaurant, Thali and More, etc. And if you are a vegetarian, you can try Four Seasons Restaurant, a ThreeBestRated award winning-restaurant.
Fly in a hot air balloon:
Jaipur is one of the few places where you can try flying in Hot air balloon. So hop on a hot air balloon and get comfortable while you explore the city from above. Enjoying the panoramic view of this amazing city is definitely an experience you do not want to miss.
Go on a shopping spree: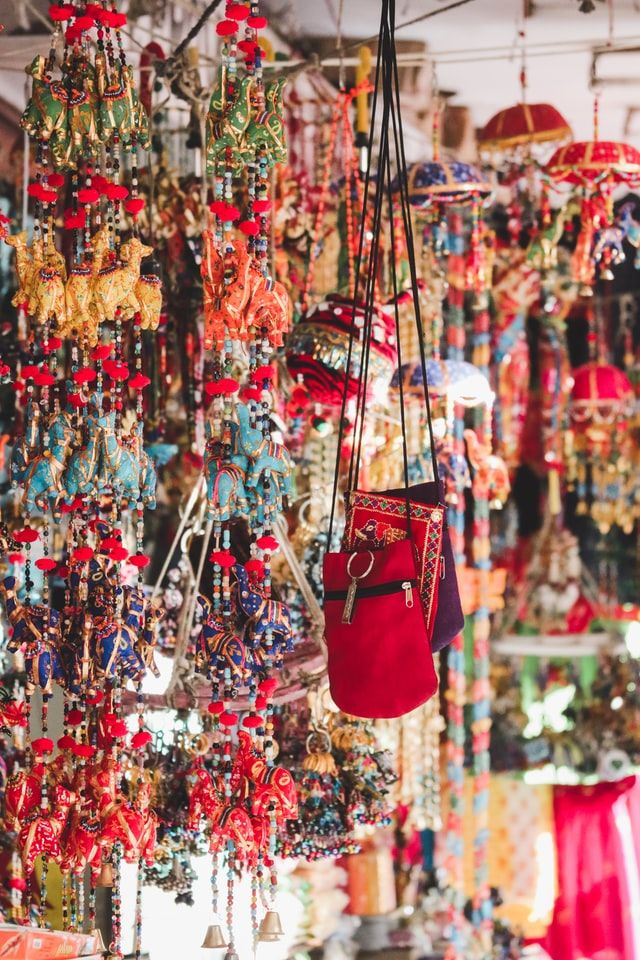 What's a trip if you don't buy any souvenirs? And Jaipur is a commercial hub where you can find works of many artisans and traders, making it a perfect place to shop.
Visit Hawa Mahal: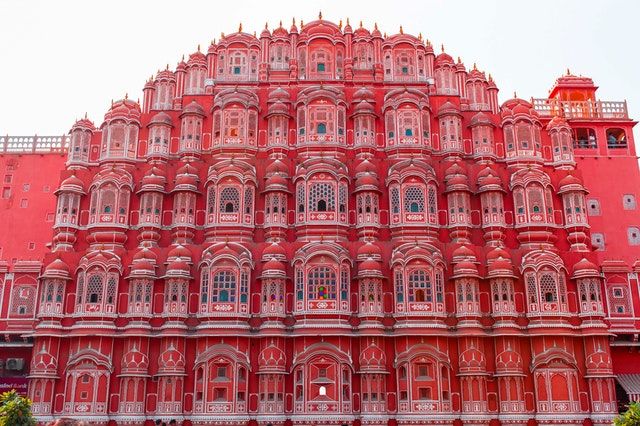 Also known as the "Palace of Winds," this magnificent palace was built in 1799 using red and pink sandstones that match the color palette of the rest of the city. Other than the gorgeous color, the palace is mainly famous for having about 953 windows.
Admire the beauty of Jal Mahal: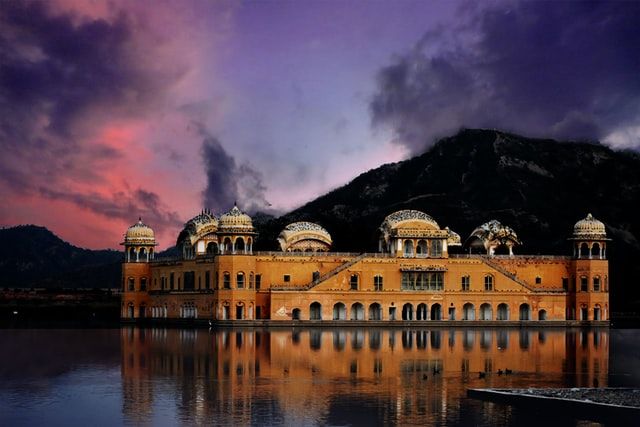 Also known as the Water Palace, this beautiful palace is in the middle of the lake Man Saga. Even though you cannot go near or inside this floating palace, you can admire its beauty from the shore. And you are assured to have a magical experience if you go at night when the palace is lit up in golden lights.
Other than the ones in this list, you can also find various unique and beautiful places in Jaipur. But wherever you go, don't forget to try the delicious street foods. It's one of the places where you can get the ultimate street food experience!