"I don't collect things.I collect experiences"
These are the lines said by none other than the man who traveled every country in the world before his 28th birthday.YES!! Every damn country in the world.
Dane Henrik Jeppesen has visited every country in the world and he is only 28 years old.
About Henrik in his own words
I grew up in Denmark in a small town where there wasn't much to do. I decided travel should be my priority at an early age.
In 2006, I began my journey out into the world. Ten years later, I had visited every country on earth. As CNN wrote, I did it on a shoestring budget. A lot of challenges, experiences and stories which you can read about on this website.(henriktravel.com)
3,000+ Days of Travel
Sponsored by 100+ Airlines
Hosted by 1,000+ Hotels
Hitchhiked 1,000+Times
900+ Flights.
10 Passports.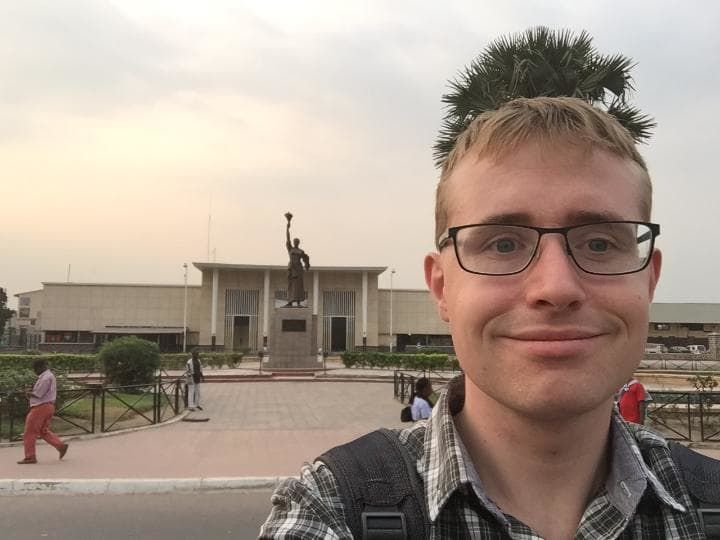 But he is not satisfied yet. The young adventurer now wishes to set a world record by adding all the world's territories to his list, as defined by the Traveler's Century Club.
Jealous much?
What are you waiting for? Go travelling!!!!