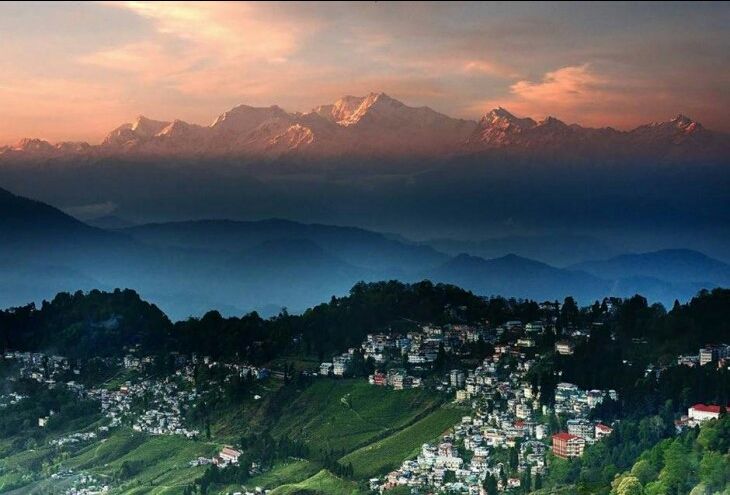 A break from the routine chores was the plan; as it got postponed repeatedly, the desire became an immediate concern. One might think of it as a luxury to visit a hill station but to me it was a need or you can say eventually it became one. To escape from the chaos of daily life. To stop To live my life. To get out of this existential crisis.

Searched Google extensively but didn't come up with any good weekend getaway. Some were non-accessible and some were too busy like Shimla. I was about to postpone the trip once again when my friend suggested Kasauli. And it turned out to be the perfect place with less human presence and easy access.

And we were on our way to Kasauli on Friday morning. We started off early morning at around 5. Roads are good mostly on Delhi-Chandigarh highway. We had our breakfast at Haveli, Panipat. Kasauli is around 60 km from Chandigarh.

After Dharampur, landscapes are beautiful. Kasauli has very few hotels as it's a small hill station. The tiny hill station is divided into upper and lower mall. Upper mall is a cantonment area. We enjoyed an evening stroll on capricious roads portraying deep valleys and high mountain peaks. Rarely, you get a chance to breathe in the pure and fresh air. It's pure love in the air.

Next morning, we went for morning walk with a wish to see sunrise from Sunrise Point. Looking at the rising sun was breathtaking. Then I came back to the hotel and had hearty breakfast.

We were all set to trek along the Lower Mall Road up to the tourist places Kimmughat, Lover's lane, Manki, Jabli, and Sunset Point. Man Ki Point which is a restricted Air force area. It has an old Hanuman temple sit atop a hill. No private vehicle is allowed and you'll have to walk all the way to the temple. Thankfully, we were well prepared with our walking shoes for this walkers paradise. Temple is quite clean and serene that one automatically has spiritual calling and feel like praying. The place is beautiful with fantastic views to hold your breath. If you've ever been to Simla, you might have seen similar kind of Hanuman temple perched on a hill. People say that Hanumanji while bringing Sanjeevani Buti for Lakshman, his foot touched at two hills; one in Shimla and the other in Kasauli.
We were dead tired and hungry after the trek up and down. We relished tasty samosas which were quite fulfilling and hot cup of tea to get the required energy for further plans. This awesome mini-meal for just Rs 100!

My feet were happy after the well-needed rest and were charged to relish the treat. Yeah, Gilbert trail is certainly a treat to the feet. It's around 2 km walk from Lover's lane amid soaring hills, dark woods, and rich meadows. Caution must be taken while walking along the Gilbert Trail because it is kachchaa trail.
It was time for sunset and we didn't want to miss the beautiful sunset from Sunset Point. We rushed to Sunset Point and witness the most beautiful sunset over the hills. The never-ending game of hide and seek between sun and clouds made the view awe-inspiring. We were so engrossed in the scenes that forgot to capture the beautiful sunset :( But as they say don't try to capture moment; feel and live the moment!
We headed back to our hotel for well-needed rest. We savored every bite of dinner after day's hard work and thought of retiring to our room. But, God had some other plans. We saw beautiful moon over the mountains; it felt as if moon, mountains and clouds were playing together. Their games kept us awake till midnight until our eyes gave up.
Rejuvenated and recharged, next morning we were en route to catch a toy train from Dharmpur to Barog. The picturesque voyage through the tunnels, oak and pine forests, valleys, and moody little villages is otherworldly. Longest tunnel at Barog is mesmerizing. This joy ride is now listed as World Heritage by UNESCO.
Finally, It was time for the activity I look forward to on every trip; Shopping spree! The lower Mall road has many local Tibetan shops selling little handicrafts, cheap but good woolens, hand-woven shawls, stoles, and beautiful scarves. We bought jam, pickle and wine which are Kasauli's specialty. There are quite a few reasonable souvenirs shops on lower mall roads. Don't forget to taste Tibetan food which is yummy!

The trip came to an end as all good things do. It was time to bid goodbye (which I really hate) to the place which has been calm and peaceful abode for 3 days. It was an invigorating and learning exploration both inside and outside.
P.S. I'm sorry for the lack of good photographs. I couldn't click those special and spellbinding moments and views because they didn't let me do. So, technically they are to be blamed!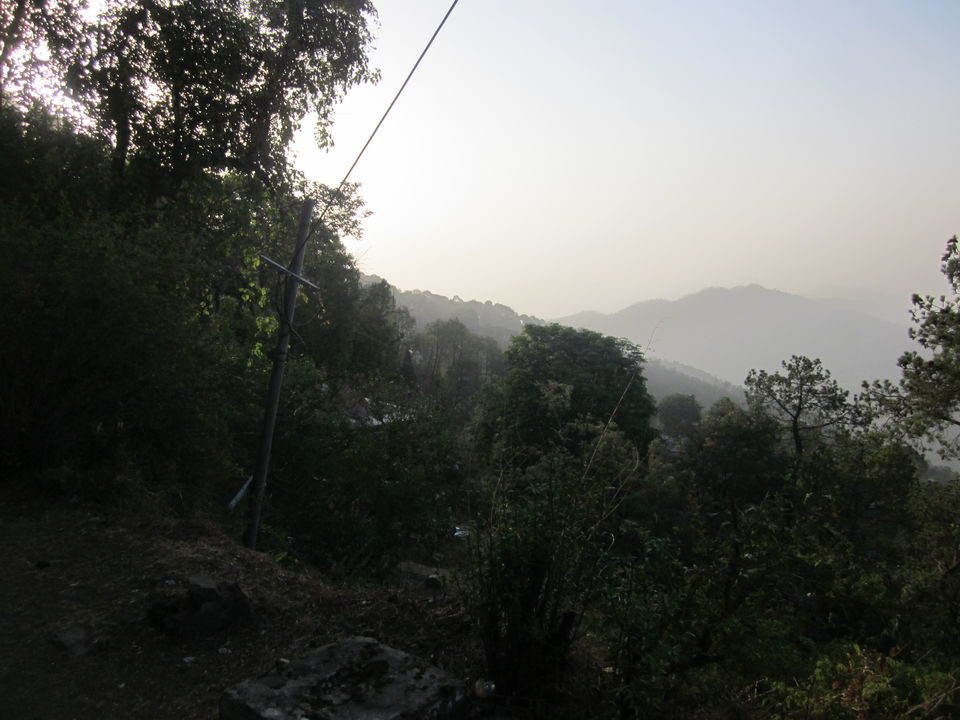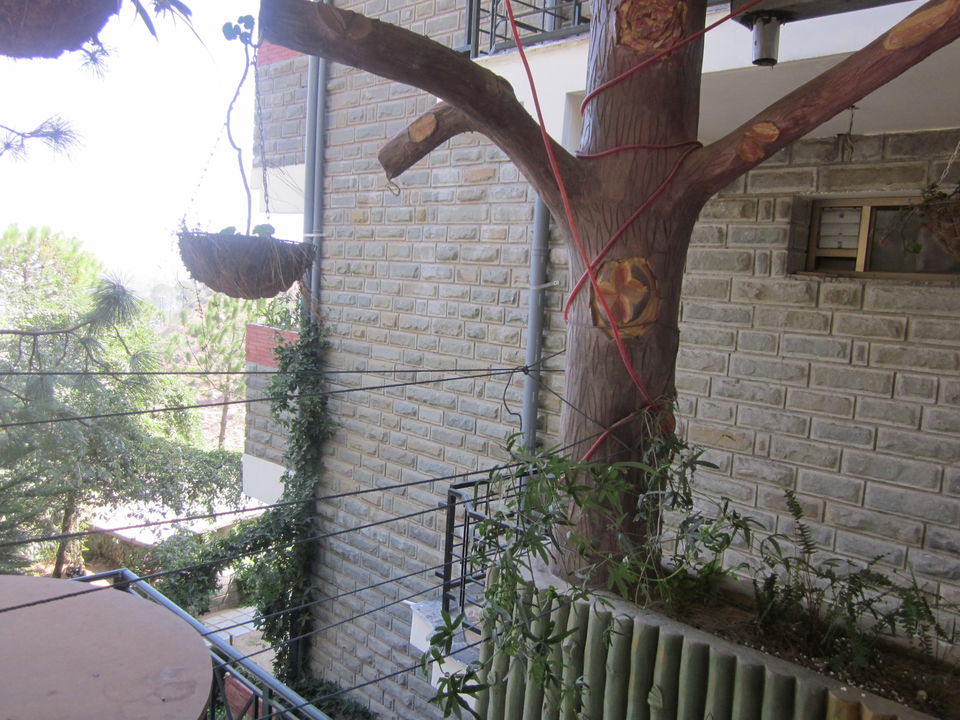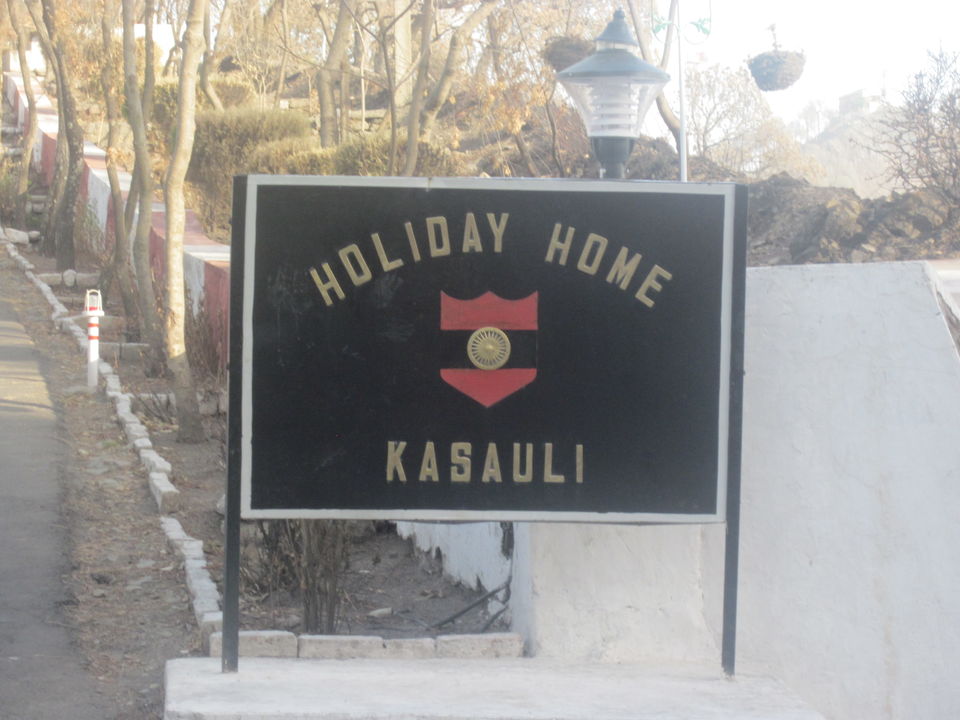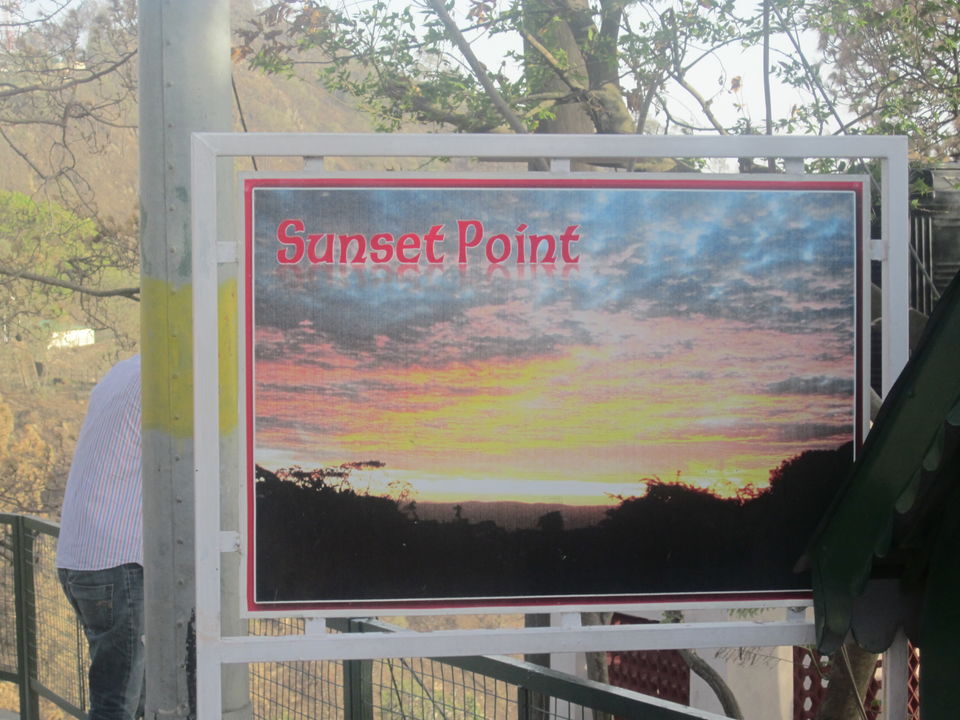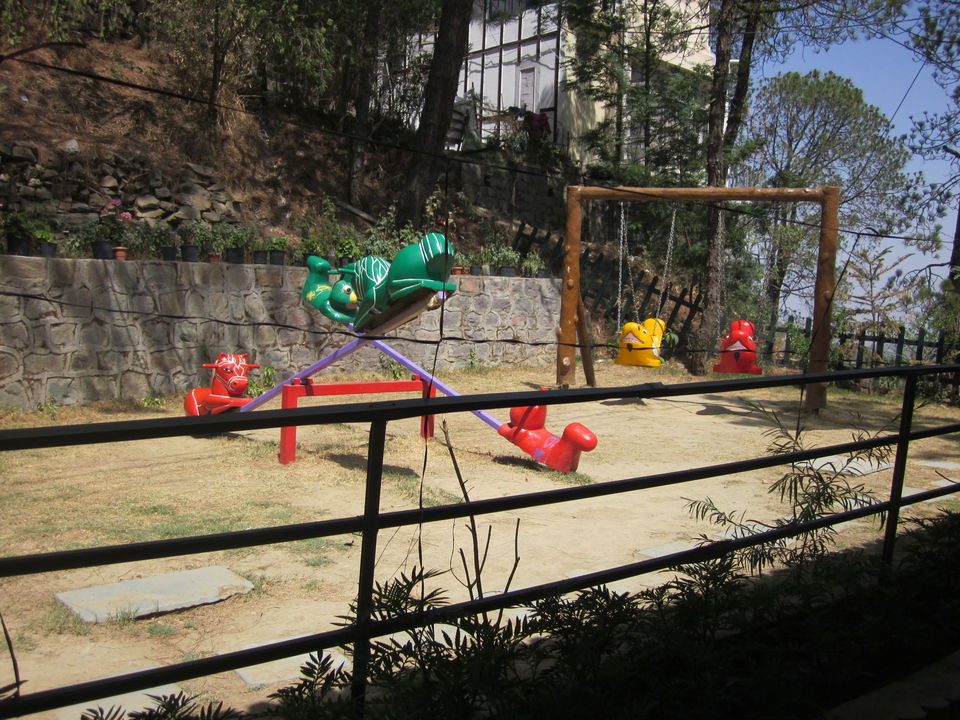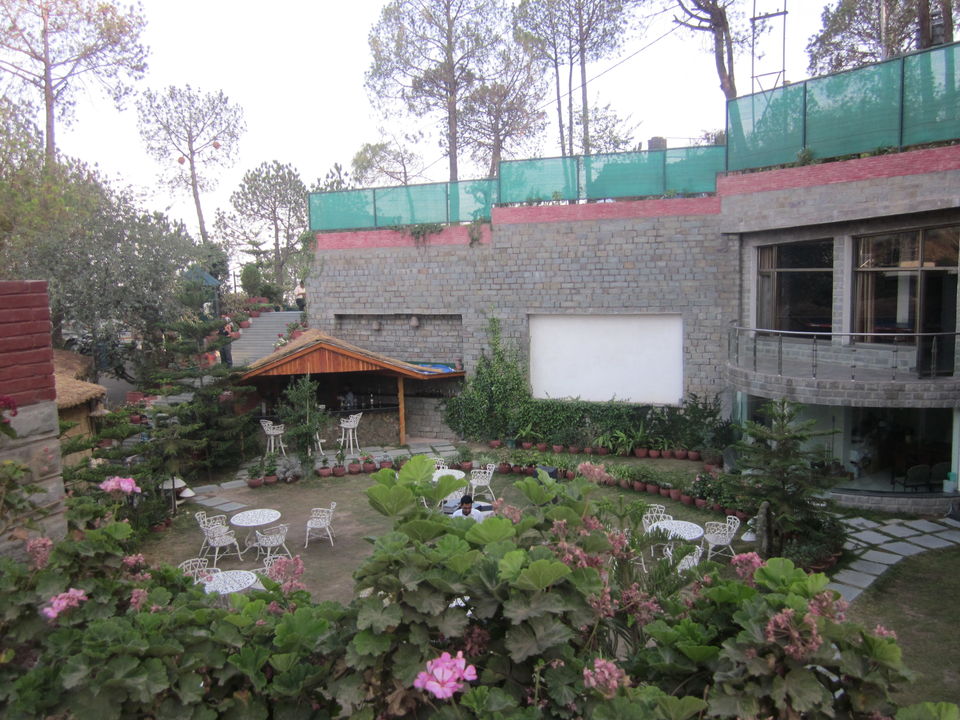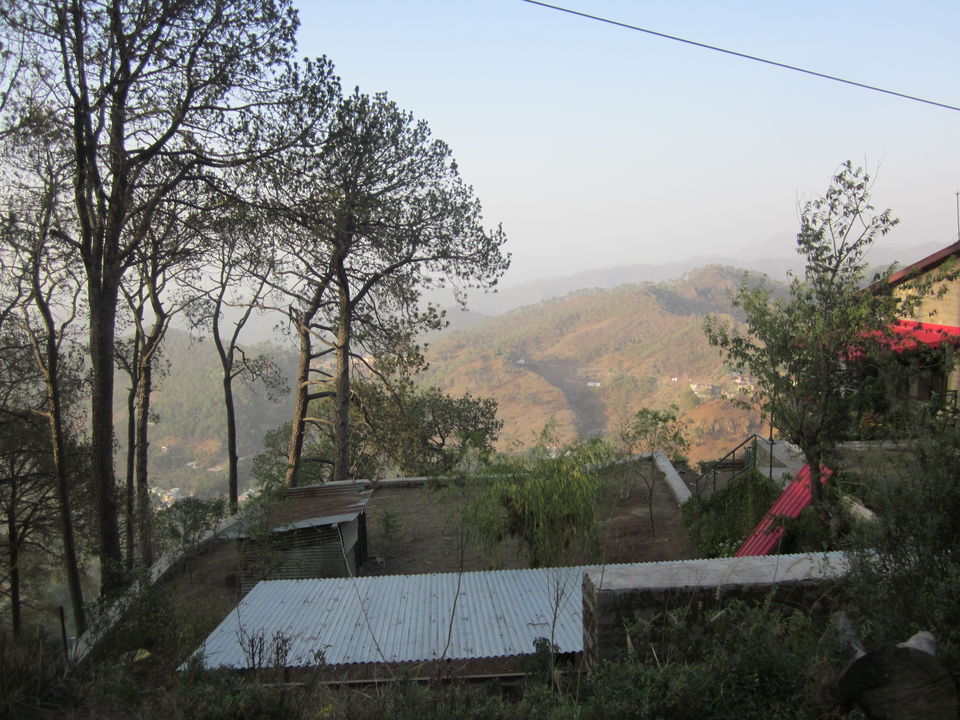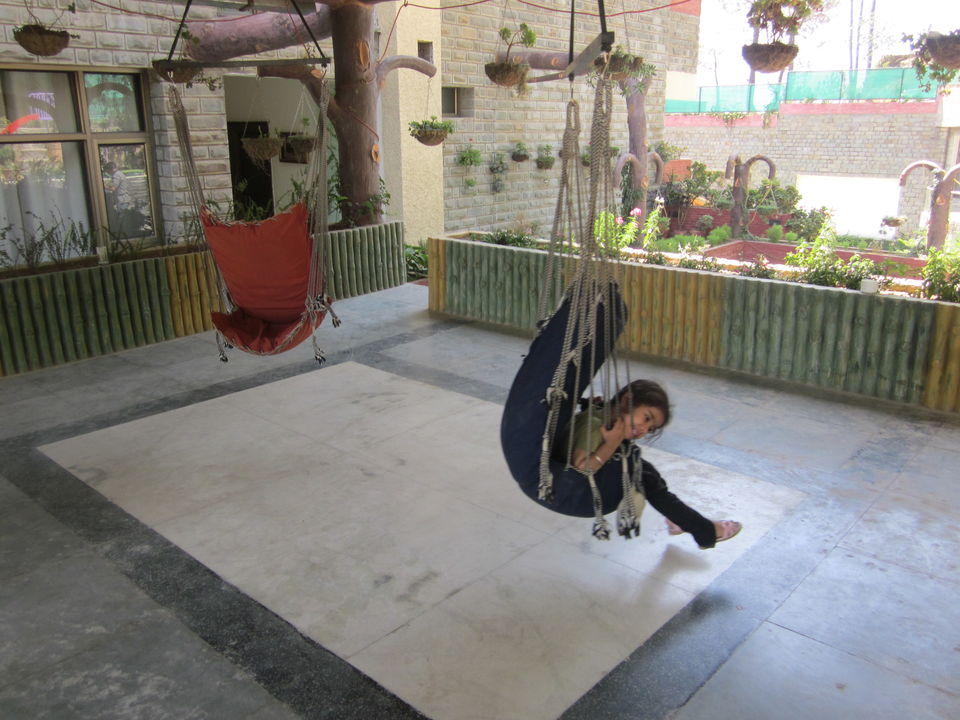 Picture Credits: Anjali Chawla

Header Credit: Google