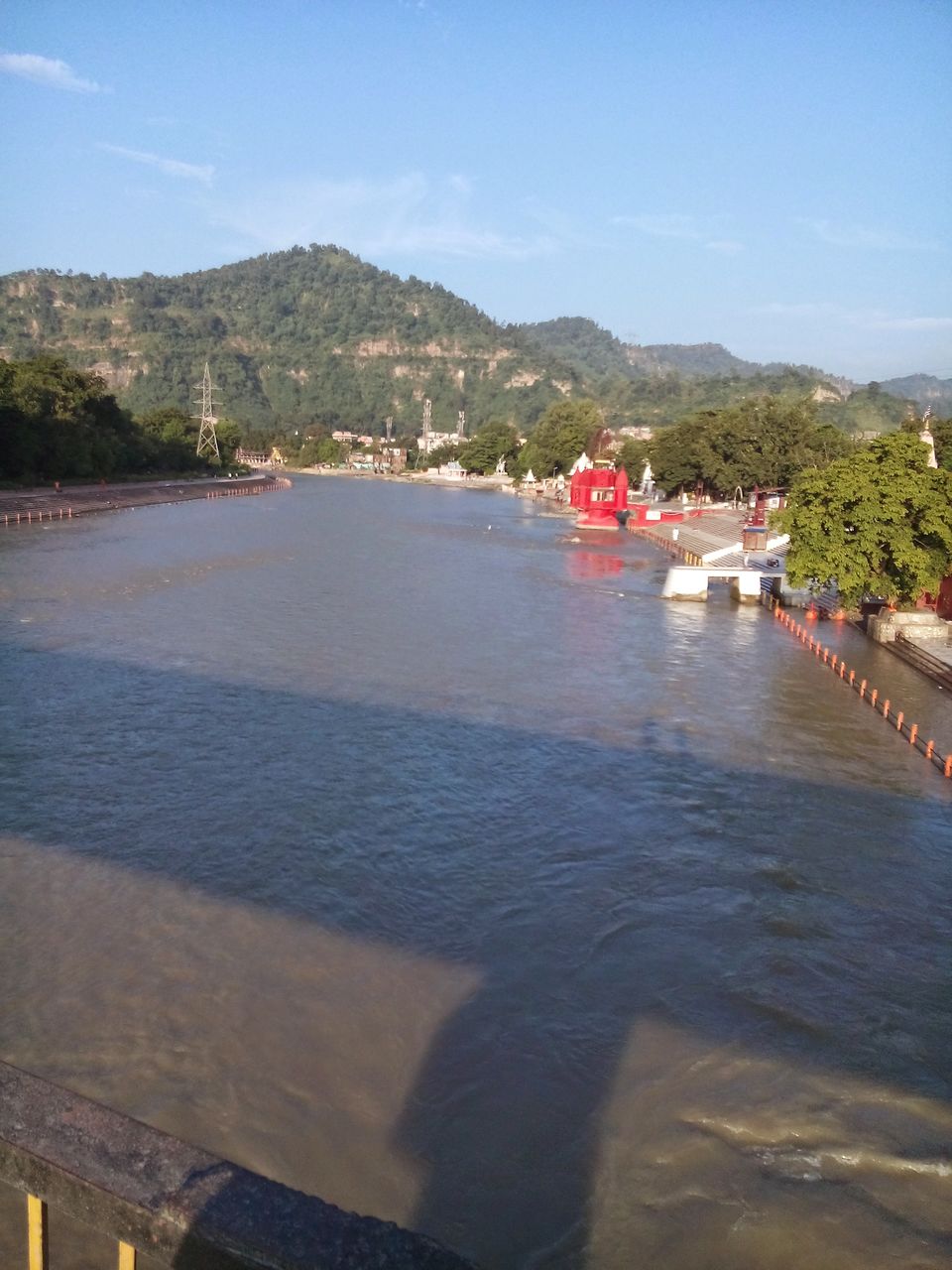 As Usual it was going towards a boring weekend sitting at home watching Tv or might be playing PS but received call from buddy who was long tired and wanted to ride till Rishikesh well it sounded good to my soul as I love riding my Bull.
Left around midnight from East delhi towards Meerut highway which was full of Traffic but one thing which makes me happy about riding Bull that I do not need to worry as soon as it starts cruising.
Took around 6 hours to reach Rishikesh and found such peace I was on top of the world.