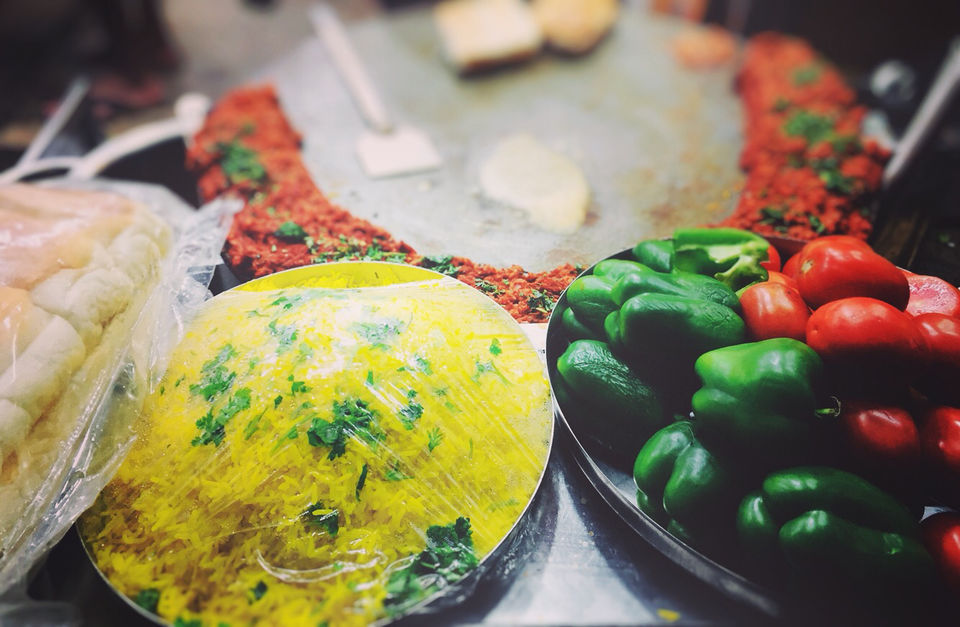 As we all know travelling will be incomplete without food especially street foods.Street foods are the best foods in the world. Which is so colourful, delicious and yet cheap. I been in bangalore for a month chasing down the best places and great foods to eat. So I went on looking for street food places, so the first place I came across was
V V puram:
V V puram street is also called as food street which is located in Visveswarapuram, Basavanagudi, Bangalore. This place is a street having more than 25 foods stall less than 200 metres. This place becomes very busy when the sun sets. This place is very good for vegans because there is no meat here. All you can find is mouthwatering South Indian cuisines, North Indian cuisines and Chinese's cuisine ( not real Chinese's foods, Indian Chinese mix).
The main thing is if your a budget backpacker, it fits your pocket.
Meat street:
If you are Non- vegetarian and a meat lover. All you do is straight away go to the Shivaji Nagar in banglore. It's a butcher place in day time and evening they use to set up a street food place to eat the fresh beef, chicken and goat. You can get grills, deep fried etc.. which is cheap and it's very good. But you should carefully select the place that you eat here or else you will be in the toilet for the next two days. It's bit chaotic place. Where large crowds screaming to sell there products.
Be careful with your belongings. ( its too crowded)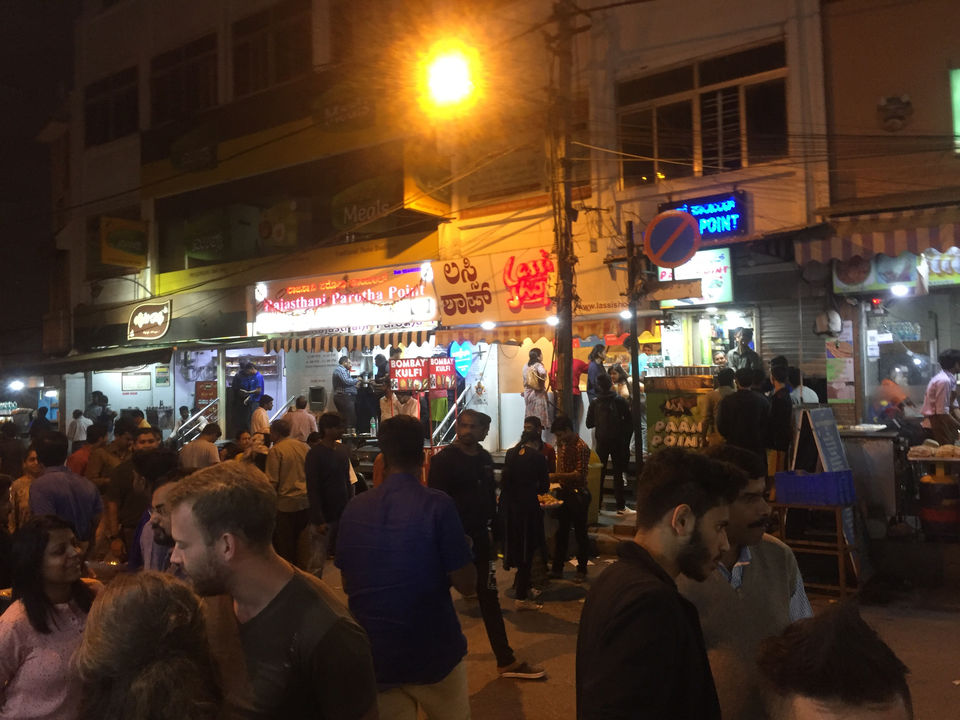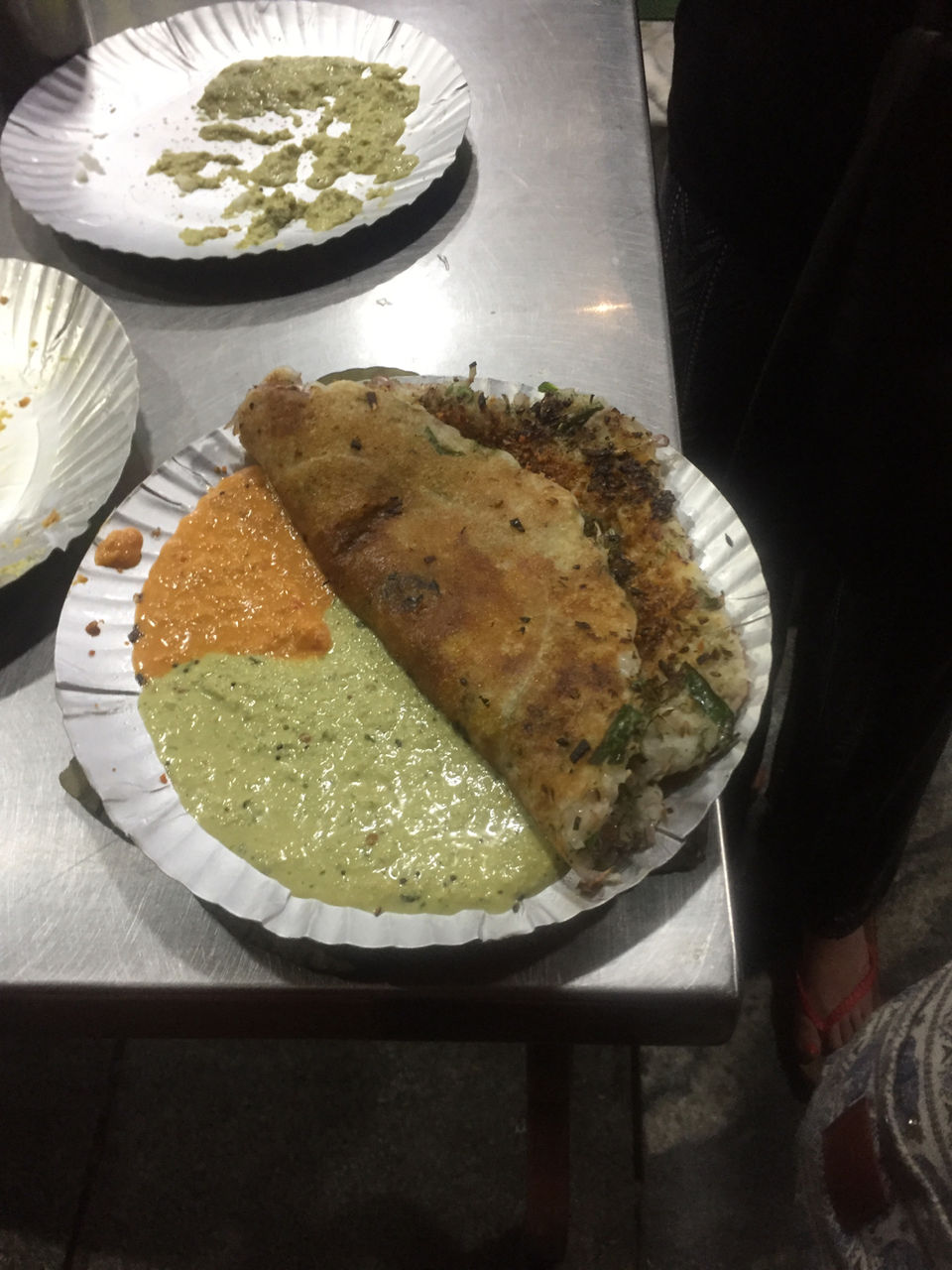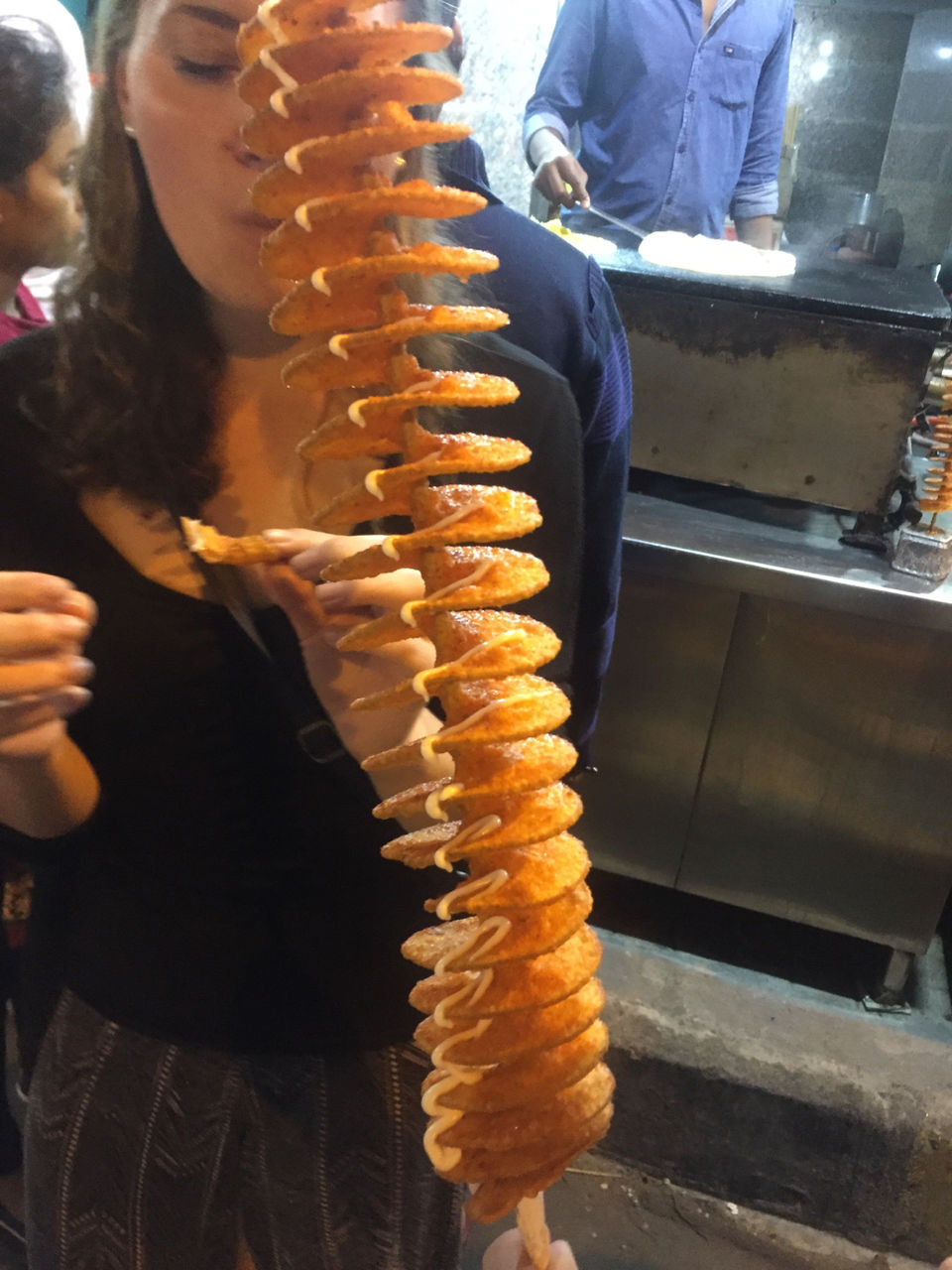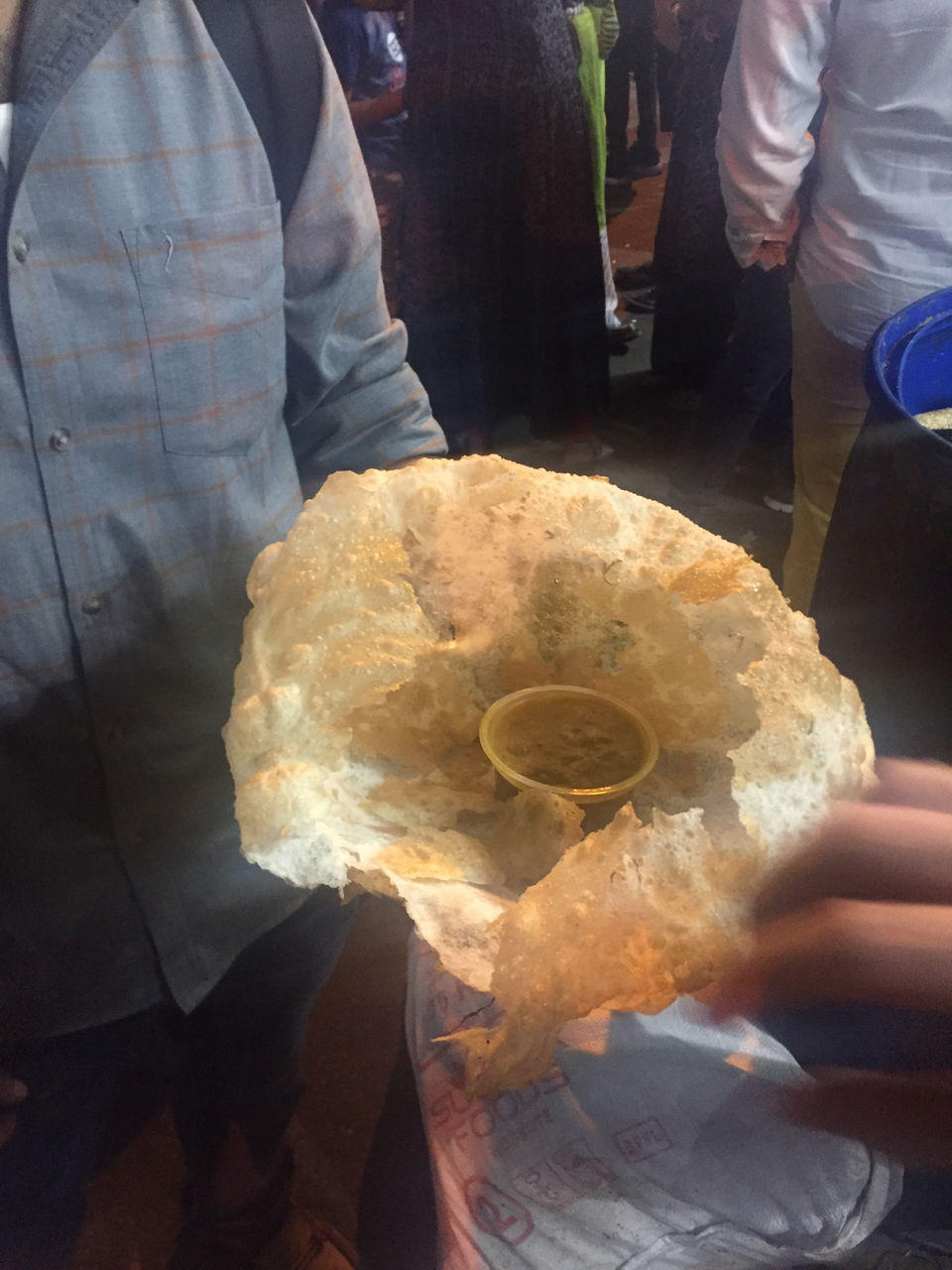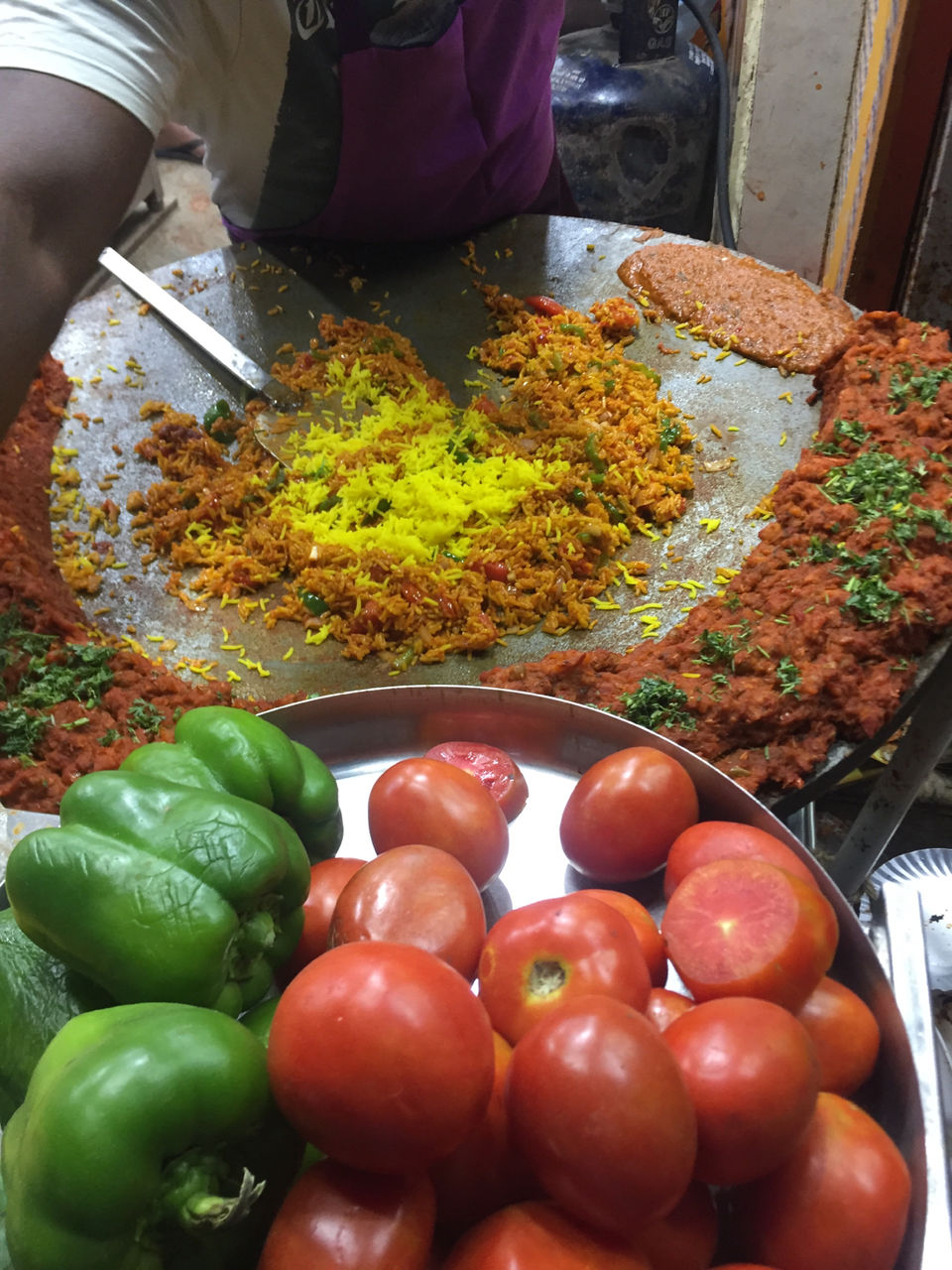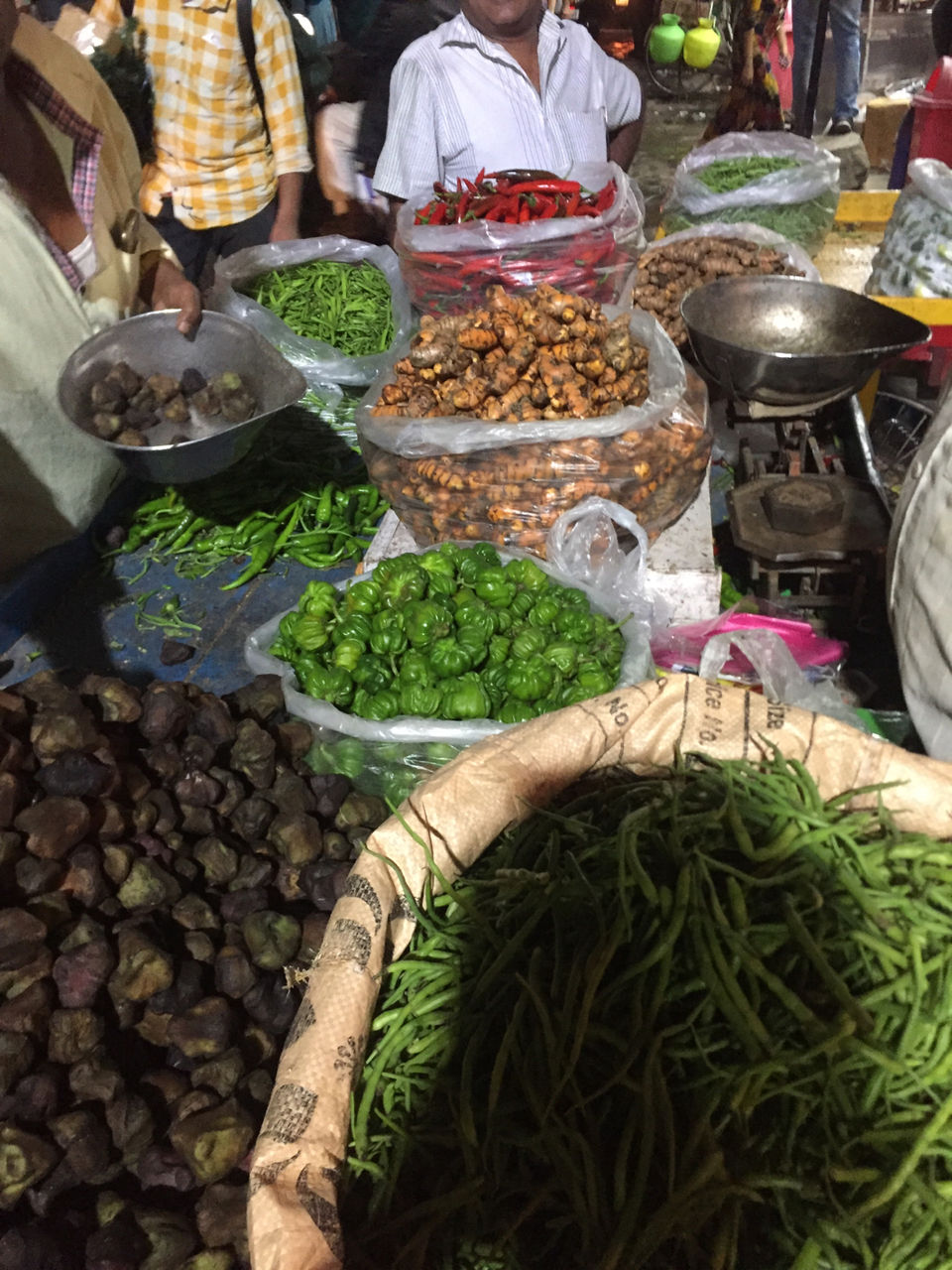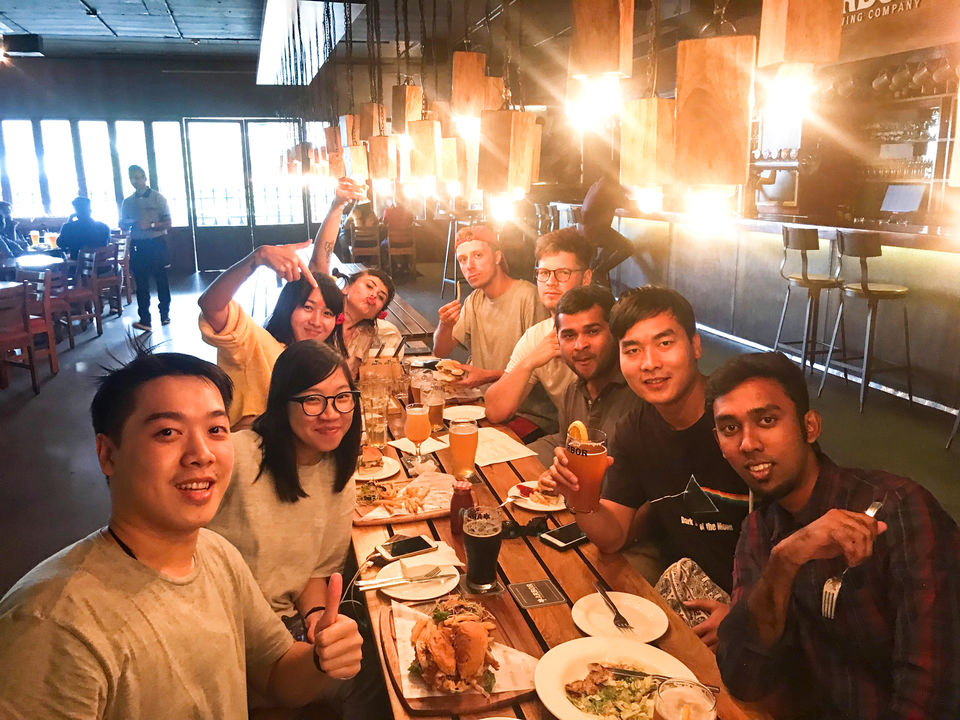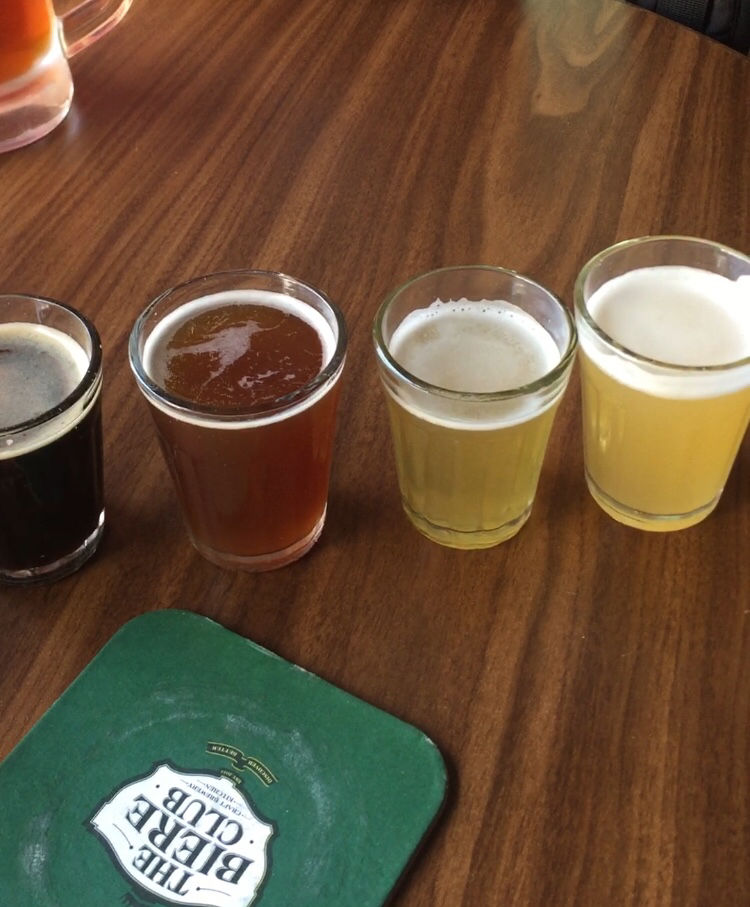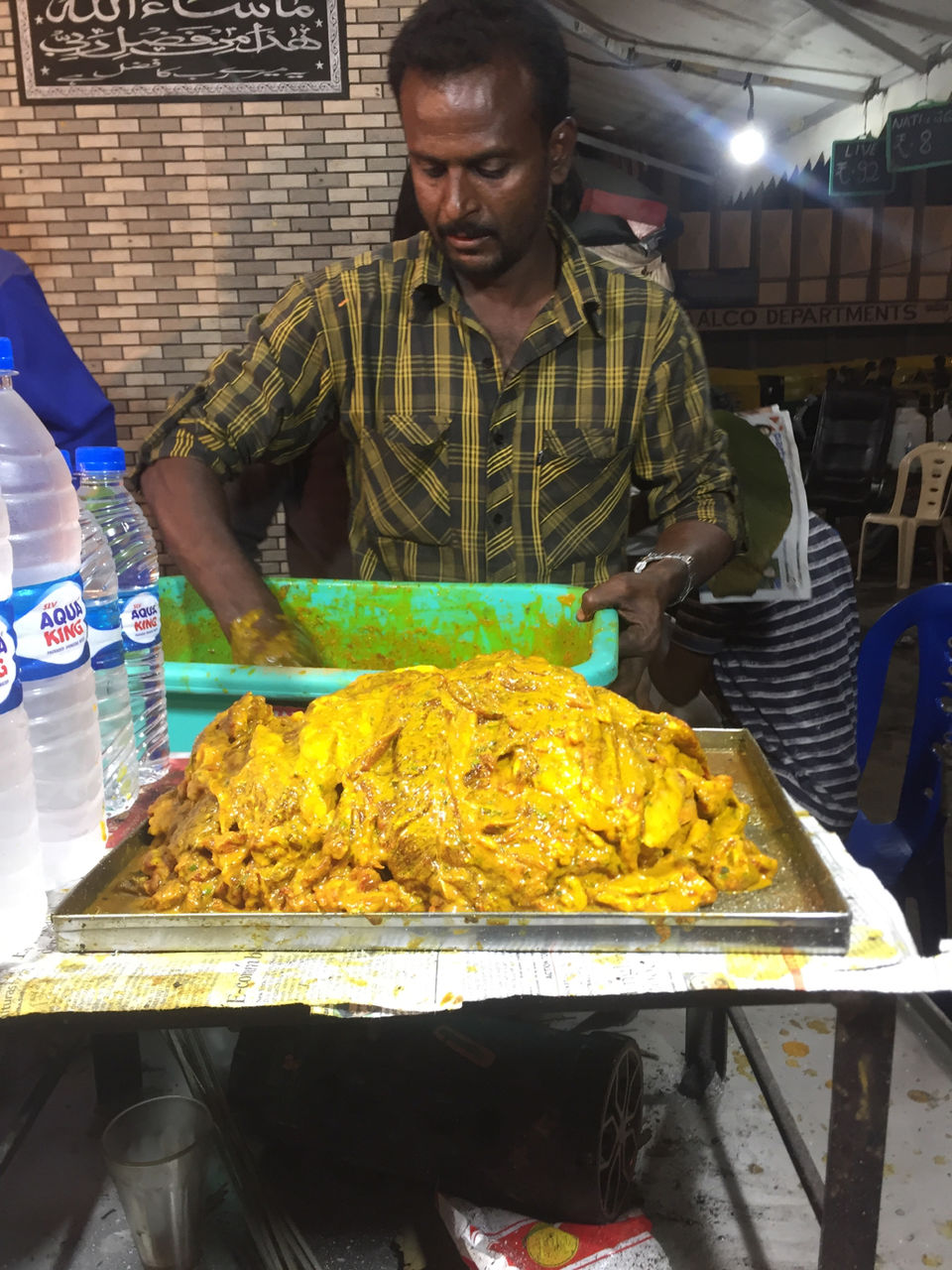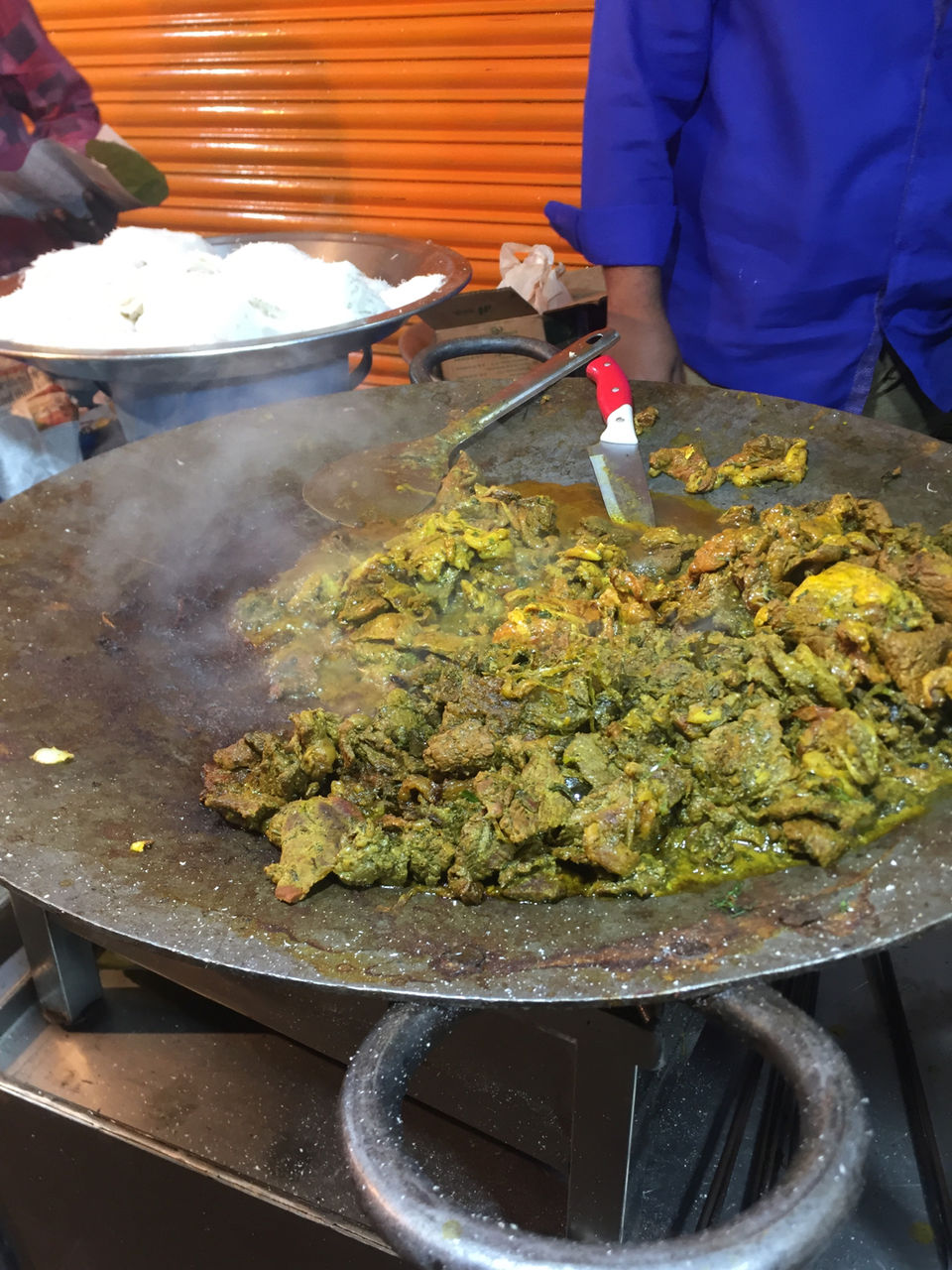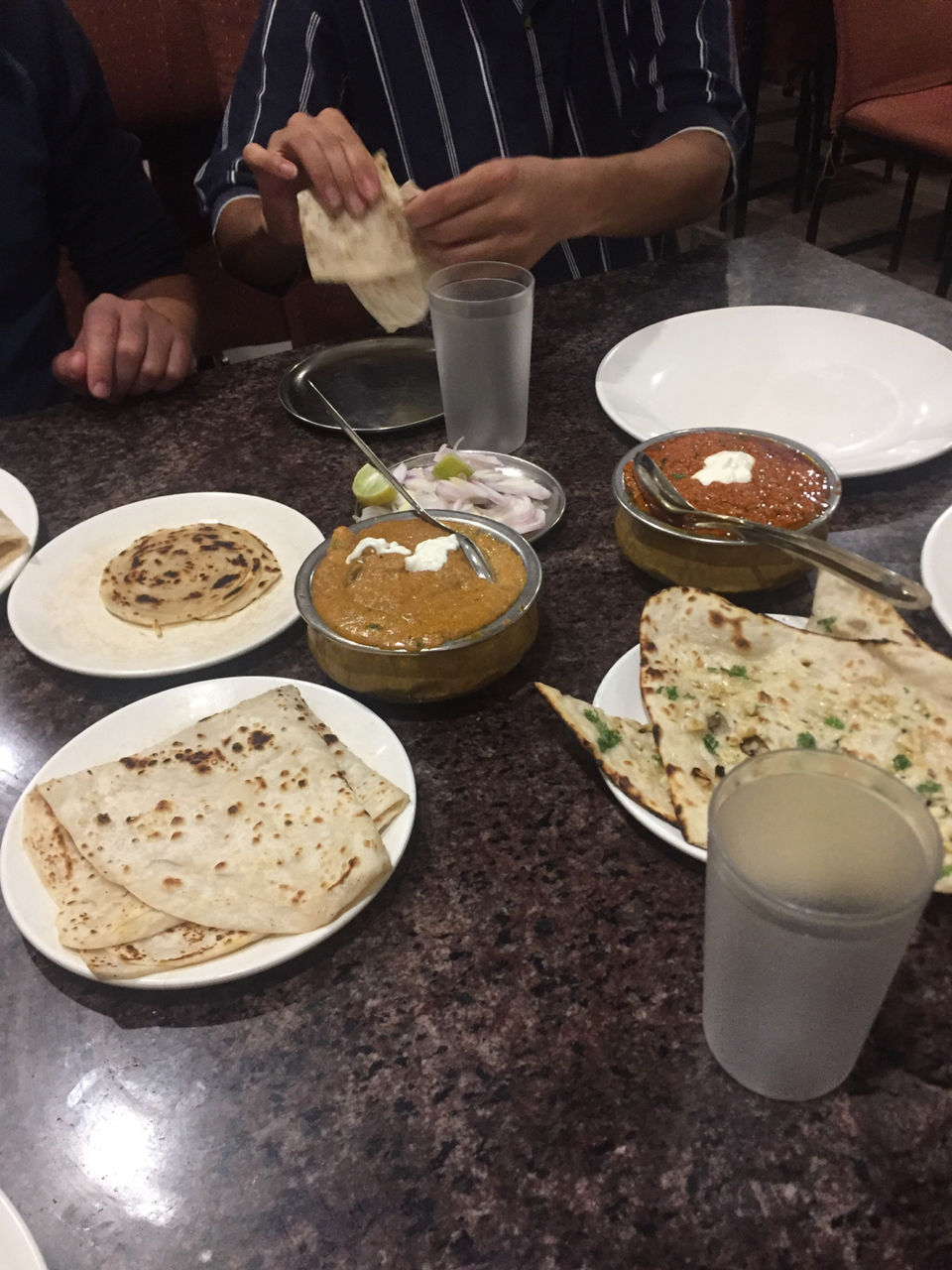 Beer Treat:
Travel in banglore will not end without a beer in any one of micro breweries in bangalore. As we all know that banglore is famous for the I T sector and Masala dosa. But it is very famous for the microbreweries here. We all know the brand united breweries which produce the famous Indian beer kingfisher. In bangalore there is a place known has UB city. Where there are couple of micro breweries functioning to give the best brewed beers of bangalore
1) Farsi cafe
This cafe is located in the level 2 at the UB city, Vittal Malaya road, bangalore
It's bit expensive restaurant, but it's really good one. The gives you four to six different kinds of brewed fresh beers and tasty foods which is really great. It's look a bit fancy place. But it's very good to go with friends. My favourite beer here is (Masala stout). A beer which brewed with some Indian spices. When you hear about it first time you feel crazy. But trust me it's so great.
2) The biere club:
This one is located in the Vittal Malaya road. Which have two storey beer house brewed fresh beers. The have a bit different menu from other breweries. They have a separate area for smokers. And also they have a pool table in the first storey to have some fun.
3) Arbor brewing company:
It's is one the famous brewing company in bangalore. This place have a quite a decent food menu, but they have great beer menu for beer lovers. They have fresh brewed different beers. My best one is ( Night rider). The ambience is really great with nice music, a beer in hand and a friend for conversation. It's located near Garuda mall in Brigade Road.
Note: The above mentioned all place have sample sets for you to taste everyone and select your beer. The use to charge 50 INR for 60 ml of samples. Important ( Alcohol is injuries to health )