There's a lot to do in Mumbai. There are so many eateries and party places that the city will literally leave you confused. Here are a couple of things that I suggest you MUST do when you come to Mumbai. These places have not as high ratings on Zomato and you may sadly end up missing these. 
Le 15 patisserie in Palladium is the best dessert shop in Mumbai and I am not even exaggerating. The cupcakes here are literally heaven. They are a little expensive priced at INR 65 each and they are also very small. But you won't just stop at one. 
The rolling pin in Lower Parel also has great desserts and food. You may end up spending around INR 1500 here.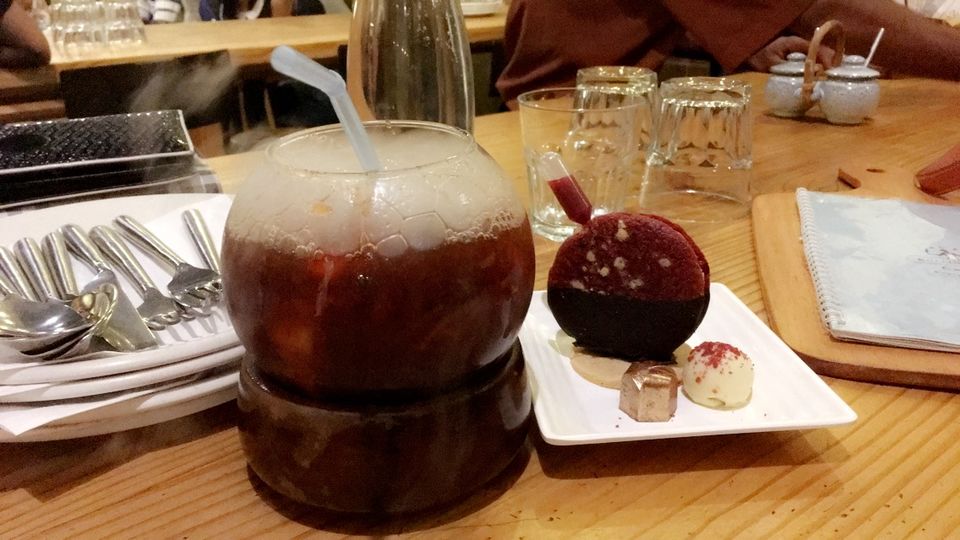 Colaba Causeway is an amazing street for shopping. You can buy cheap accessories, fake handbags, sunglasses and clothes here. There are also various antique shops like this one. This place has a serene environment though it is very noisy as this street is unique to Mumbai. There is no other place in Mumbai like this one.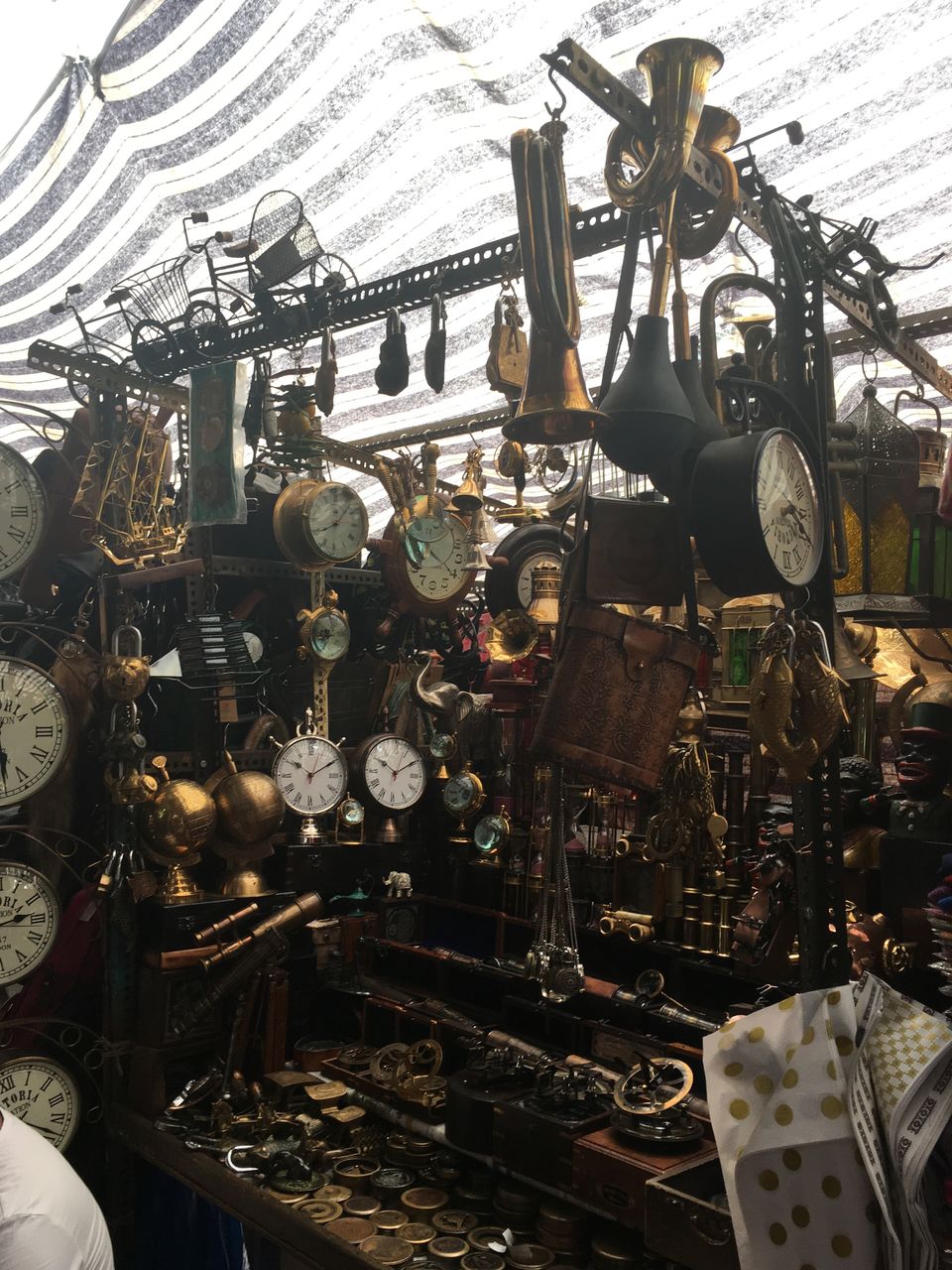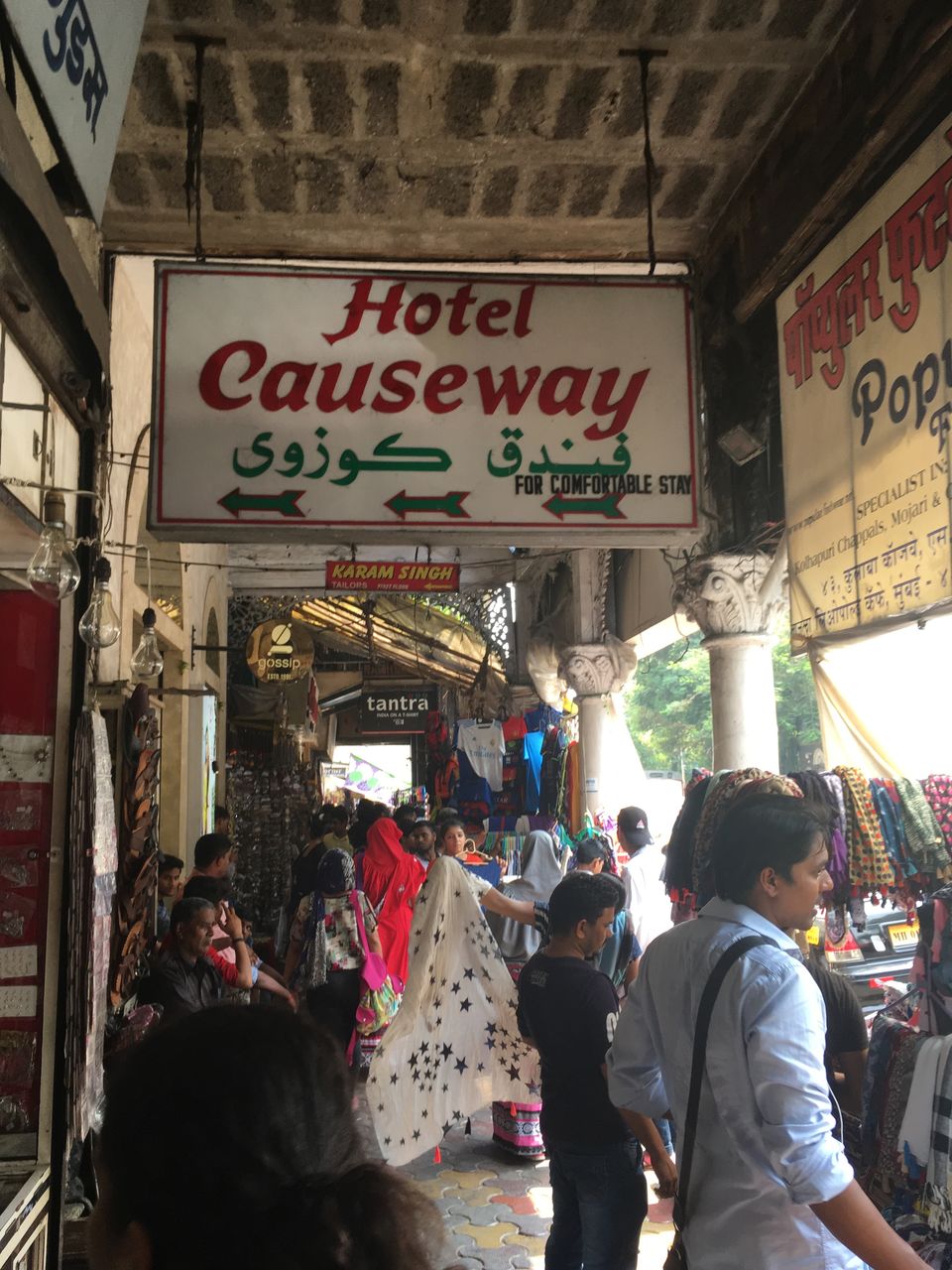 The lemon leaf was a nice small restaurant at causeway when we were roaming around. The food at this place was Asian but I found it a little expensive.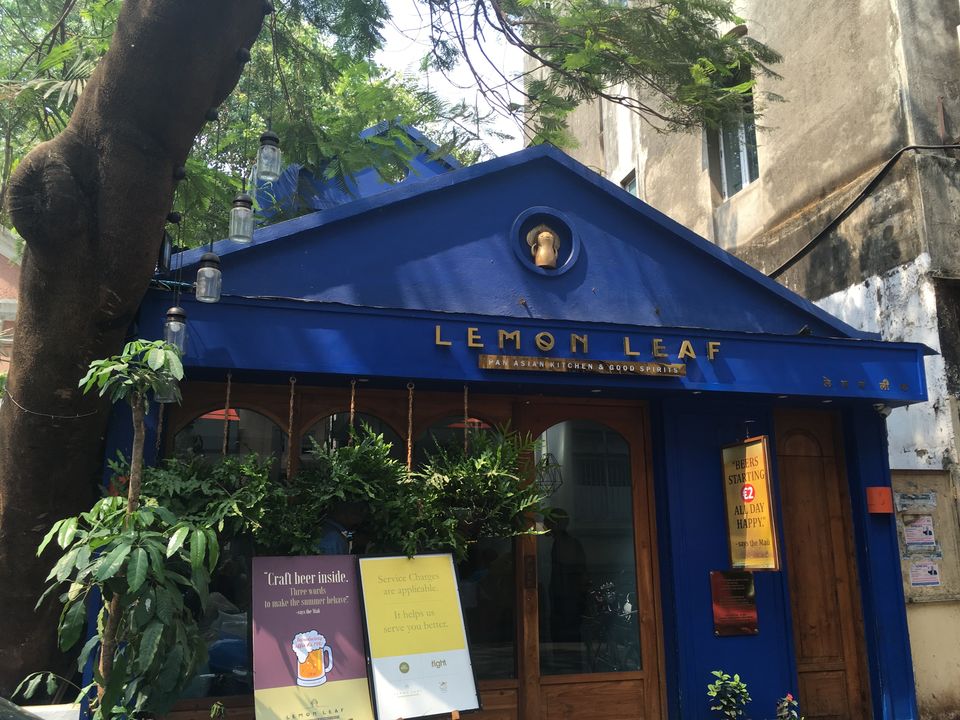 The Taj Mahal Hotel at Colaba is one of the MUST see places because it has a great ambience and it is one of the most beautiful hotels in India. Also the 26/11 terrorist attacks happened here. This is very close to the Gateway of India. The harbour at this place looks great.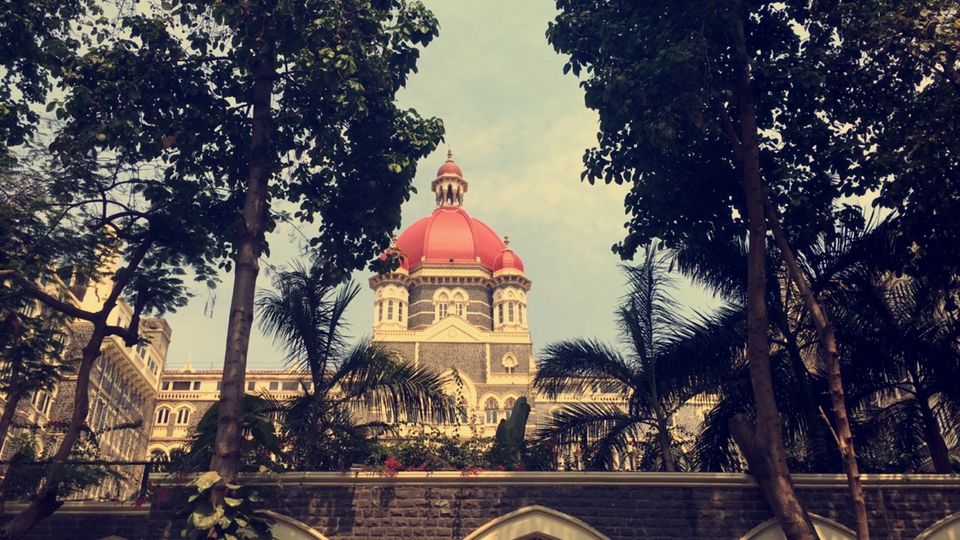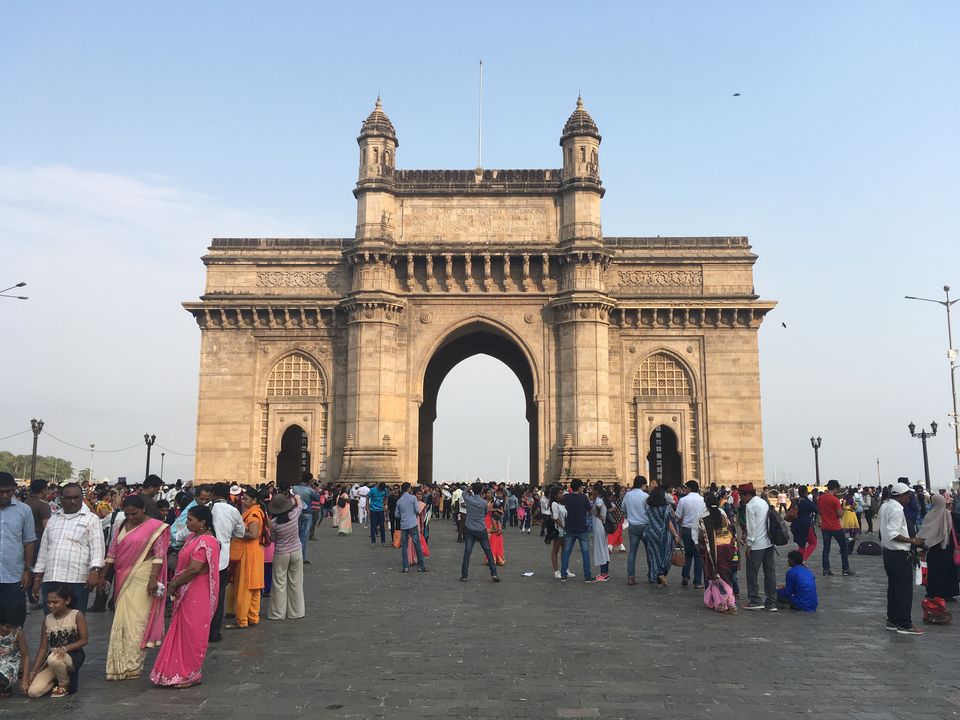 The Jehangir art gallery is the most popular art gallery in Mumbai and it was a great experience to look at the art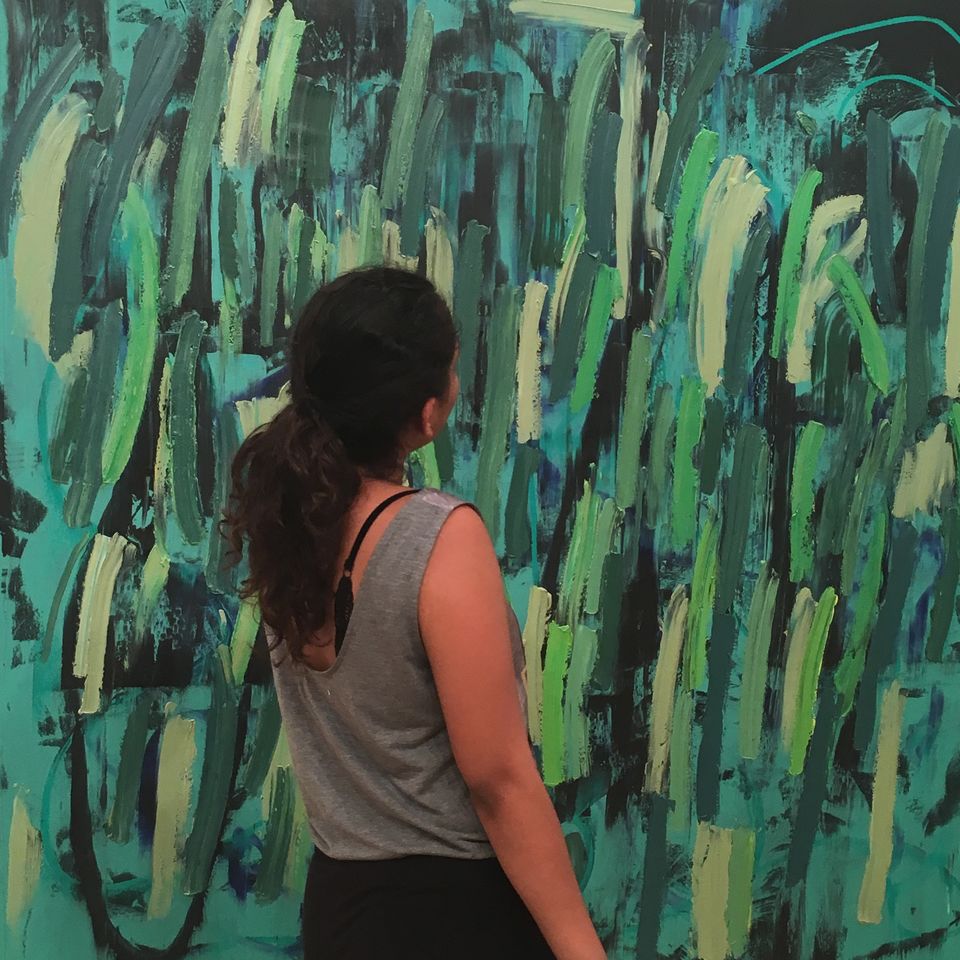 145 Kala Ghoda has great food. Kala Ghoda is the place which has many restaurants. Sancha Tea cafe has various different kinds of teas for you to try. There are many things in Kala Ghoda that you can do. The Pantry is also a great restaurant with oriental and Italian food.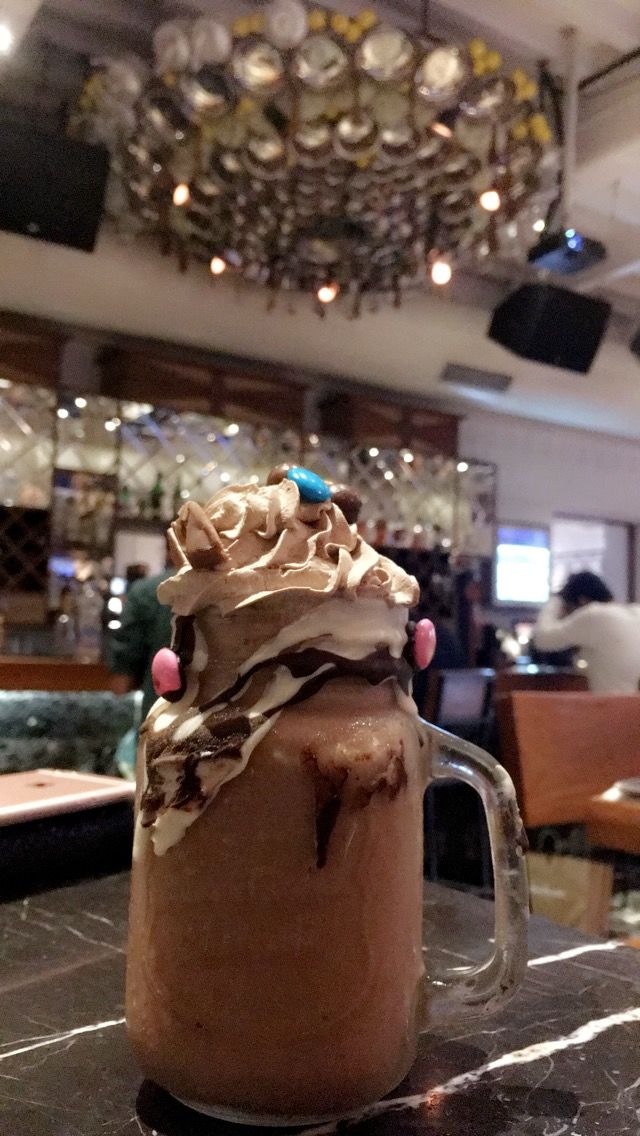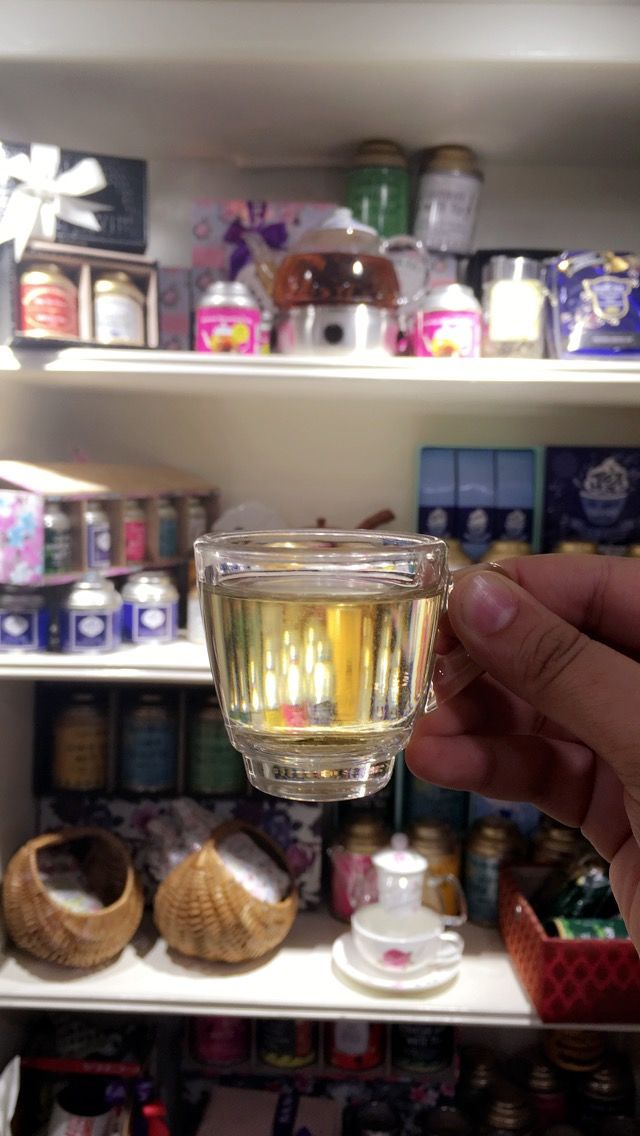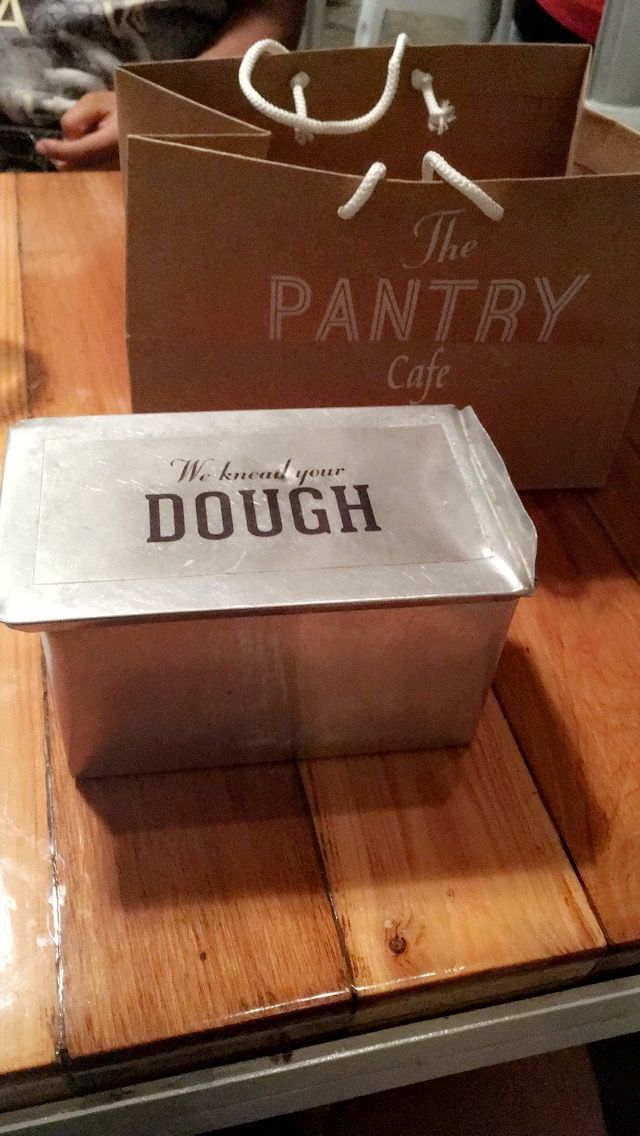 San churros is great for Spanish food and desserts. but it is expensive and i spent almost INR 500 here