I love to try local cuisines wherever I travel. Not because they are cheap but it gives you a lot of insight into another culture. You learn about their taste, culture and it reflects that you're respecting/accepting them, how they are.
So, in search of local food in Ajmer. After local people's suggestion, I stopped myself at Shankar Chaat, Ajmer for breakfast.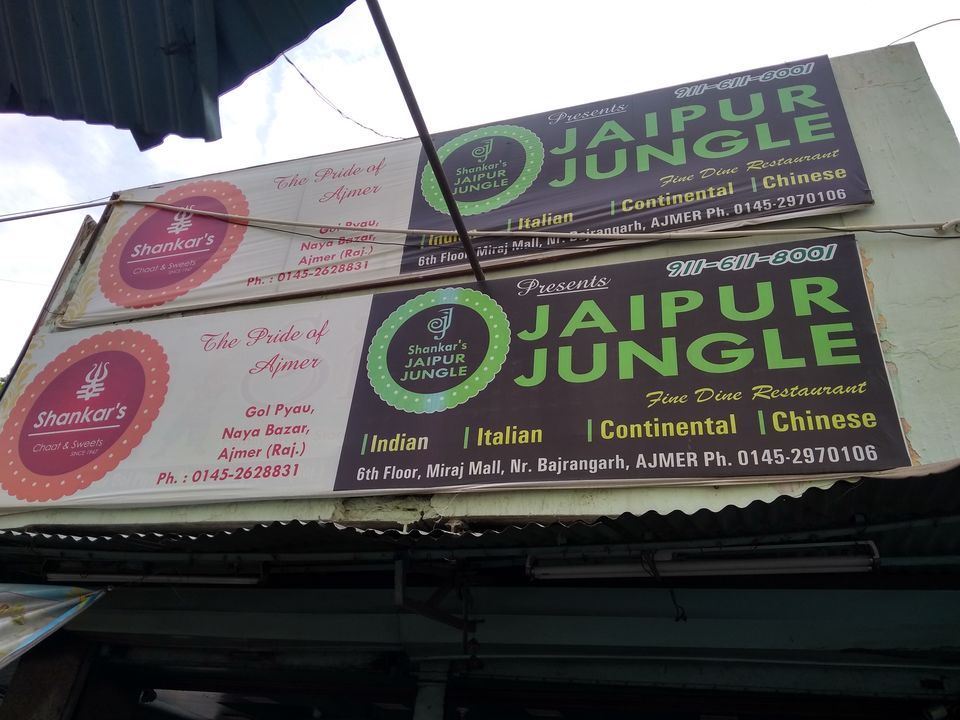 Located in main Naya Bazar. Noticeable from a distance as the number of people comes here to have food.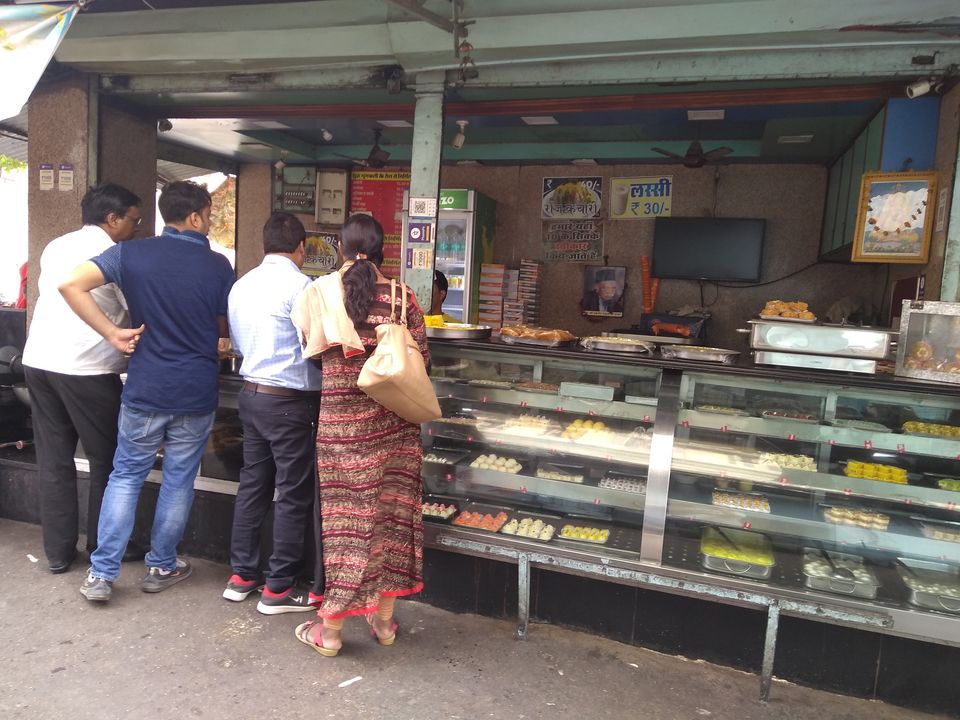 Shankar Chaat is one of the oldest, famous, and well-established outlet in Ajmer. Well-known for its chaat and sweets.
They serve their chaat/pakodas with Kadi, sounds weird but the taste was yum. TRUST ME.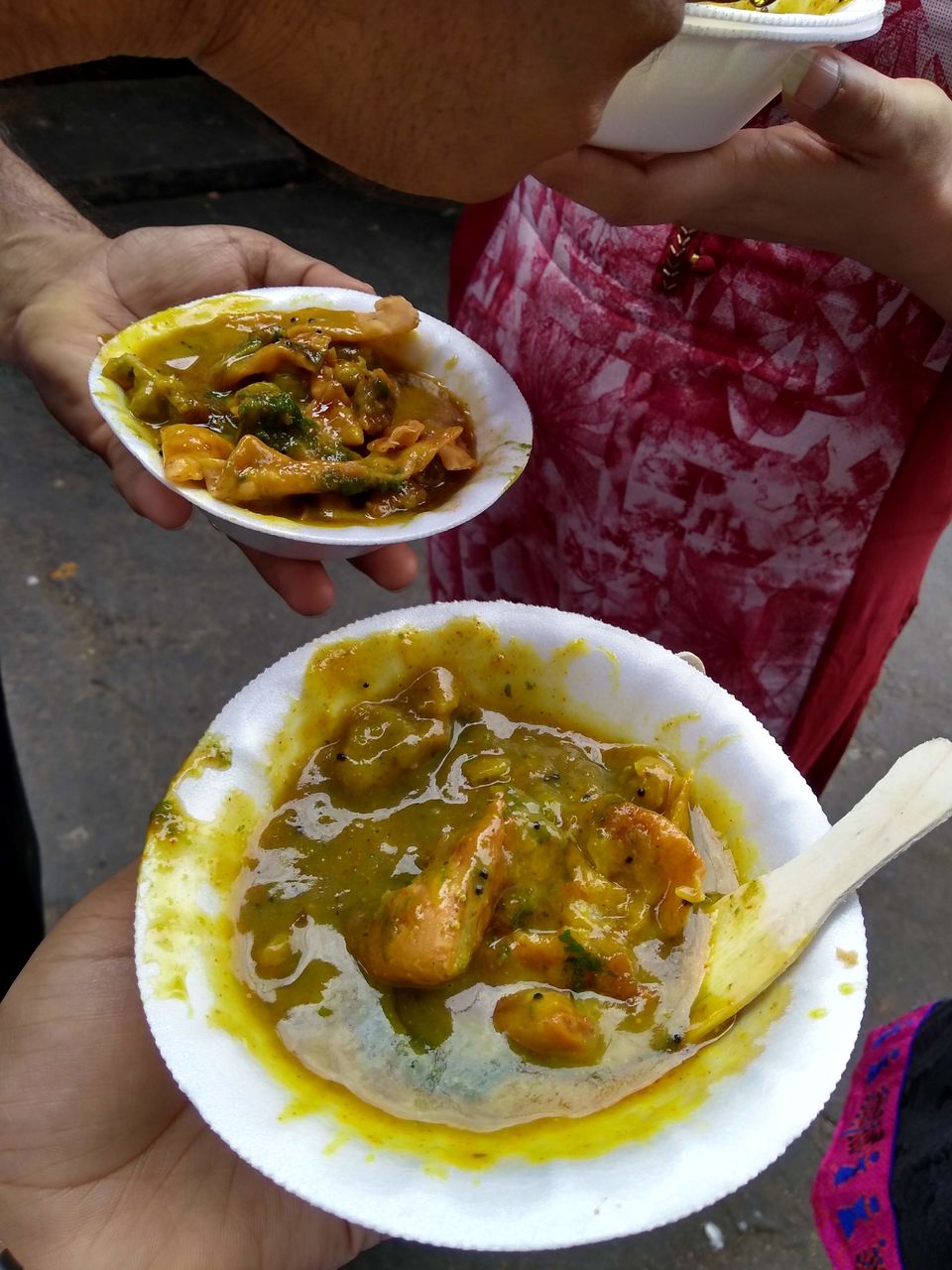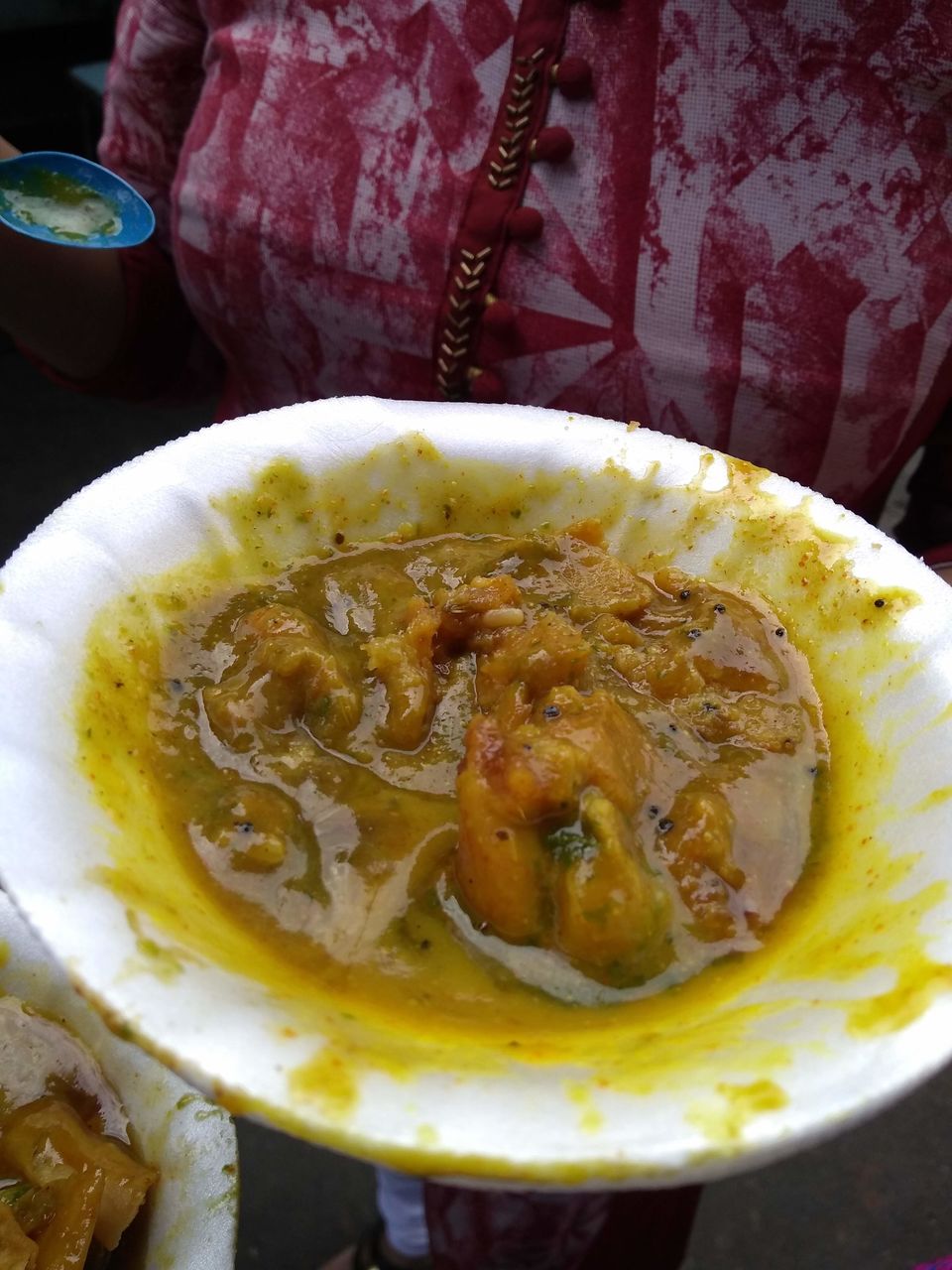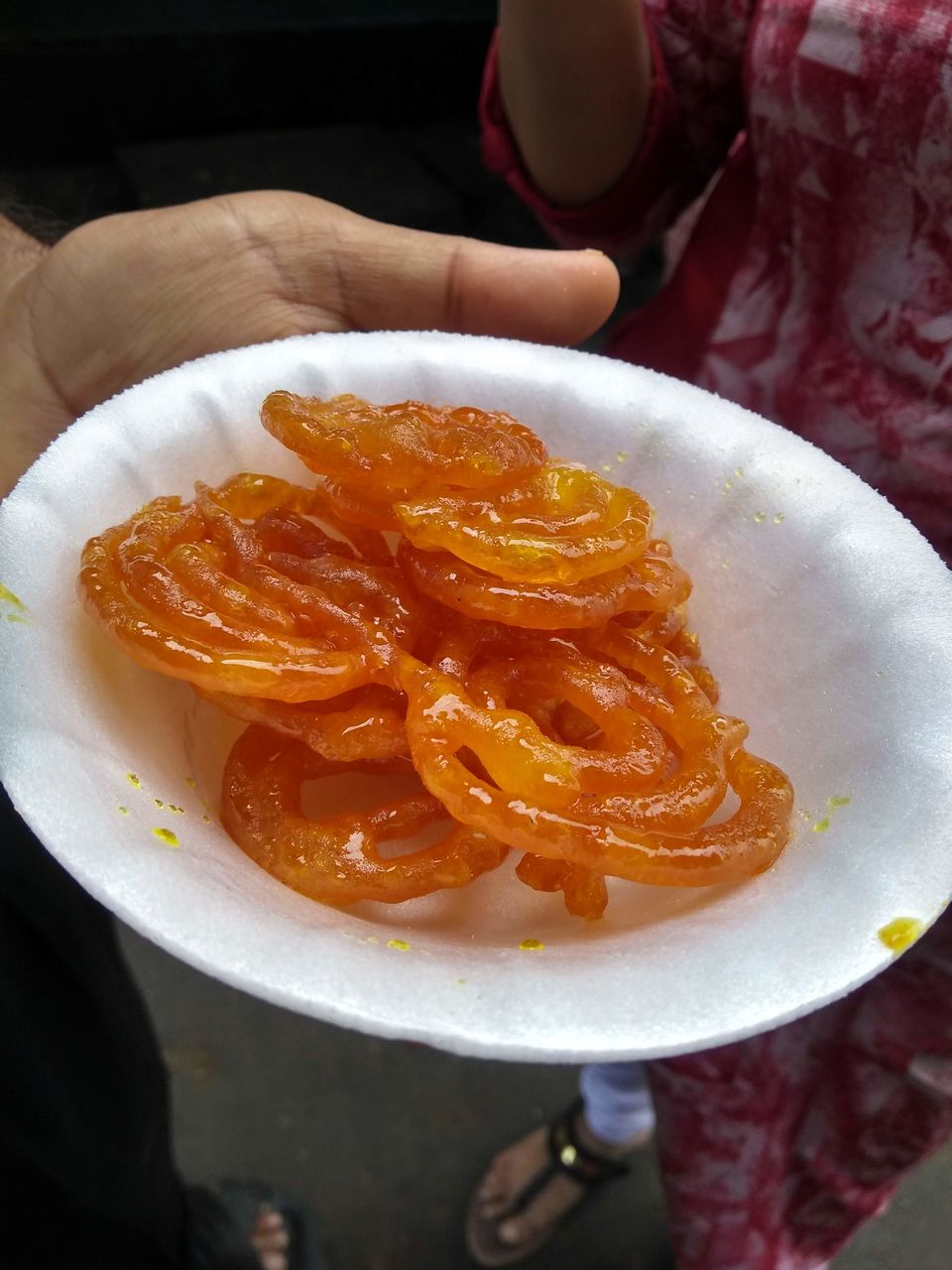 And DON'T MISS JALEBI. You can't miss this place. This place should be in your list if you're traveling Ajmer or Rajasthan.
Make sure you tick off this place. And if you've done, share your experience with me in the comment section. ;)
Happy Travelling!