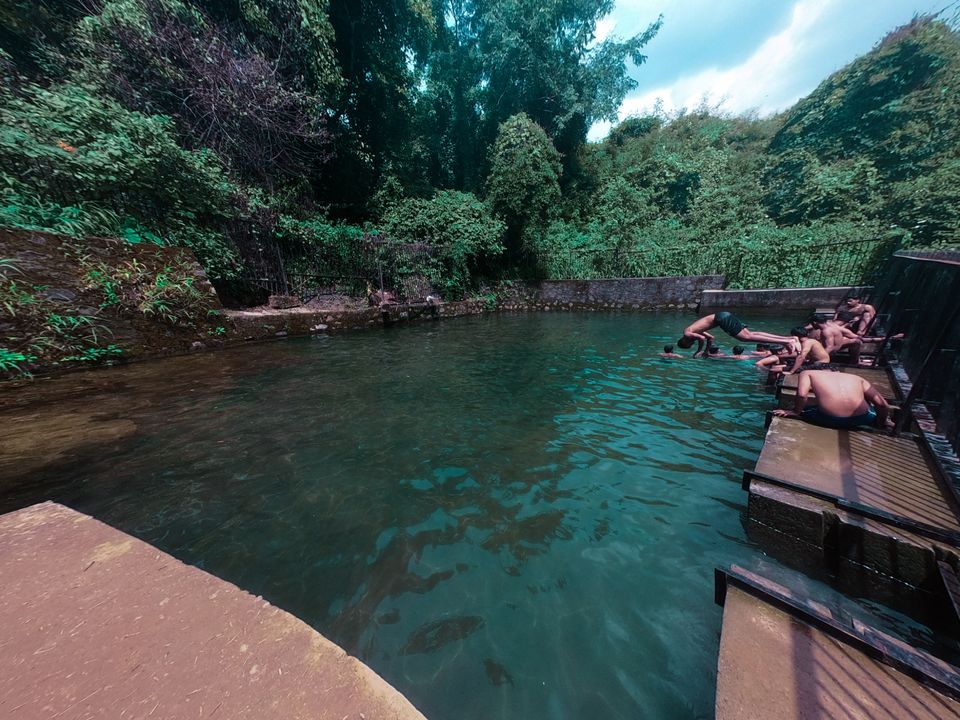 Did you Travel to Kerala before? Or if you are a traveling person having Kerala in your bucket list here is a hidden gem you really need to visit while you are into Kerala.
Iam born and grown in Kerala. As a keralian I wish to recommend few hidden and unknown places were tourist shouldn't heard about in Kerala. This places are suits only for backpackers, travelers and adventurers. Watch the  video end of this blog post then you definitely find it why!
In future I will reveal hidden and beautiful spots in Kerala were backpackers are should really need to visit.
Malaparamba check dam is located in malappuram district. You can reach here from taking a bus or cab to malaparamba from perinthalmanna Wich is a know town and heart of malappuram.
These places are villages so no online cabs or any online facilities like in cities won't available in here. But you can find world class schools, hospitals and other facilities here. Don't worry about people here. They are so kind and helpful. Yes the Malabar region of Kerala even host you free for days.
The check dam was once a natural stream starting from the small mountains of malaparamba. Basically the water source is underground water coming through a crack. Then the water flows to a natural pond were you can find beautiful fishes and plants in the surface of the pond. The pond was used by the villagers and animals from years. The pond is located in the slope of the mountain. Recently the pond was renovated by the local government and converted into a check dam. Also having a place for animals to drink water and bathing and washing place below of the check dam.  From the pond you can see the beautiful valleys having full of farming field. You can also go down little bit but it is completely risk taking you can find what happened to me when I tried in the video.
Of course you can swim in the pond!
This place are not a tourist place. Not ideal for tourists. This places suits for travellers and backpackers.
Here is a detail video of the place:
https://youtu.be/IPbjTG_9dS8