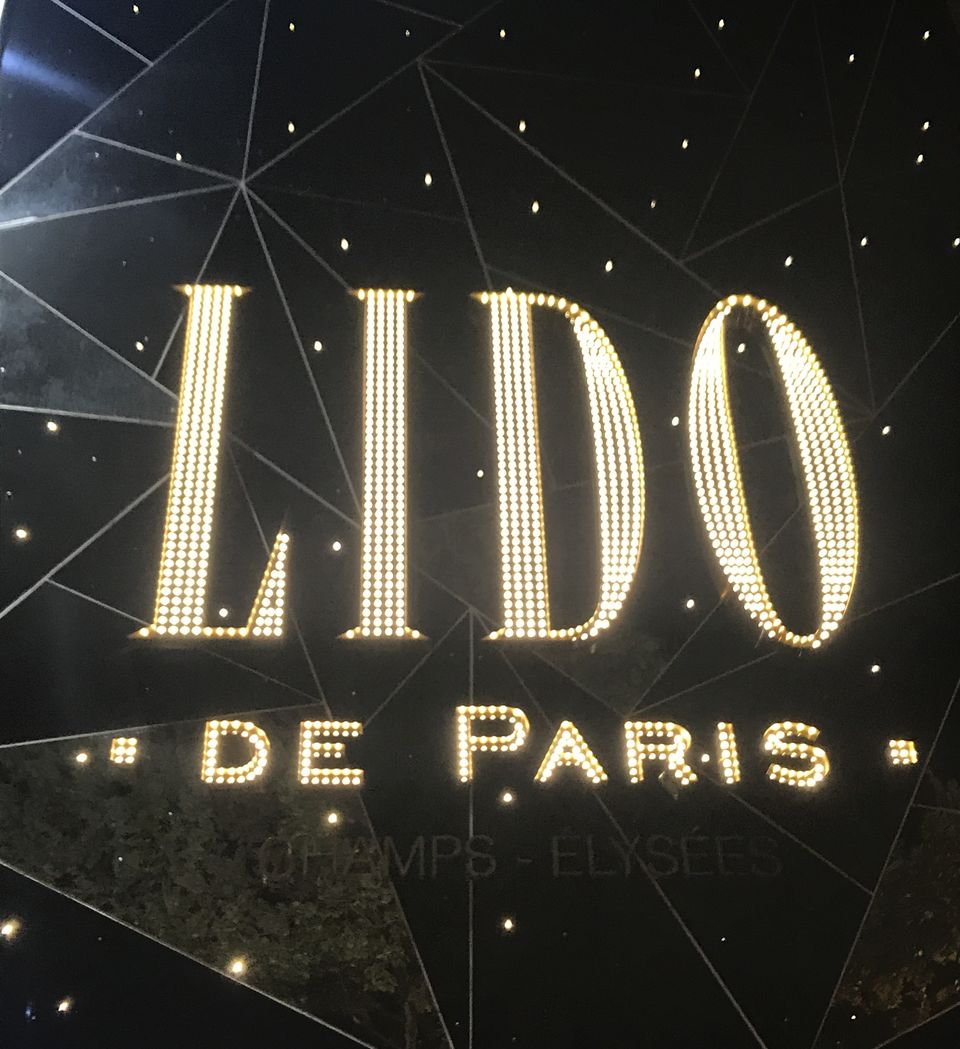 WHEN IN PARIS, BE LIKE PARISIAN !!
During our Paris tour, me and my husband got a chance to visit the famous cabaret show "Lido De Paris" located on the glamorous and the most beautiful avenue in the world, Champs-Élysées.

Between dream and reality, you'll discover Paris the way you never imagined!!
Lido hosts the best shows and the most famous celebrities. It is having almost 1000 customers who spend an unforgettable evening with impeccable service regularly.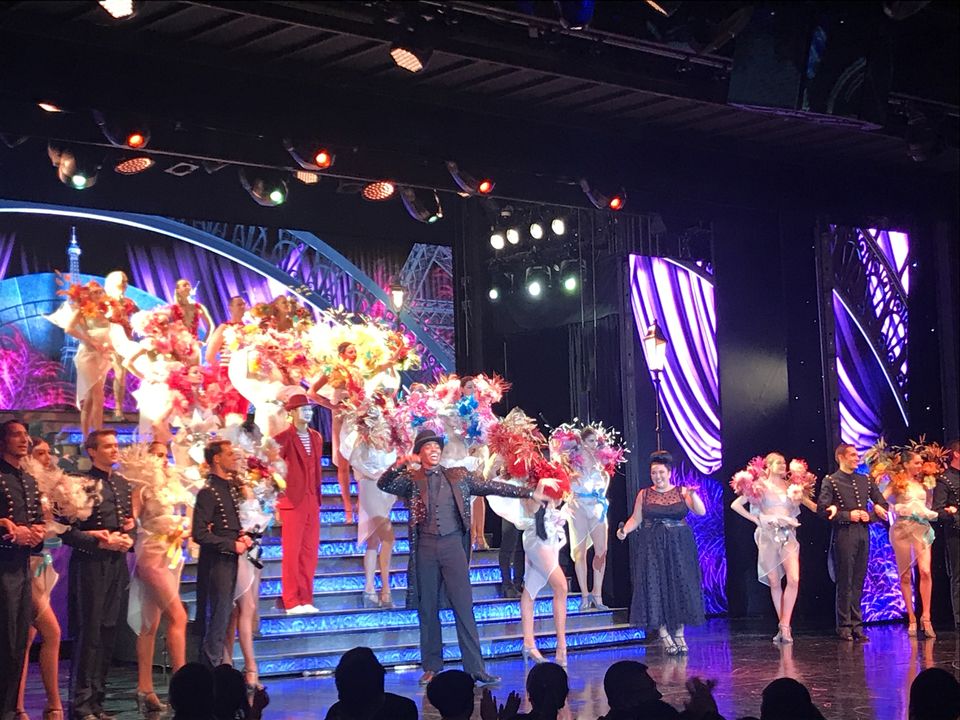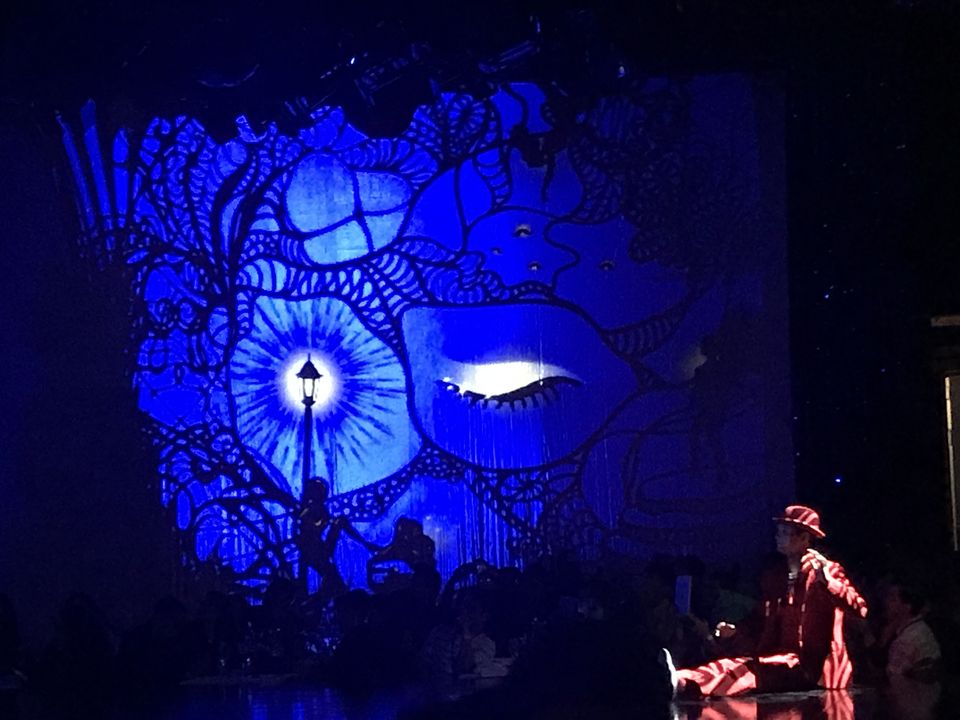 The Lido and its shows are unequaled symbols of the Parisian nightlife, serving up dreams, elegance and beauty.
Service was polite and slick, visitors were ushered to their private tables and Champagne and menus came out fast.
It was like a dream to see the famous Bluebell Girls performing cabaret forms in front of us with a glass of wine.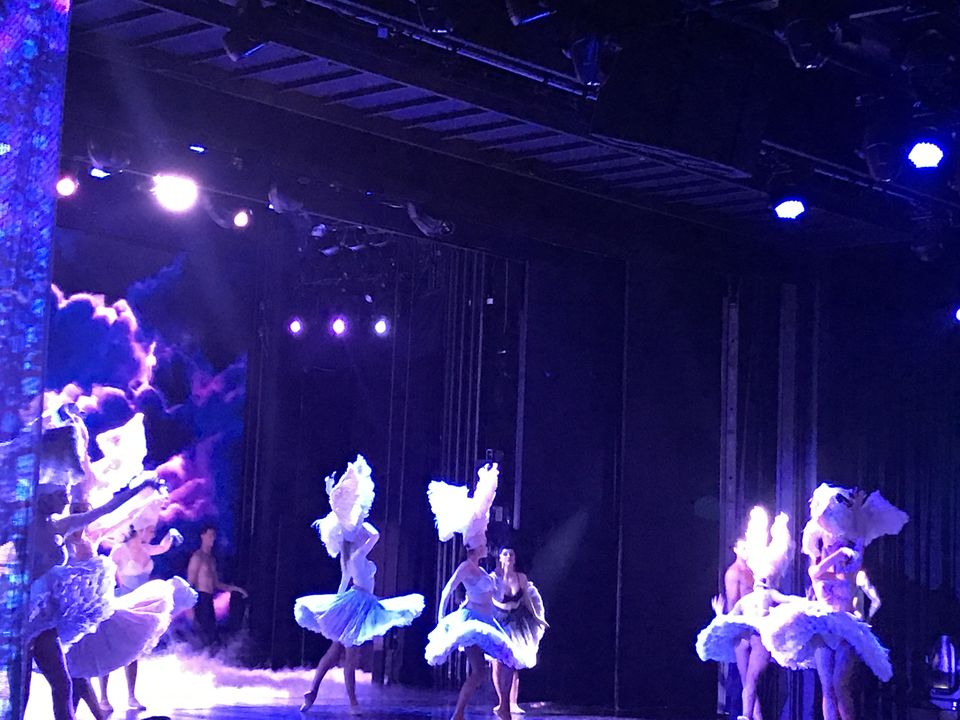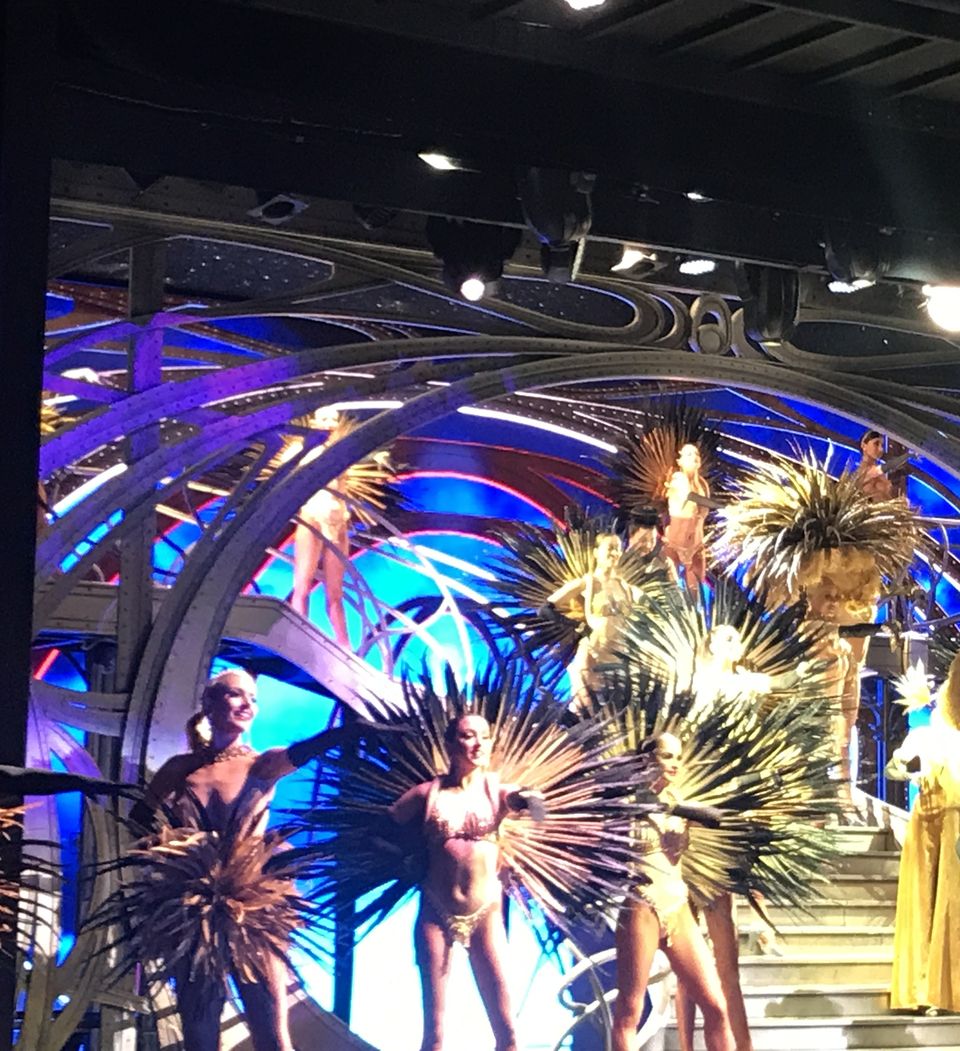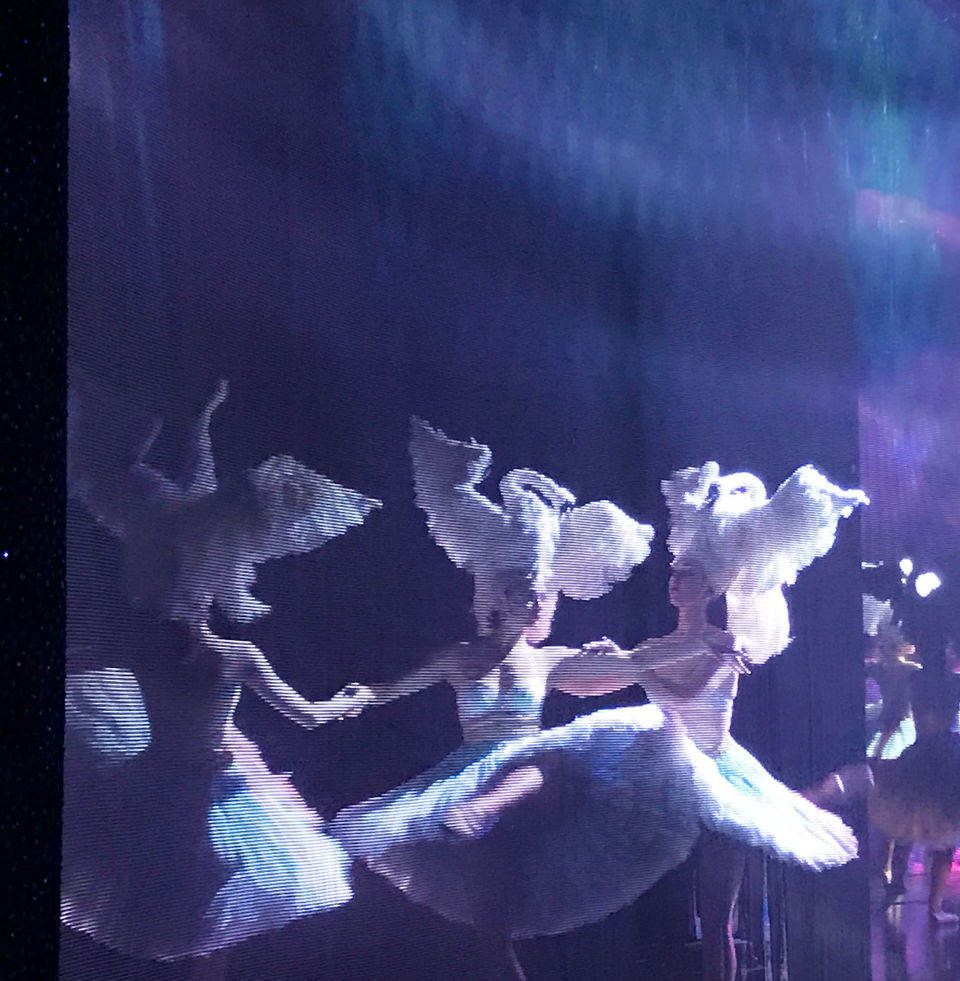 The cabaret starred numerous dancers, a powerful solo singer, and acrobats who performed at different songs relating to different themes and eras. View of the fountains raising out of the floor with dancing girls was glorious.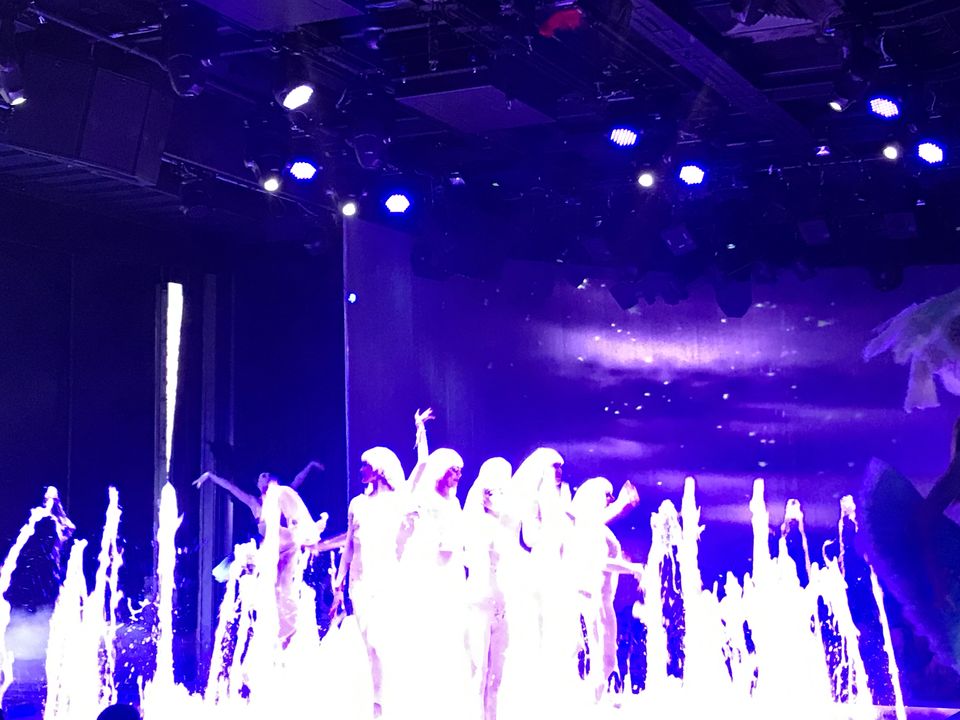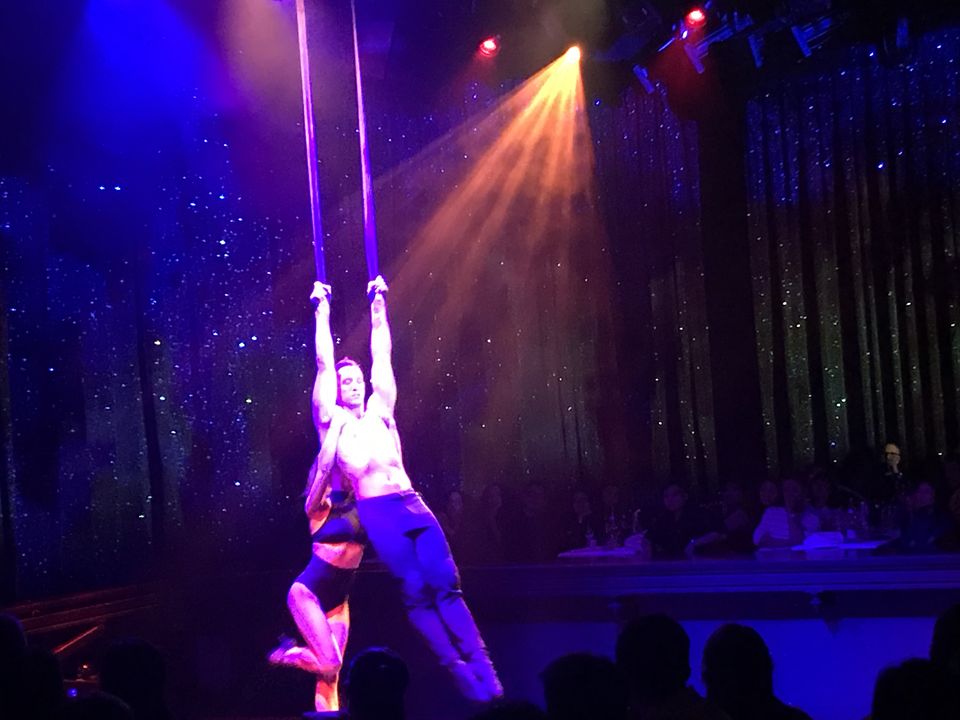 There was a special shadow dance, as striking as an art movie clip. Shadows of the dancers were casted on the screen and it had a blissful impact on our eyes.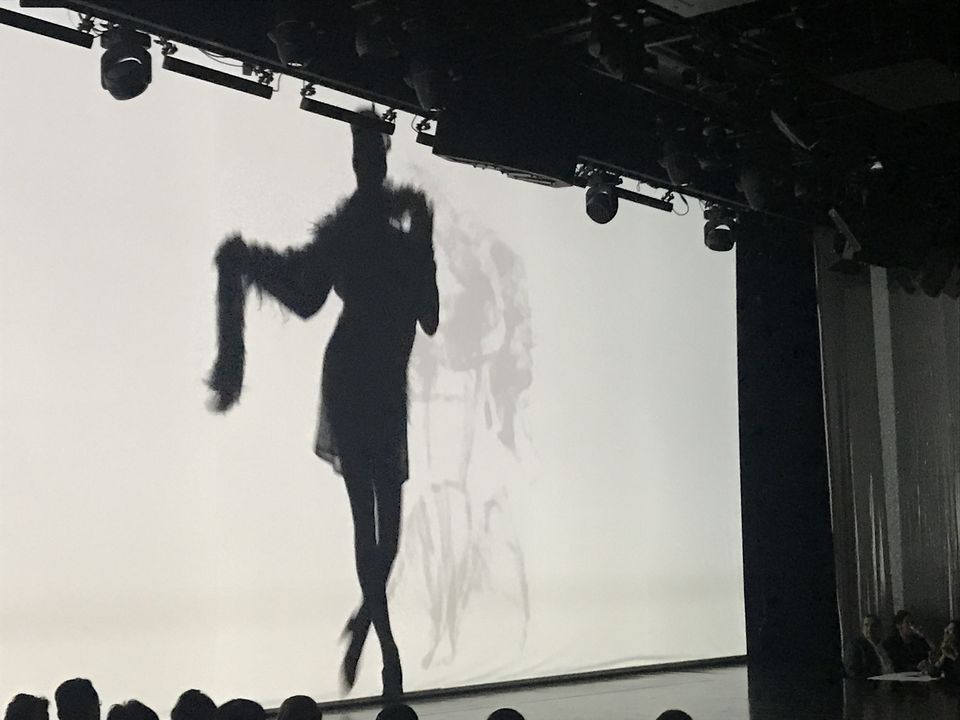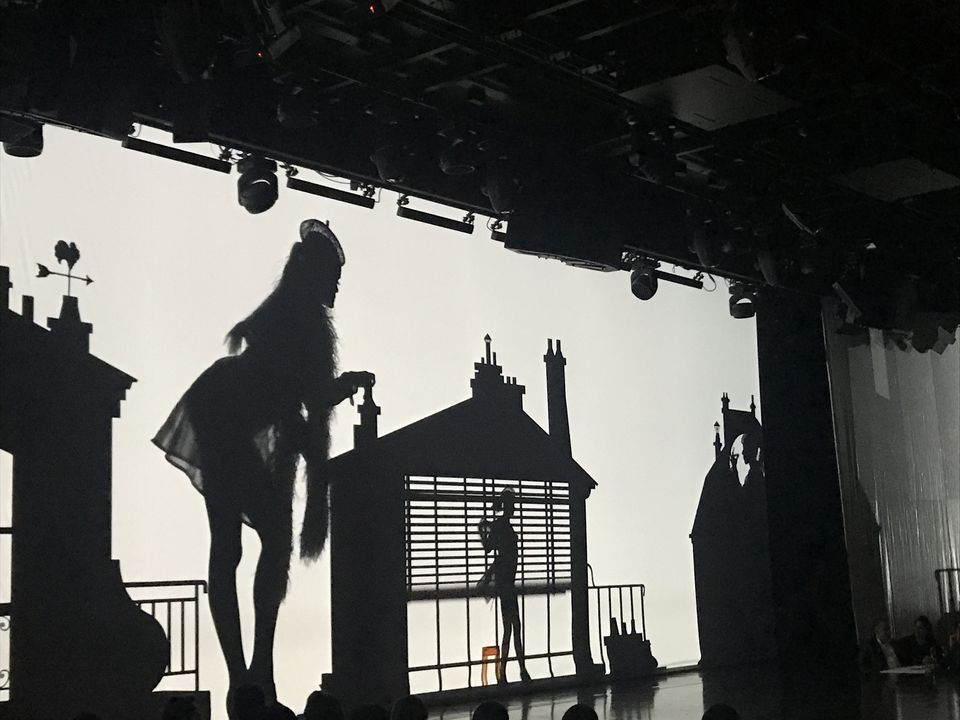 The high spot of the evening was the spirited cancan dance, performed (as tradition dictates) —a true taste of an iconic Parisian tradition from a bygone era.

I have shared this experience to suggest you all to visit this grand cabaret show whenever you are in Paris.

PARIS IS HAVING REAL FUN !!