A one day hike up in the forests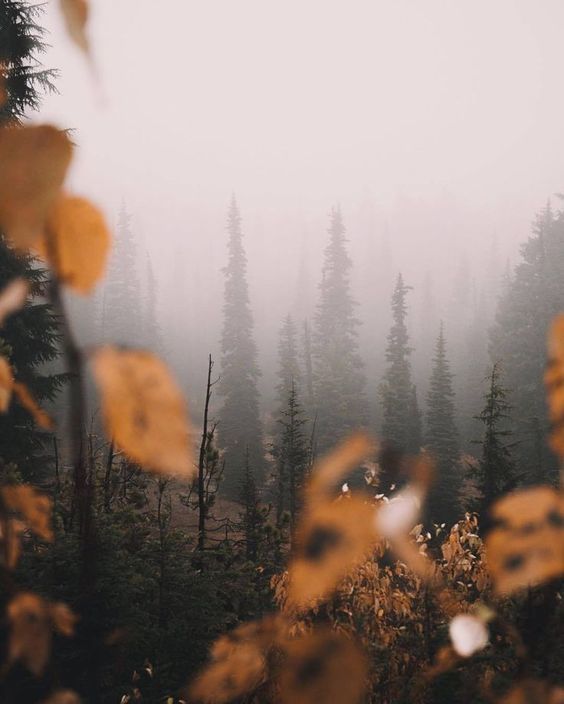 Sometime last year we took a trip up in the forests of Montclair in Durban South Africa what such a wonderful time we had. It was just a group of pioneers as well as us.
It was such uplifting and spiritual times where we would seek only nature after being locked up for so long in the same places for such a long time. The Nature Reserve was known as Stainbank Nature Reserve in KwaZulu Natal in Durban. The cost per person was about R20. So it was pretty cheap and worth it. They gave us the menu as soon as we came so we were not exactly lost or anything of the kind.
We left the car at the beginning of the trail that we were to take deep into the forest. With our cameras in hand and our bottles of water, we dove into the deep forest. In the hopes of catching a springbuck, I had my eyes open. We have been to this nature reserve a couple of times and so we were keen on catching a few of the best really. But Zebras and Springbucks usually hide in this region so to see them a bit of quiet and being calm is all that is needed. So we walked on, and on. As regular pioneers and Jehovahs Witnesses, we marveled on Gods creation, seeing a lily pond with lilies and a boat for kayaking.
The water was off though, so kayaking was not on our list. I think if I was just with my twin I would have happily done it.
We walked on to the top of the bushes to find a clearing and Victorian like buildings where a few workers worked hard out there. It was like a movie scene what with the sun now casting away and forming dark shadows it was like we were long last princess sisters!
We walked on meeting a few zebras along the way. We took pictures but they would run away too careful for us.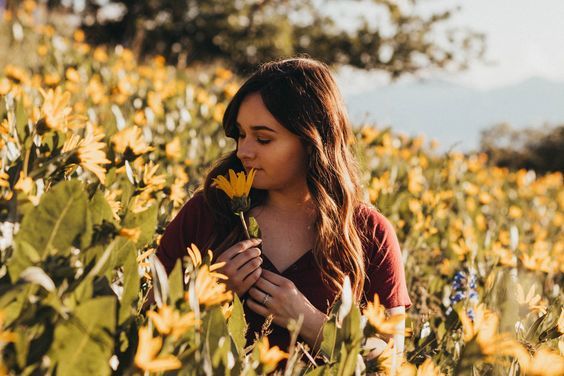 Oh, what a lovely picnic we had later in the day. We sat in the opening of the forest on a couple of benches surrounding the place. We had lovely chats about doing this trip more often and o how regular pioneers like us needed to encourage others in the congregation to take time off to meditate on Gods glory.
God had created all of this. He made the heavens, he made the lions, the zebras and that running springbock, so it would be awesome to appreciate that as people.
A few hours later, tired and content we left the nature God created and went back home.