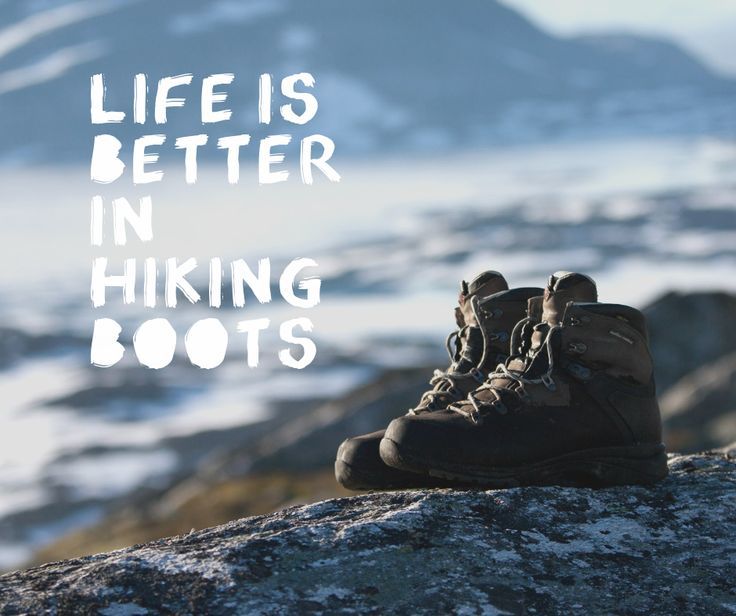 "May your best miles be those covered by foot"
The Selection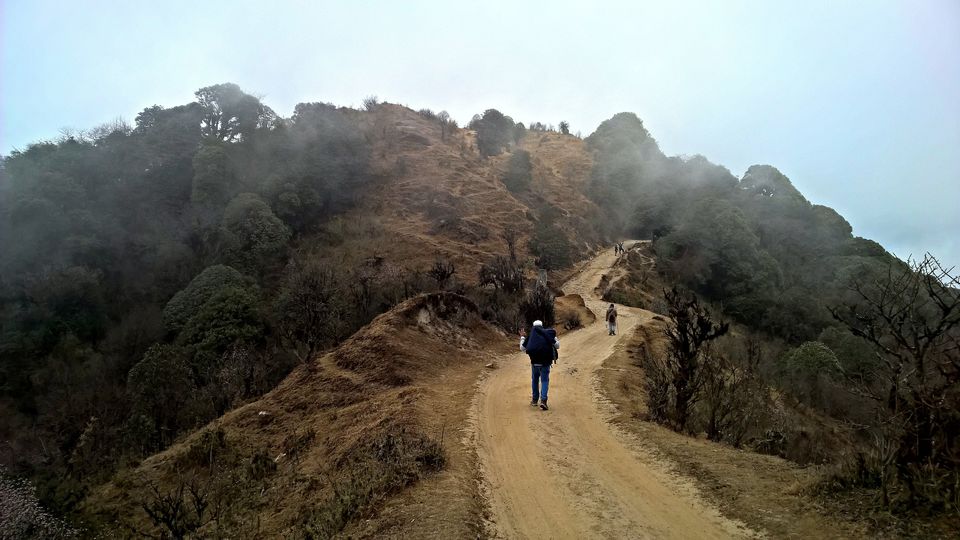 Trekking is only about mind over body- simple. If you can follow it, you can easily make it. It is important to select the right trekking / hiking destination as your first trek. There is no perfect weather/ climate / season for this adventure. The presence of the Himalayas in the Indian Subcontinent makes it convenient for wannabe trekkers to select among wide range of treks. Start with Easy / Easy to Moderate treks and eventually raise your bar. Height, elevation, weather and terrain are the factors which make a trekking experience easy, moderate or difficult. Check out my suggestions for Winter Treks.
The Preparation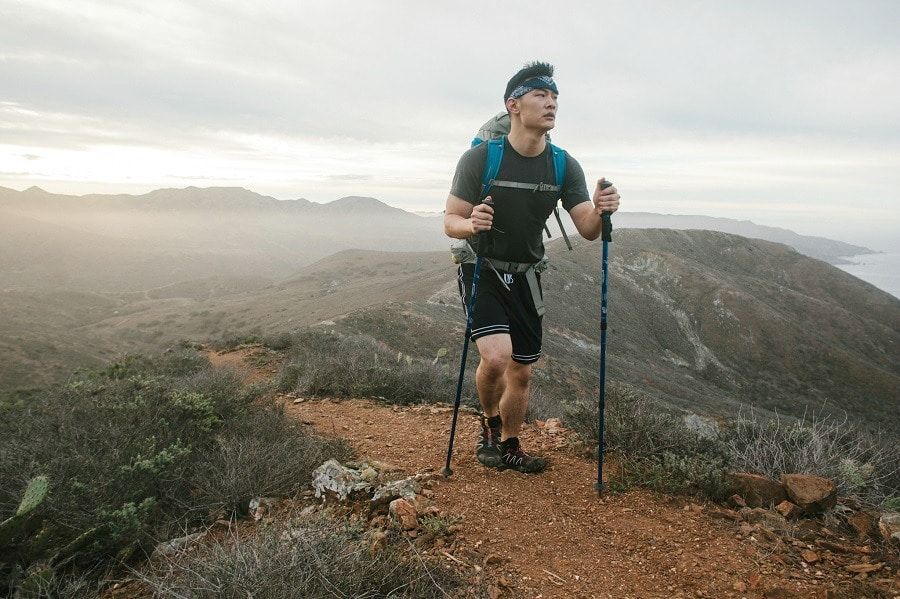 Fitness is the key. Your regime will depend on the Selection of the Trek. Uphill Climbing, Sit-Ups and Jogging are must-dos for any trek. Here are some exercise charts for Easy, Moderate and Difficult Treks. However as I mentioned in the first line of this blog trekking is less about fitness and more about control.
The Bare Necessities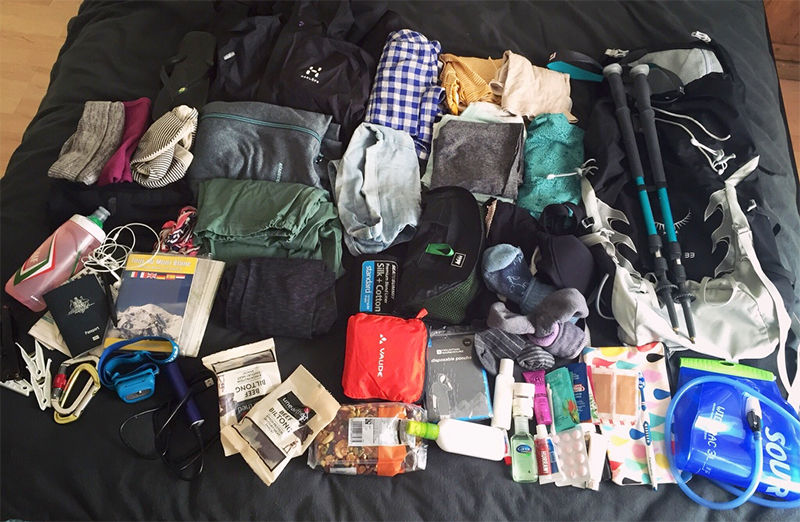 Less is more. Since you would be indulged more into trekking after your first trekking experience, it is advisable to buy these stuffs rather than renting them.
- Thermals
- Fleece jacket or pullover
- Waterproof shell jacket (preferably breathable fabric)
- Lightweight thermal gloves
- Lightweight cotton long trousers/pants
- Sun hat or scarf
- Warm fleece hat or light balaclava
- Sunglasses with UV protection
- Sleeping bag rated to 0 degrees (3/4 season)
- Head lamp (eg Petzl) spare bulbs & batteries
- Basic First Aid Kit (see First Aid Kit below)
- Plastic bags - for keeping items dry inside trek bag
- Day pack (35-40 ltrs /2500-3000 cubic inches)
- Camping mattress, e.g thermarest pad
- Hiking Boots
- Trekking Poles
First Aid Kit
Diamox (to prevent AMS), Dexamethasone , Nifedipine , Crocin(fever), Avomine (motion sickness),Avil 25mg (allergies), Combiflam (Pain killer), Disprin (headache), Norflox TZ & Lomofen(diarrhea),Digene (acidity), Omez/Rantadine (antacids), Crepe bandage (3 to 5 meters), Gauze (1 roll), Band aid, Cotton, ORS, Betadine or any antiseptic cream, Moov spray (aches, & sprains).
The Experience
Trekking is different from usual leisure trips. It is challenging as well as strenuous. Walking on an elevated trail for at least 5 to 10 km-a-day (sometimes even 25 km) is not easy and takes a toll on your body. However witnessing nature at its core is altogether a different episode. Star Gazing, glaciers, meandering waters, camping beneath star-lit-sky, bonfires and wild trails will leave you enchanted. Its an experience that unleashes your hidden potential of endurance against odds and takes you to a place where sustainability is the key.
The Last Rites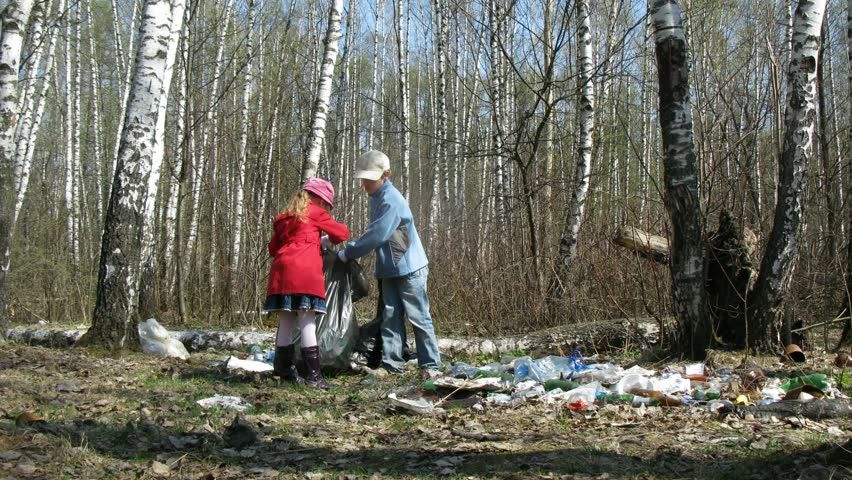 Do carry your own Backpack.
Do carry reusable items and Eco friendly products.
Do carry your waste back.
Don't consume carelessly.
Don't pollute water.
Don't make noise.
Don't waste.
Share your experience to the world after all there are many like you; the wannabe trekkers.