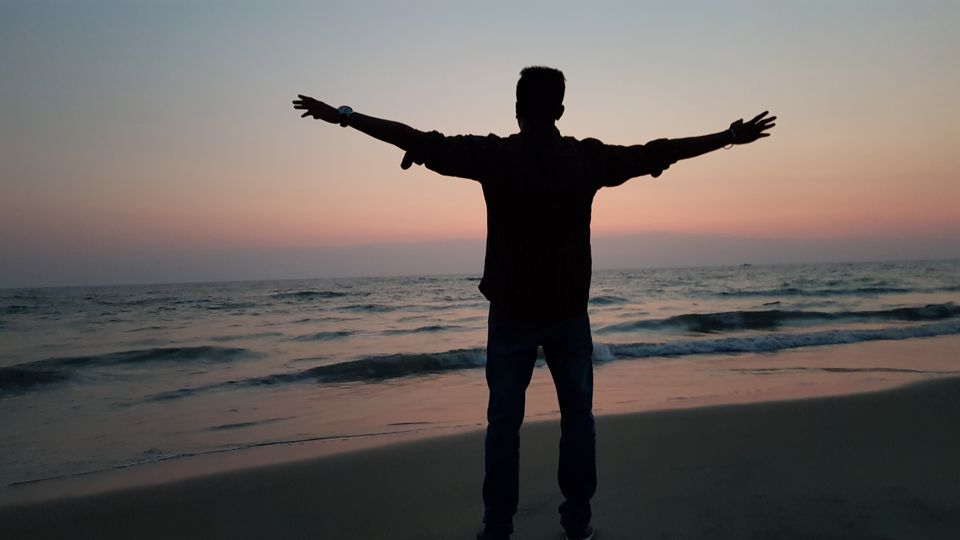 Tarkarli is one of the finest place for beach and water sport lovers. Beaches are clean and feel very relaxing because they're not very crowdy.
It falls in Konkan region of Maharashtra. There are ample number of beaches like Tarkarli beach, Bhogave beach, Devbag Beach, Tsunami Island, Malvan Dandi beach, Wayri beach, etc.
I have began my expedition from pune via Zoom car. And the commute from pune via buses are till Malvan. If you're planning to go by train then the nearest station will be kudal.
I will suggest you to hire car or taxi to visit
Tarkarli, it's the most comfortable means to reach Tarkarli🏝️.
You can avail homestay rooms at affordable prices ranging from 700 per night to high of 5000.
I reached Tarkarli around 12am and stayed in Morning Star beach holiday home and I negotiated the room and get the deal in 1300 for two nights.
On the next morning I did water sport activities like para sailing, scuba diving, banana ride, jetski, etc.
You can get the package for it in Rs1500.
I did these activities near Sindhudurg fort but i will suggest you to don't take package . Instead do Scuba Diving separately in Devbag and other sport activities in Tsunami Island. Devbag is deeper and clear than Sindhudurg fort.
After the activities got over. In eve I went to Devbag Beach, believe me it was so tranquil Beauty. Devbag Beach is the best beach in Tarkarli. Watching sunset is one of the moments worth reliving.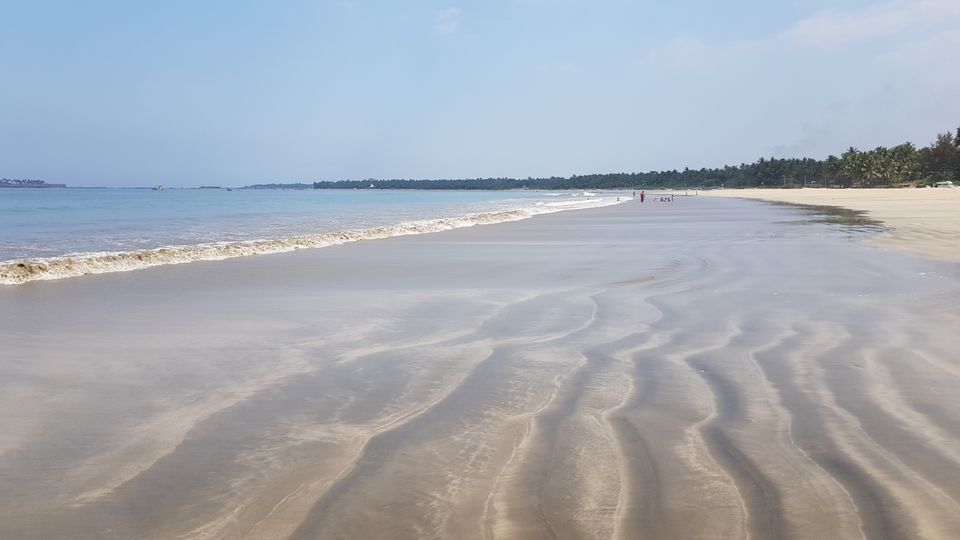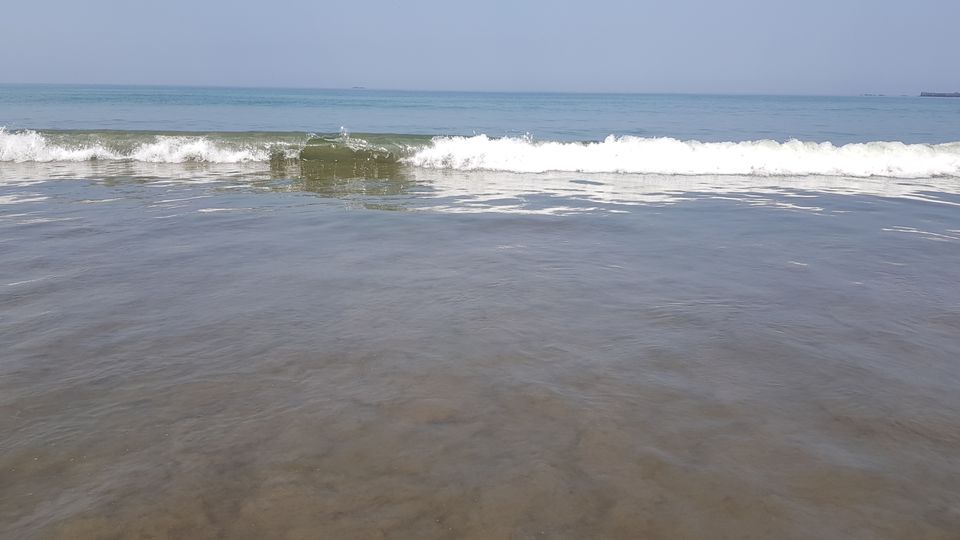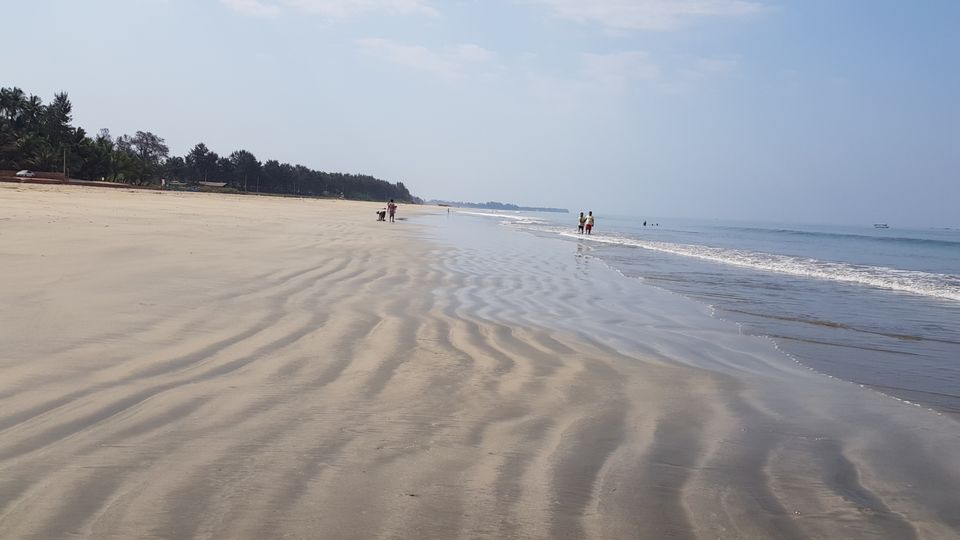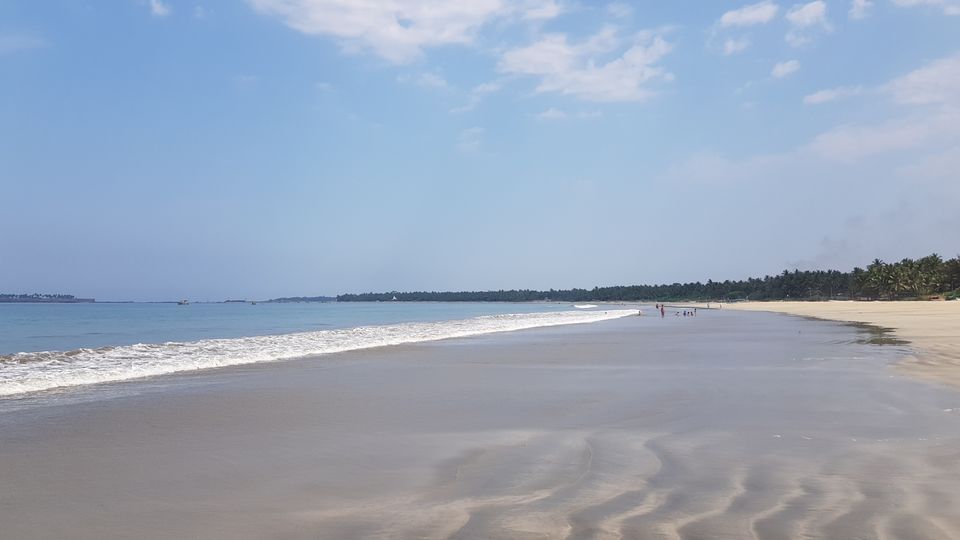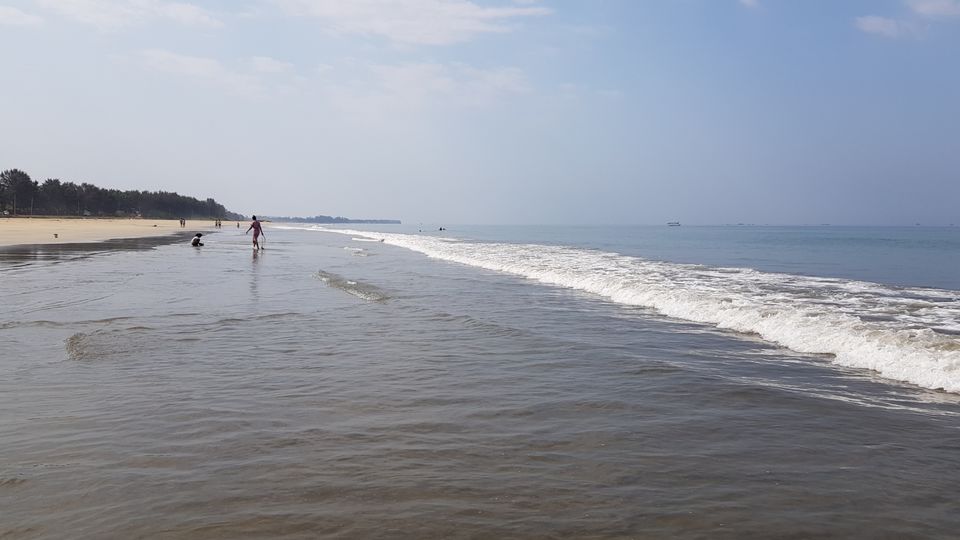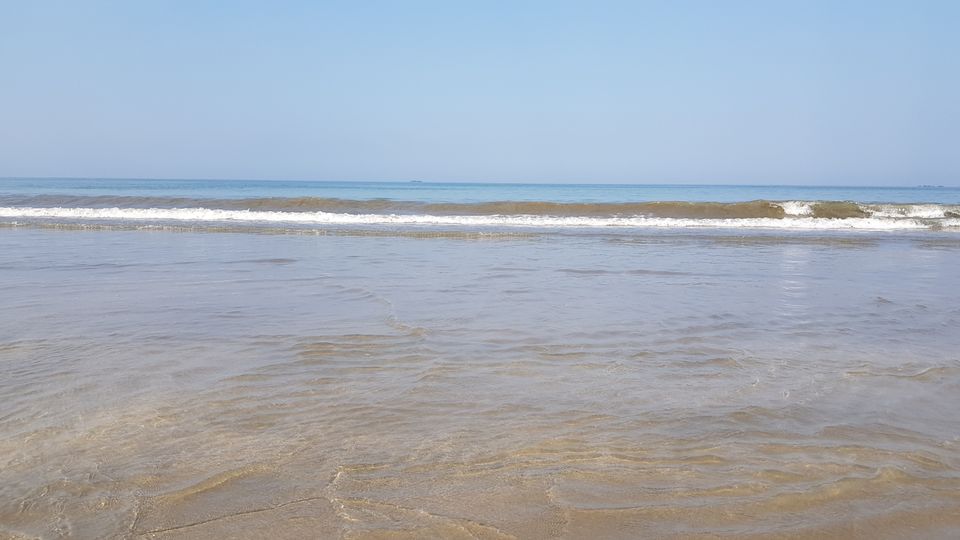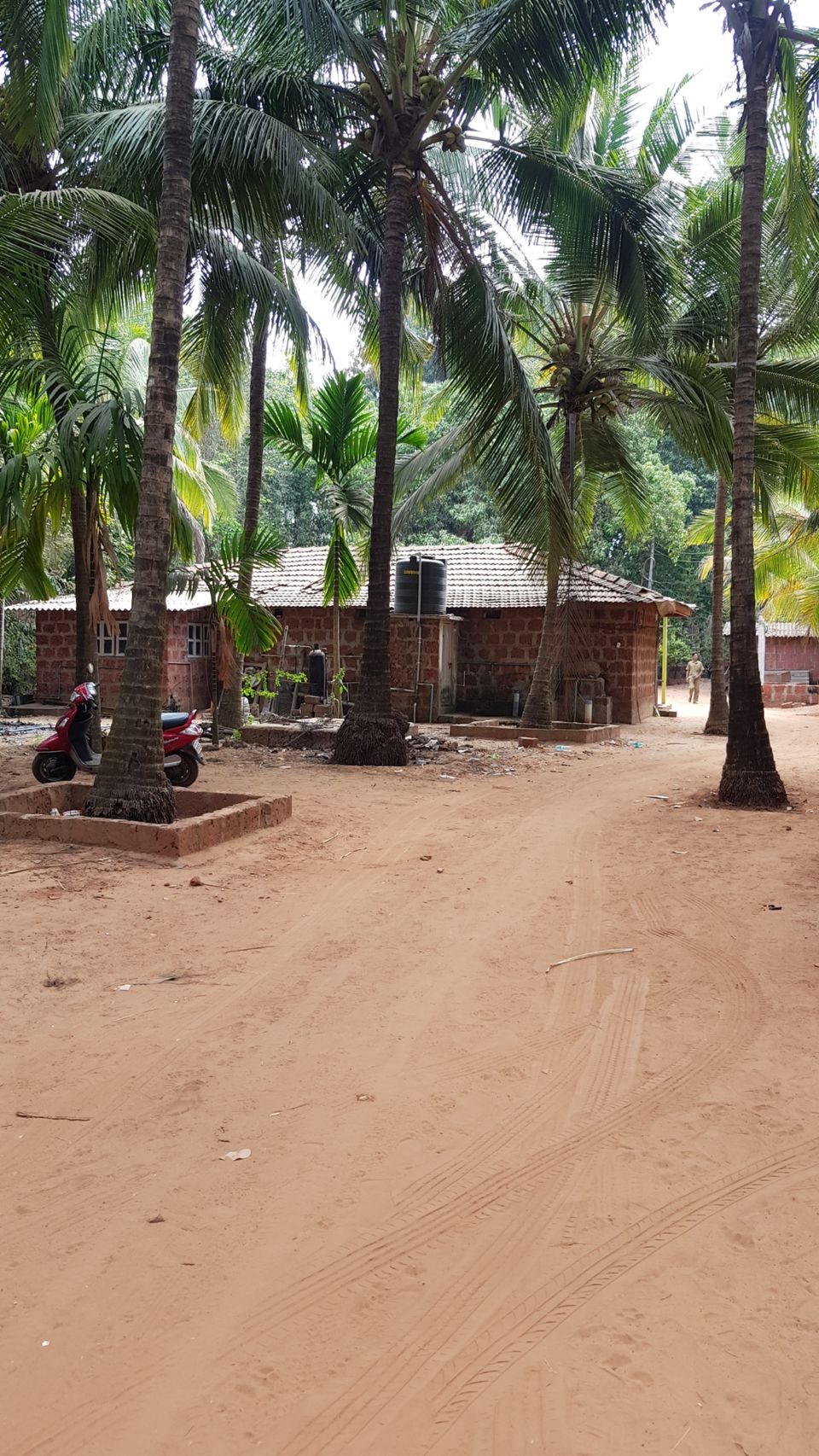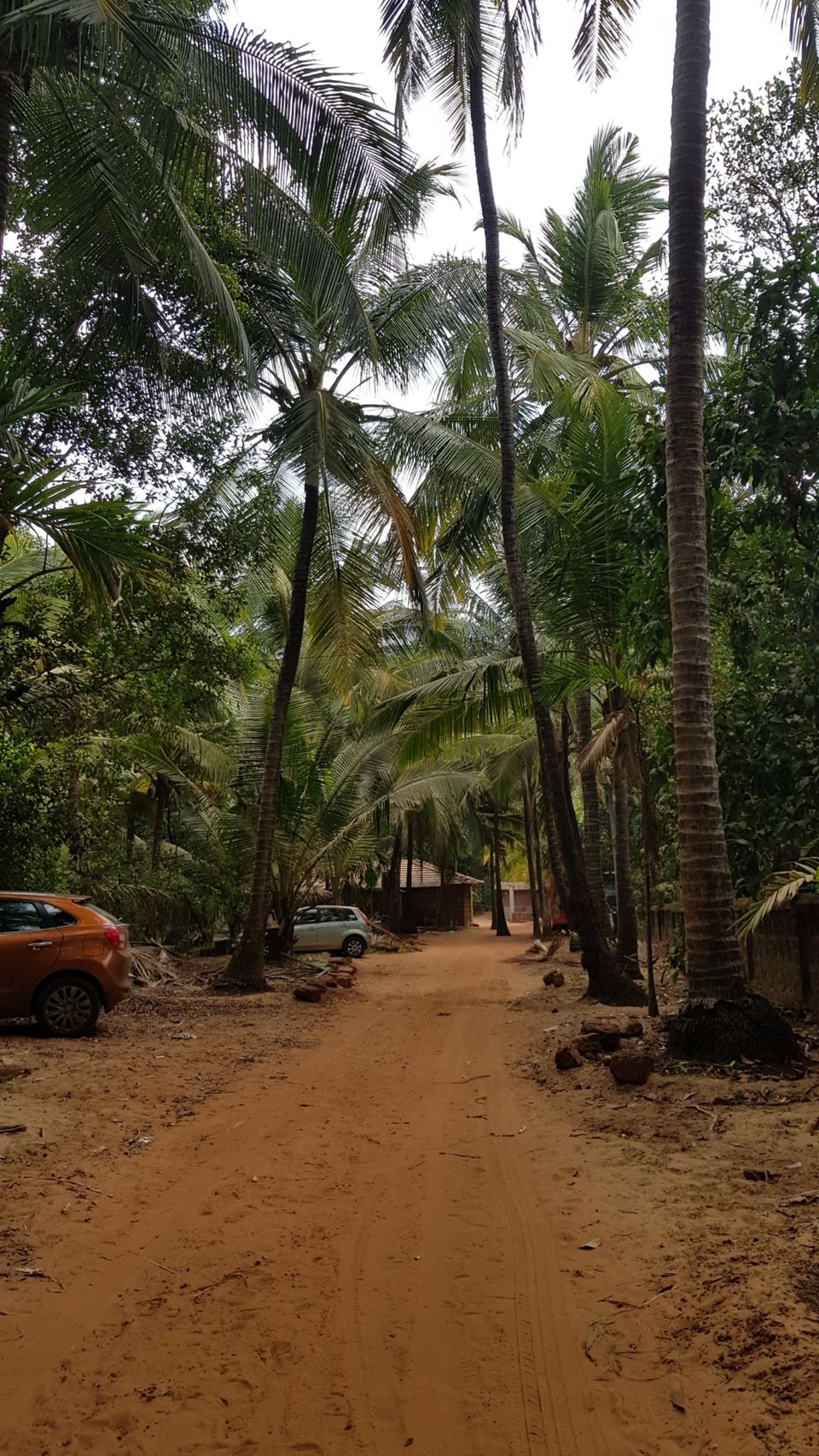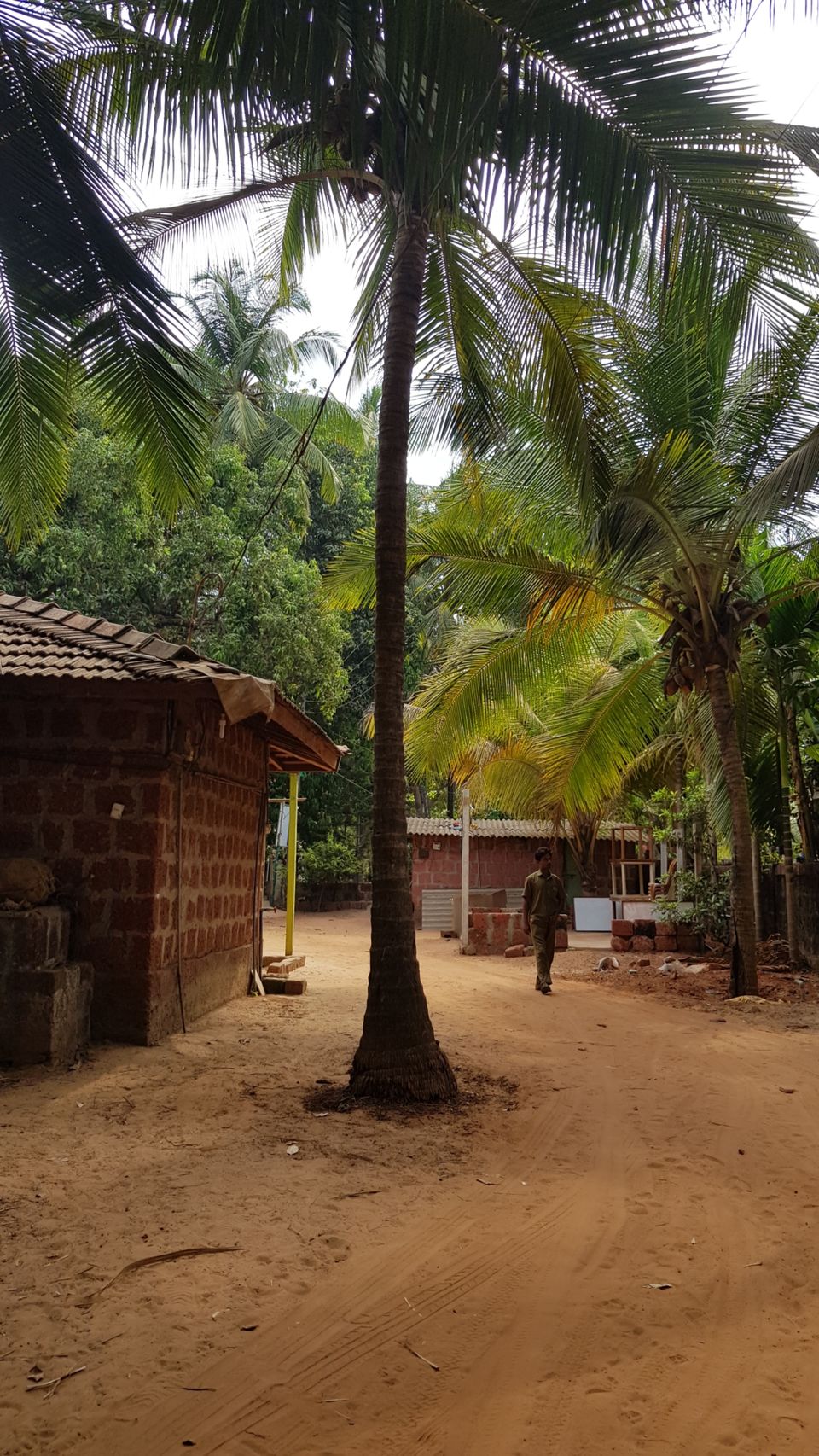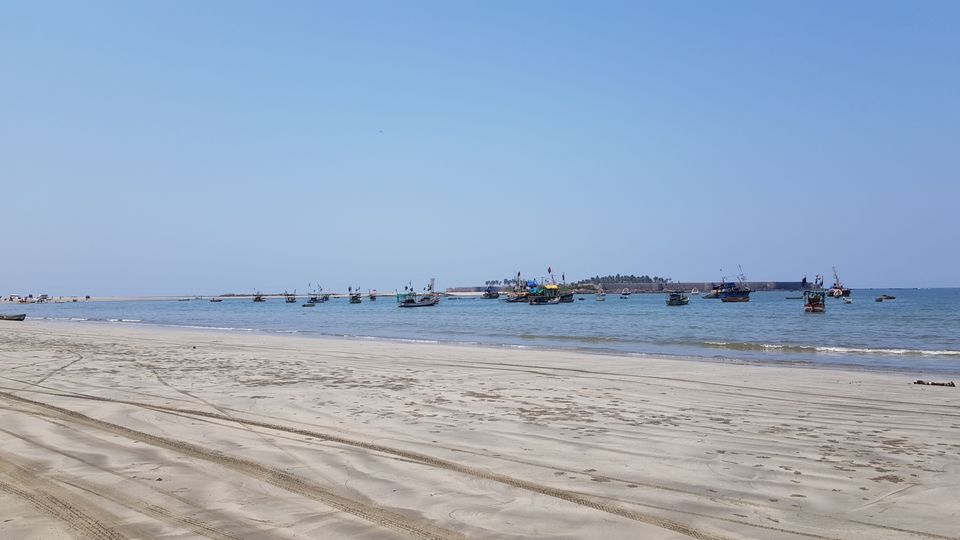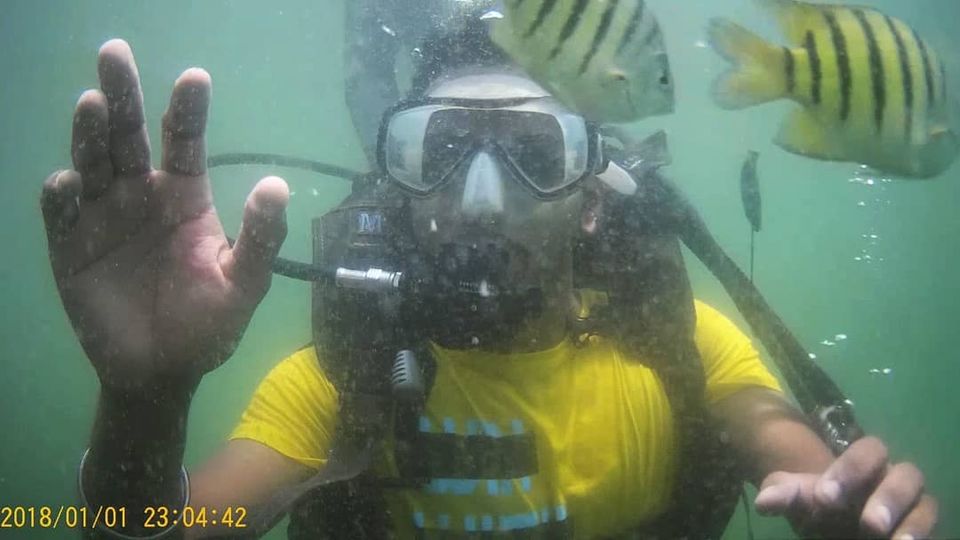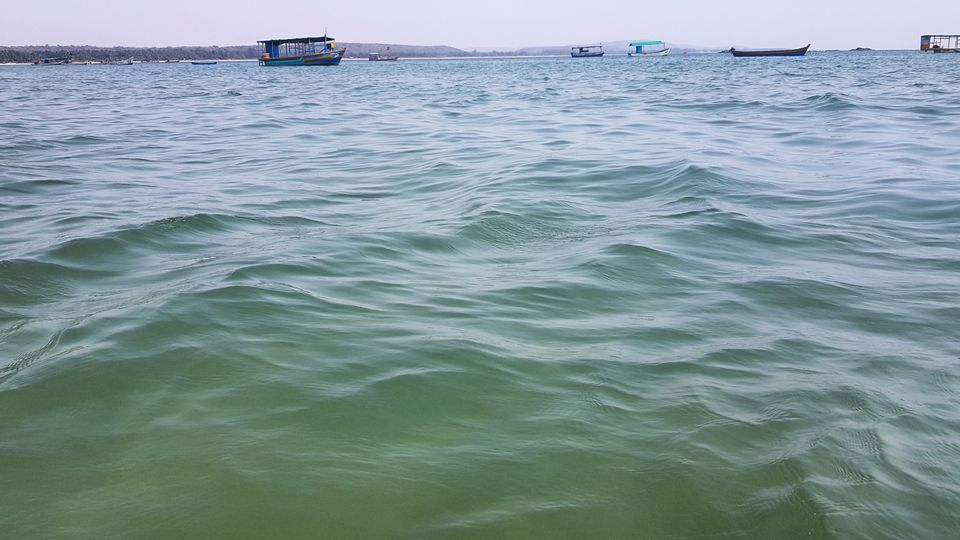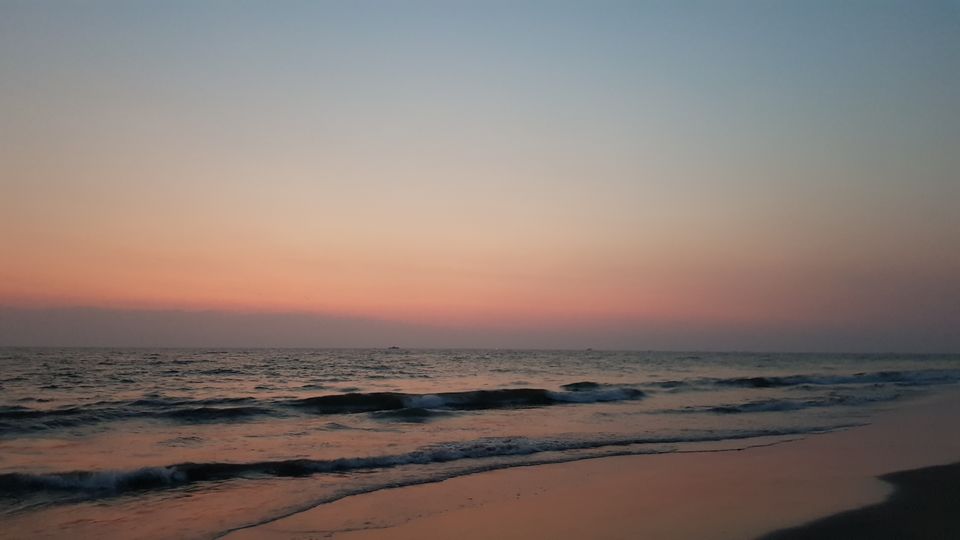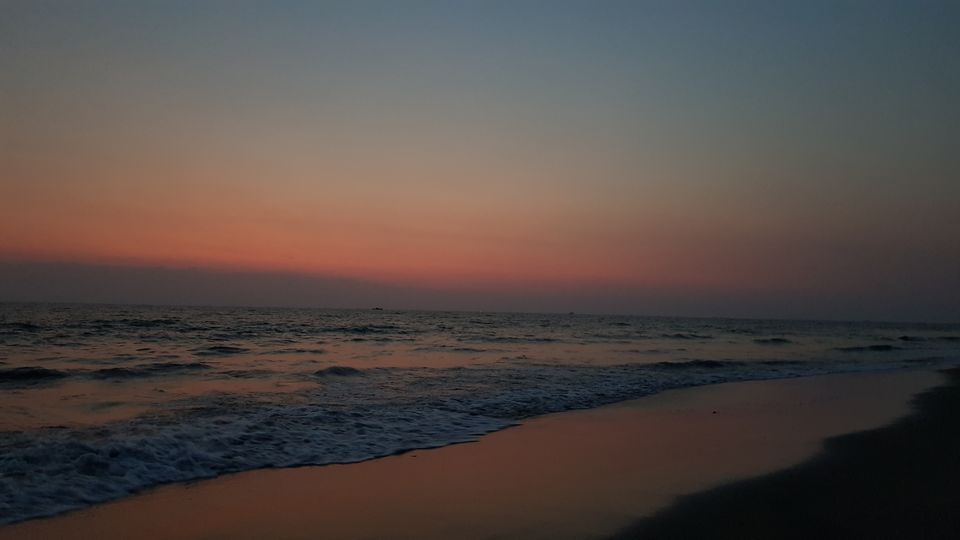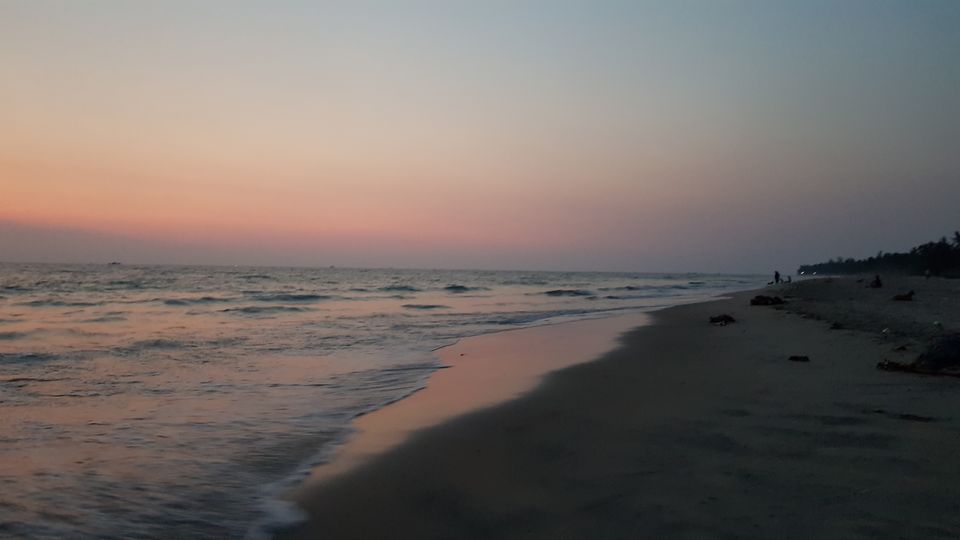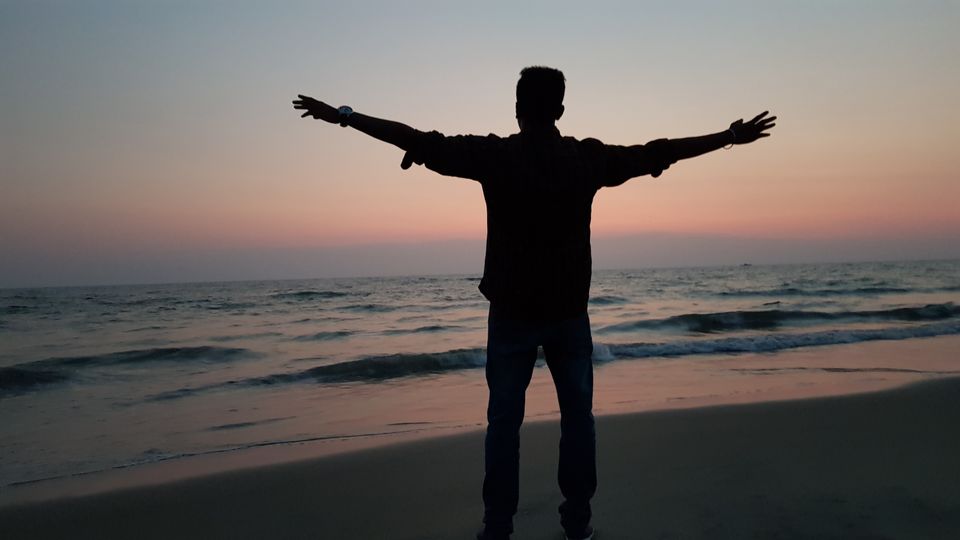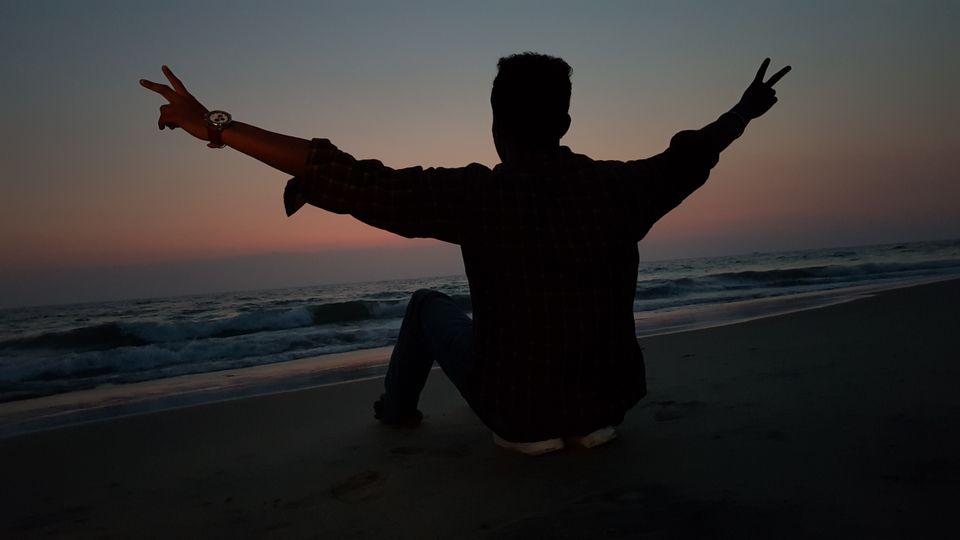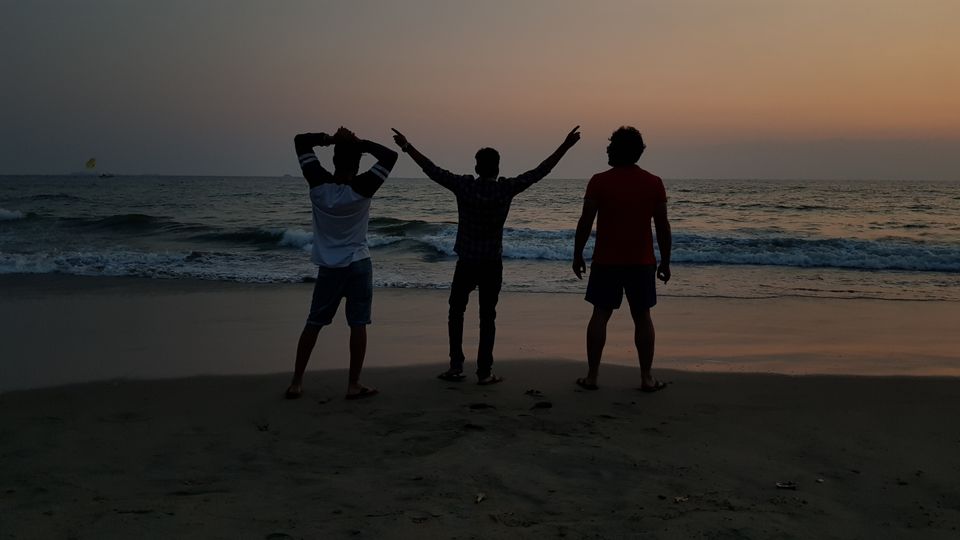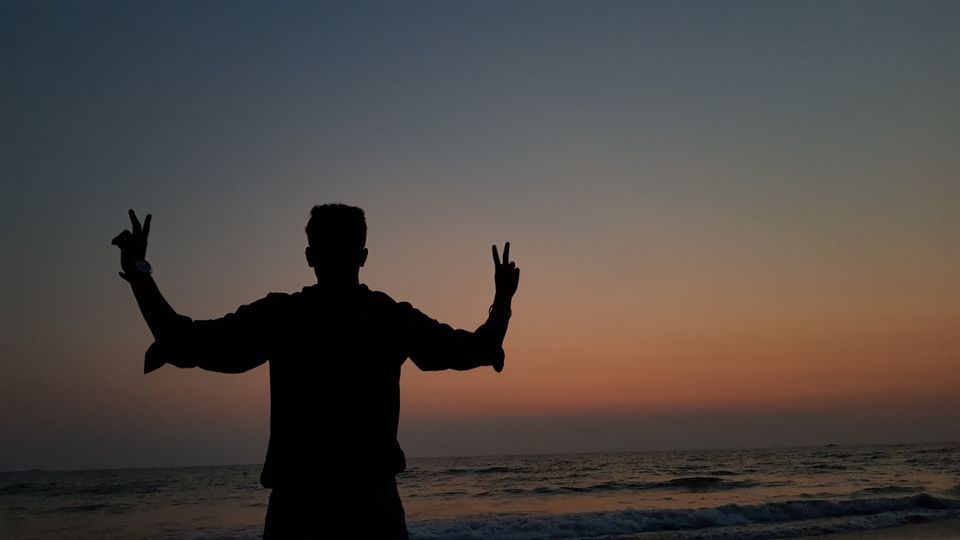 On day 2, I went to Devbag and took ferry for Tsunami Island. They cost around 1200-1500 for ferry rides which covers 6-9 points. We took Rs1500 package which covered 9 points. Some of them are Dolphin point, Seagal point, Nivti rock Beach, Golden rock, Tsunami Island, Devbag Sangam, etc.
I will suggest you to take ferry in Morning if you expecting to watch Dolphins. You can get ferry at earliest around 8:30am. The feeling of sitting on the front top of ferry was just Jawdropping.
Although we didn't wore lifejackets but I will advice you to wear because we usually go 30-40km away from the Devbag Beach amid of sea.
Meanwhile, you will witness some of the small island and they will make you feel like 'Zindagi Na Milegi Dobara'. Do ask for halt at seagal island. The view is just spectacular sea water is crystal clear. Best for photography enthusiast.
In the end, We did kayaking at Tsunami Island. It costs around 200 for two peeps. It was amazing experience rowing it.
If you are wondering why It is names as Tsunami Island.. Basically it was formed during tsunami hits and luckily this Island was formed.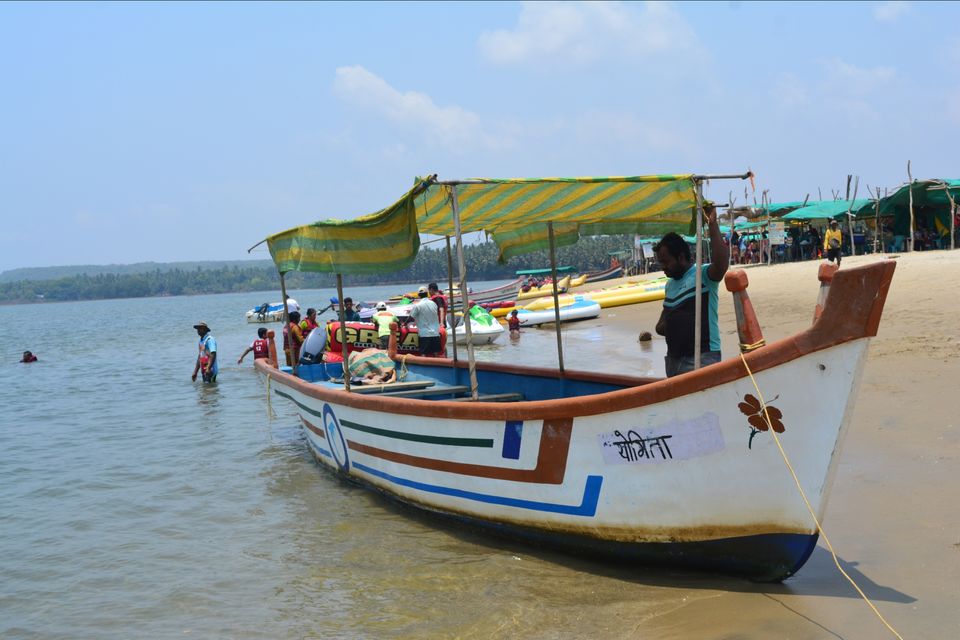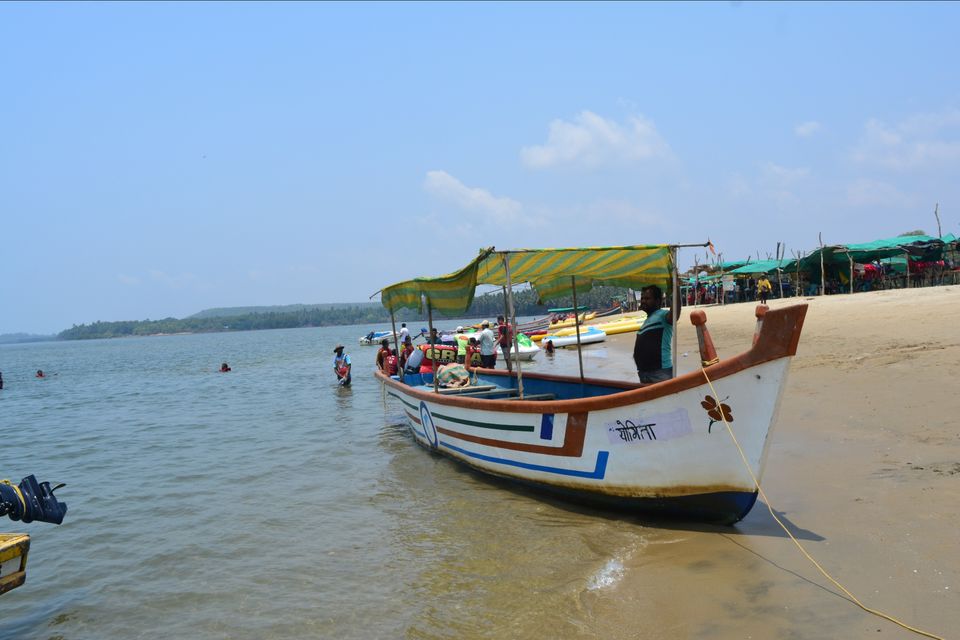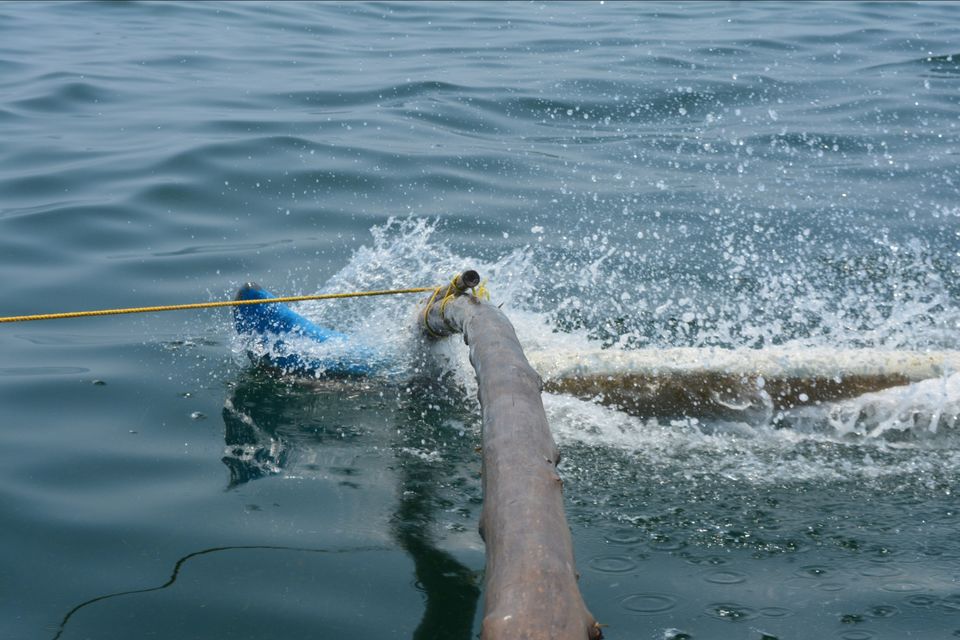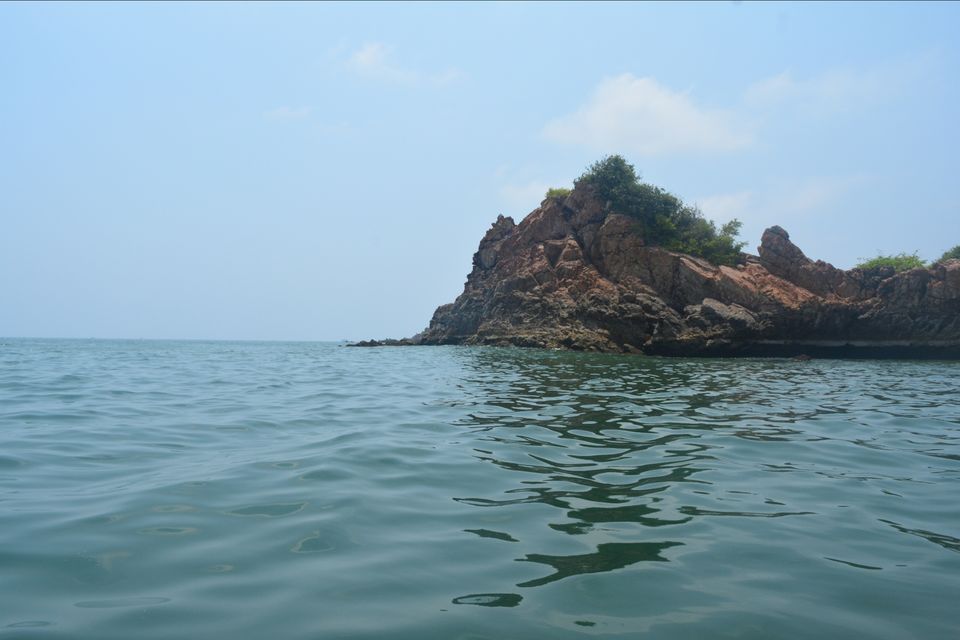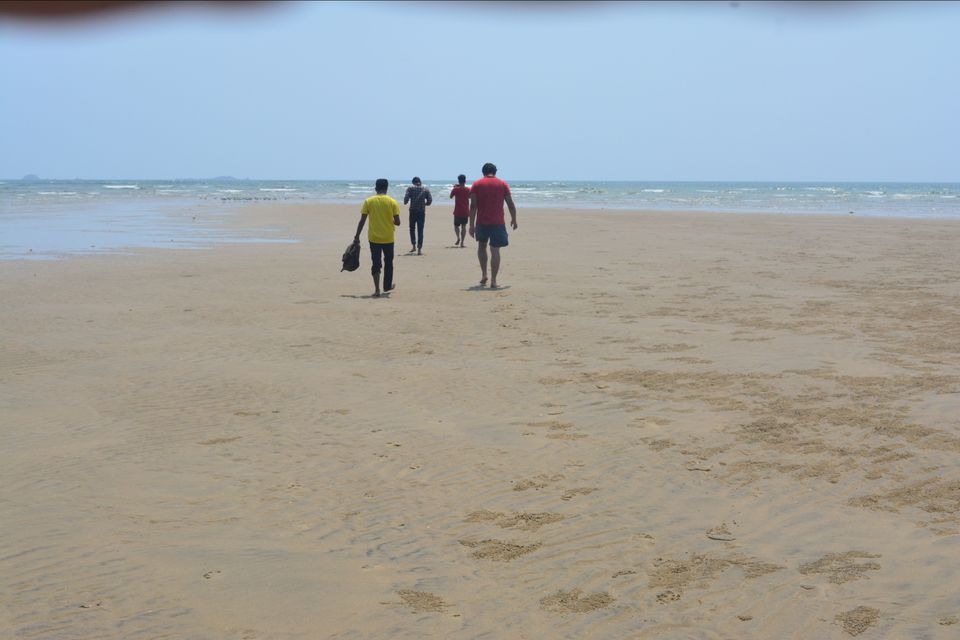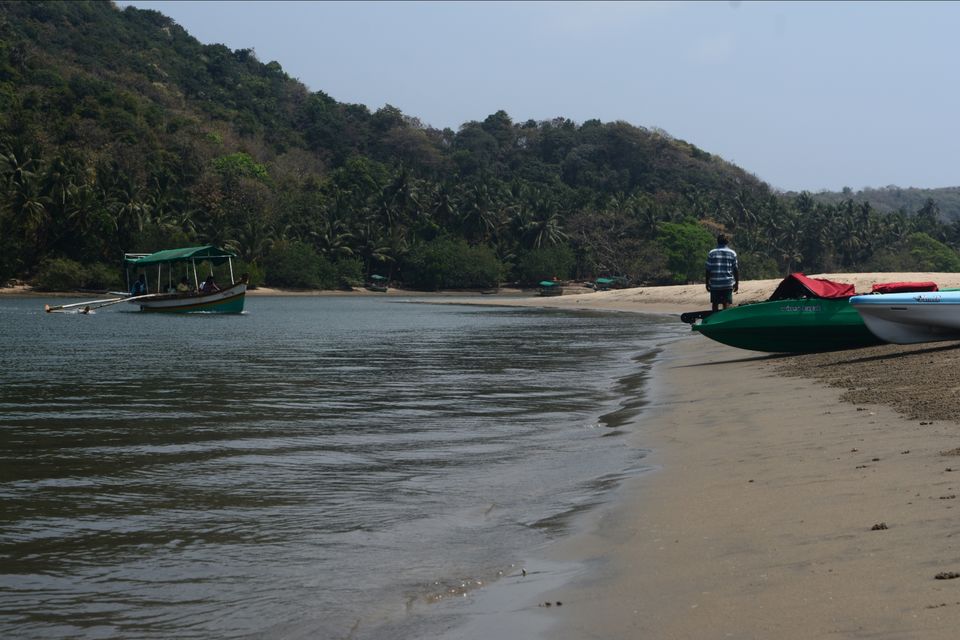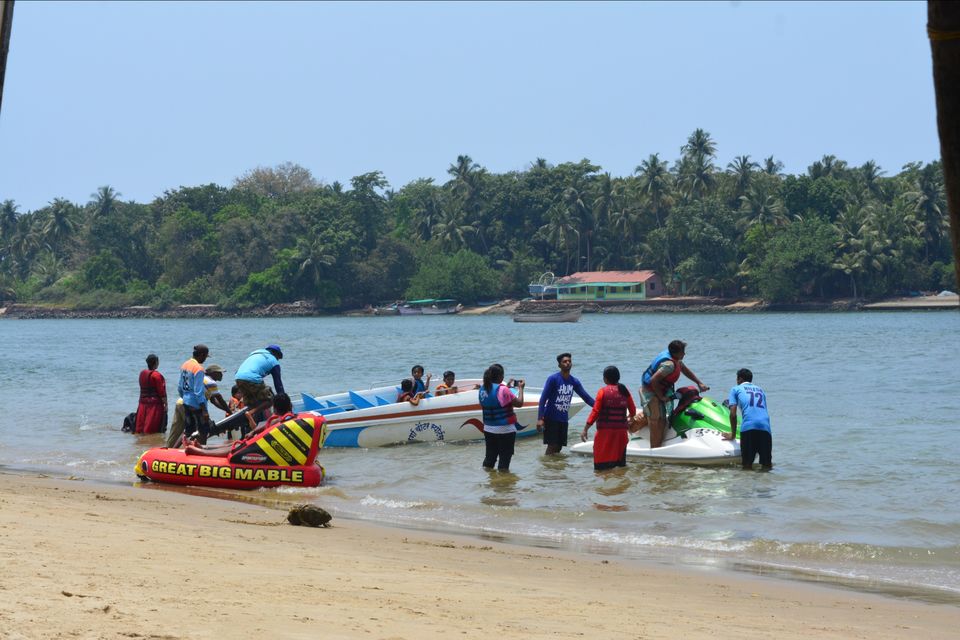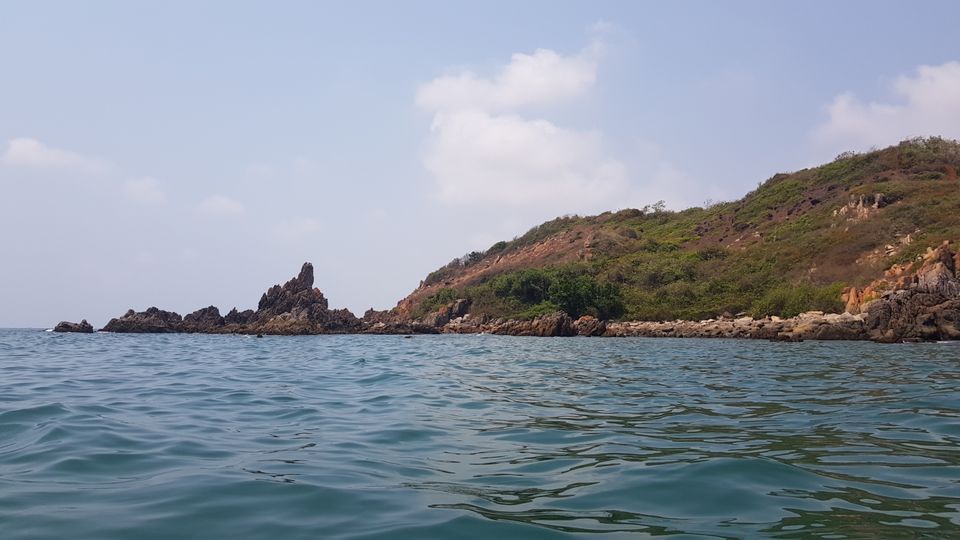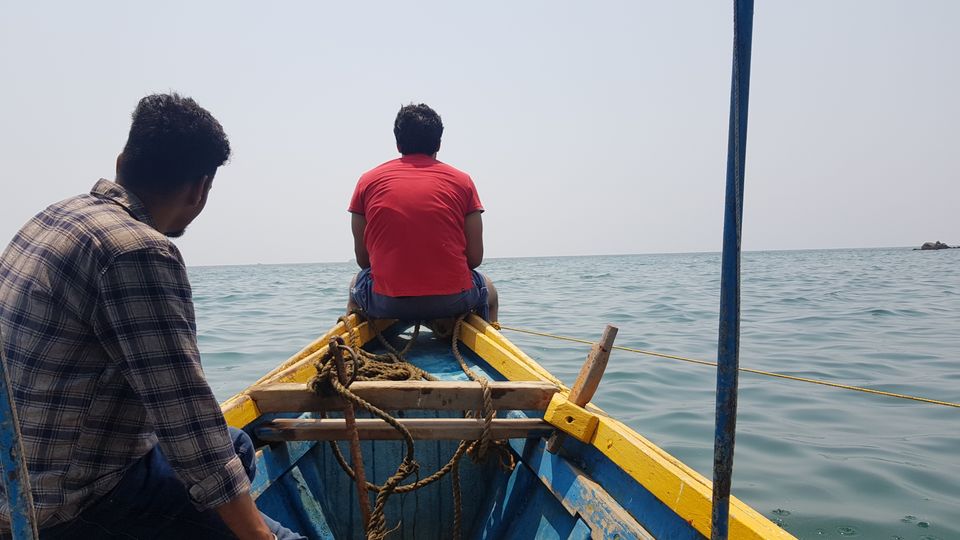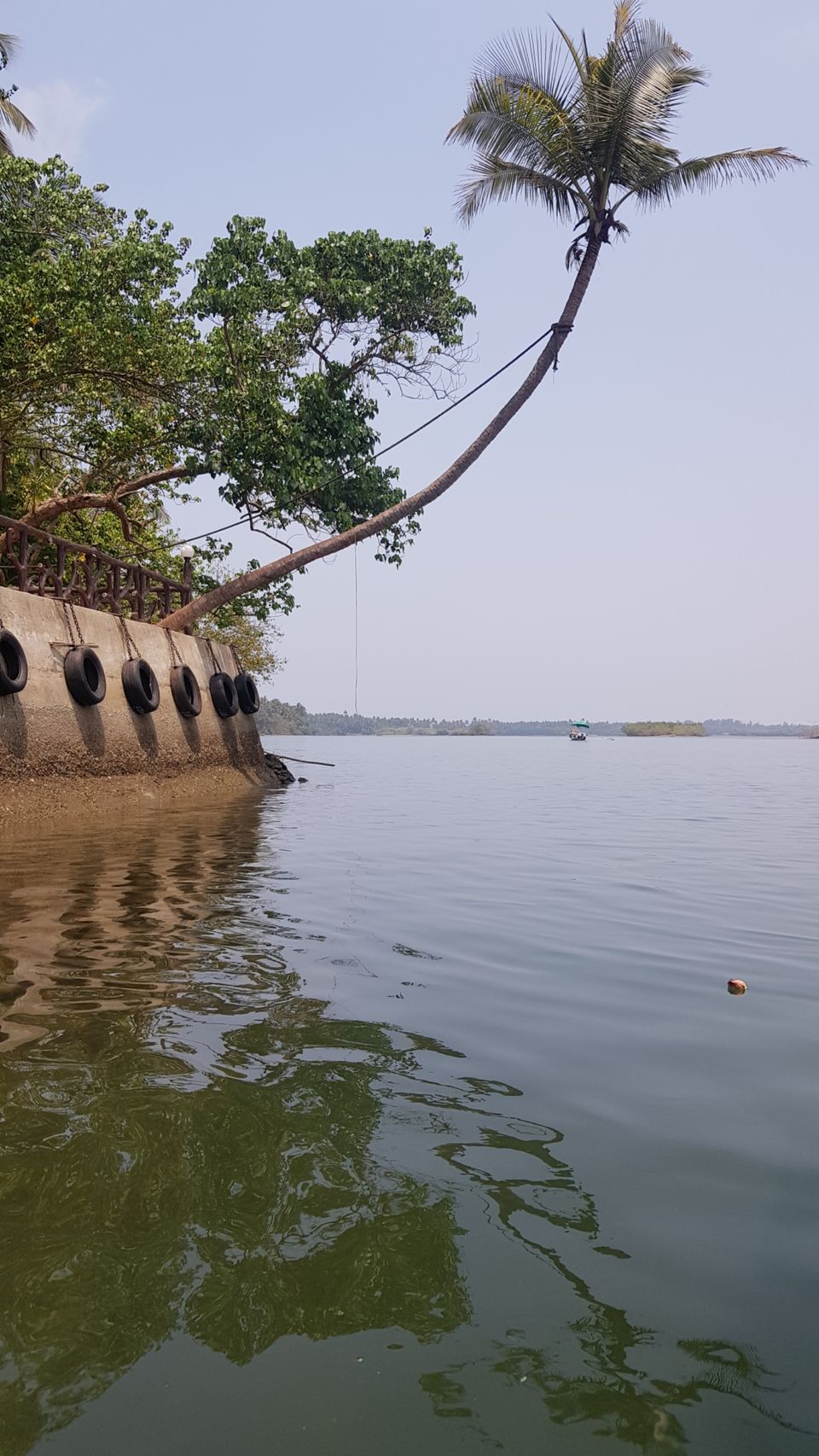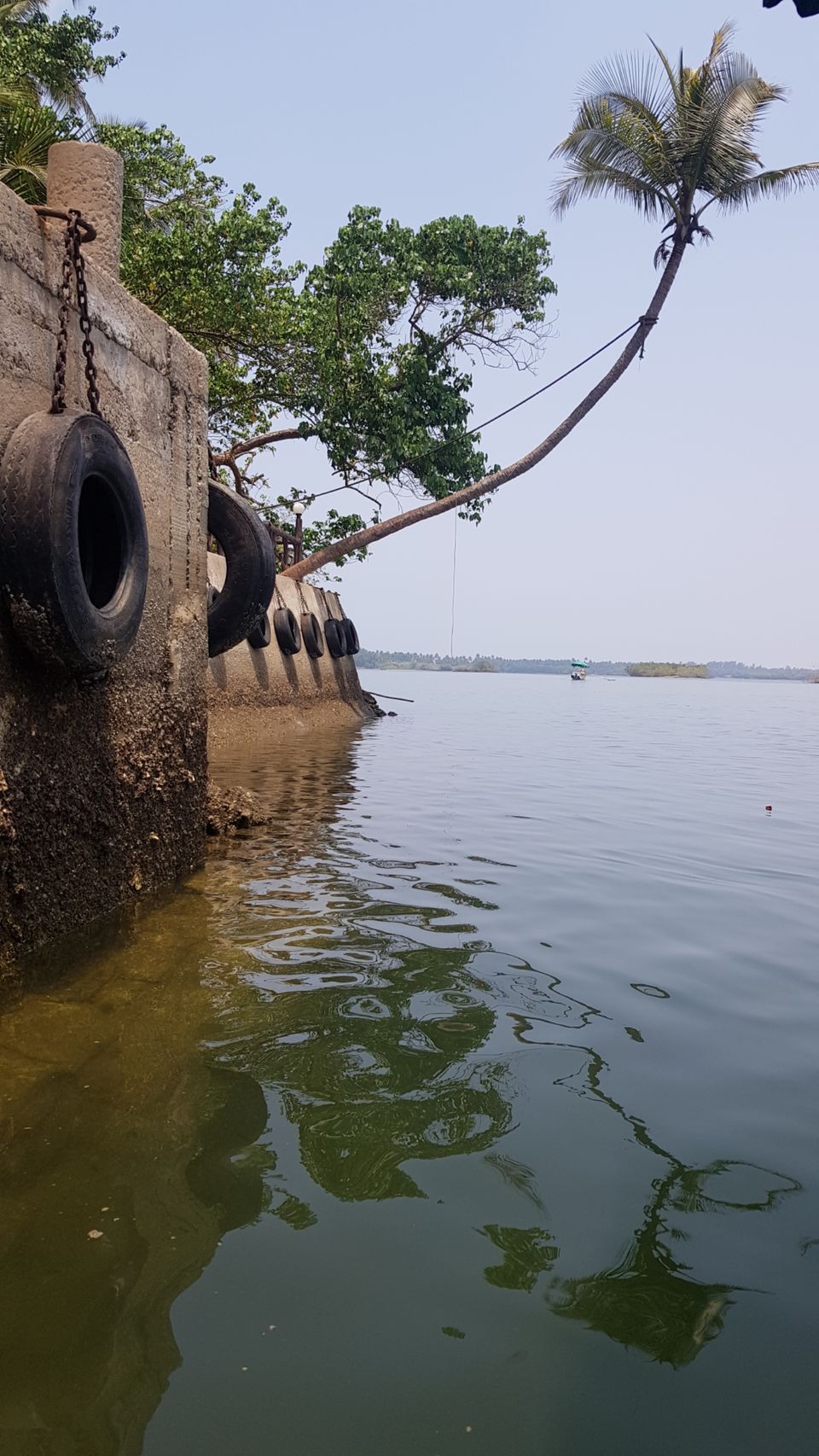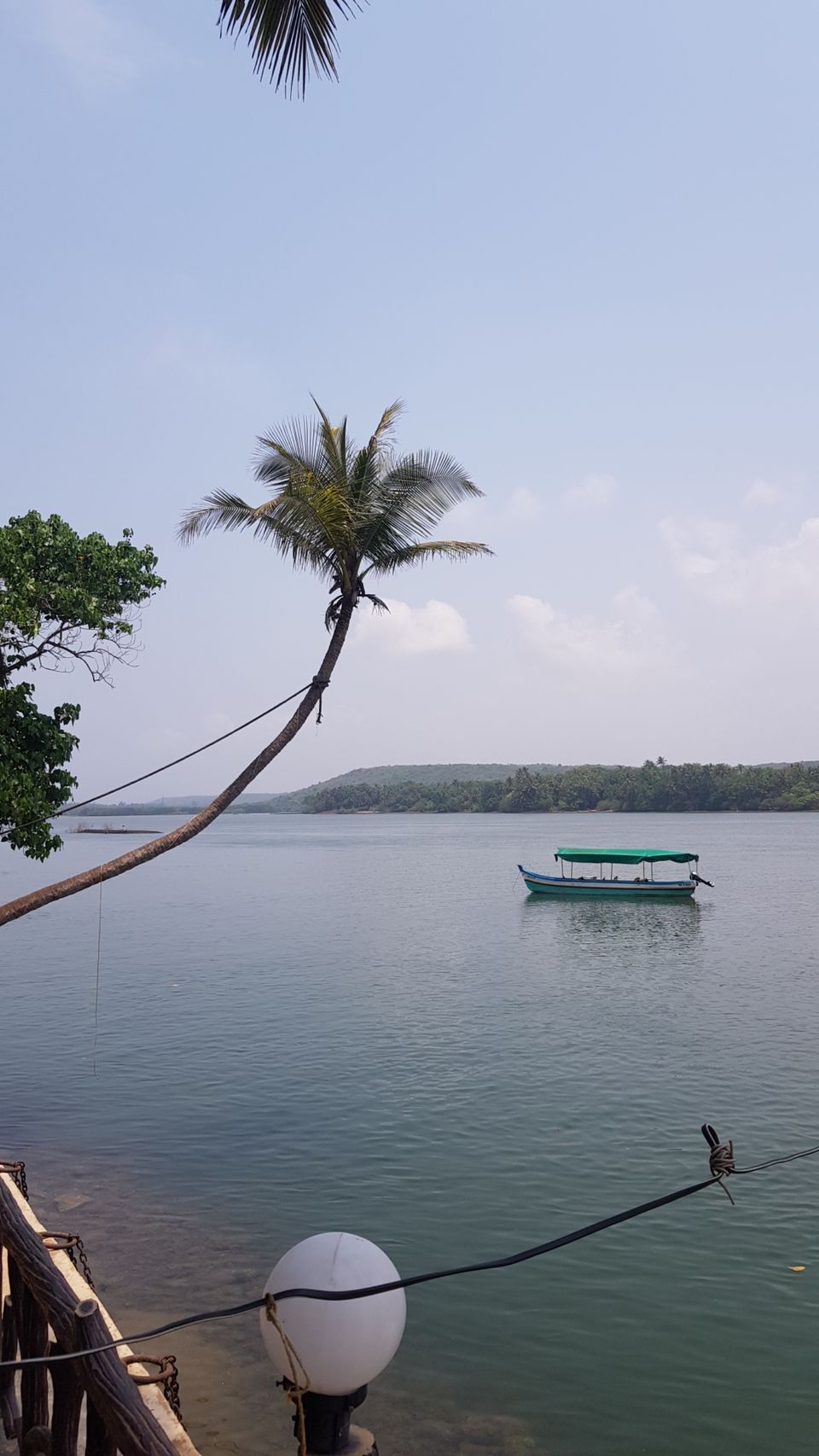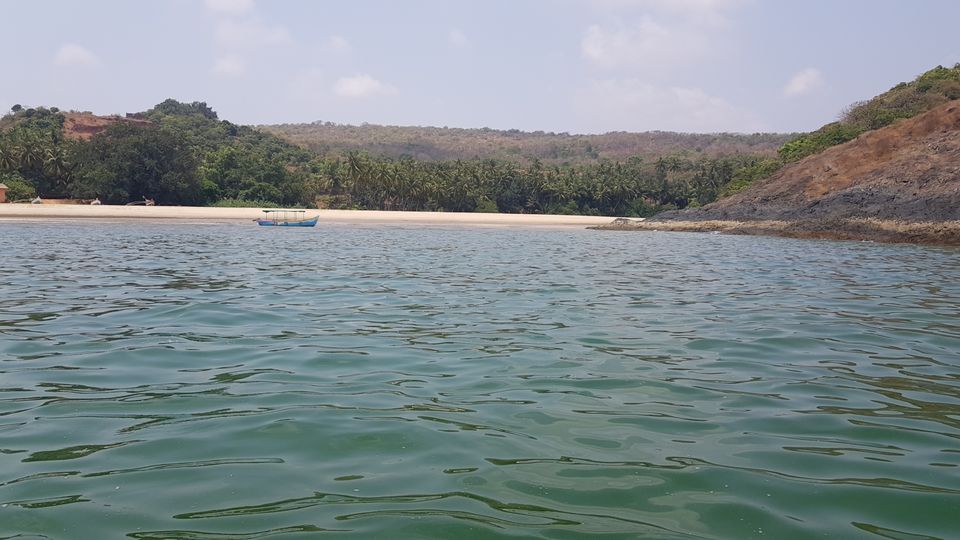 It wasn't planned at all, since Goa is closer proximity to Tarkarli. In the end we decided to Cover Goa too. Naga beach is approximately 95kms from tarkarli. We  just enjoyed nightlife of Goa and roam across the Streets of Goa to explore the culture of it and the very next morning we left the city.