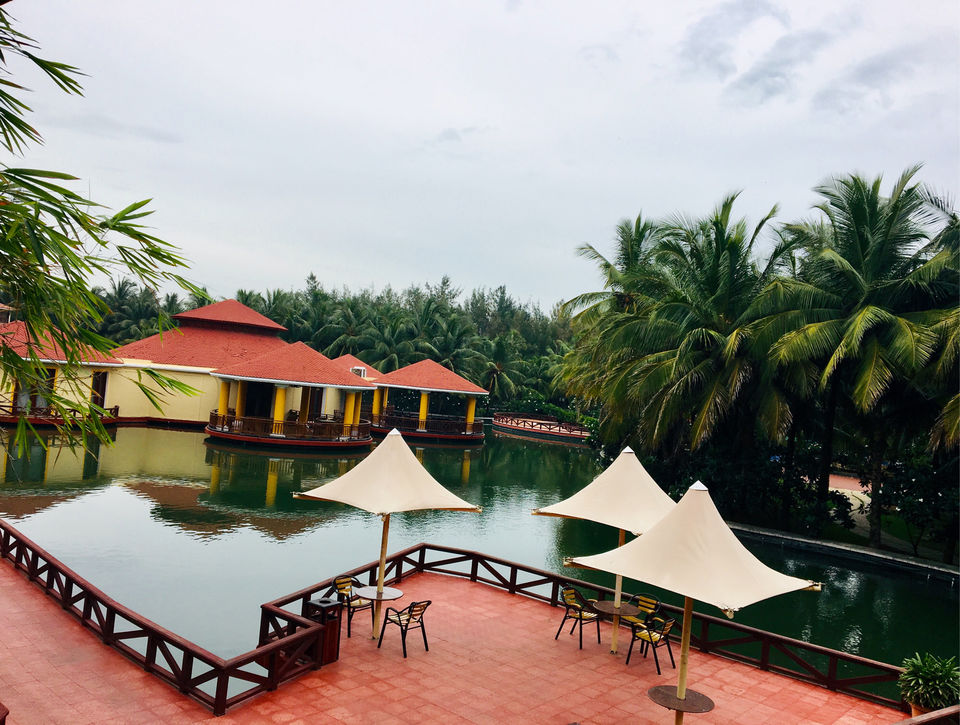 Ocean spray resort !!
U have everything here !!! 5 feet swimming pool - and that's the best one to any beginner ... I have never went into swimming pool before as I don't no swimming .., but this swimming is so good and you won't belive I spent almost 4 hours there .. n still din wanted to come out !! And the best part is i can swim????
Next is badminton ground Hey .. it's huge and so greenery !!!!
And for kids you also have some games like go karting along with lots of indoor games.
It's a best place to spend your weekend with your family !!!and if you are from Chennai I would say jst pack your bag and start your car !!!!
Also for the beach lovers it's a bliss !! You have a hidden beach jst half km from the resort !!!
The resort is so beautifully maintained !!! And the hospitality is much appreciated!!!