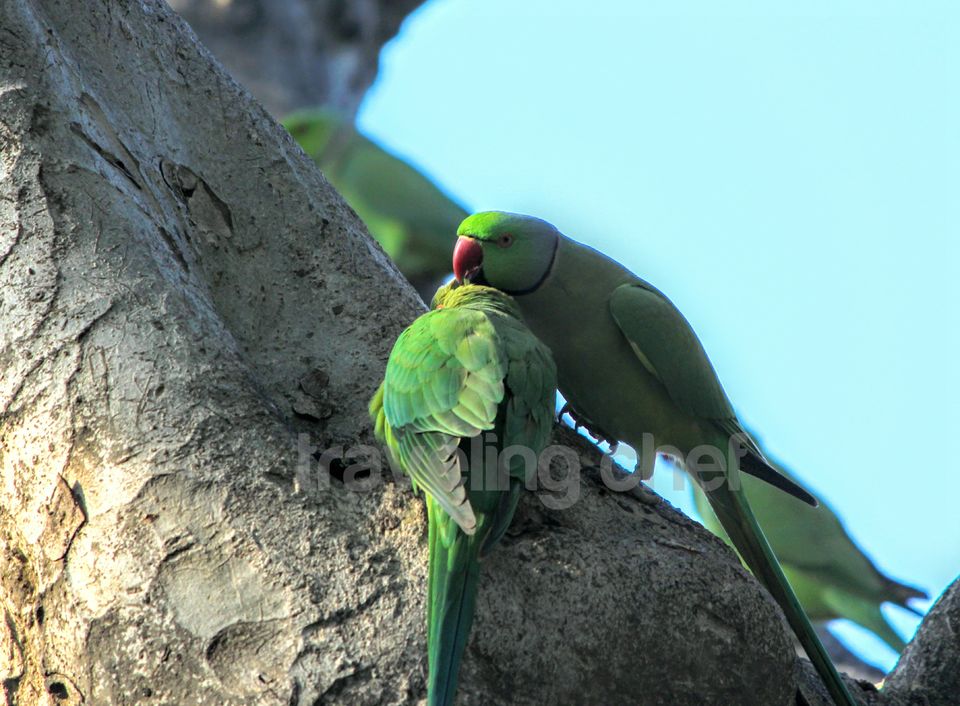 Why I love this place?
We all know we are getting modern and advanced day by day and we don't have time for anything apart from our routine work(obviously we don't like it as well).Most of time in our daily work we think how to get rid off this monotonous life and how I can enjoy my life.everybody have their own likes and dreams but most of us only dream about it.And the worst scenario is when live in a metro city where the life is only a Rush Game no any stopping. We need peace,fresh air some happy faces that's why I visit this place and believe me its worth it.
How to reach?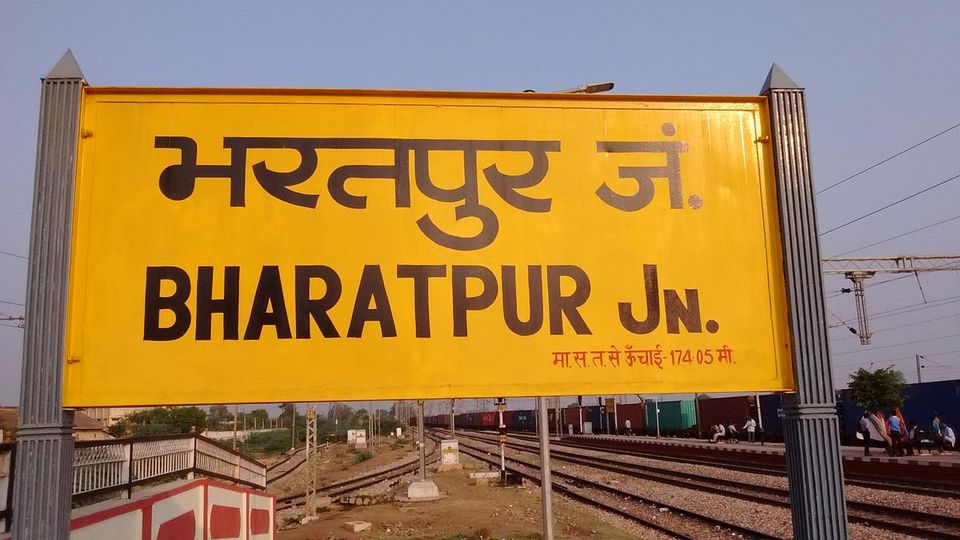 By Train- You can go Bharatpur Junction by train as it is well connected with major routes.
By Air- Nearest Airport is Agra and New Delhi.
By Road- Its well connected by road.
Best Time to visit- December to February.
Accommodation Tips-
City is not so big and its not very crowded so you will very calm here.Most of hotels are located near to Park (almost 1 km) which is a walk-able distance, but if you are staying in city you will need to take auto or book taxi ( Rs. 50 to 200 depends).Park is situated near National Highway but easily accessible.Check hotel online as per your budget.
Keolade0 National Park( Bird Sanctuary)-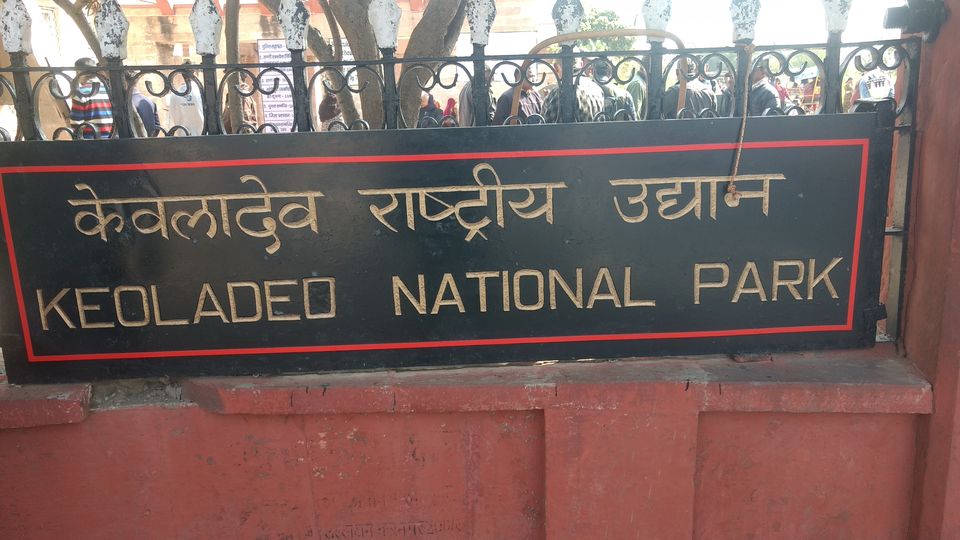 Geographical Statistics- 29 Sqr. Km. , More than 400 Species, World Heritage site declared.
How to travel inside Park-
The best way is walking if you are capable of walking 8 Km.
Bicycles- Rs. 50 for 4 Hrs.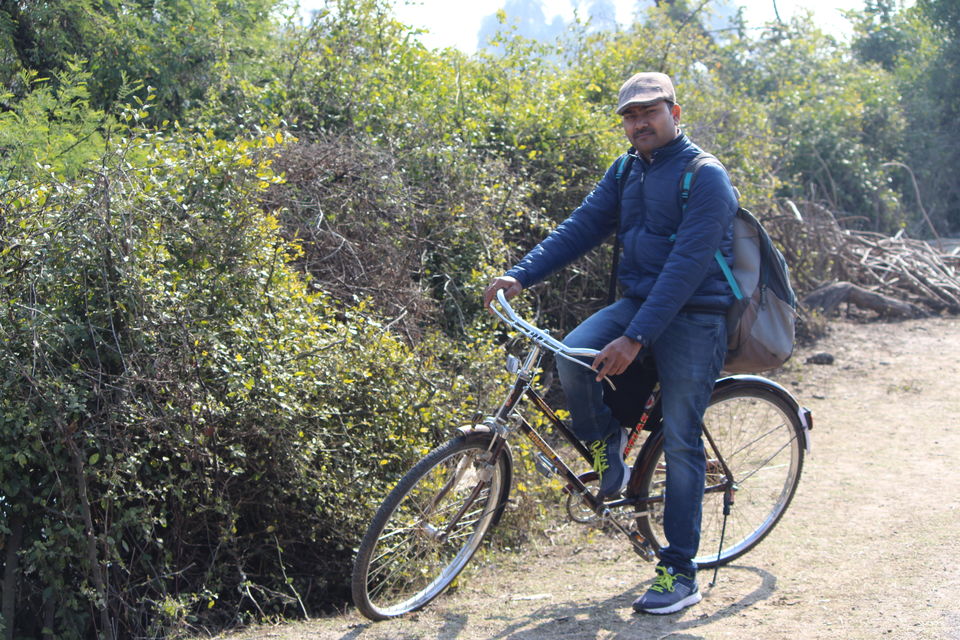 Rickshaw- Rs. 150 per hour.
Ticket- Rs. 75 Adult
Clicks through my lens-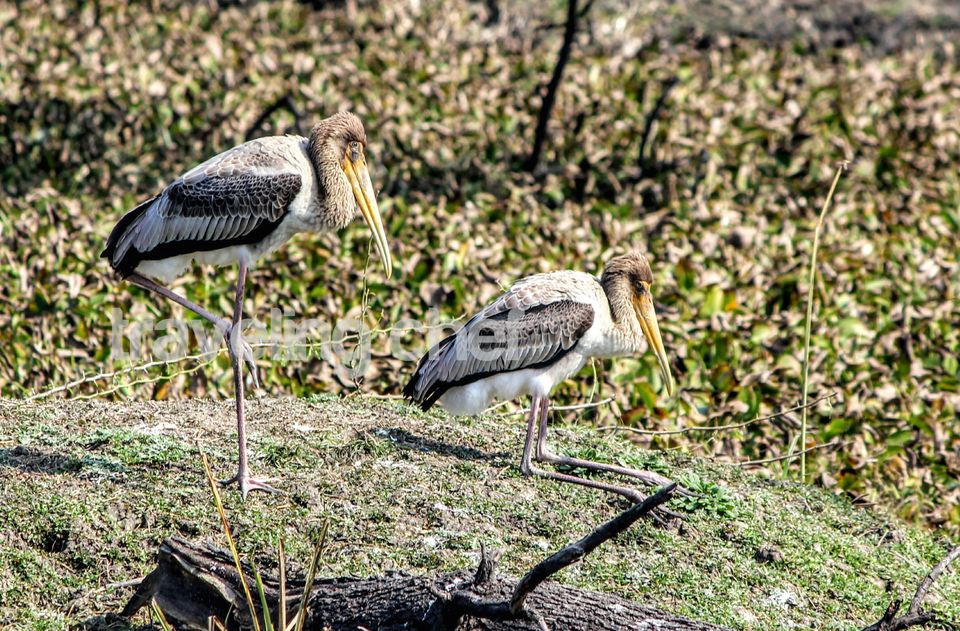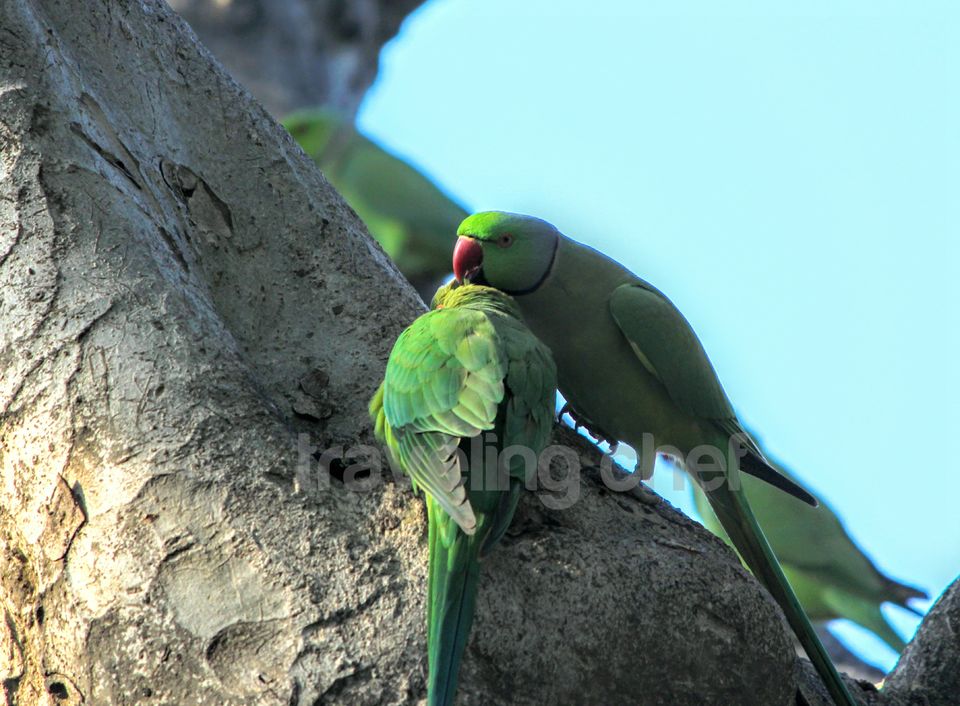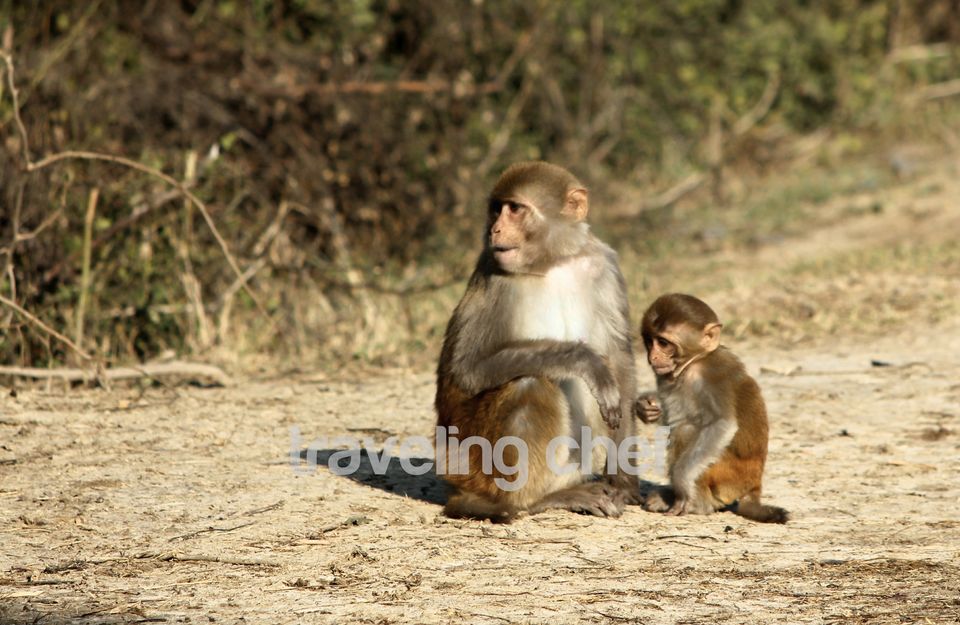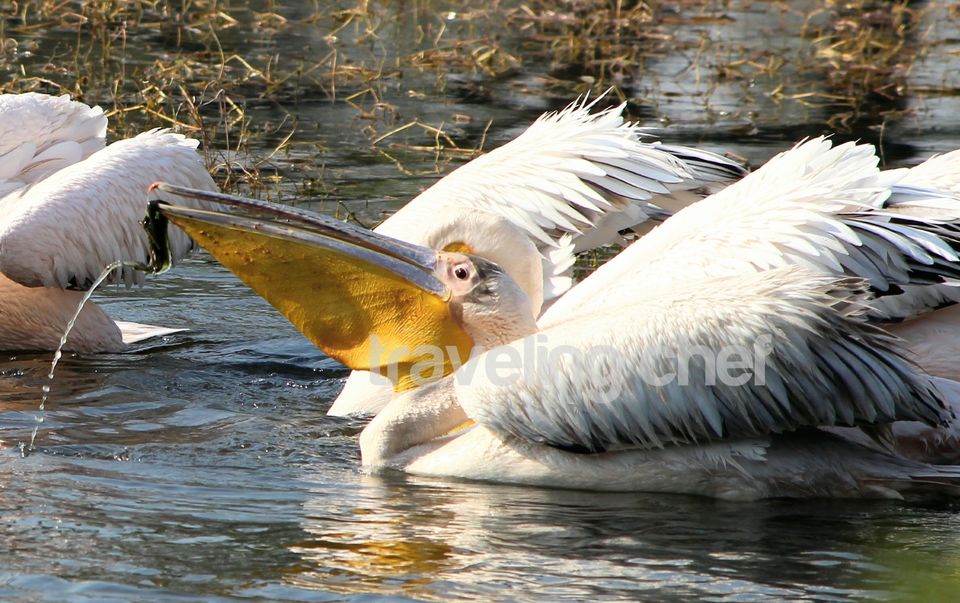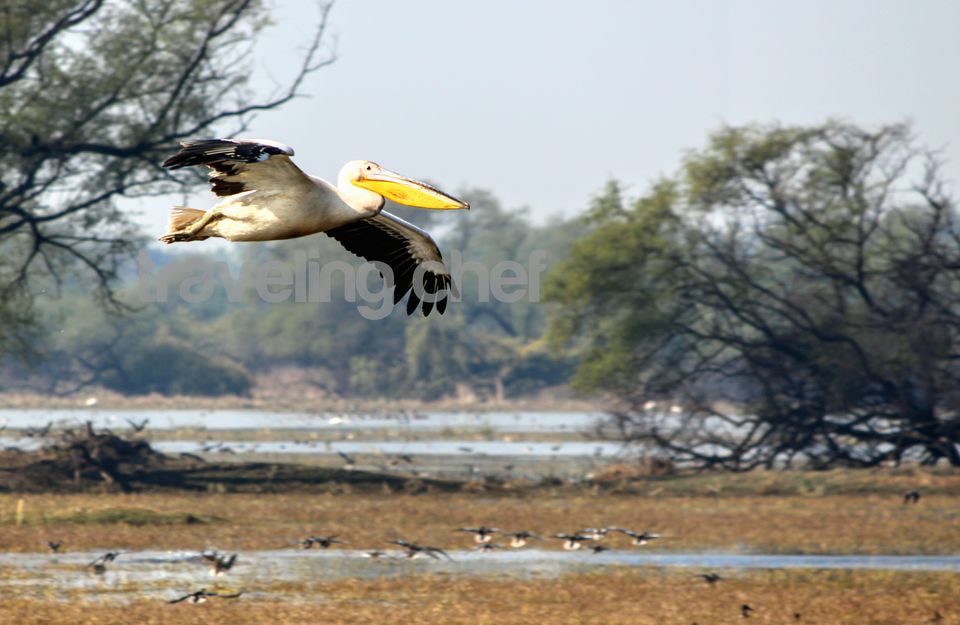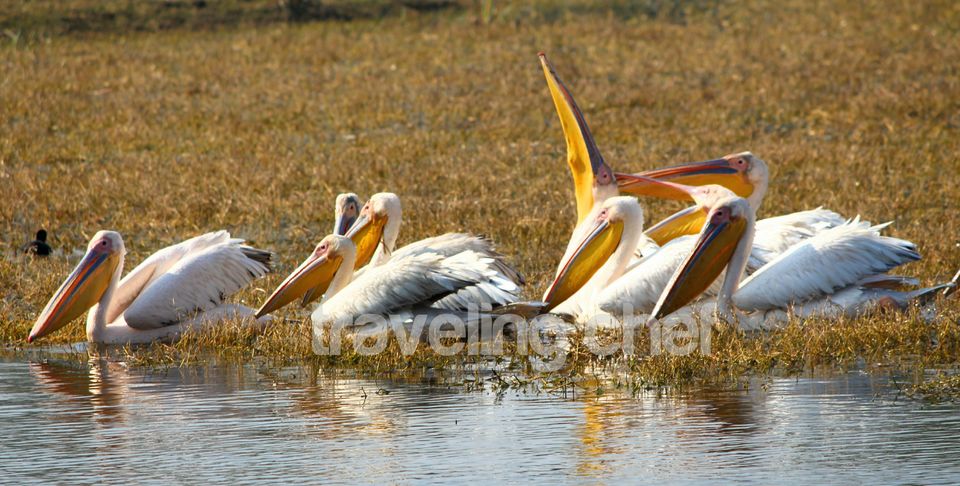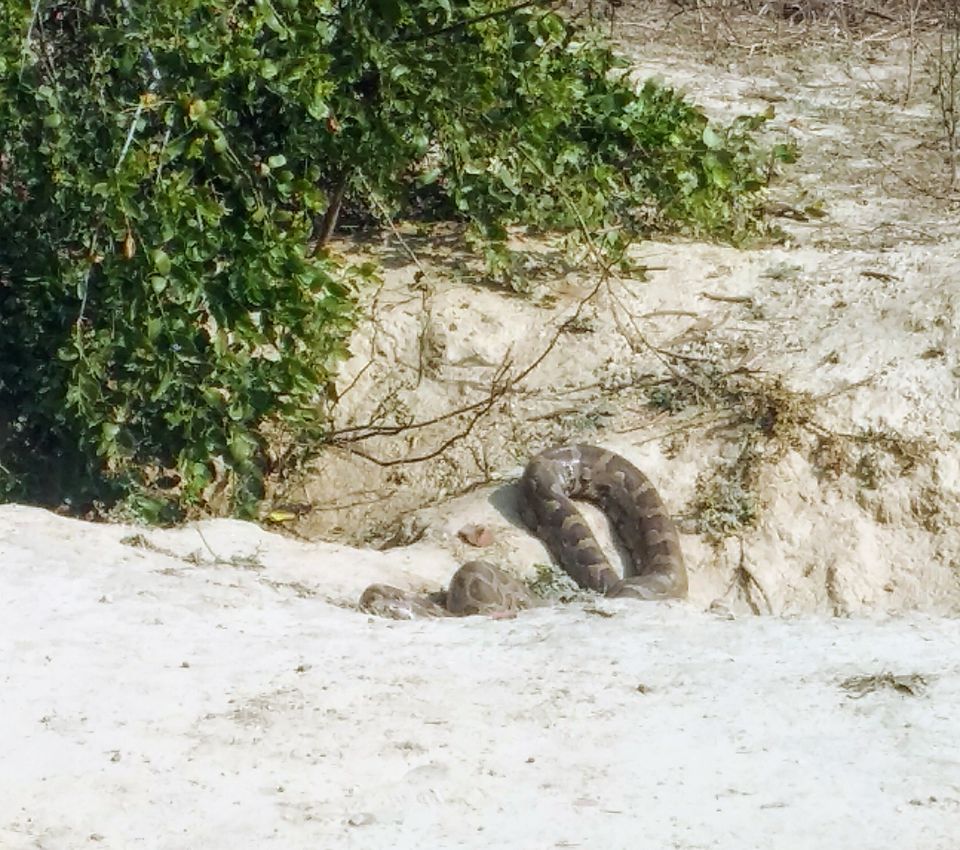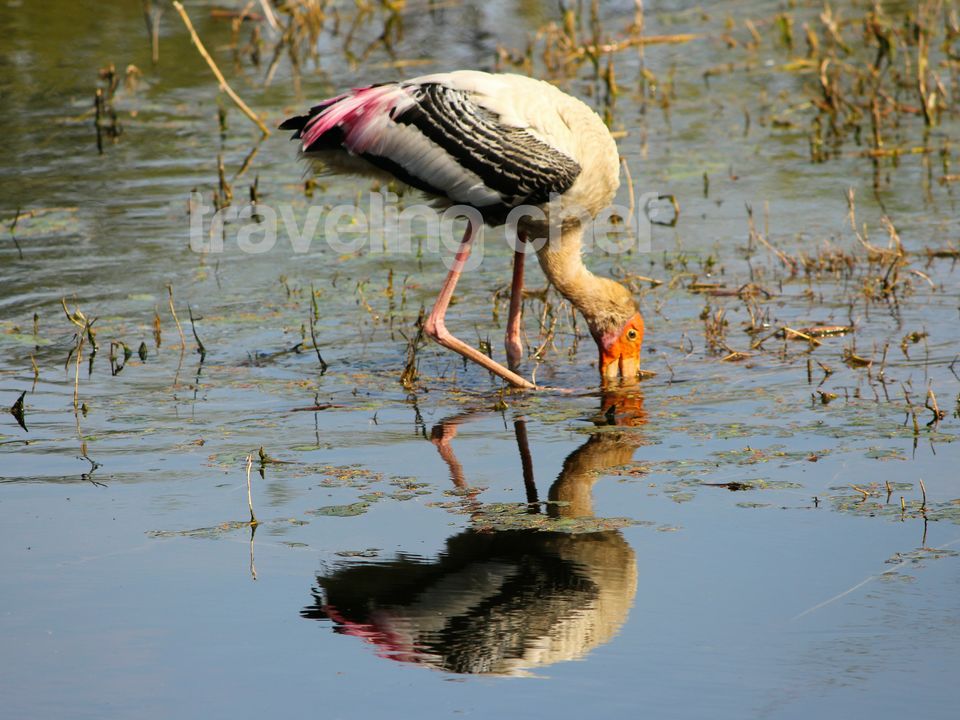 Tips from TravelingChef - Try local street food and Rajasthani foods.