I traveled to Bhutan in pursuit of gaining an insight into one of the oldest surviving forms of monasticism in the annals of religion.
My search took me to monasteries and nunneries across Western Bhutan where I got a chance to interact with monks and nuns as young as six, to those of the Sangha – community of ordained Buddhist monks and nuns.
I came back with a deeper understanding of Buddhist theology and the human experience.
Following are a selection of photographs I took of some of the remarkable individuals I met.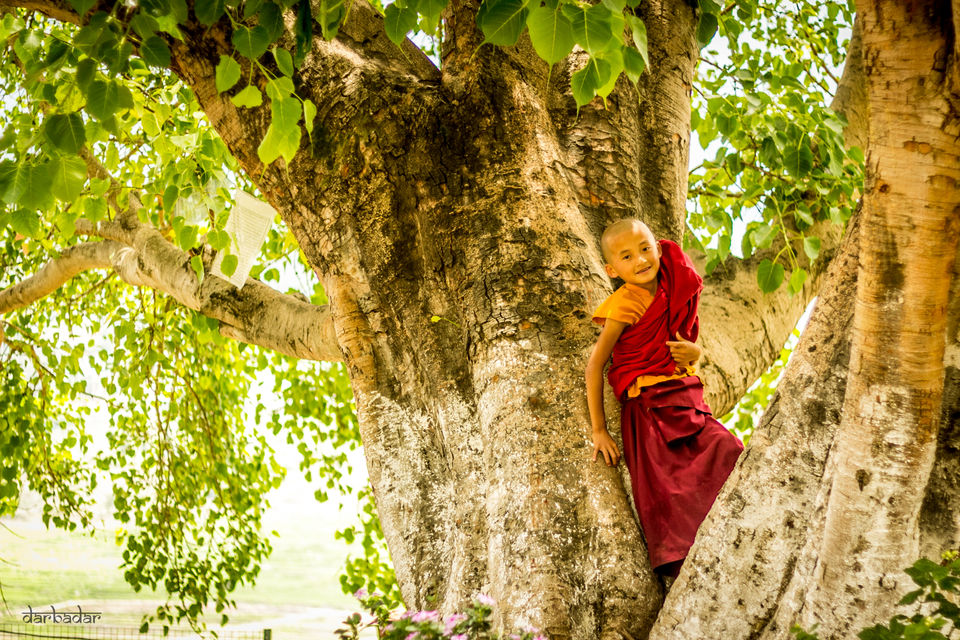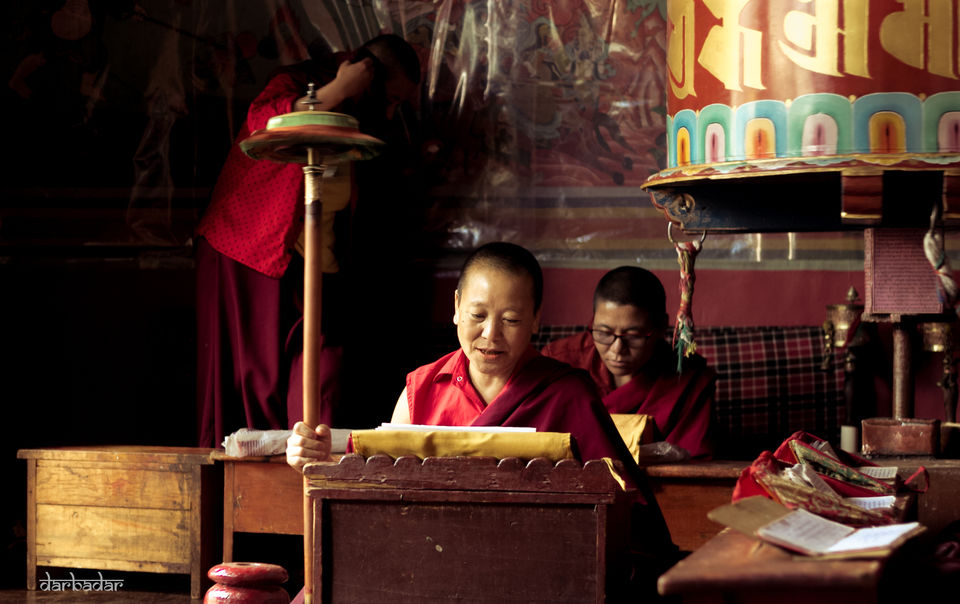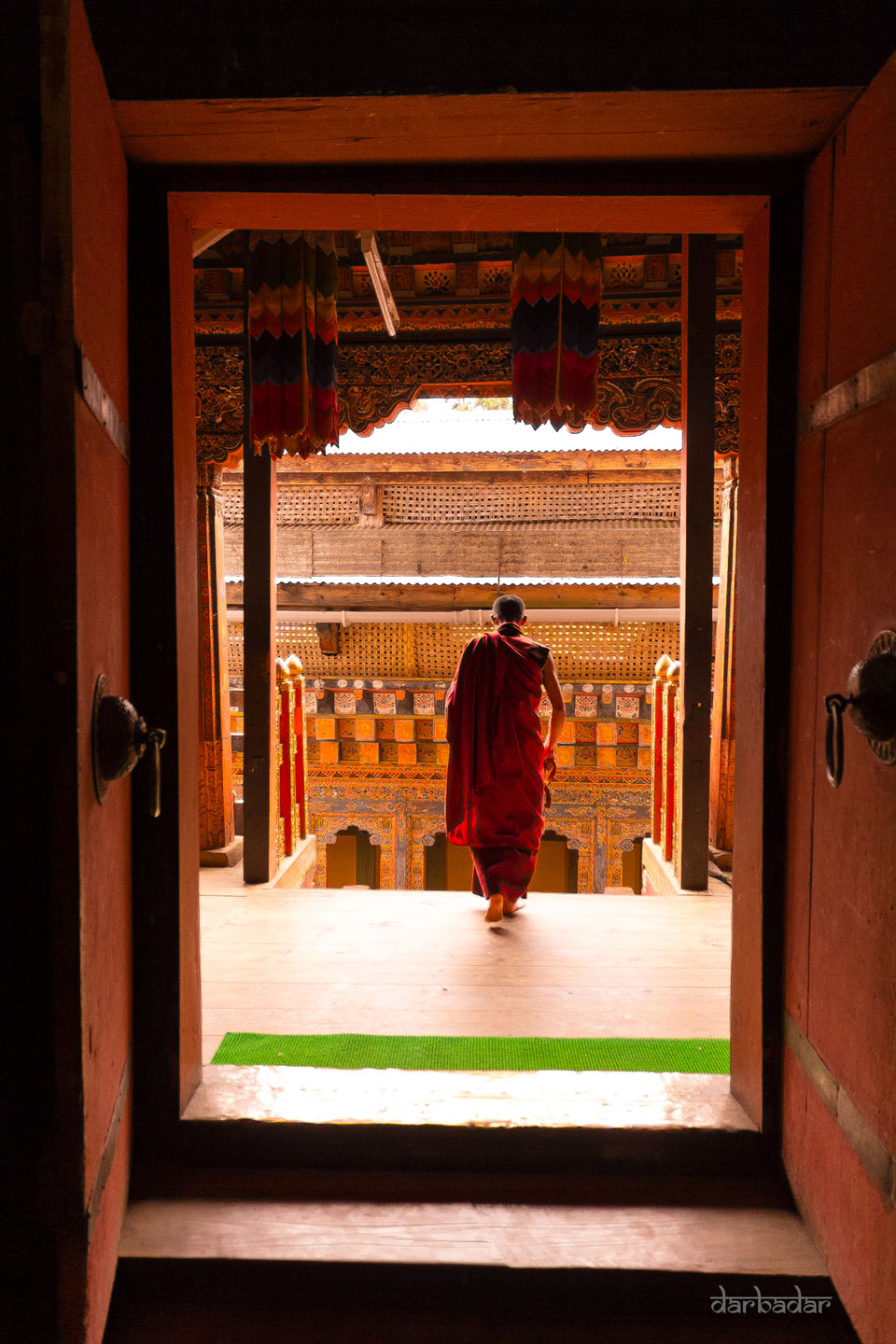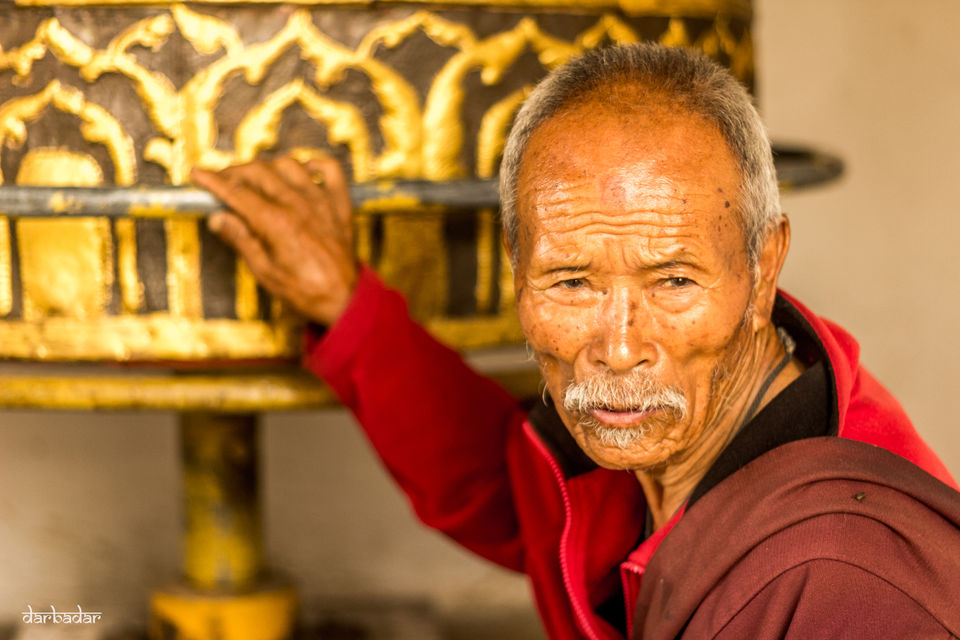 More images: http://www.boredpanda.com/a-peek-into-buddhist-monasticism-in-bhutan/