Initially, when I realized that I just had a day to spare for Singapore, I was feeling dejected. Since Singapore is one of the most popular cities of Asia, I thought a day wouldn't be enough to explore it. Most Singapore tour packages include at least two to three days in Singapore. But to my pleasant surprise, my day-long detour at Singapore turned out to be one of the most memorable days of my life. If you plan carefully, it is possible to experience the best of Singapore in a days' time. The city has a super-efficient transport system, hence you can visit the key spots on time. Here's how I spent a perfect day at Singapore:-
Early Morning Walk at Singapore Botanical Garden
Despite attaining the zenith of development, Singapore boasts of abundant natural beauty. It is also known as the "Garden City" due to the presence of several beautiful gardens. So at early in the morning, I set out for a walk in the Singapore Botanical Garden. The gates of the garden open at 5 am.
Breakfast at Tiong Bahru Market
After the long walk in the beautiful garden, I was ravenous. Singapore is known for scrumptious food, so I caught a cab to Tiong Bahru Market (30 Seng Poh Road). The Tiong Bahru Market houses dozens of breakfast stalls with mouthwatering food options. I devoured some delicious peanut pudding and Chwee Kueh (steamed rice cakes topped with salted turnip) for breakfast.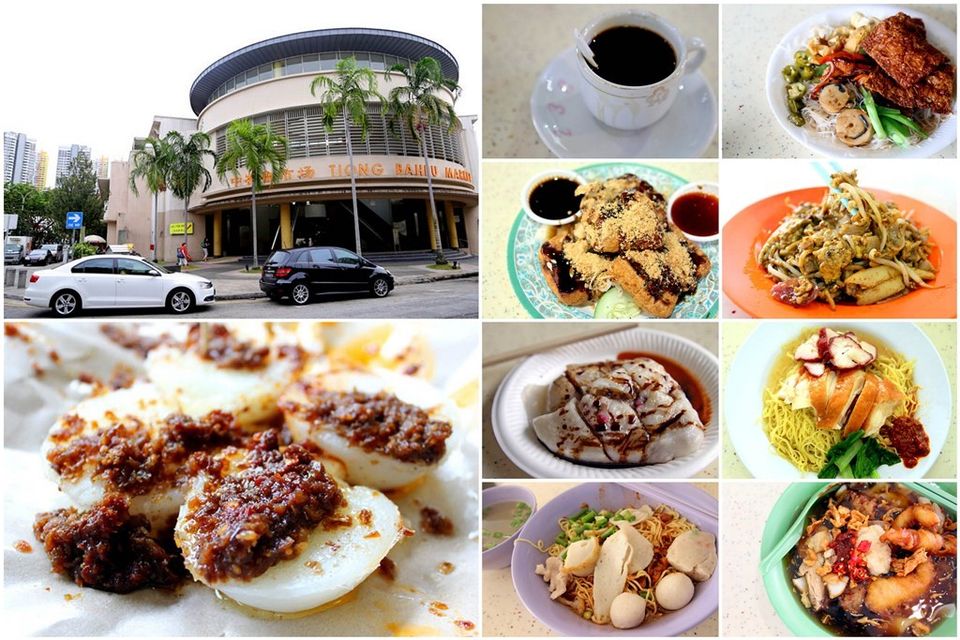 Morning at the Museum
From the Tiong Bahru Market, I strolled to the train station and bought a one-way ticket to Bayfront. The Bayfront 6 Avenue, houses a fascinating Art and Science Museum. Visiting museums is one of the most interesting things to do in Singapore.
Noon at Queenstown Enclave
After spending quality time at the museum, I took a taxi to the Queenstown Enclave. The Queenstown Enclave comprises of magnificent space-age buildings that give you a glimpse into the future.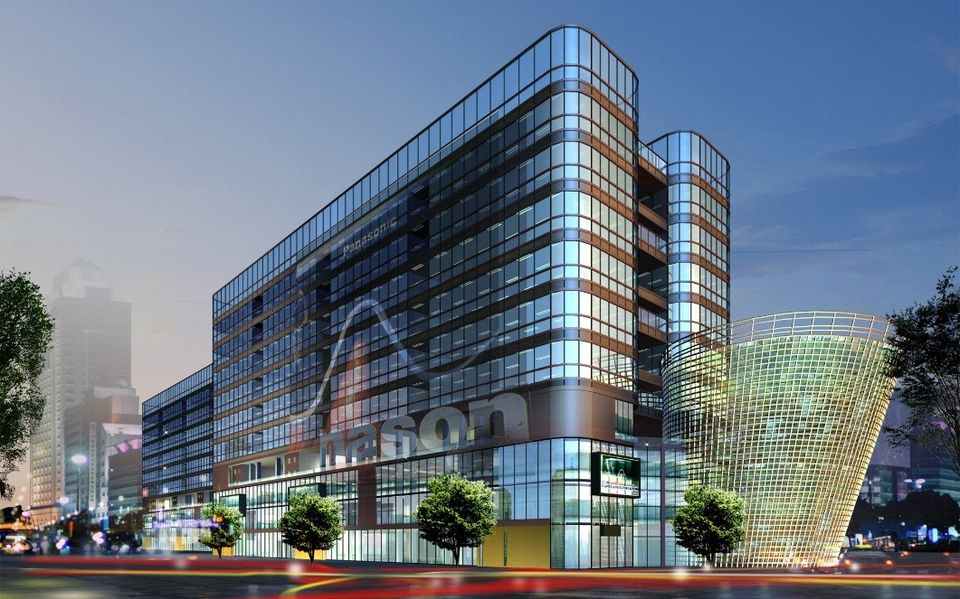 Lunch at Timbre Gastropark
The Timbre Gastropark is at a walking distance from Queenstown enclave. This amazing eatery is an assembly of shipping containers and caravans. I enjoy delicious fish ball noodles for lunch.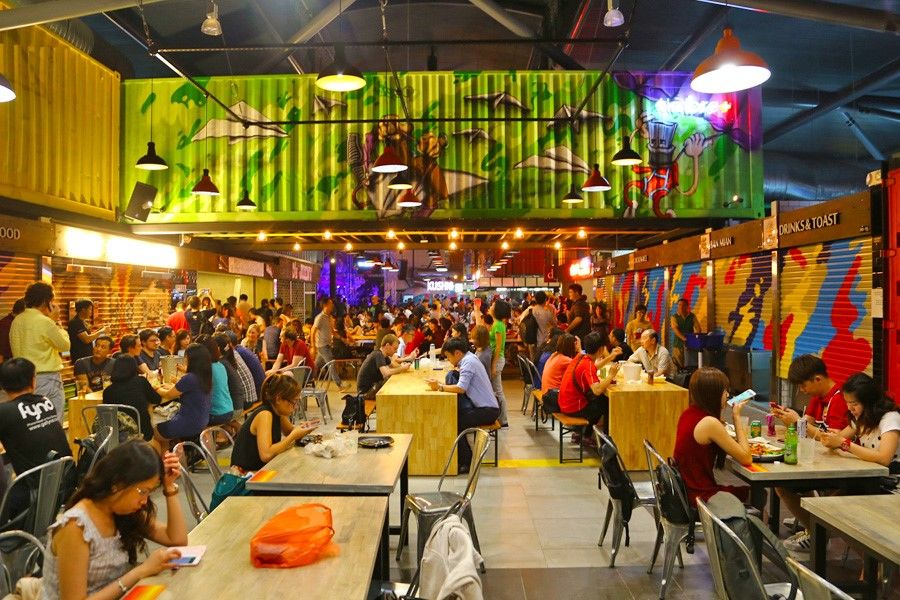 Evening at Gardens by the Bay
After lunch I took a quick cab ride to the visit the well-known Gardens by the Bay. It is one of the most interesting places to visit in Singapore. It houses the world's largest glass greenhouse. I also enjoyed having my afternoon tea at the Pollen Restaurant inside the greenhouse.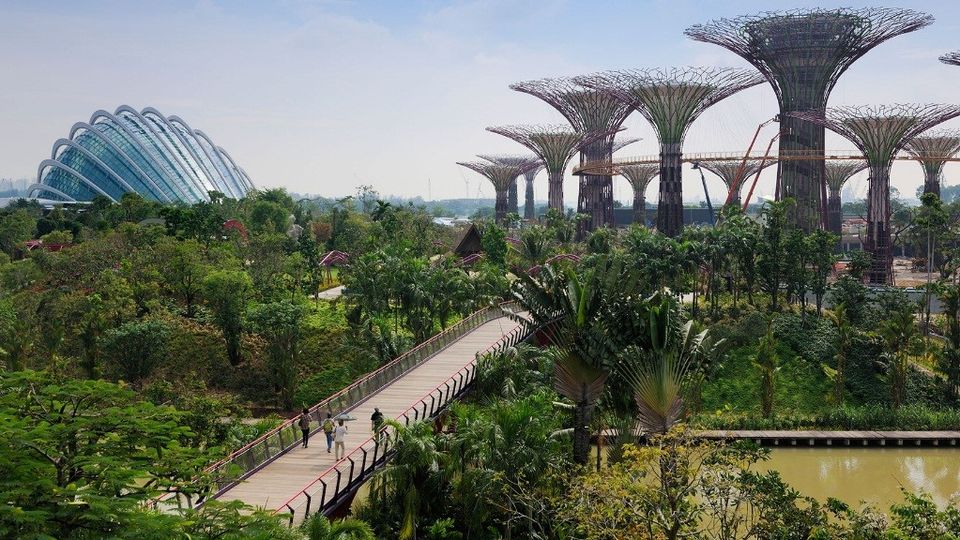 Night Time Shopping Spree and Dinner
After I reenergized myself with tea and cake from the gardens, I took a cab to Beach Road in Kampong Glam, which is a retail hub of Singapore. It is the perfect place to buy unique souvenirs and gifts. After my long shopping spree, I chose to conclude my day with dinner and drinks at the glamorous Smoke and Mirrors terrace bar, with stunning views of Marina Bay Sands.