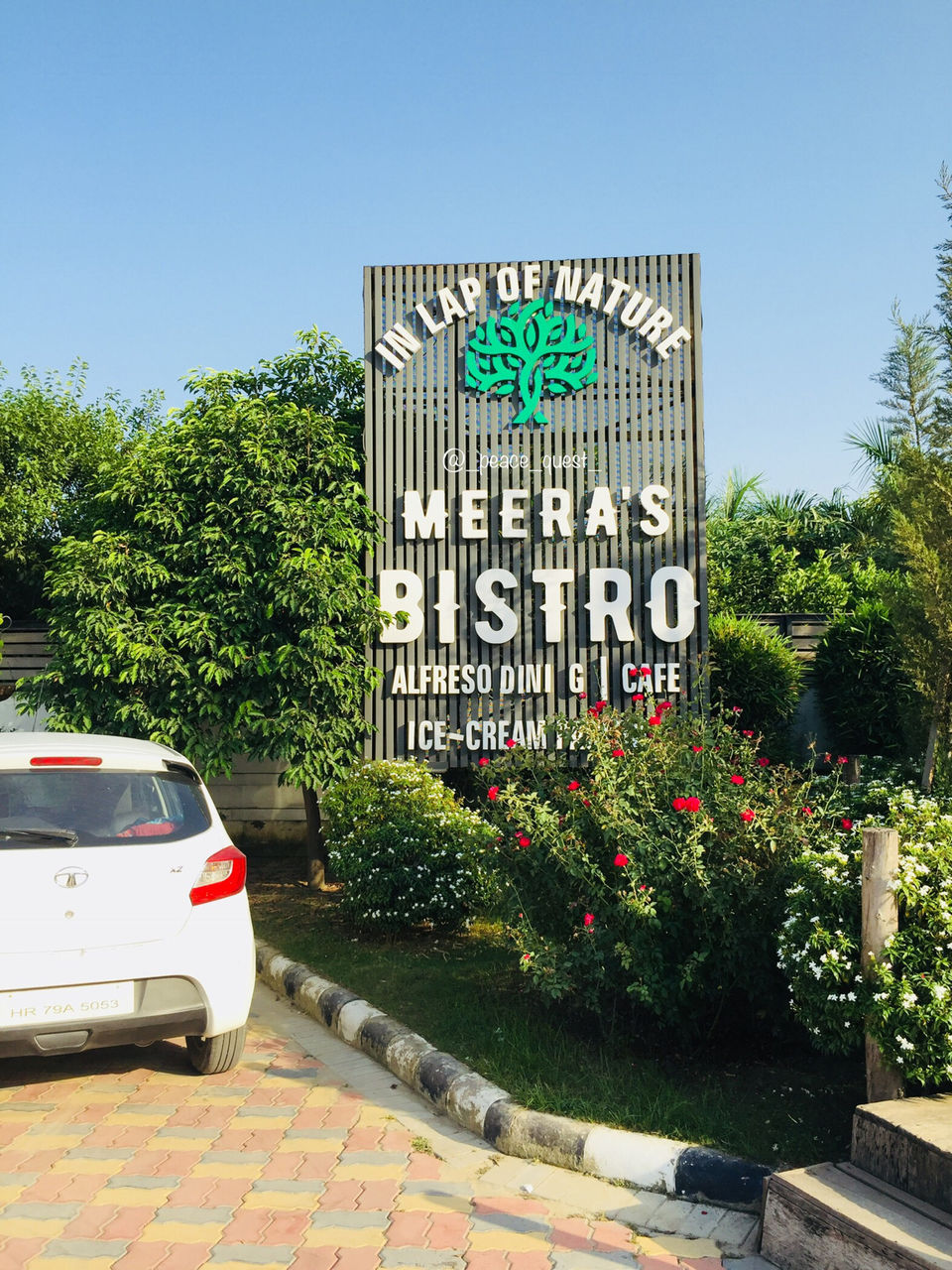 That was a cafe cum dining. And such a beautiful and amazing place. It had greenery in surrounding. And it's interior decoration was ultimate. If anyone wants to spend his/her day with peace in a natural as well as artificially interior decorated environment then s/he should definitely go here.
•There was all you can eat.
• That was cosy.
• Very casual.
• Vegetarian options.
<Offering Foods>
• All you can eat.
• Vegetable options
• Late-night food.
<Dining Options>
• Lunch
• Dinner
• Dessert
<Payments>
• Cash✅
• Debit/Credit Cards✅
• Mobile Wallets✅
We were returning from our Uttarakhand tour to Delhi and it was lunch time and we were feeling hunger. So, we were just looking for a good place for lunch and suddenly we saw a restaurant which was looking good from outside.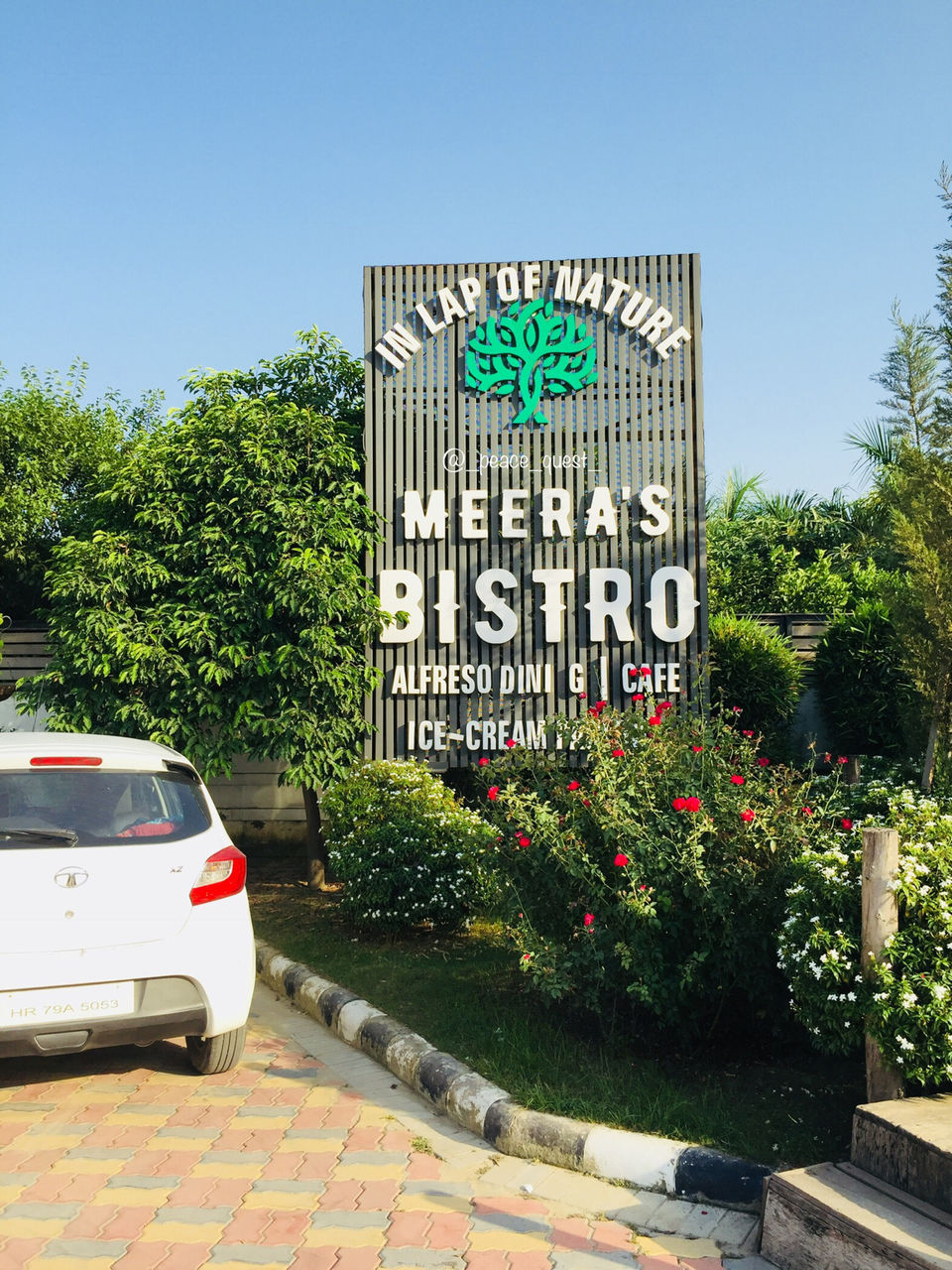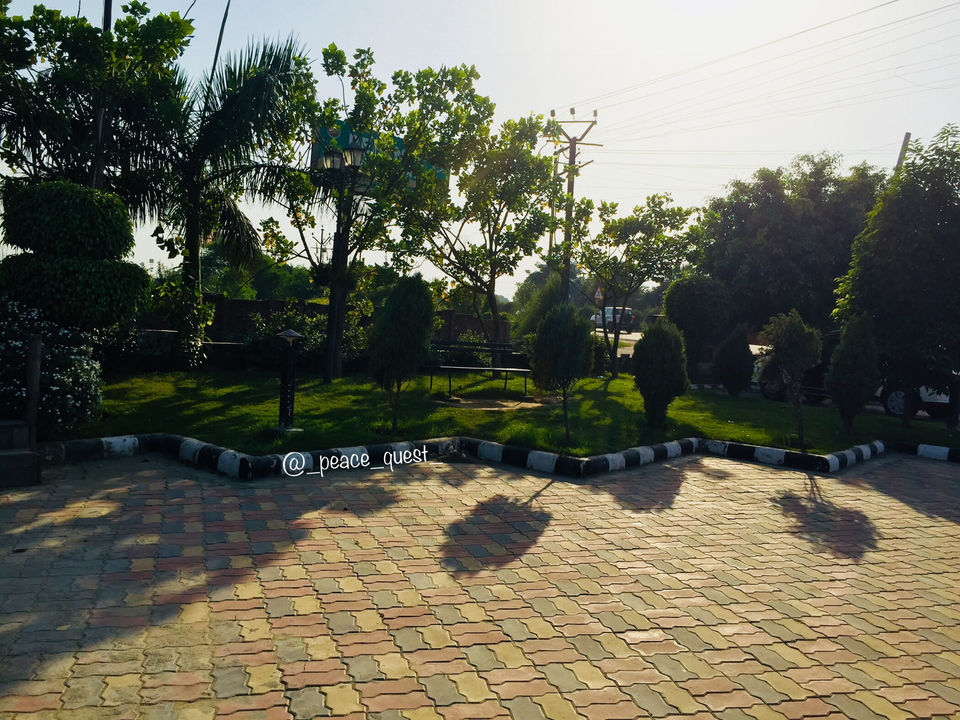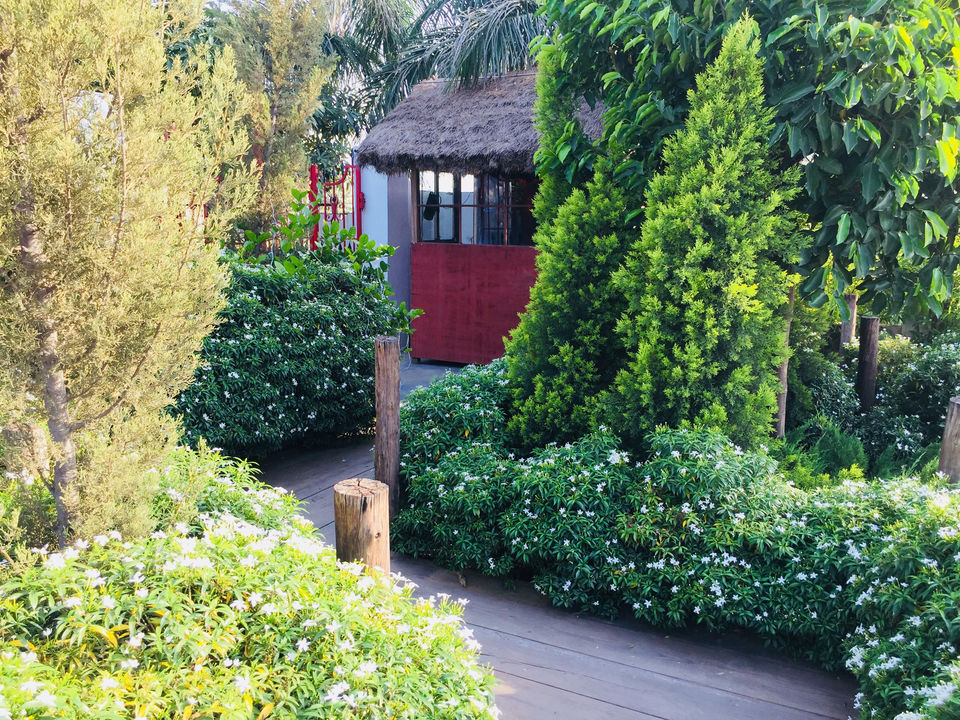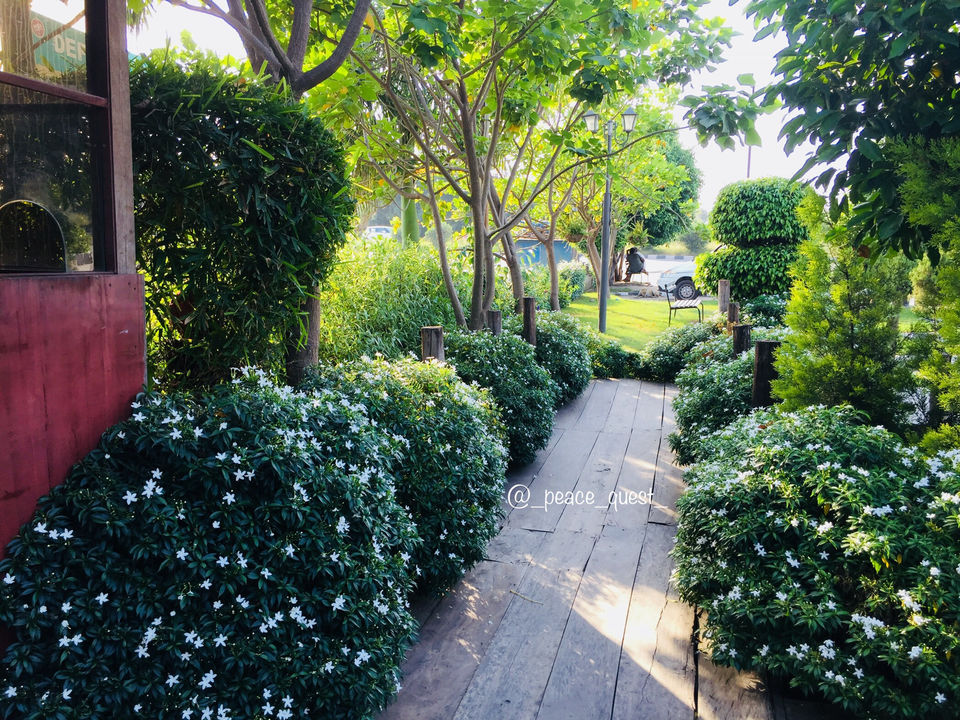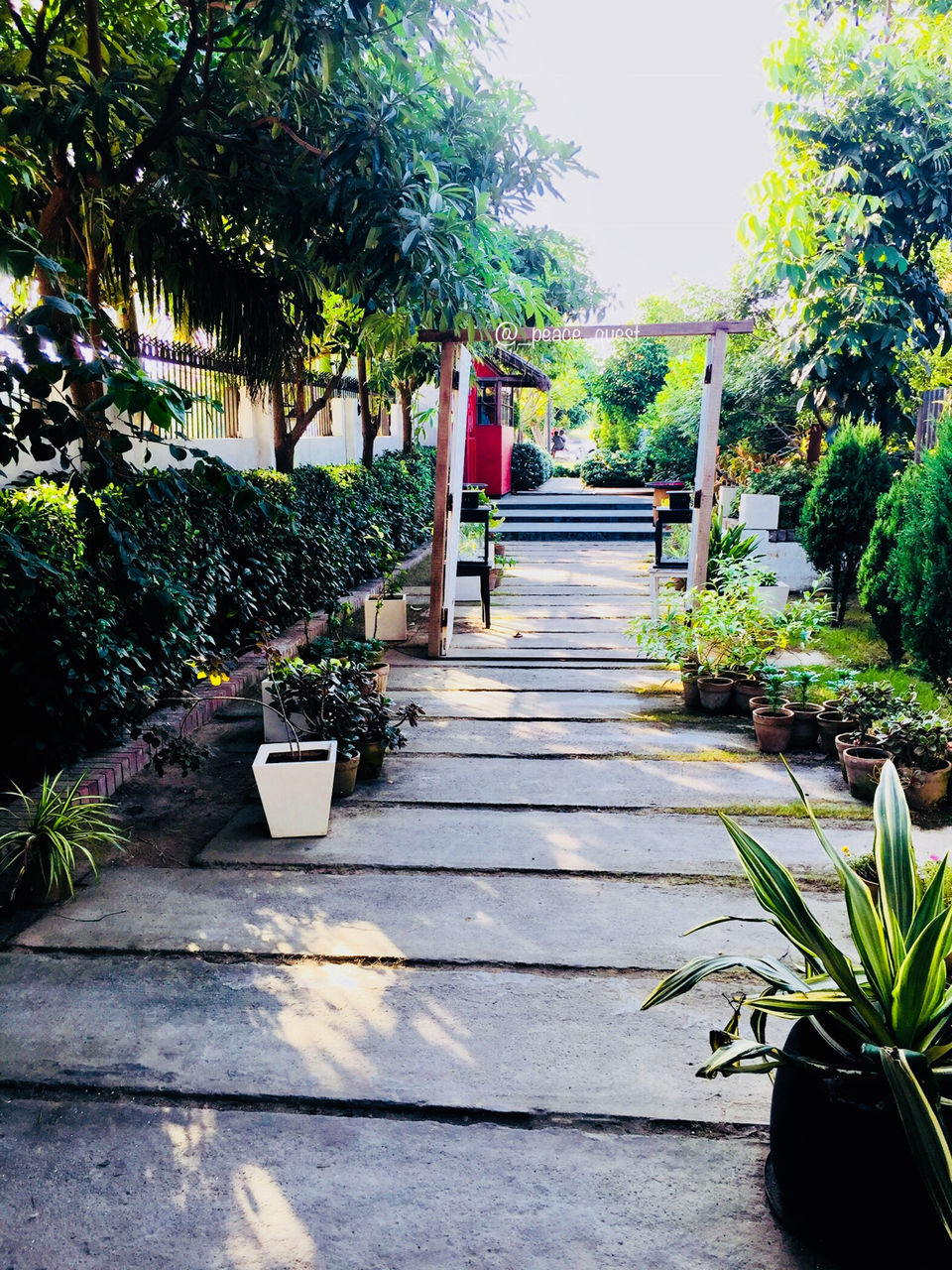 That time we were in Meerut NH58. So we decided that we will take lunch there.
After car parking, when we went in this restaurant we were very surprised. And it was really very unexpected for us that this restaurant could be such beautiful, greenery and amazing. It had very ultimate interior decoration.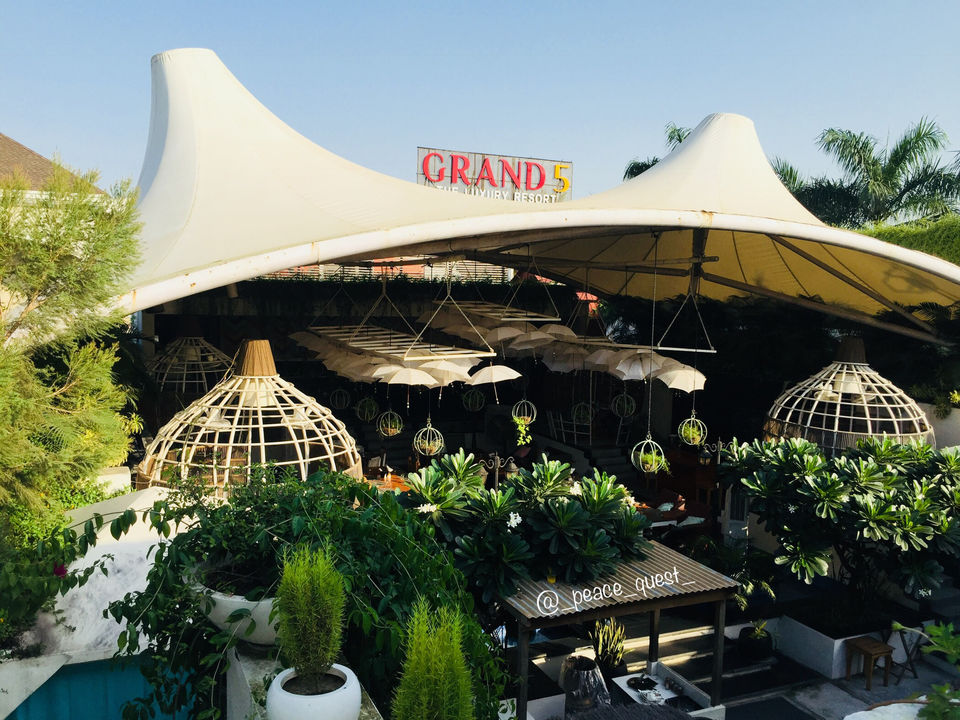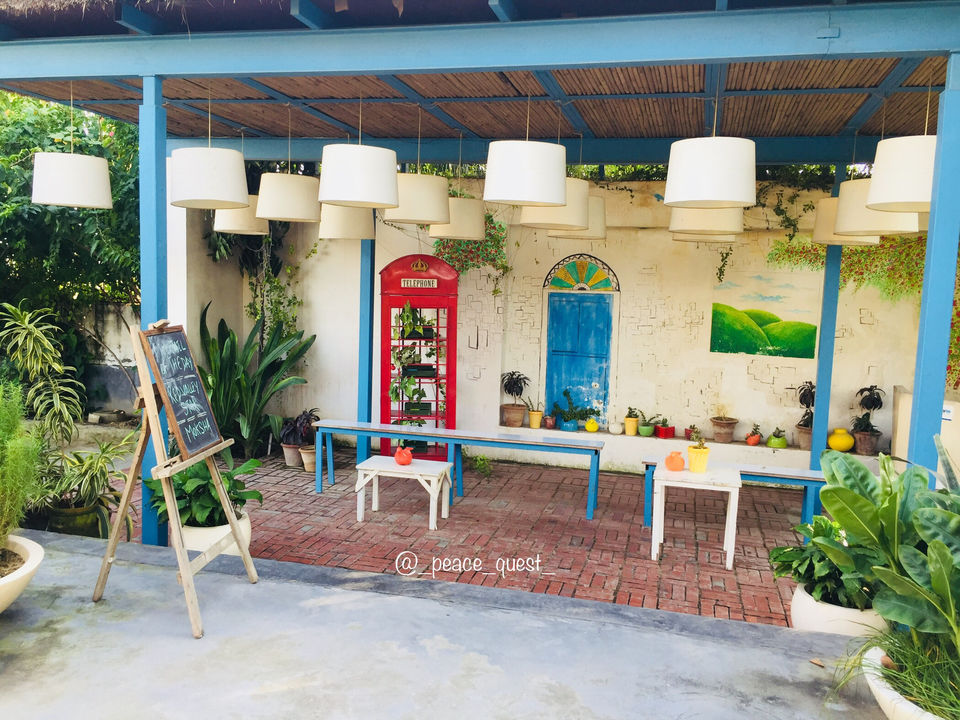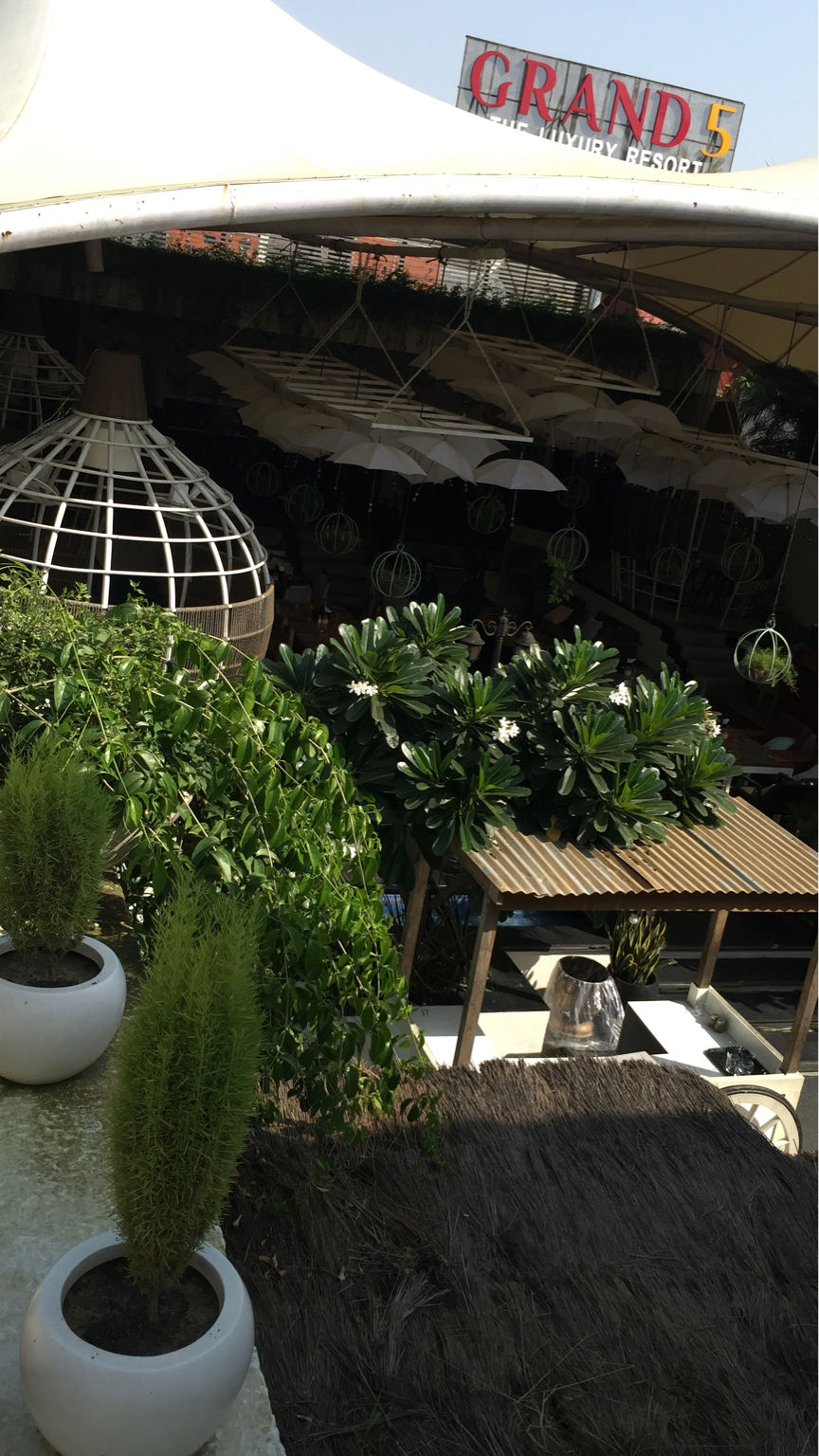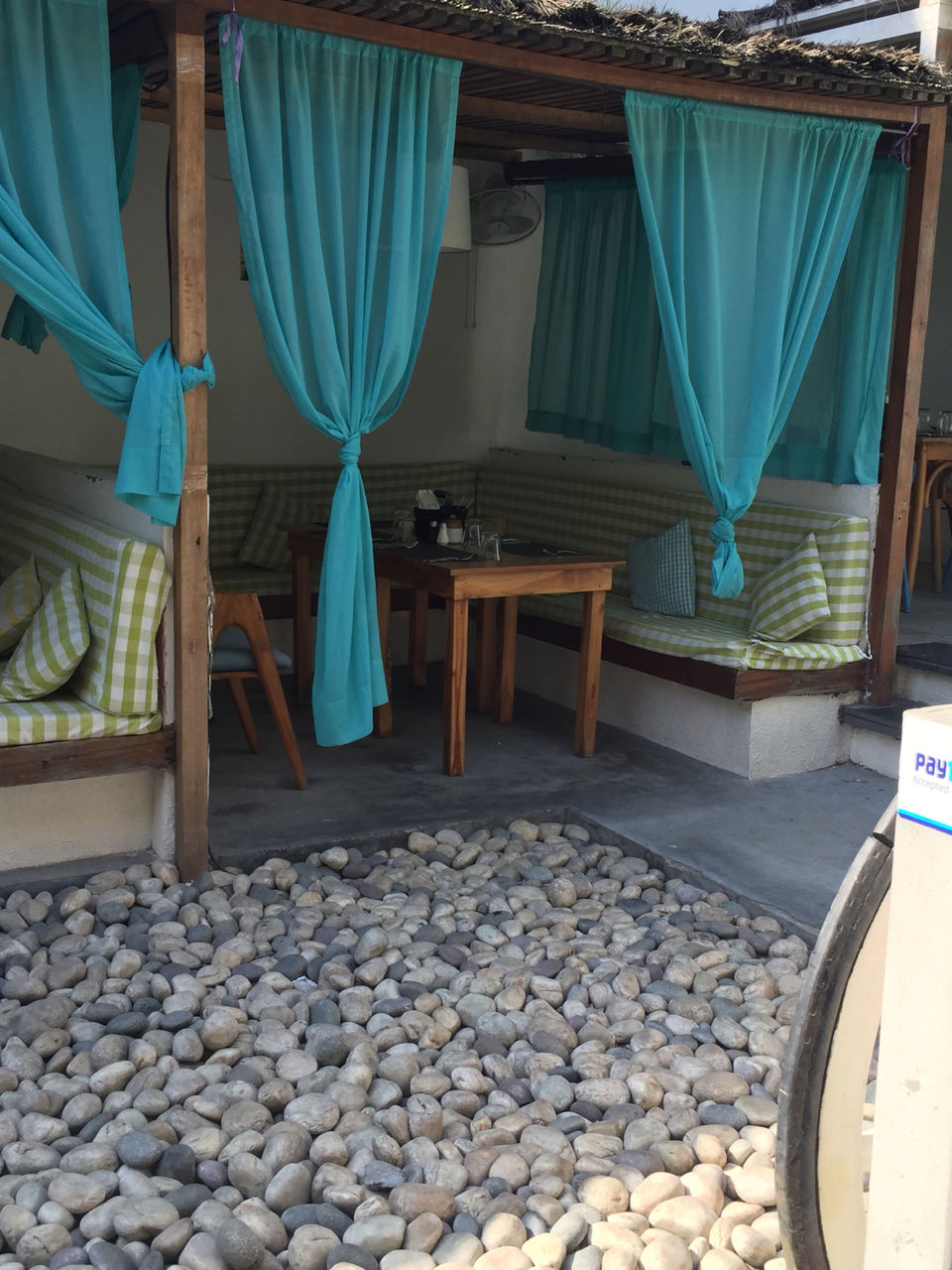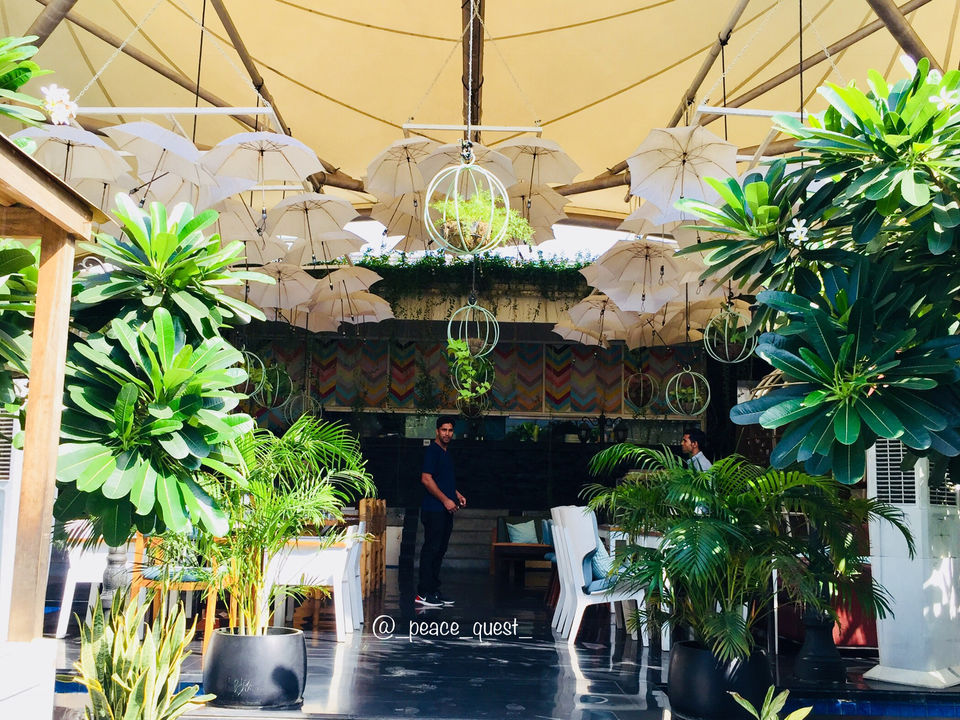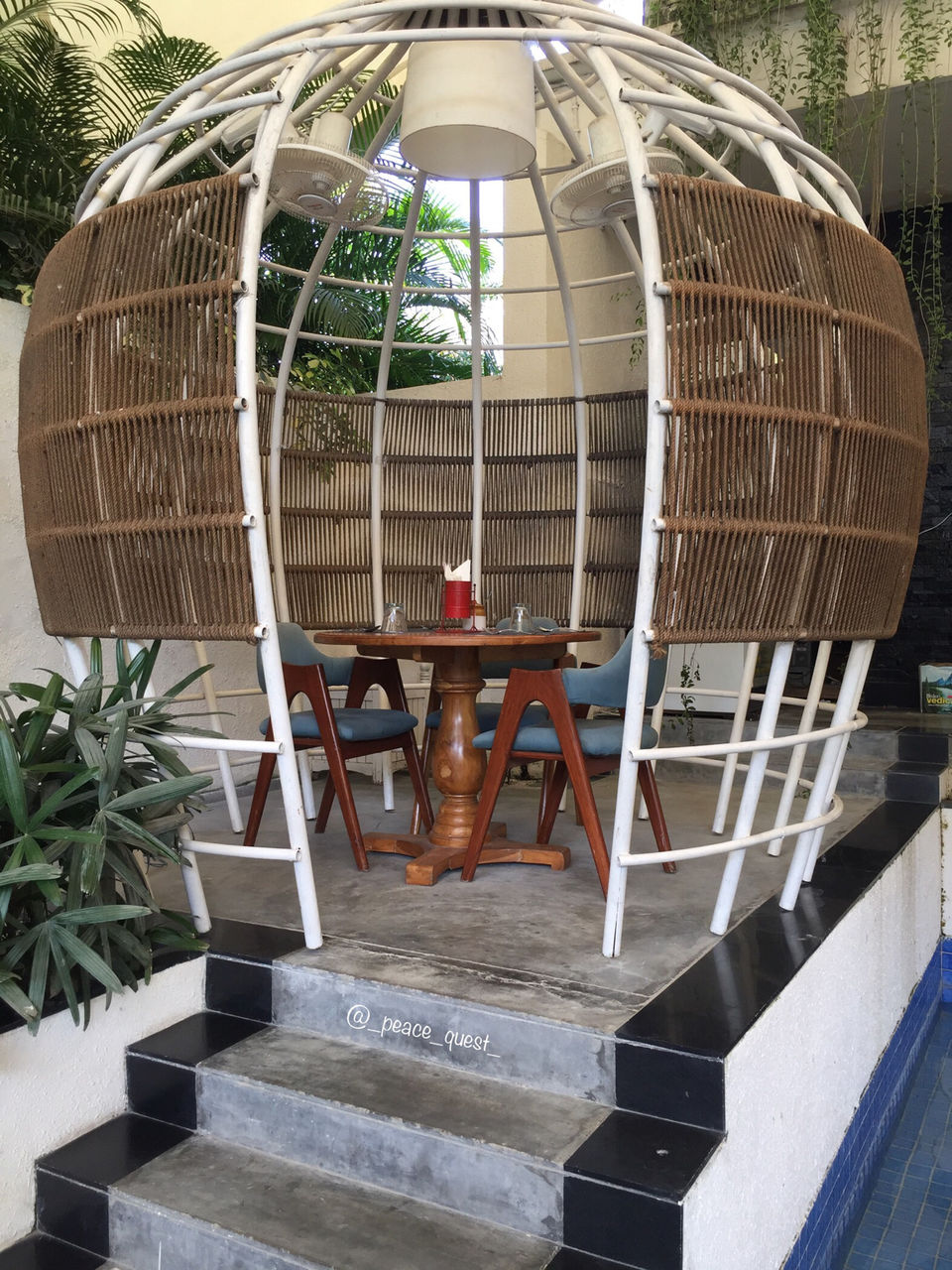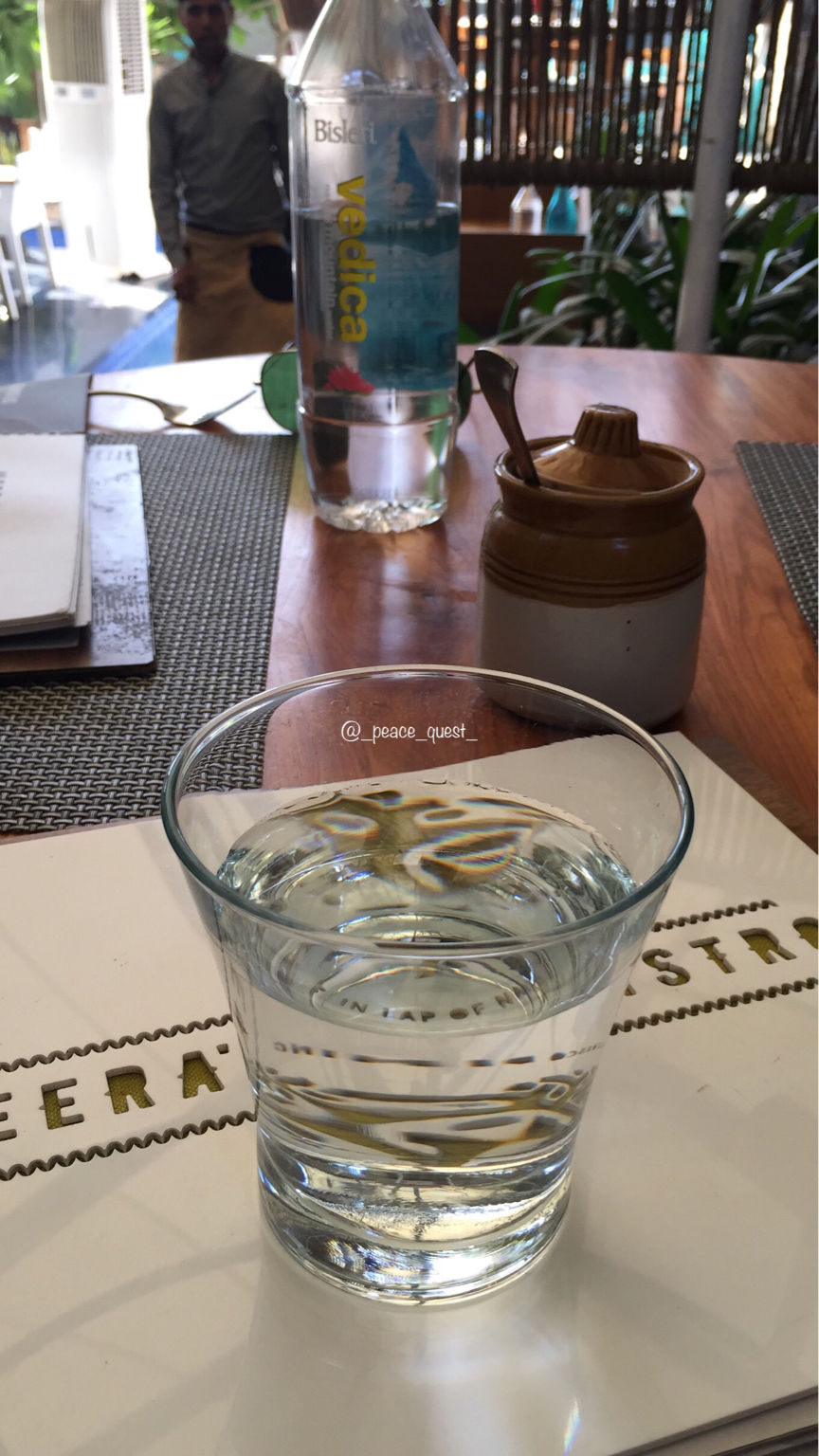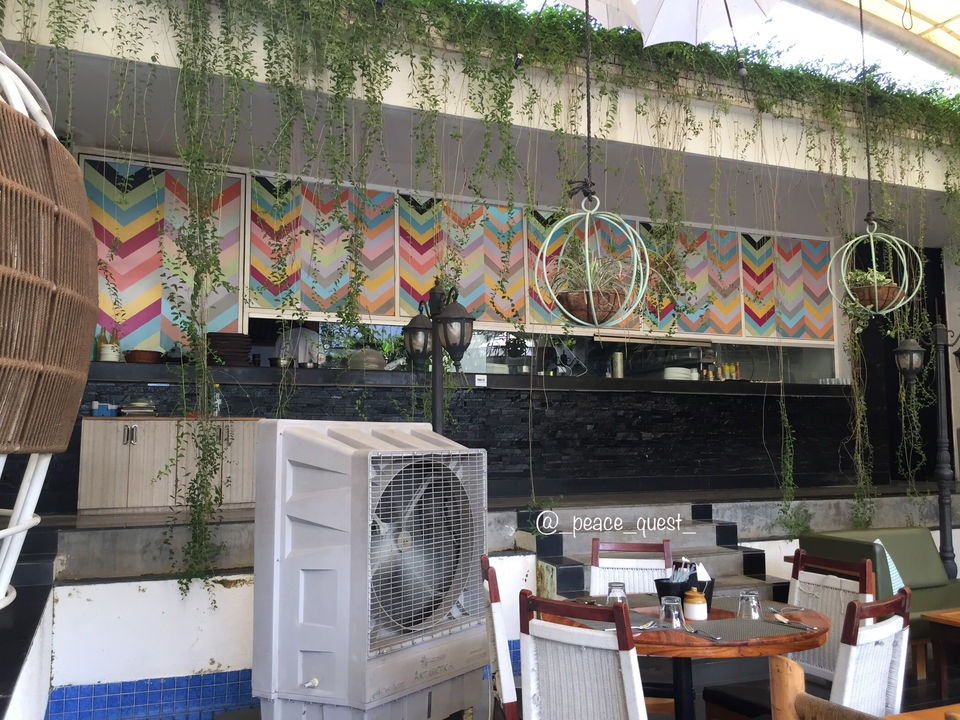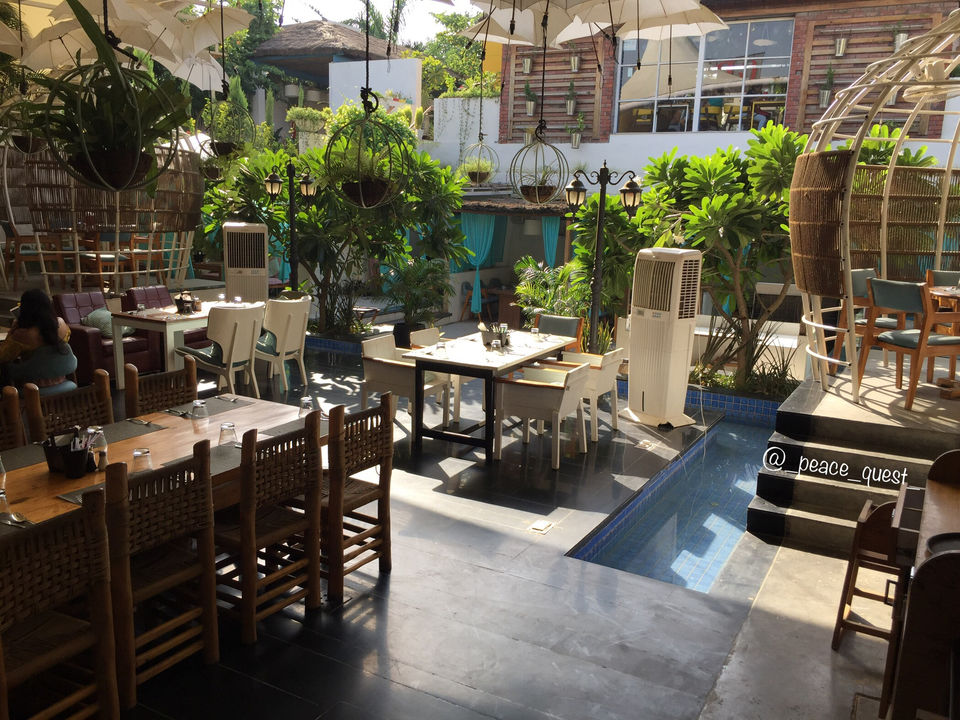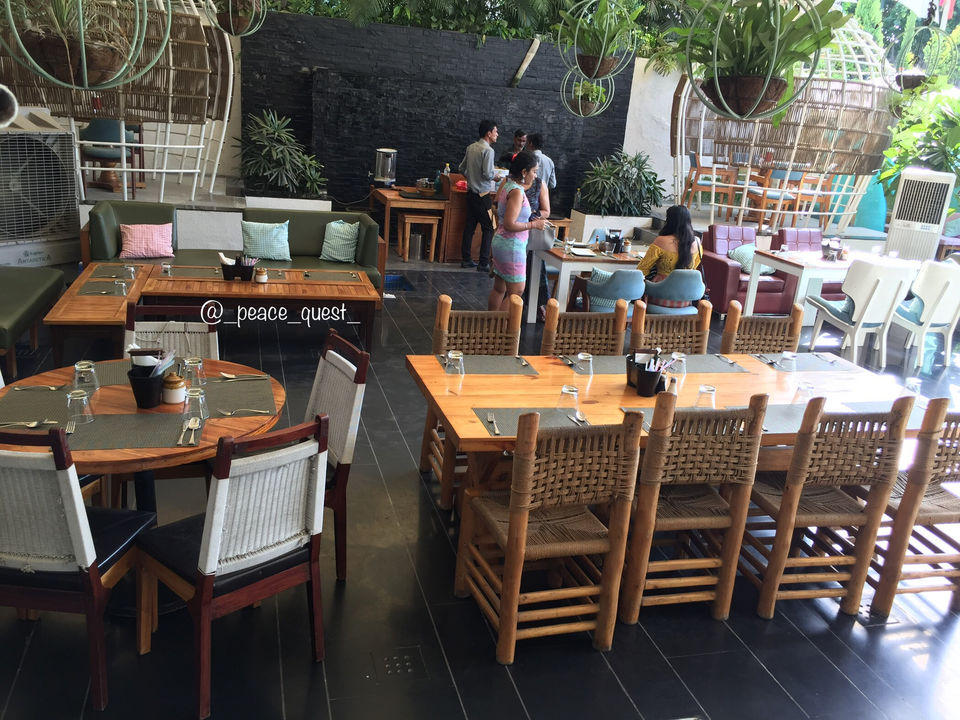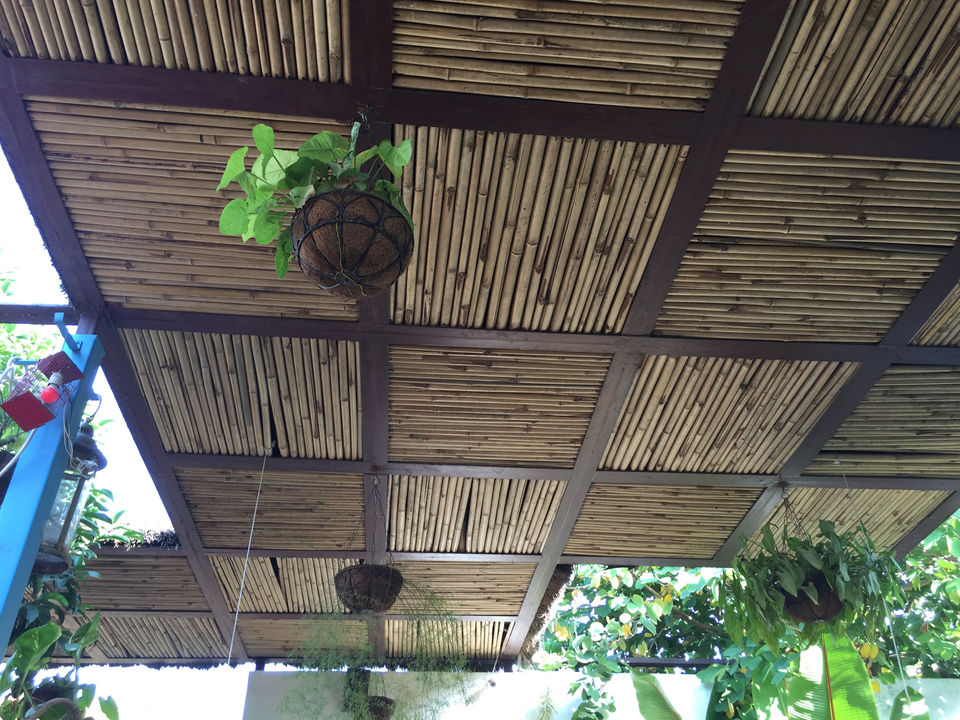 All the things of that restaurant was very good. It's servicing, it's security, it's menu, it's food, it's service time, it's decoration. Basically this was a dining cum coffee house. It's washroom was also very decorated. It's washroom had a fantastic music system.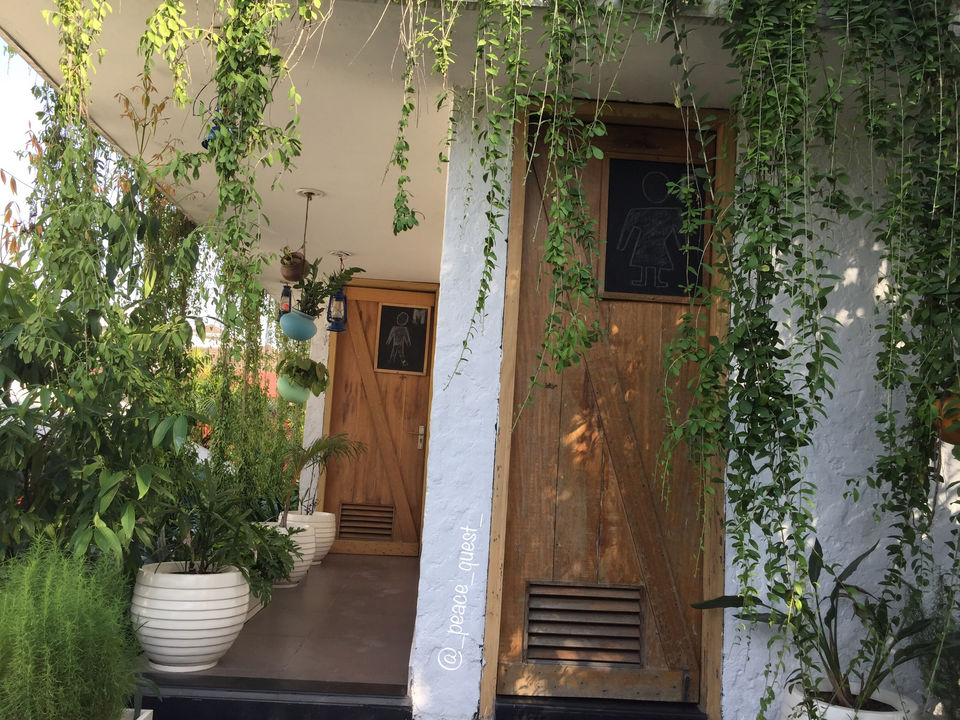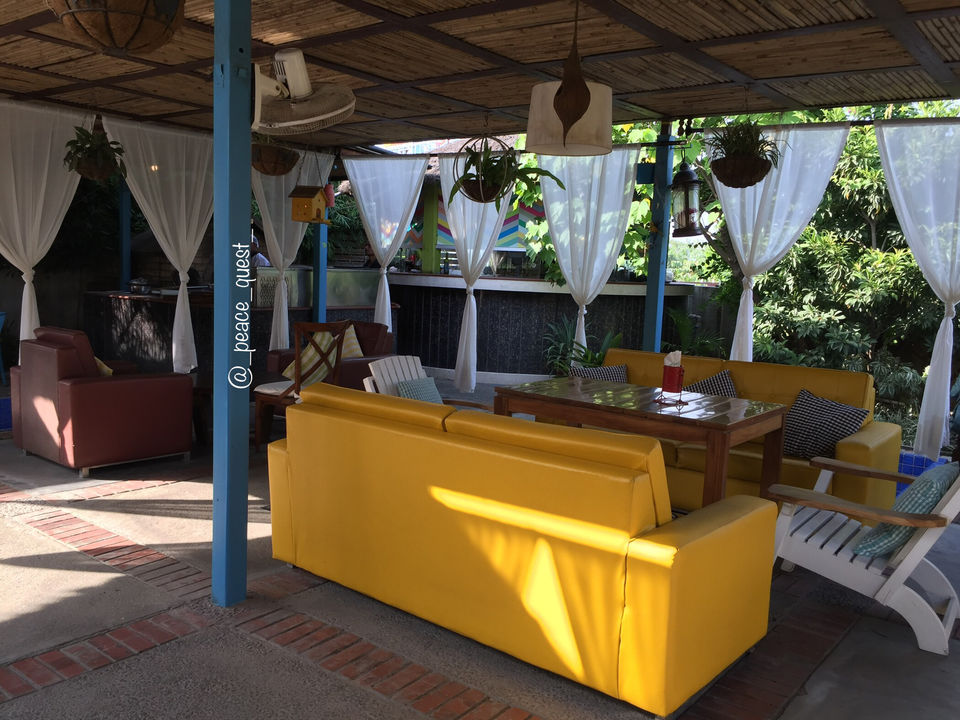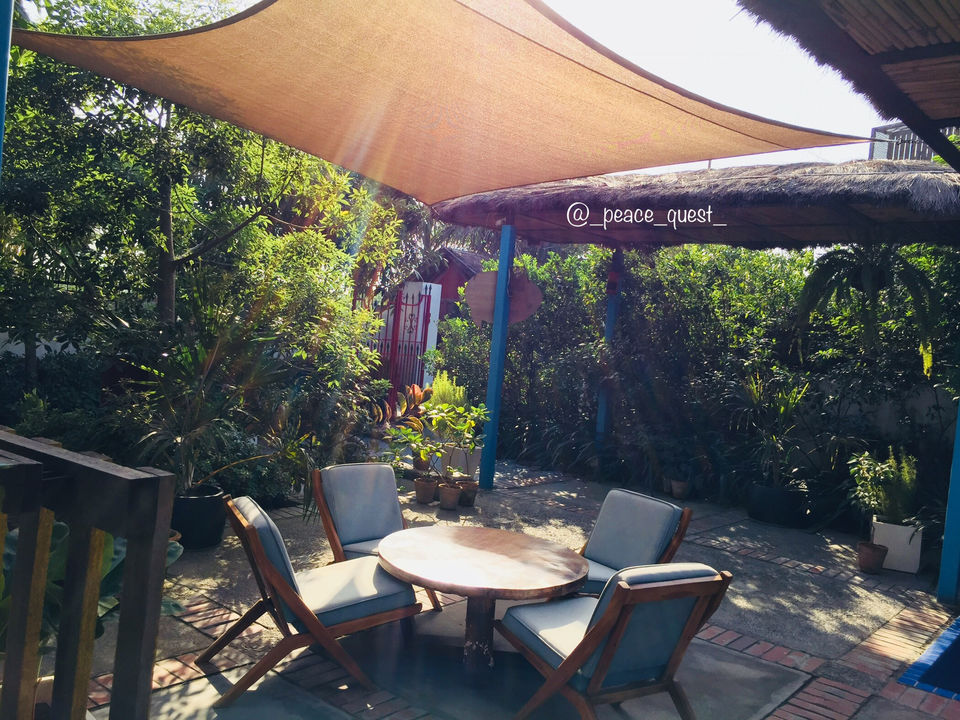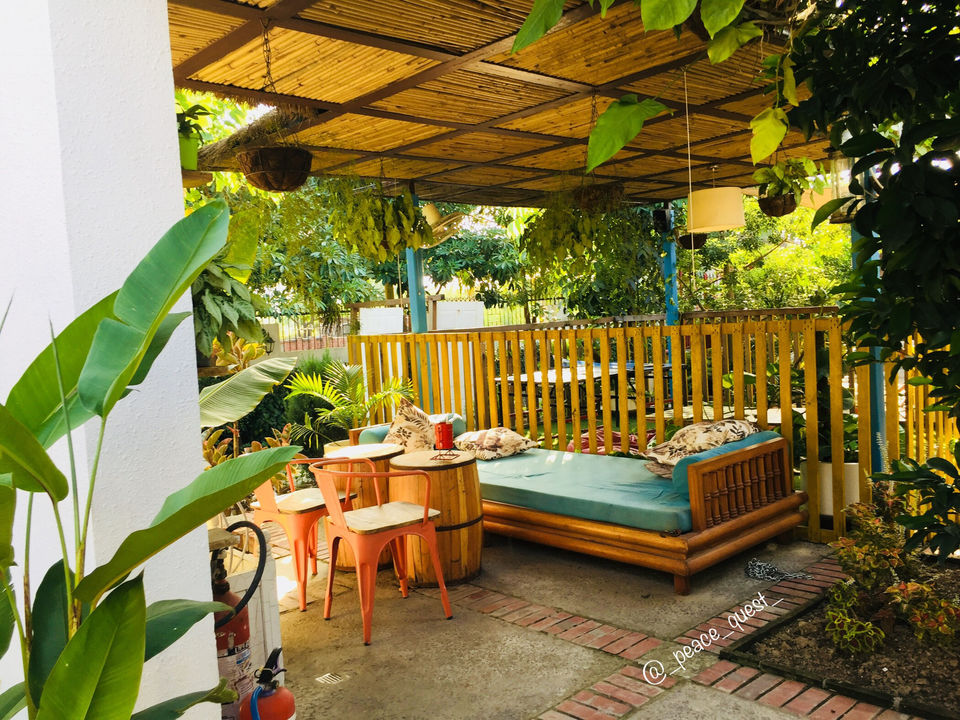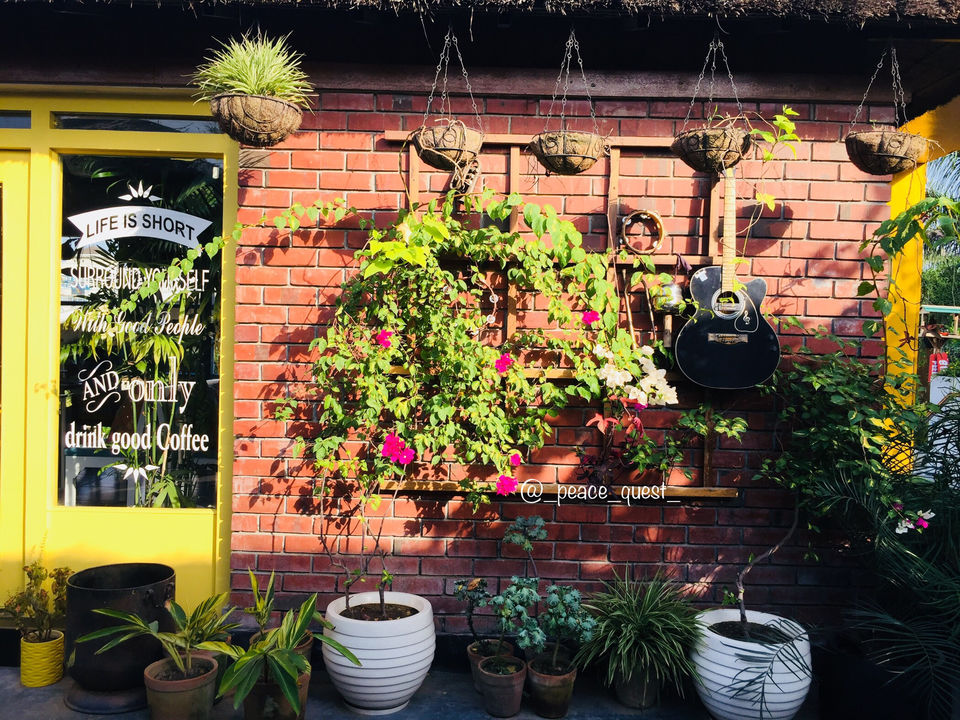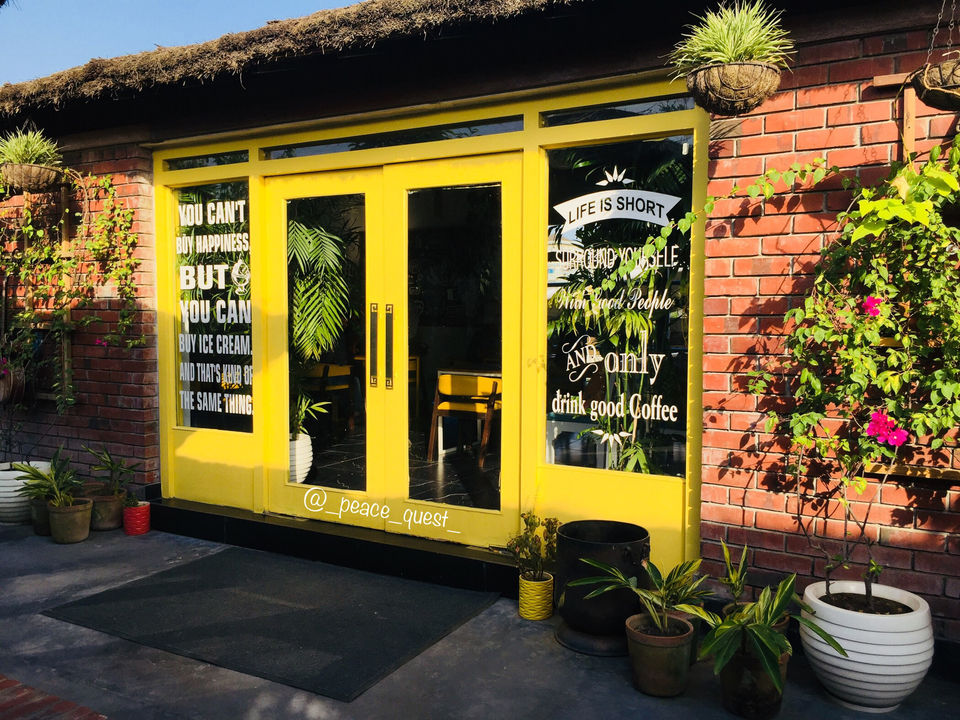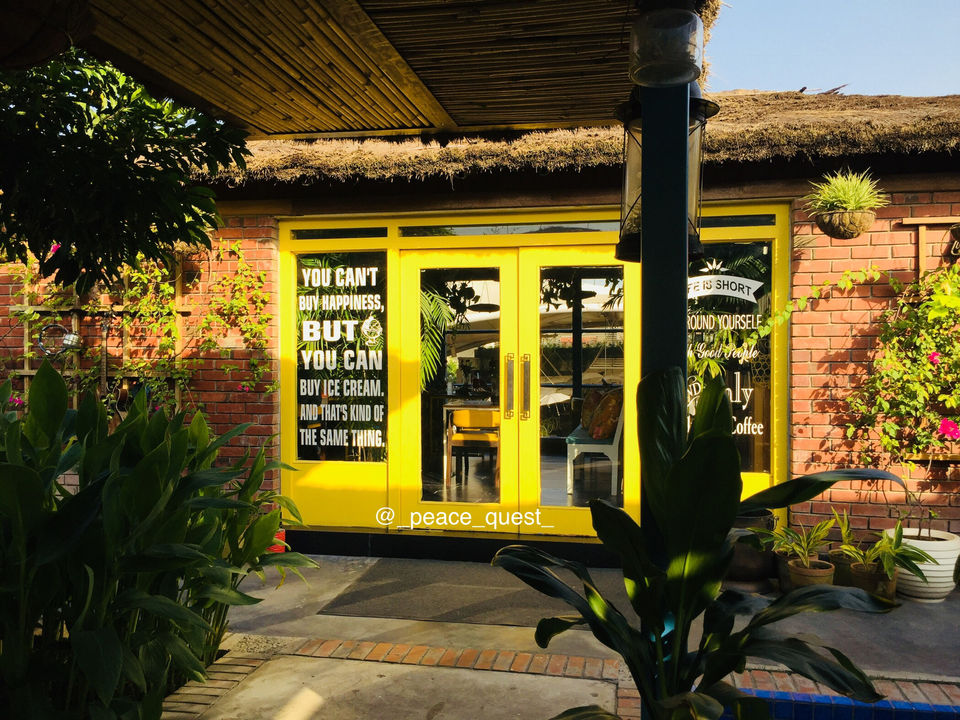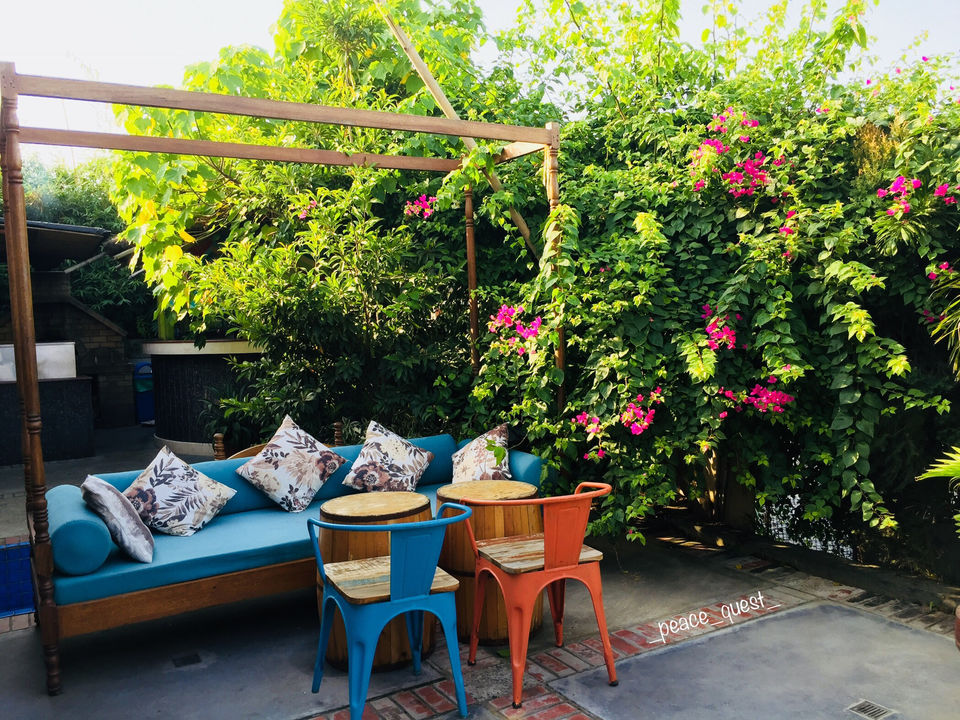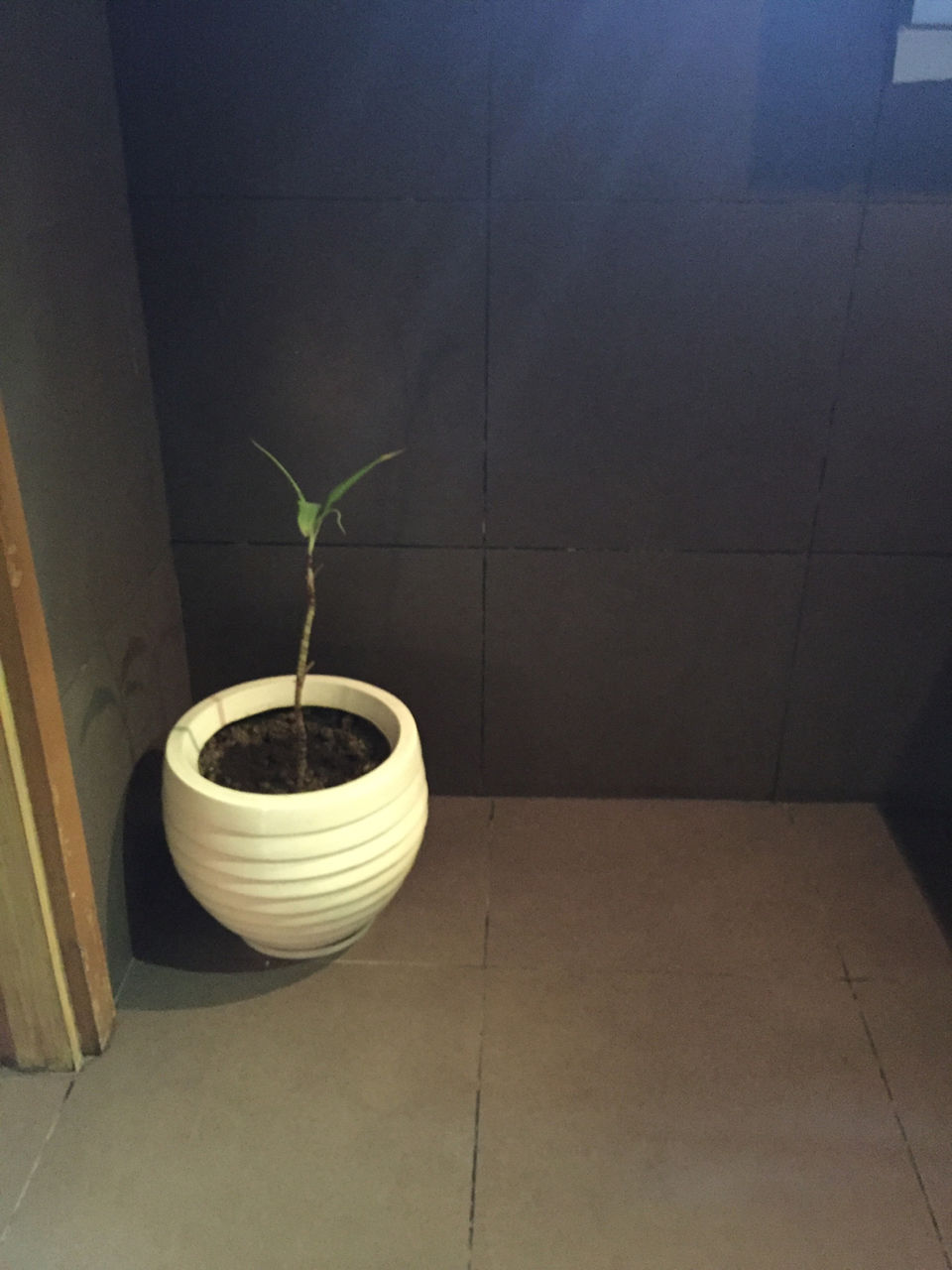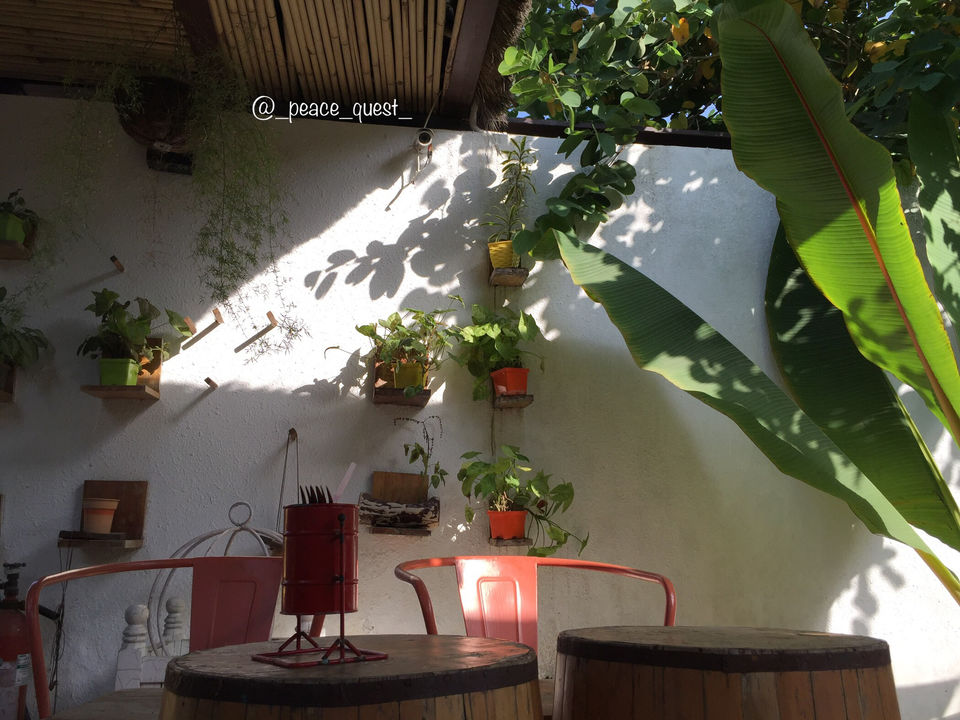 It had some indoor games also for customer's fun and enjoy. We played game after lunch. Had a great evening! This cafe cum dining had very normal charges. There was no any extra charges on it's beauty or fun places. There was some area which is specially created for photography.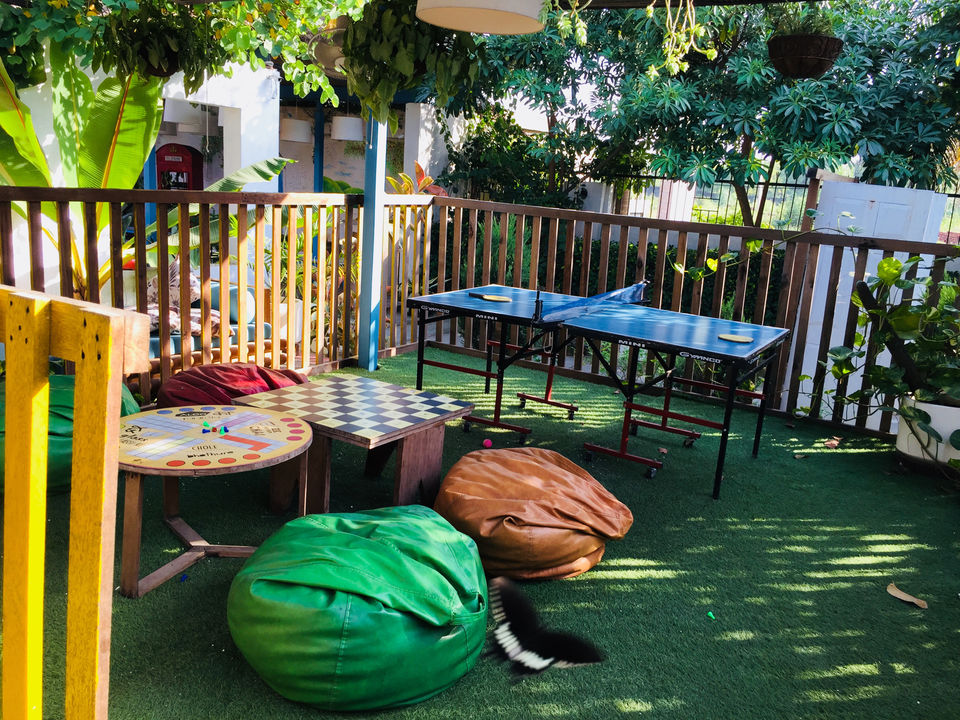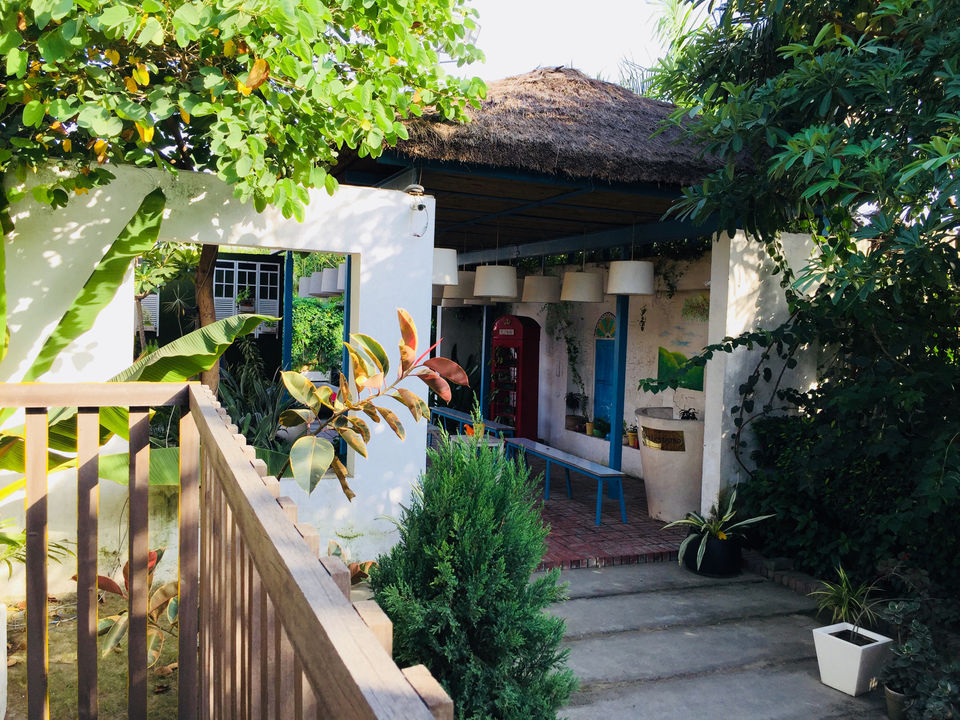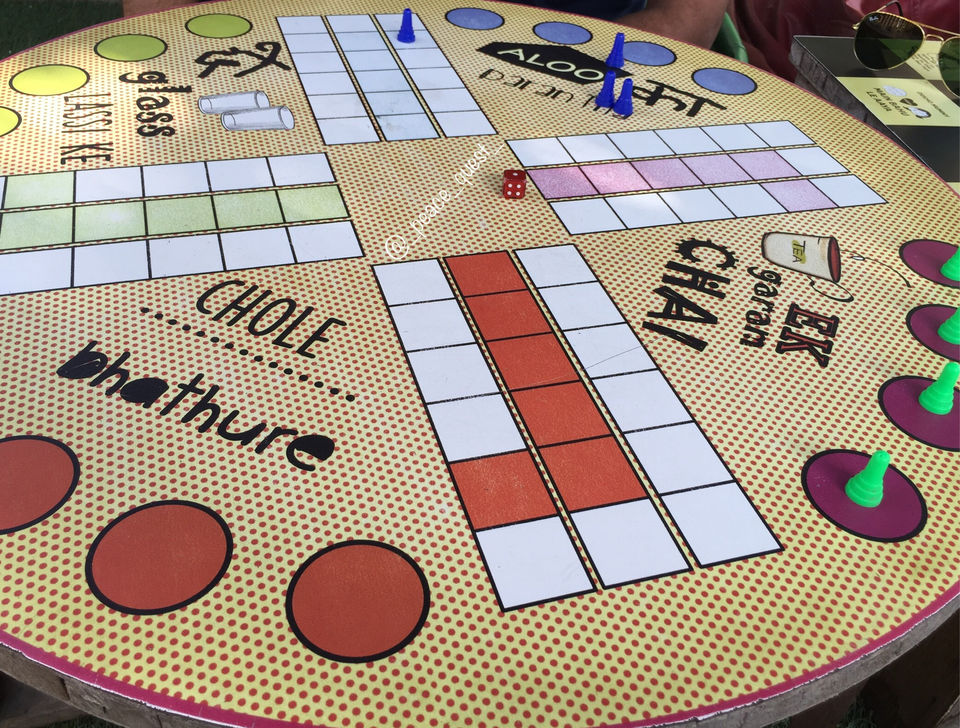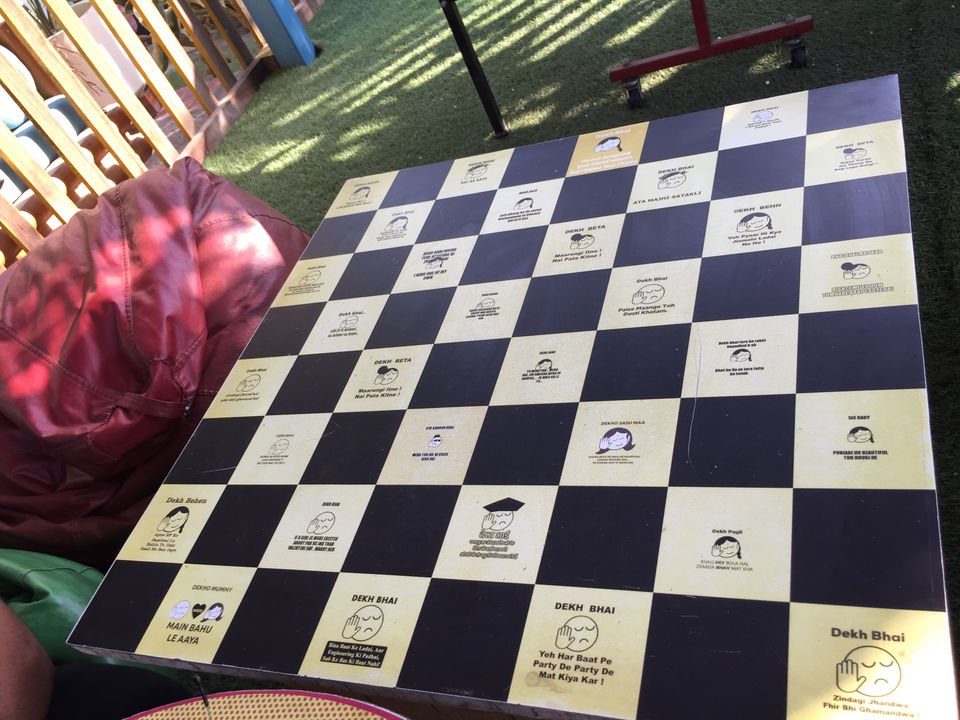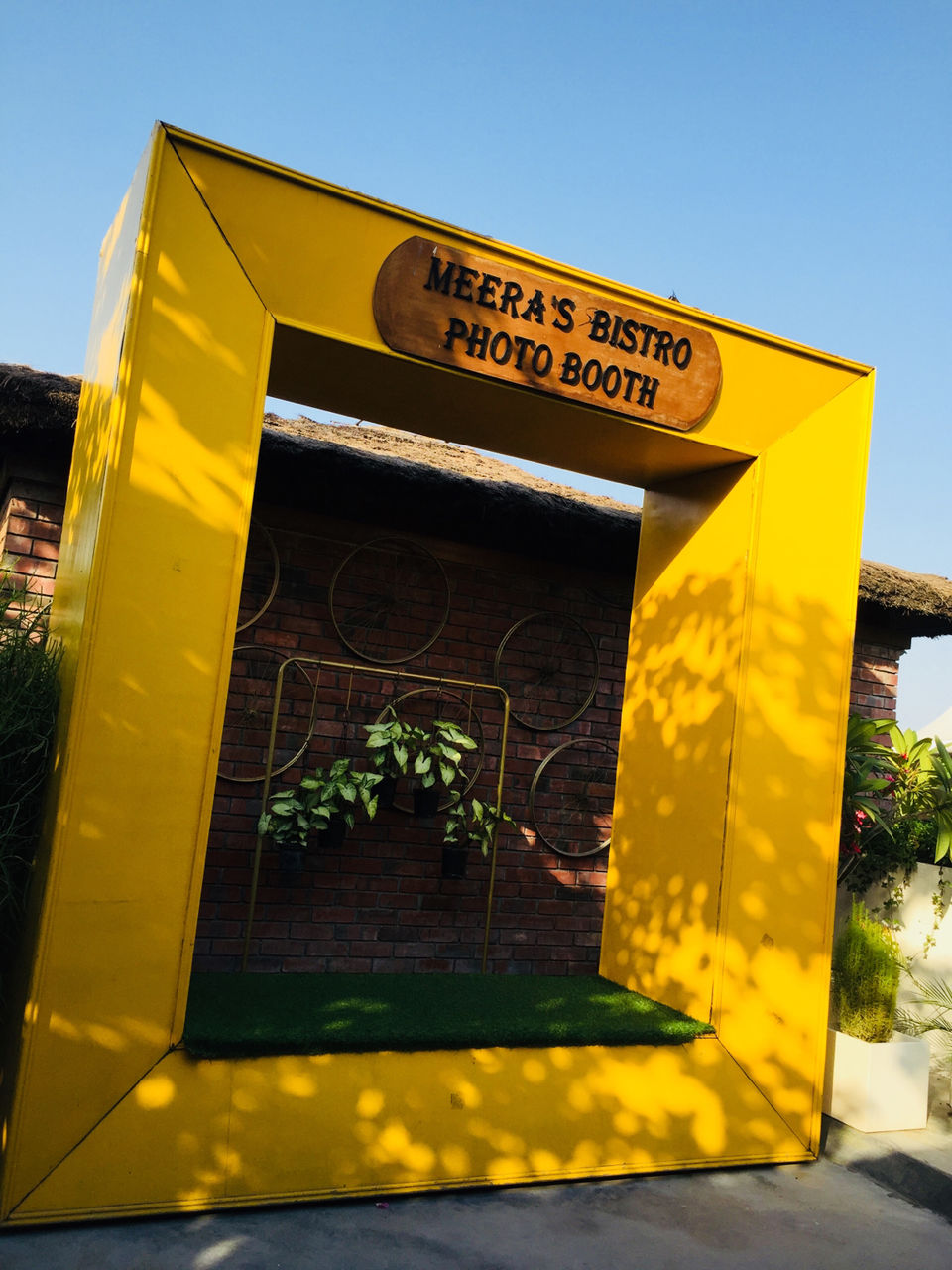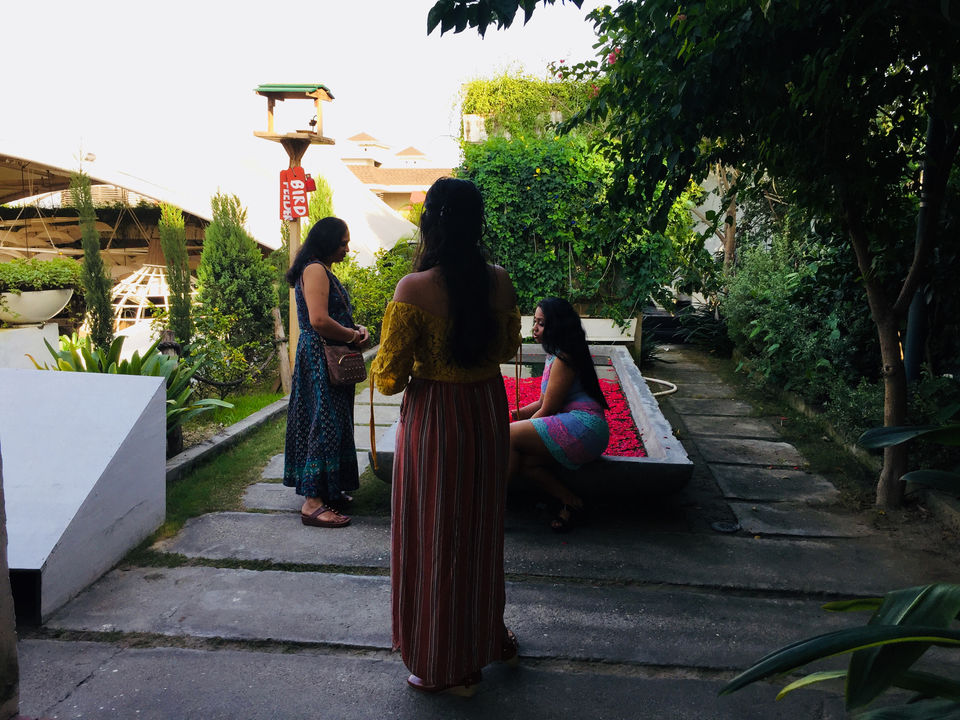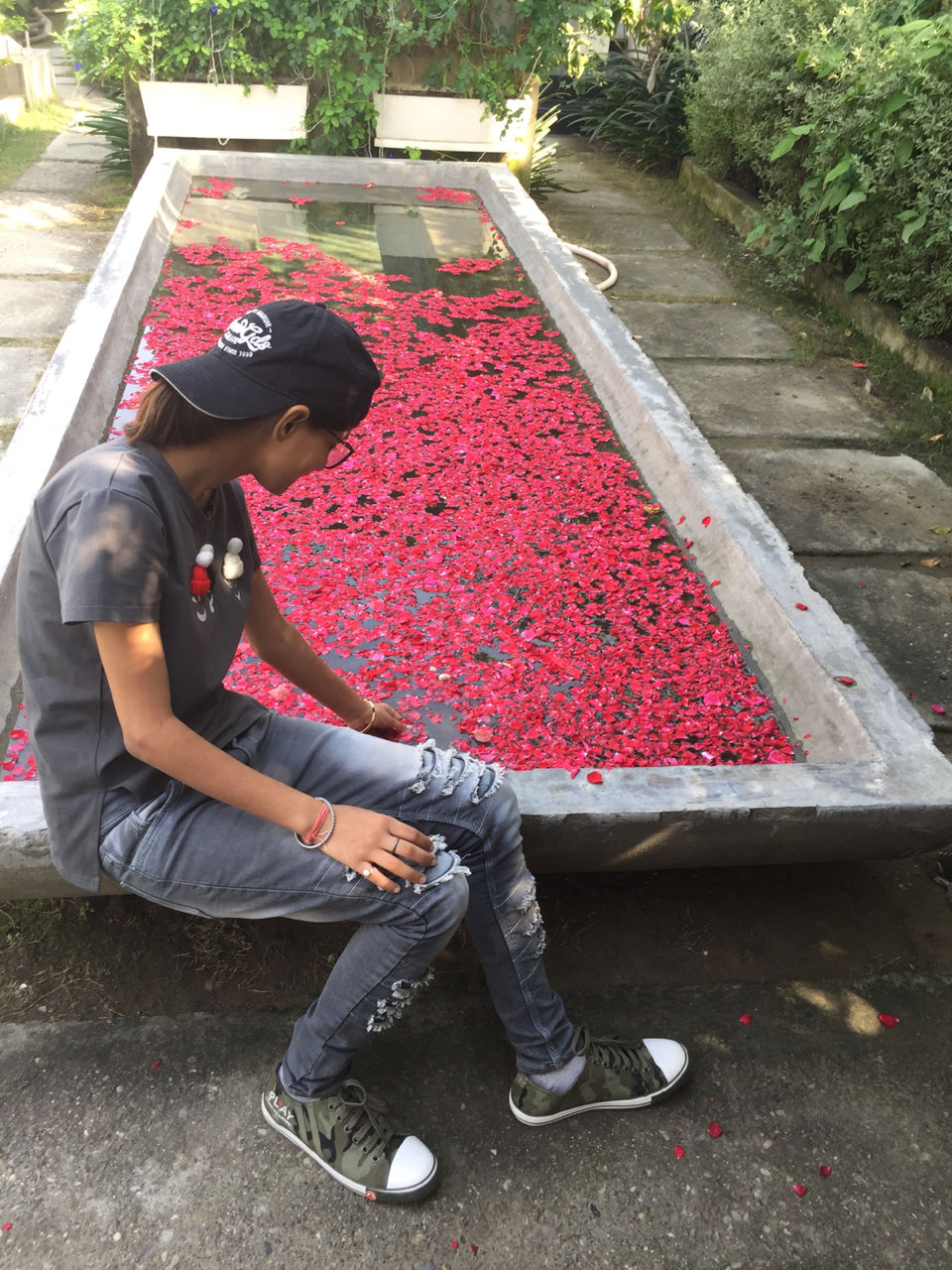 This place was perfect for a special and beautiful eve on a date. You should once bring your love partner or family and I guarantee they will definitely love this.