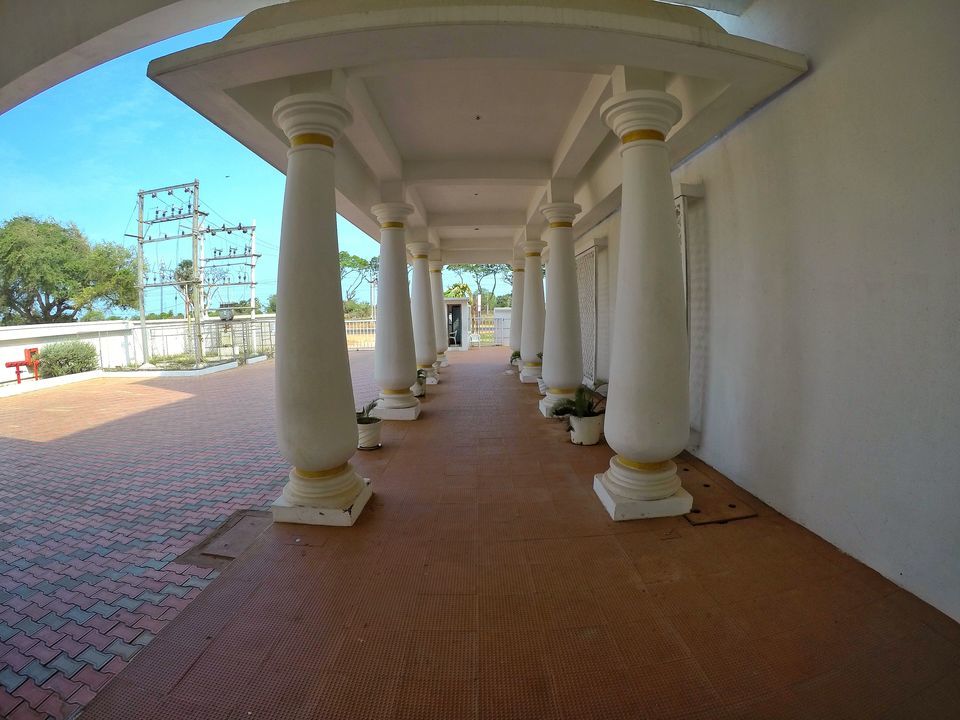 My trip: As this royal hotel located equidistant to Pamban bridge and Rameswaram temple, we booked 5 superior EP rooms in this grand hotel through Make My Trip app. We stayed there for 1D/1N.
Pros: The hotel's entry is way too royal and I simply loved it. Rooms are very well decorated and equipped with all basic necessities. The reception staff is polite and helping. The lobby is huge and lavishly adorned with the antiques.
There is a big dining/buffet hall. Food served is very luscious.
Cons: Even though they have big dining/buffet hall, their staff there is very less. So maybe at times you might have to ask for water twice thrice. But again food is having rich taste.
Overall: I am satisfied with my stay at Daiwik hotel and would like to stay there again.
Ratings:
Ambience - 4.5
Service - 4
Food - 4.6
Hospitality - 4
Overall - 4.4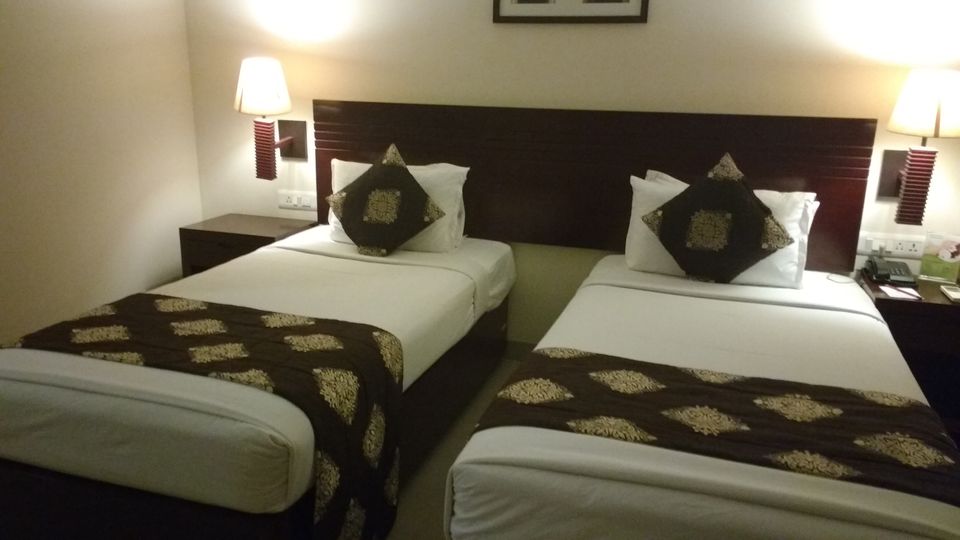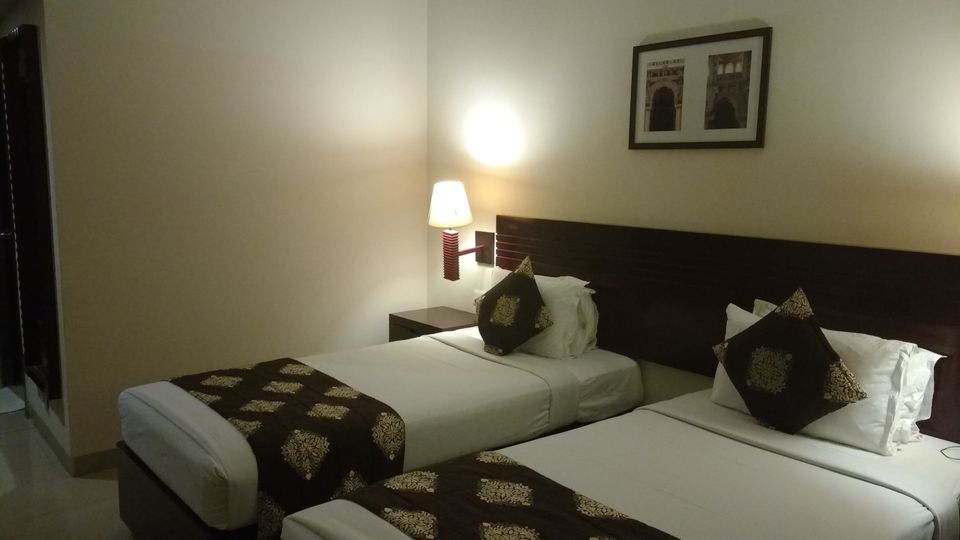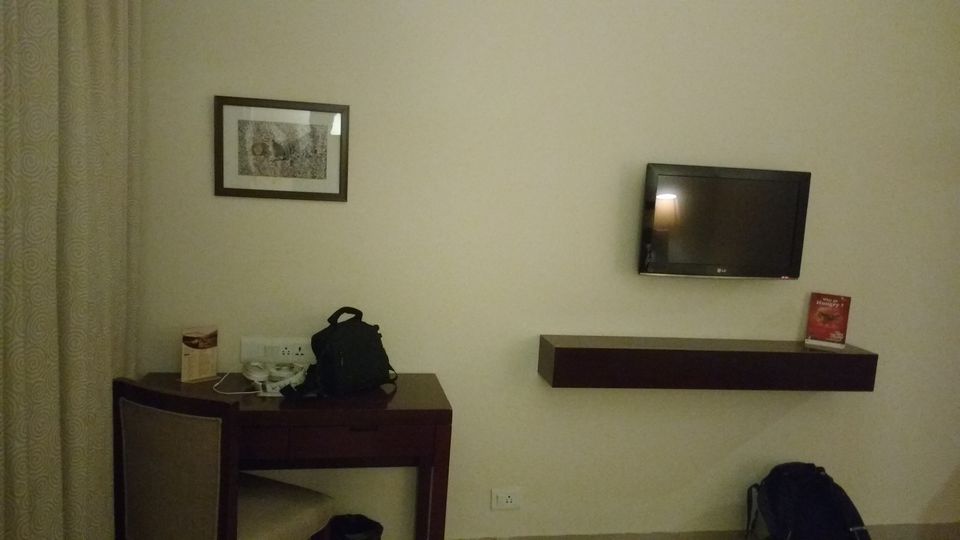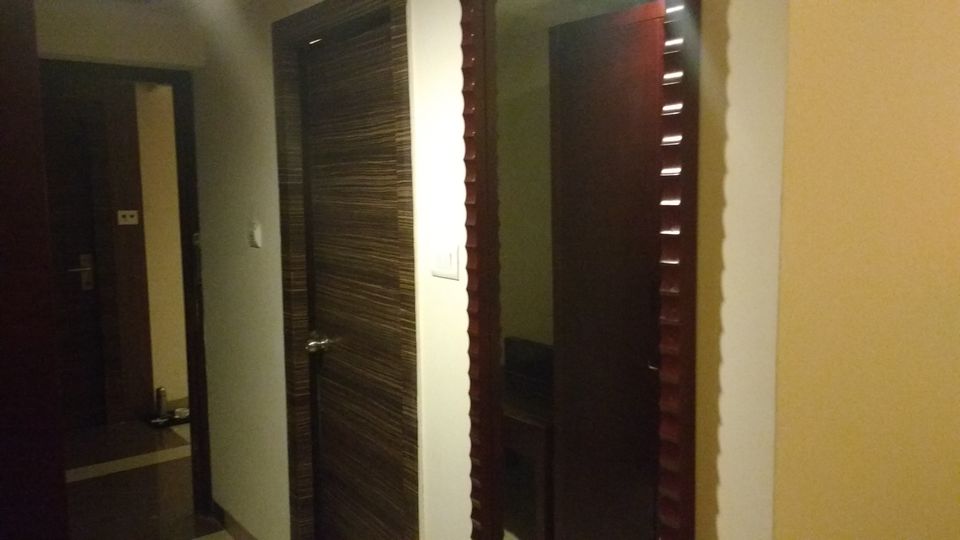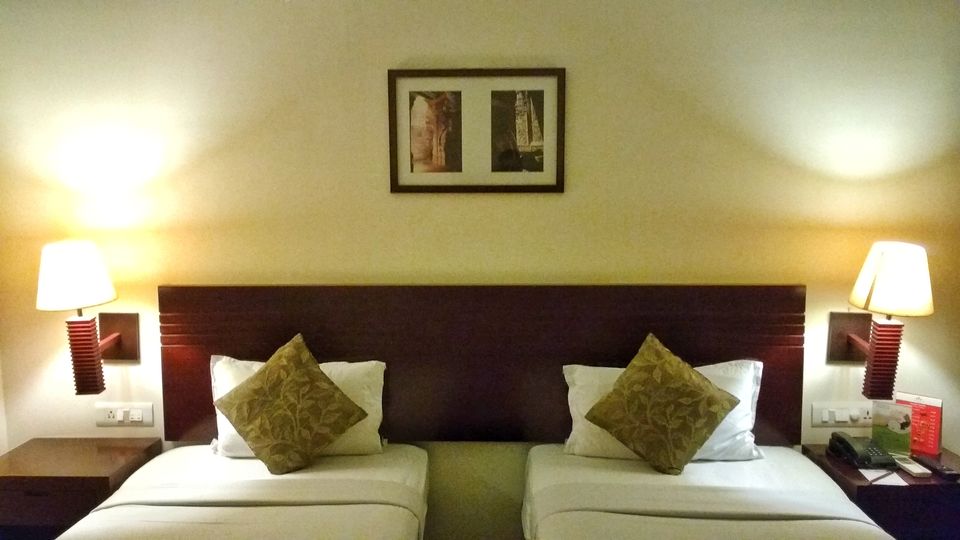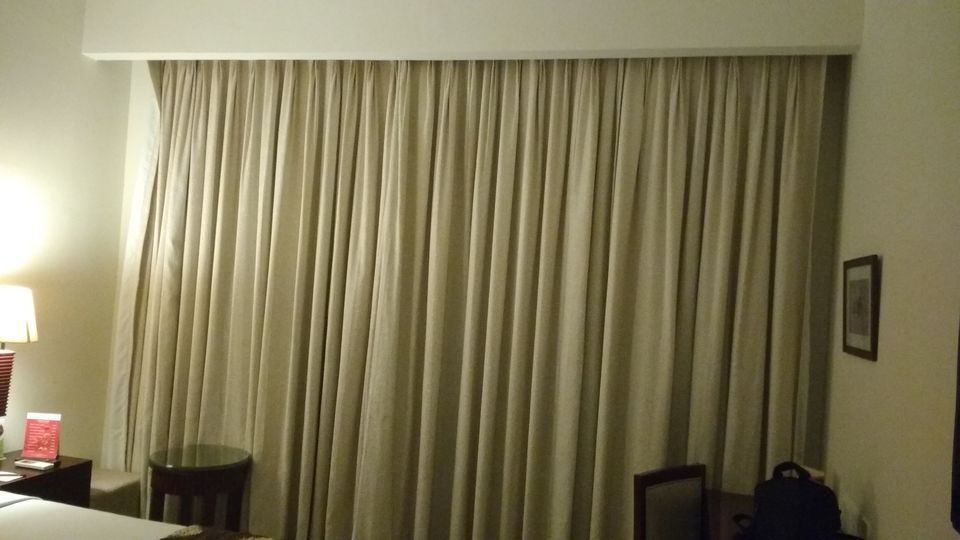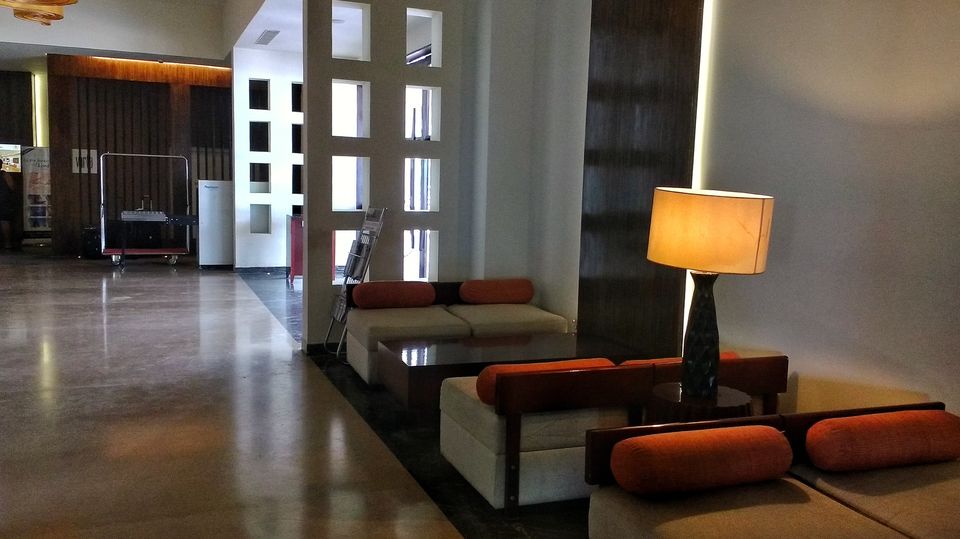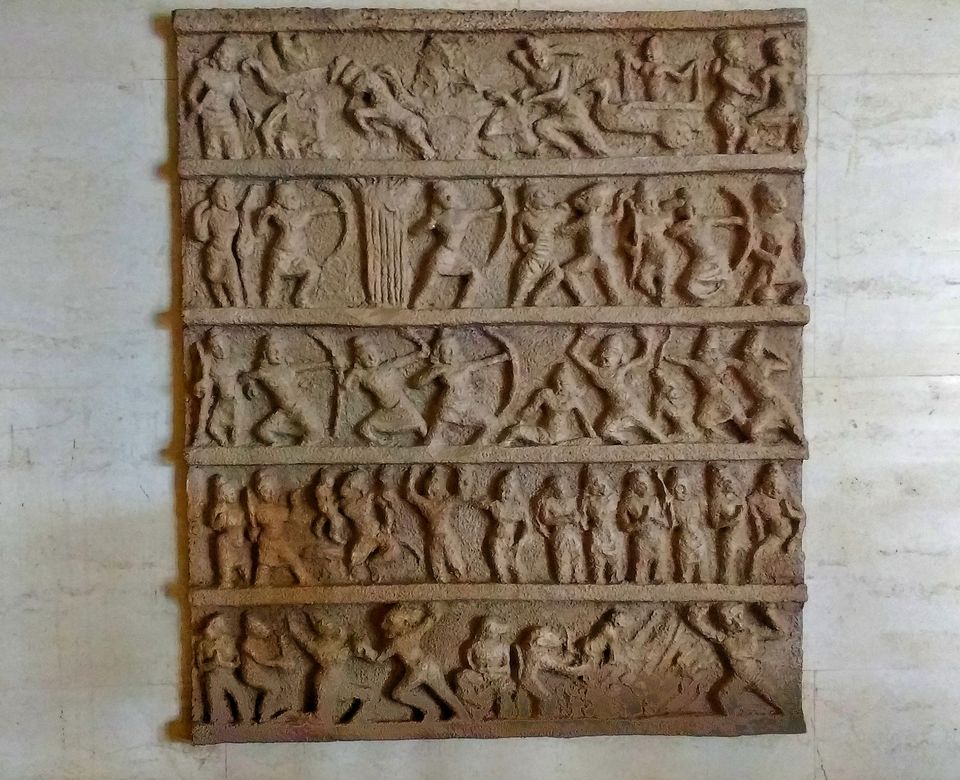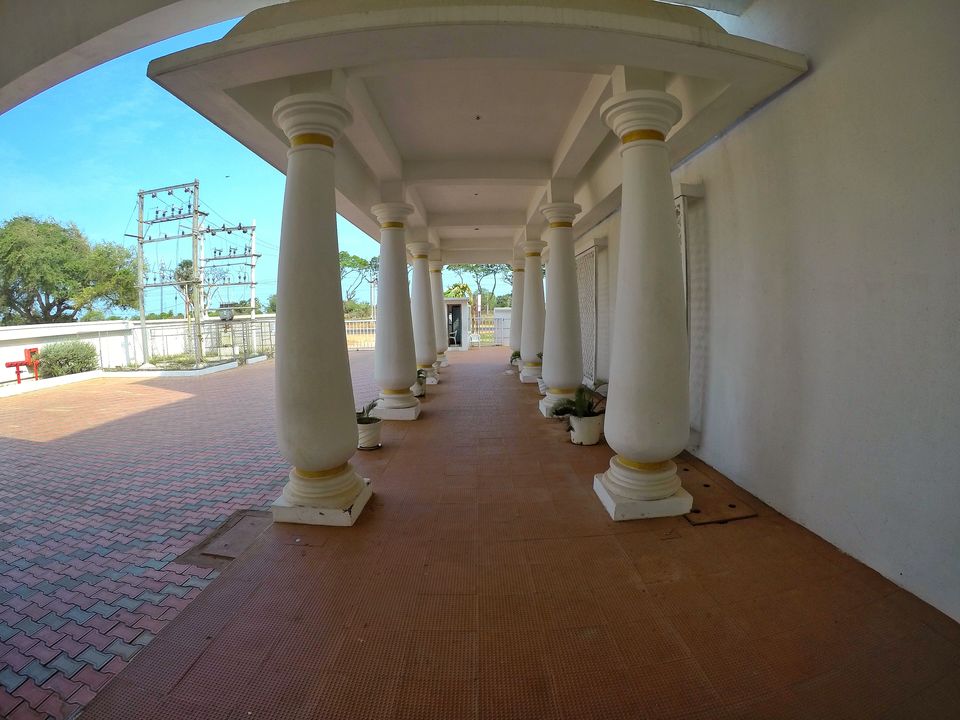 #Daiwikhotels #Makemytrip