Every 2 minutes 10 people were made to run.
I was in 4th batch and I started to run and climb fast. However unaware about the height of the staircase, I got tired till I reached 6th floor. It was then I used all the techniques I had learnt from youtube which came in handy. By 10th floor again I was ready to run but this time a bit slow and made sure I would make it till end. Step by step ,floor by floor the excitement to reach the top was increasing. At 20th floor I took an energy drink and then along with a young lad ran till the top to feel accomplished. My time was recorded as 6.33minutes and was ranked 27 out of 83.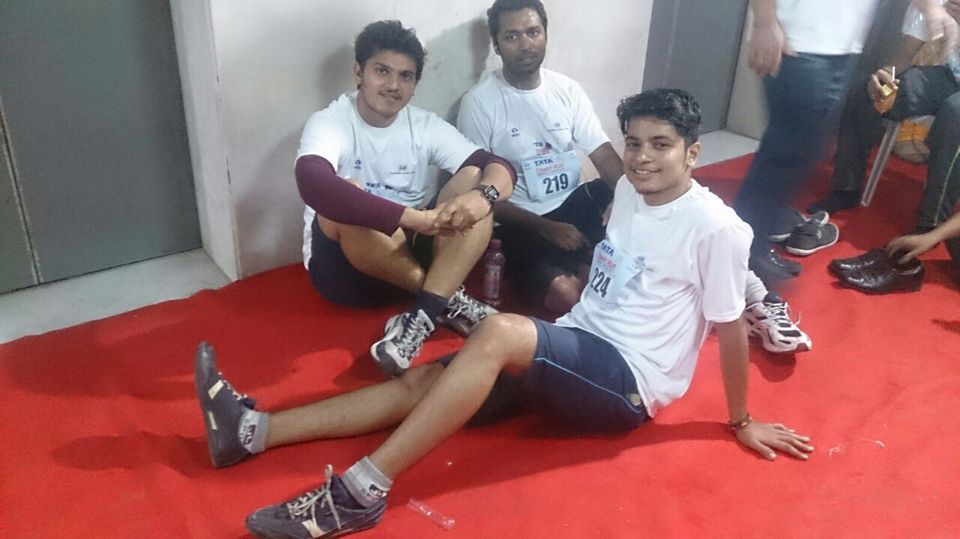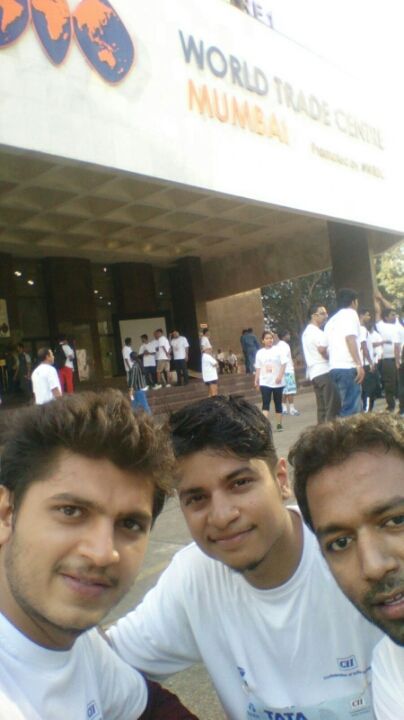 After the race I found out about a new initiative started by Iscon temple management called eco village near wada village . Then there was a new form of dance which summed up the dance of all dance styles in India. We danced on 5 different songs and the steps were simple and lovely. Cii had also organised few games testing brain as well as physical fitness of individuals. Finally they announced the winners . Individual event-3.33minutes and group event 2.26 seconds. Finally at 12 30pm ,the event ended with smiles and happy faces all around .
A well spent sunday indeed it was.