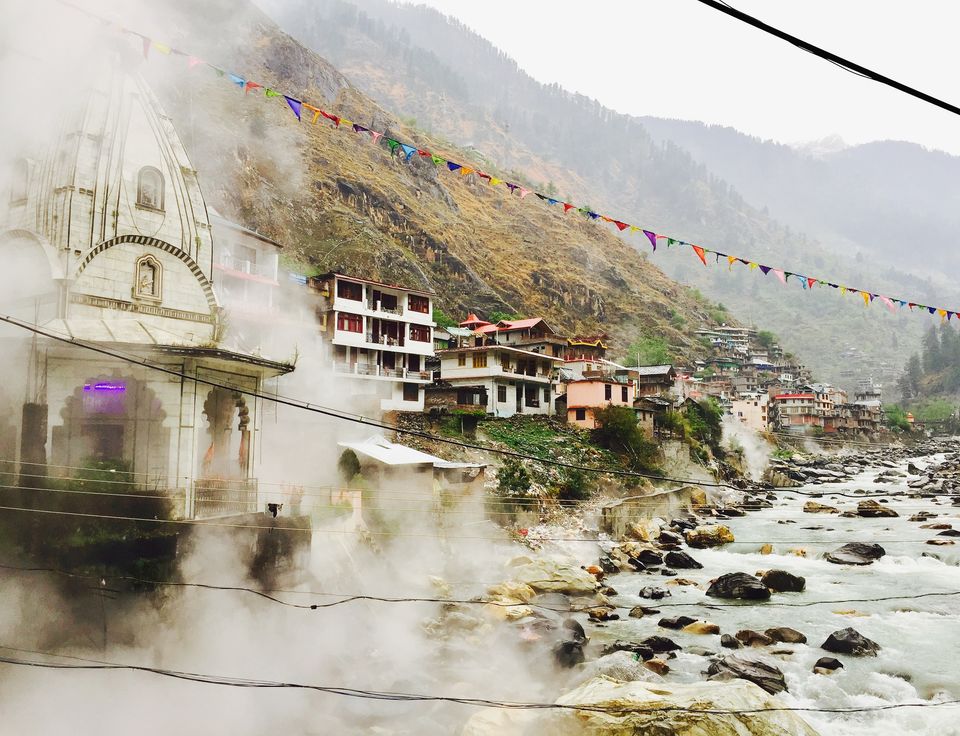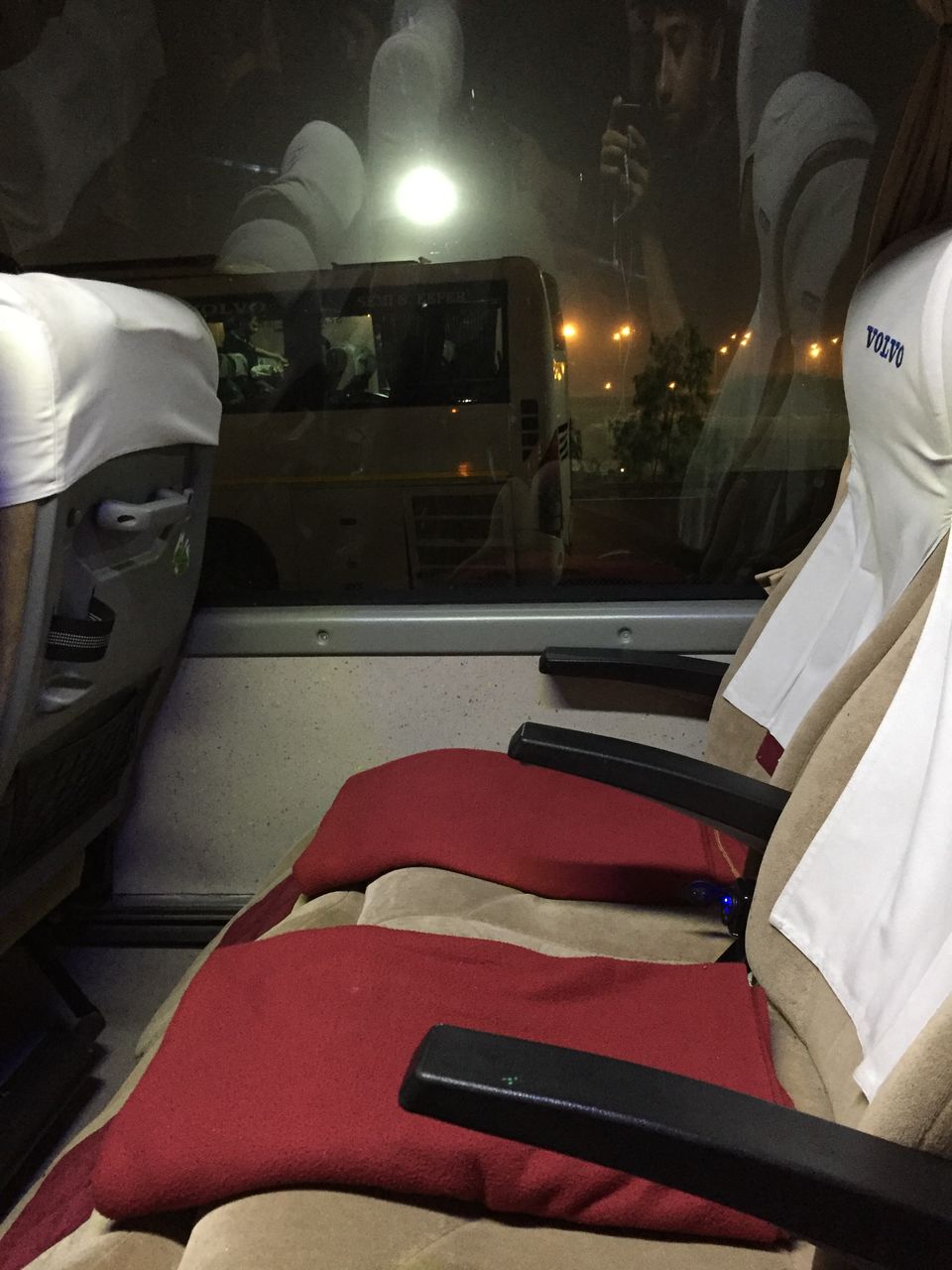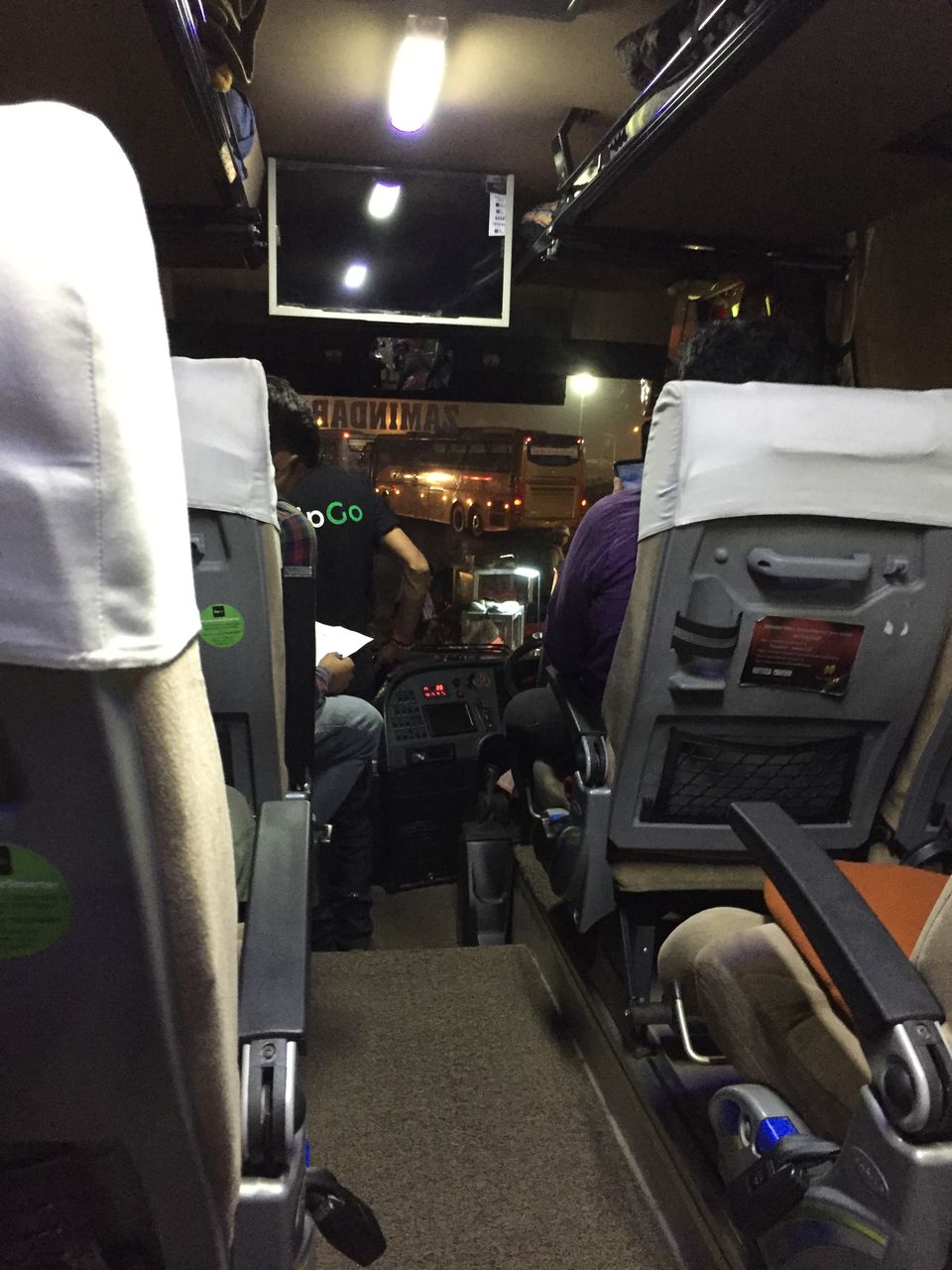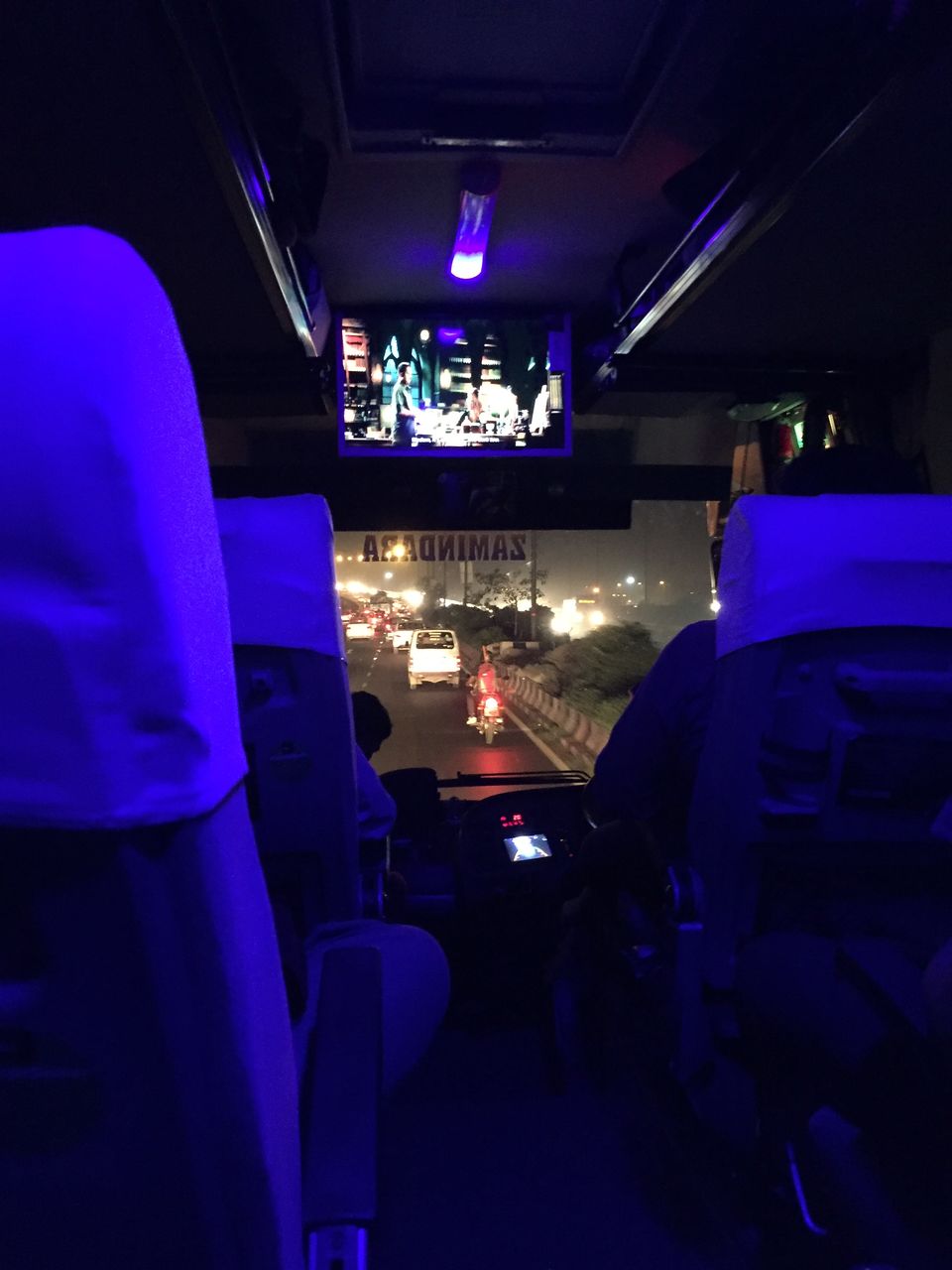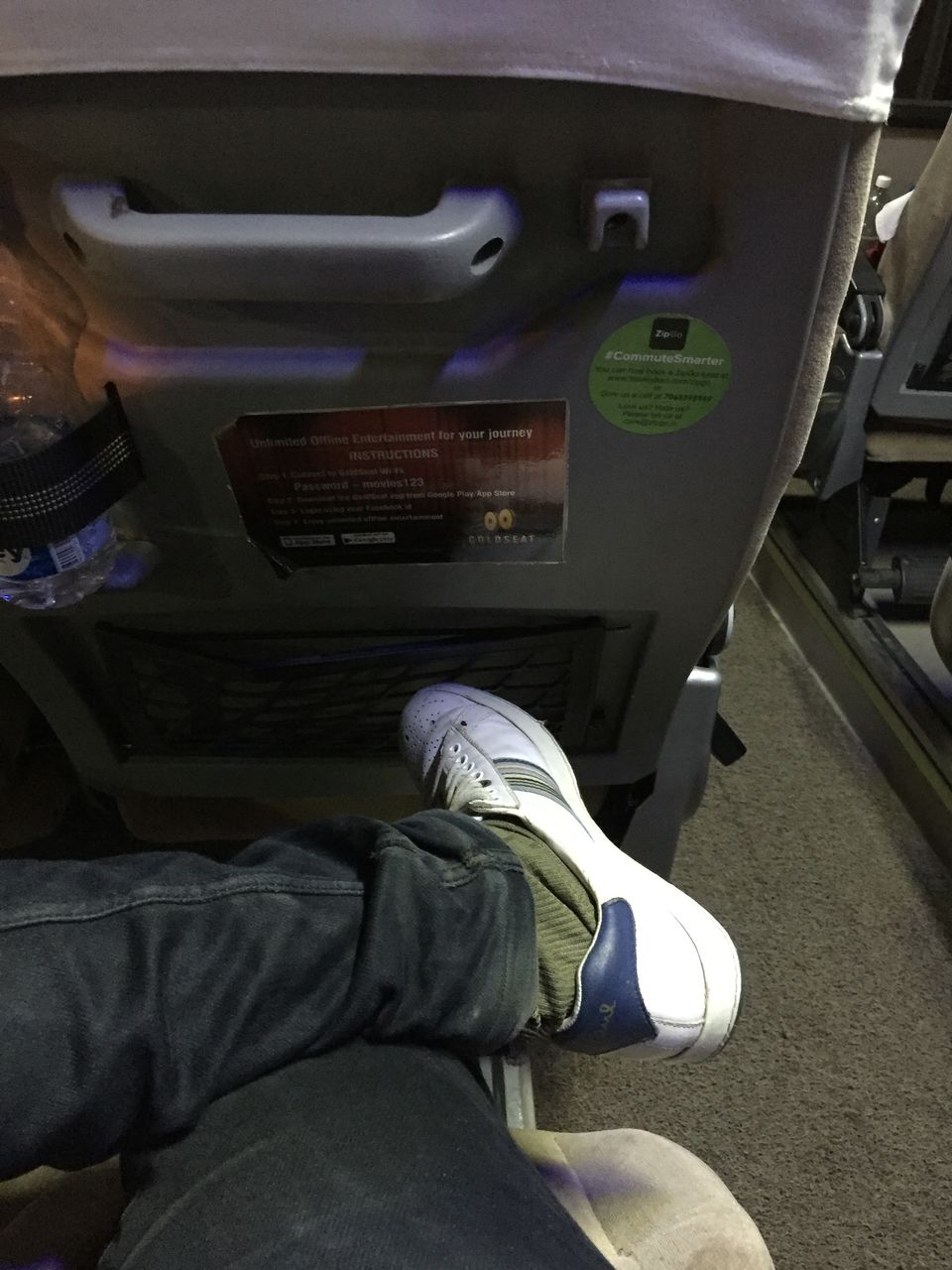 Life is unpredictable. The more you hold on to it the more it falls off the hands. Life brings you at your worst to show you the best. It's my story. A story that changed me completely. I was having a really bad time when one after the another things started to fall out of their places. When the failures kept hitting me and finally made me come to my knees.
I was trying hard to work for my career. Joined few companies and left. Prepared for GMAT exam but failed miserably. A day after that I thought to go somewhere. An escape from all the crap that was going on. That's when it occurred to me to go to the Himalayas and I booked my bus tickets to Mcleodganj because that was the first thing that came to my mind. I had no idea about the place. The bus was from Majnu ka Tilha. I packed my stuff ( 3 Shirts and a pant with some necessities) and left to catch the bus. I somehow managed to reach there by 9pm and the bus left by 9.15pm. At first I was a bit scared since it was my first solo trip.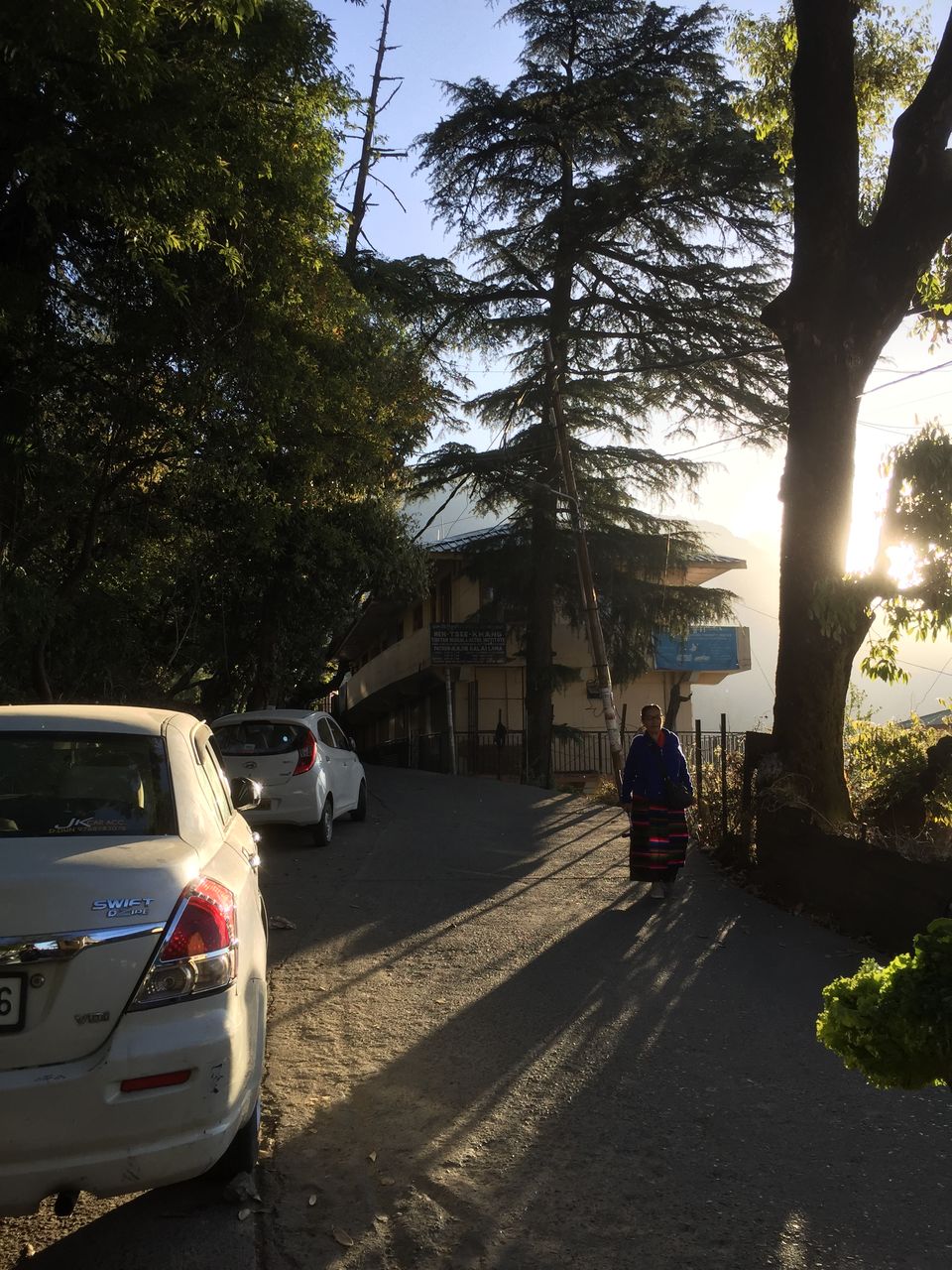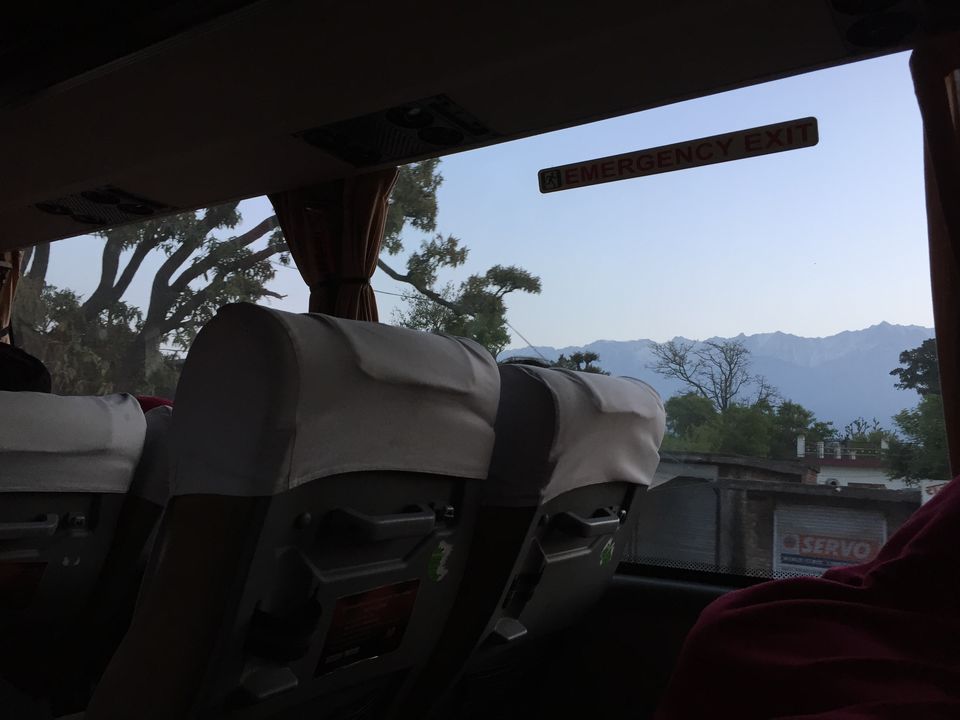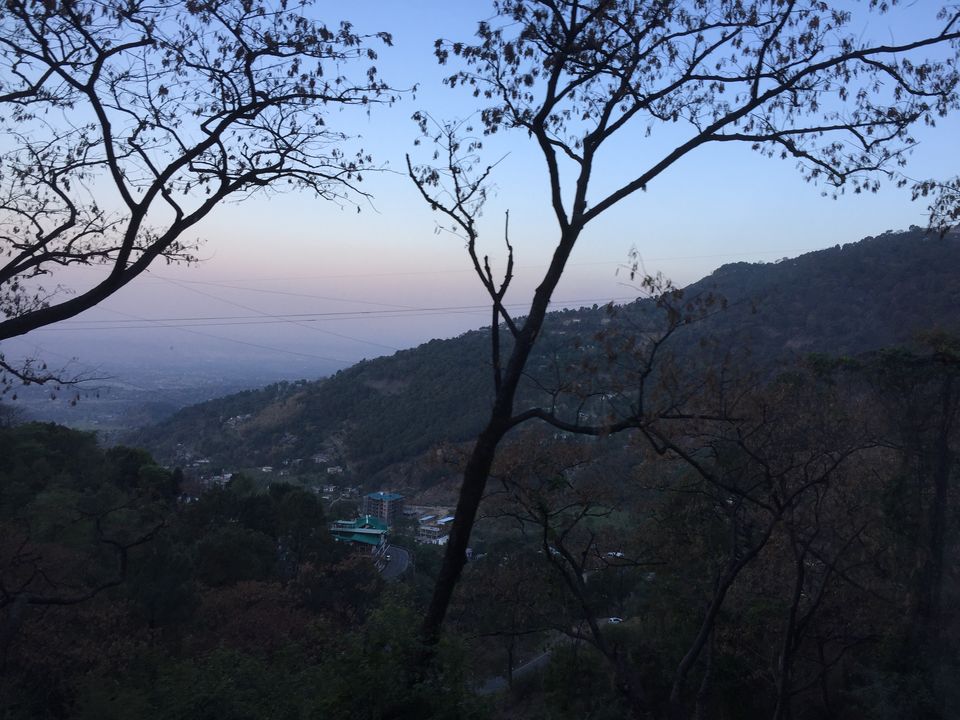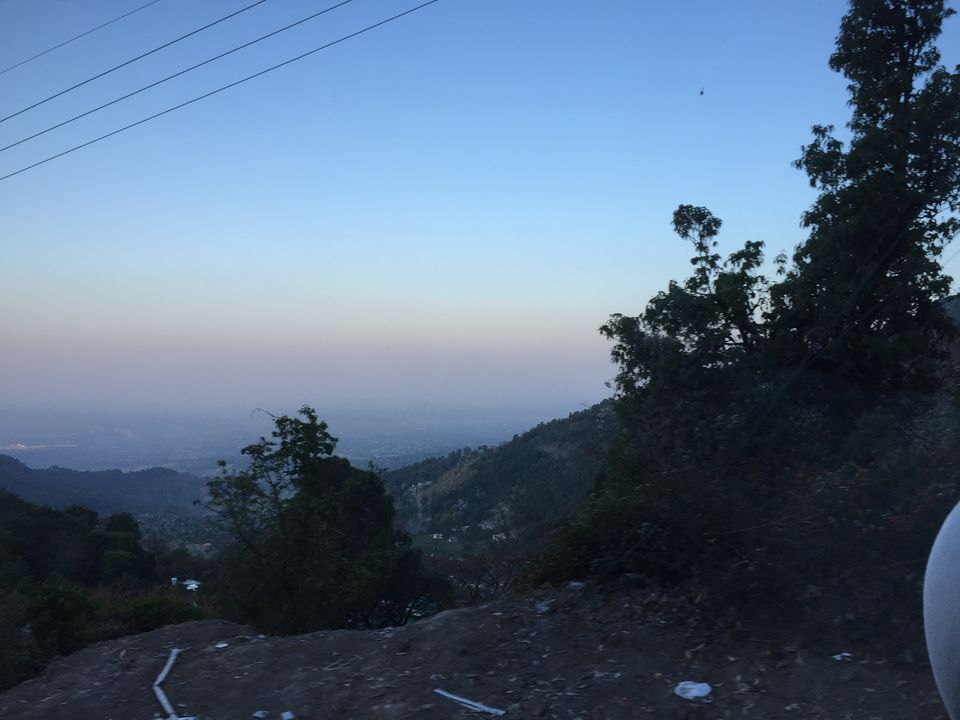 The next morning I reached Mcleodganj by around 7am. I opened my eyes to the most scenic view I got from the window, It was breathtaking. The air was fresh and there was cool breeze. I had booked my hostel on the bus. I booked International Youth Hostel because that was the only place available at that time in good cost. It cost me somewhere around 500 bucks for a night for a bunk bed.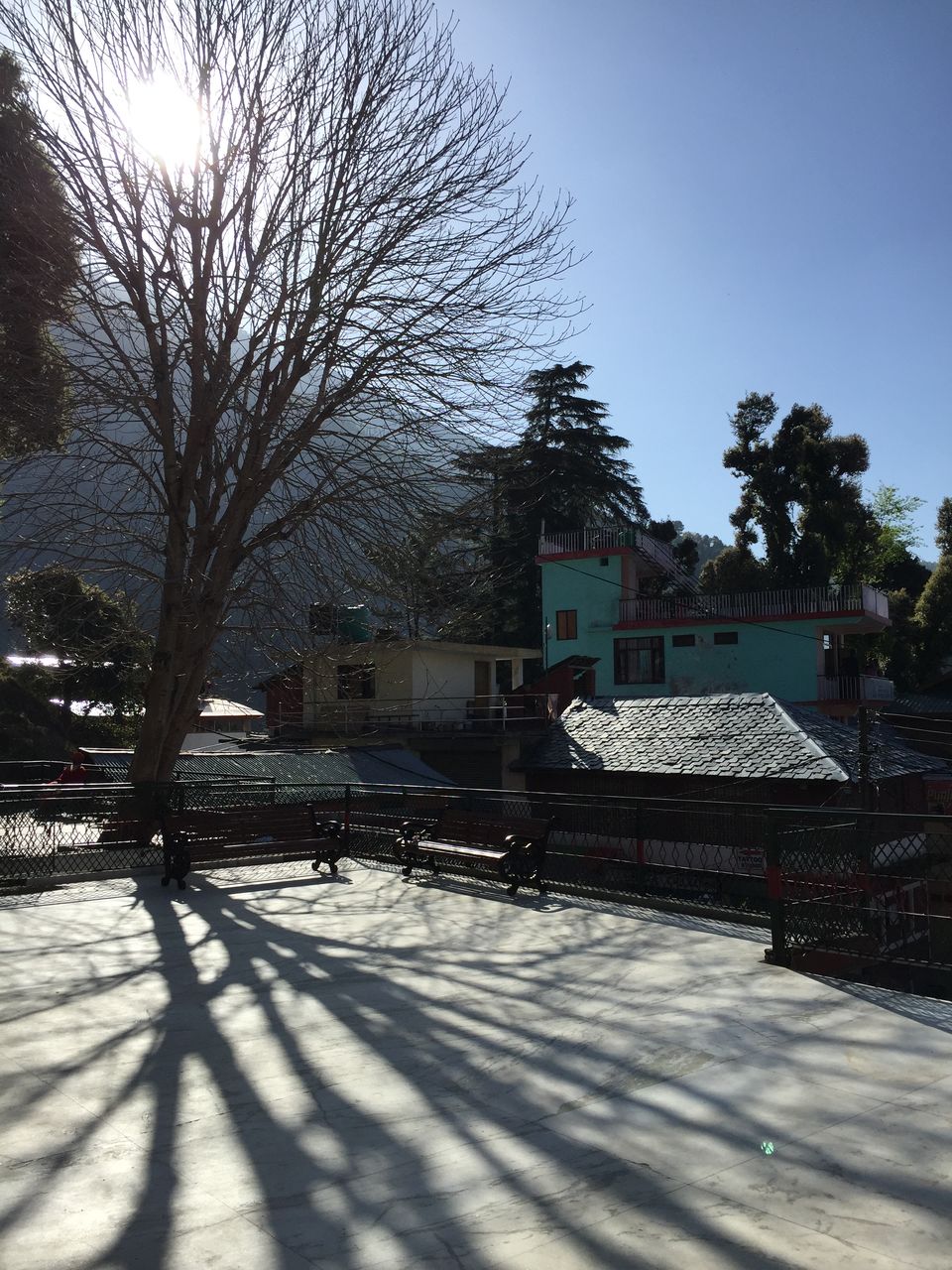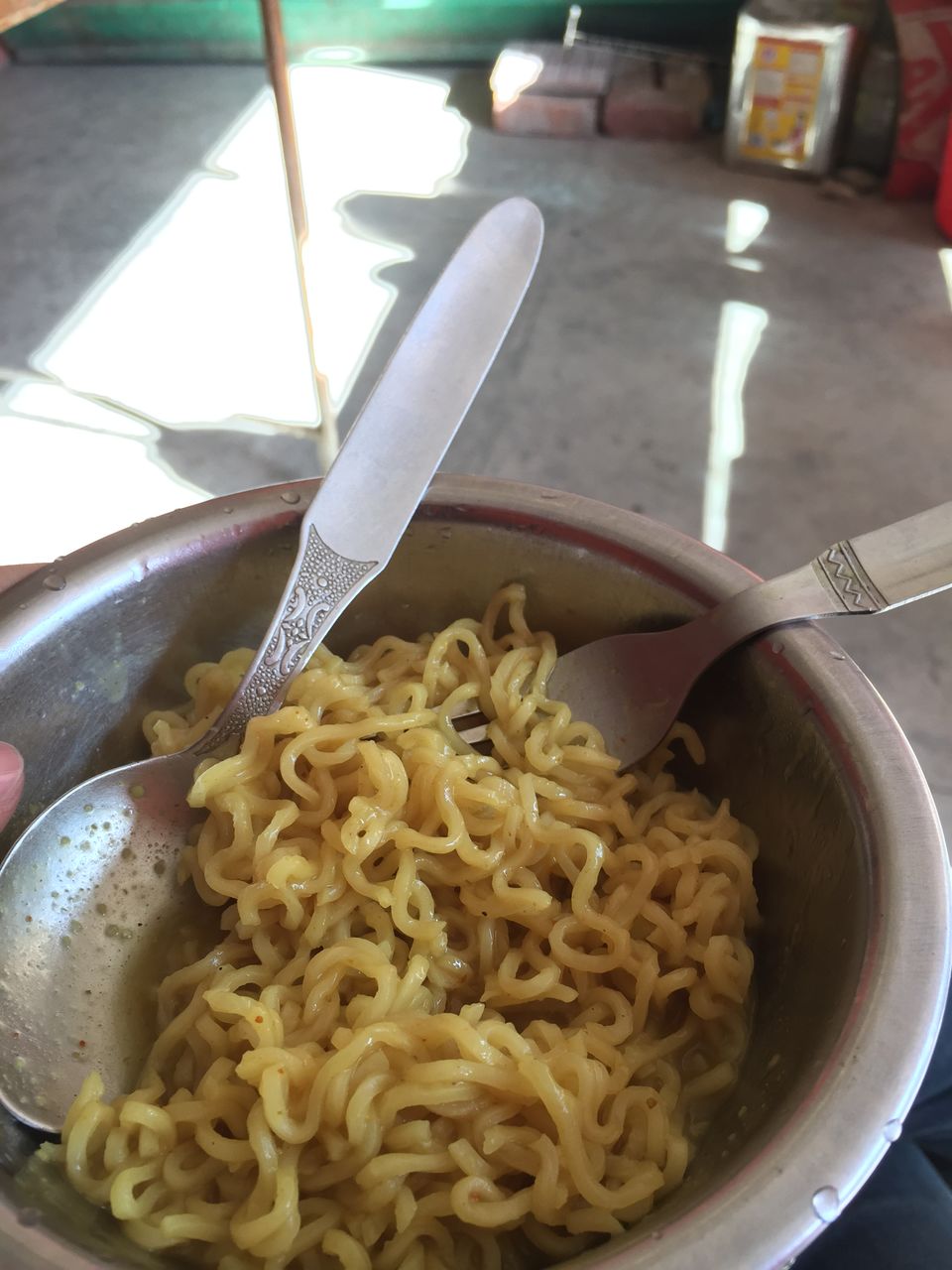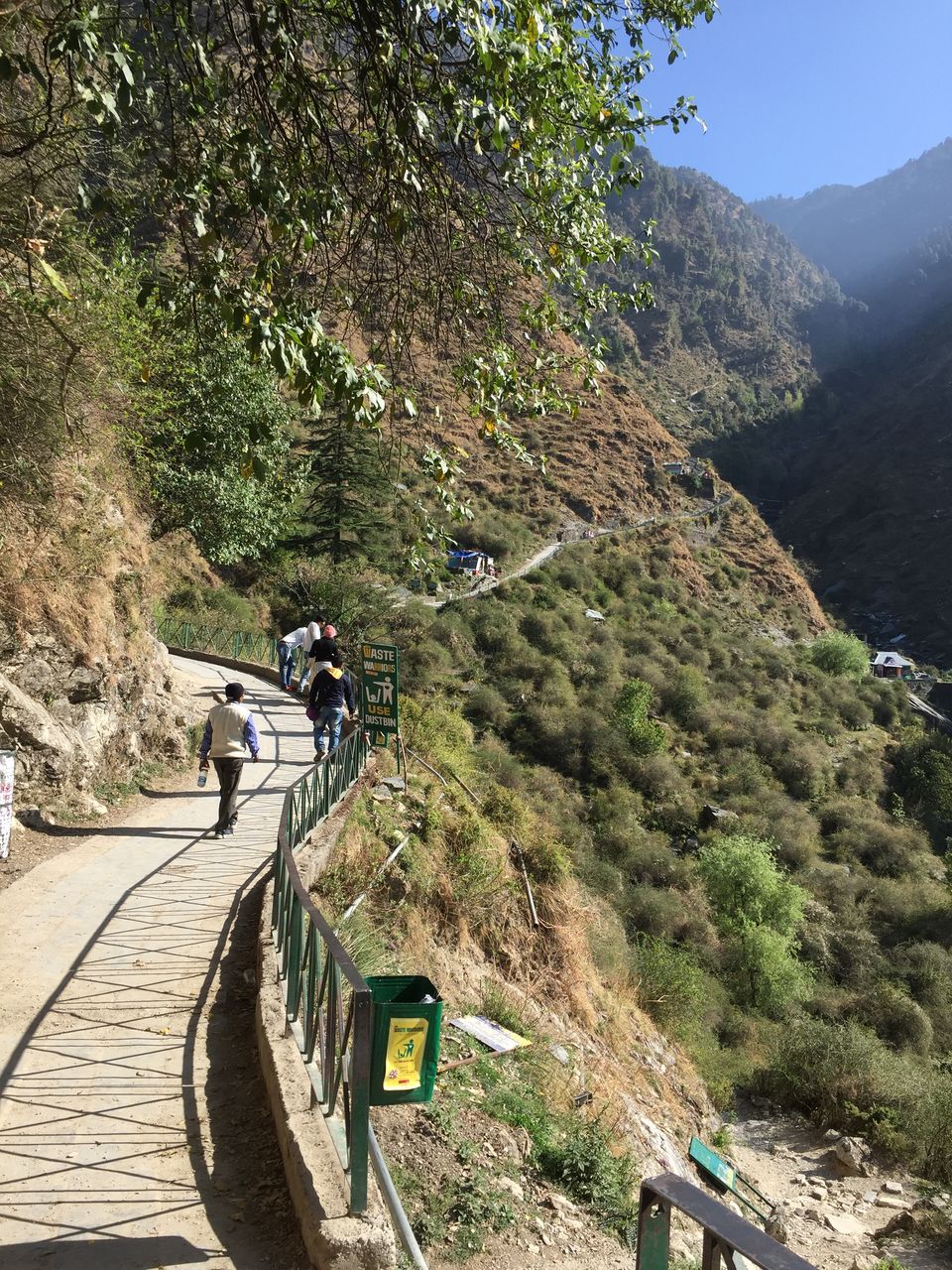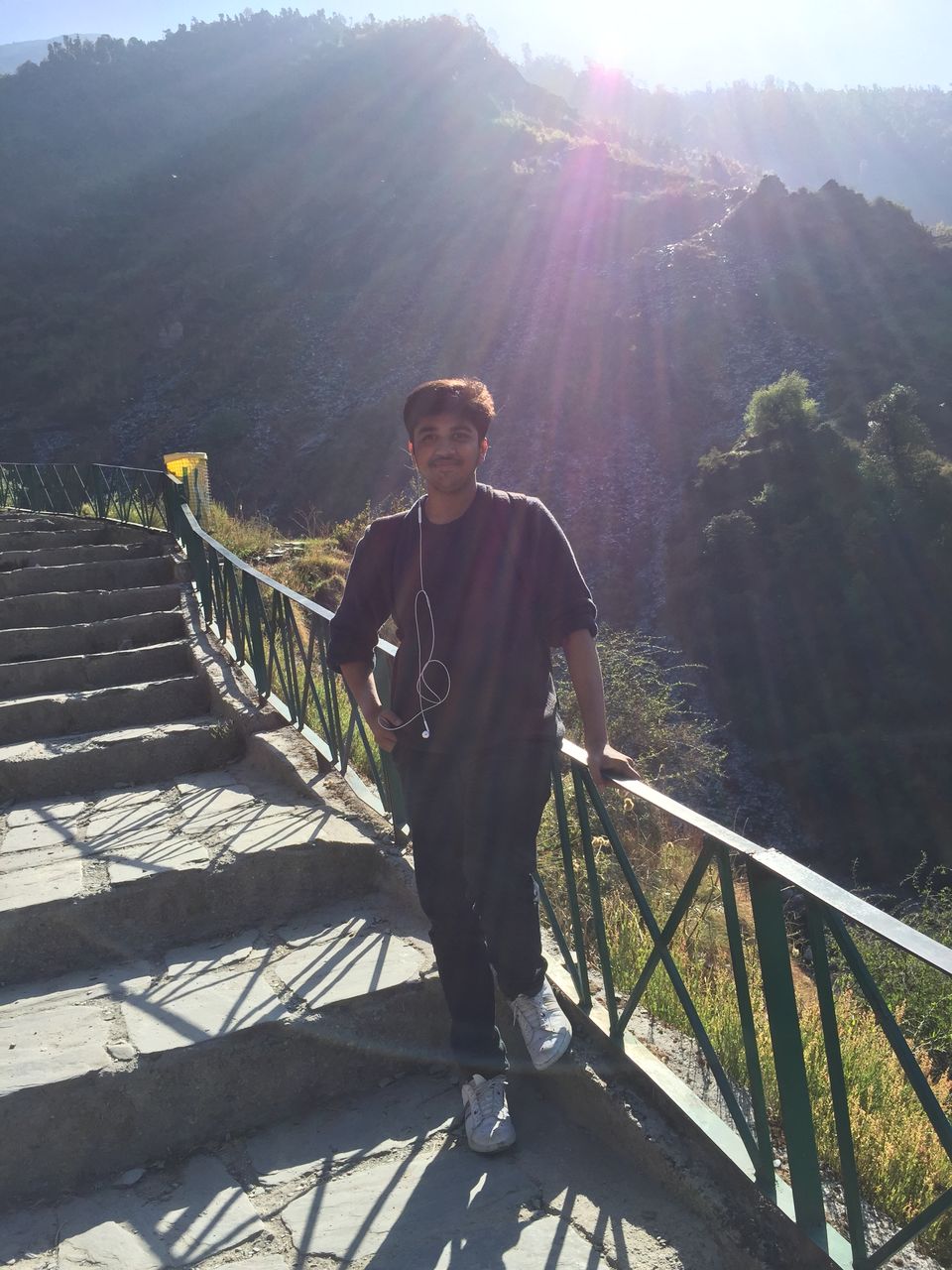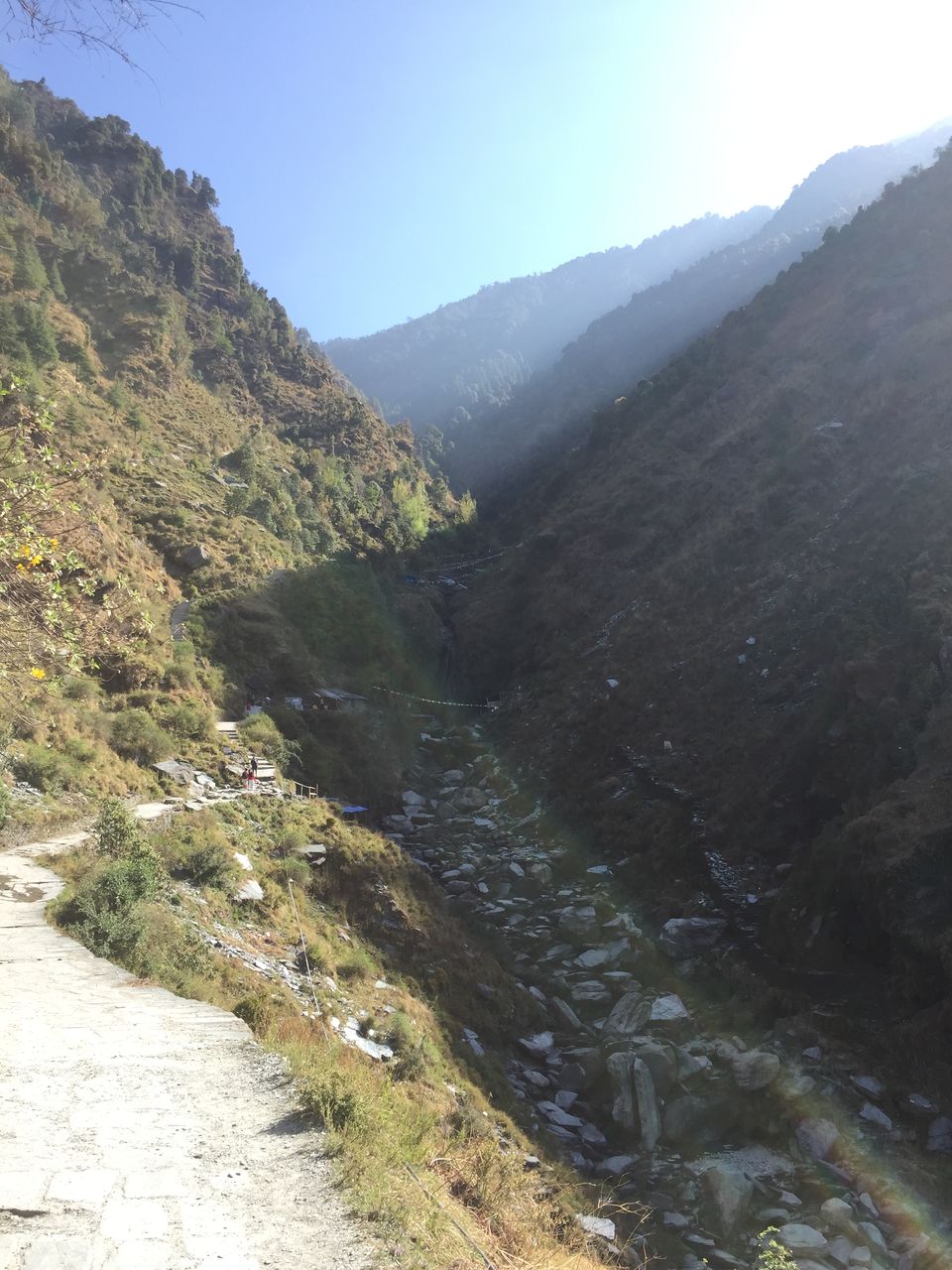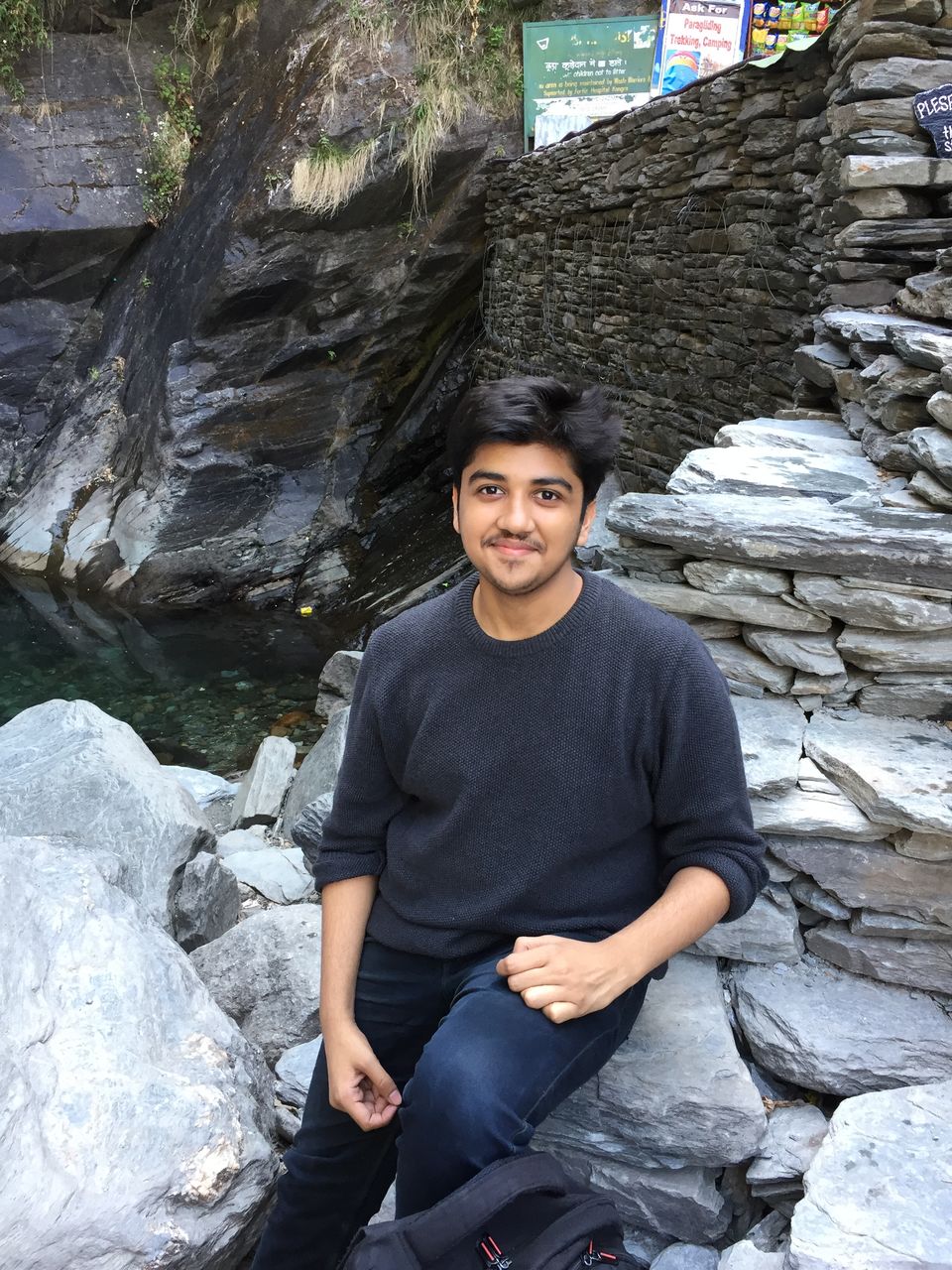 I reached the hostel early and my bed wasn't ready so instead of wasting time I thought to utilize it and explore the city. I went to the market and asked the locals about places to visit. Almost everyone suggested me to go to Bhagsunath Temple and the waterfall so I decided to go that way. The temple was small not that worth a visit but I enjoyed the waterfall. It was pleasant and peaceful. I spent some time there relaxed and enjoyed the view for a while, met few people on the way, some of them were shocked by knowing the fact that I am solo travelling and finally reached back to my hostel by around 12.
On reaching back to my hostel I saw a group of people going to a trek. I inquired about it and got to know that it was my hostel manager who organizes such treks. It was the Triund trek. I had nothing to do that time so I though to leave for the trek. On seeing the group I had a very bad feeling. No friendly or energetic people in the group. Everybody seemed very unwelcoming and unfriendly. So I decided to forget about the trek and plan for the same for the next day. So on that day rather than going on the trek I took some rest for an hour. Woke up by around 2. Got ready and left to explore more of the city. I saw a cafe on internet. Cafe Illiterati. The name got stuck on my mind and that was the only thing I had aimed for. I left for the cafe kept on walking until I reached Dalai Lama temple. I like to explore temples and monasteries so I decided to see that. The monastery was good and the market was amazing. You'll get an experience of Tibet.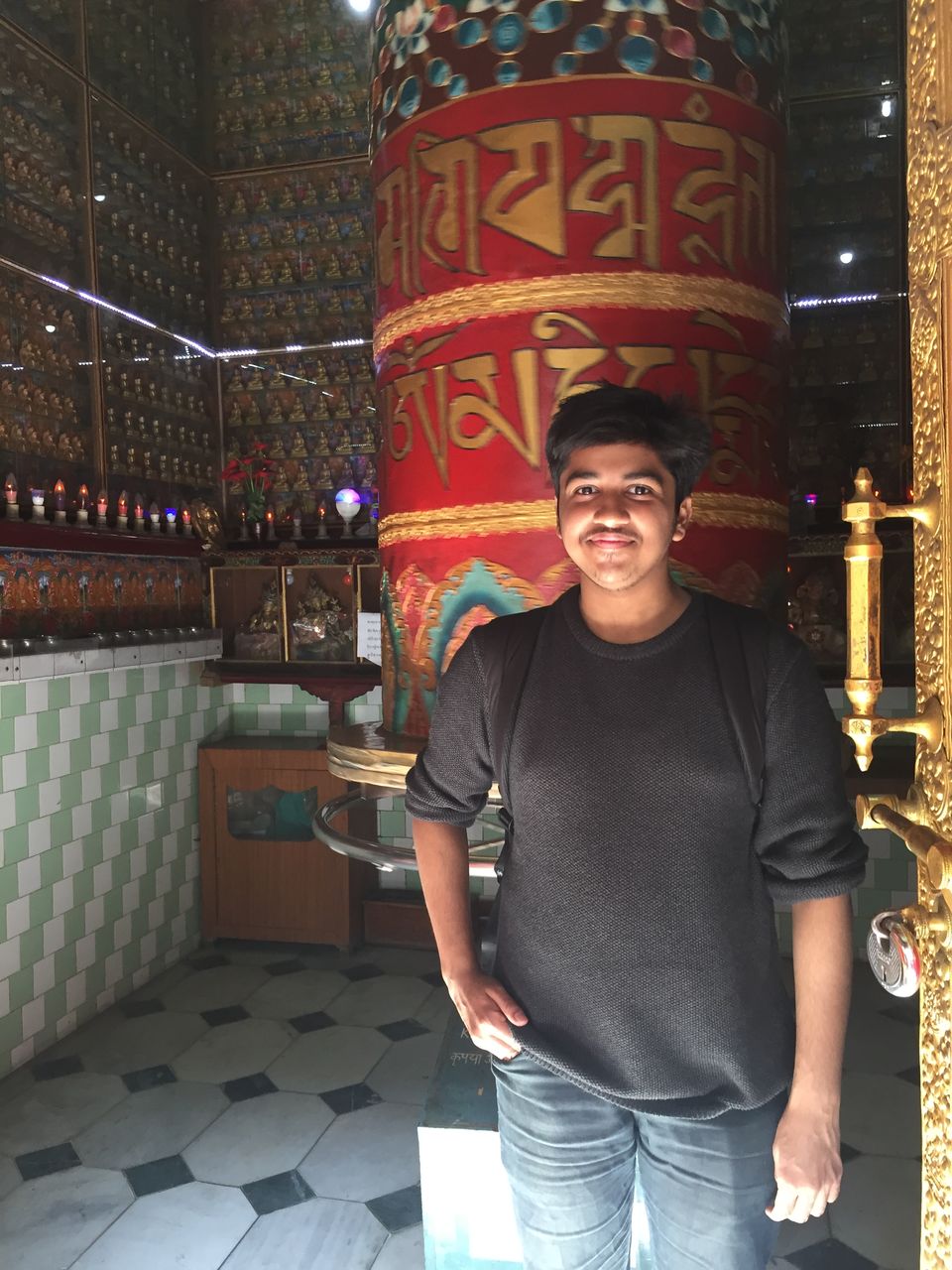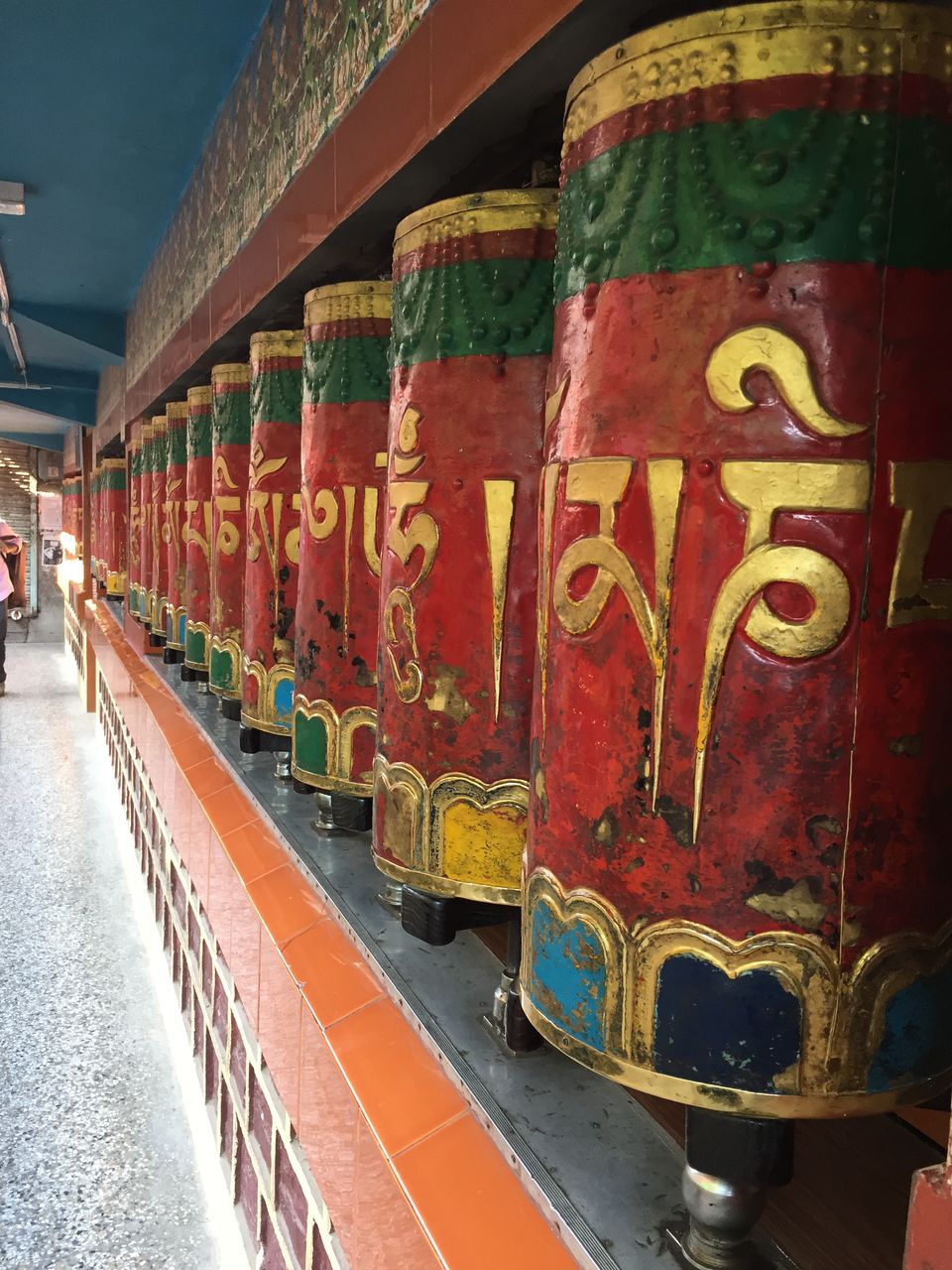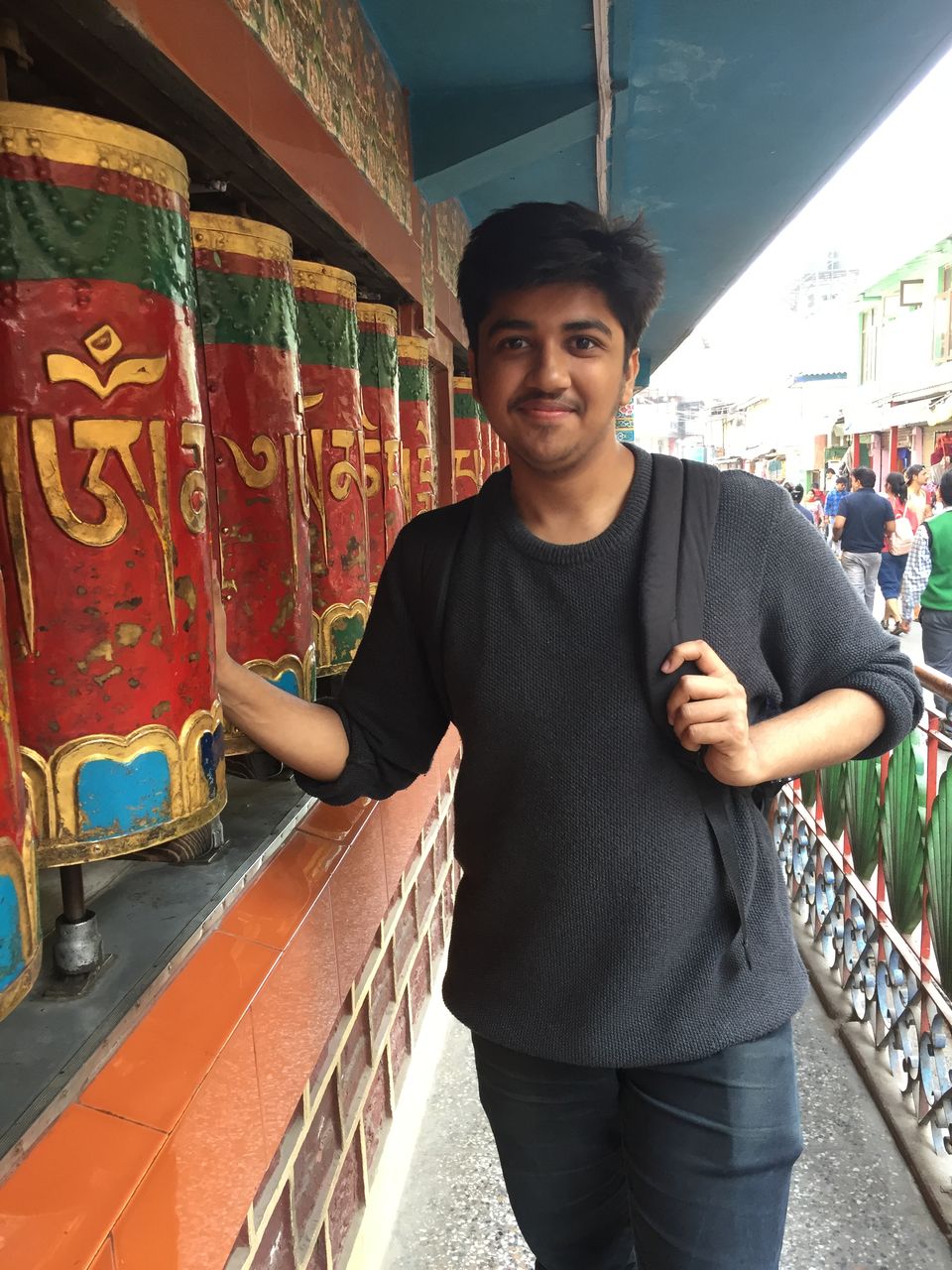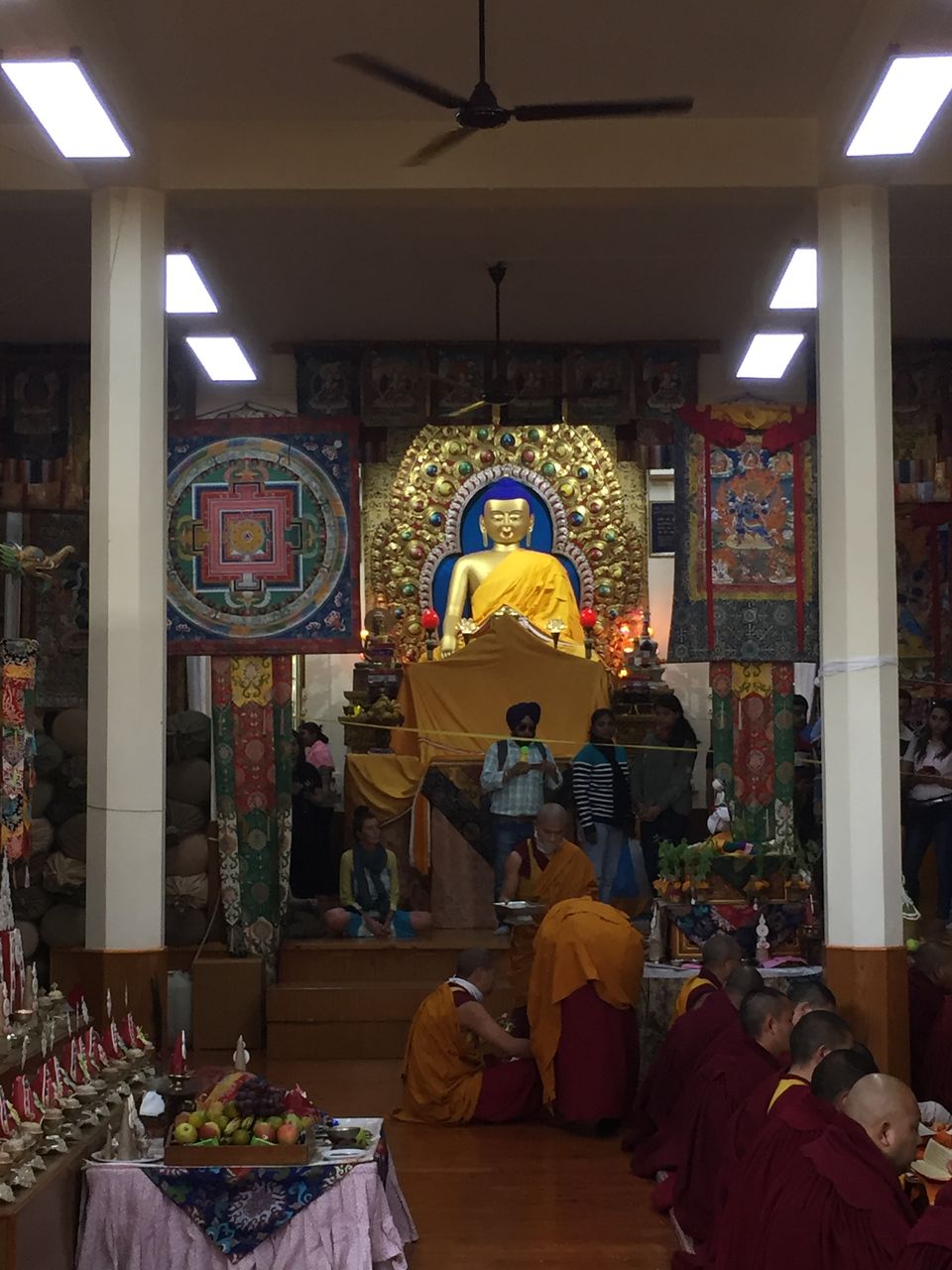 After that I kept on walking and managed to reach Cafe Illiterati. I didn't have my Lunch and was planning to do it there. The cafe was so good. Overlooking gigantic mountains.
I went there just for lunch and ended up having my Dinner. Kept on meeting new people and making new friends. I had a margarita pizza and in Dinner I had a Nuetella Pancake. the food was delicious and the ambiance was amazing. I was spellbound by seeing the moon ascending from the window. That particular moment everybody's eyes were stuck at the view. It was just mind boggling. After such a nice evening it was too late. I saw the time it was 9pm already. I was scared to return to my hostel since it was dark and complete uphill. No taxis and no autos on the way. I decided to keep on trekking from my phone's flashlight. I kept on walking in the dark with a frightening view of the city lights on one side. After walking for almost half an hour uphill in complete dark I saw a man he was from America I asked him to come with me till the market. He accompanied me till the market. Even after the market it was still far. I was just half way. I kept on walking. I called my friend and put her on speaker and told her to speak any shit so that at least I get a feeling that I am not alone. Nevertheless I kept on walking and managed to reach my hostel on time by 10:30 pm. That walk was one heck of a walk. Scary and tiring. Finally I reached and slept peacefully. It was a day full of adventures and I had a very nice sleep.